Living in a Bachelorette City certainly has its perks. If your city is desirable enough to be a highly-sought destination for a fun girls' trip, chances are you live in a pretty fantastic city with great nightlife, good food, and plenty of entertainment. 
The only problem? What do you do when your own bachelorette party rolls around? Do you decide to stay put, or do you branch out to a brand new city? 
The choice is yours! But we are here to help you think through your options. Here's how to decide where to bachelorette if you live in a bachelorette city: 
Option #1: Embrace the Staycation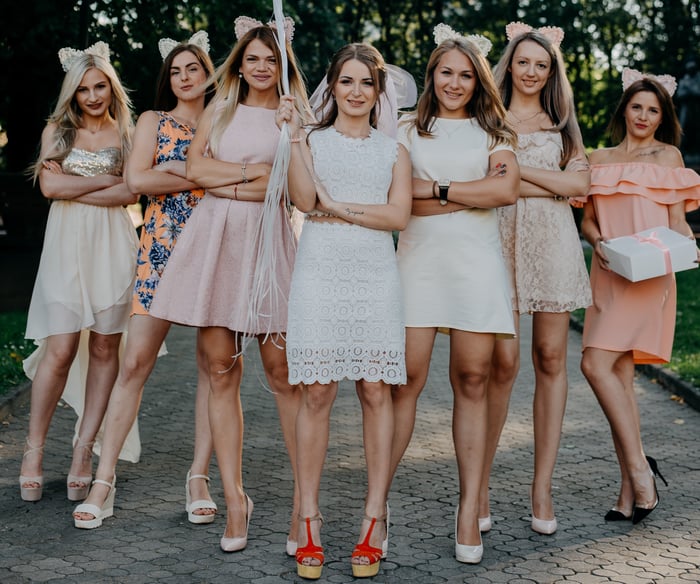 If your city happens to be a city that bachelorettes flock to, why not embrace it? If you've lived in the same city for a while, there's a good chance that you're taking it a little for granted, right? Acting like a tourist in your own city can remind you why your hometown is so fun in the first place. 
If you have a decent amount of ladies coming from out of town, it's still a new experience for them. And the planning will be a whole lot easier since you already have the lay of the land. If you go this route, I recommend fully embracing it and doing all the silly tourist activities you likely haven't done in years. Think duck tours, cheesy restaurants, etc. Also, since you're likely saving money by not traveling, you could splurge on a nice hotel or that fine dining experience that you've been eyeing for years. 
Option #2: Choose a New Bachelorette City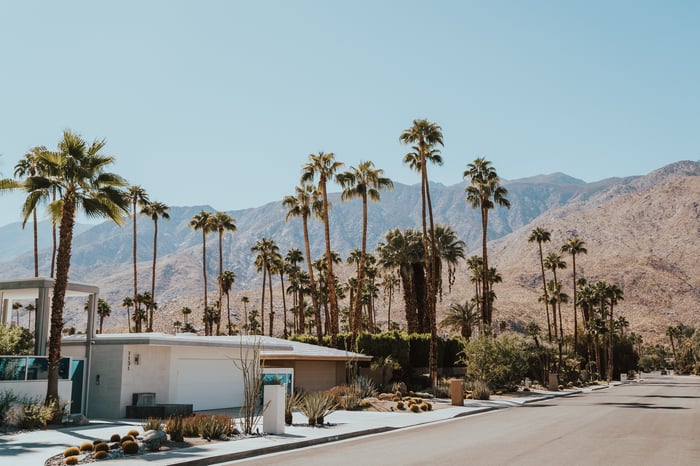 Prefer to hit the road? Even if you live in a big bachelorette city, there are still plenty to choose from! From big party cities to urban jungles to cities oozing in southern charm to historical sites and small cities and unexpected locations, you've got options. 
Here's a roundup of bachelorette cities to get your wheels turning: 
The Classics: 
They're the classics for a reason. These tried-and-true bachelorette cities are sure to be a good time:
Big Cities: 
Big cities give you plenty of options. If you want to catch a Broadway show, ballgame, or incredible dining experience, these cities have it all:
New York City
Los Angeles
San Francisco 
Chicago
Beach-friendly: 
If you and your friends are looking to spend a lot of time in swimsuits sipping on cocktails by the beach or pool, these cities are your best bets:
Miami
San Diego
Palm Springs
Southern Charm 
If you want to step away from the big city feel and head to a city where the people are friendlier, the portions are bigger, and the tea is sweeter, consider heading down south:
Savannah
Charleston
Austin
Atlanta
Small Town Feel
For low-key brides-to-be, sometimes a small city is best where you can focus on good food and drink and quality time with your friends:
The Hamptons
Napa Valley
Portland, Maine
Unexpected Locations
If you're coming from a quintessential bachelorette city, it can be fun to head somewhere unexpected. Some good options include:
Park City, Utah
Santa Barbara, California
Kauai, Hawaii
Option 3: Go abroad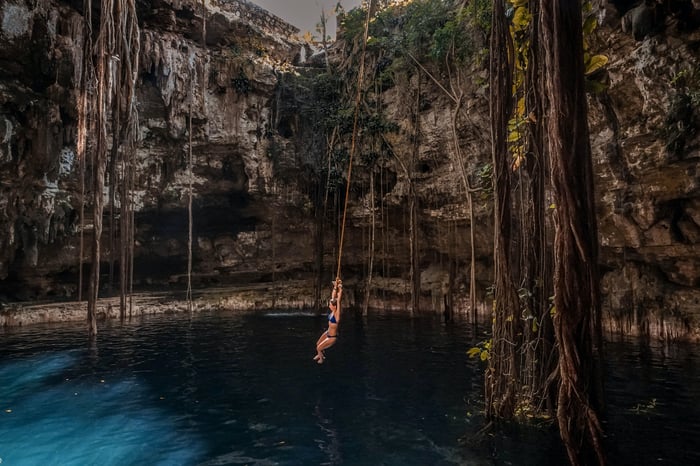 If you want to go all out for your bachelorette party, you can always choose to go international. Mexico and the Caribbean have some good options if you're looking for a shorter flight and typically can be reasonably affordable in terms of accommodation, food, and drink. 
Flights to Iceland and London are also reasonably priced if you book well in advance: 
Tulum, Mexico 
The Bahamas 
Cabo San Lucas 
Toronto
Iceland 
London
Ready to get your bachelorette party planning underway? 
Living in a bachelorette city means you have more options than most when it comes to your own bachelorette bash. Whether you decide to party it up at home, mosey over to a new bachelorette city for something new, or take an epic trip abroad, you have plenty of excellent options for a trip of a lifetime that your friends will be talking about for years to come. 
Want to keep party planning? Visit the EventUp Venue Directory to browse restaurants and bars in the city of your choice.