Ready to throw a fun fiesta party for you and your pals? We've got 11 great fiesta party ideas that will inspire you as you plan. Plus, we include several examples of suitable Peerspace venues that would work well for some of the ideas on this list, so be sure to take a look at those links and investigate what kind of venues are available to rent through Peerspace in your area!
1. Have your party at a Mexican restaurant
Our first fiesta party idea is to have your party at an actual Mexican restaurant for some authentic vibes and, ideally, some delicious food while you're at it!
As an example of what Peerspace has to offer in this vein, there's this vibrant Mexican restaurant with a patio in central Los Angeles, CA, that would work beautifully for this party theme. The hosts describe the space as follows: "This location is ideal for filming for any type of production and/or private events. Mexican inspired theme with vibrant indoor dining area with colorful hand painted walls as well as a beautiful outdoor patio. Full commercial kitchen can be used for filming." This space would be perfect for a large party with up to 100 guests.
2. Include a taco bar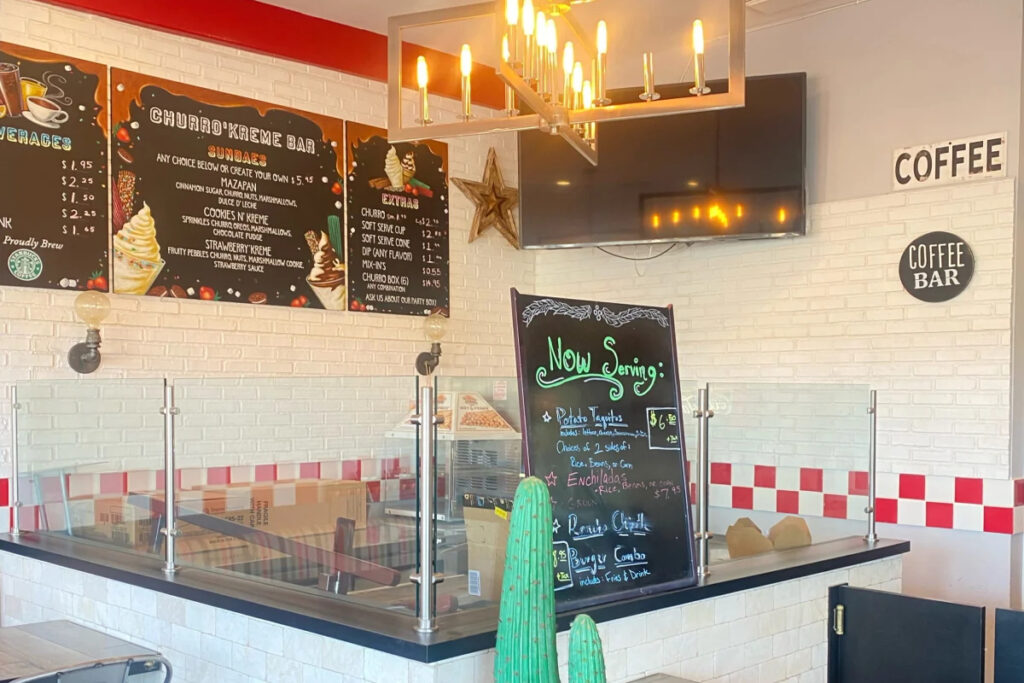 A taco bar is an easy and fun way to allow guests to serve themselves and customize their own plates of food, and that's why it's by far one of our favorite fiesta party ideas. If you've never assembled a taco bar for a party before, here's a guide to putting together a taco bar with 25 taco toppings from Love and Lemons, and here's another taco bar guide from the Thriving Home blog for even more ideas.
3. Use a historic Spanish hacienda as your party's venue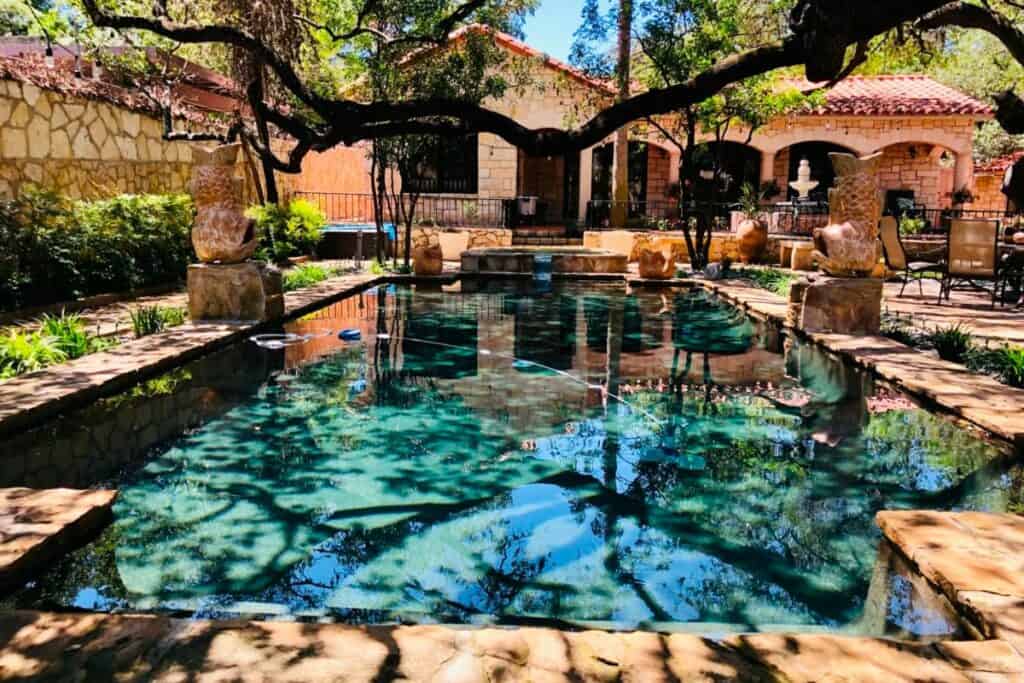 You can also rent a historic Spanish hacienda in downtown San Antonio, Texas, which has an amazing vibe and is full of beautiful art. The Peerspace hosts write, "Inside Casa Rosewood, you will be greeted by an explosion of color and Mexican culture. The foyer is vaulted with a warm yellow as base to an unforgettable artistic mural through the house. The Mexican tiles (52 different designs through the house) makes this venue breathtaking. A romantic wooden spiraling staircase is a great place for photos."
Be sure to take a look at the listing for even more details, as well as photos of the gorgeous space.
Find more fiesta menu inspiration in our taco party ideas article!
4. Serve delicious, authentic guacamole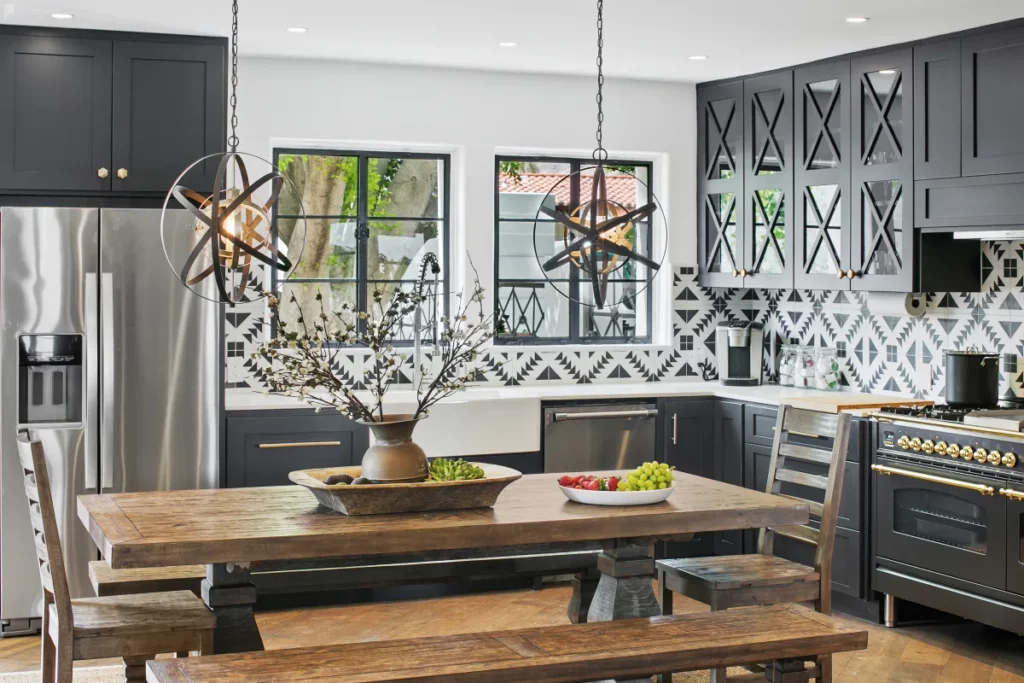 That incredible avocado dip/spread known as guacamole is many people's favorite part of Mexican cuisine, and who can blame them?! Few foods are more delicious and satisfying. If this appeals to you, here's a guide to making authentic guacamole from Grantourismo.
5. Serve authentic Mexican dishes for your main course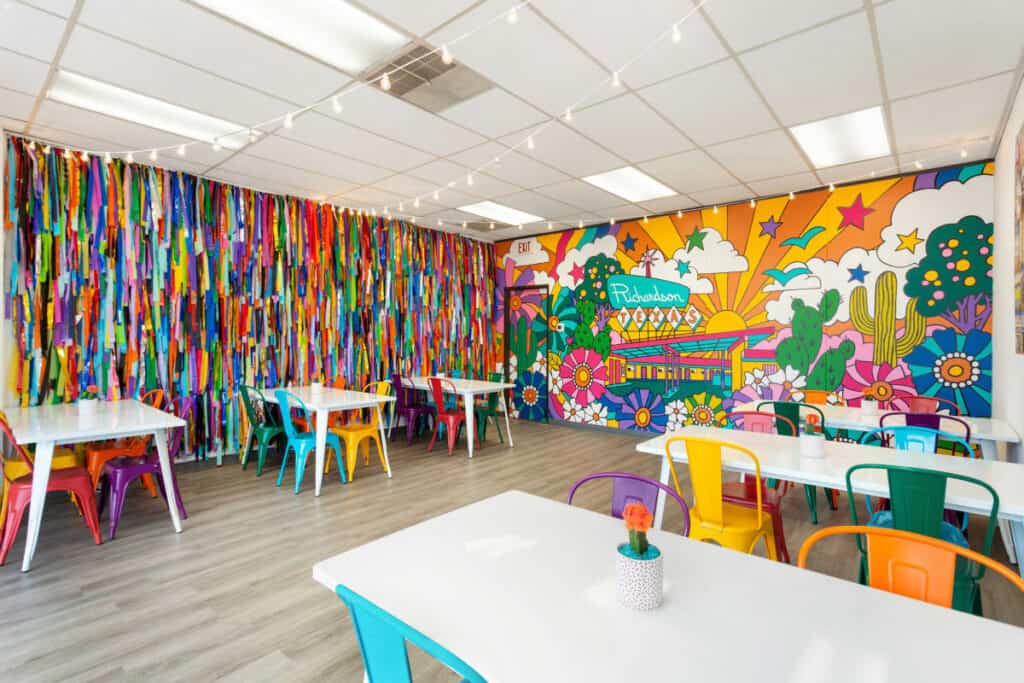 Here are a bunch of authentic Mexican dishes courtesy of Taste of Home. Some of our favorites on this list include the slow-cooker barbacoa, the chicken tamales, and the mole poblano, but take a look to see what you might enjoy the most.
6. And serve authentic Mexican desserts, too!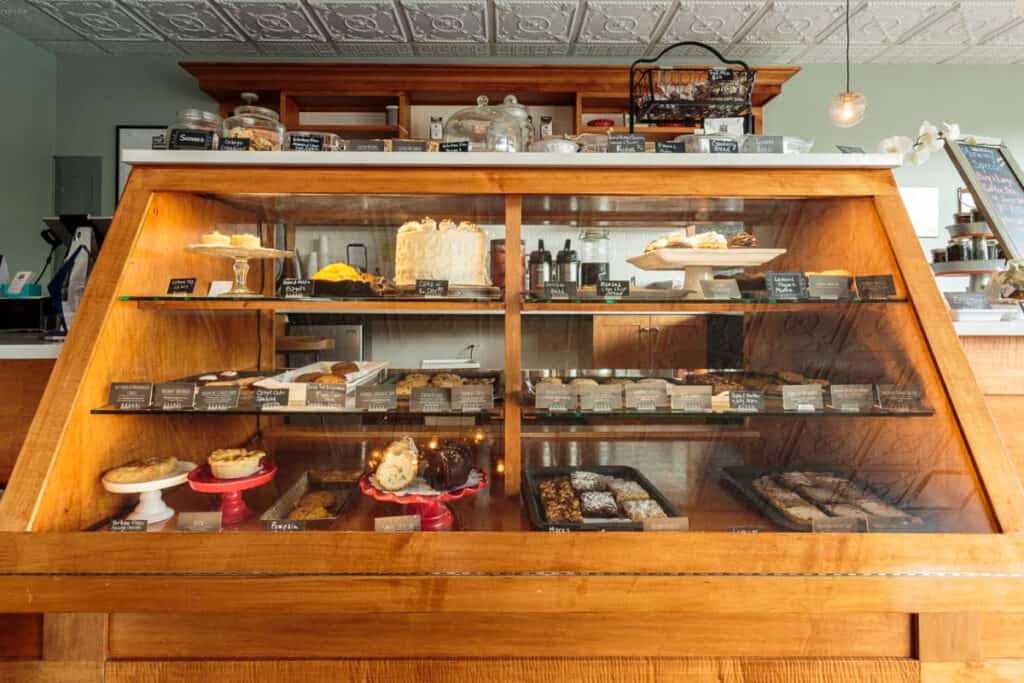 Another one of our top fiesta party ideas? Provide your guests with plenty of delicious and authentic Mexican desserts so they go home happy and with a full belly! Here's a list of 10 authentic Mexican desserts to start you off, from cortadillos to sweet corn tamales to pan de elote.
7. Watch some popular Mexican films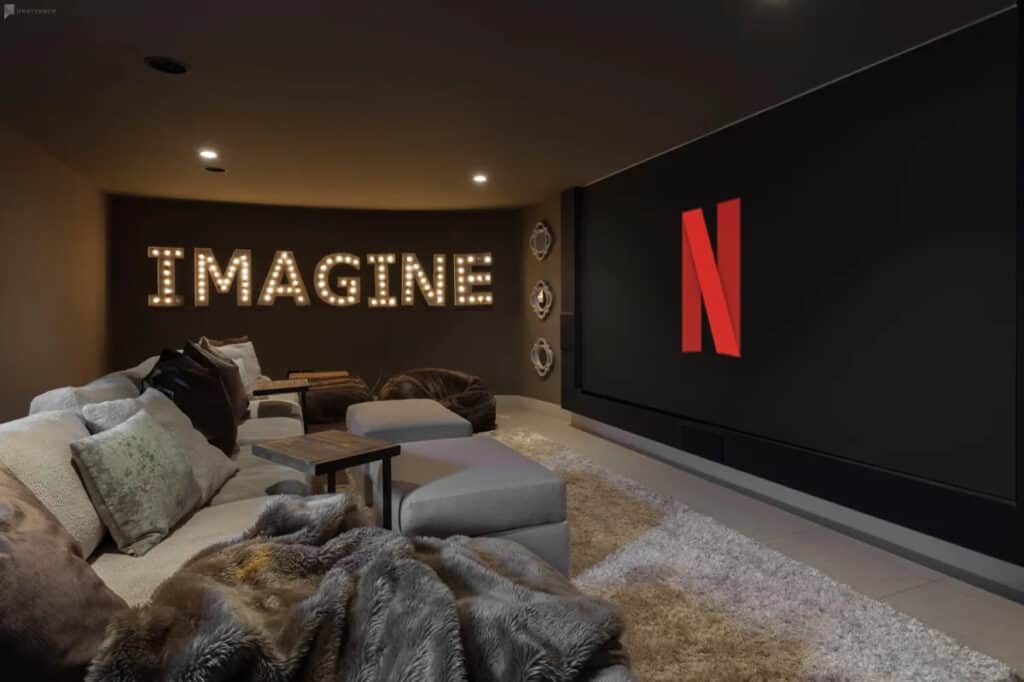 Watching Mexican films is a fantastic way to learn more about Mexican culture while entertaining your guests. Latino Life has an awesome list of the top ten Mexican movies of all time. They can help you plan the movie portion of your fiesta party!
8. Hang a piñata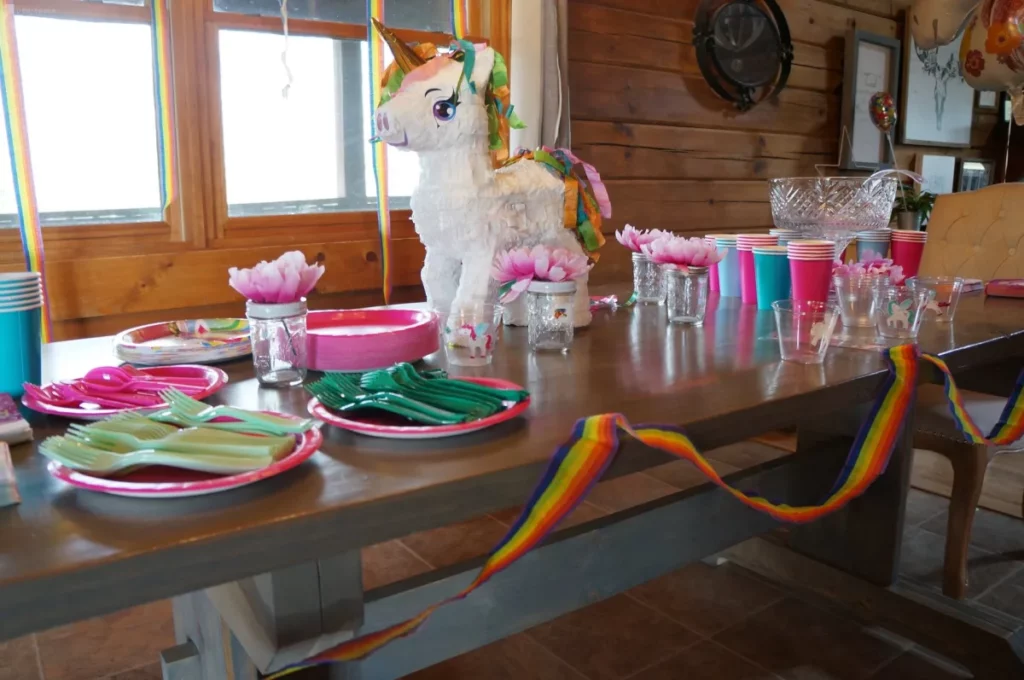 Piñatas are a party favorite around the world, but they're especially popular in Mexico. In fact, Mexican piñatas are some of the most famous in the world. Here's one of the many fun piñatas you can buy on Etsy, shaped like an adorable rainbow donkey!
Check out our creative Cinco de Mayo decoration ideas for more fiesta inspiration!
9. Make Mexican confetti eggs (Cascarones)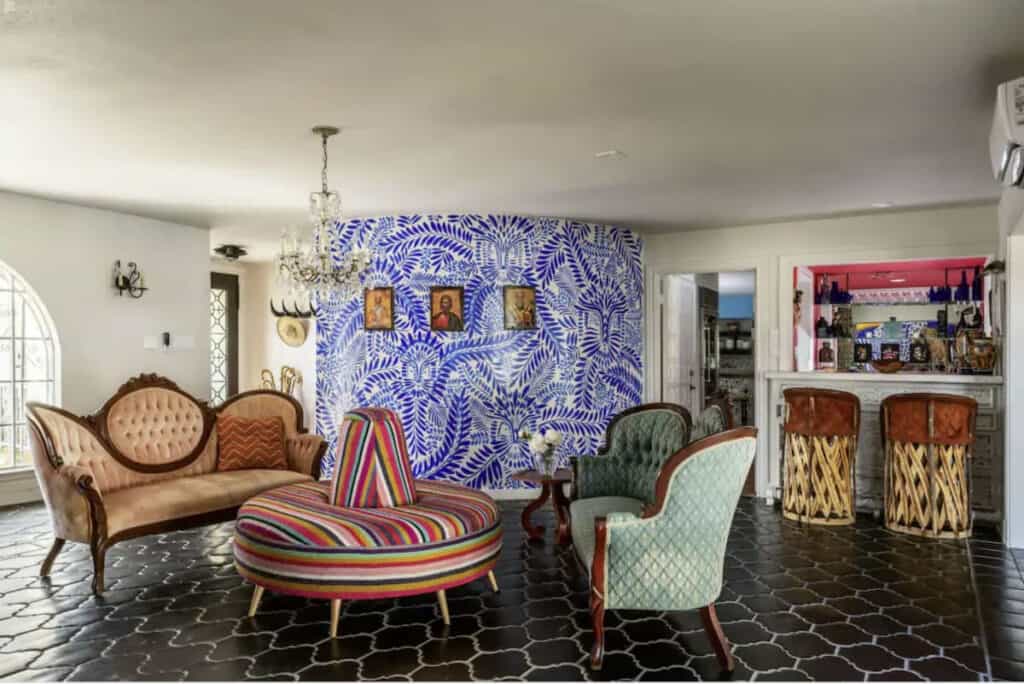 As described in this guide to making cascarones, these are "empty egg shells that have been colored, filled with paper confetti, and sealed with a piece of colorful tissue paper."
The best part about making cascarones? You get to crack them over your friends' heads when they're not expecting it! But don't worry – "legend has it that it's good luck if a cascarón is broken over your head." You and your guests can have a blast with this arts and crafts activity! Check out the rest of the guide for the details on how you can make them yourself.
10. Hang a paper flag garland (papel picado)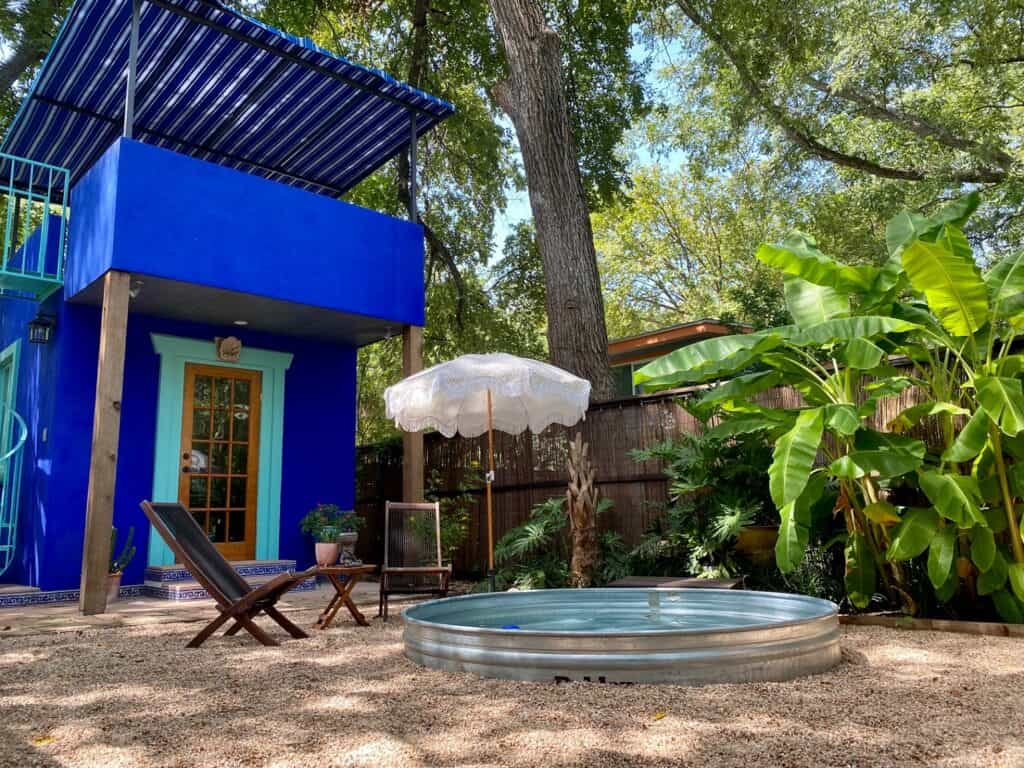 One of the decorations you'll find at many fiestas, and other Mexican celebrations is a brightly-colored paper flag garland (papel picado). For an easy and affordable way to make your fiesta party that much more festive, you can buy a five pack of these from Mex Fabric Supplies on Etsy! They're absolutely beautiful and super simple to hang up.
11. Rent an authentic Mexican-style home for your party location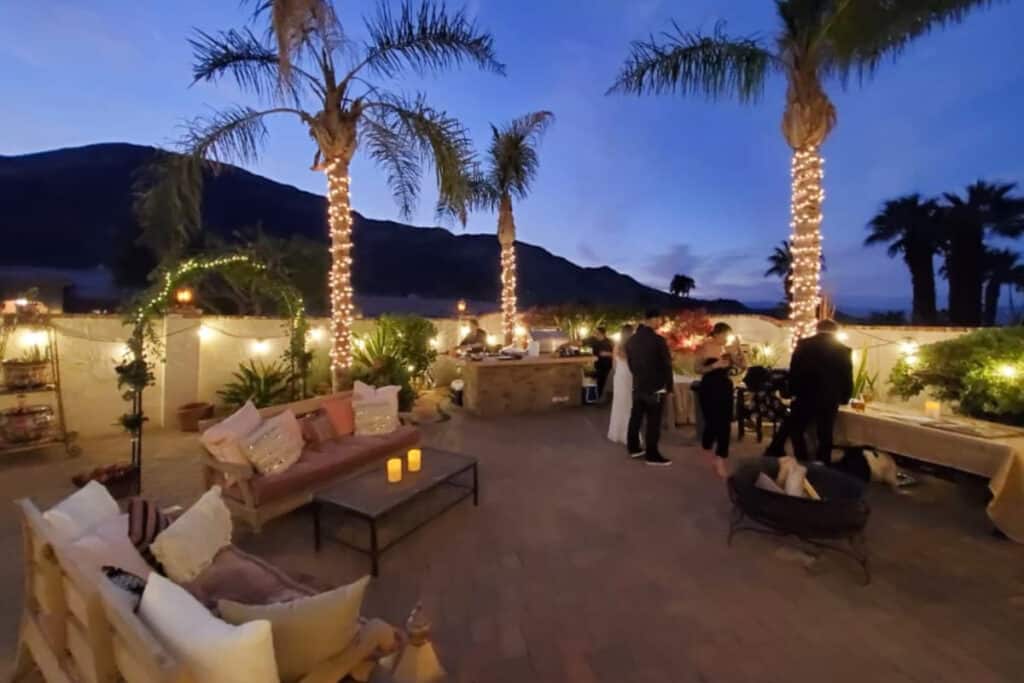 Another great fiesta party idea is to find a Mexican-style home for your gathering, such as this private desert home event space in Palm Desert, California. It's an "authentic Mexican style compound in South Palm Desert on an expansive corner lot built up to provide privacy behind gorgeous adobe style walls with peek-a-boo style wooden turrets. This house has massive charm with a mellow desert vibe that relaxes the mind and feeds the spirit for anyone lucky enough to experience it."
There's even an oversized pool with views of the local mountain range, and it's a short walk to El Paseo Street (the "Rodeo Drive" of the desert for its excellent shopping opportunities). From one happy reviewer: "What a beautiful space to host a dinner. Paul and his wife were gracious hosts and made us instantly feel welcomed. You will be very happy if you host your event here."