In need of thoughtful and cute LOL Surprise! party ideas for your kid's party? We get it! LOL Surprise! is a series of adorable dolls that have become incredibly popular with younger kids. If you're unsure why, exactly, these dolls have taken the world of children's toys by storm, ET Online has a clear explanation. "Beyond the quirky and cute style of each doll, users are also treated to an 'influencer-like' unboxing experience that features additional surprises outside of their new fashion friend . . . Not only are users gifted with a new doll, but they get the enjoyment of unboxing secret accessories and styles, and expanding their LOL Surprise! Doll universe with bigger add-ons for the characters, like cars, dollhouse mansions and more."
With that in mind, it definitely makes sense that kids of this generation would enjoy these dolls, and perhaps even want a LOL Surprise!-themed party for their next birthday. So here are 12 LOL Surprise! party ideas that'll help you celebrate your little one in style. Also, in the course of reading this list, keep an eye out for examples of some great event venues you can rent through Peerspace, the largest online marketplace for these types of rentals.
1. Rent an aesthetically-suitable event venue
Even though you're probably not going to be able to find a specifically LOL Surprise!-themed venue, you can definitely find one that will go well with your on-theme decor. We'd suggest going colorful and perhaps a little bit girly with your choice of event venue rental on Peerspace.
As an example of the kind of space we're talking about, this colorful Victorian home in Cincinnati, Ohio, is ideal. It's an absolutely beautiful space that can accommodate up to 50 people at a time. One reviewer who hosted a birthday party here wrote of the space, "India was a fantastic host and very helpful and accommodating. The space is beautiful and unique and a great space to host an event. Would definitely recommend this venue to anyone looking for space to host and event!"
2. Decorate with LOL Surprise!-themed balloons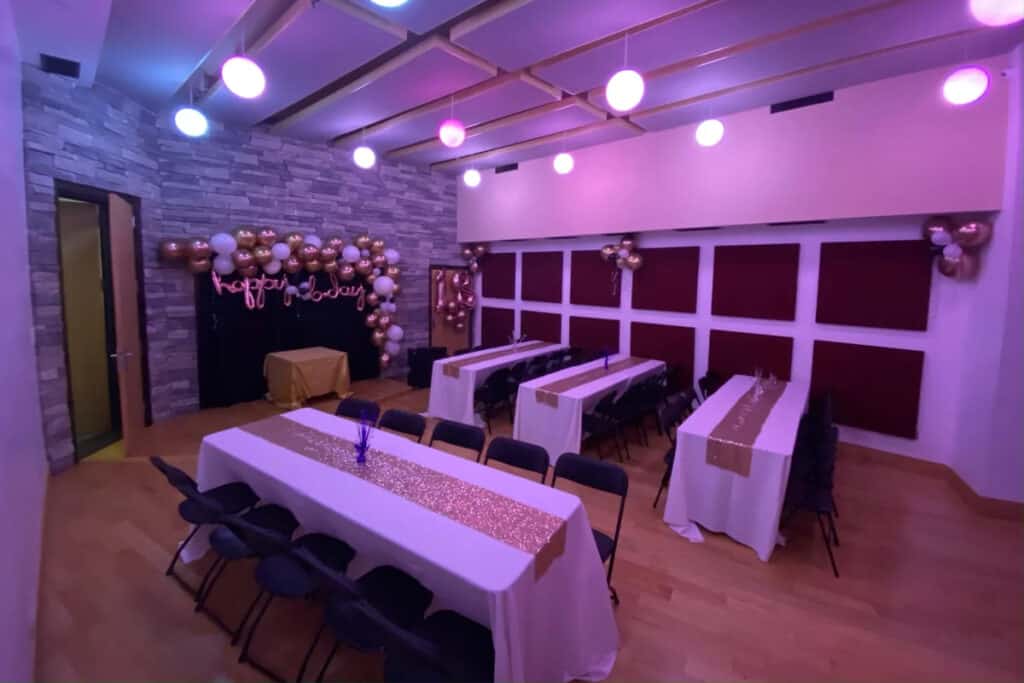 Balloons are a super simple way to add colorful, on-theme decor to just about any party, which is why they're one of our top LOL Surprise! party ideas. For instance, we love the LOL Surprise! Together 4-Eva foil balloon bouquet from Party City, but just a quick search online will turn up dozens of theme-appropriate options for balloons alone.
3. Serve colorful snacks and beverages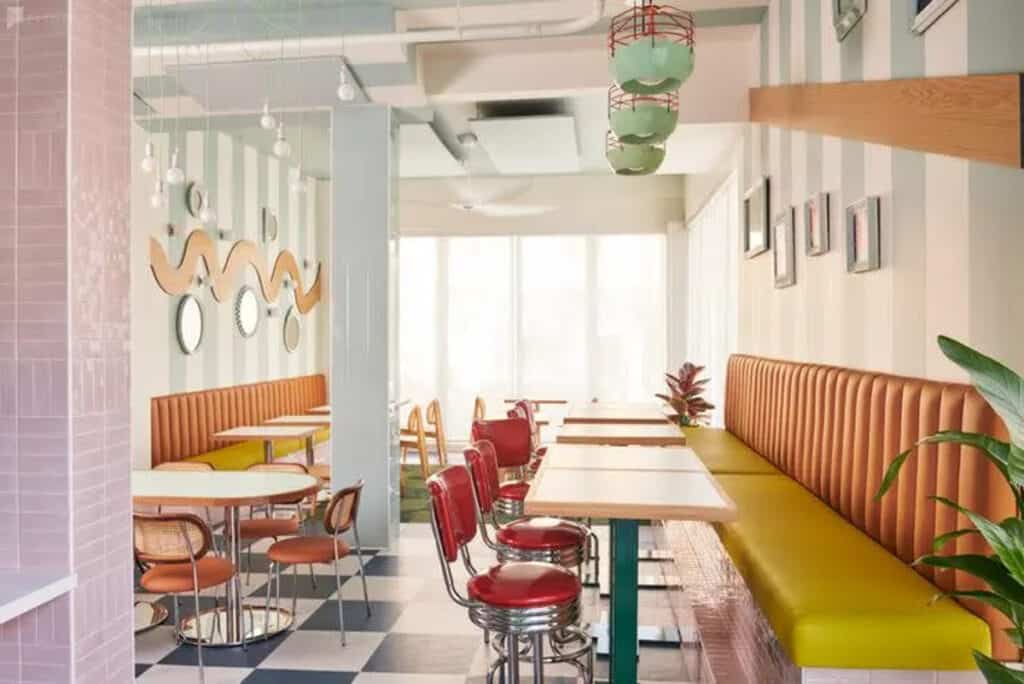 There is no particular color scheme or pattern associated with LOL Surprise! dolls as a whole. But one thing is for sure – they're always extremely colorful. Draw inspiration from their rainbow color palette by serving colorful treats and drinks. The Decorated Cookie has a super helpful list of 40 rainbow food ideas that would be a great start.
Check out our girl superhero party ideas for your little one's next gathering!
4. An activity idea: play LOL Surprise! bingo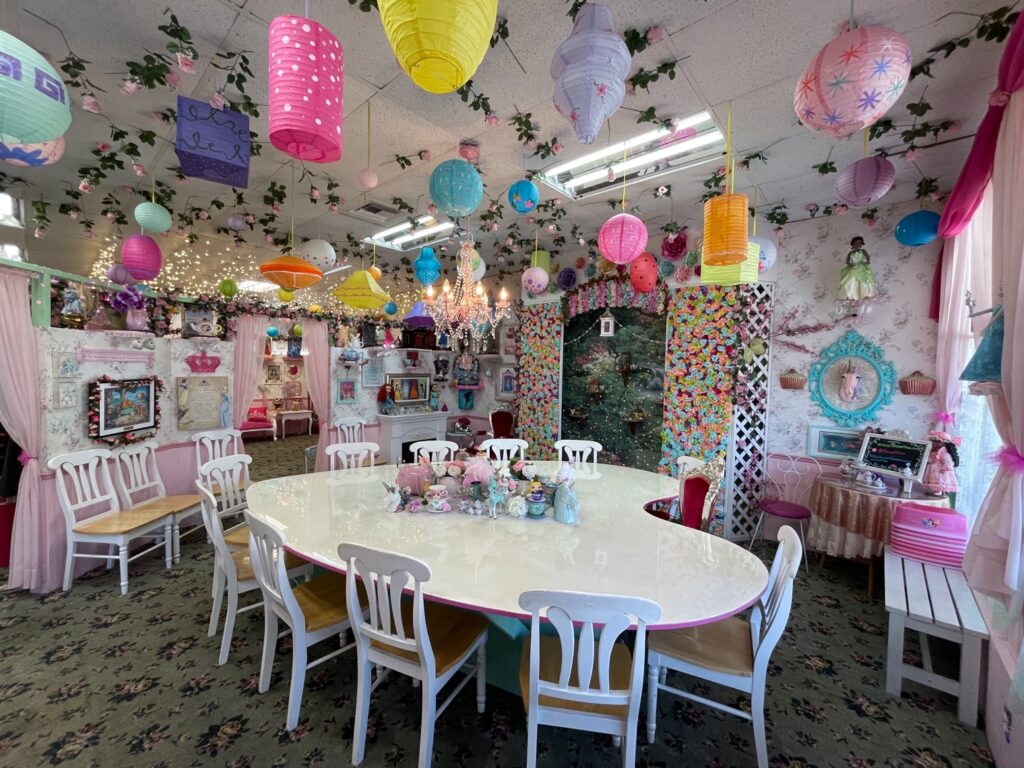 Not only is this activity idea fun and engaging, and easy for kids of all ages to do, but it's also free: LOL Surprise! bingo! You can print out the themed bingo cards here, and then all you have to do is take a few minutes to cut the bingo calling cards out, and you'll be ready to play a fun game that all the guests can get in on.
5. Decorate with a pastel rainbow balloon arch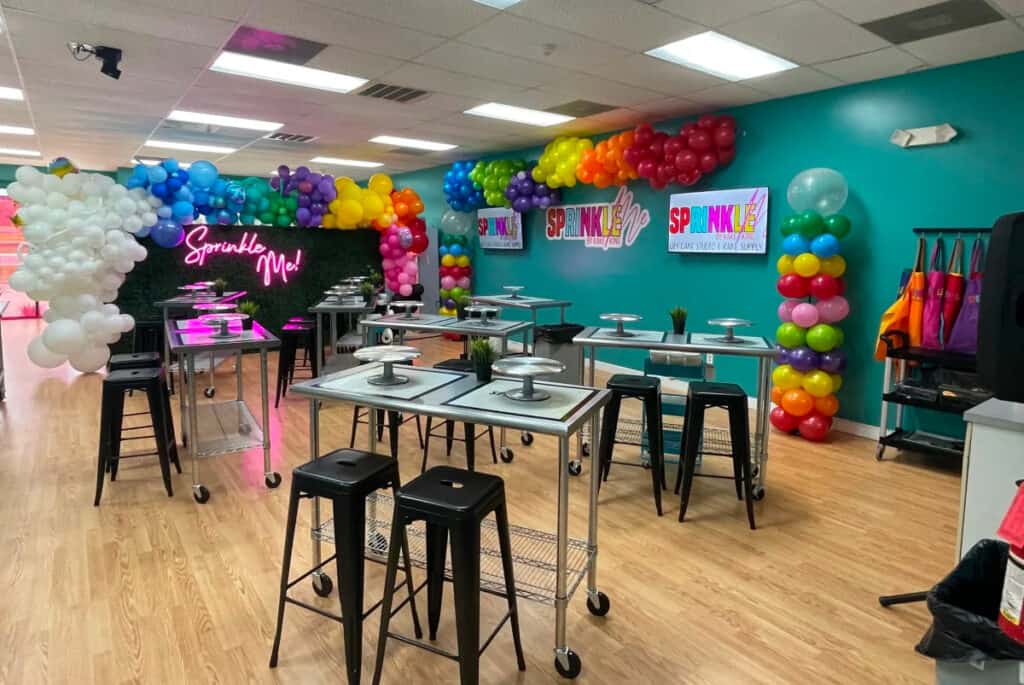 Remember how we mentioned the look of LOL Surprise! dolls and their clothes and accessories are pretty much all about color, color, and more color? That's why LOL Surprise! party ideas like this make so much sense: put up this 16-foot pastel rainbow balloon arch/garland from Shimmer and Confetti on Etsy for an instant infusion of fun and visual interest at your party–all with very little effort on your part and for less than $25.
6. Use doll cupcake toppers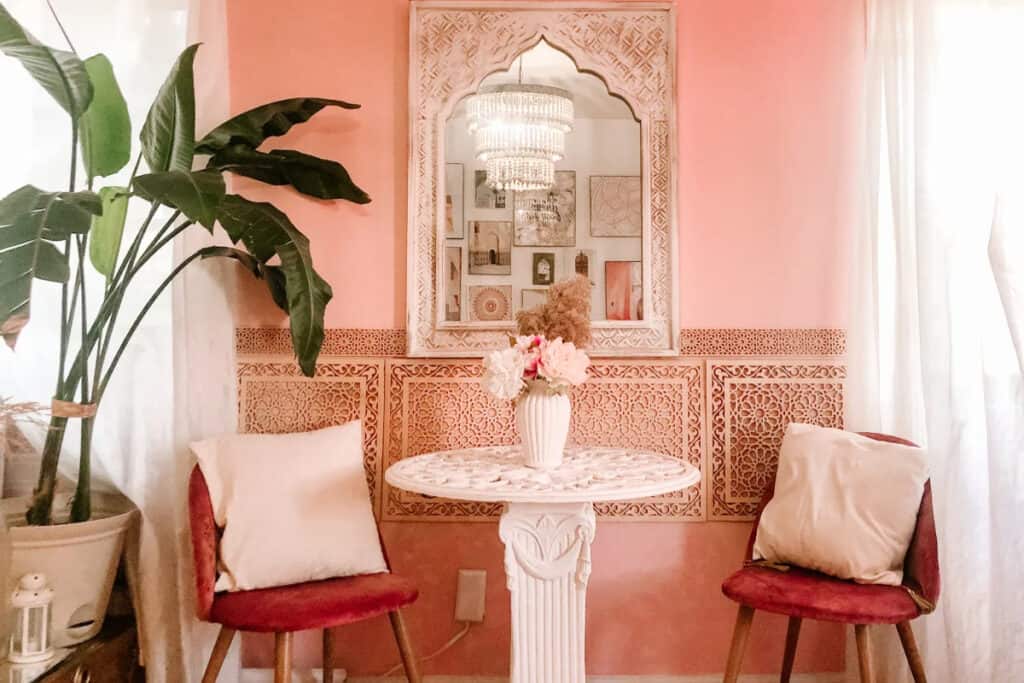 Kids tend to love cupcakes more than full-size birthday cakes because they're adorable. It also lets everyone get their own individual cake instead of a piece of a larger one. For LOL Surprise! party ideas like this, you can make the cupcakes you serve even more adorable by adding doll-shaped toppers to your cupcakes. These ones from PartyChildrens on Etsy would be a great choice that fits the theme you're going for.
7. Decorate with LOL Surprise! peel and stick decals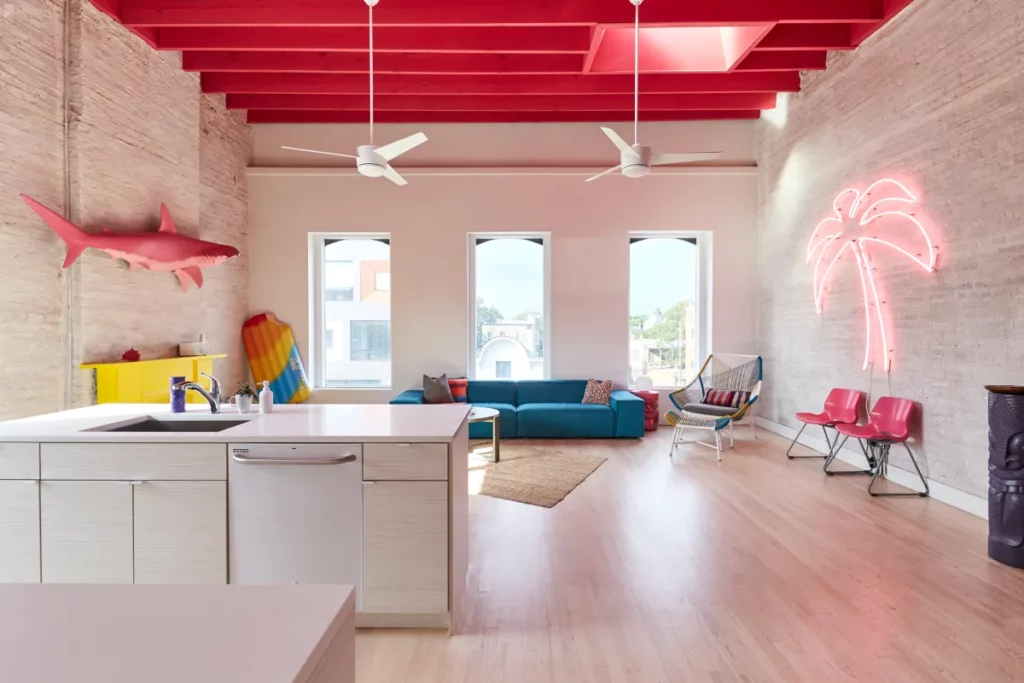 This set of 11 peel and stick giant decals is an easy way to decorate just about any room. It is aptly described as "fast, fun and affordable wall decor at its best." Even better, you can reuse these after the party – you can "remove, reposition and reuse as often as needed," which makes the $27.99 price tag a little less bothersome.
8. Play "pin the bow on the LOL doll"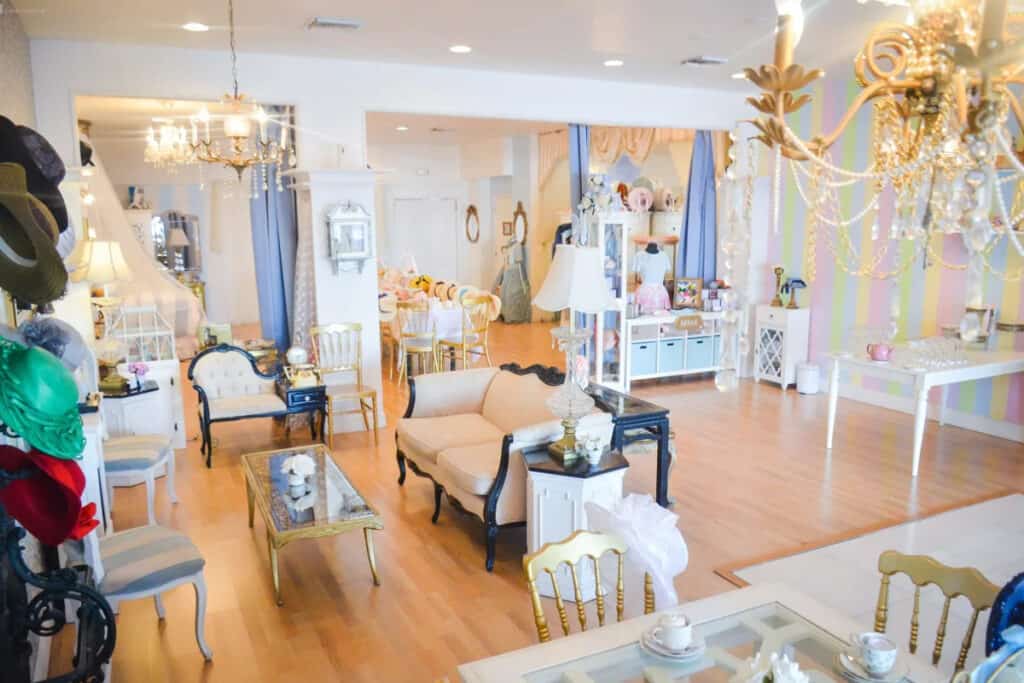 You've heard of "pin the tail on the donkey," now check out "Pin the bow on the LOL doll"! This fun and easy game comes to us from Musings of an Average Mom. They made it a free printable, so you don't even have to pay for the game!
9. Make pink princess cake mix playdough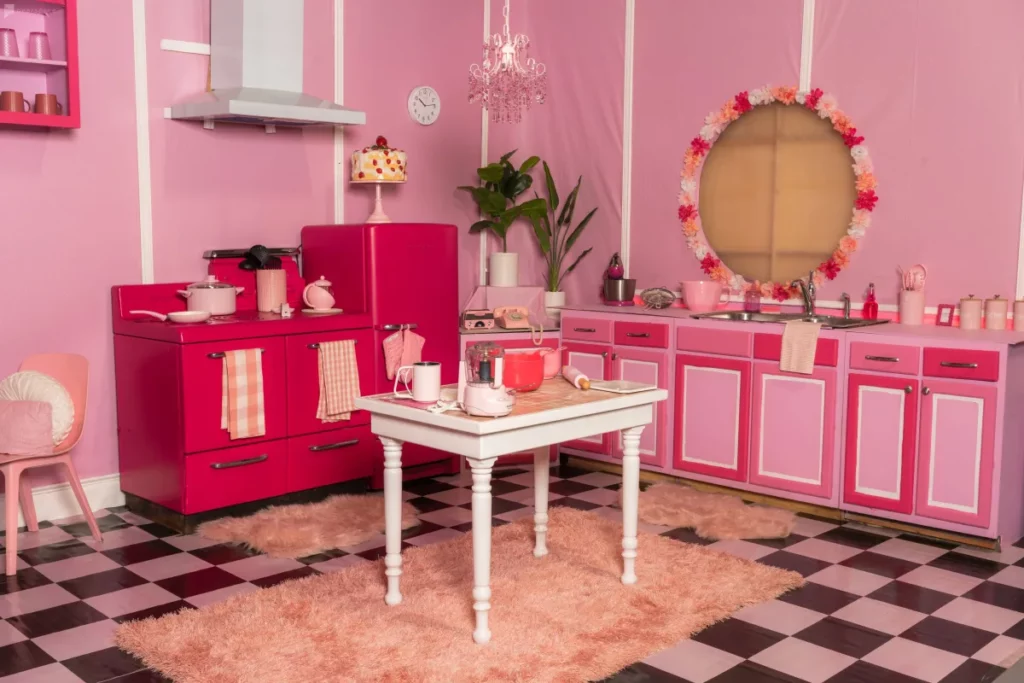 Crayons and Cravings has a guide to making pink princess cake mix playdough. This could be a really fun activity for a group of party guests who like to mix together their own concoctions.
Our fun-filled pool party ideas for kids will get your little one outside and splashing around with glee!
10. Serve drinks with heart-shaped ice cubes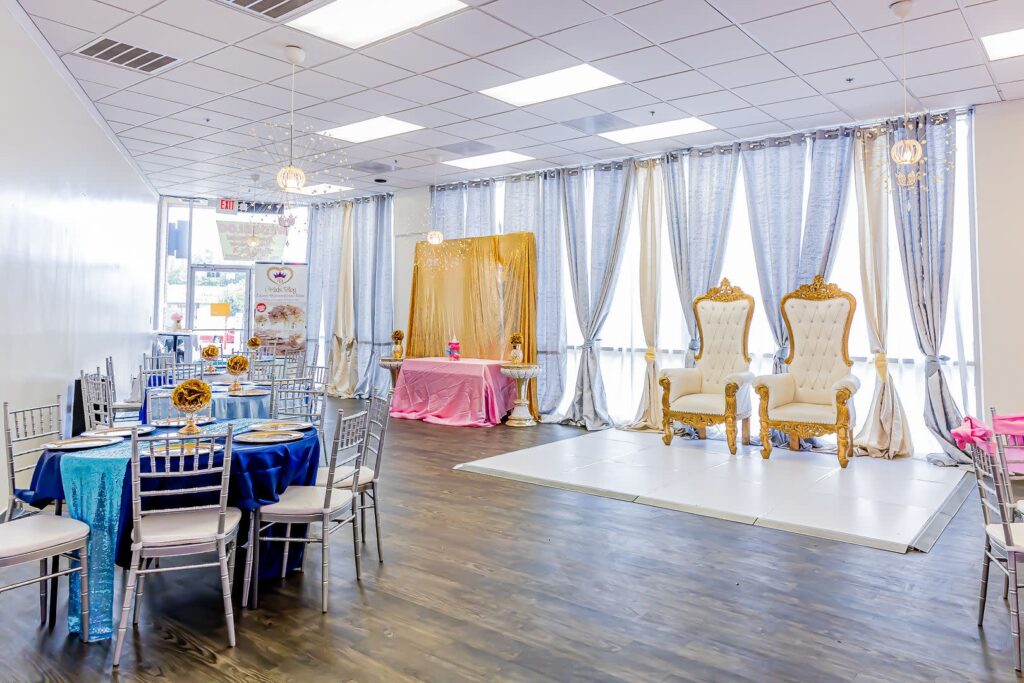 Buy a set of heart-shaped ice cubes and add them to beverages at the party for an added adorable touch. These silicone mini heart molds from Sosohome on Amazon would work perfectly.
11. Hang a LOL Surprise! birthday banner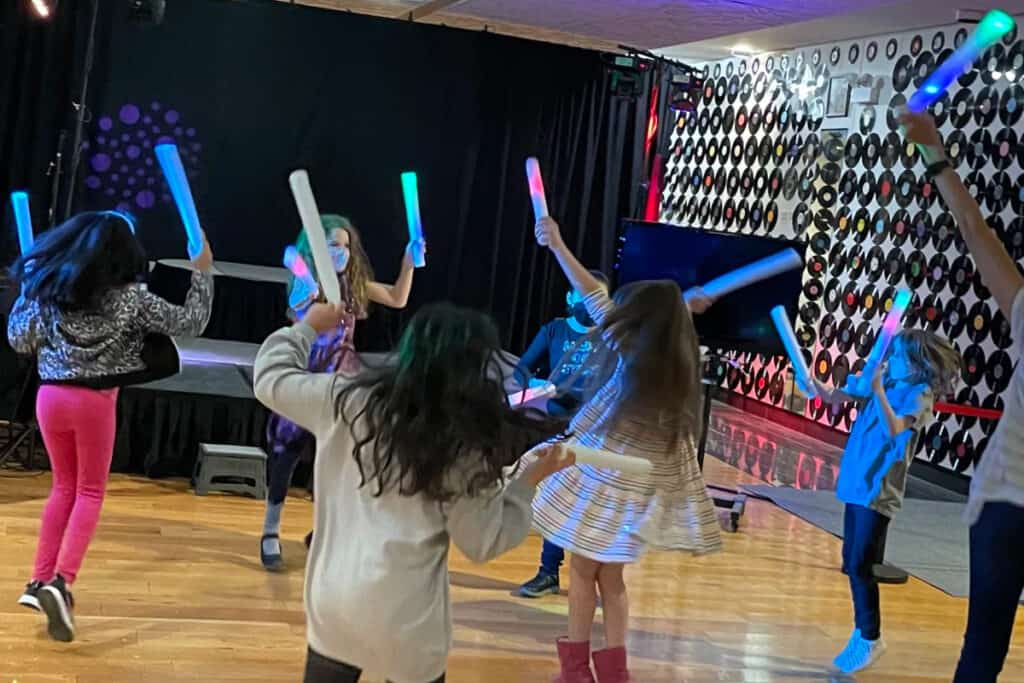 No LOL Surprise! party ideas can be complete without a "happy birthday" banner. You'll definitely want to hang a LOL Surprise! one wherever you're throwing the party. This one from Plain Prints Design on Etsy definitely fits the bill.
12. Have an outdoor LOL Surprise! party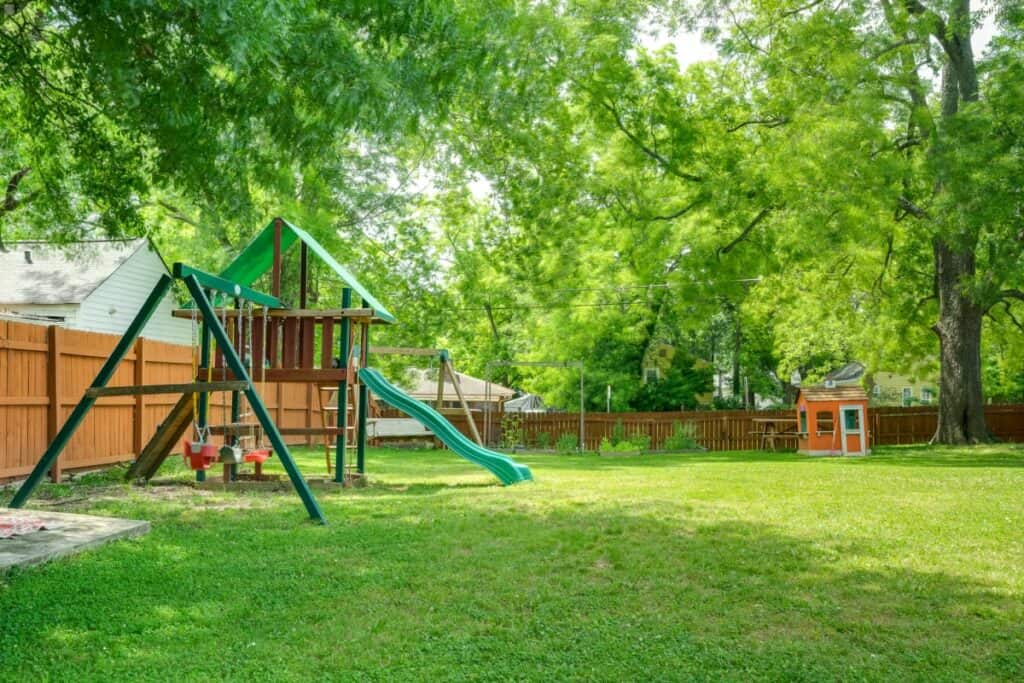 Are you one of those parents who's always trying to make sure your kid gets enough fresh air and time outside? Then throwing your child's party outdoors is a great way to prioritize this.
If you don't have an outdoor space of your own or a local park that seems appropriate, you can find outdoor venues on Peerspace. We love this huge private backyard with hens and an indoor prep area in East Point, Georgia, just 15 minutes from downtown Atlanta. It has everything from tons of open yard space, a picnic table, and a kids' swing and slide set to an organic vegetable garden, a fire pit, and a barbecue. All this for just $75 per hour!