For anyone who has an upcoming baptism party to plan, whether it's for your own child or for that of a friend or family member, we've got 11 beautiful baptism party ideas to offer!
We will also provide examples of several excellent, relevant Peerspace venues. Peerspace is the largest online marketplace for renting event venues by the hour (often called "the Airbnb of event venues"). Just read on to find out how you can make your baptism party a roaring success!
1. Baptism party picnic
Assuming you live someplace where the weather will be warm around the time of the planned baptism, a lovely outdoor picnic is an ideal baptism party idea. You can hold this picnic in your own backyard or in a local park, or if you'd prefer to rent a nice and private outdoor venue through Peerspace, there are tons of options that would work well for a baptism party.
For instance, this metro DC event space in Berwyn Heights, Maryland can be the perfect outdoor space for small/micro gatherings of up to 30 people. One reviewer commented, "The space was perfect for my event! Had a lovely outdoor graduation picnic, and all my guests were very impressed by the space. It looks even prettier in person. The host was very communicative as I booked the space and let me tour it a few weeks before, and sprung directly into action as soon as she knew I'd arrived." What a great location for a picnic!
2. Save a bit of the holy water as a keepsake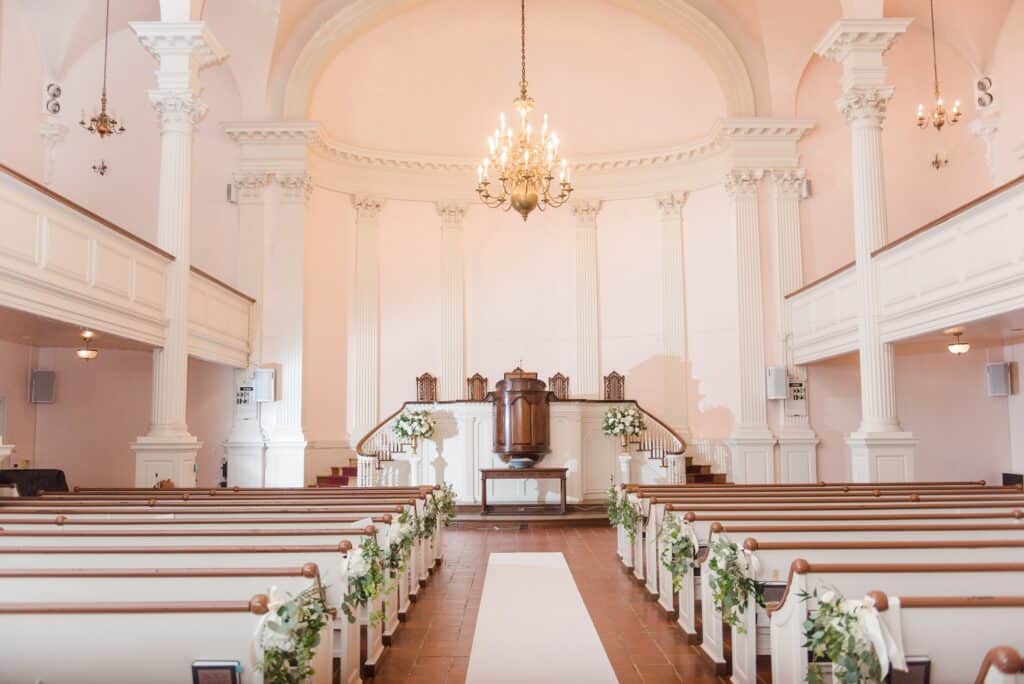 This baptism party idea comes to us from the Paperless Post blog. They suggest you "bottle a small portion of the holy water that's used to baptize your baby to save as a keepsake." The benefit of doing so is that this "can be a lifelong reminder of the first of many sacraments taken throughout your child's life." Someday, if your child asks about their baptism, you can show them photos of the ceremony and even the bottle of holy water that you saved.
3. Hire a professional photographer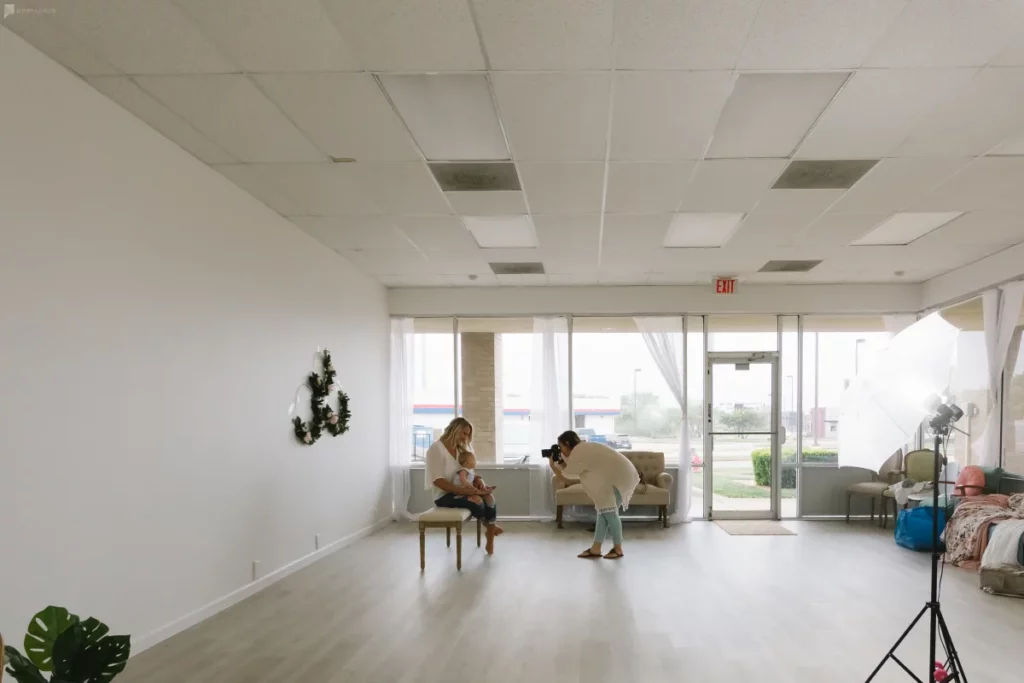 Photos of your child's baptism and the party that follows will be some of the most important photos that you'll absolutely want to look back on in the future. Hiring a professional photographer to take them is one way to make those photos that much more special and beautiful. In fact, it's worth budgeting for if you can swing it.
For some sweet photo inspiration, check out our toddler photoshoot ideas!
4. Consider a modern baptism theme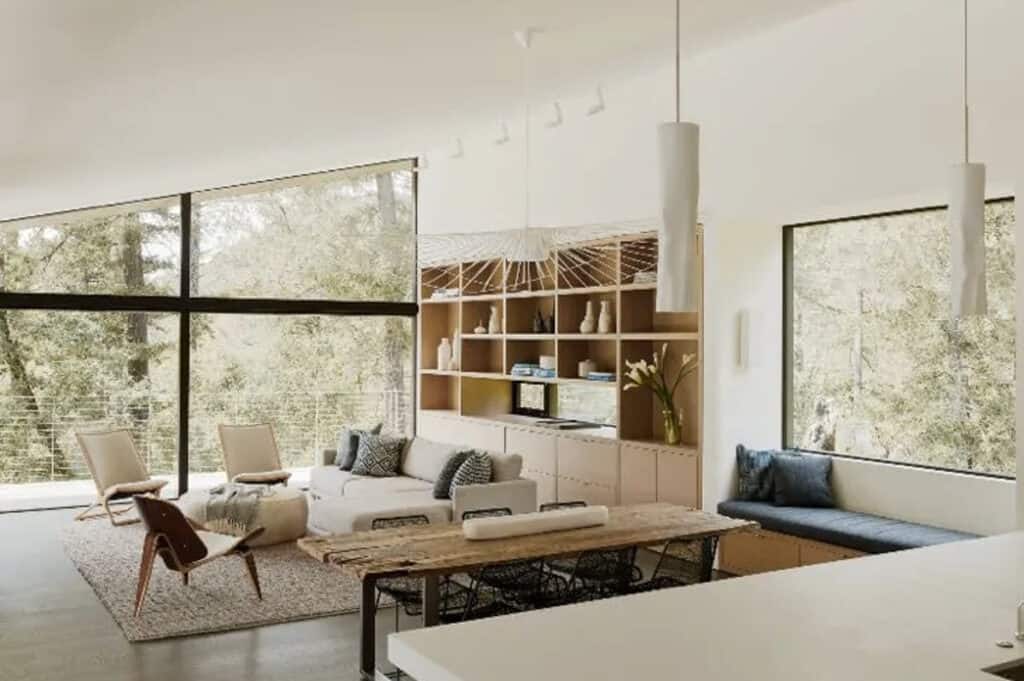 If modern, minimalist aesthetics appeal to you, a simple and neutral color scheme is one place, to begin with incorporating this look into your baptism party. For more ideas about how to plan a modern baptism party, check out this guide by Sweetly Chic Events & Design.
5. Baby lamb baptism theme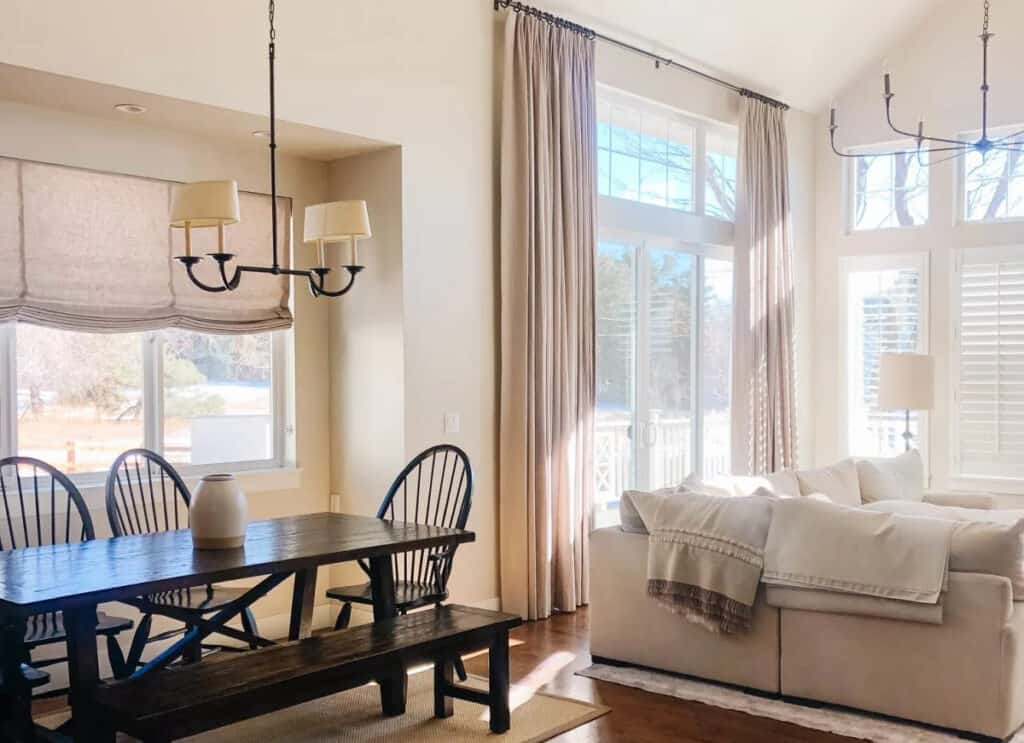 A lamb is not only an adorable baby animal, but it's also an important Christian symbol that fits the event's meaning. You can incorporate imagery of the lamb into everything at your party, from the decorations on the desserts to the decor you hang up to the invitations you send out in advance.
6. Have a baptism brunch party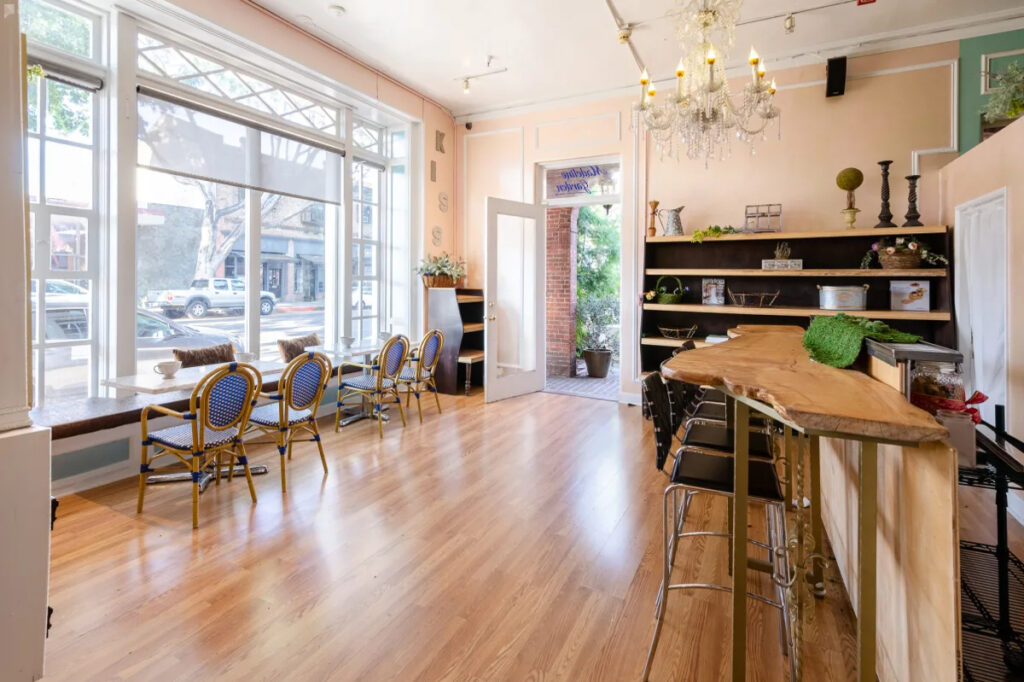 Since baptisms often take place earlier in the day, particularly in the morning, what better way to follow the baptism than with a delicious and decadent brunch for all the attendees? If you'd like to make the food yourself, let these 80 make-ahead brunch recipes from Taste of Home inspire you.
7. Decorate with a white balloon arch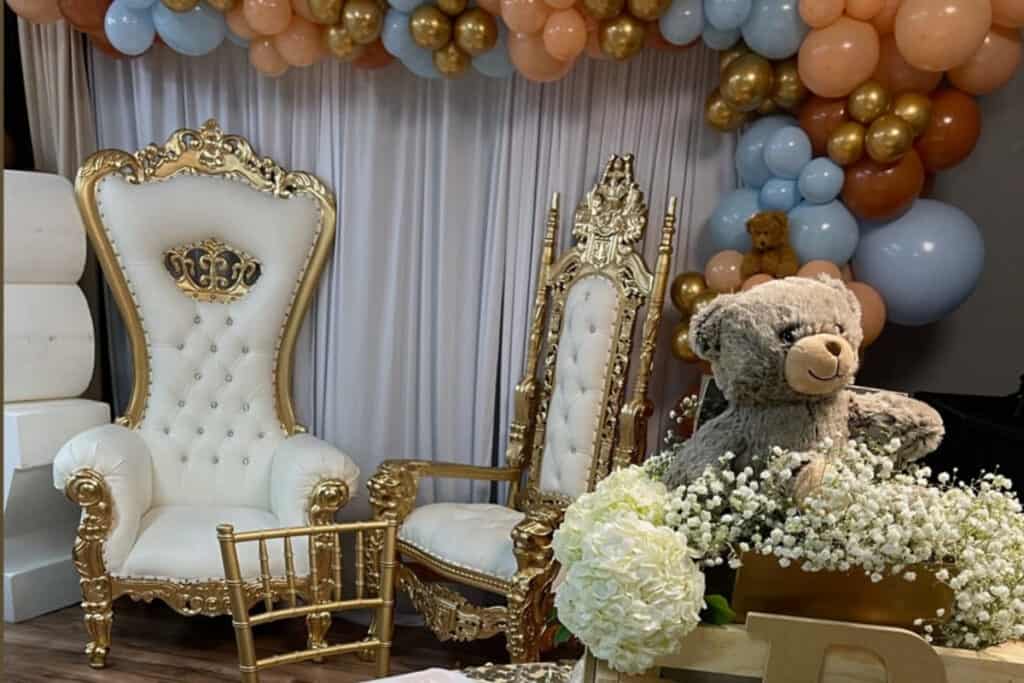 You can decorate the venue of your baby's baptism party with a huge arch made of white balloons (or any combination of balloon colors that would suit the overall color scheme of the gathering)! It's baptism party ideas like this that can make a dramatic and stunning addition to your party's decor.
8. Winnie the Pooh-themed baptism party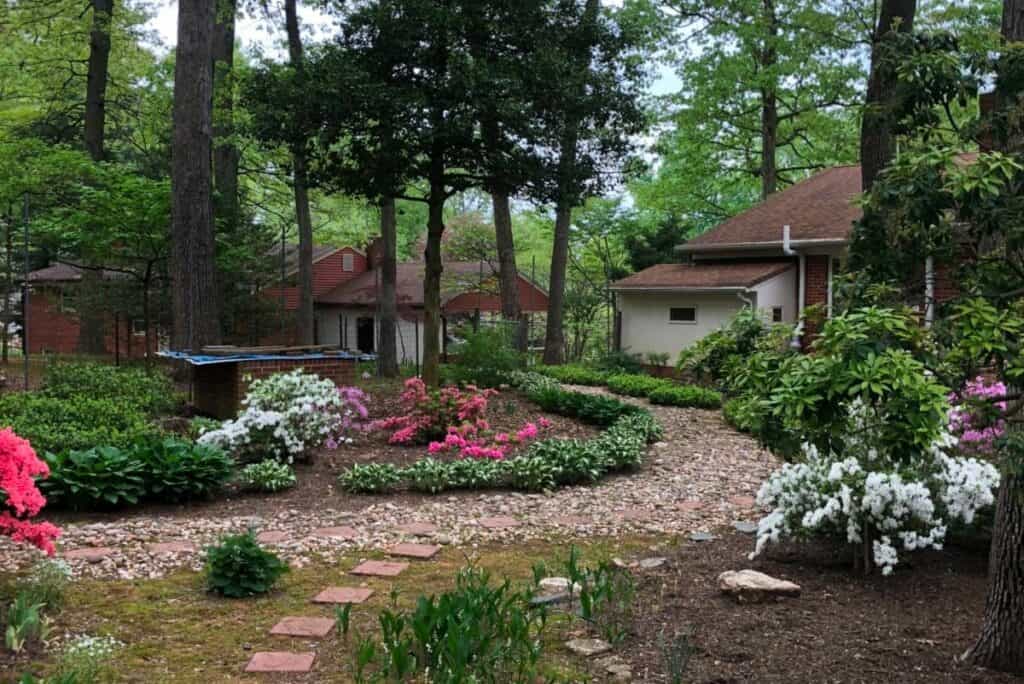 You can use imagery from a beloved childhood classic – Winnie the Pooh – for an extra adorable feel at your child's baptism party. For more ideas on how to execute this baptism party idea, check out these photos from a real baptism party that used that same theme on Catch My Party.
Our Winnie the Pooh baby shower ideas may come in handy if you're expecting another little miracle!
9. Send out pretty invitations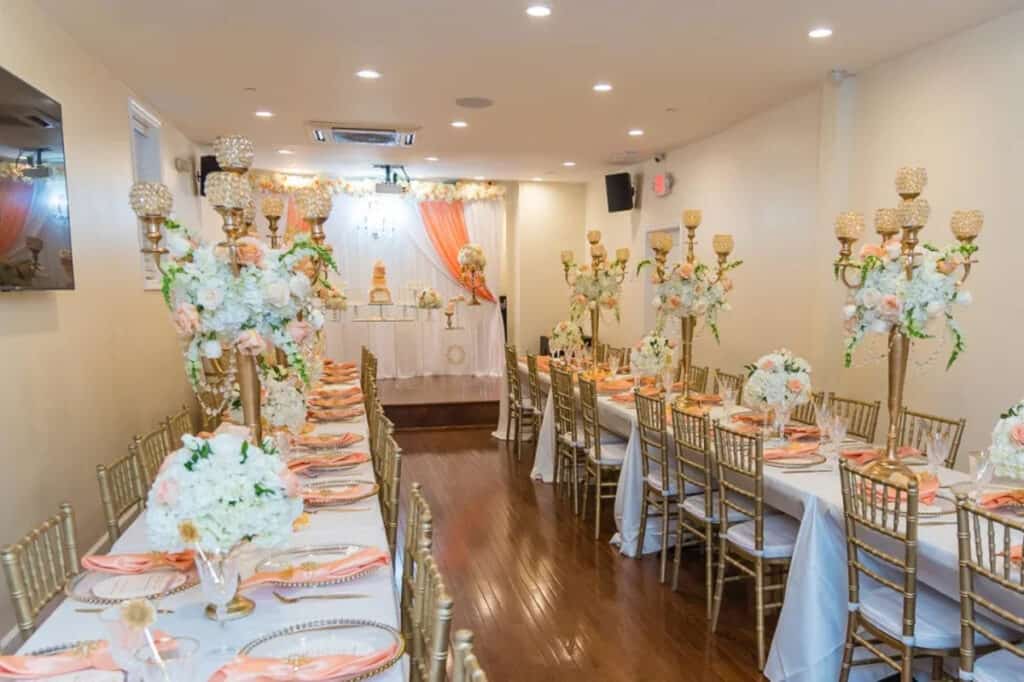 Invitations are the way you share details of your upcoming party with all potential guests. It lets them know what to expect at the party, from logistical details to dress code to the overall "vibe" it'll be going for. There are tons of options out there – for instance, Simply to Impress sells a bunch of different baptism and christening invitations. They are not only beautiful but also quite affordable.
10. Plan out your baptism party menu well in advance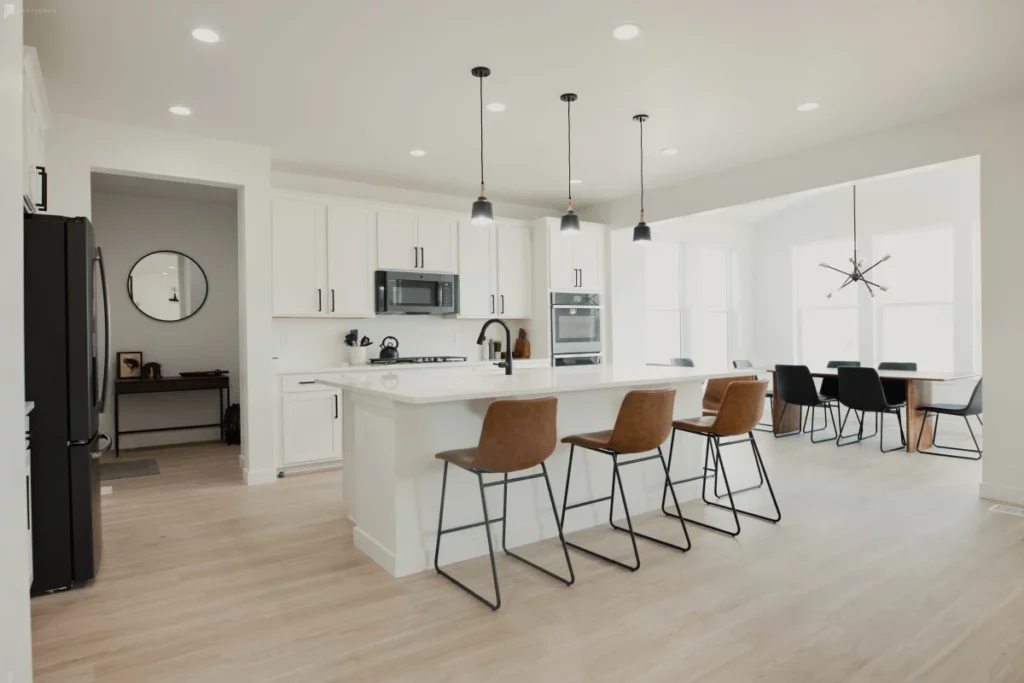 It's a good idea to plan the menu for your child's baptism party as soon as possible. In fact, leave at least a few weeks to figure out the details. This is best whether you're cooking yourself, hiring a caterer, etc. We suggest you start by taking a look at eHow's baptism party menu ideas to get some inspiration.
11. Rent a kid-friendly space for your baptism party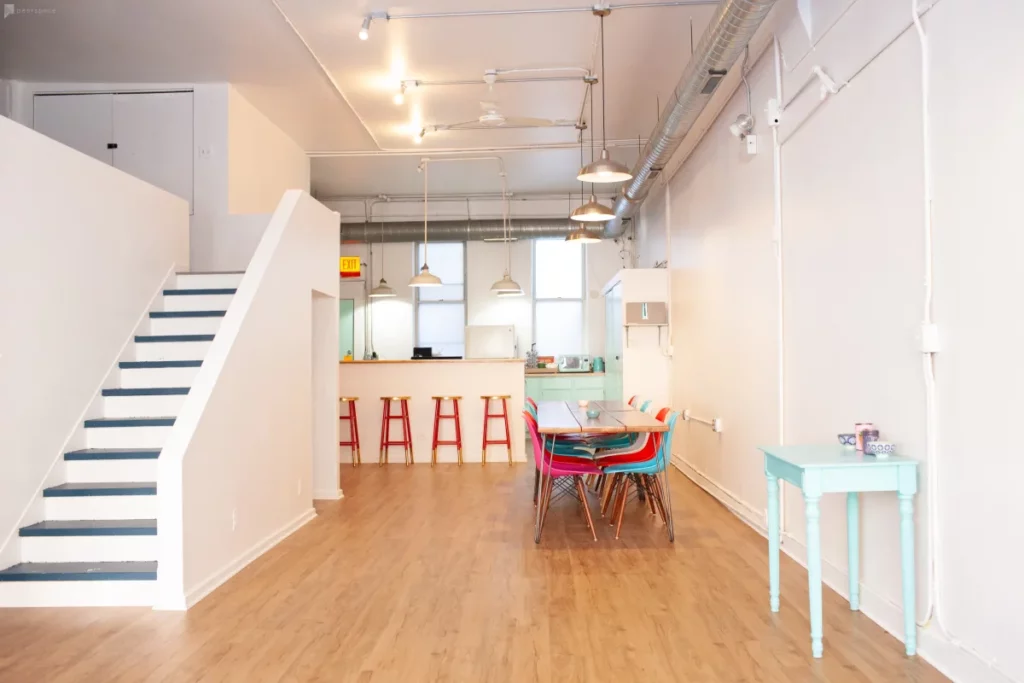 Our final baptism party idea on this list is simply to rent a Peerspace that is specifically for kids. This is especially important if you think you'll have a lot of younger guests at the party.
For instance, check out this unique loft-like space in the Lincoln Park neighborhood of Chicago. The host describes it as: "We are child friendly and can provide toys, a gate for the stairs, a limited number of high chairs, bottle warmers and a pack and play upon request. We are also next door to a kids playground!! We have kids tables and chairs to seat 8 kids for parties or workshops" .They've also hosted baptism parties, christening parties, and other events for children.