Looking for toga party ideas to celebrate with your friends, ancient Greco-Roman style? According to Encyclopedia.com, the origin of the Toga Party goes back to the late 1970s: "The toga was revived when the 1978 film Animal House featured a fraternity house toga party, prompting a new fad on college campuses. Across the United States, students wrapped themselves in bedsheets draped like togas in an attempt to imitate Greek and Roman figures and the Bacchanal." There was even a toga party at the University of Wisconsin with 10,000 attendees, "all wearing sheets draped like togas, many of them sporting garlands of flowers in their hair"!
Your own toga party might not have quite that many guests, but you can still make it a party to remember with our 12 fun toga party ideas. And as you read, be sure to keep an eye out for links to various relevant Peerspace venues, which you can rent by the hour through the largest online marketplace of its kind.
1. Rent a Roman/Greek-style mansion
For a truly incredible party that your guests will be raving about for years to come, choose a setting like this Roman/Greek-style mansion in the hills of North Tustin, CA. The views of the ocean and the mountains are stunning, and there are lots of "eccentric and interesting details throughout the house" and even "hand painted murals" by Italian painter Giovanni Palumbo. In terms of the view, landmarks to look out for include "the downtown LA skyline, Catalina Island, Palos Verdes, San Gabriel Mountains, Santa Ana Mountains, and much more." And if you throw your party on a holiday like the 4th of July or New Year's, you'll be able to enjoy an impressive fireworks display for free!
To quote one reviewer, "Incredible experience!!! The space is absolutely breathtaking. Along with that Casey the host was so caring and so helpful. Very refreshing experience. Would book again."
2. Or rent an authentic neo-classical mansion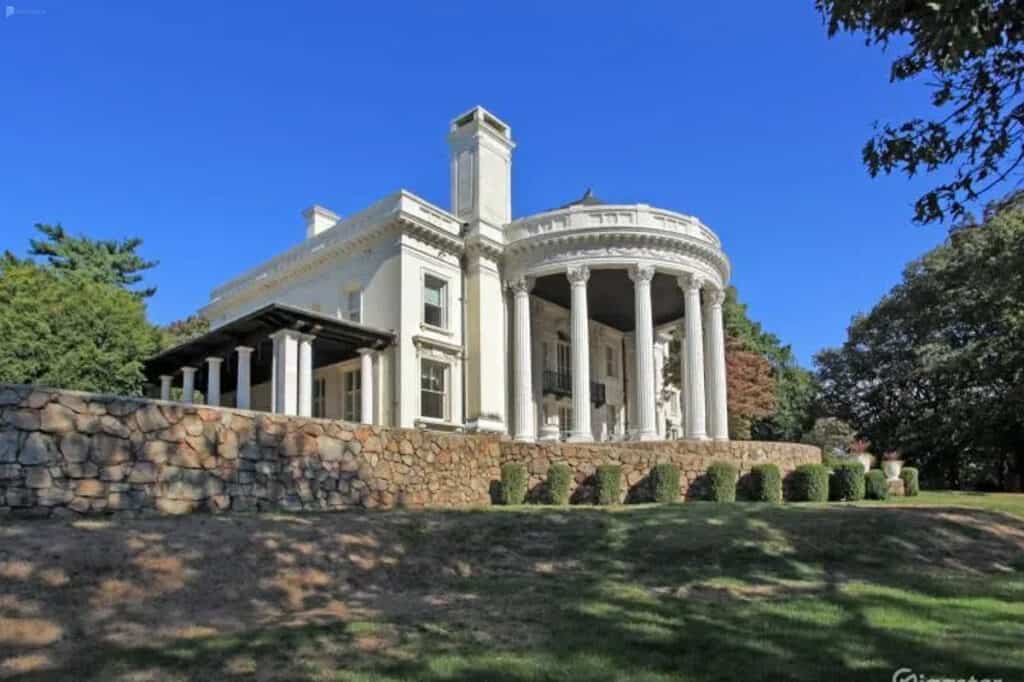 Another toga party idea guaranteed to impress your guests would be to rent a genuine 19th-century neo-classical mansion to give your party an unbelievably classy feel. This one in Bernardsville, New Jersey, is exactly the type of event space we're talking about. A famous architect, George B. Post designed it and it's on 53 acres in the Bernardsville mountain.
Most impressively, a "full view of New York City is prominently visible from the eastern rooms of the residence, the semi-circular terrace as well as from the grounds." (Talk about an incredible view!) In addition to the gorgeous mansion itself, you'll also have access to "a rustic guest house, stables, a pond, in-ground pool, koi pond . . . outdoor benches and sitting areas, cow pasture," and even more. 
4. Learn to make a toga from a bed sheet
You and your guests don't need to buy actual toga costumes for this party unless you really want to! You can craft a convincing toga using any white or off-white bed sheet you happen to have around the house. A video explanation will probably be the easiest to understand, so here's a less than 3-minute guide to making a toga out of a bed sheet on YouTube.
5. Show a movie featuring ancient Rome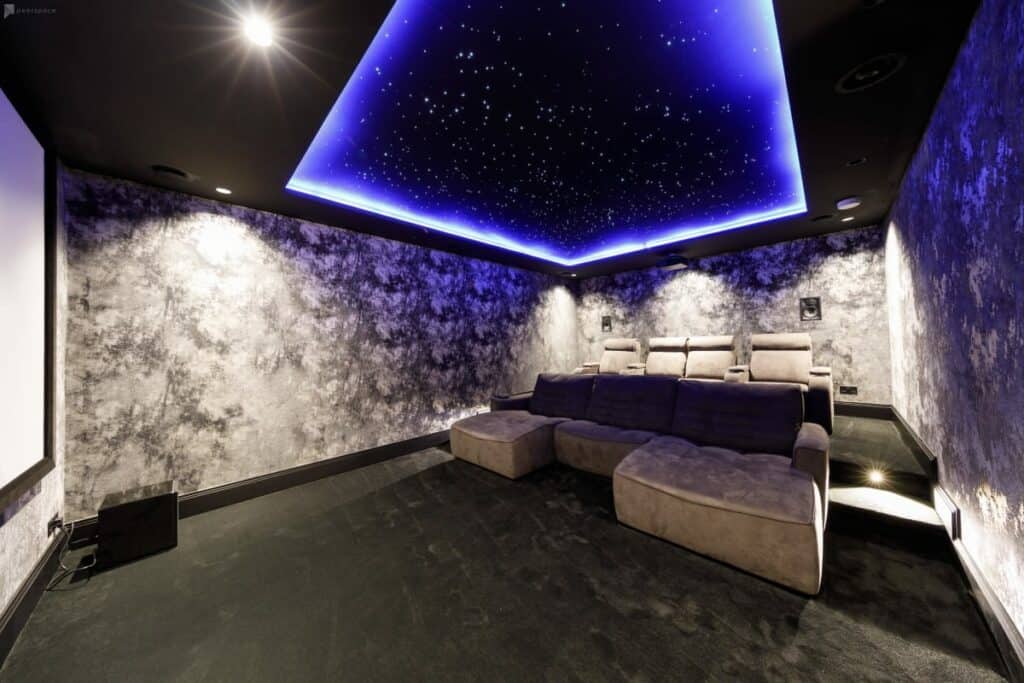 You'll have lots of movies to choose from that feature this historical topic, from Cleopatra (1963) to Spartacus (2004) to Centurion (2010), and many more. You might already have a film in mind, but if not, take a look at Screenrant's list of the 15 best movies set in ancient Rome for more inspiration.
6. Play some fun Greco-Roman-inspired toga party games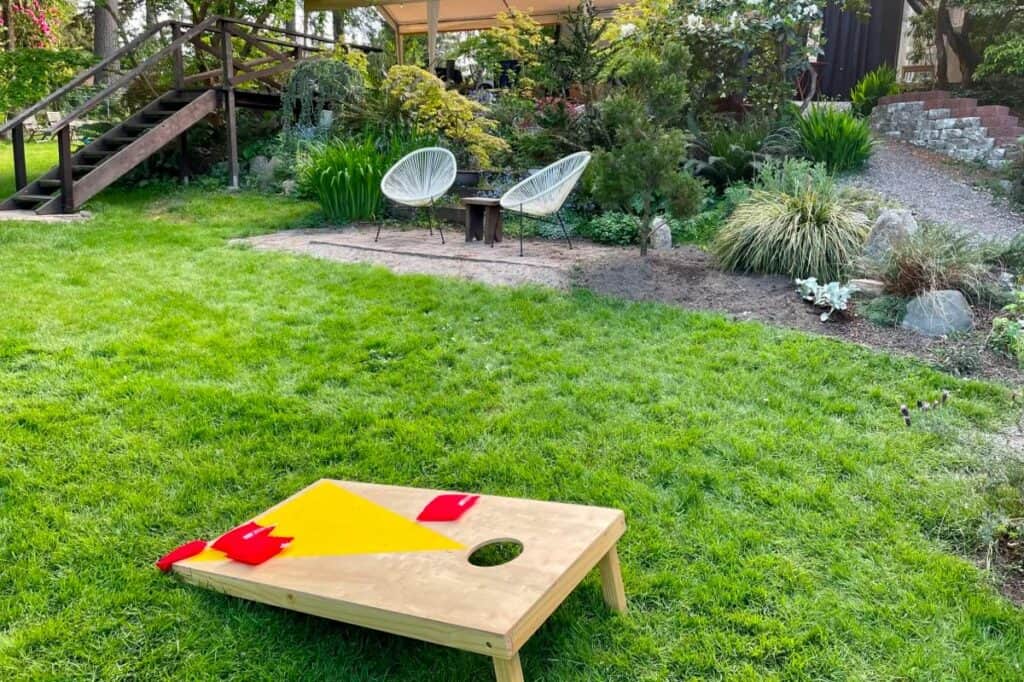 One of our top toga party ideas is to include games and other participatory activities for your guests. You might want to play games at your toga party ranging from the intellectual (history-related trivia) to the physical (tug of war). But it's up to you what you plan! In case you need some more ideas for toga party games, here are five suggestions courtesy of the Holidaze Craze blog.
7. Send out themed invitations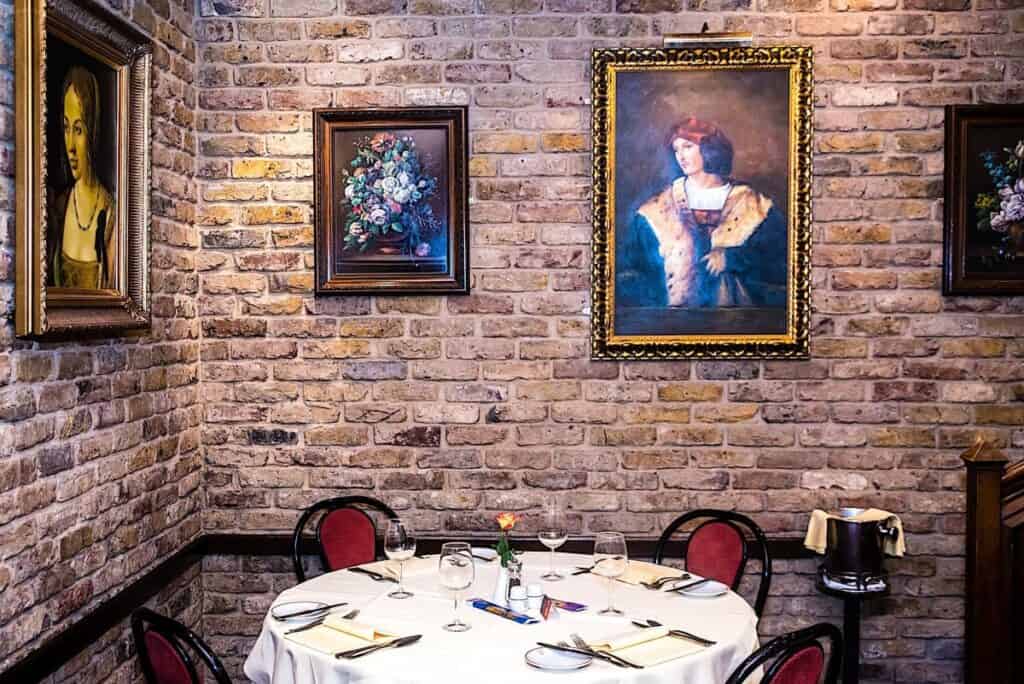 Online you can find all kinds of Greco-Roman style invitations that are intended to be used specifically for toga parties, like this one from Pixelmixx on Etsy or this classic one from Pupsiku Studio on Zazzle. Do a little bit of browsing to decide which invite would suit your party's aesthetic and color scheme the best, and then make sure to send out your invitations well in advance so your guests can plan to be there on the big day!
8. Wear a laurel wreath crown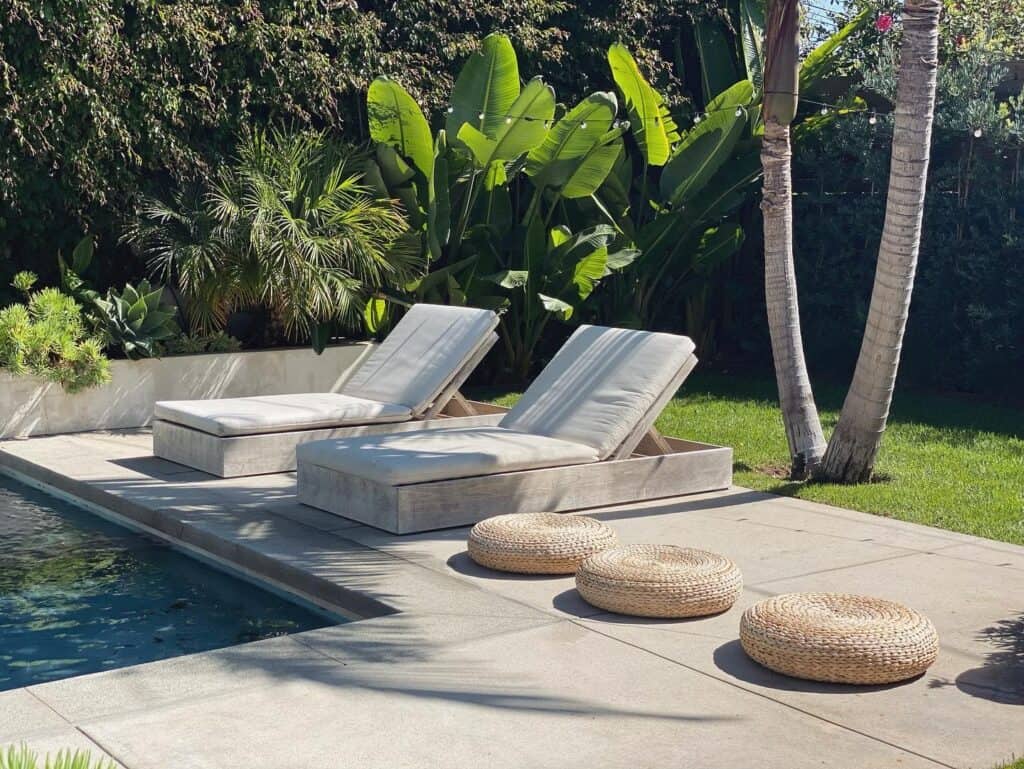 Wearing a laurel wreath is another great toga party idea because it's so easy and affordable. You can buy a wreath like this pretty golden one from Party City for only $5. And in fact, it can completely elevate the look of your outfit.
9. Put up a toga party backdrop for photos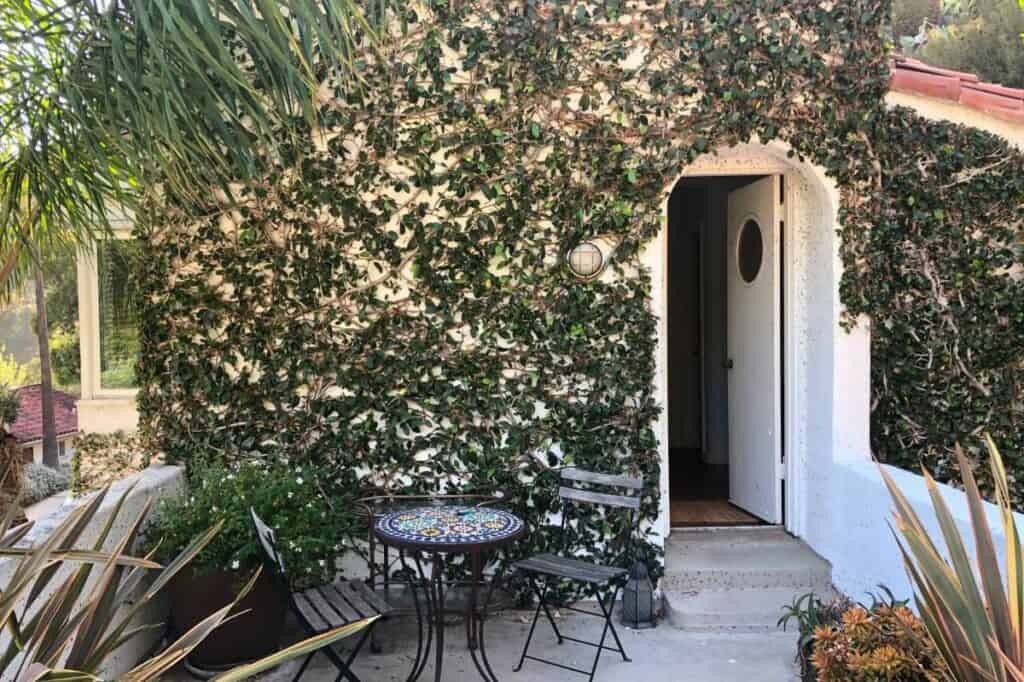 If they've put any effort at all into their toga party costumes, your guests will probably want to have their photos taken as a memento of the fun night you've planned! Putting up a photo backdrop will definitely improve the quality of the resulting photos and can serve as a DIY photo booth.
This one from Alba Backgrounds on Etsy isn't the cheapest option out there. However, it would be absolutely perfect and would also be an impressive piece of decor in and of itself.
10. Add some props for the photo booth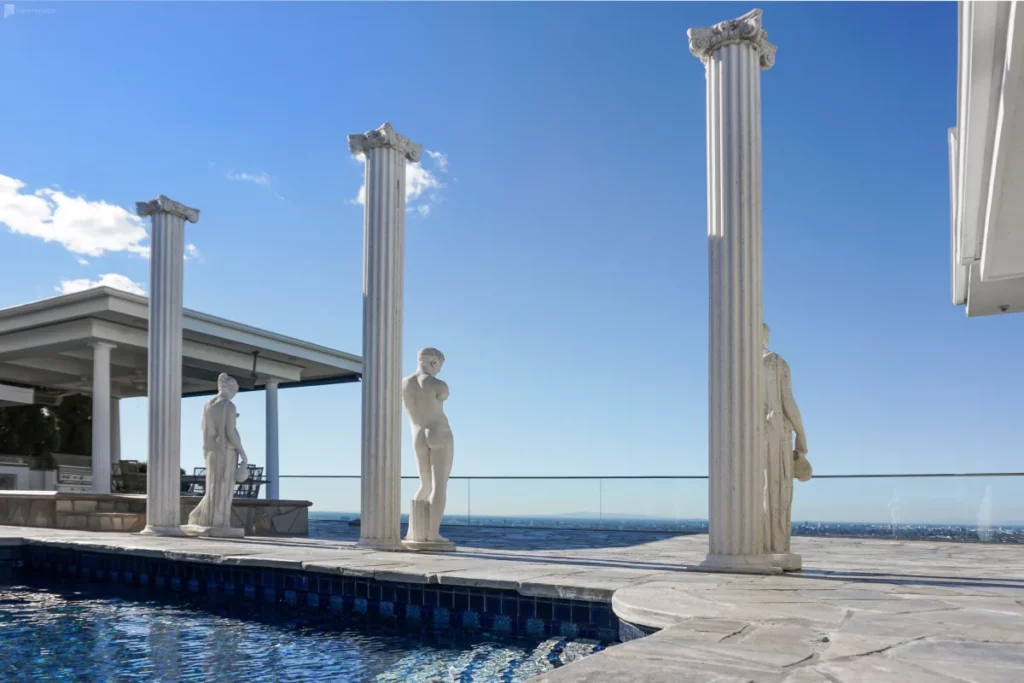 Even better than a photo booth alone are these printable on-theme props, which you can download instantly, print, and cut out after buying them on Etsy.
11. Provide beverage options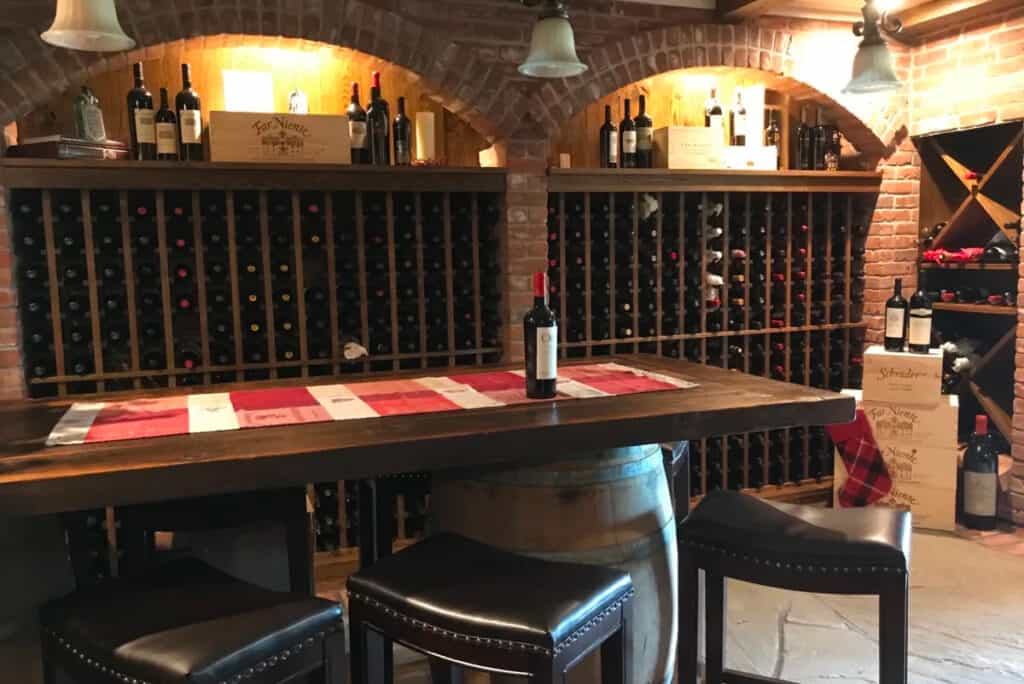 Wine is a natural choice for a toga party – it's the obvious go-to when it comes to alcoholic beverages. But you should definitely provide your guests with non-alcoholic beverage options, too, like sparkling grape juice or some kind of non-alcoholic punch.
12. Serve cupcakes with Greek god toppers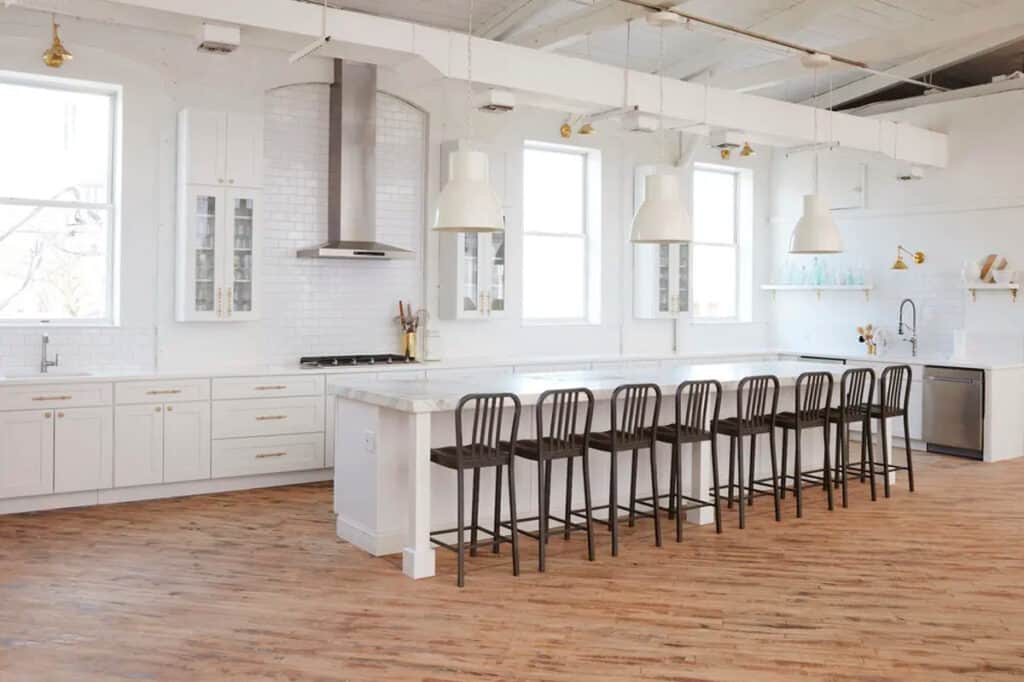 Here's a fun and easy way to dress up a basic cupcake, so it fits the toga party theme. Bake some cupcakes and top them with these Greek god cupcake toppers!