Musicophiles, rejoice! Keep reading for 12 unique music-themed party ideas that your guests will adore.
1. Choose the perfect Spotify playlist
Naturally, playing great music is an essential part of throwing a music-themed party. It might even be the most important element. If you're a true music lover, we'll bet you'll jump at the chance to make the perfect playlist for your party. But if you'd rather use an existing playlist, Spotify has tons of excellent playlists for just about whatever vibe you might be going for.
2. Have your party in a space with a good sound system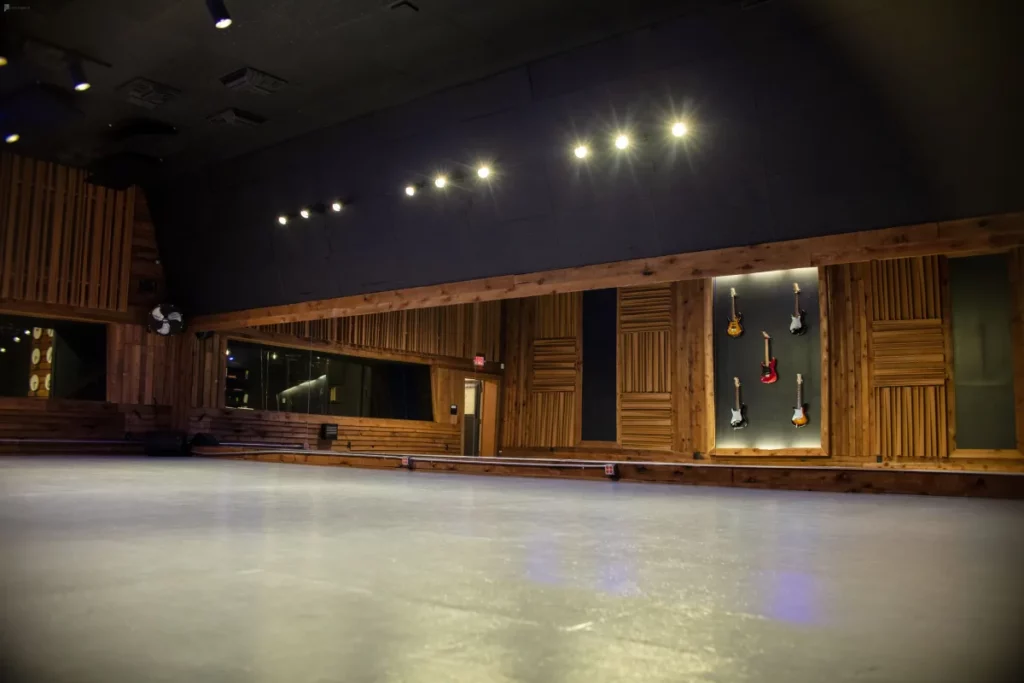 Another important music-themed party idea is to choose a venue that includes a high-quality sound system! Since the music is central to the theme of this gathering, making sure that it sounds as good as possible should be a top priority.
For instance, this event space in Atlanta, Georgia is also a world-class music studio. In fact, it comes with an incredible sound system among lots of other impressive amenities. One reviewer commented, "Absolutely loved this place. Clean. Beautiful. Spacious. The hospitality was responsive and professional. I would book again."
3. Hire live music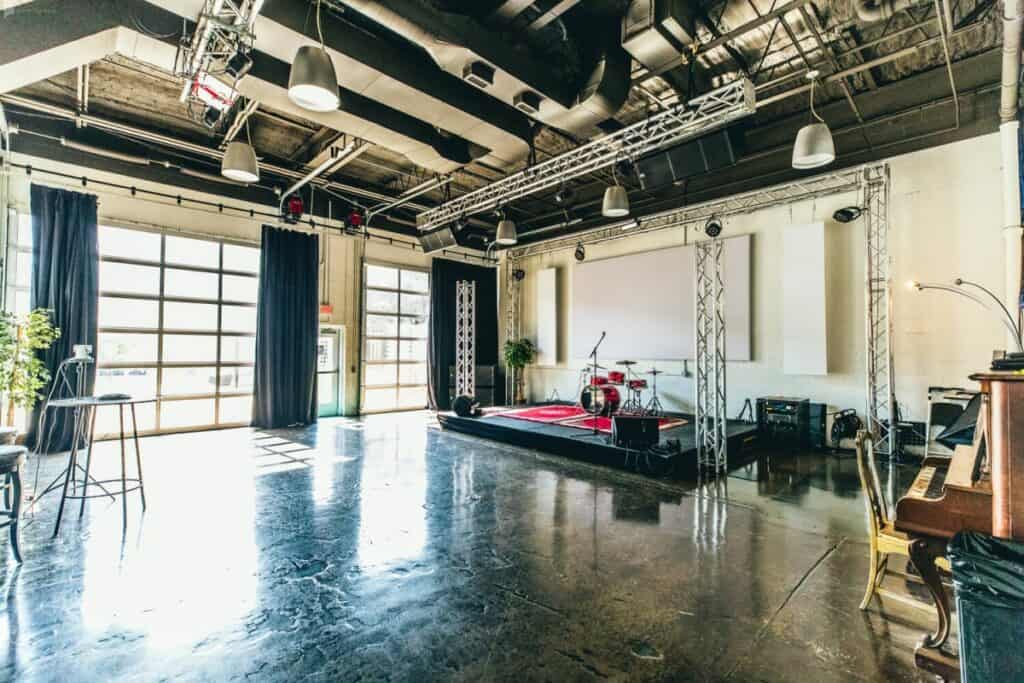 Another way to make music the center of your music-themed party is by treating yourself and your guests to a live musical performance. Whether that means hiring a rock band, a jazz quartet, or an acapella group to perform for a few hours, the addition of live music is a pretty unbeatable music-themed party idea.
Before you hire anyone, though, make sure that whatever venue you've chosen for your party can accommodate live music. This means that there are no neighbors who will be disturbed by the sound and that there is a sound system that will work for the performers you're hiring and their instruments if they have them.
Music and dance go hand in hand. So check out our dance party ideas to ensure your guests hit the dance floor at your music-themed party!
4. Retro music party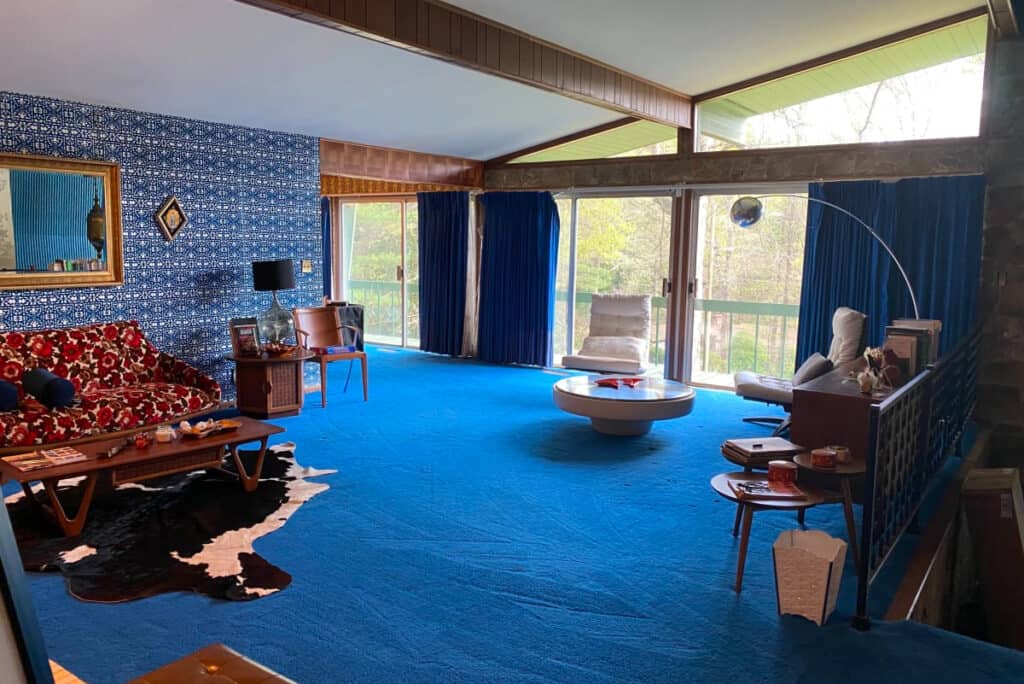 For music-themed party ideas like this, select the past decade when your favorite music was popular-the 1950s, the 1980s, or the early 2000s! Then make this decade and its music the central focus of your party.
For instance, if your preferred music and decade is the disco and funk of the 1970s, this would make an awesome thematic guide for your party. Food, clothing, decor, and more can all be customized to emulate the retro decade of your choice and put this music-themed party idea into practice.
5. Have a dance party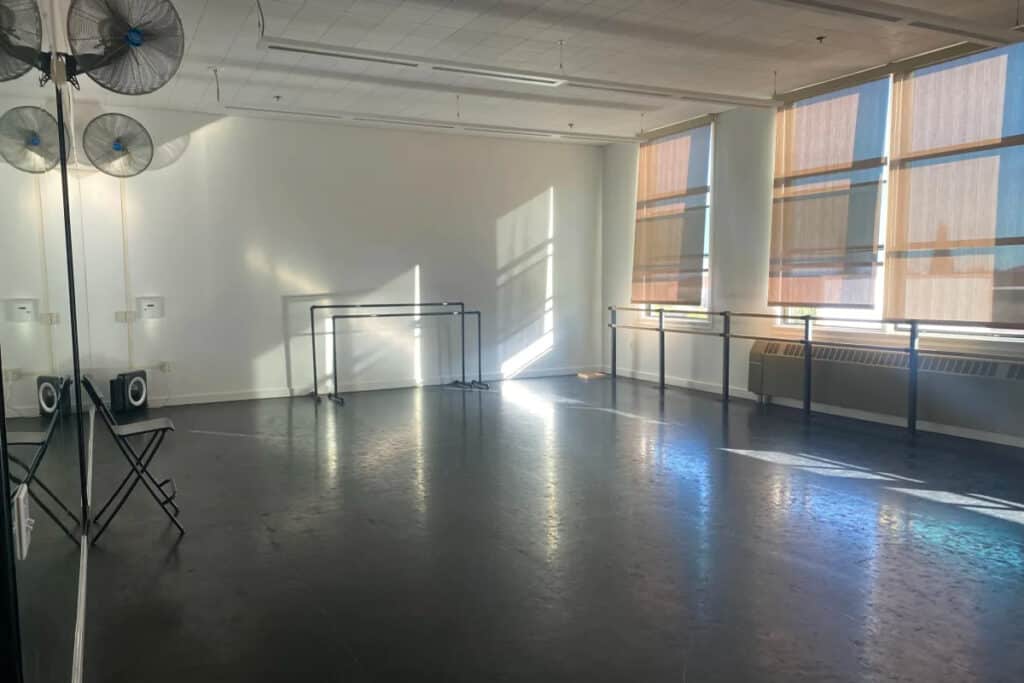 What goes perfectly with music? Dancing, of course! Put on a high-energy playlist and provide your guests with a dance floor (or an open space of any kind where they can dance), and you can expect to have a dance party going in no time!
6. Choose a specific genre of music to focus on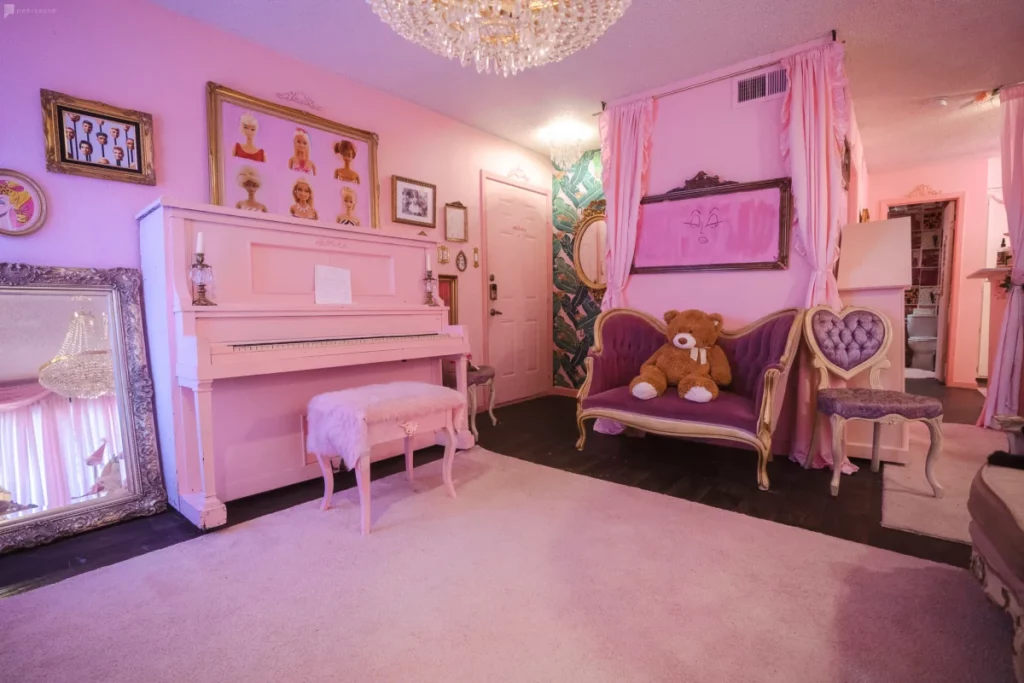 This idea is somewhat related to #4, but rather than suggesting you focus on a particular decade, we're offering up the alternative of choosing a specific genre to be the overarching theme of your party. That's because it's easier in many cases to throw, for example, a classical music-themed party rather than a more general music-themed party. It'll also make selecting your top choices for the playlist a lot easier because you'll be choosing among a much narrower set of options.
7. Decorate with disco balls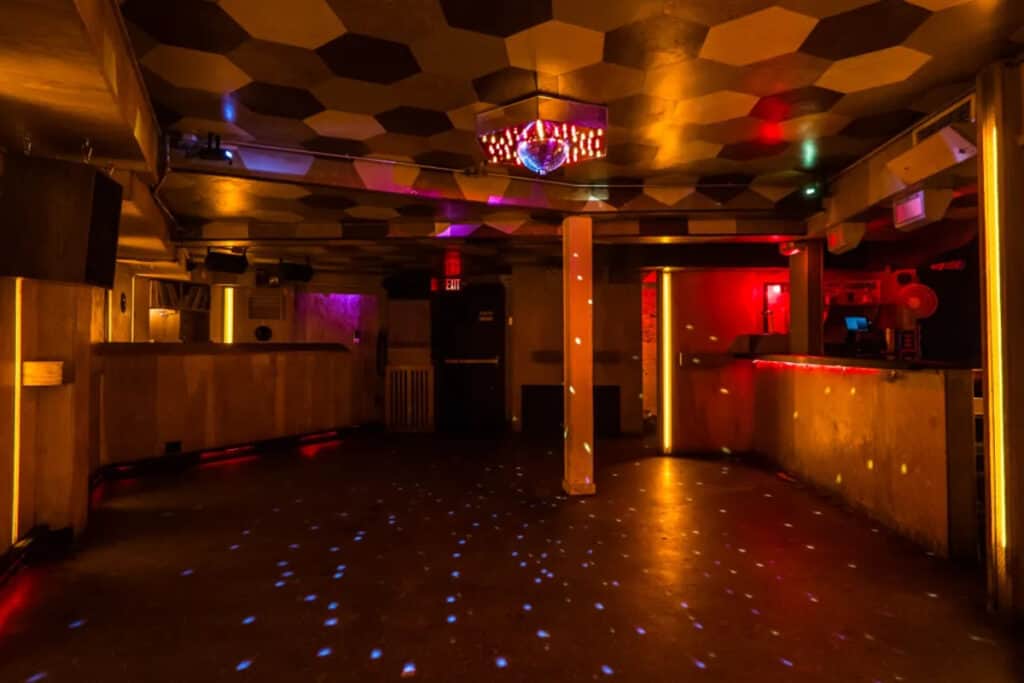 Sure, a disco ball is perfect for a disco/1970s-themed party. However, we're pretty sure no one would object to disco balls being at any music-themed party! They add dynamic lighting and a unique touch to any event's decor.
8. Give mix CDs as party favors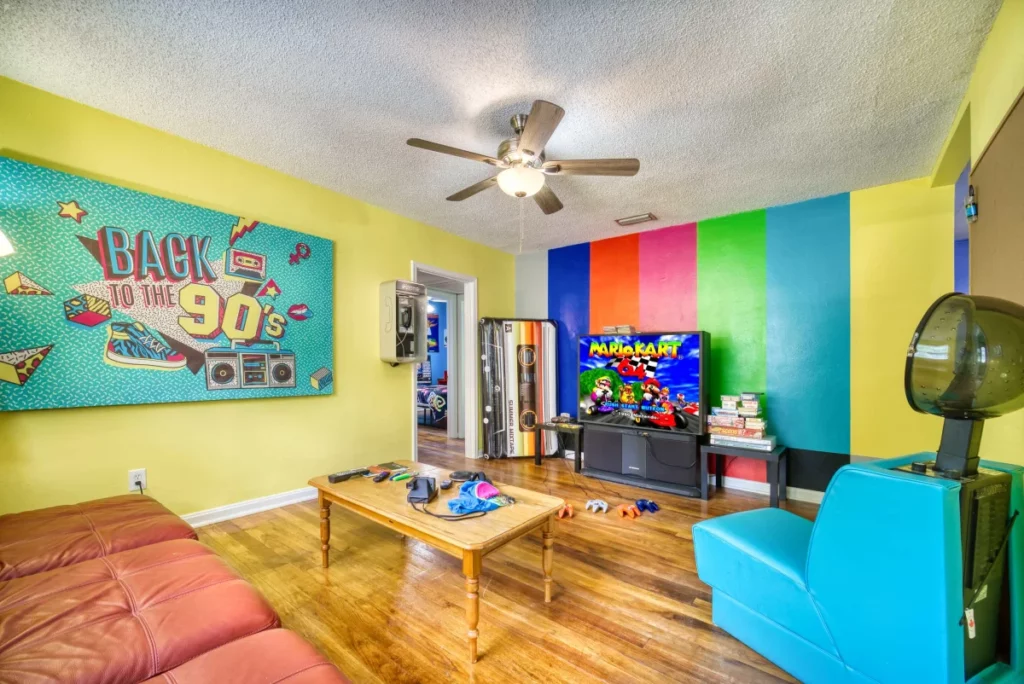 Another opportunity to share your favorite music with your guests is by putting together a mixed CD and giving out copies of it at your party. The physical mix CD format is a lot more personal-feeling than sending out something like a Spotify playlist that only exists in digital form. You can even decorate the CD with the disc's tracklist as well as the art of your choice, so your guests remember who made it and where they got it.
9. Karaoke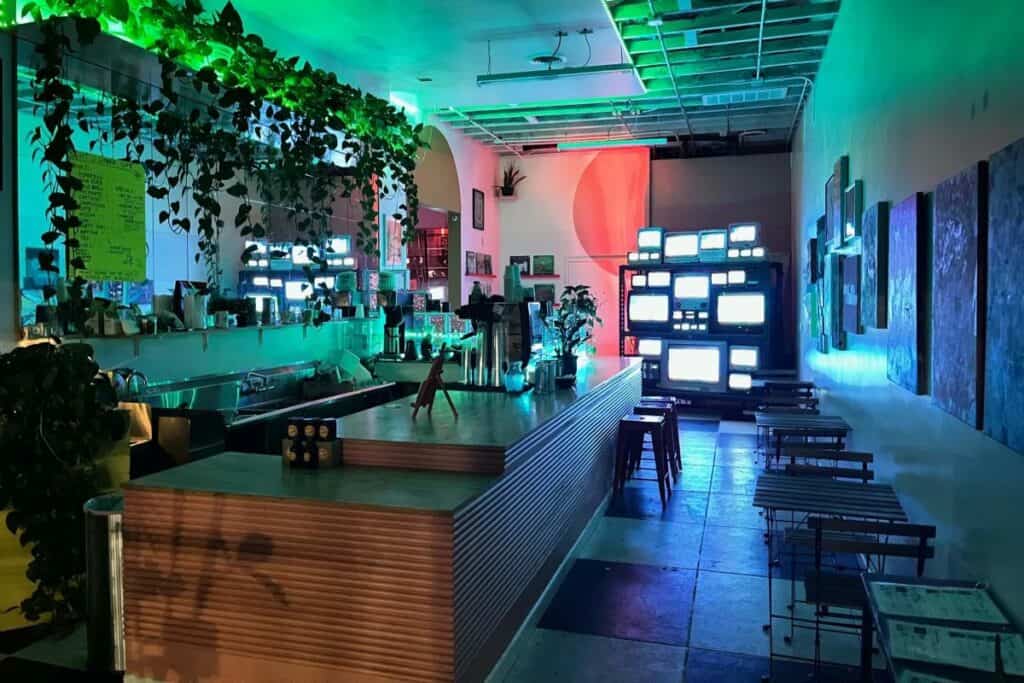 We can't think of a more perfect activity for a music-themed party. Buy a karaoke machine or head out to your local karaoke room and get singing! Music-themed party ideas like this don't require a lot of effort on your part. However, the payoff can be enormous, with your guests bonding and having a blast singing together.
Are you an artist? Then you need to see our cool music video ideas to bring to your next production!
10. Play Guitar Hero or another music rhythm game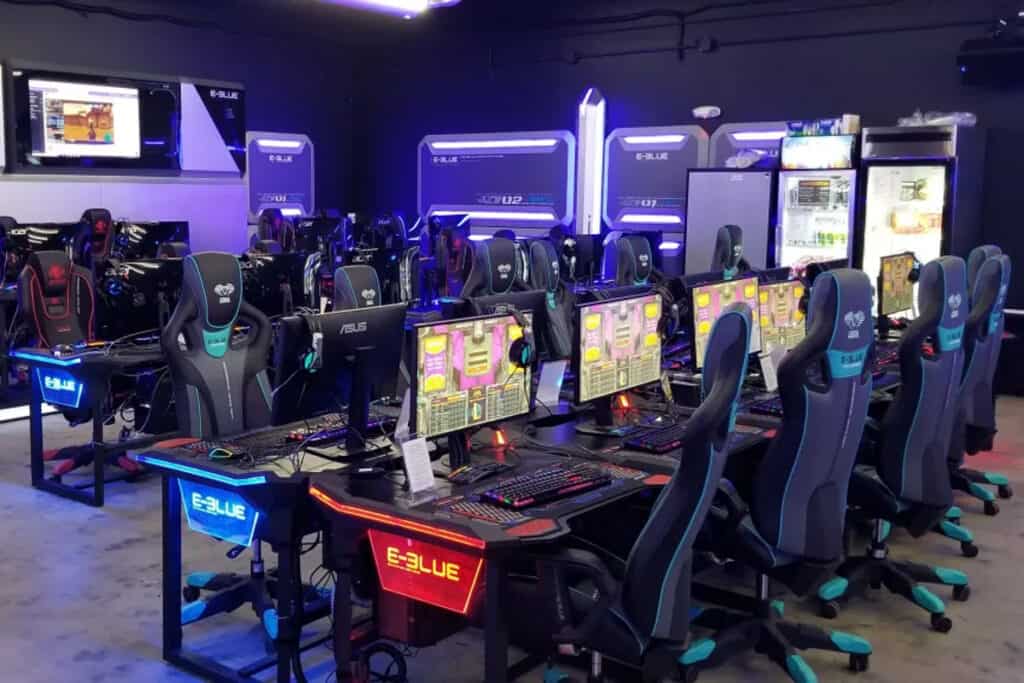 If you have a video game console, an alternative to singing karaoke that might be more comfortable for shy guests is playing a game like Guitar Hero or another musical rhythm game. You might even award the winning player some sort of prize to raise the stakes a bit and make the competition a little more exciting for the participants and the audience!
11. Include a photo booth with musical props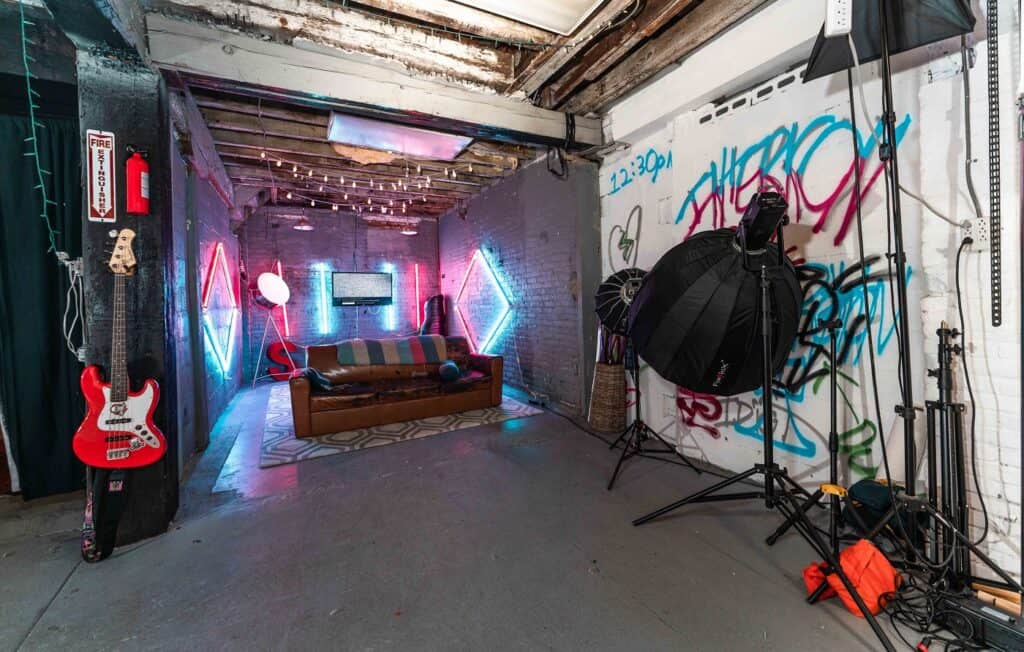 Many parties these days include a photobooth area–even if it's not a full "booth," there's often a thematic backdrop and props that guests can choose from while they pose for photos. This rock and roll photo booth available for purchase on Etsy is an example of the kind of backdrop we're talking about. It will make any photos your guests take at your party that much more thematically appropriate! You can even buy fake guitars, a drum set, a fake microphone, and other prop instruments for your guests to pose with in their pictures.
12. Choose a music-themed room for your party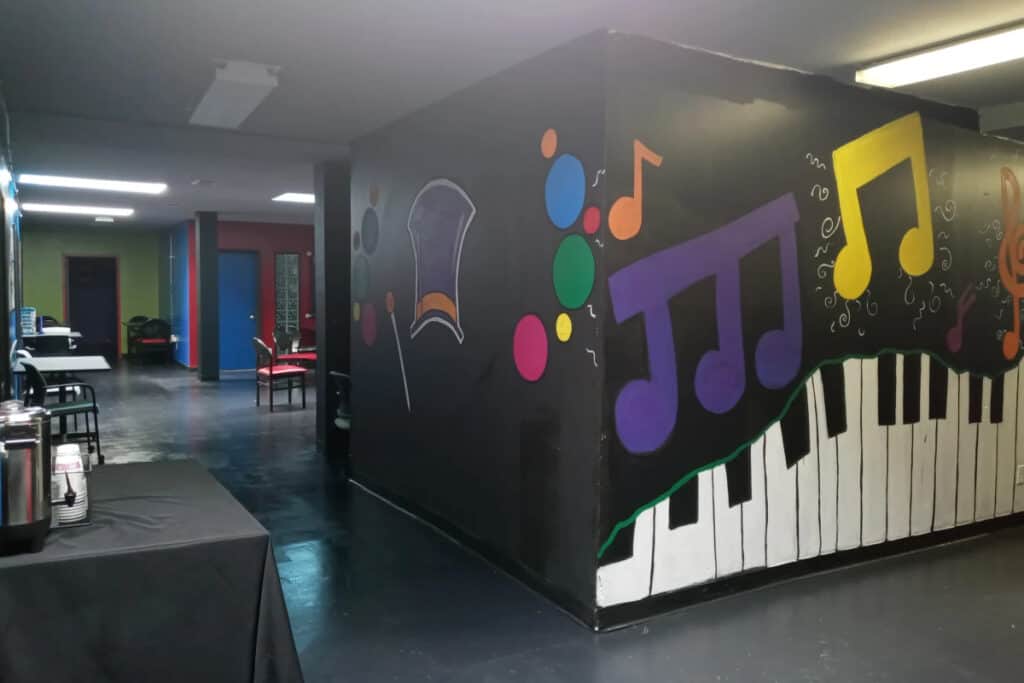 Sure, you could decorate a plain event space to celebrate your music-themed party ideas. Or better yet, use Peerspace to rent an event space that's already decorated with the theme of your choice (in this case, music). Peerspace offers you access to plenty of locations across the globe that would work perfectly. For instance, this music party room in Chicago, Illinois, fits the theme and would work especially well for a child's music-themed party, such as a birthday party.