Who doesn't love a destination wedding? Sure, they are a lot of effort and, no, they're not cheap. But as a destination wedding guest, you are basically on a perfectly planned vacation for a few days. Assuming you're a fan of the destination, the couple, and their friends, it's a great time and a memorable event. 
If you're considering going to your first destination wedding, there are some things you should keep in mind before fully committing. 
Here's what you need to know: 
1. Budget out your total expenses before saying yes
Yes, I know budgeting is boring. I'm sorry! But the truth is, there are probably more costs involved in destination weddings than you expect. Nothing is worse than RSVPing yes and then having to walk it back months later—ultimately messing up your wedding hosts' plans. 
Here are the costs you need to think through before committing: 
Travel expenses: This may include the flights, gas, rideshares, etc. Everything that gets you from your front door to the wedding venue. The last wedding destination I attended included: a ride share to the airport, the flight, a rideshare to the ferry terminal, and the ferry ticket. If traveling internationally, you also need to consider exchange rates and if your passport is up-to-date. 
Accommodations: Your wedding hosts will likely have preferred accommodation for you to stay at. Additionally, you may want to think about accommodation if you plan to arrive a day or two early or stay a day or two longer. Remember, flights can be delayed, and jetlag can be rough. It's not a bad idea to give yourself an extra cushion if you can.
Travel insurance: Travel insurance is not a bad idea just in case you or someone close to you gets sick unexpectedly and you can no longer attend last minute.
Gifts: You can typically go more minimal on the wedding gifts for a destination wedding since your hosts understand that you're already giving a lot of time and money to attend their destination bash. That said, at least a small gift is an important gesture unless your hosts are really explicit about their wishes.
Wedding attire and accessories: Even if you already have the perfect dress/suit for the big day, keep in mind you will likely need multiple outfits for a destination wedding. Do you have the right shoes, belts, and accessories like sunglasses, contacts, beach cover-ups, swimsuits, etc.?
Additional wedding events: Will there be a cash bar at any of the events? Are any wedding activities you want to partake in?
Future expenses: Try to think ahead about your expenses a few months out. Are there any must-do home renovations, additional weddings, or other big expenses coming up? Are you able to swing them all? 
Thinking through all these expenses is not fun, but the good news is that you won't have to pay for them all at once! Our next tip shows you one of the best ways you can save money and spread out your expenses. 
2. Book early (really early!)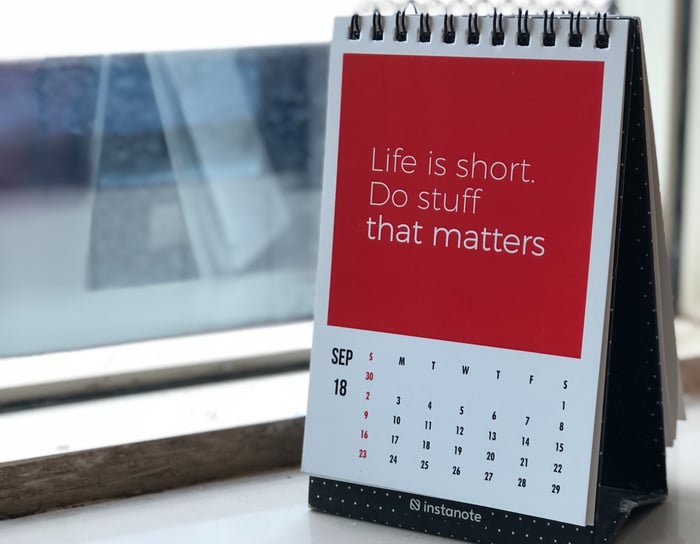 Once you've done the math and made your decision, the next best thing you can do is to book your flights early. Set up a travel alert through Google Flights and try to book at least 3 months early and up to 6-8 months early for international travel. This is the best way you can save hundreds of dollars on your flight. 
You may also be able to get a better deal on the flight if you avoid flying in on Friday or leaving on Sunday/Monday as long-weekend flights are more popular. 
3. Consider making this wedding a proper vacation 
If mid-week flights seem like a better deal, this may be the perfect way to extend your trip and turn the destination wedding into part of your vacation. It's important to still prioritize the wedding so that I wouldn't stray too far from the final destination—but a short trip (like Mexico to Belize) is totally doable. 
Or, for extra relaxation, just stay put and add an extra spa or beach day to your trip. Often, the cost of an extra day of accommodation is balanced out by some savings on your flight. 
4. Read all the wedding websites carefully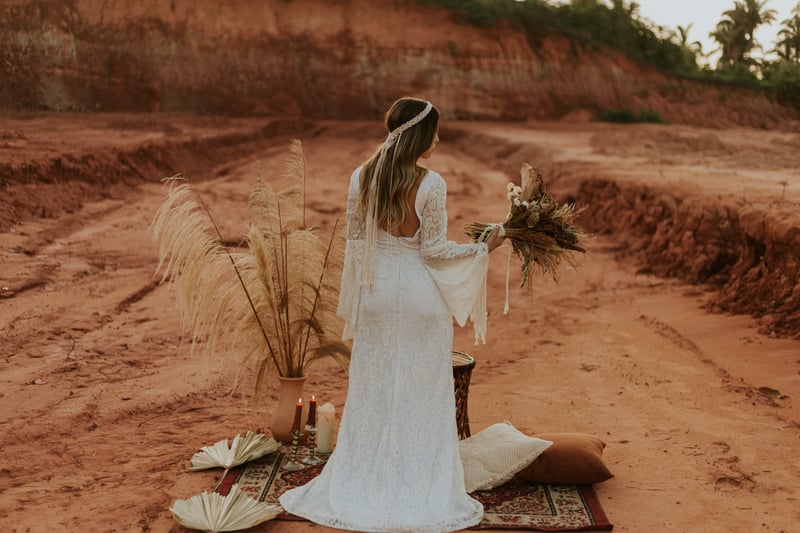 Before you book anything, make sure to read the wedding website carefully. Often, destination weddings will have days of programming, from welcome dinners, the ceremony, and the reception, to the goodbye brunch. Don't get overeager planning a vacation until you fully understand what is expected of you as a guest. When in doubt, get clear on the details by communicating with your wedding hosts directly. 
Ready to get your destination wedding on? 
Attending a destination wedding requires a little planning ahead—but it's nothing compared to the amount of planning your wedding hosts are likely doing. This means being a destination wedding guest is, more often than not, an amazing time! So go forth and enjoy; you're in for a treat! 
Planning an event yourself? Choose the perfect venue with EventUp's Global Event Directory.