If you grew up anxiously awaiting the release of the next Harry Potter book or movie — you're far from alone! Celebrate the fantastic Harry Potter series with fellow wizarding world fans using these unique Harry Potter party ideas for adults.
You may not be able to rent the "real" Hogwarts for your Harry Potter party, but you can get darn close! Peerspace is the largest online marketplace for event venues and includes tons of super fun Hogwarts-esque spaces, like this magical gothic castle in Connecticut!
However, you can find venues all across the U.S., Canada, and the U.K. for your party. We'll highlight a few more of these spaces in this list of Harry Potter party ideas for adults. But if you don't see one in your area on the list, just go to Peerspace.com and do a quick search. You'll find wonderful Harry Potter-style spaces in your area in no time!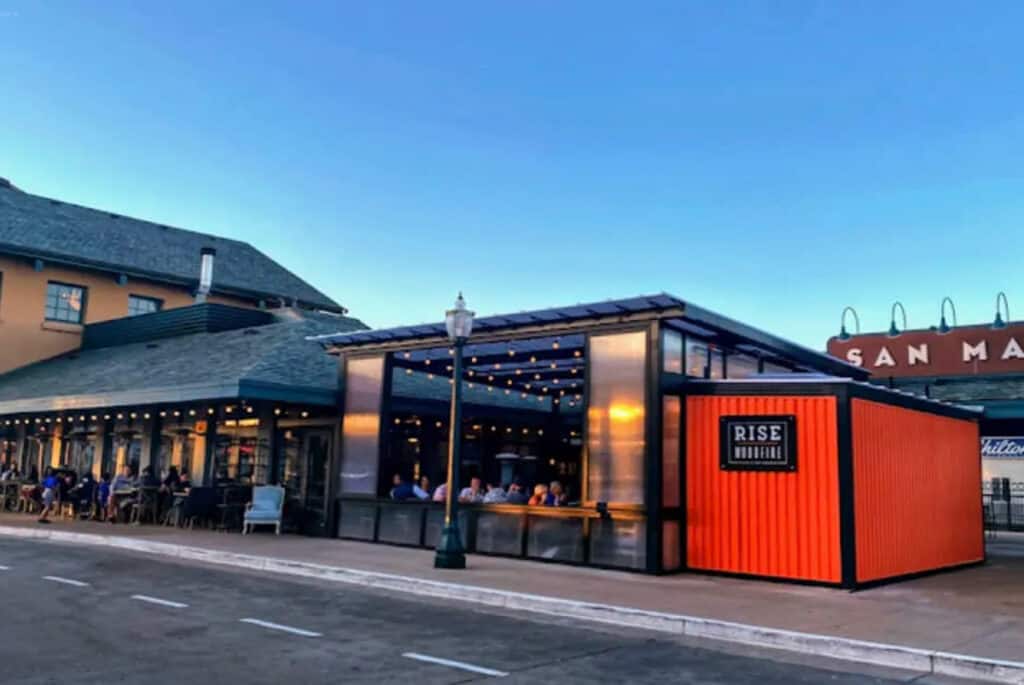 All aboard the Hogwarts Express! This train station in California would be perfect to decorate in a Platform 9 ¾ theme. Plus, the train car room itself would be perfect for pics of you and your friends making the trip to Hogwarts! This venue also comes with fabulous food and drink options for your party — including a full cocktail bar.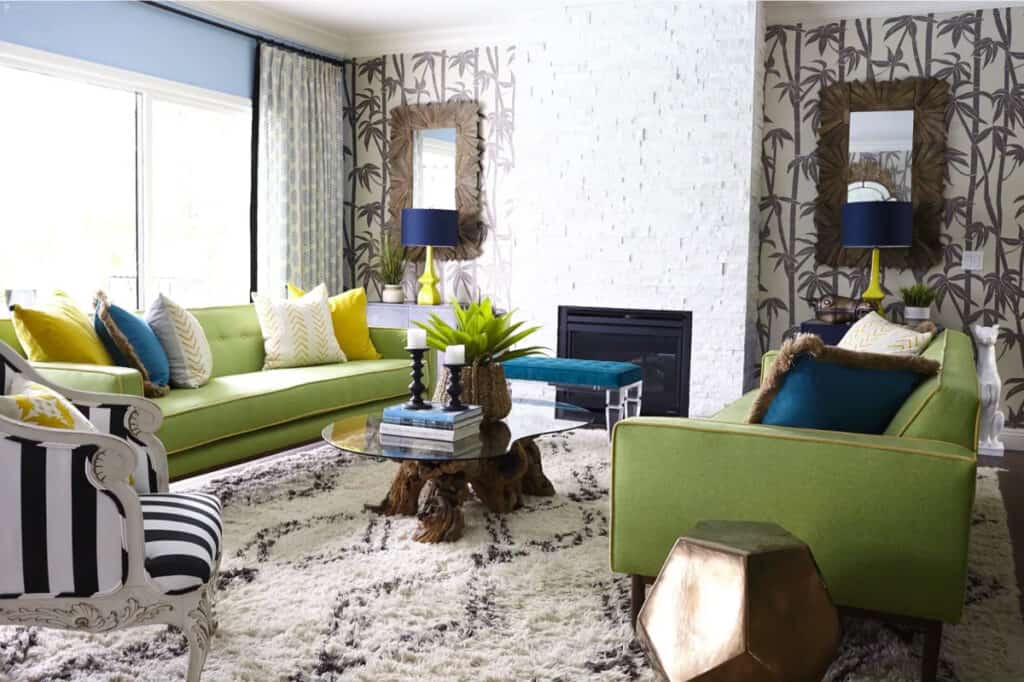 Slytherin? Hufflepuff? Decorate your Peerspace venue in your house colors! Or rent a Peerspace that comes with rooms decorated in all different house colors. For example, this Los Angeles home's living room gives us Ravenclaw vibes, while the porch and dining room have more of a Hufflepuff feel. 
Our luau party ideas for adults can add a tropical twist to your Potter party. Check them out!
4. Binge-watch the movies in a magical home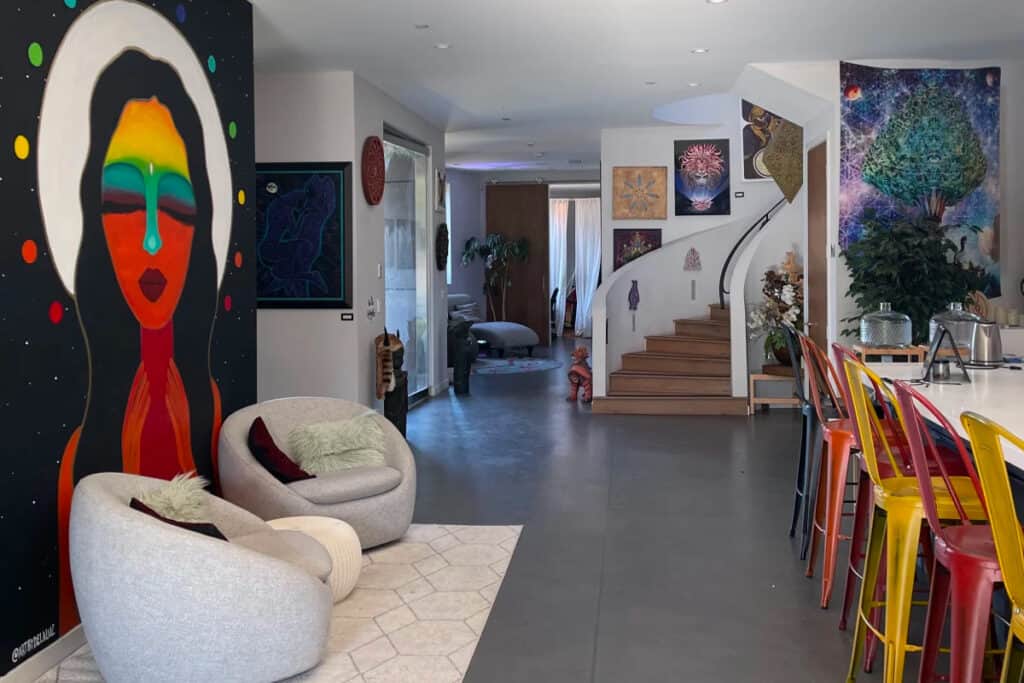 Offer a movie-watching after-party for all your guests to stick around and binge the movies with you! This idea can be made to feel extra special by having your movie party outside (using a projection screen) in a fun venue, like this LA mystic manor! The magical artwork and unique architecture of the home make this venue ideal for a Harry Potter-themed party.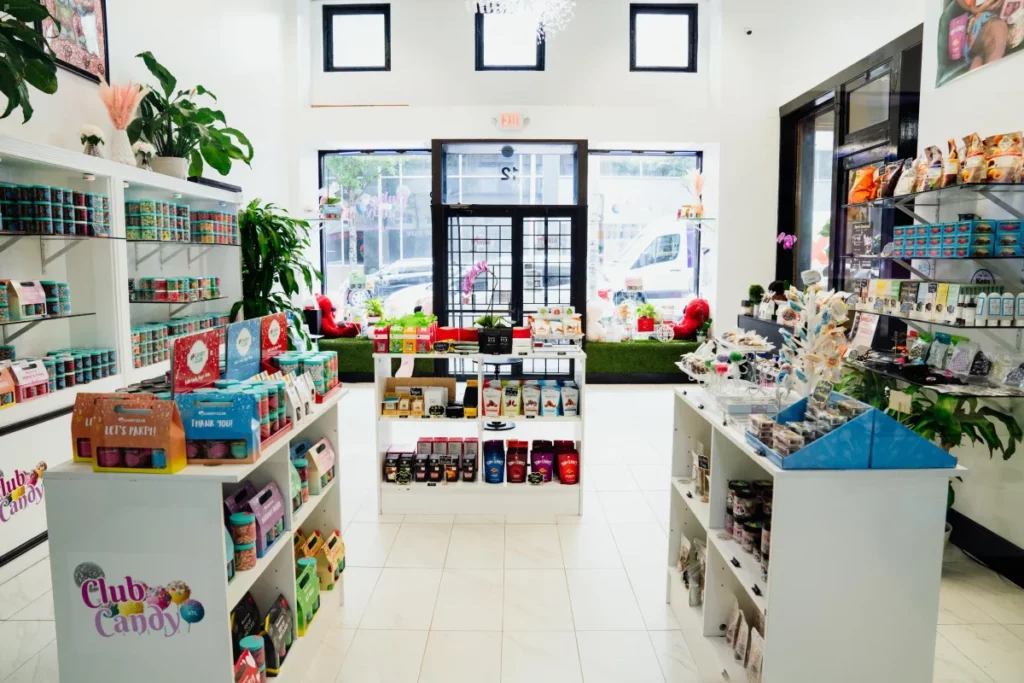 If you were to visit any store in Hogsmeade, which would you choose? If your choice is Honeydukes, you are going to love the idea of hosting your Harry Potter party at a venue full of fabulous candy like this one! This downtown Atlanta boutique candy store is a beautiful spot to bring your guests, eat Harry Potter-inspired sweets, and pretend you've entered Honeydukes itself!
The list of Harry Potter party ideas for adults wouldn't be complete without a mention of adult beverages! Peerspace offers great recommendations for cocktail mixing classes so you can learn to make special adult "potions" at your party! Check out these 10 fabulous group cocktail classes in San Francisco!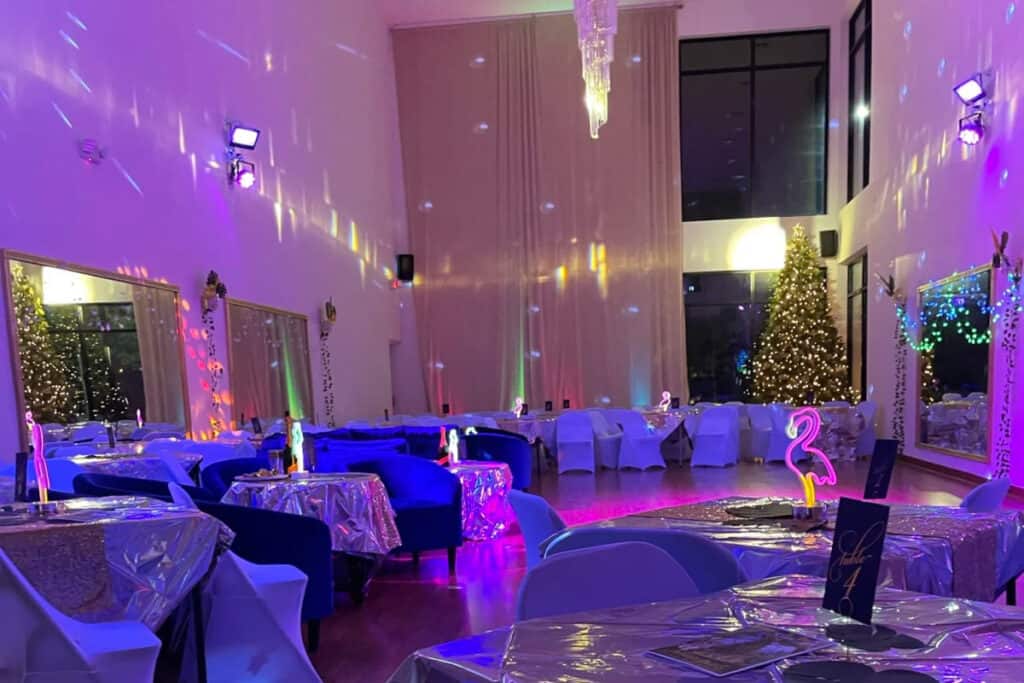 It's time for the Yule Ball! Invite your guests to come dance the night away with a Harry Potter-themed Yule Ball. On Peerspace, you'll find fabulous venues made for just such an event!
For instance, check out this luxurious dance hall in Texas! It includes three large chandeliers, gold touches, an elegant lobby area, and two dance floors.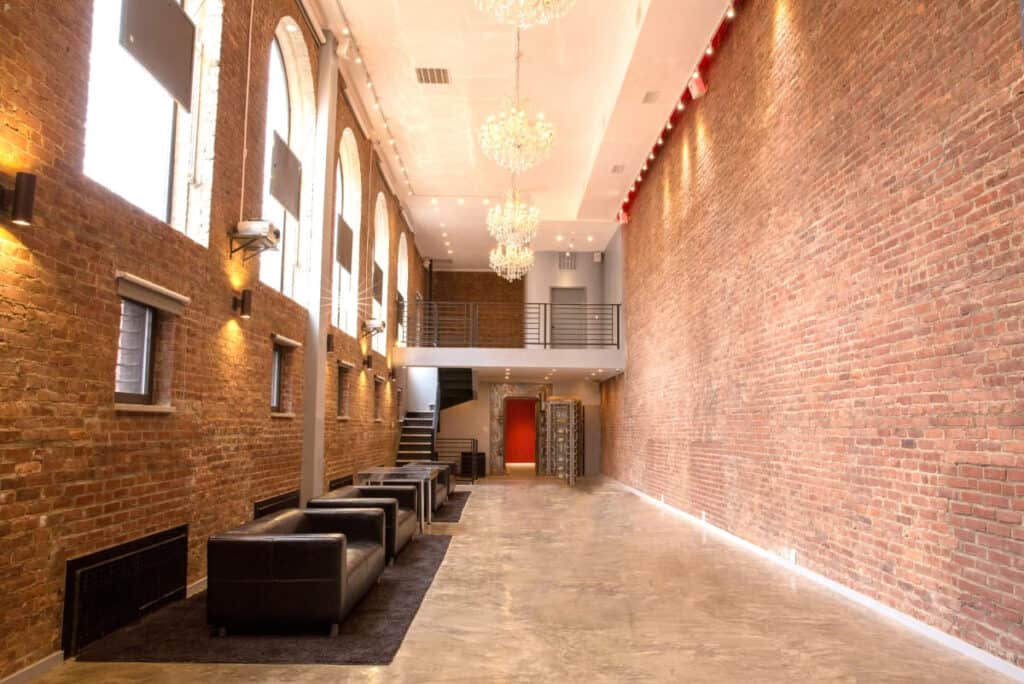 For a truly unique Harry Potter party idea for adults – how about hosting your party in Gringotts? We doubt many others have hosted a party like this before!
This former bank in New York City offers "wonderful lighting, sound and atmosphere" for a Gringotts party, according to one Peerspace guest. "Loved the floors, the vault, lighting, high ceilings, the beautiful lower level, and the kitchen was perfect. It was stunning and equipped with most of what we needed. Truly an awesome space. All of the guests loved it, we were still getting compliments about it the next day," she continued in her review. Read this review and others for this venue on Peerspace!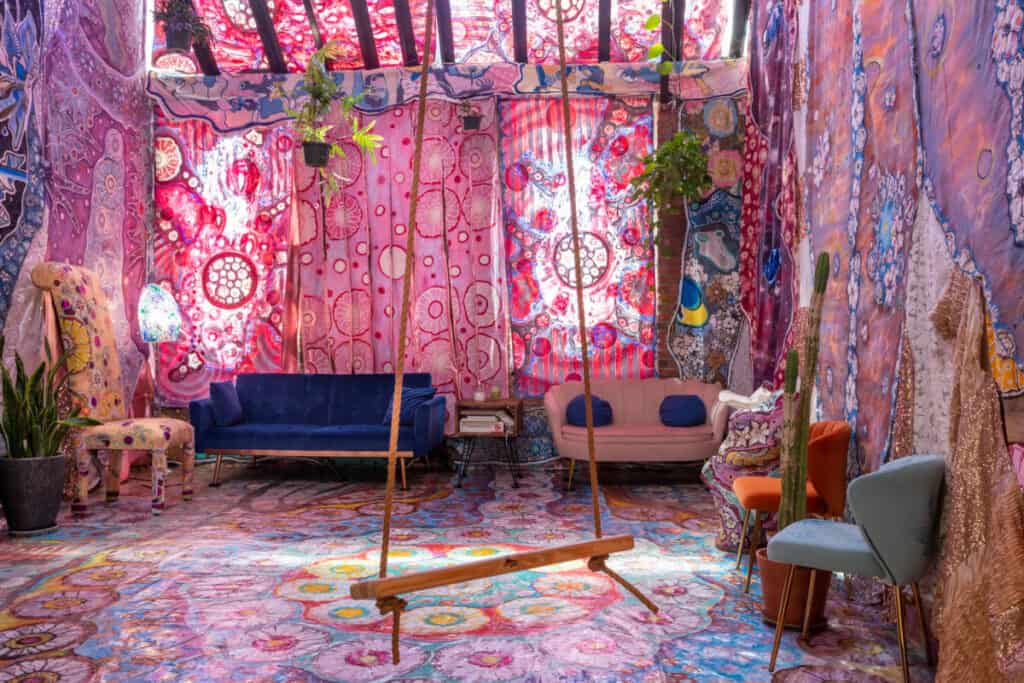 Professor Trelawney is definitely one of the more unique characters in Harry Potter. And we think she would make a great wedding guest of honor! Hire a fortune teller, rent a mystical space like this in California, and get ready to see your future before your very own eyes!
Check out our Harry Potter birthday party ideas if you're preparing to celebrate your next milestone!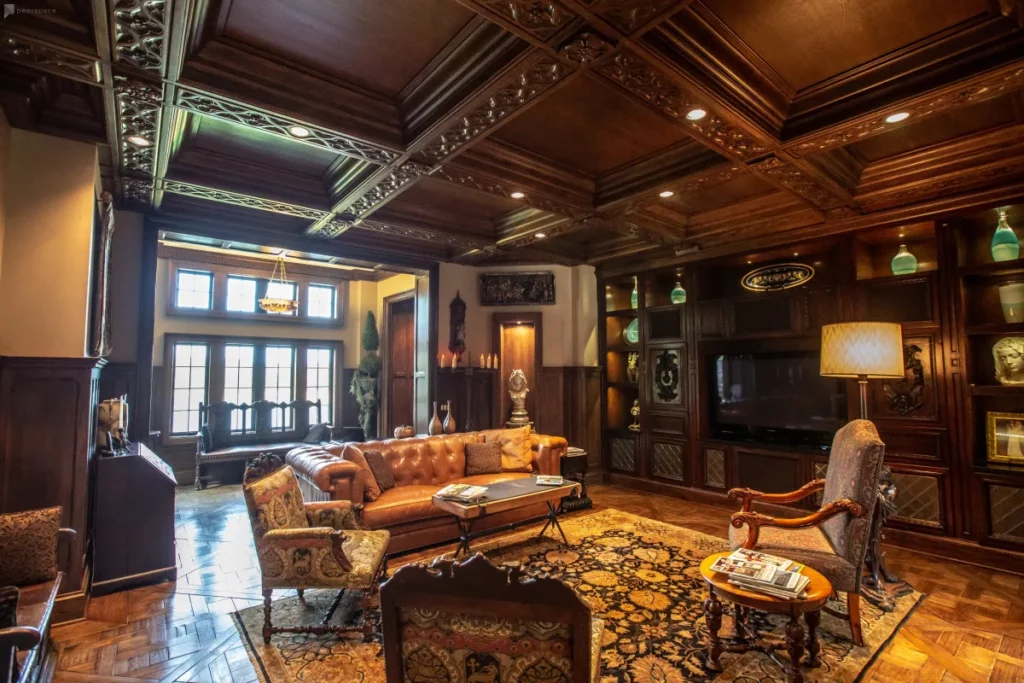 To bring your Harry Potter party to the next level, you'll want to include lots of the amazing food featured in the Great Hall at Hogwarts — like Frozen Butterbeer, Shepherd's Pie, Sticky Toffee Pudding, and more. Ask the host to help you to find the perfect caterer for your Harry Potter event. You can even book a fabulous venue that features a great hall, like this mansion in Illinois, in just a few clicks on Peerspace!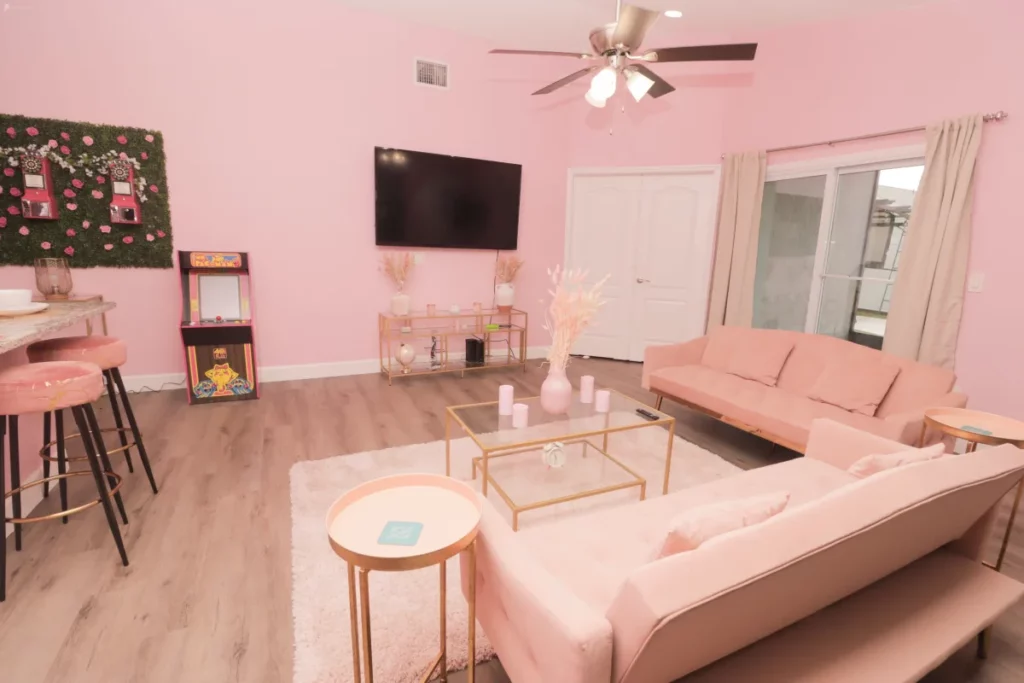 It's common to celebrate the "good guys" at a Harry Potter party, but what about the villains? For a truly unique Harry Potter party idea, celebrate the villains you love to hate! For example, what about having a Dolores Umbridge-themed party in a Peerspace like this pink house in Orlando?
12. Find more ideas on Peerspace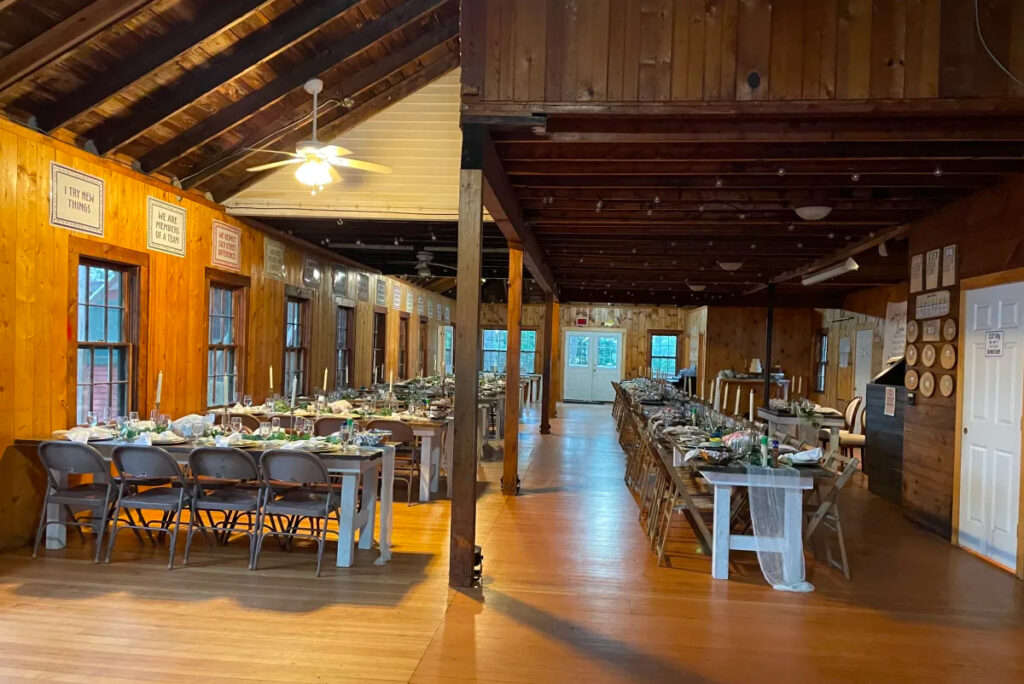 If you still need more Harry Potter party ideas for adults, keep the search up on Peerspace! Peerspace offers thousands of venues with a variety of different themes, looks, and decorations that may be right up your alley. You can search for the perfect venue in your own town and expand your search beyond your state or country to gain inspiration and insight from other Peerspace reviews, photos, and descriptions!