If your child is a superfan of LEGOs and has a birthday coming up, keep reading for 12 LEGO birthday party ideas that will make the big day extra special!
To help you get inspired when it comes to venue selection, we've also included a few examples of relevant spaces you can rent by the hour through Peerspace. It's the largest online marketplace for event venue rentals and other short-term rentals, so keep an eye out for those as you browse this list.
1. For your color scheme, think bright, primary colors
One of the first elements you'll want to consider when planning just about any party is the color scheme you want to use for your decor. In that vein, the first of our LEGO birthday party ideas is to ensure you use lots of bright primary colors – red, yellow, and blue. If you want to get even more specific and accurate, there are a total of 39 solid colors that make up the LEGO color palette. Red, yellow, and blue are the original and classic colors, but this article from Brick Architect shows all of them.
If you're planning to rent a venue for your child's party, we'd suggest looking for spaces that are easy to decorate with your own color palette. You can also opt for spaces that are already decked out in lots of color.
For the latter, this colorful Victorian home in Cincinnati, Ohio, could be a great option! It already has some early positive reviews, including the following. "India was a fantastic host and very helpful and accommodating. The space is beautiful and unique and a great space to host an event. Would definitely recommend this venue to anyone looking for space to host an event!"
2. Decorate with DIY giant LEGO bricks to save money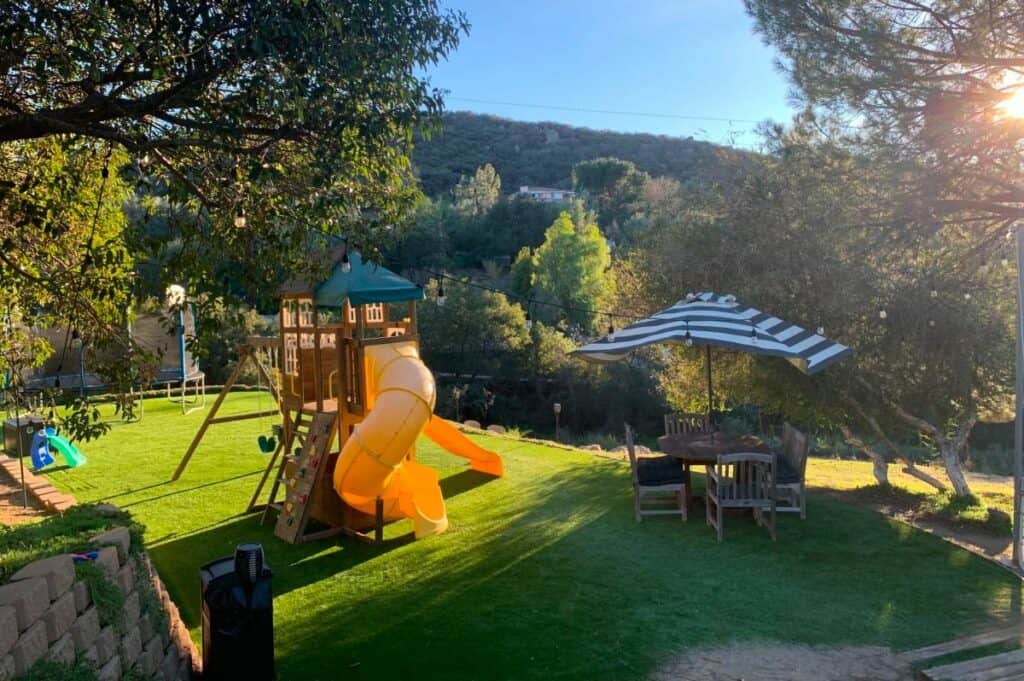 Sure, you can buy premade giant LEGO bricks to use as party decor, but when it's so easy to make your own, why waste your hard-earned cash? This guide from Mom Does Reviews explains how to make your own LEGO bricks using easy-to-locate supplies like craft foam, acrylic paint, and permanent markers.
Even better, these homemade LEGO bricks are cute enough that you might want to use them to decorate your LEGO-obsessed child's room after the party is over, so they can do double duty.
3. Bake a LEGO brick cake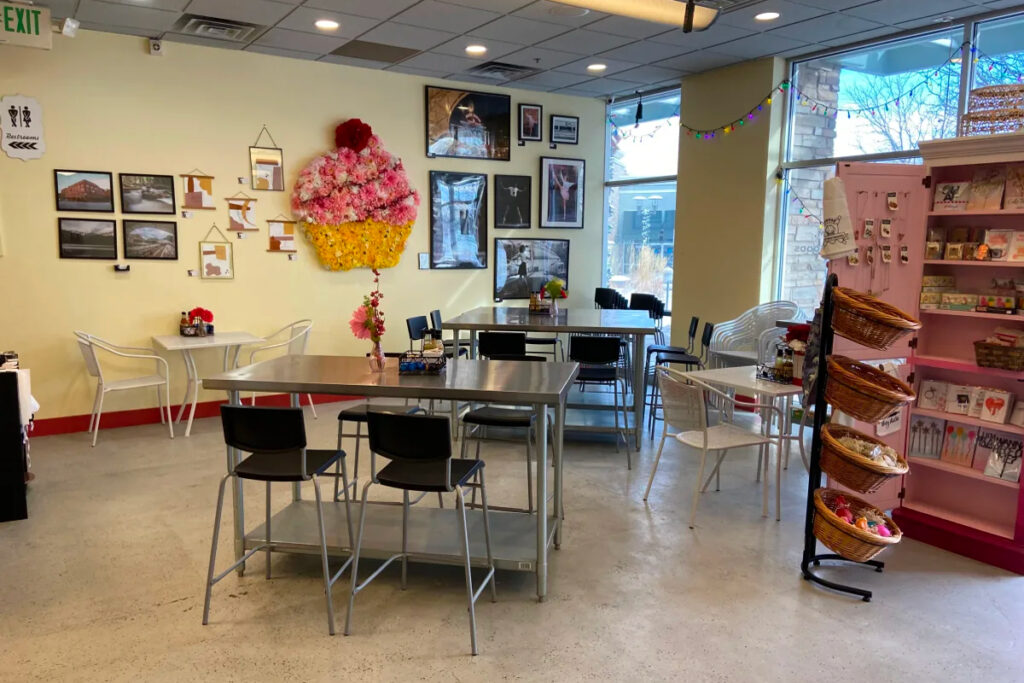 This LEGO birthday party idea is not only easy – the cute shape is sure to be a hit with kids and parents alike. This easy LEGO cake recipe from Desert Chica is an excellent place to start. All you need is a box of cake mix, some colorful icing, and a few marshmallows to create the signature LEGO shape.
Discover more fun kids' birthday party ideas here!
4. Serve LEGO sandwiches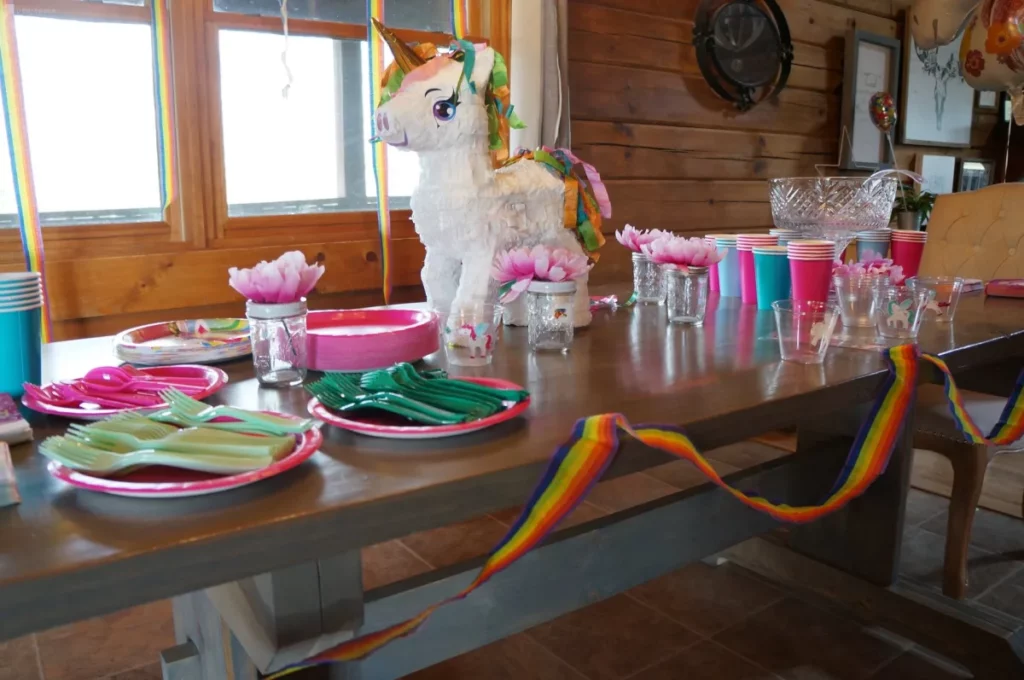 A group of hungry kids is going to need more than cake to keep their blood sugar steady and their stomachs full! Luckily, it's super easy to make LEGO-shaped sandwiches in just a few minutes with whatever bread and fillings your kid and their friends prefer. If you're interested, check out these instructions from In the Playroom.
5. Check out what kind of LEGO-themed party supplies you can buy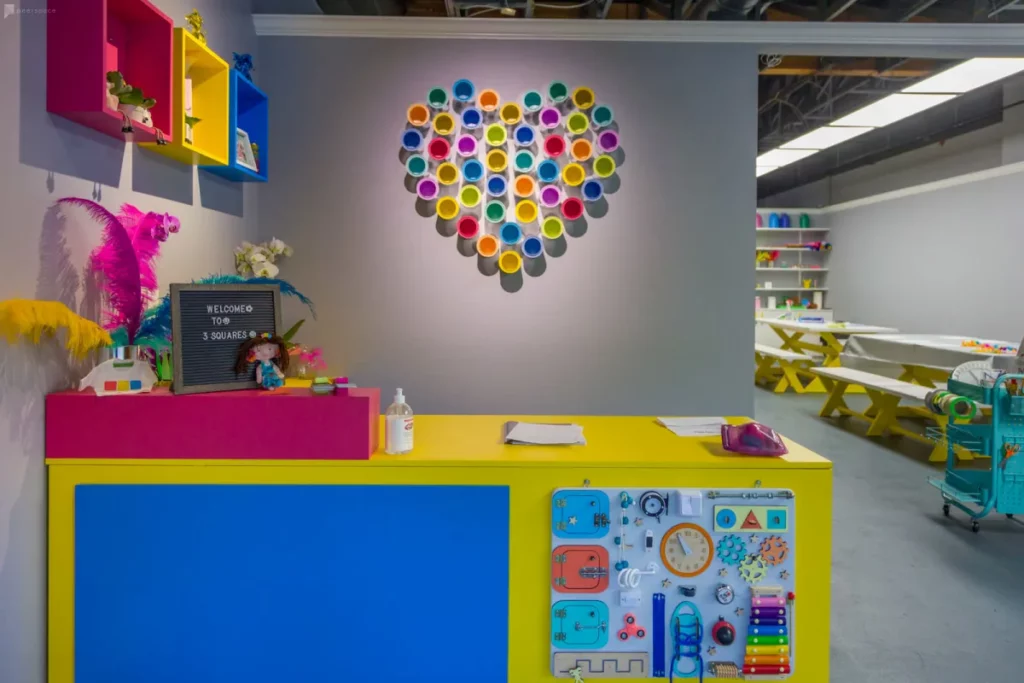 So far, most of our suggestions have been DIY stuff that you can make yourself if you're on a budget or just like to craft. But LEGOs are so popular with kids that Party City also offers dozens of LEGO-themed party supplies. They include a LEGO Movie table cover to a LEGO City favor cup, and lots more. They're affordable, so definitely take a look at what party stores have to offer online or in your area locally.
6. Plan some LEGO building challenges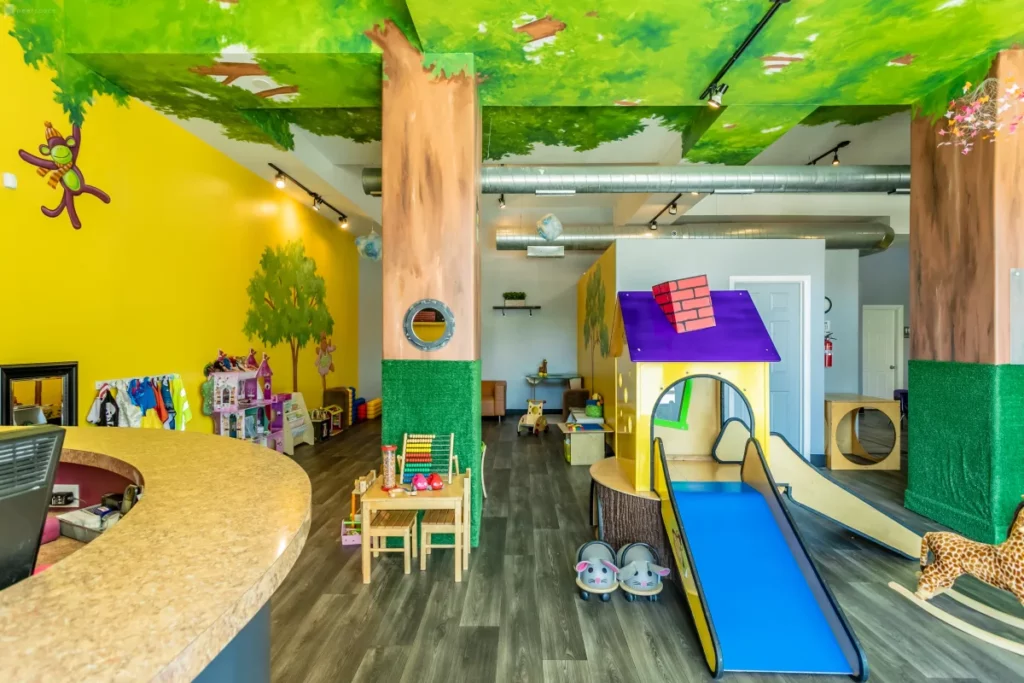 The Many Little Joys has lots of suggestions for LEGO building challenges that your kid and their friends are sure to love. Our favorite is to "see who can build the tallest tower in one minute". Simple, but super fun!
7. Plan to have some other party games, too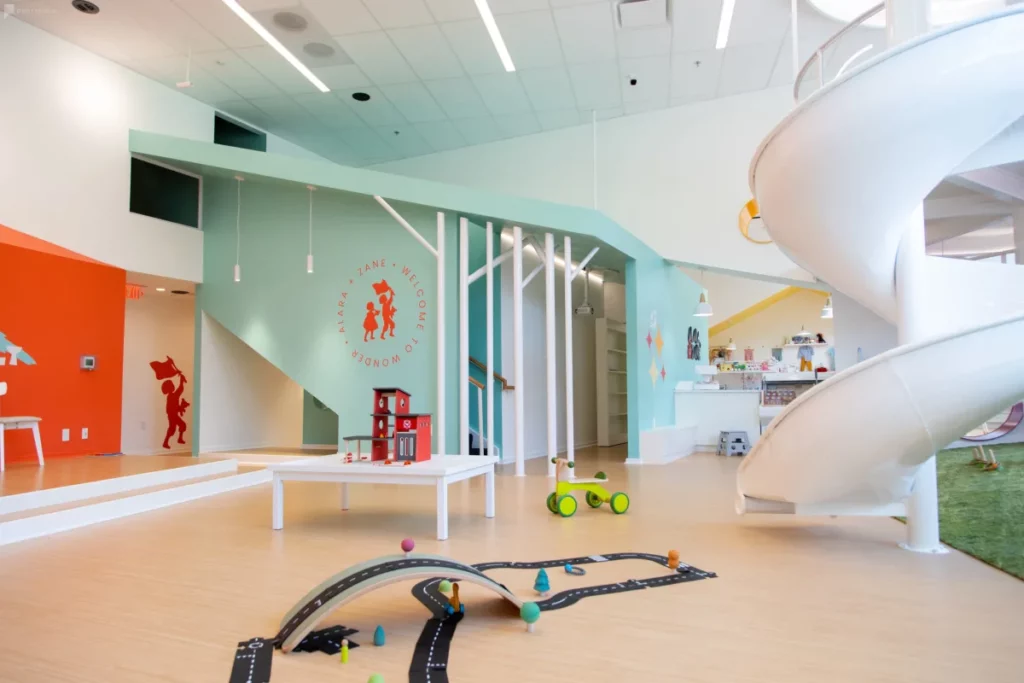 There are lots of other LEGO-themed party games that will keep birthday party guests happily occupied. Start by taking a look at the Chickabug Blog's ultimate list of LEGO party games!
8. Send LEGO-themed invitations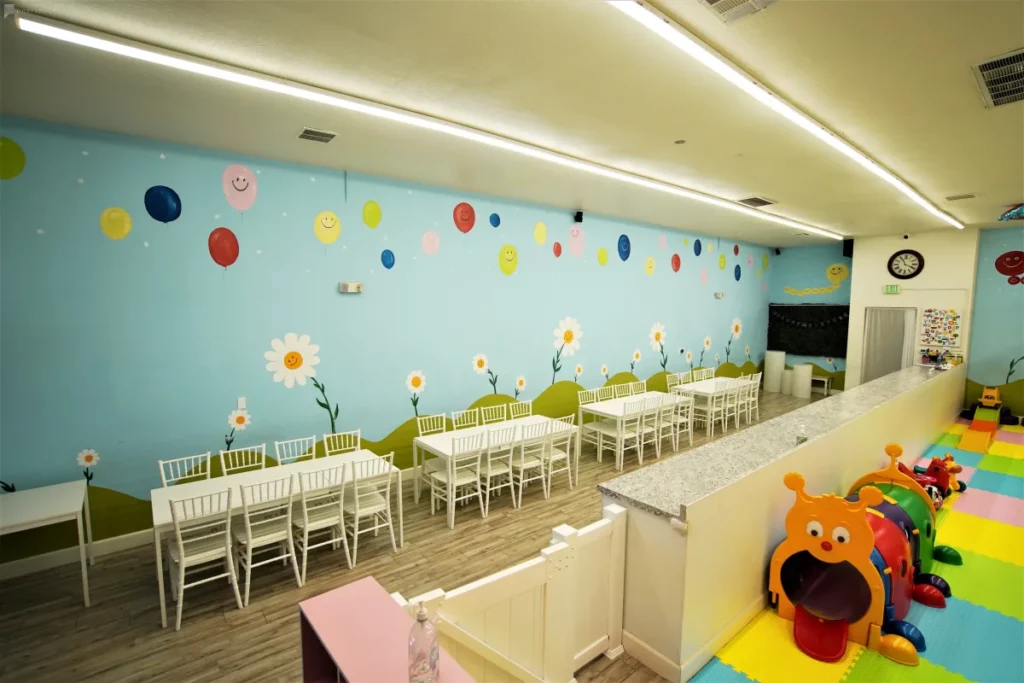 Be sure to send out your party invitations well in advance. And you can even set the tone for the party with LEGO-themed invitations. The official LEGO website even has free downloadable birthday party invites that would work perfectly.
9. Set the table with thematic tableware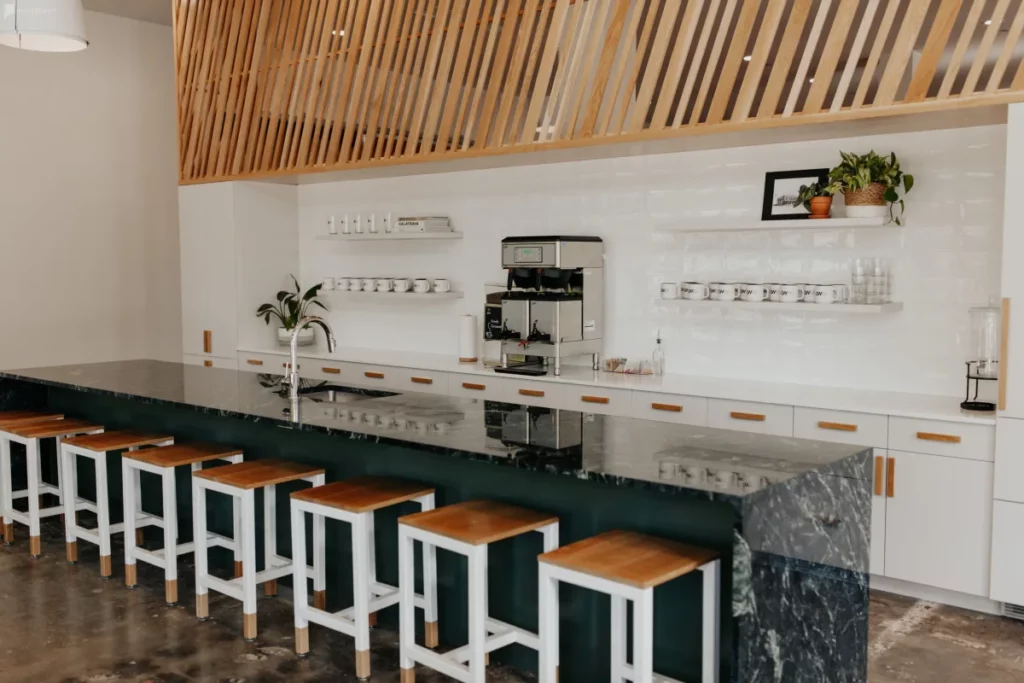 We love this colorful building block tableware set that can serve up to 16 guests! Make sure that you buy extra to ensure you don't run out of plates or cups in the middle of the party.
Our construction birthday party ideas can perfectly complement your LEGO party, too. Check them out!
10. Serve homemade LEGO head marshmallow pops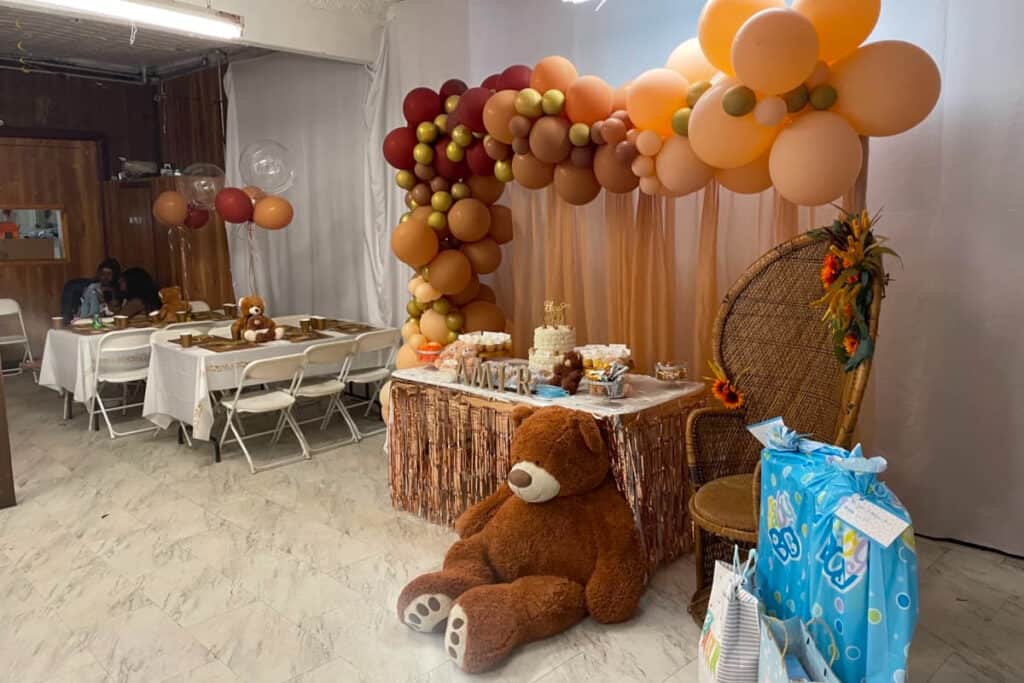 LEGO birthday party ideas like this are too cute not to include! Check out these homemade LEGO head marshmallow pops from Savoring the Good!
11. Make a cookie-decorating station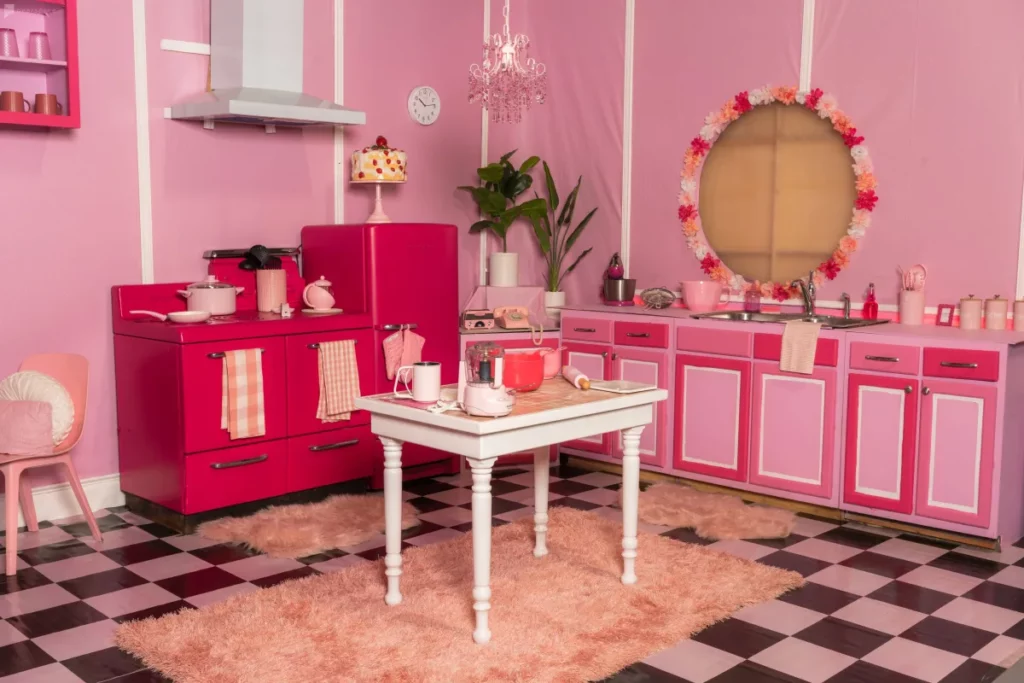 In addition to playing lots of party games, you might want to incorporate some other kinds of activities into your kid's LEGO party.
One of these, suggested by Bird's Party Blog, is a cookie-decorating station. You'll have to "provide all the supplies needed so kids can decorate their own 'Lego' cookies. I provided colored icing tubes, rectangular biscuit and colored candy."
12. Play fun music that your child loves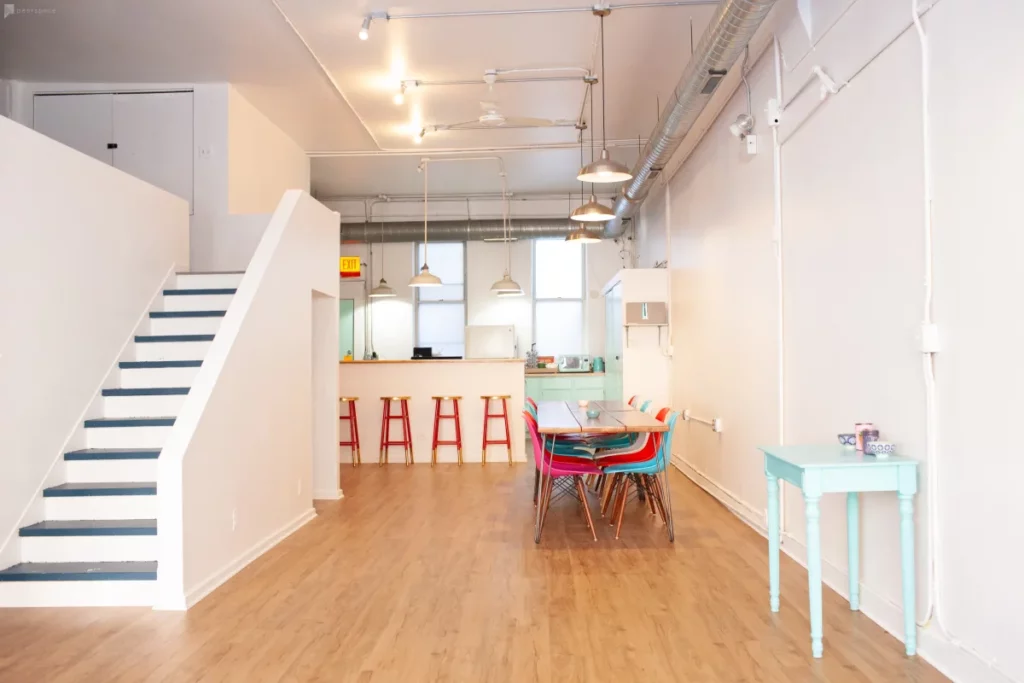 Set the tone for the celebration by playing music that your kid and their friends will enjoy. Even if they're not actively listening to the music the whole time, having upbeat tunes playing in the background will help improve everyone's mood. You can even have a dance party at some point as one of your party activities! The type of music you play will depend on what your child prefers, how old they are, etc., so that's up to you.
If you're renting a venue, be sure to find one with a sound system. For instance, this Lincoln Park, Chicago-based venue comes with Bose Bluetooth speakers. In fact, the hosts even offer kids' party and activity decoration packages.
To quote one of the hundreds of positive reviews of this space: "We had a beautiful experience for my son's 3rd birthday! There was just enough space for our 22 guests, plenty of seating and the kids had a great time painting and just playing kid games."