Need a few unique brand activation ideas that actually get companies noticed? At Peerspace, we understand your position. Brand activation is all about closing the gap between your business and customers. Rather than just raise awareness of your brand, the goal is to spur customers to action by getting them to interact with your product. A classic brand activation strategy is giving out free samples — as with Ben & Jerry's famous "Free Cone Day." But these days, businesses have to come up with more creative ways to engage with their customers to stand out from the crowd.
If you've been tasked with coming up with brand activation ideas for your company, we're here to help you out. From pop-up shops to VR games, we've put together a list of 10 creative brand activation ideas that you can bring to life at a festival, convention, or Peerspace rental.
1. Host a pop-up shop in a Peerspace venue
Pop-up shops aren't a new thing anymore, but they can still draw a crowd if they turn up in an unexpected location. Peerspace makes it easy to set one up by letting you search for venues that can specifically accommodate them.
You can host an event at unique venues, such as:
You get the picture! Whether you're launching a clothing line, a lifestyle brand, a cookbook, or an app, make your pop-up shop stand out by renting an unconventional Peerspace venue. If you need additional equipment, catering, or event staff, you can also easily contact the space's local host for recommendations. They strive to ensure your event goes perfectly in their venue!
2. Offer a VR tour of your business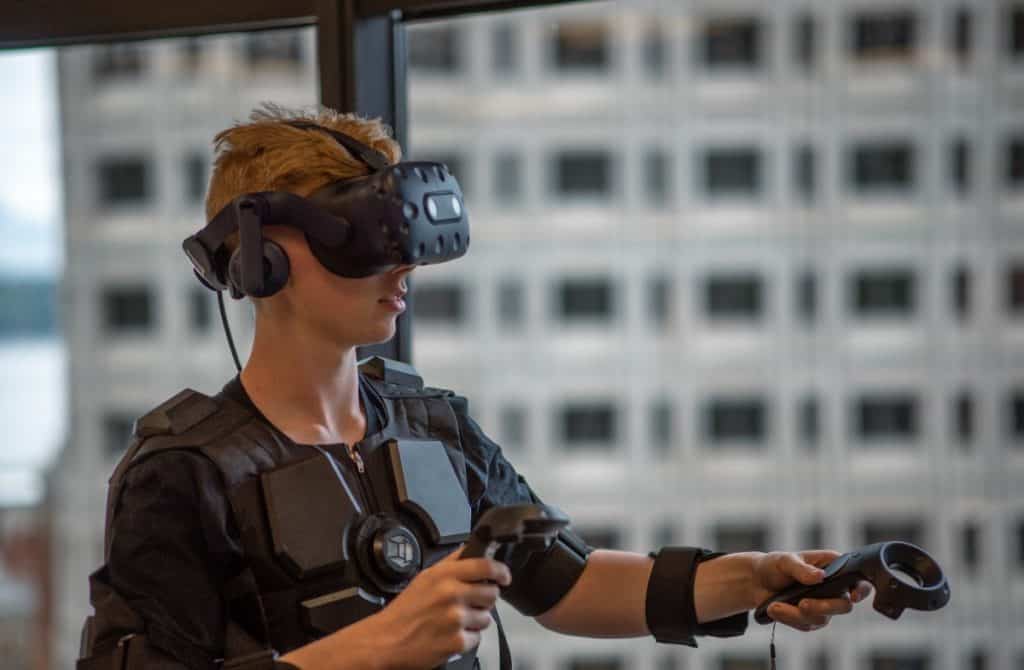 Some of the world's biggest brands are built on brand activation experiences — like the tour of the Guinness factory in Dublin, Ireland. But not every factory is located in a place where that's feasible. Give your customers an inside look at your production process by coming up with a VR experience they can participate in remotely.
The great thing about a VR tour is that you can take it with you everywhere. You can bring it to stores, trade shows, or Peerspace venues. For brands that pride themselves on ethical values, such as a Fair Trade chocolate or coffee company, you can use a VR experience to bring your customers directly to the places where you source your ingredients.
3. Provide free samples — with a twist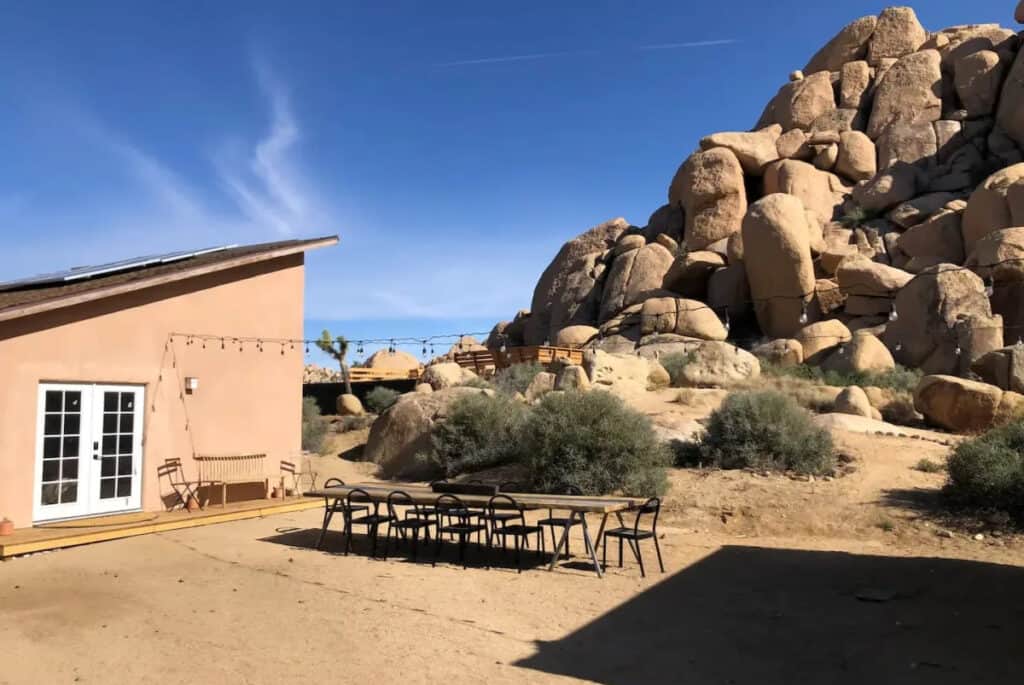 VitaminWater could have just passed out free samples of their product to hydrate overheated concertgoers at popular summer festivals. Instead, they decided to create a "misting station" where attendees could chill out and cool down at the WayHome Music Festival. Likewise, Dr. Bronner's soap has been bringing the "Magic Foam Experience" to festivals and other events for years.
Activities like these provide a memorable interaction with the brand in a way that is linked to the original product but in an exaggerated and creative way.
4. Work with a social media influencer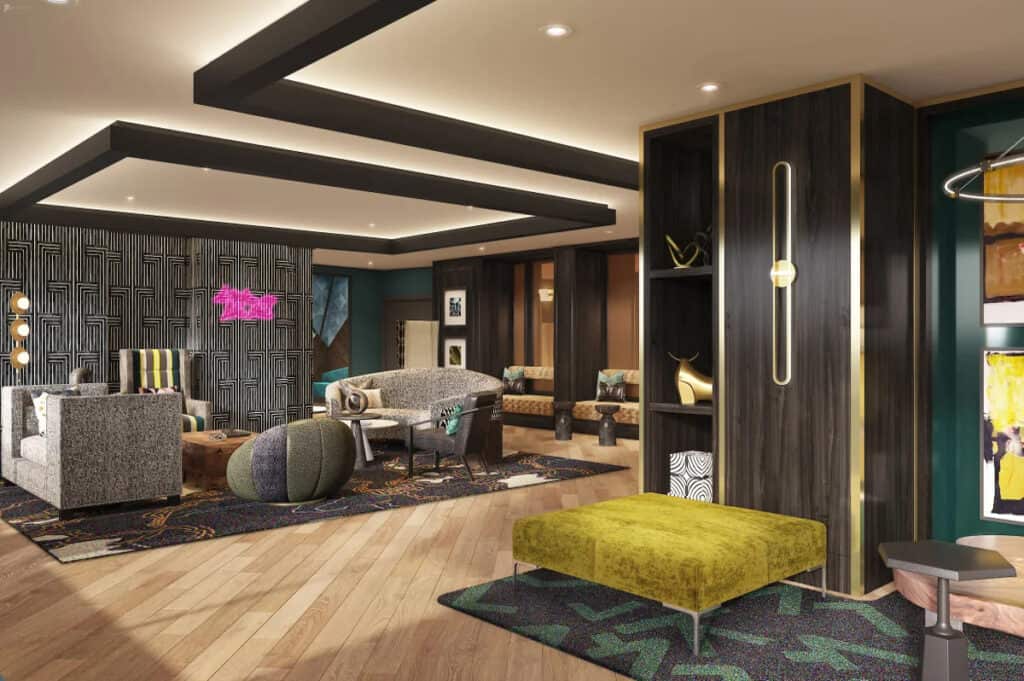 Even major brands like Starbucks need a boost when it comes time to launch a new product, such as their carbonated Teavana beverages. So, they teamed up with LaurDIY, a YouTube star who drew thousands of her fans to take photos with her and sample the drinks. It was a level of engagement that they couldn't have achieved without her support and social media skills.
5. Host a hands-on activity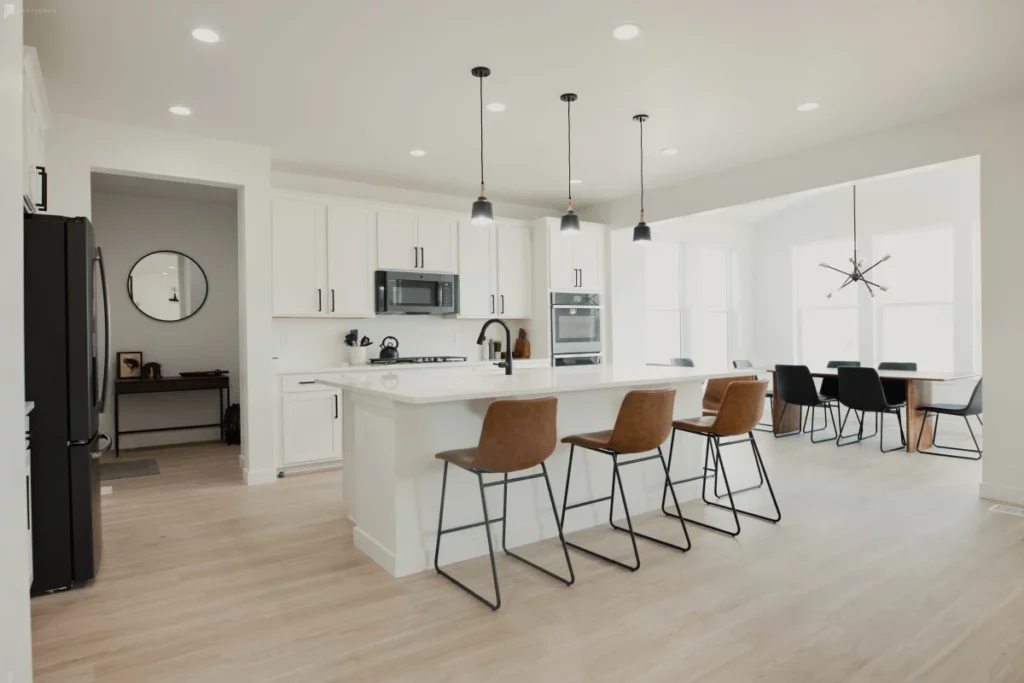 IKEA isn't just for furniture. One of their recent brand activation experiences was a pop-up dining club in London, where guests could cook a meal together with the help of a professional chef. An event like this is a great way to promote food or cookware products.
You can easily host it by renting a chic Peerspace kitchen. They often have all the professional equipment you need and dining space, so guests can cook and dine together on-site.
6. Provide free services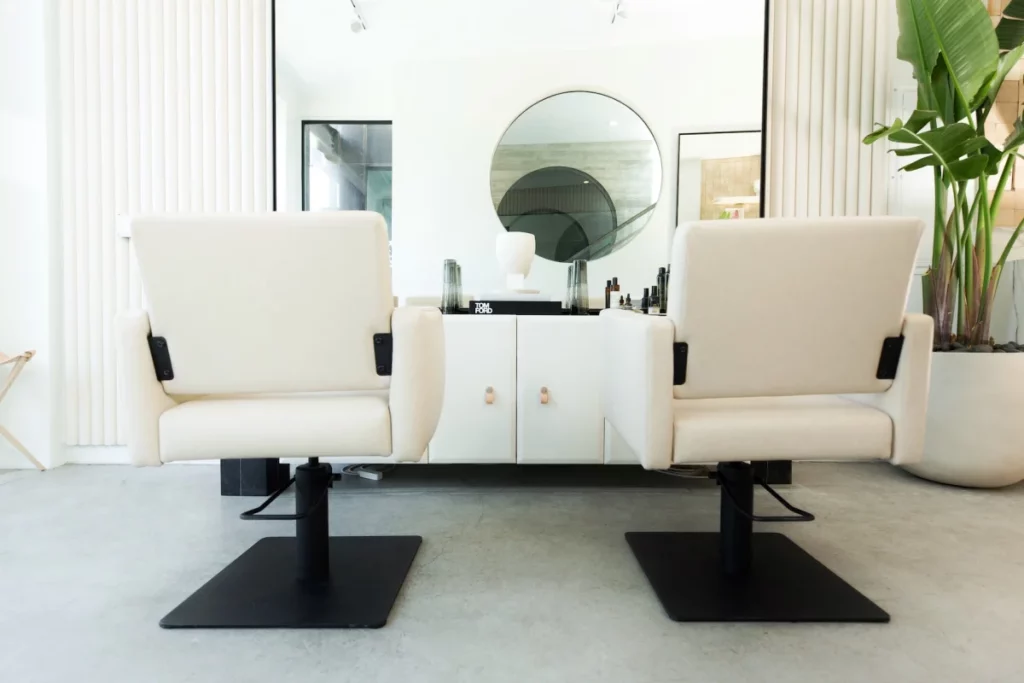 Is your product or service an unfamiliar one that people might be skeptical of at first? Give them a chance to try it out firsthand to see how it meets their expectations. Beauty brand Batiste did this to promote their "dry" shampoo. They hosted a pop-up salon where participants could get a free hairdo and lay to rest any concerns people had about the product.
7. Leverage social media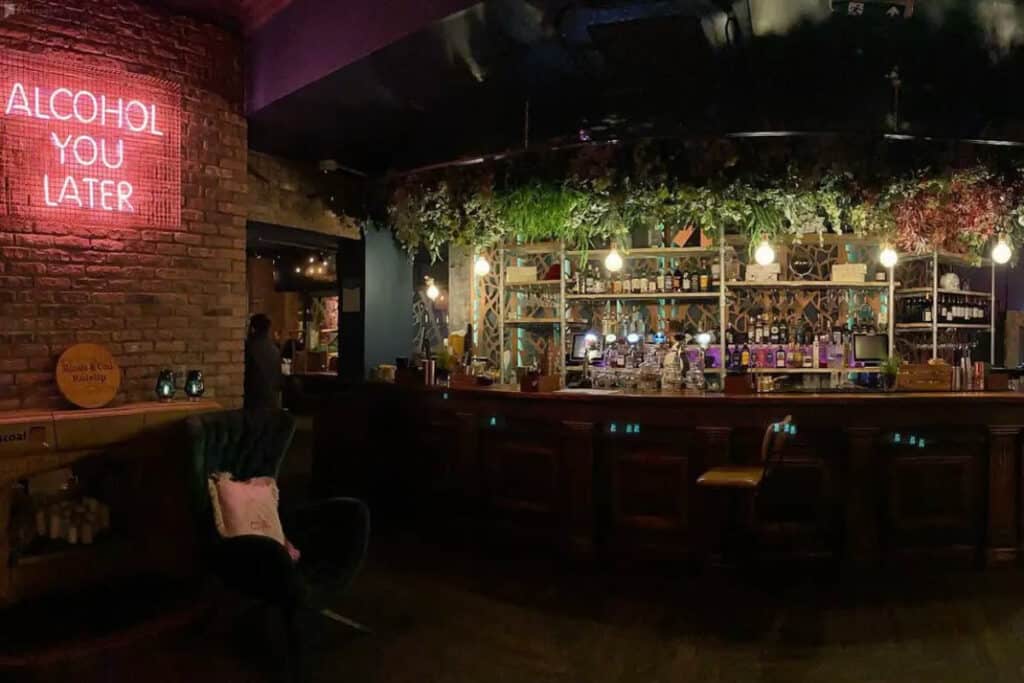 At the Innocent Coconut Watering Hole, you can only order drinks on Instagram. At least, that was how it worked when this pop-up bar opened in London. Every drink had an emoji hashtag that you could use to order it by posting a photo to social media. This is a fun way to get more social media exposure that creates brand awareness both in person and online.
8. Create an experience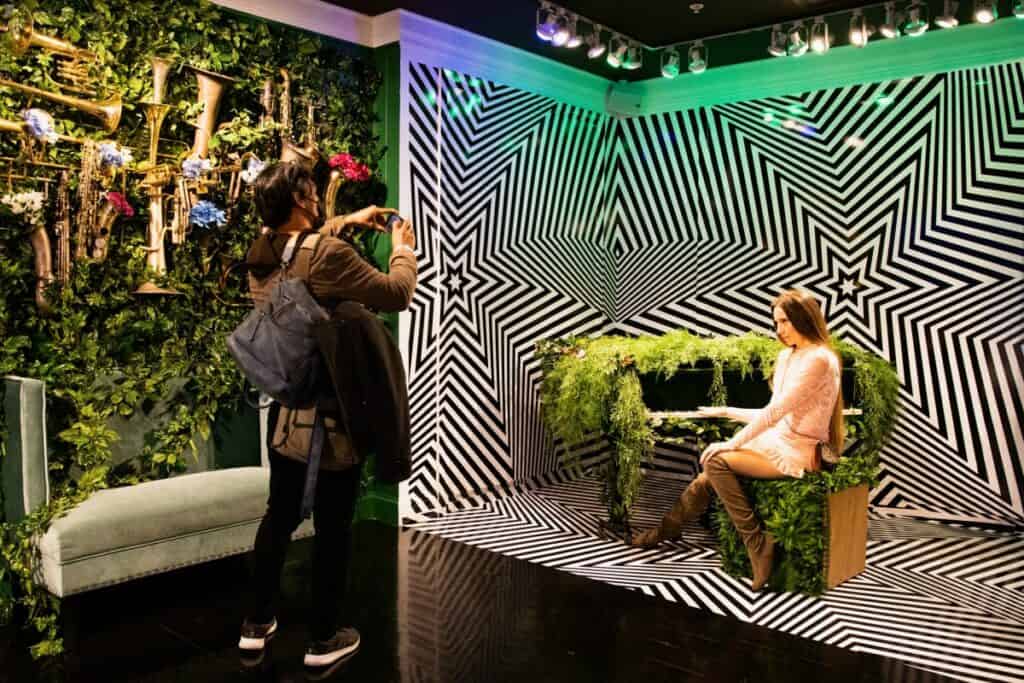 Refinery29 is an online media company, but every year, they take things offline by creating a one-of-a-kind immersive experience called 29Rooms. This pop-up gallery has been described as a "selfie Nirvana" and contains 29 interactive rooms. It may not sound like the most obvious brand activation strategy, but it works because they really understand their audience.
9. Make a statement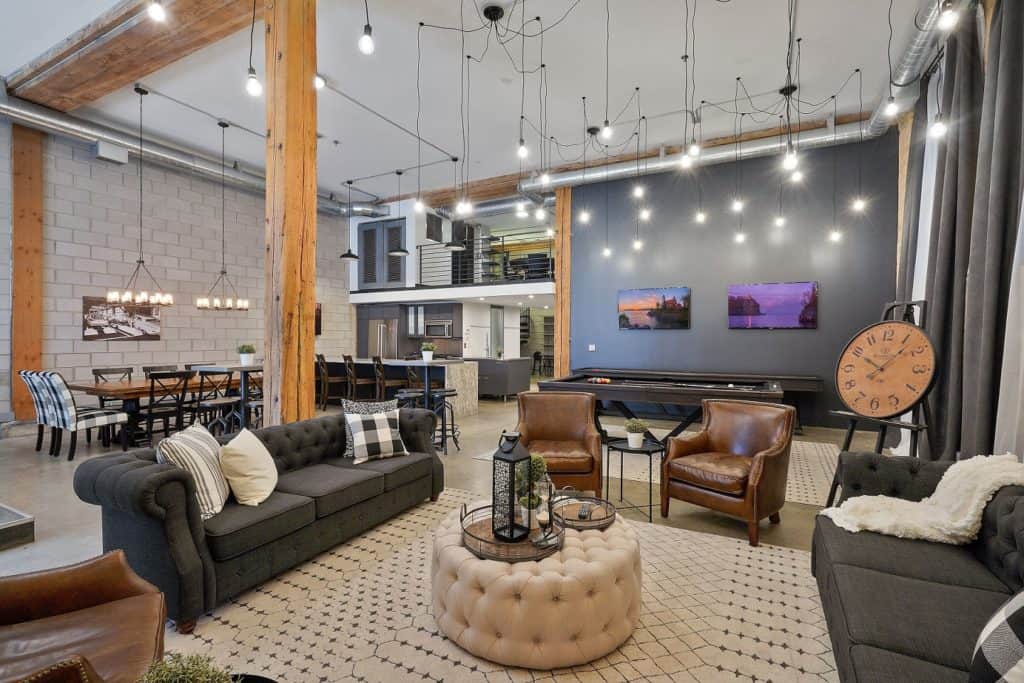 When Minneapolis launched its bike-share program in 2012, it announced it by placing three 5,000-pound blocks of ice around the city — each with a bike inside. For one thing, this poked fun at the city's chilly winter weather. It also built anticipation, as residents could look forward to the nice days ahead and the bright and shiny new bikes that would soon be available.
10. Play a clever prank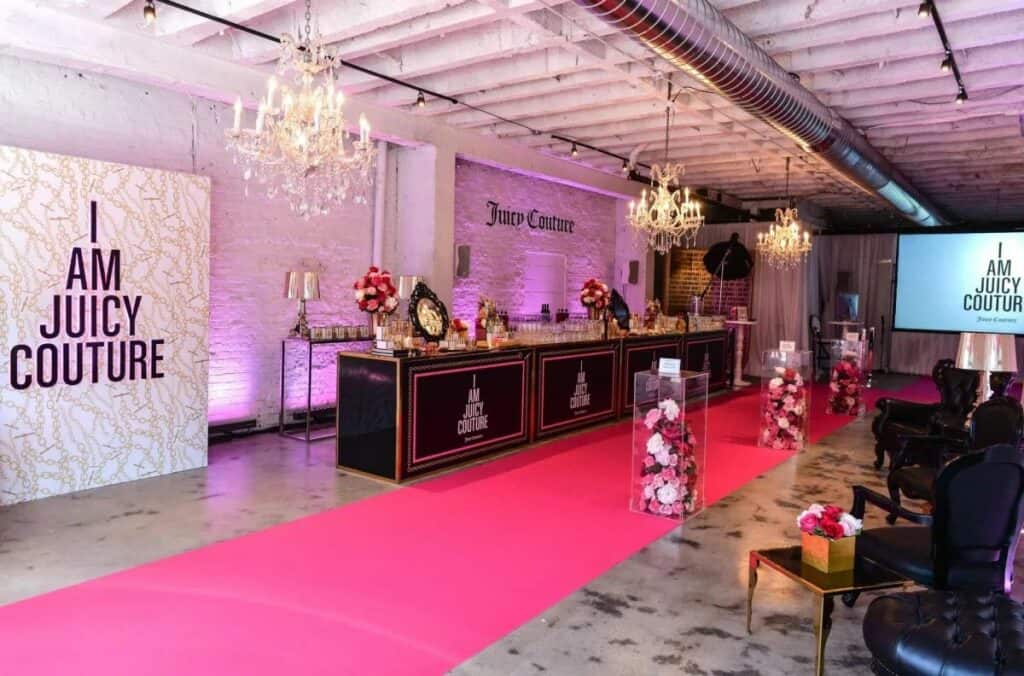 In recent years, two major brands came up with creative brand activation ideas that doubled as social experiments. The budget footwear store Payless created a fake luxury brand called Palessi and invited unsuspecting influencers to the store to pay luxury prices for the shoes.
Meanwhile, the Diesel brand created a pop-up storefront in NYC that looked like a cheap knock-off but was, in fact, selling, genuine — if misspelled — Diesel items! These campaigns were divisive, but they definitely got people talking.
Bonus: create interactive content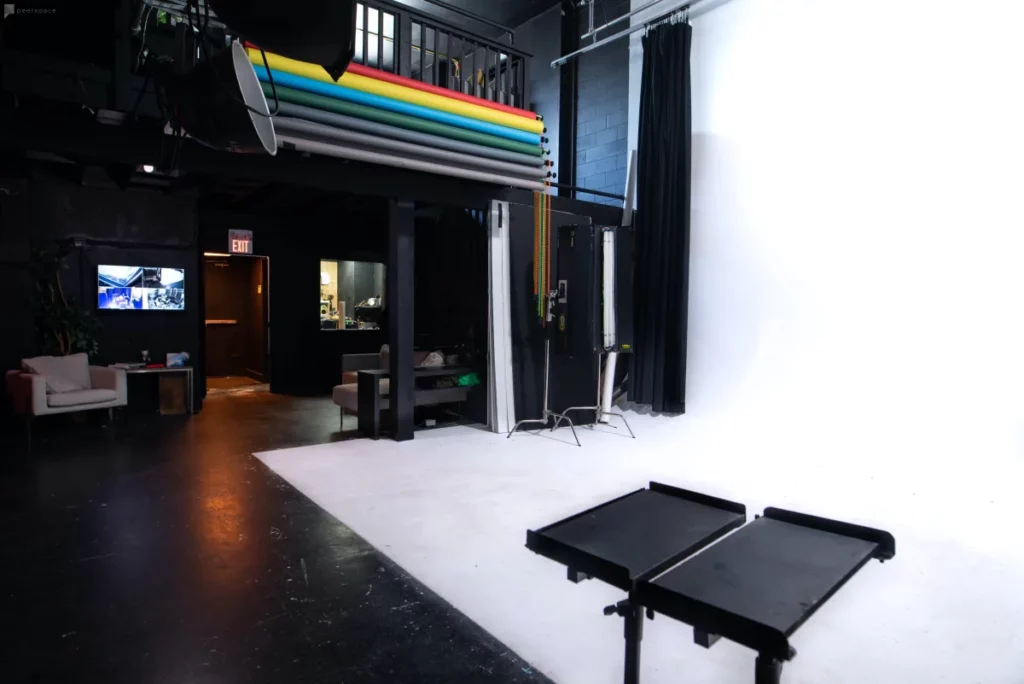 Sharing top-notch content with your audience is always a must-do in today's marketing landscape. And that will likely never go out of style. What can set you apart in 2022 and beyond are brand activation ideas that use content with interactive components.
For instance, let's say you shoot a product demo video that you post on your website and your social media accounts. Traditionally, your viewers do not engage with the product; they either "like" it, buy it, or move on. But when you add an interactive component, you're setting up a situation in which your viewers are not only watching your brand video; you're asking them to interact with it. And how they do so will inform your future marketing decisions.
Brand activation ideas: conclusion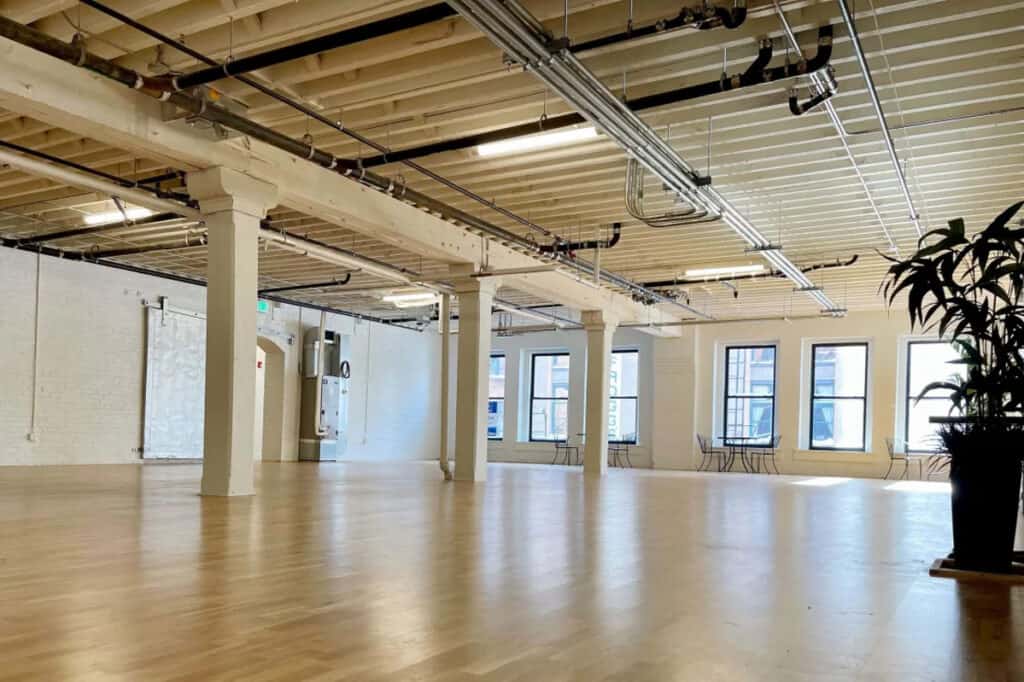 You may have noticed a theme here: many of these creative brand activation ideas are pop-up events of some kind. That's because these activities typically take place away from the office and attempt to meet people where they're at: at a festival, a park, or an urban storefront.
If you're looking for a place to host a brand activation activity, try browsing Peerspace to find a unique and memorable venue. Reach out to your space's friendly local host if you need help arranging catering, event staff, equipment rentals, and more, all with one simple booking. A successful brand activation campaign can have a life of its own. You won't just be noticed by the people who directly participate — you might even get featured in articles like this one!