Think a western-themed party is child's play? Think again! These western-themed party ideas for adults are perfect for an 18+ party. You can choose just a few of your favorite ideas from the list — or try them all!
1. Book a beautiful ranch on Peerspace
Peerspace is the #1 online event venue marketplace — without hundreds of options for western-themed venues throughout the U.S., Canada, and even the U.K.! Booking a western-themed venue on Peerspace can save you time on decorating and preparation, as the space will already come with much of what you need for the celebration.
For example, take this beautiful ranch at Silver Falls State Park in Oregon. This property can accommodate up to 100 guests, with tables, chairs, tablecloths, and more included with your booking. Not to mention the gorgeous indoor fire pit that adds some super fun western vibes!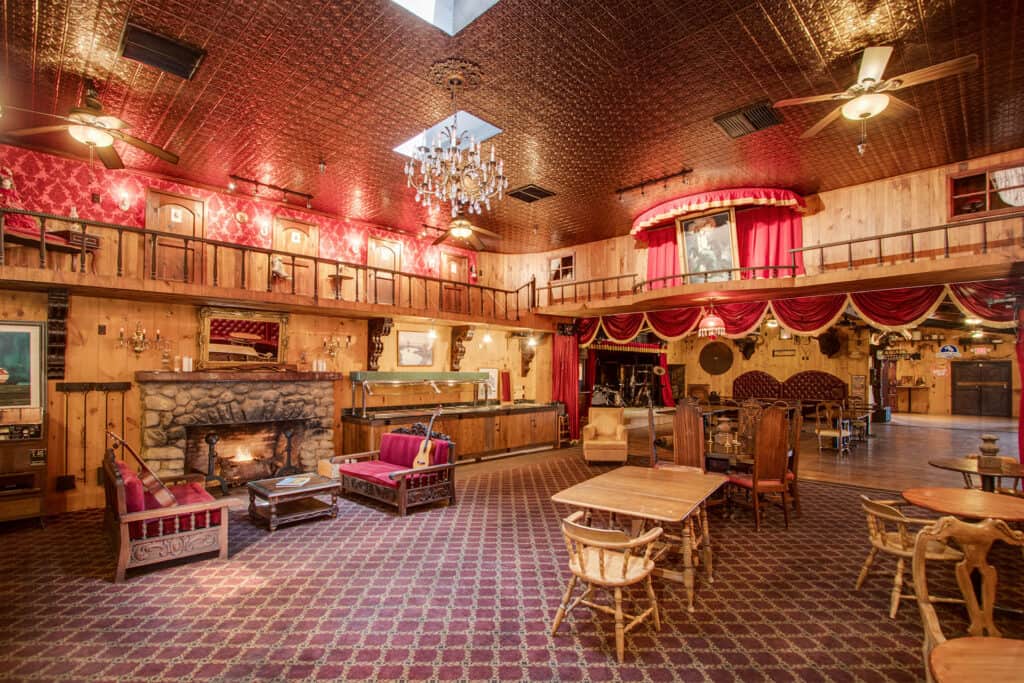 What's a western-themed party without some gun-slinging adventure?! Renting a western-themed space with a stage or large open area for a theatrical performance, like this Peerspace venue in California, would be ideal for staging a gunfight at your party. You could either have a few guests play the part or even pay for a few local actors to come up with a skit to act out!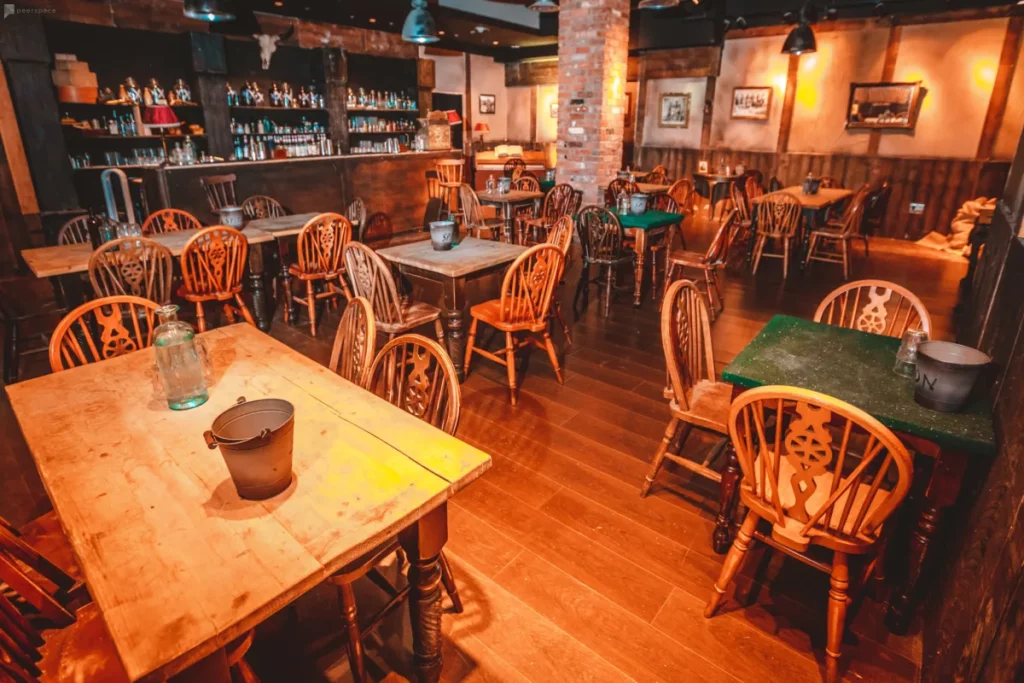 When you are considering the best western-themed party ideas for adults — the saloon can't be overlooked! This beautiful Wild West Saloon in London, England, features fantastic saloon doors, enough seating for 50, and plenty of drink options! You can serve fun and traditional western drinks like Ranch Water or even the classics, like lagers and bourbon.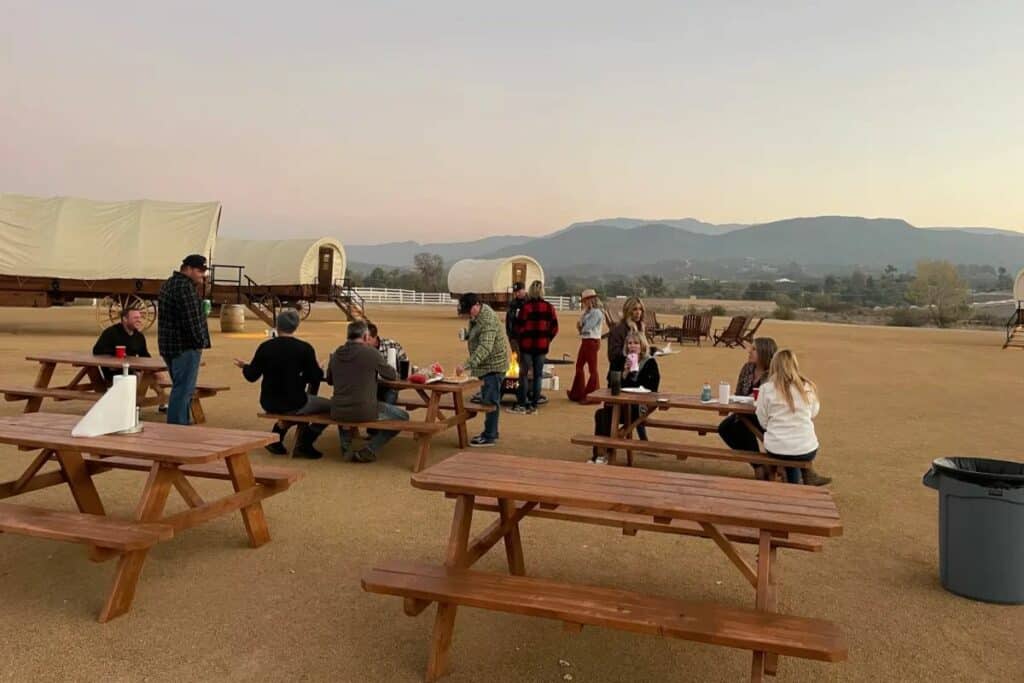 What better backdrop for your western-themed party than a Conestoga wagon? Or when you book this 20-acre ranch in California on Peerspace, you won't have to settle for just one wagon — you'll get 6! The ranch comes with other fun western-themed party ideas for adults on the property and nearby. For example, the venue itself is in wine country, and the property includes horses, cows, and chickens to feature at the event!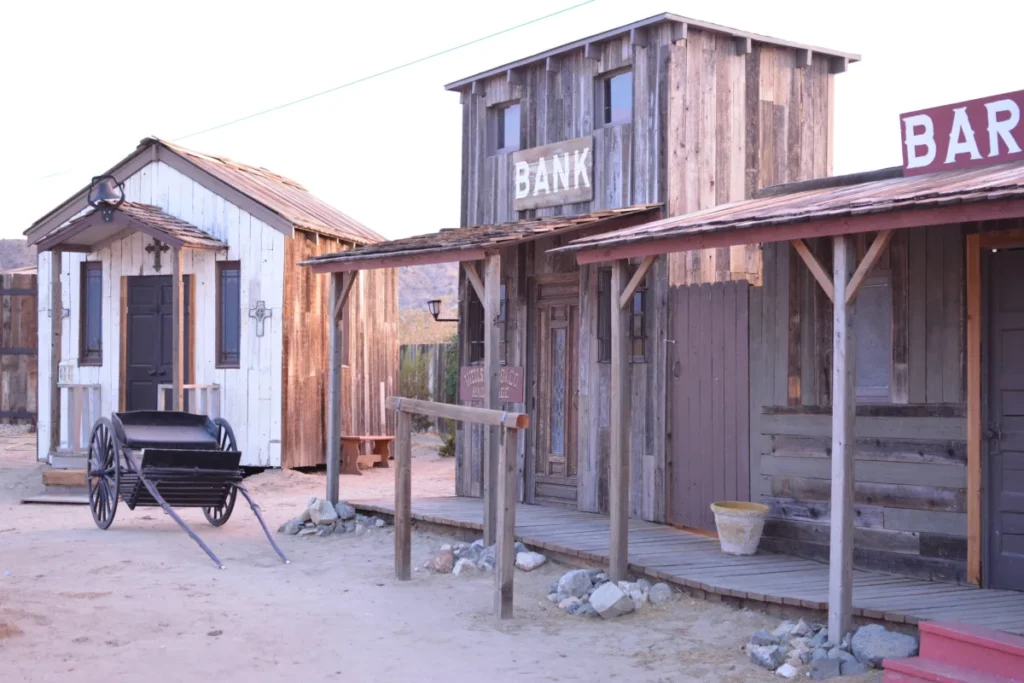 Tell your guests to don their best hats, holsters, and fake guns for the party! Alternatively, you can rent a Peerspace, like this one in California, that has all the props you and your guests need. Simply add-on props to your Peerspace booking at check out, and your host will have them ready for you when you arrive!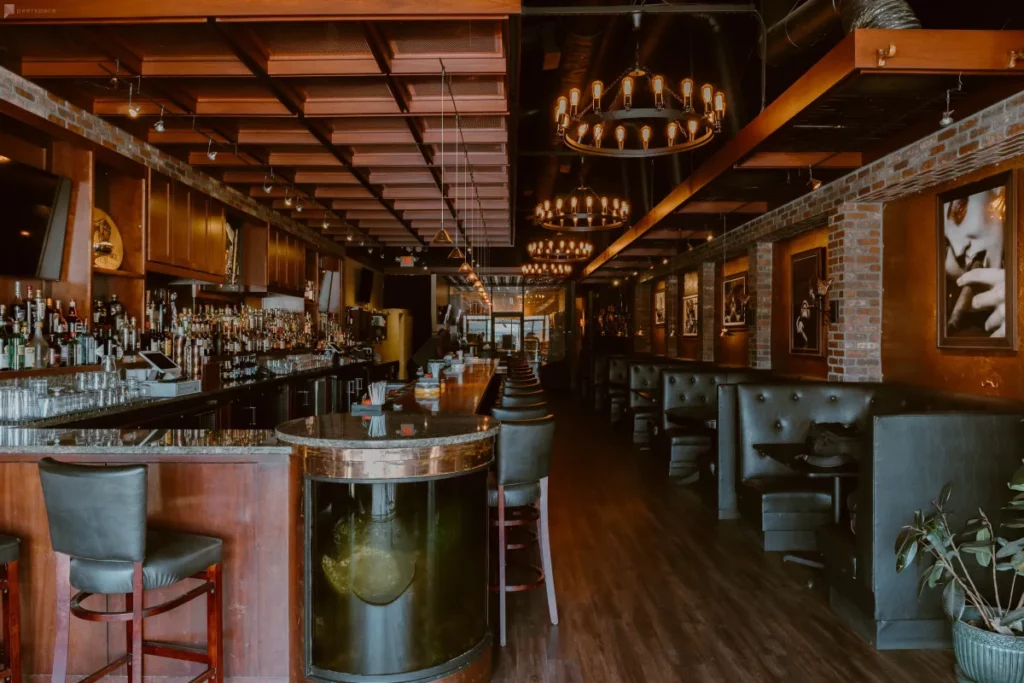 Give your western-themed party ideas for adults a twist by adding in an additional theme! For example, check out this beautiful Georgia Peerspace that intertwines a Havana vibe with a western atmosphere. The space is rich in color and industrial accents and features beautiful vintage lighting. There is also plenty of room to host a live western band and ample space for dancing the night away, western-style!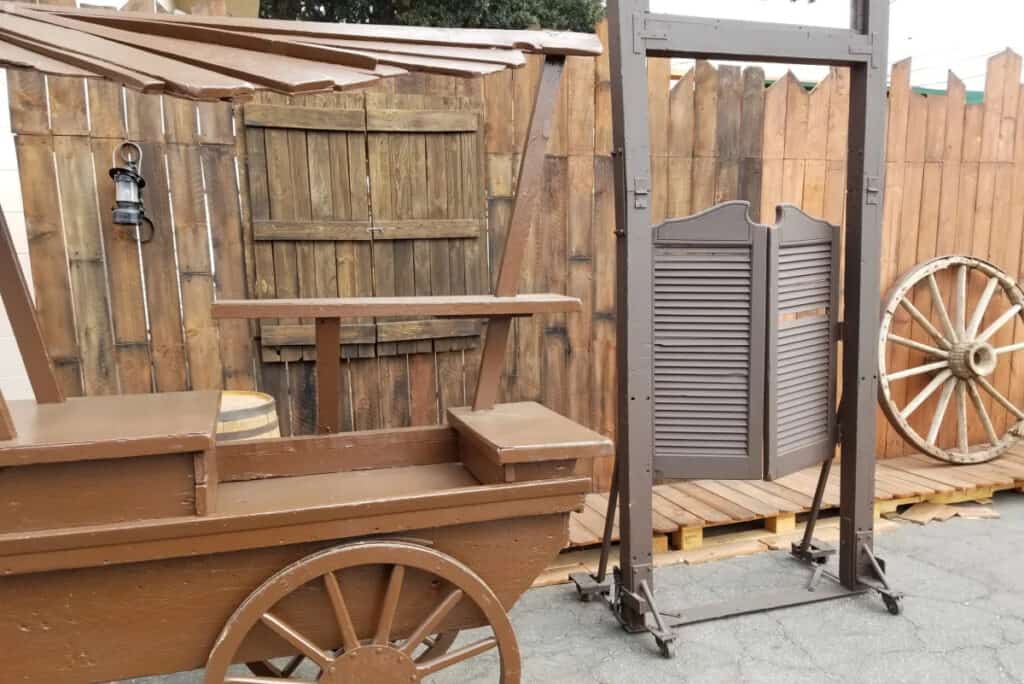 Whether they are the entry to the bar or just a fun photo prop, classic saloon doors are a must when it comes to western-themed party ideas for adults! This Peerspace venue in California is a perfect example of how classic saloon doors can be used to spruce up a photo wall at your party. However, this is only one of the backdrops your can use at this venue — the space features over 60+ sets and backdrops!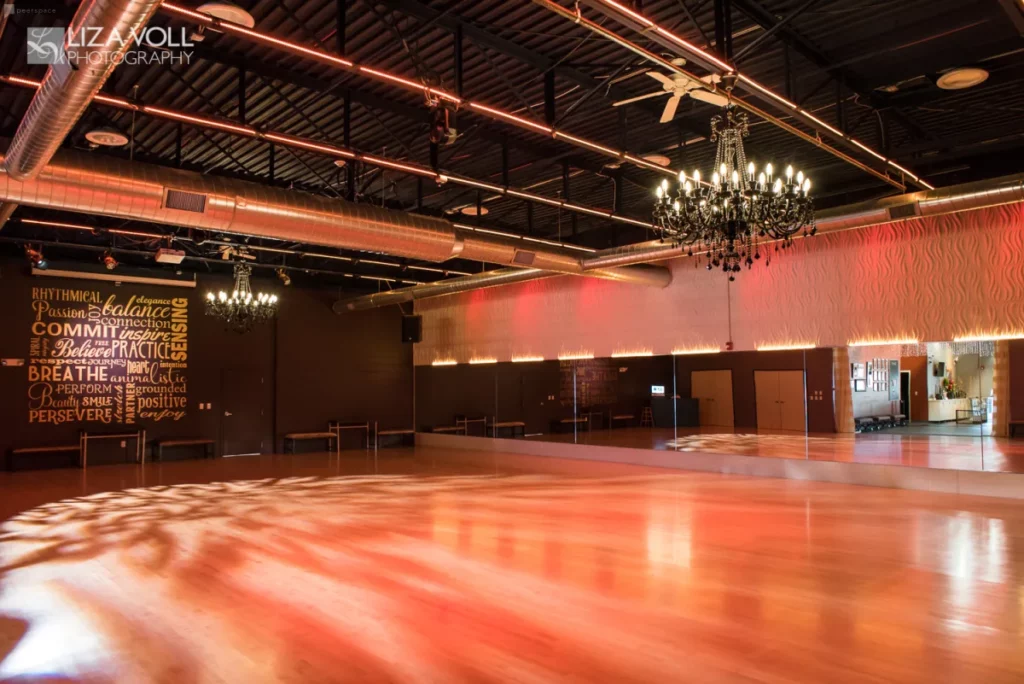 Plan your western-themed party ideas for adults around a super fun activity — dancing! Booking a two-step dance instructor is a great way to keep your guests on their feet and having fun all night long. After you book a fantastic dancing space, like this Peerspace venue in Massachusetts, consult the local hosts to help you with booking everything from A/V equipment to a dance instructor.
This western-themed party idea isn't for everyone — but it may be worth considering for some! On Peerspace, you can find homes to host your party that come complete with all sorts of western-themed taxidermy — like deer, elk, and buffalo. For example, this Peerspace in San Diego, California, comes with a trophy room with bears and deer. The space also features more exotic animals as well, like a lion and elephant tusks.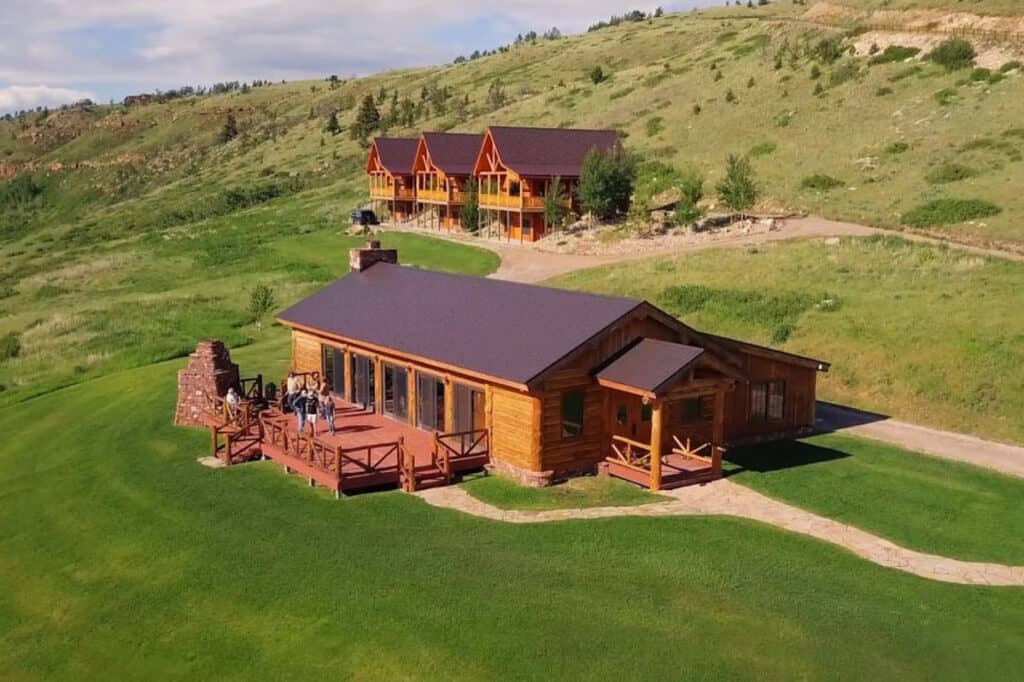 Your party won't feel western without horses! Peerspace makes it easy to find beautiful properties with horse riding opportunities — like this luxurious venue in Montana! The ranch comes with a variety of western adventure options like horseback riding, ATVing, sporting clay courses, fly fishing, snowmobiling, cross-country skiing, downhill skiing, private pheasant preserve hunting, hiking, and camping. It's everything you could want for a western-themed party and more! 
11. Find more fun ideas on Peerspace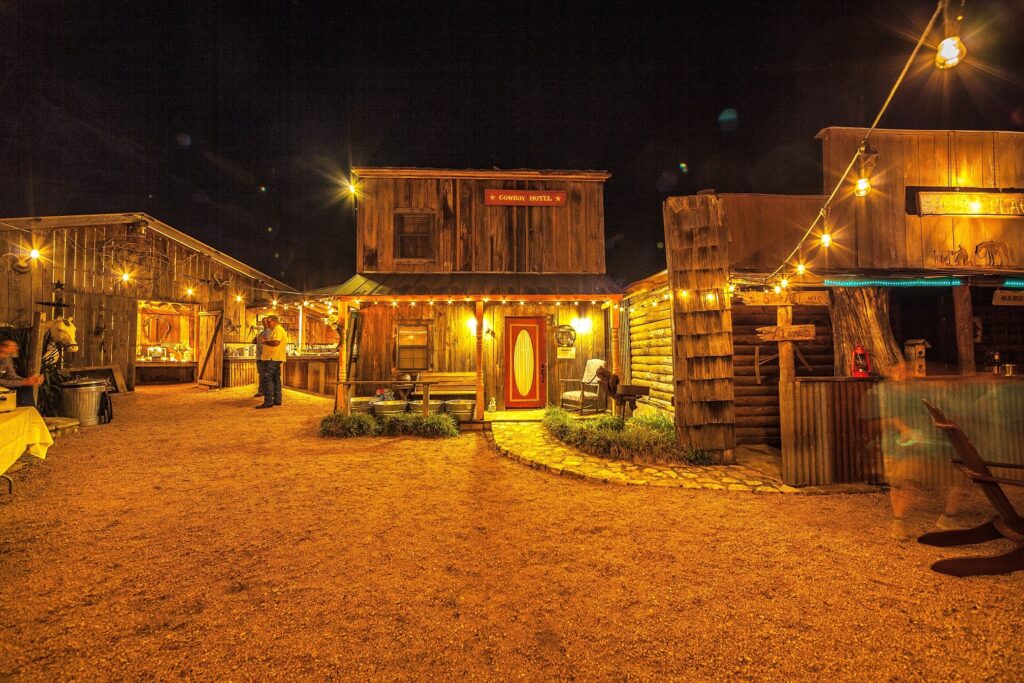 If you'd like even more western-themed party ideas for adults, pop over to Peerspace and continue your search! On the website, you can find western-themed venues near you to rent and also search western-themed venues worldwide to get more decoration and activity ideas for your own party.
Browse through photos, read reviews of what guests loved most about each western venue, and even reach out to Peerspace hosts using Peerspace messaging! Peerspace can help you book the western-themed party of your dreams in no time.