Hot Wheels are a hugely popular toy and have been for decades (since 1968, to be exact!). For those of you whose children are big Hot Wheels aficionados, we've got 12 creative Hot Wheels party ideas that will help you get the planning process started.
Throughout this post, we've also included links to a few relevant listings from Peerspace, the largest online marketplace for event venue rentals. Let's get started!
1. Include a Hot Wheels play area at the party
Set up a designated space at the party where guests can play with Hot Wheels themselves! After all, if they're the central theme of the party, it makes sense to have an opportunity to play with the cars at the event itself. Make sure you include plenty of track-building pieces (you can purchase them as kits/sets) so no one runs out of parts to use for their track creations. You can easily do this at home, or you can set up a play area at a rented party venue if you'd prefer.
For instance, this unique loft-like space in Chicago is advertised as a great location for kids' parties, even offering kids' party and activity decoration packages if that interests you. It's also located next door to a playground, in case anyone wants to head outside to play with their Hot Wheels in the great outdoors. The space also has hundreds of positive reviews, so it's clear this is a high-quality venue at a reasonable price of only $73 per hour.
2. Keep the party shorter if guests are younger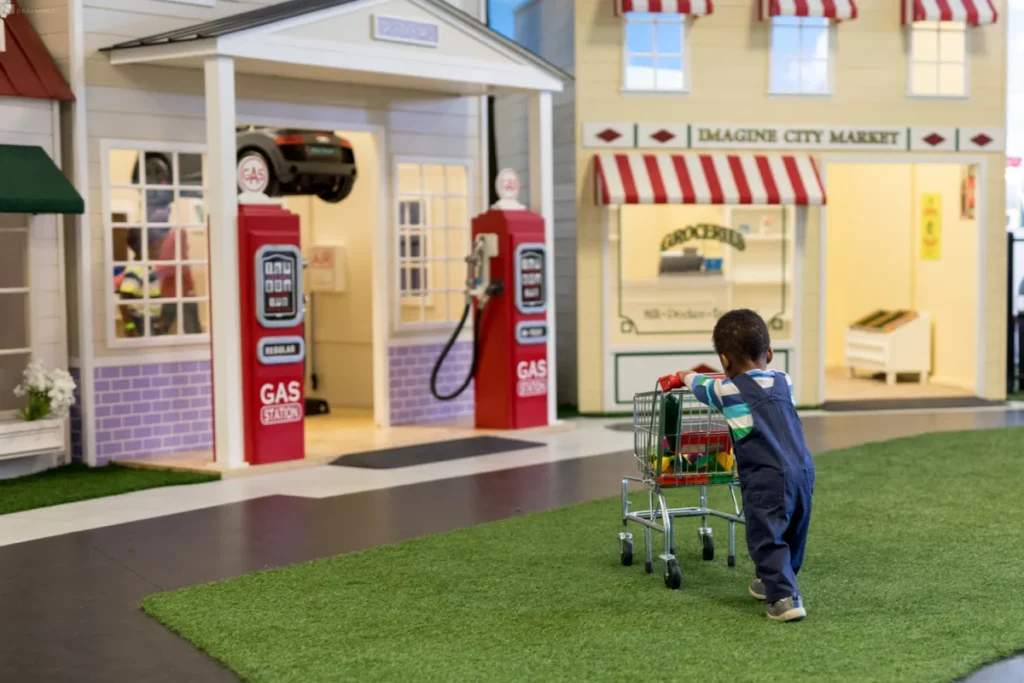 Hot Wheels tend to be most enjoyed by younger children, so if your child and their guests are on the younger side (7 or below), you'll probably want to keep the length of the party a little shorter than if they were older. At a too-long party, kids might get tired and overwhelmed, so bad behavior is more likely to result.
3. Choose an appropriate color scheme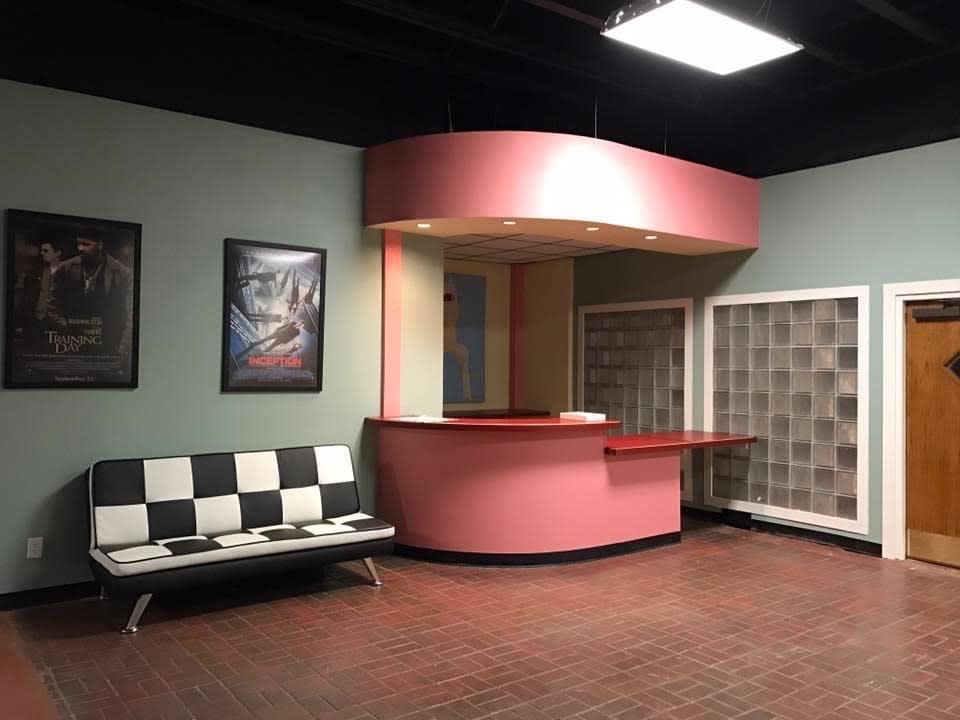 Hot Wheels tend to come in bright, often primary colors with simple combinations of hues. Choose a color scheme that works with their design and stick to it wherever possible in your decor – think combinations of colors like blue, red, and yellow, as well as the classic black and white checkered race car flags and of the racing track itself.
4. Send kids home with Hot Wheels as their party favors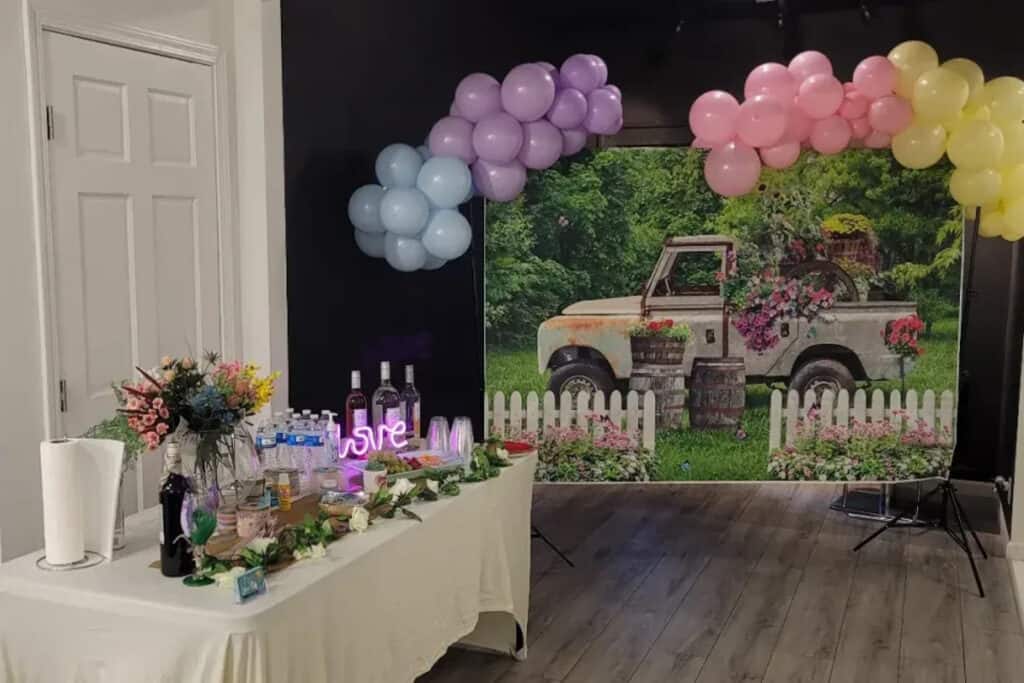 Here's an easy and fun Hot Wheels party idea. The Mattel website shows that you can buy a 20-pack of Hot Wheels for just $24.99, which equals about $1.25 per car. That's an incredibly affordable price for a party favor, so we'd suggest buying a bunch of small Hot Wheels cars and including them as the main gift in your party favor bags.
5. Make a Hot Wheels loop birthday cake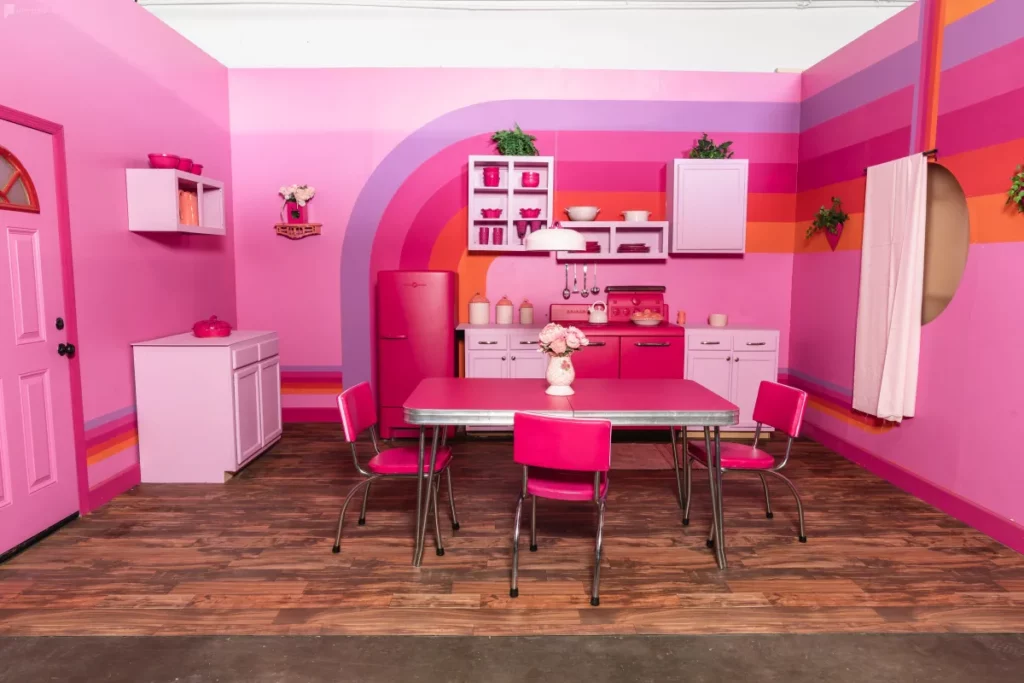 Don't be intimidated! If you have some baking skills under your belt, you can follow this eight-minute long guide from "Ashley's Cakes and Stuff" on YouTube to create your own Hot Wheels loop birthday cake. Just take the whole process step by step, and it shouldn't be too daunting! Plus, even if the finished product isn't absolutely perfect, we'll bet that the cake will look super cool and taste great.
6. Or, top cupcakes with Hot Wheels cupcake picks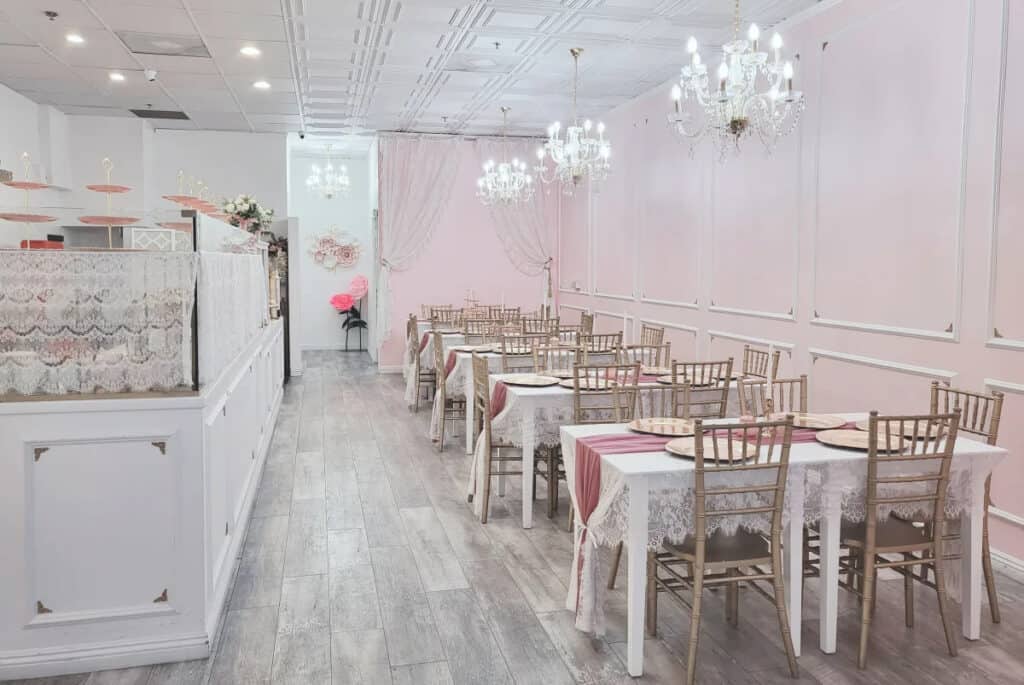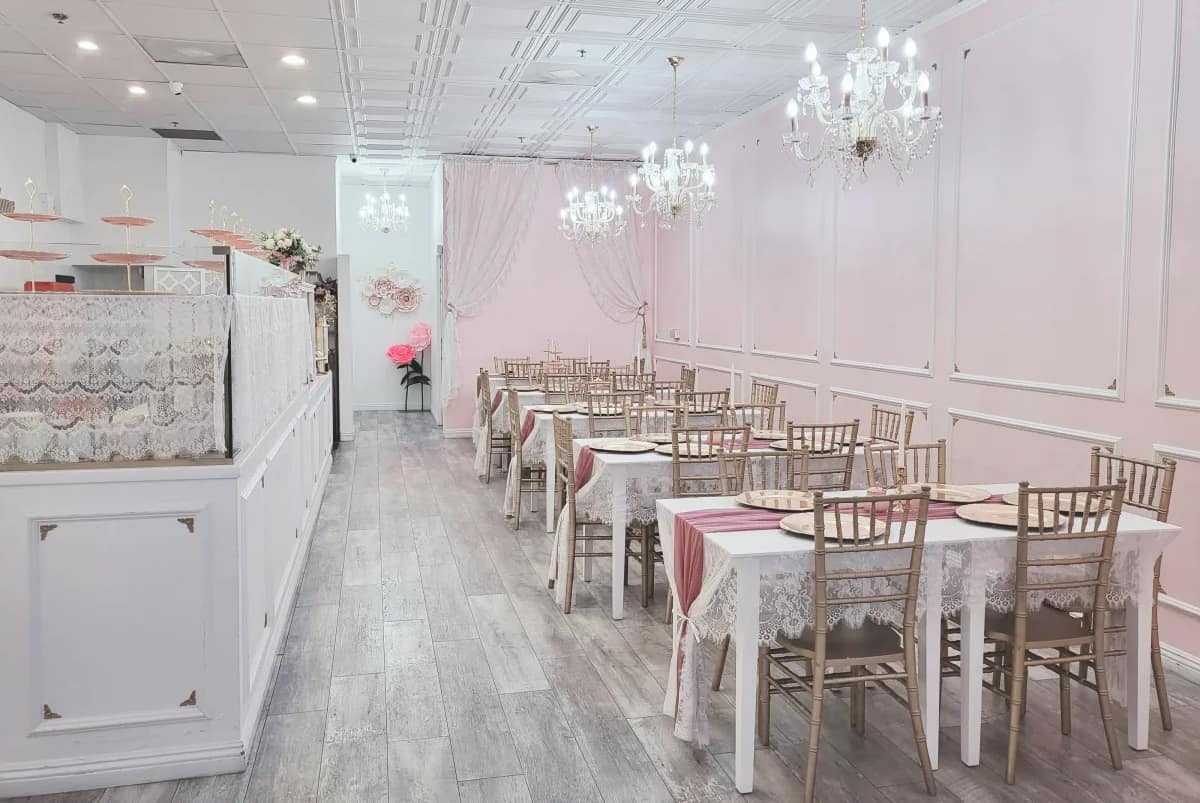 If you'd rather serve cupcakes than a whole cake (we don't blame you – they're a lot easier to bake and decorate!), you can decorate them with some impressively personalized yet affordable cupcake picks from Wholesale Party Supplies.
7. Balloons offer major decorating bang for your buck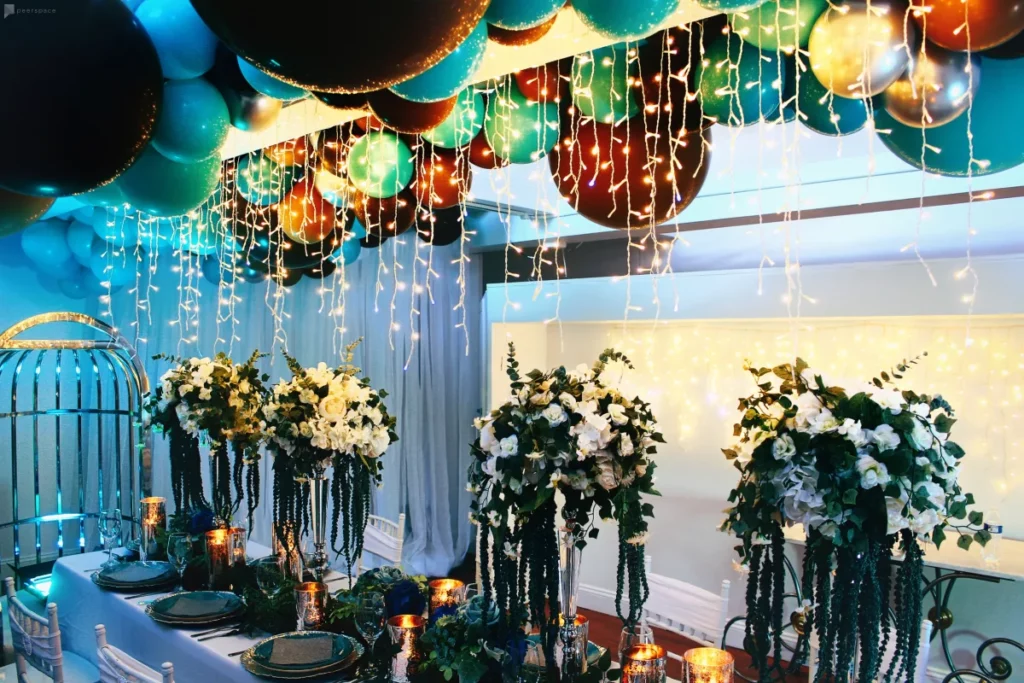 Another great decorating tip also happens to be a classic: use balloons! There's a reason they've been ubiquitous at parties for as long as we can remember. They're extremely cheap and easy to use, yet they do a great job of creating a festive atmosphere. Hot Wheels-themed balloons like these ones are better still because they suit the party theme to a T!
8. And don't forget about Hot Wheels tableware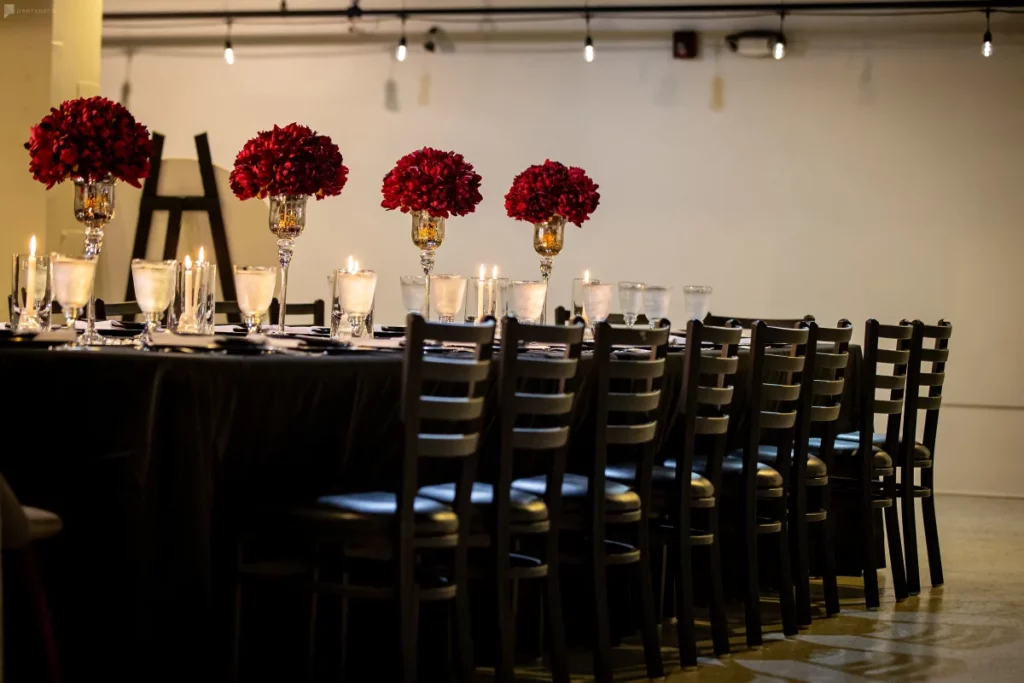 Thematic tableware is another place where you can easily and affordably incorporate the Hot Wheels theme. Party City has a Hot Wheels tableware party kit for eight, 16, or 24 guests that comes with not only plates, cups, napkins, and a table cover, but also a centerpiece and a birthday banner kit.
9. Go drive some bumper cars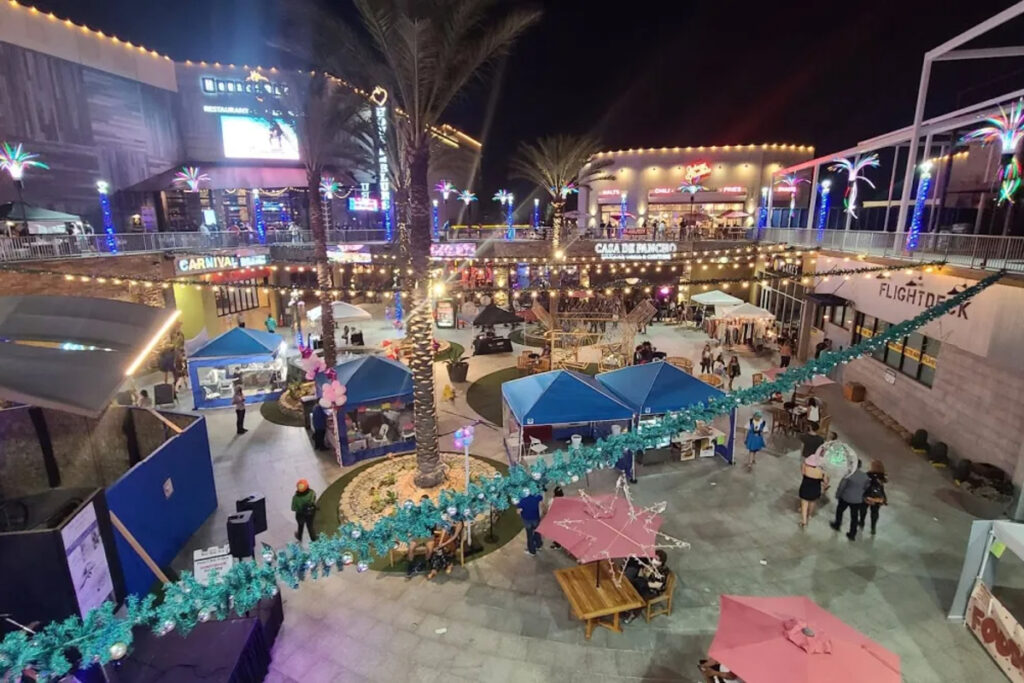 Kids who enjoy Hot Wheels are probably interested in getting an opportunity to drive, or at least to pretend to do so in a safe context. An outing with a group of friends to drive bumper cars is the ideal choice for this situation, and it's by far one of our favorite Hot Wheels party ideas. Follow the bumper cars fun with a trip to your child's favorite restaurant for a perfect celebration!
10. Use Hot Wheels cars as party decor and more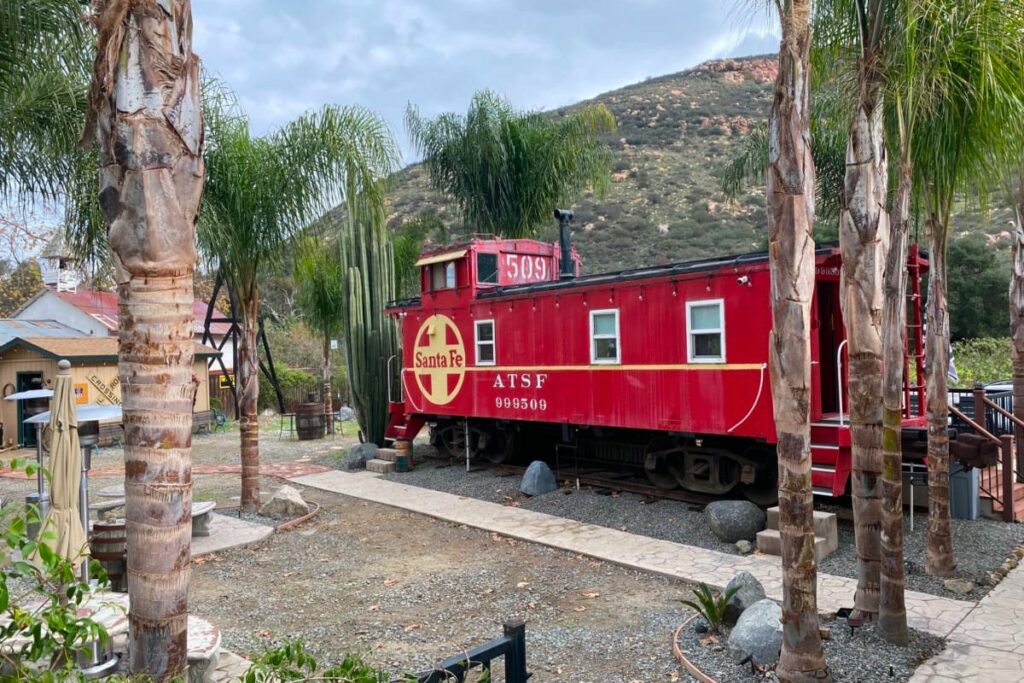 An article from Bellenza suggests that the Hot Wheels toys themselves are useful for a variety of purposes at parties: "These mini marvels of the race track can help you cover all lanes for the occasion. You can use Hot Wheels cars as table decorations, cake toppers, prizes, favors, and as toys for party playtime." Here's a chance to get creative!
11. Find printable Hot Wheels invitations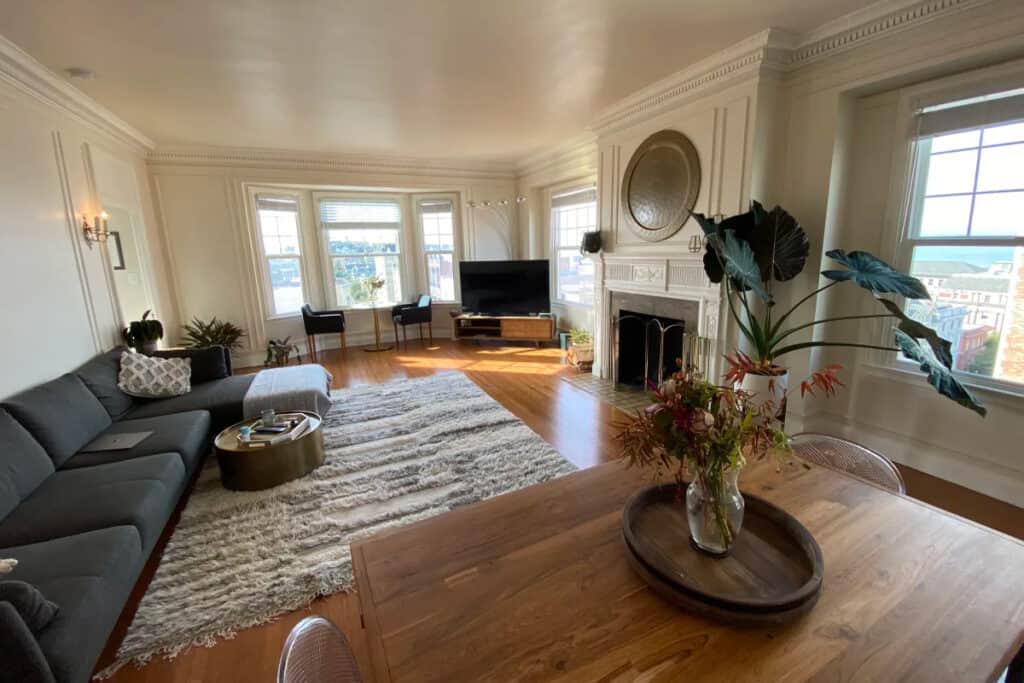 Sure, you can purchase pre-printed invitations for this Hot Wheels party idea, but it's even quicker and easier (not to mention cheaper) to find downloads online and print them on your own home printer. For instance, these invitations from Punchbowl are cute and recognizable, customizable, and even free!
12. Plan a variety of activities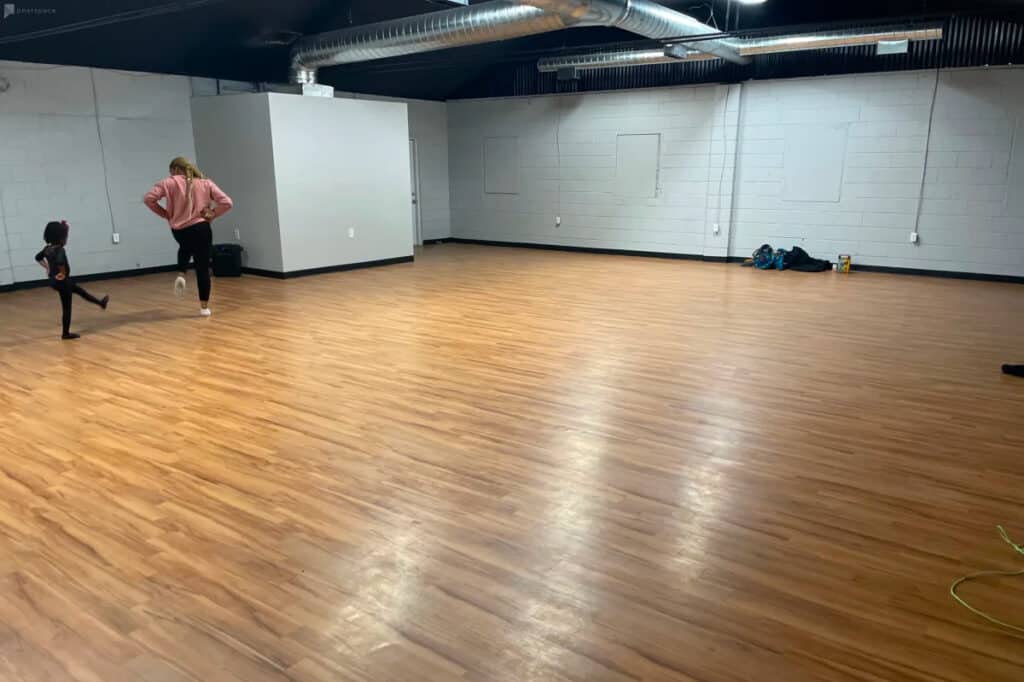 The Many Little Joys blog provides a bunch of helpful suggestions for Hot Wheels birthday party activities! These include designing your own race car using Hot Wheels coloring pages, make-your-own pit crew pass, a ring toss activity using thematically appropriate road cones, tire relay races, a "car and spoon" race, and more–take a look at the blog for the details of each activity.
For a lot of these ideas, you'll want to be holding your party in a location with a lot of space where kids can move around. That might be somewhere outside, like a backyard or a rented venue like this spacious studio in Indianapolis, Indiana.
It's a simple, 2,200-square-foot dance studio and multipurpose space that's advertised as well suited to kids' parties and that can accommodate as many as 35 people. Not to mention that renting the space costs only $50 per hour, with a 3-hour minimum rental period.