Looking for birthday surprise ideas for a best friend to celebrate your bestie? Planning a birthday surprise is one of the best ways to show someone you care about them. You not only plan their birthday party, but you also go to the extra effort of hiding the surprise the whole time you're planning, until the day of the big reveal. Especially if you get other friends involved, your best friend is sure to feel incredibly loved and cared for. It will be an incredible way for them to begin the next year of their life. We've put together 13 birthday surprise ideas for your best friend so you can plan a surprise that your bestie will never forget!
As you keep reading, you'll notice that we've included a few links to Peerspace listings that would be suitable venues for the various ideas we're suggesting. Peerspace is the internet's most extensive marketplace for event venue rentals as well as other space rentals, and it's super simple to navigate so you can find a space to plan your best friend's birthday surprise with only a little bit of effort!
1. Keep in mind that surprises aren't for everyone
We're starting off our list of birthday surprise ideas for a best friend with the caveat that not everyone wants a surprise birthday party. Make sure that your best friend is the kind of person who's likely to enjoy a surprise rather than someone who will find it primarily stressful and jarring. If your bestie has a very Type A personality, likes to be in charge of things, and ensures she has control over most situations, then she doesn't sound like the right candidate for a surprise party.
Just keep this in mind. And if you're unsure, ask around among your mutual friends to get their opinions, too.
2. At-home spa day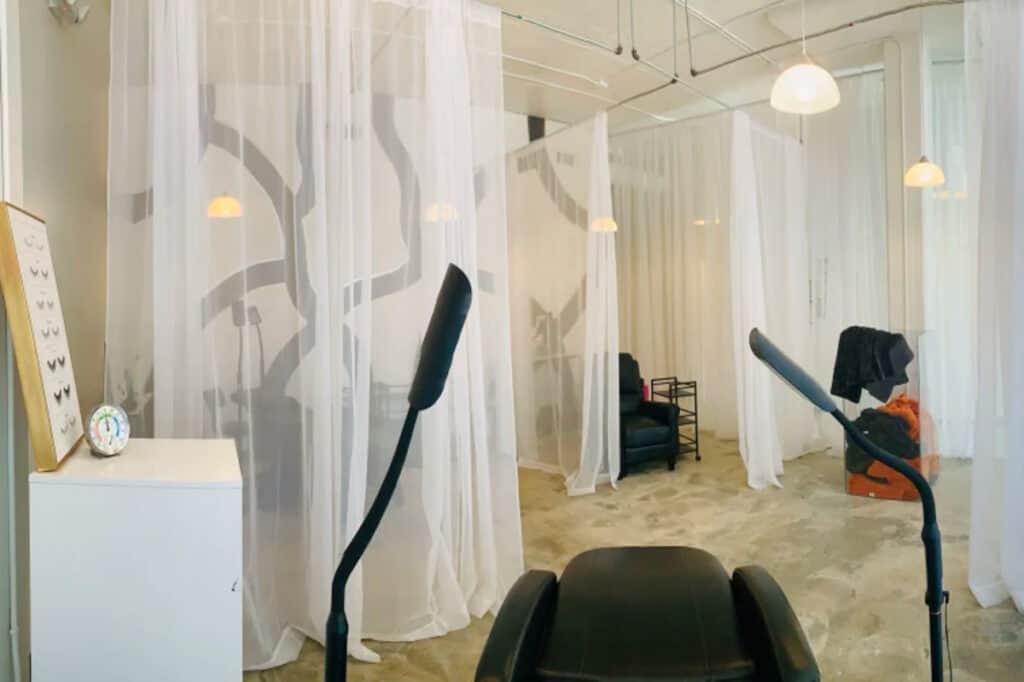 Maybe you can't surprise your best friend with a trip out to the spa (it might be too expensive, or perhaps the logistics simply don't work). A wonderful alternative birthday surprise idea for best friends is a surprise at-home spa day. Supply the sheet masks, the pedicure materials, and everything else you need for a full day of incredible pampering. Don't forget the snacks and drinks, and consider inviting over a few of your other friends to make it an even more festive occasion.
And by the way, if you need a space that would work well for a self-planned spa day that isn't your own home, you might go ahead and rent a space like this midtown Atlanta beauty studio. It will also give the whole day a more professional feel.
3. Ask all your friends to write letters to your bestie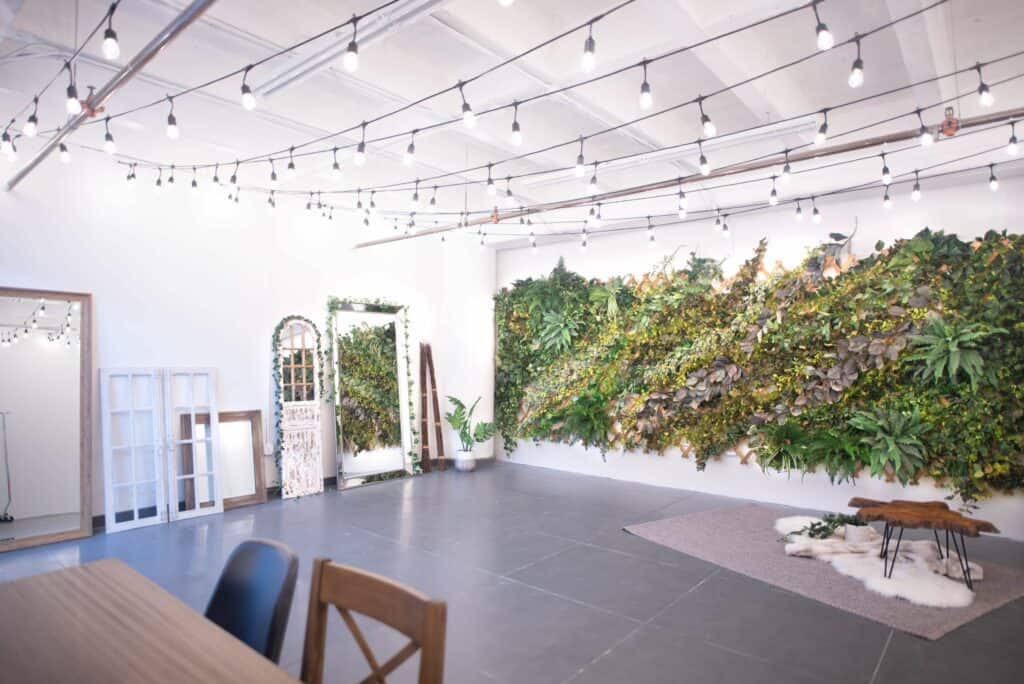 The typical birthday card only includes a few lines of hand-written notes to the recipient, more perfunctory than anything else. A real letter of at least a few paragraphs is sure to be significantly more meaningful.
Therefore, ask all your best friend's other friends to write a letter from the heart wishing them a happy birthday. Take the opportunity to reflect on the history of their relationship and the growth they've experienced together over the years – stuff like that. Present the letters to your friend as a big surprise and get ready to see their face as they read all the heartfelt notes.
What's like an Airbnb for birthday parties? Find out here!
4. Surprise trip somewhere special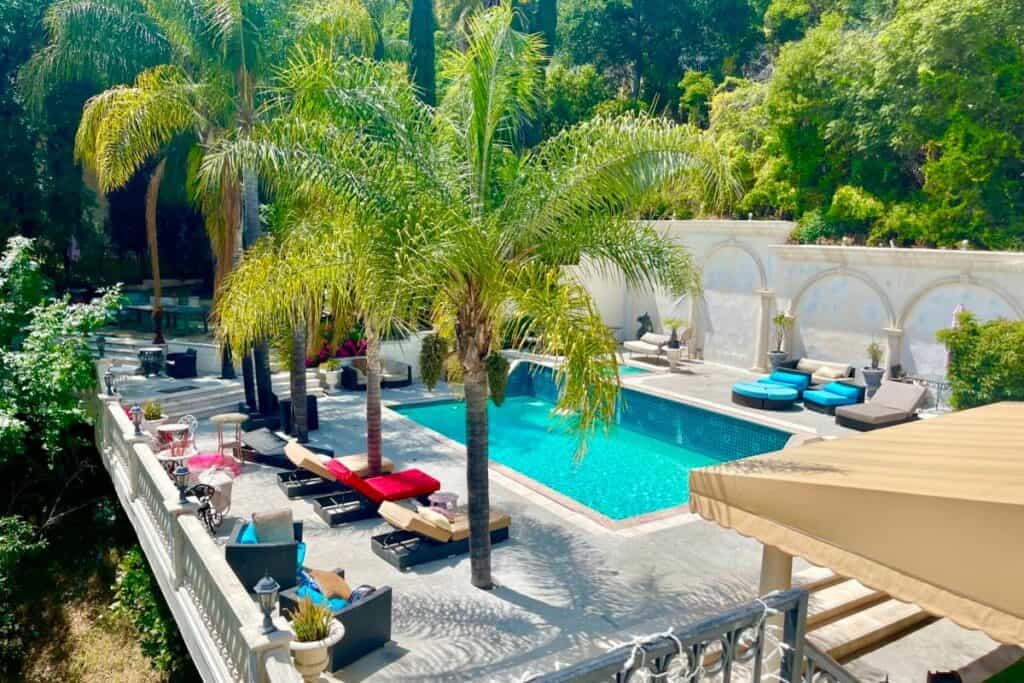 If your best friend is open to spontaneity and loves travel, taking them on a trip somewhere special is an amazing way to commemorate their birthday. Just imagine how shocked and excited they'll be when they hear about the trip you've planned!
5. 24 hours / 24 gifts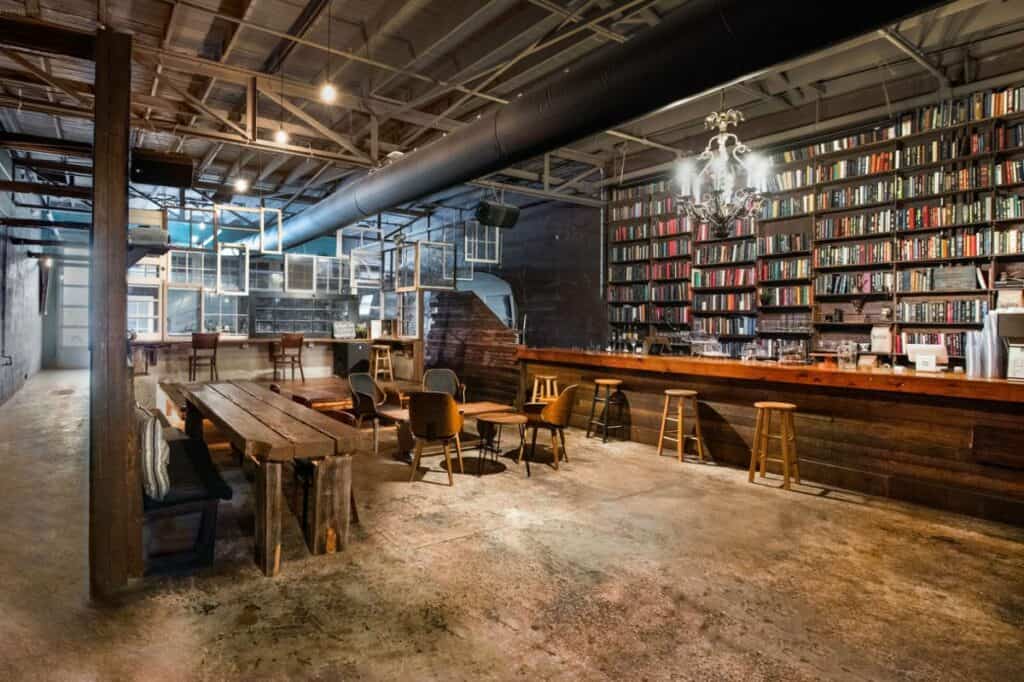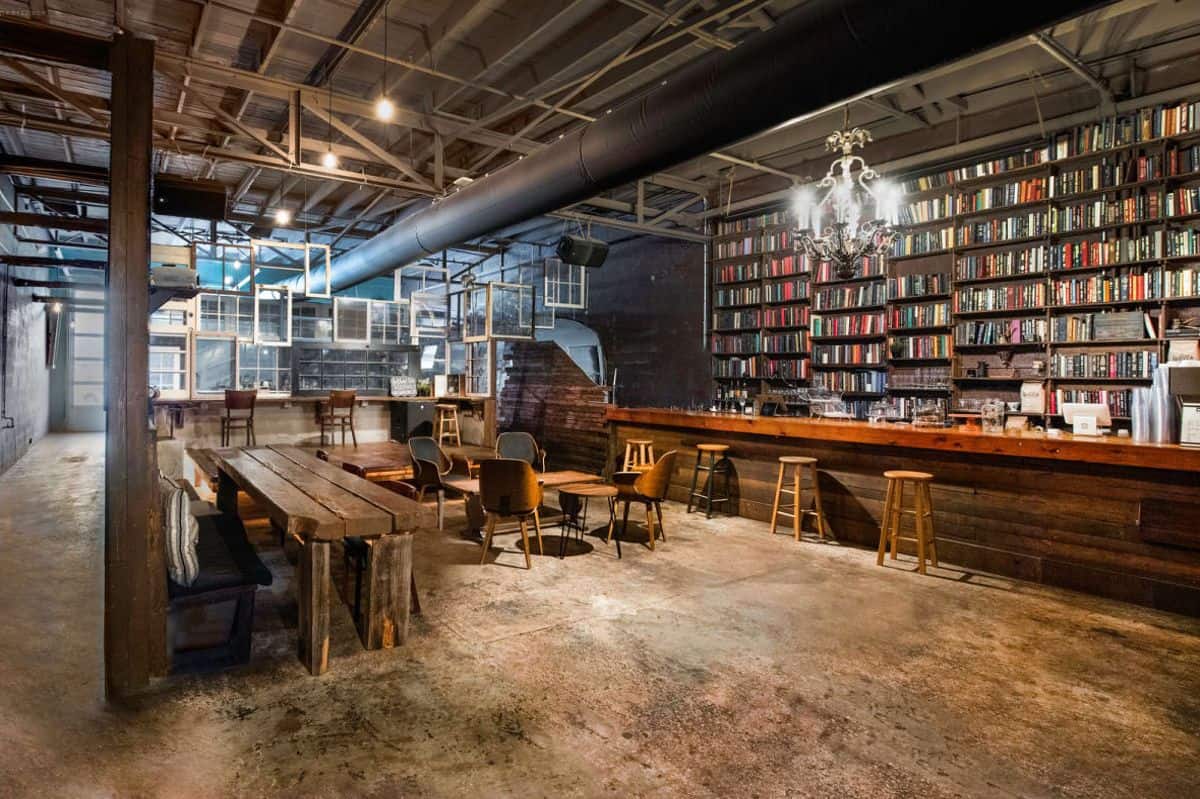 This birthday surprise idea for your best friend comes from Birthday Inspire. Give your best friend one gift for every single hour of their birthday. That's a lot of gifts, but not all of the gifts have to be something big. Just the idea that you would go to the trouble of surprising them with this many gifts will make your best friend feel incredibly loved and honored on their birthday.
6. If you're a friend who lives far away – visit!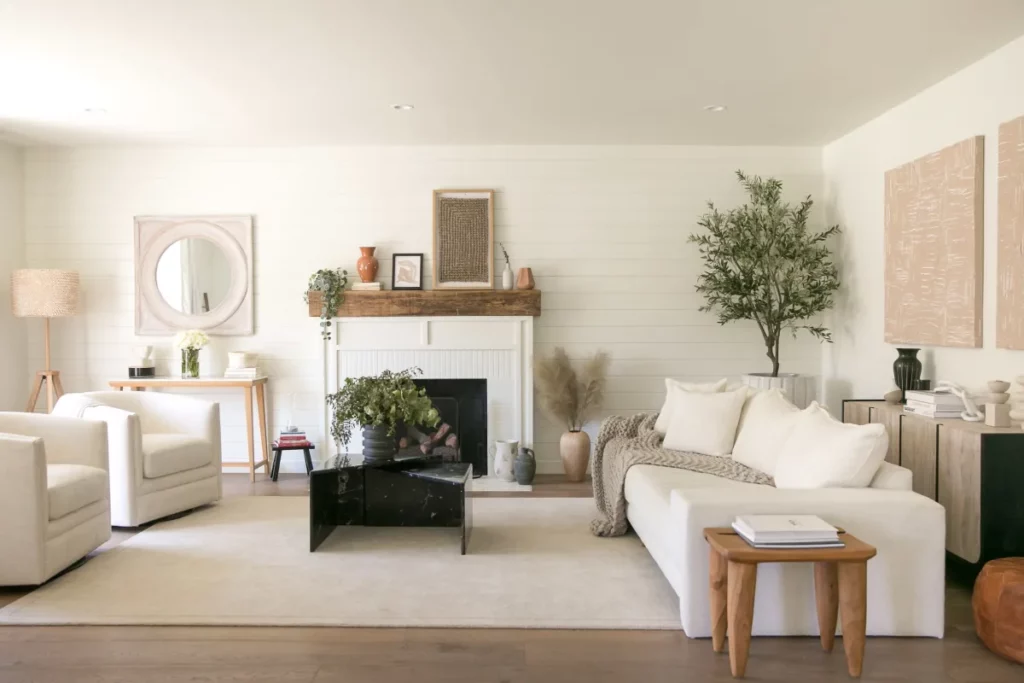 Perhaps one of the best birthday surprise ideas for a best friend who lives far away is to plan a surprise visit! Your best friend will be so delighted to see you and spend time with you that any other activities will just be the cherry on top.
7. Surprise bouquet of balloon memories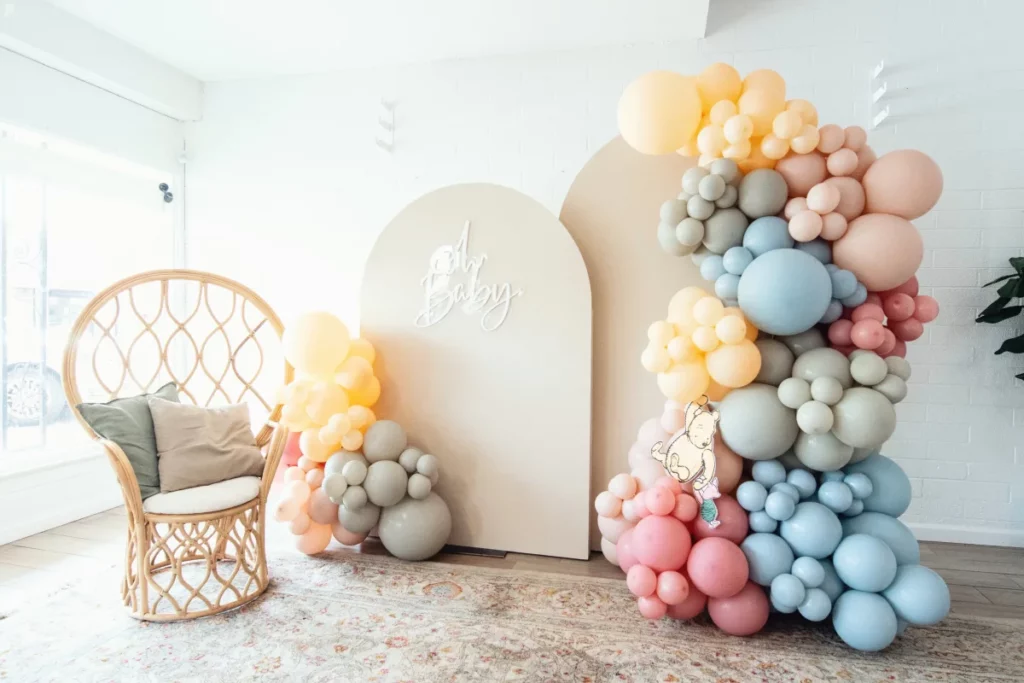 Suggested by Birthday Butler, this is "sentimental, easy to do and inexpensive," and we love it because it really shows a lot of thought and care put into the surprise.
Here's how you execute this surprise: "Get some helium balloons and tie strings to them. Add a photograph, favorite quote or poem to the bottom of each one . . . The birthday person will see them and say something like, 'Oooh! For me?!' … Soon, they'll realize these are no ordinary balloons, but rather a floating tribute of memories and favorite things!"
What an amazing way to surprise your bestie.
8. Use the piñata for your surprise gift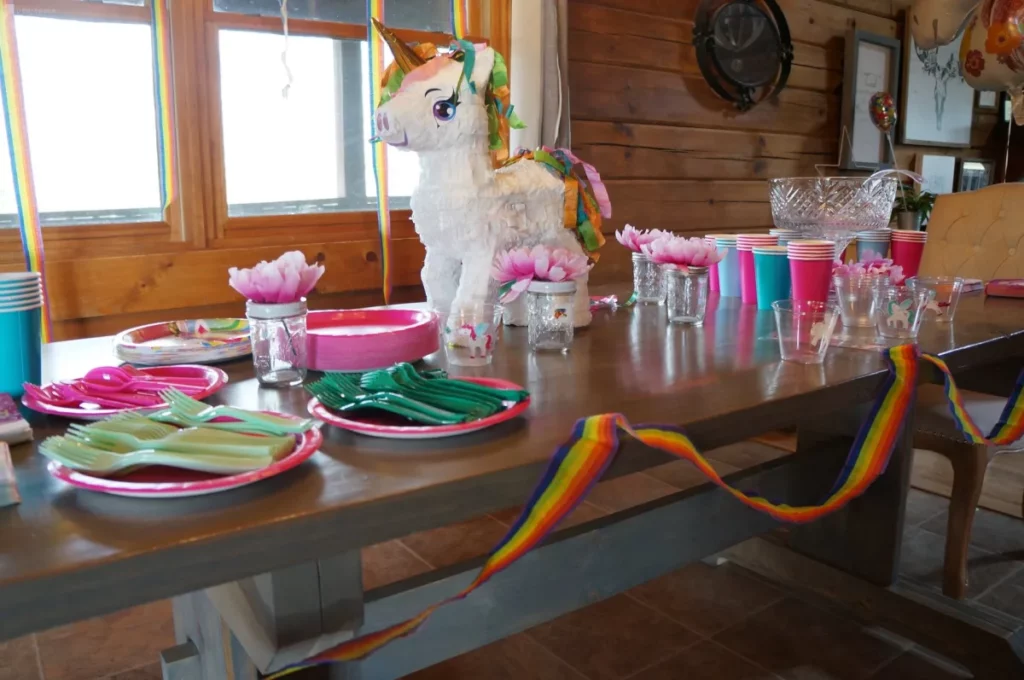 If you're throwing your friend a party, include a piñata. However, instead of filling it with candy, put something inside that your friend would never expect to receive. This could be tickets to a concert of their favorite musician, a gift certificate to a store they love, or something else entirely – get creative!
9. Surprise picnic party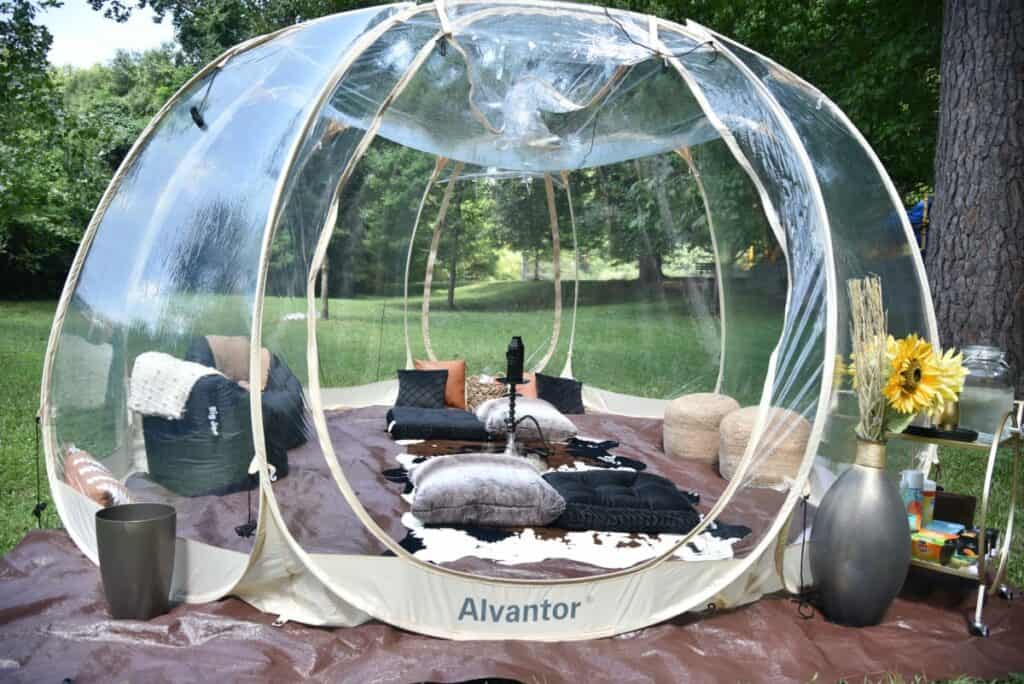 Plan a surprise picnic party and bring your friend to your local park, having them think it's just the two of you going on a walk or something along those lines. Then, strategically guide them to the place where the rest of your friends are waiting with a beautiful picnic and decor to jump out and say "surprise!"
Hoping to throw an outdoor shindig? Then you need to see our other outdoor birthday party ideas!
10. Rent a limo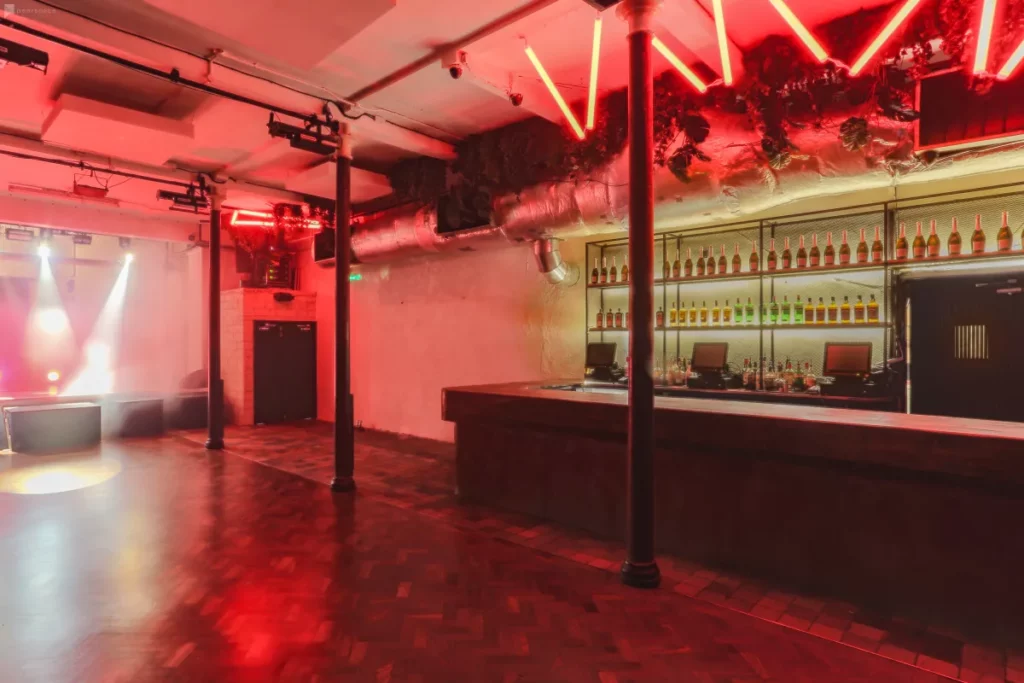 Surprise your friend by pulling up to their house in a stretch limo! Then, invite them inside so the two of you (plus some more friends, if you choose) can spend a night on the town traveling in luxury and style.
11. Half birthday surprise party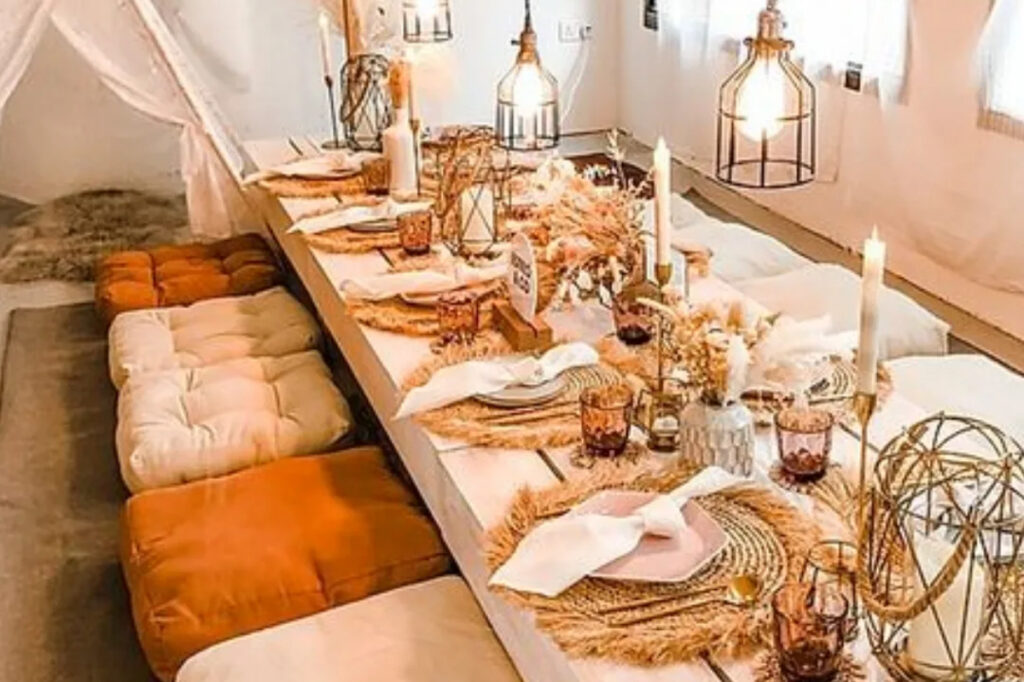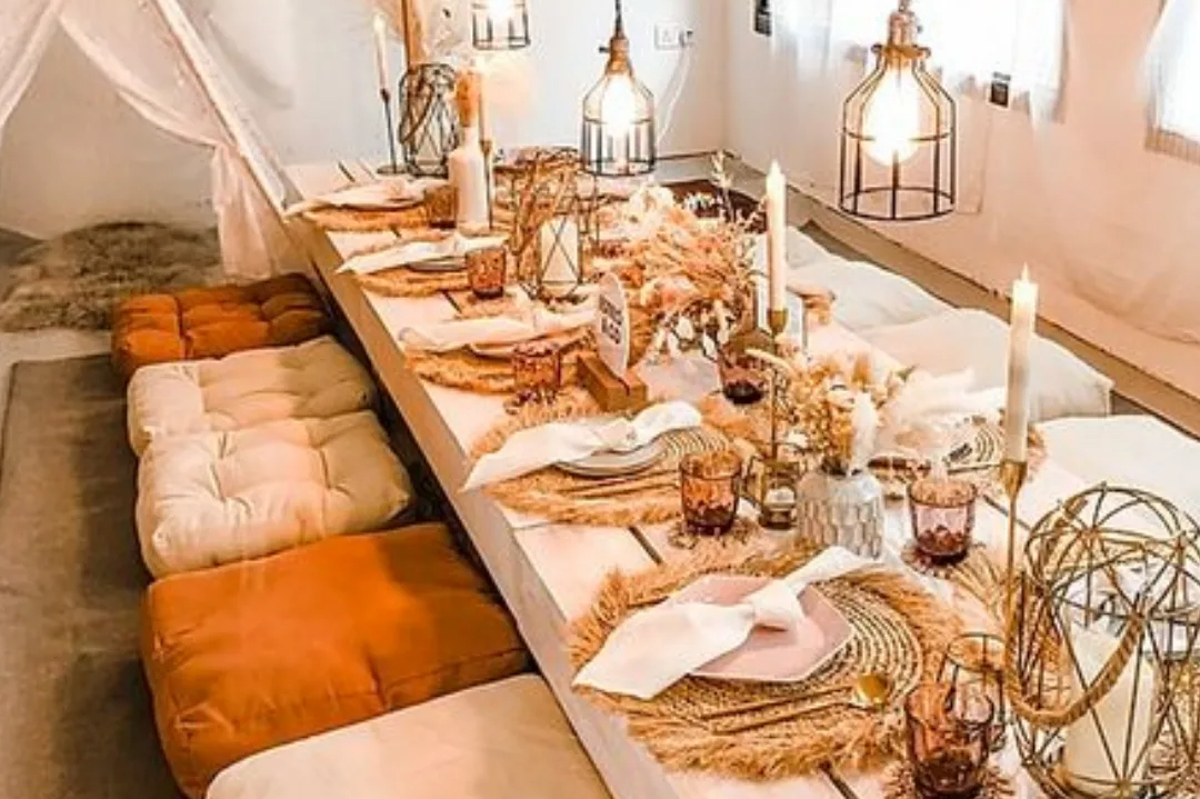 The last thing your friend would expect is a half-birthday surprise party, which is what makes it the ideal surprise! This one will be memorable and frankly hilarious as an unexpected birthday idea.
12. Plan a surprise photoshoot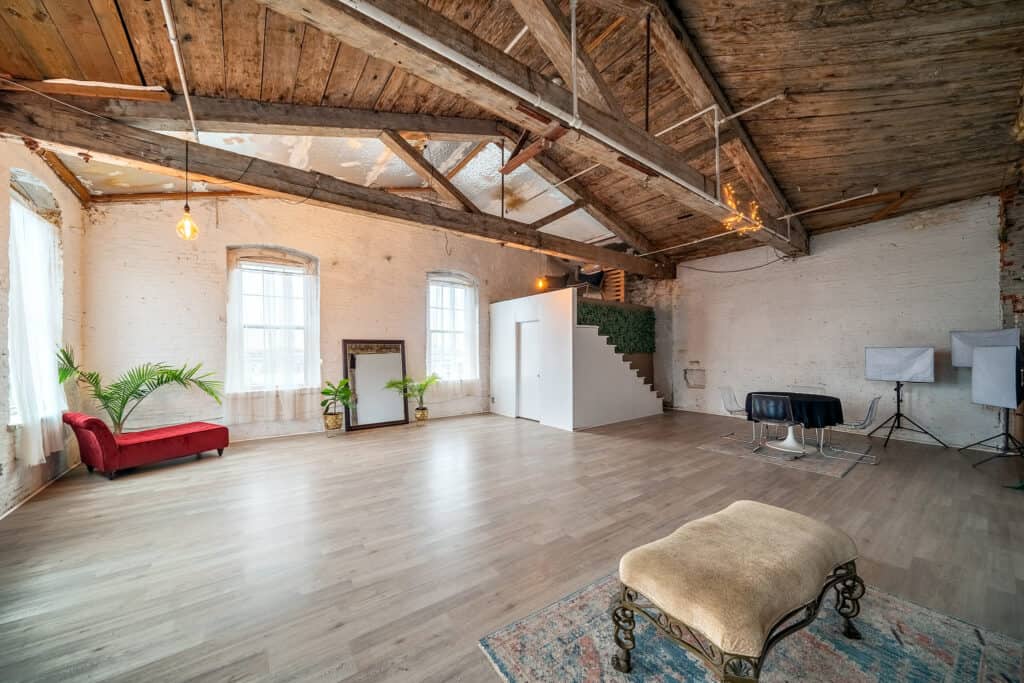 Does your friend like to have their photo taken? Hire a photographer, rent out a photo studio space like Montmartre at Hodgepodge Studios in Philadelphia, and bring your bestie for the photoshoot without telling them what to expect. You can even hire someone to do your friend's hair and makeup first!
13. Be sure to delegate tasks to other friends when you can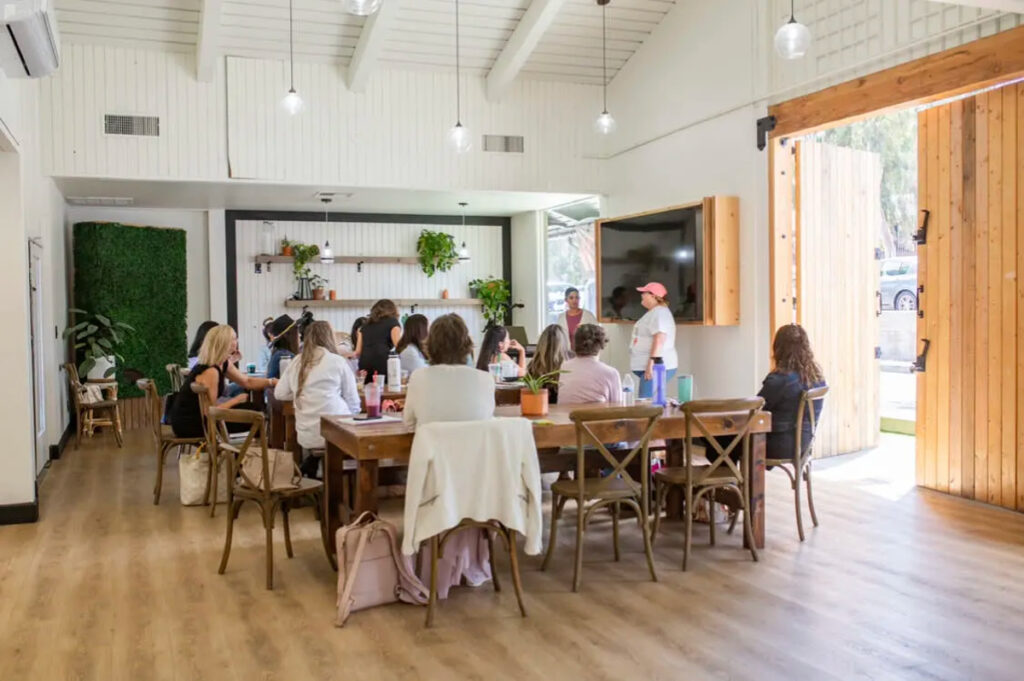 Marie Claire's advice about throwing a great surprise party is "delegate, delegate, delegate." They note that "planning a party can be a lot of fun, but it can also be a lot of work and often other people will want to help so let them as it takes some of the pressure off you on the night and helps everyone get into the party spirit."