Combine the upcoming holiday with your gender reveal and announcement! Here are 11 sweet Easter gender reveal ideas to make this holiday one of the most special of the year!
A gender reveal photoshoot is a beautiful way to announce the gender of your little one to your friends and family. No matter what you plan to do to announce in your photos (Keep reading! We have tons of fun options in this article!) — having the perfect location for your photoshoot is key.
On Peerspace, you'll find tons of fantastic venues around the U.S. that are perfect for an Easter gender reveal photoshoot. For example, we love Easter-colored porches and homes, like this venue in Texas, to really make the Easter theme pop in your photos!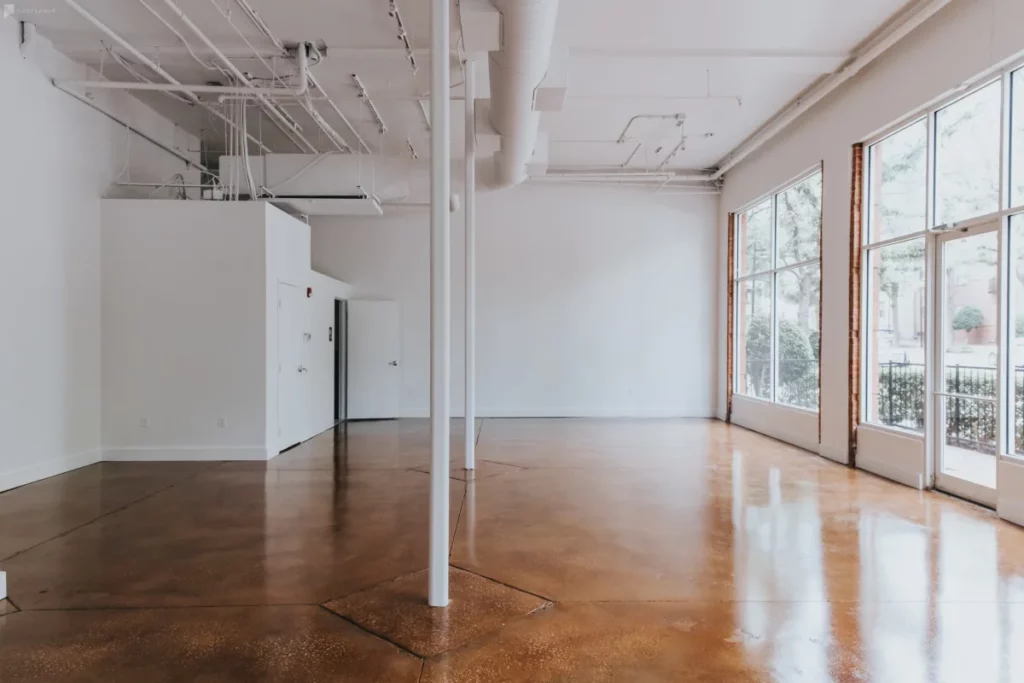 If you are planning an Easter gender reveal party, the venue is also a key consideration! On Peerspace, you can find a variety of beautiful venues perfect for hosting all your Easter gender reveal ideas. Some spaces come fully decorated and prepared with all the Easter gender reveal ideas you need.
And for the spaces that come as a blank slate, you can ask Peerspace Concierge to help you with everything from decorating and A/V equipment to finding you the best catering and bartending options for your budget!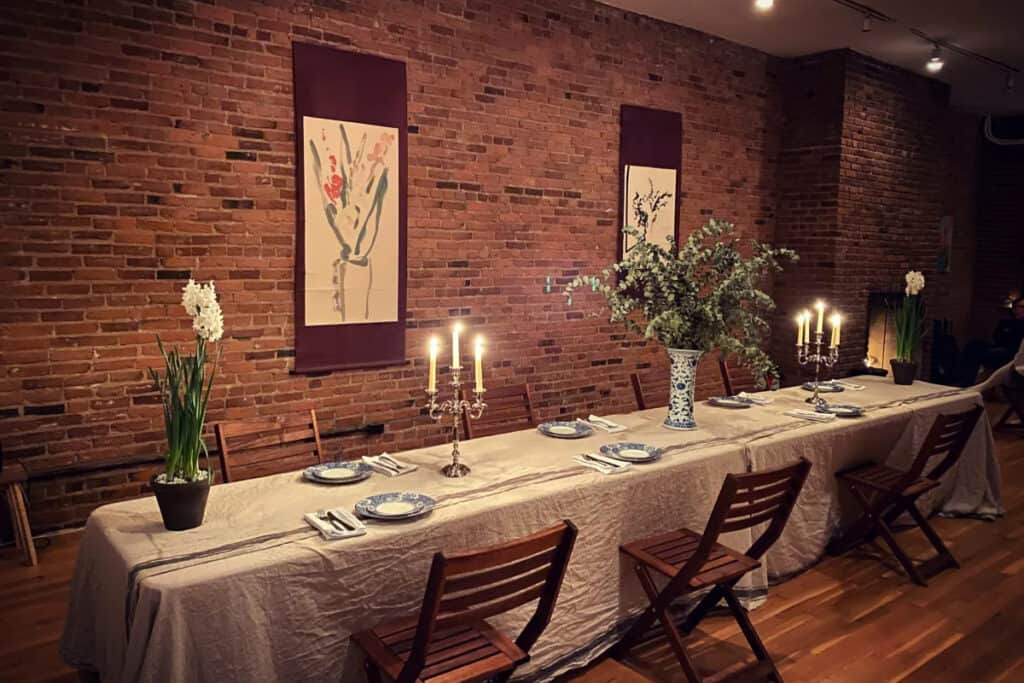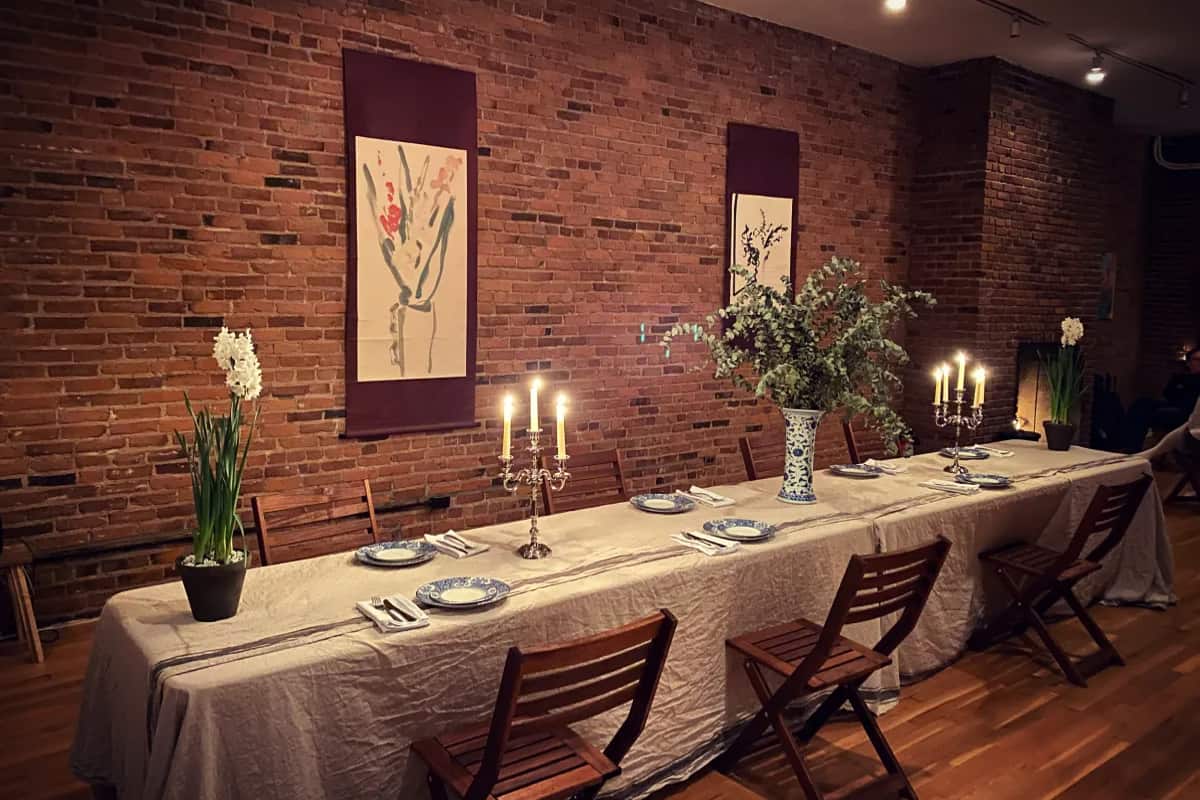 For a truly surprising gender reveal, invite your family to a fancy Easter brunch without telling them it's a gender reveal event as well! Let your family enjoy a beautiful meal at a classy location, like this gorgeous grand dining room in New York.
Then, when you bring out the desert, give them the surprise of a lifetime. Decorate a surprise cake or dessert of your choosing with frosting lettering that reads "it's a girl!" or "it's a boy!"
For more decoration inspiration, check out our beautiful gender reveal decoration ideas!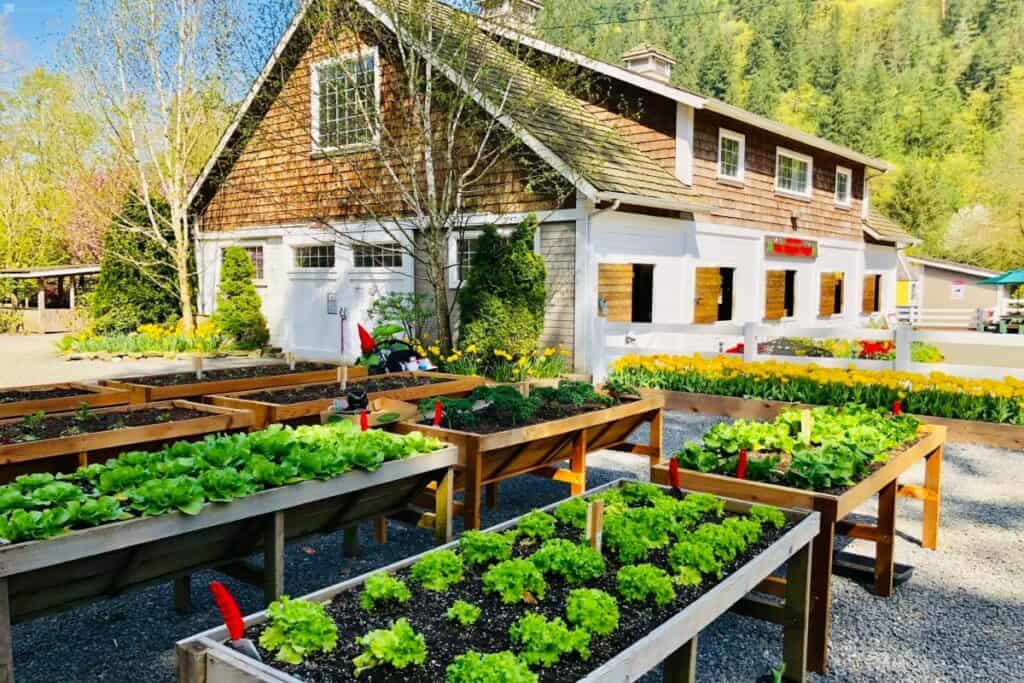 Let the Easter bunny bring you the news of your little one's gender this holiday season! Rent a fun farm location on Peerspace that comes with some adorable bunny rabbits. Ask the host if it would be okay to put a collar on a bunny that says "it's a boy" or "it's a girl," and then when you're ready for the big reveal — bring the bunny out to make the announcement!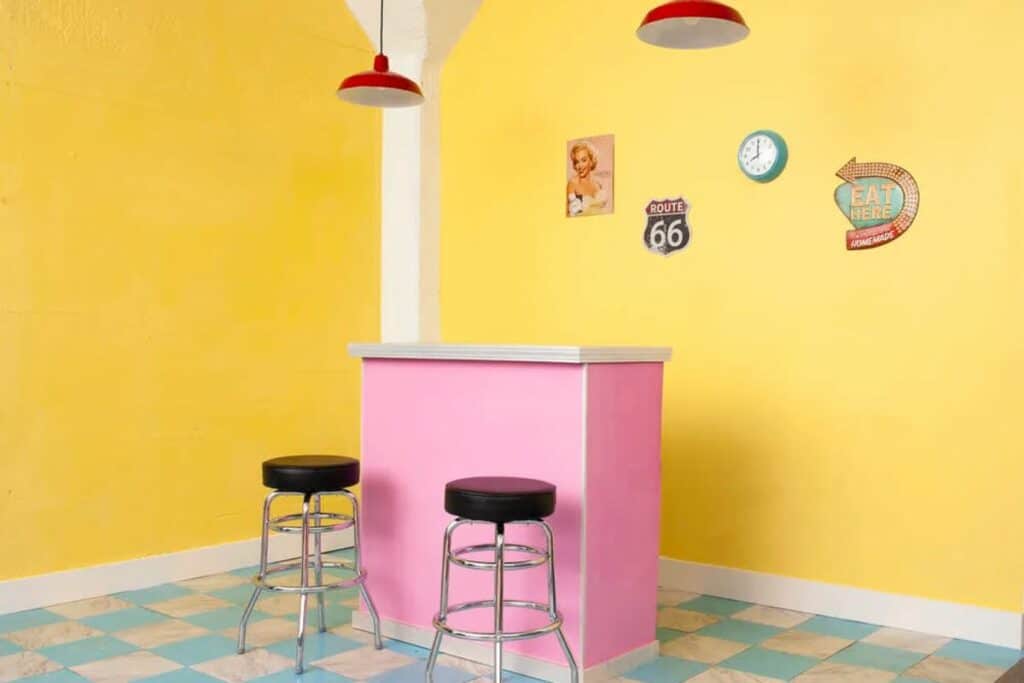 When you are considering all your Easter gender reveal ideas and options, don't forget about choosing an Easter-themed color palette! We recommend light pastel touches. You can see how well they make a room glow in this fun Peerspace photo studio in Los Angeles!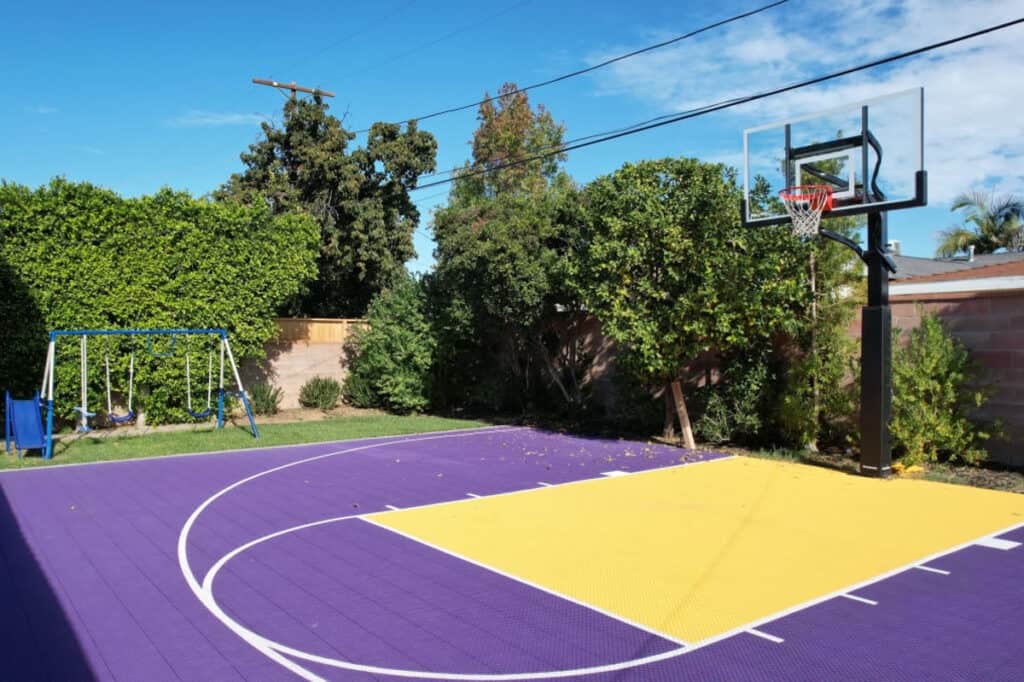 It's not just Easter — it's also college basketball season! Celebrate your gender reveal on the court at an Easter and basketball-themed venue, like this Peerspace! The basketball court colors give the space an Easter feel and the space offers tons of fun opportunities for a reveal.
For example, you could buy a basketball that, as soon as it's dunked and hits the ground, explodes into pink or blue! Just make sure you approve the mess with the Peerspace host and have a good plan for clean-up.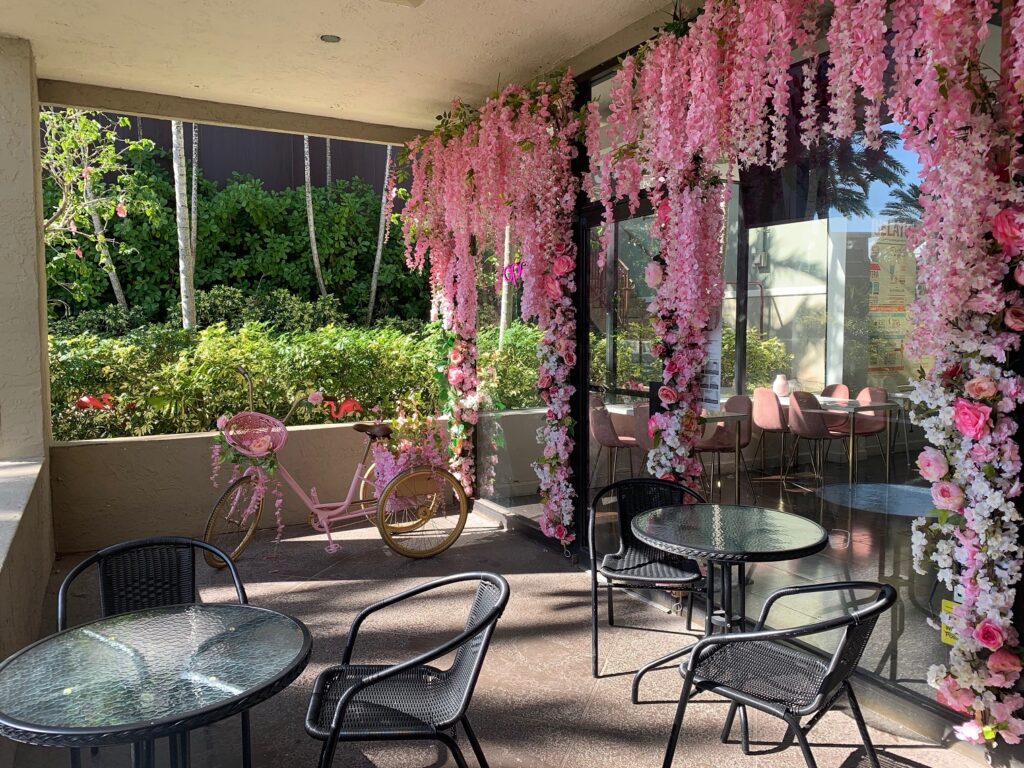 Make sure you capture those priceless reactions when the gender of your baby is announced! Along with hiring a photographer to capture reactions, you'll also want to make sure you have a gorgeous backdrop to really make your photos pop. For example, we think the flowers at this super cute tea room in Miami offer the perfect backdrop to a baby girl reveal and announcement!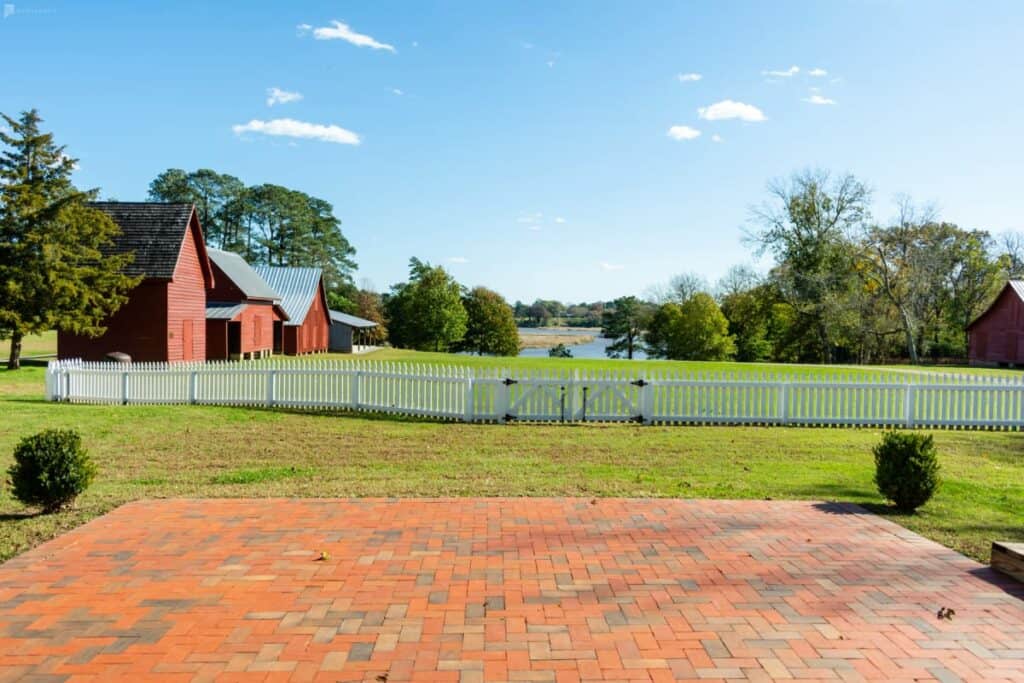 Get the adults involved in the Easter egg hunt by letting them know that one of the eggs doesn't have candy in it — it has a secret slip of paper with your baby's gender! This is a fun way to get everyone involved in the Easter tradition, as well as a unique way to announce your little one's gender!
Check out our guide on the best gender reveal game ideas next!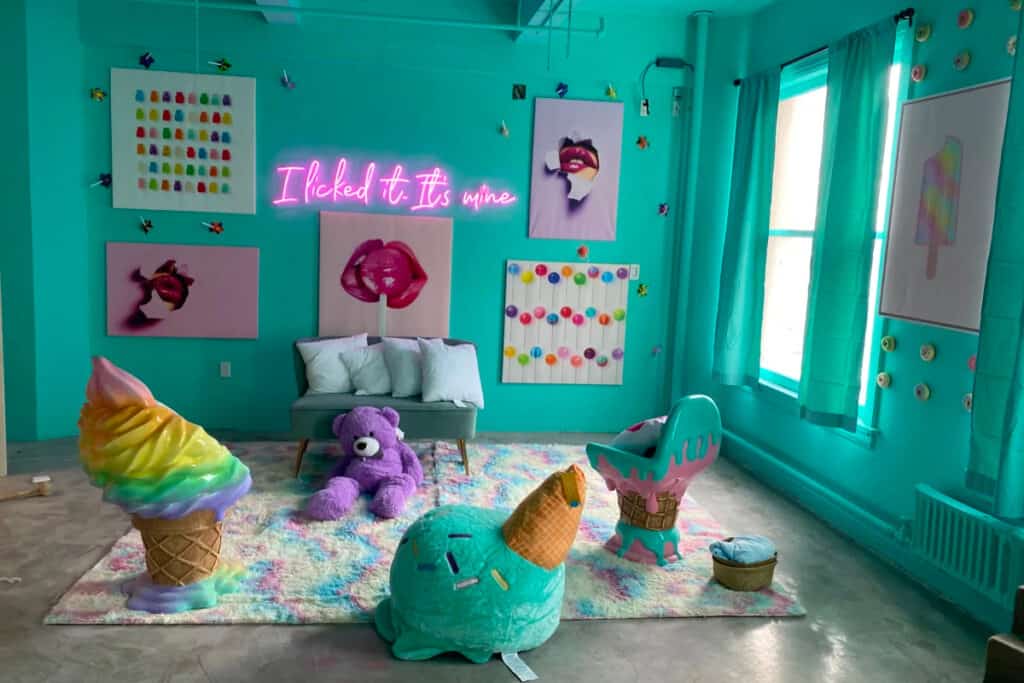 Another "sweet" easter gender reveal idea is to buy a breakable chocolate egg to announce your baby's gender during your photoshoot or party. You can amplify this fun and tasty gender reveal idea by breaking your egg in a colorful candy-themed venue, like this cute studio in Los Angeles!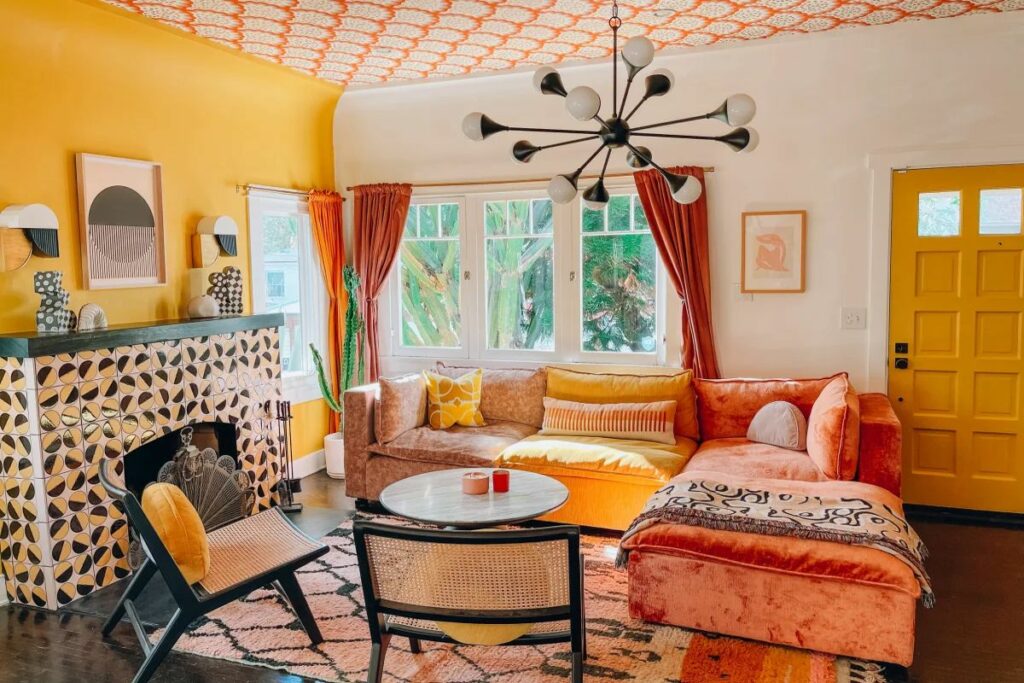 Take a swing at guessing the baby's gender with an easter-themed pinata! When the pinata finally breaks, blue or pink candy, confetti, and goodies can come flying out. A venue like this colorful home in Los Angeles would be the ideal spot for just such a reveal!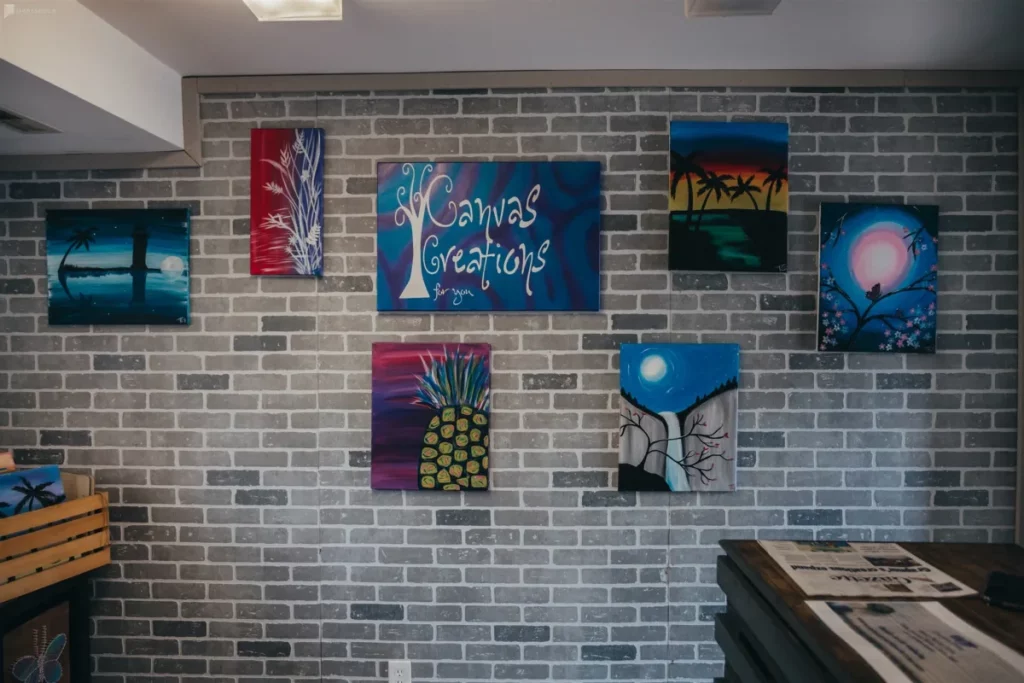 Incorporate tradition as part of your Easter gender reveal ideas! For example, if your family always decorates eggs on Easter, how about decorating your egg in an all pink or all blue theme? Then as the final touch, you can write "it's a boy" or "it's a girl" to announce your pregnancy to your family!
Alternatively, you could rent out a paint party location on Peerspace for Easter and let the artist who is guiding you all in painting in on your 'secret'. They may be able to come up with a fun idea that your family can paint, and then everyone's finished product will make it obvious it's a gender reveal announcement!