Your little adventure baby is almost here but before they arrive— celebrate them with a creative woodland baby shower! These woodland baby shower ideas offer a mix of fun, creativity, and natural beauty that are sure to make your special event shine:
Hosting your woodland baby shower in a beautiful mountain setting gives the whole event such authentic vibes! Especially when you book a stunning venue like this one that comes with its own unique woodland creatures — alpacas!
This gorgeous Peerspace property is stunning in all seasons but especially picturesque in the late summer during wildflower season, early fall as the leaves change, and throughout the winter as the snow glimmers on the pretty rock formations, aspens, and evergreens.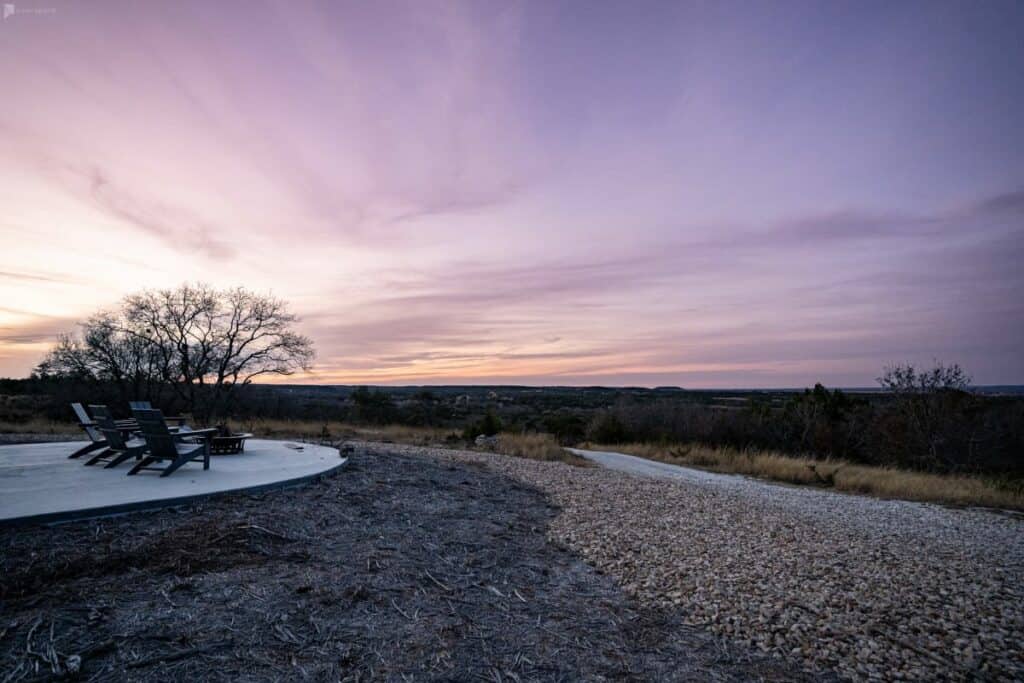 When you book a woodland baby shower venue on Peerspace, you can pick from just about any type of woodland creature to feature at your event! For example, this wild game ranch in Texas has many animals, including zebras, white-tailed deer, blackbuck antelope, aoudad sheep, fallow deer, red stag, axis deer, wild hogs, and turkeys!
However, if you rent another Peerspace that doesn't come with tons of fun woodland animals on the property, then the Peerspace Concierge can help you to book a petting zoo. As long as the Peerspace host approves, Peerspace Concierge can get you petting zoo quotes, help you choose an option in your budget, and get your petting zoo delivered on time to your venue for the event!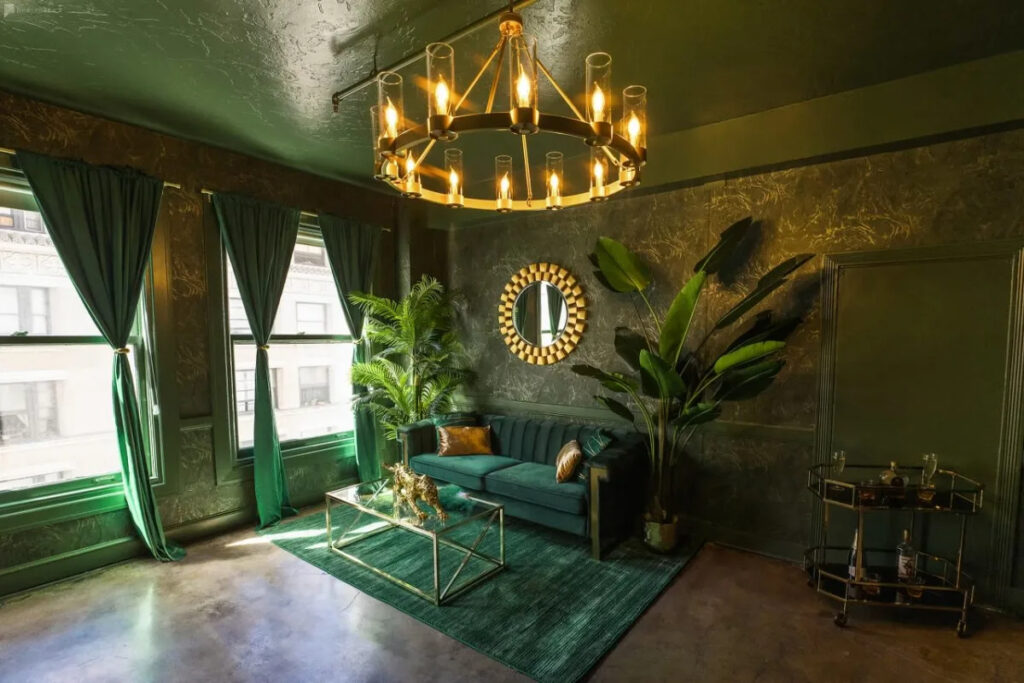 When you are choosing woodland baby shower ideas, it's important to pick a color palette before you start buying decorations. Our recommendation would be emerald green and gold to get a fabulous natural look like this Los Angeles venue has!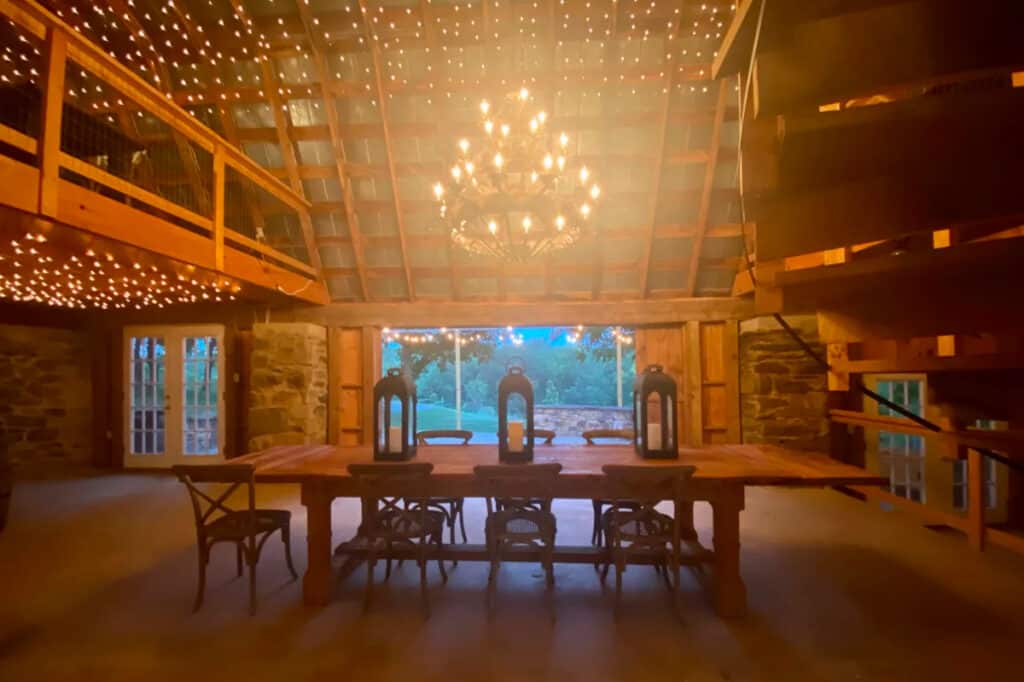 String lights can add such a beautiful and magical feel to a woodland baby shower. For example, look at how the string lights really add an enchanting look to this Peerspace in Virginia. It not only brightens the space but gives it an air of elegance and beauty!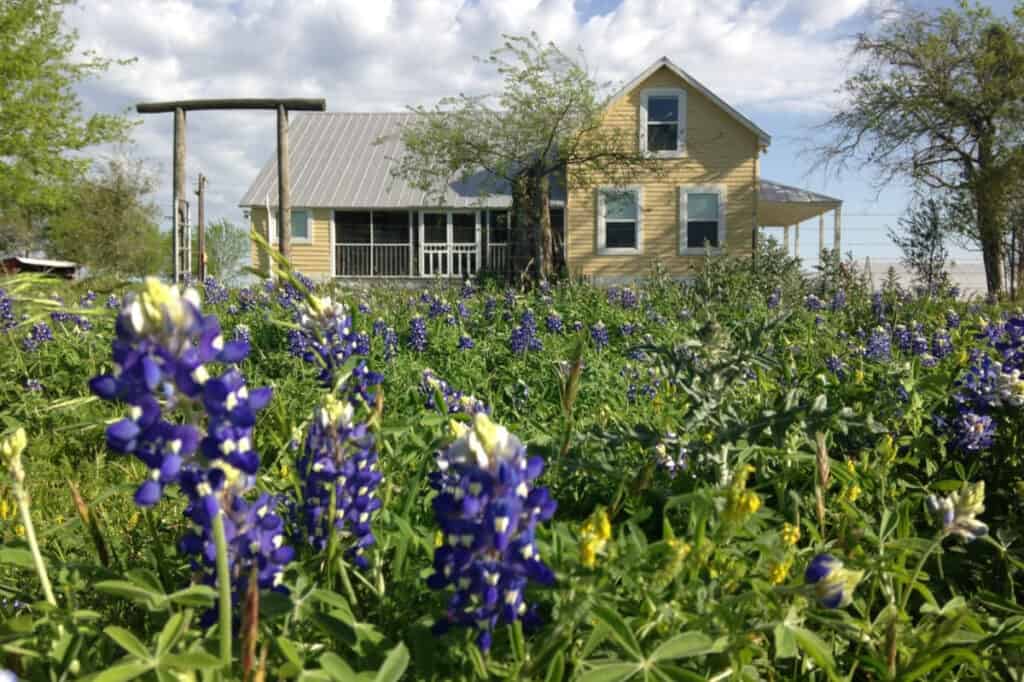 Woodland animals and stunning wildflowers go hand in hand! Whether you have wildflower centerpieces or a baby shower backdrop of fields of wildflowers, gorgeous and natural flowers are a must on the list of woodland baby shower ideas!
We especially love the idea of renting a venue like this 130-acre property in Texas for a spring baby shower, as the wildflowers will be in full bloom throughout the property.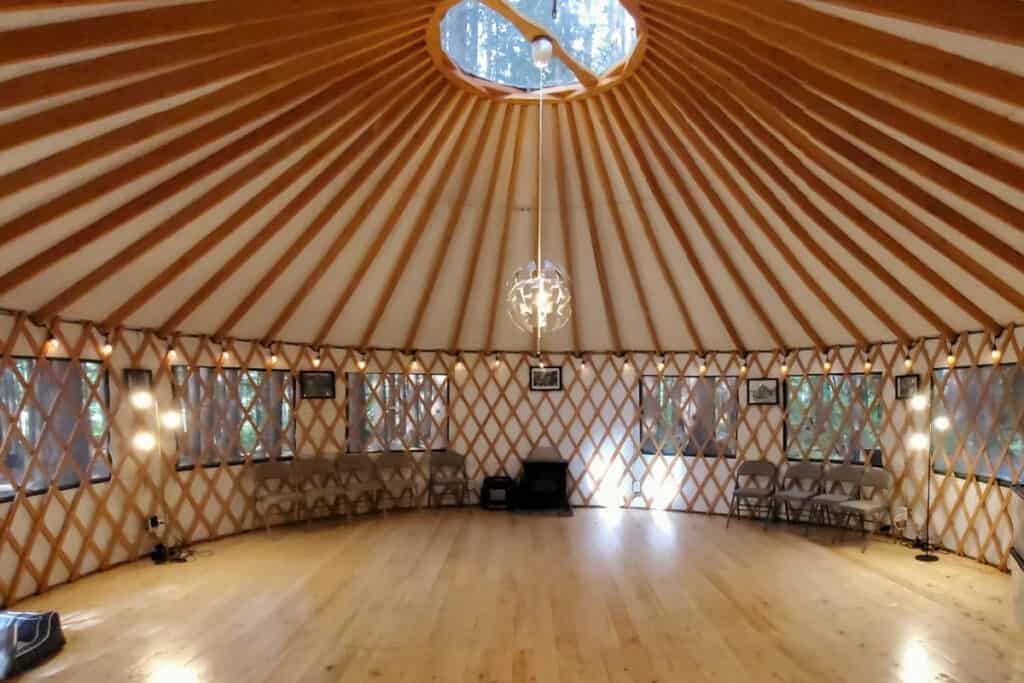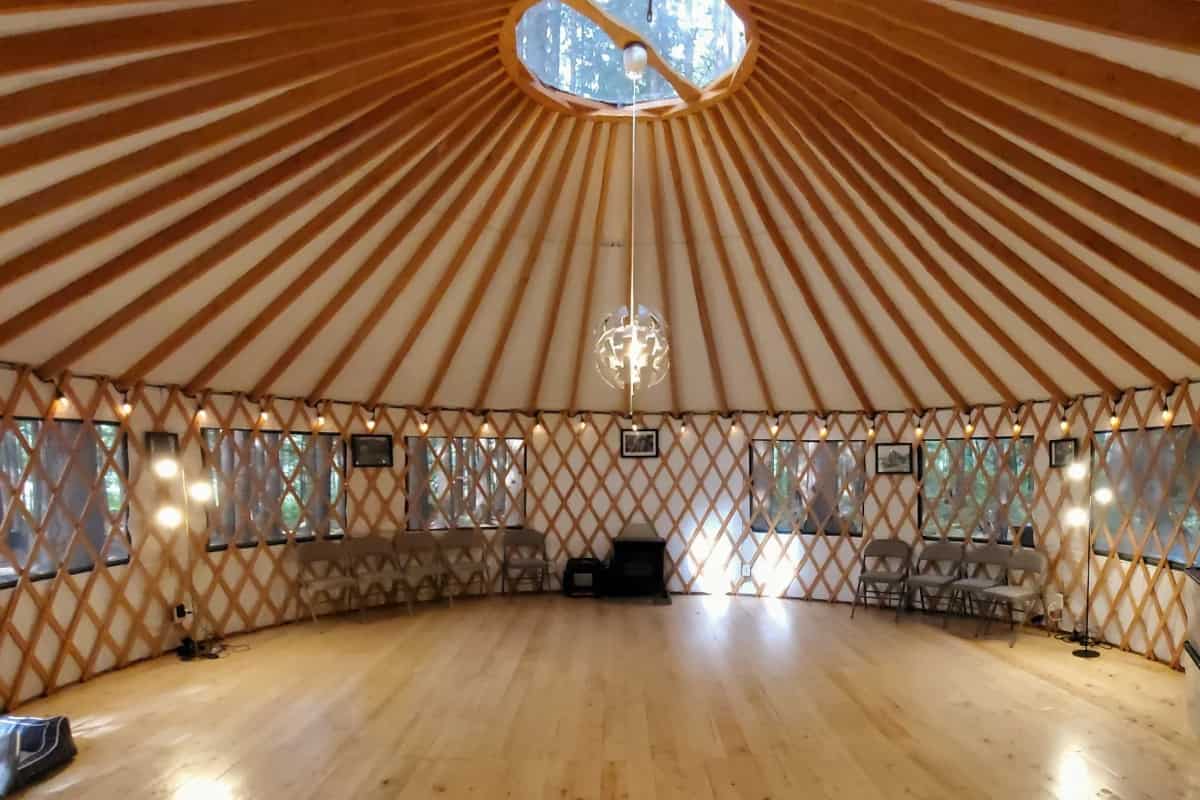 What better place to have a woodlands-themed baby shower than at a tree-filled venue in the middle of the forest? Especially when the venue comes with amazing amenities like this Peerspace in Washington does! This property is nestled within thirty tranquil acres and features a bbq, fire pit, stage, and outdoor movie theater.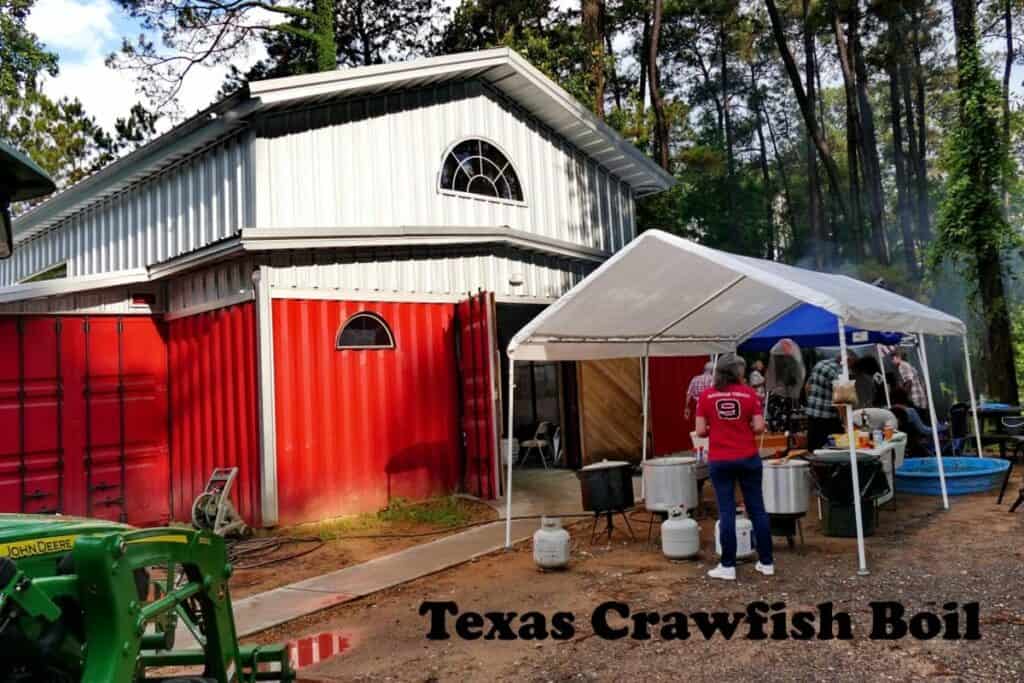 For both traditional and non-traditional baby shower games, a classy yet fun barn is the perfect place to have both for a woodland-themed baby shower!
For example, this venue in Texas has plenty of space for all the traditional baby shower games but also has a horseshoe pit already set up, as well as plenty of space for cornhole, frisbee, and other yard games to keep your guests busy!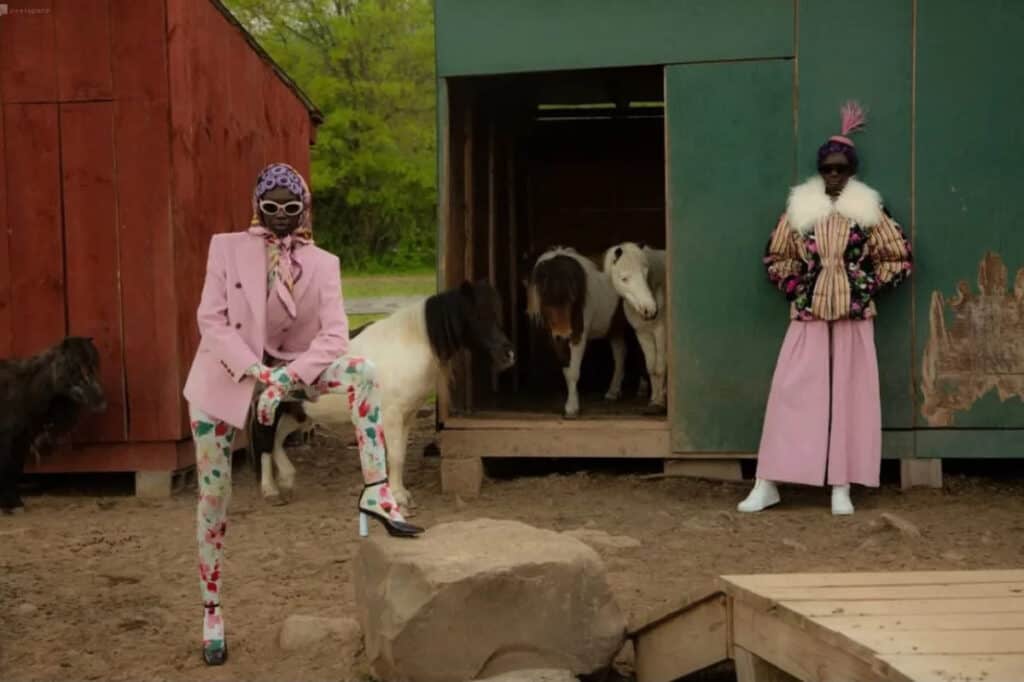 Get those maternity photos taken and feature them on your baby shower invites! A beautiful woodland-themed location like this dutch barn and animal sanctuary in the New York Catskills would be the perfect spot for just such photos!
This location has even been featured in Elle USA, WWD, L'official Arabia, Martha Stewart Weddings, New York Magazine, Town & Country, TLC, and Netflix.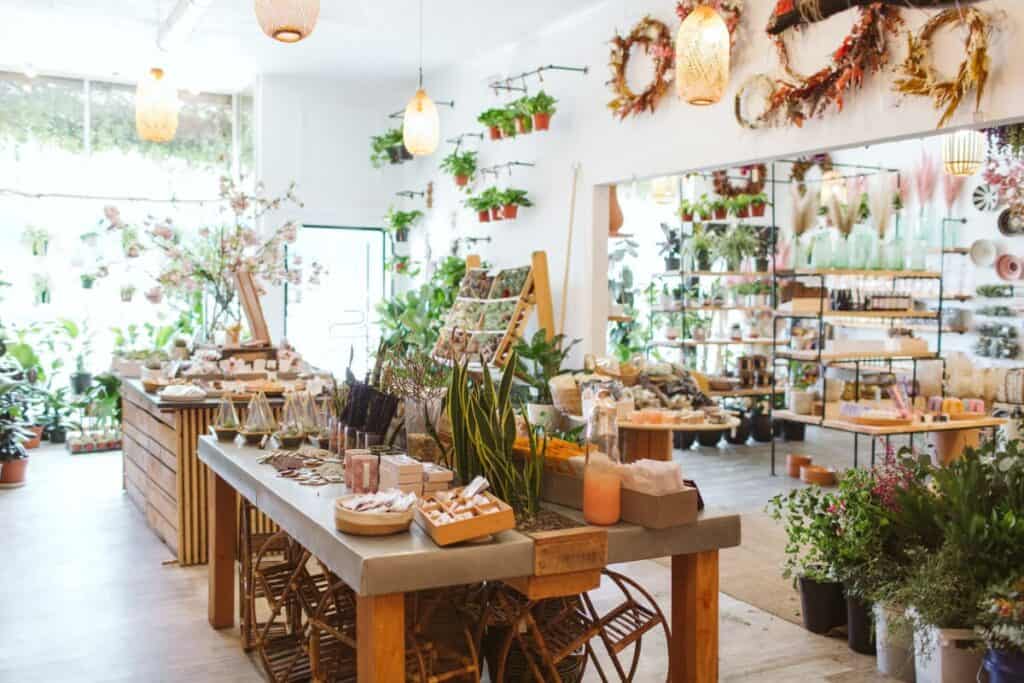 There are tons of great ideas for beautiful woodland party favors! One super fun and interactive party favor idea would be to have your guests pot plants or seedlings as one of the baby shower activities. Some you could keep to decorate the window sills around your little one's nursery. The other ones could be taken home with guests!
Peerspace can even help you book a company that brings all the potting supplies and gardening knowledge to help you and all your guests pot your favorite plants!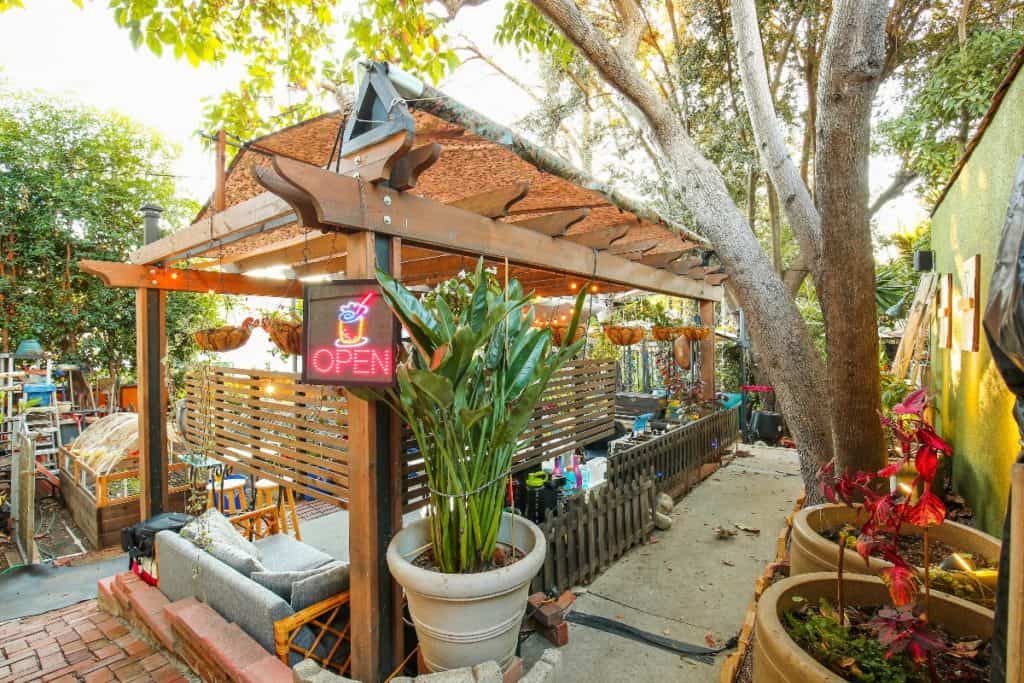 Why come up with your own creative woodland baby shower ideas when a Peerspace host can do all the hard work for you? For example, take this enchanting rainforest event space in Los Angeles.
"When we arrived everything looked so beautiful that we didn't feel the need to add any extra decoration," said one Peerspace reviewer.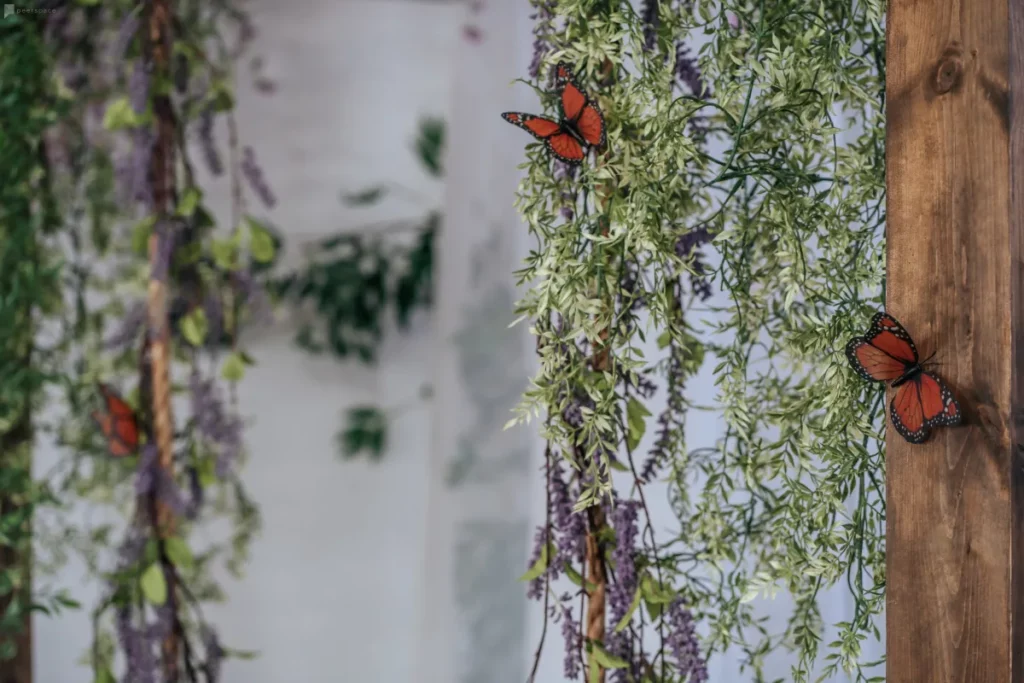 Forest foliage is sure to make your woodland baby shower theme pop! Flowing vines, wildflowers, and bright green plants are just a few great examples of foliage you'll want to use to decorate your space.
To see just how magnificent forest foliage can make a space look, check out this dreamy venue in Minnesota!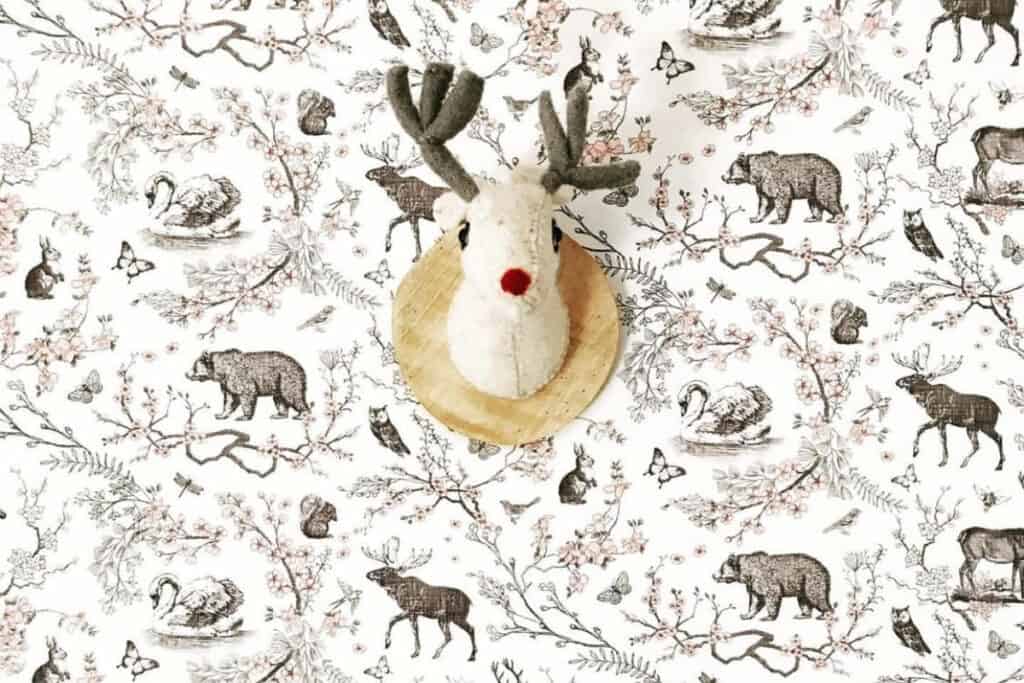 Leave your guests with memories of a lifetime from your baby shower — by having a super fun photo wall they can capture the moment with! A fun idea for a photo wall would be a cute stuffed animal mount on a woodland creature background, like at this Peerspace in Vermont!
13. Find more woodland baby shower ideas on Peerspace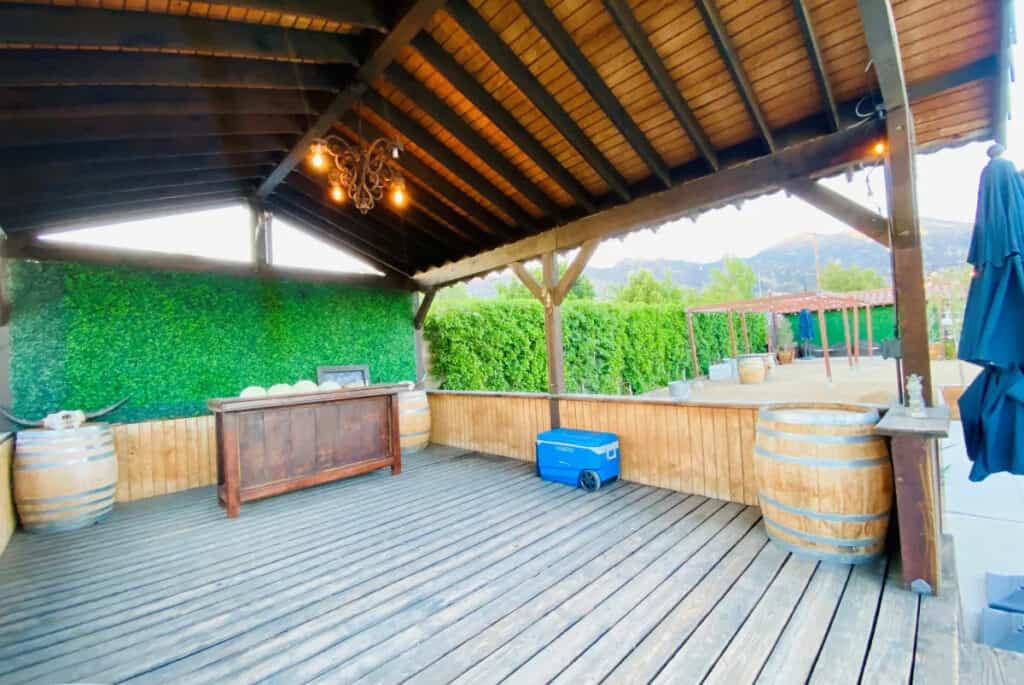 In search of even more inspiration? Keep up the search on Peerspace! Even after you've found your dream venue in your own town, you can browse venues around the U.S., Canada, and the U.K. for other woodland baby shower ideas!