Looking for some unique guys' night ideas for your next gathering? You may be if you and your friends are tired of the same old, same old when it comes to your guys' nights out. Spice things up a bit to strengthen your bonds. Trying new things will only make you closer and give you more to talk about next time.
But how do you enliven your rare time together? Here are a dozen unique guys' night ideas that will add to the fun, care of Peerspace.
1. Host the evening in a unique spot
Sometimes all it takes to spice up guys' night is a new environment. Check out Peerspace to source a new venue for your evening. Peerspace is the internet's biggest source of unique hourly venue rentals, ranging from mansions to barns, and galleries to music studios.
Just go to the website, add the city and date of your guys' night, and how many attendees you expect. From there, scroll through the different types of results – there's bound to be one that catches your eye! Enjoy high quality photos of the venues and read real-life reviews from former renters. You can even communicate directly with the site's host with any questions you might have.
2. Screen a film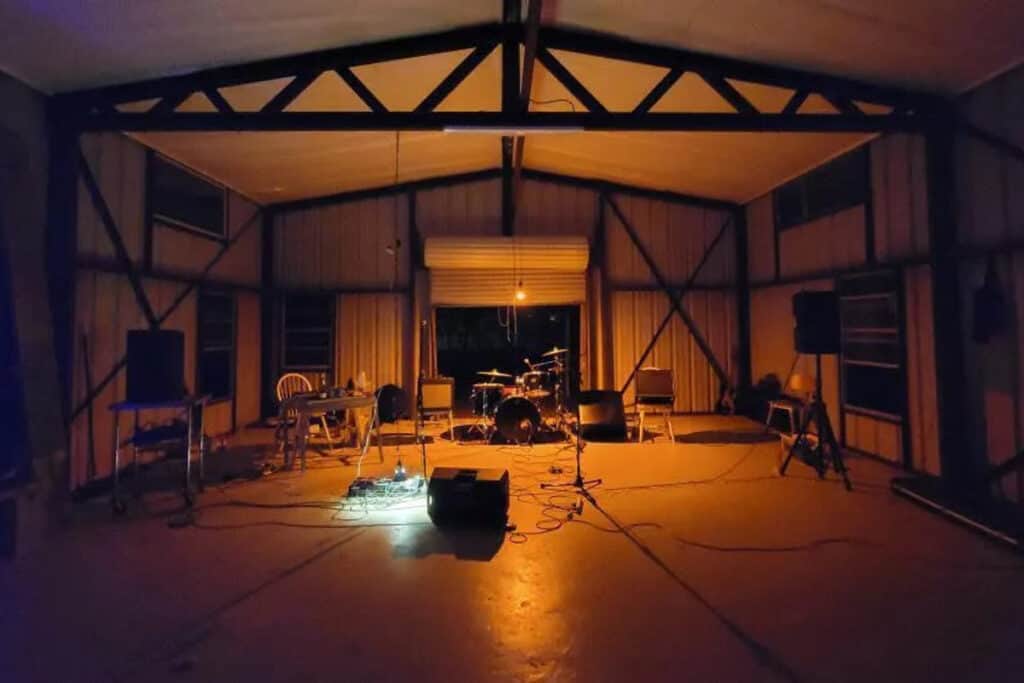 Watching a movie is always a great guys' night idea. Watching it in a cool Austin warehouse is even better. The indoor/outdoor event space comes equipped with lots of amenities including audiovisual.
Ask the host, Emily, if the booking includes a projector and screen for your movie-watching event. If not, reach out to Peerspace's concierge service, which can match you with local vendors who can bring extras like food, furniture, and speakers straight to your rental.
3. Have a casino night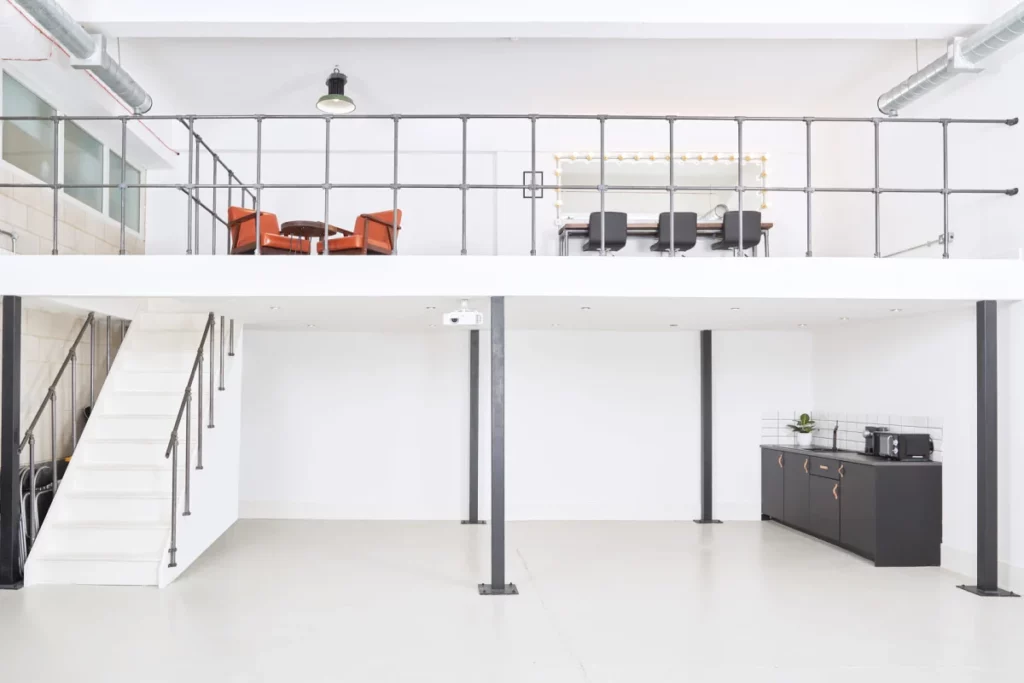 Often used for off-site company parties and the like, casino nights also represent a fantastic guys' night idea. You might actually go to a casino and partake in all the fun that can go on there. Or, rent a venue and design your own casino night, with poker tables, blackjack, and maybe some slot machines if you can find them.
Host in a nearby event center, like this cozy one in Atlanta if you have a big crew or this slightly larger, brightly lit space in London if you're "over the pond," as they say.
Check out how to host a poker night to wow your friends during your casino sojourn!
4. Private bowling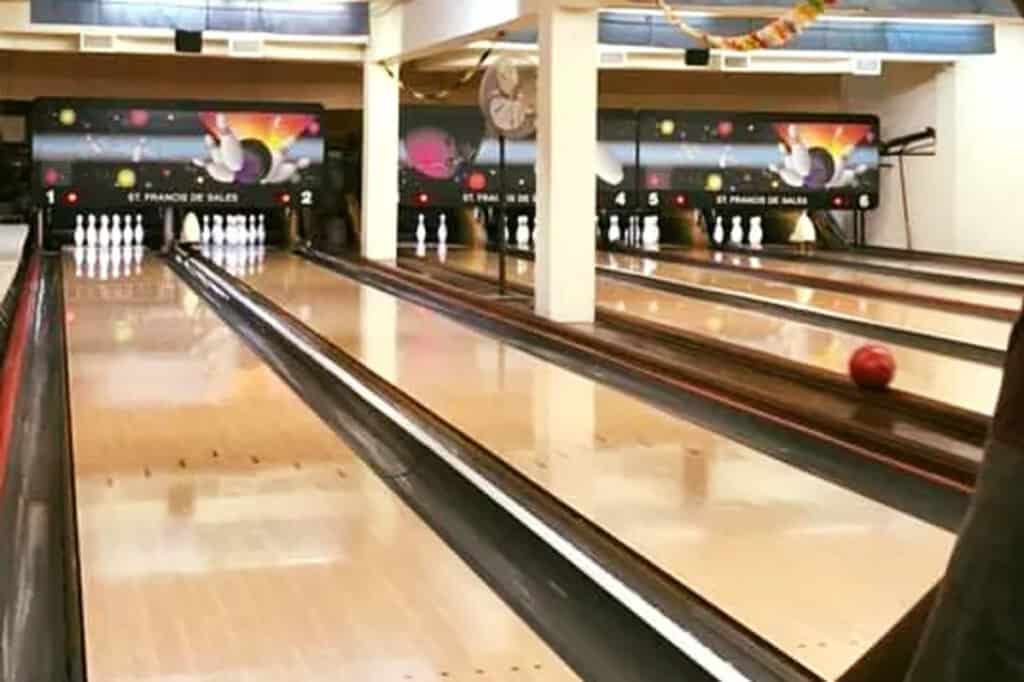 Bowling is a rather predictable guys' night idea but bowling in your own private rented alley? That's exciting.
Believe it or not, there are venues just like that on Peerspace, including this fully equipped bowling alley in Minneapolis. The host lets you bring in your own food, and if you rent the facility, it's yours alone, not shared with the general public.
5. Make a music video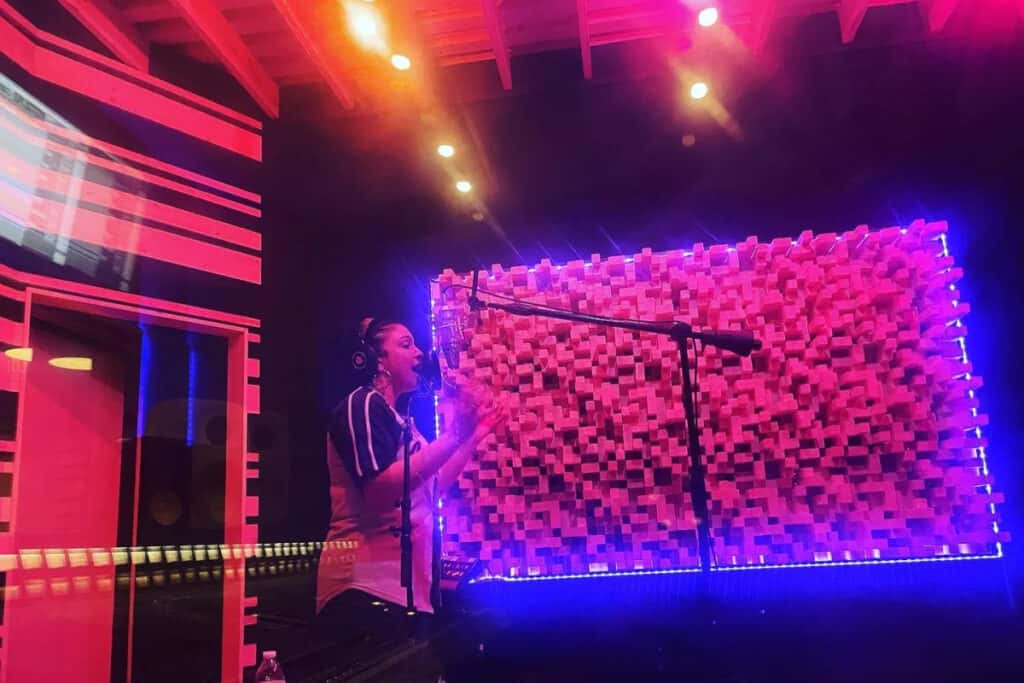 It really doesn't matter if you are talented or not – making a music video can be a silly, fun idea for a guys' night.
So get the band back together and rent out a Peerspace like this private recording studio in Nashville. The space is big enough for 30 dudes, including those who insist that they can sing, and those who prefer to watch. Reach out to Peerspace's concierge service for any gear you might need to rent.
6. Go whiskey tasting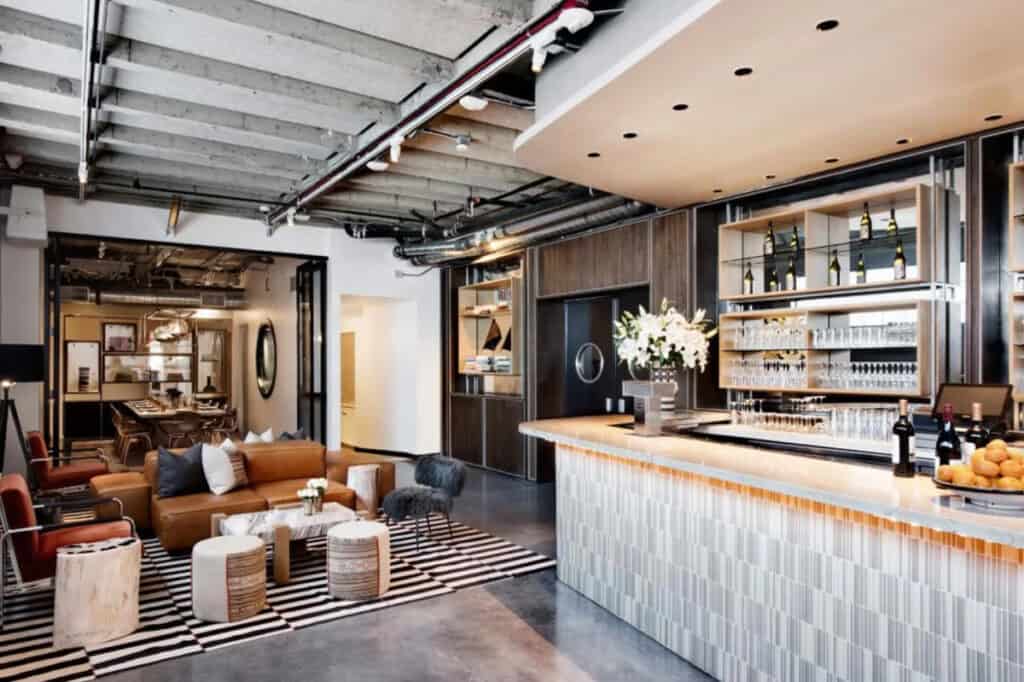 Rent out this upscale cocktail lounge in West Hollywood for a whiskey, scotch, or rye tasting session. The space is big enough to accommodate a small-to-large guys' night.
The private dining room seats 12, and the lounge's library room can accommodate 60 standing guests. Go clubbing afterward for the ultimate guys' night idea.
7. Play laser tag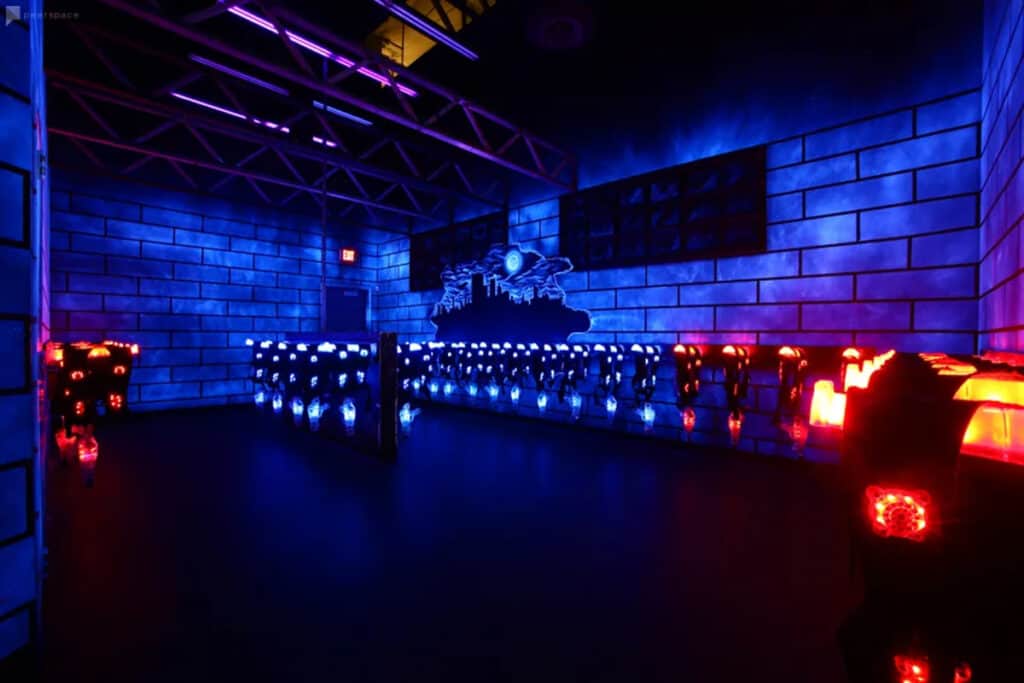 Renting out an entire 10,000-square-foot gaming facility in Vegas would make for a pretty memorable guys' night idea. Mostly used for filming purposes, the arcade and laser tag arena can still be used for actual gameplay. 
8. Cook a meal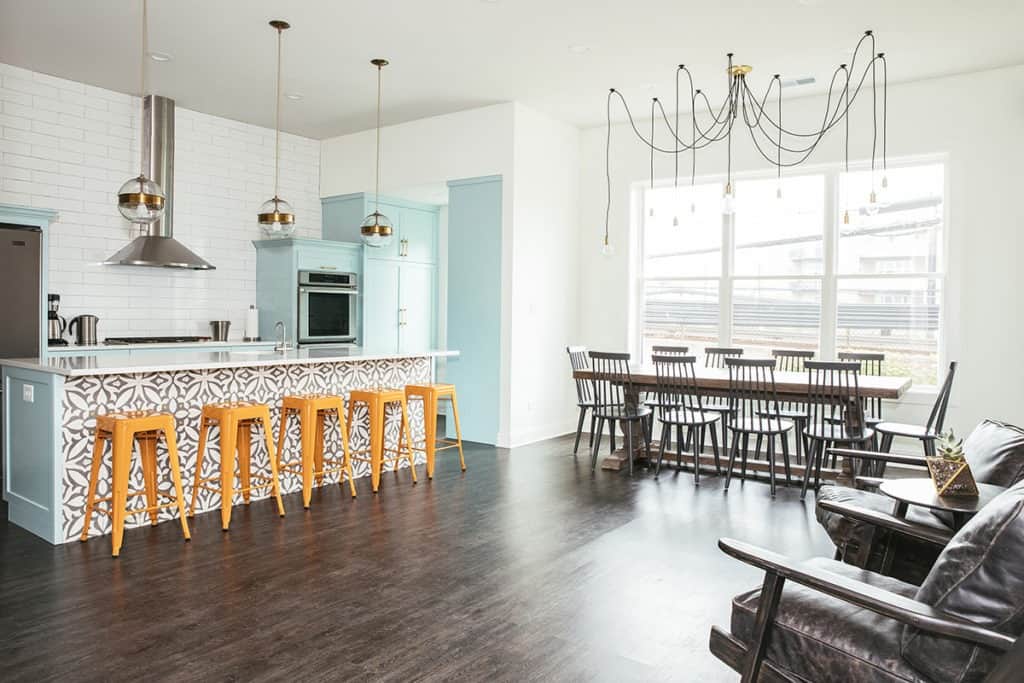 Whether it be grilling or fine dining, cooking and enjoying dinner together is a fantastic idea for guys' night. Who doesn't like food? Book this commercial kitchen in Chicago's Wicker Park for up to 30 fans of eating and cooking.
You're free to use the utensils, dishes, and glassware, and the space even comes with two industrial dishwashers for your easy cleanup. 
9. Rent a mansion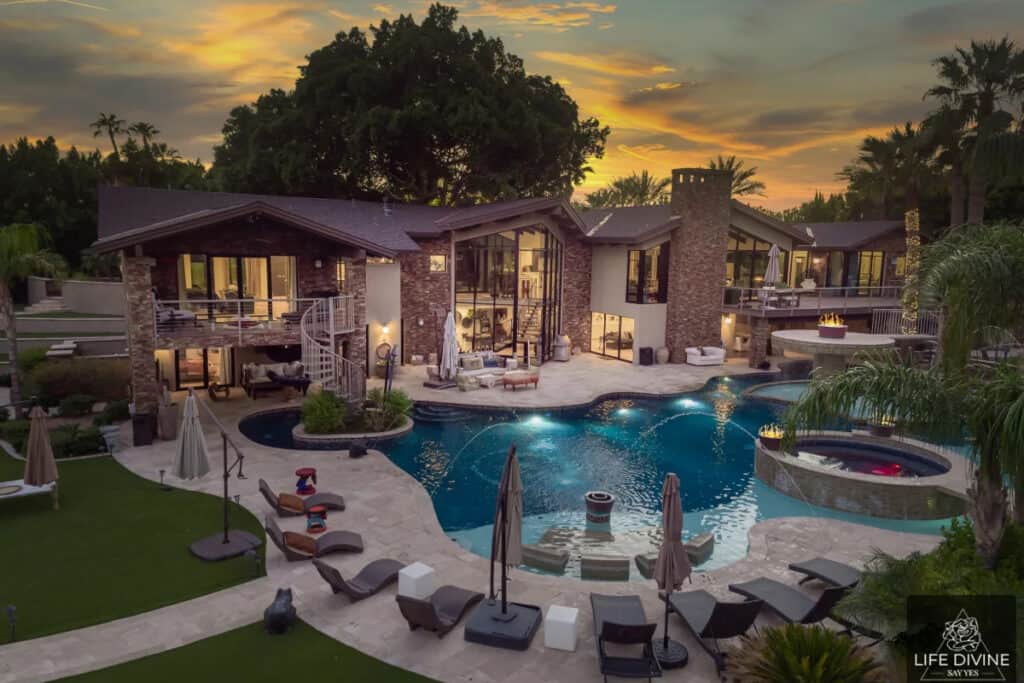 Live life to the fullest for a little while in this jaw-dropping resort-style Phoenix, Arizona mansion. After pretending to be Elon Musk in the more than 87,000-square-foot home for the afternoon, spend the evening watching the desert sun set over the jagged Camelback Mountains.
It's nearly impossible to list all the included amenities in this booking. But suffice it to say, they range from a sauna room to a putting green and a home theater to a private gym. Talk about epic unique guys' night ideas!
Our creative 40th birthday party ideas for men can help get your bud out of the "over the hill" mindset!
10. Take a class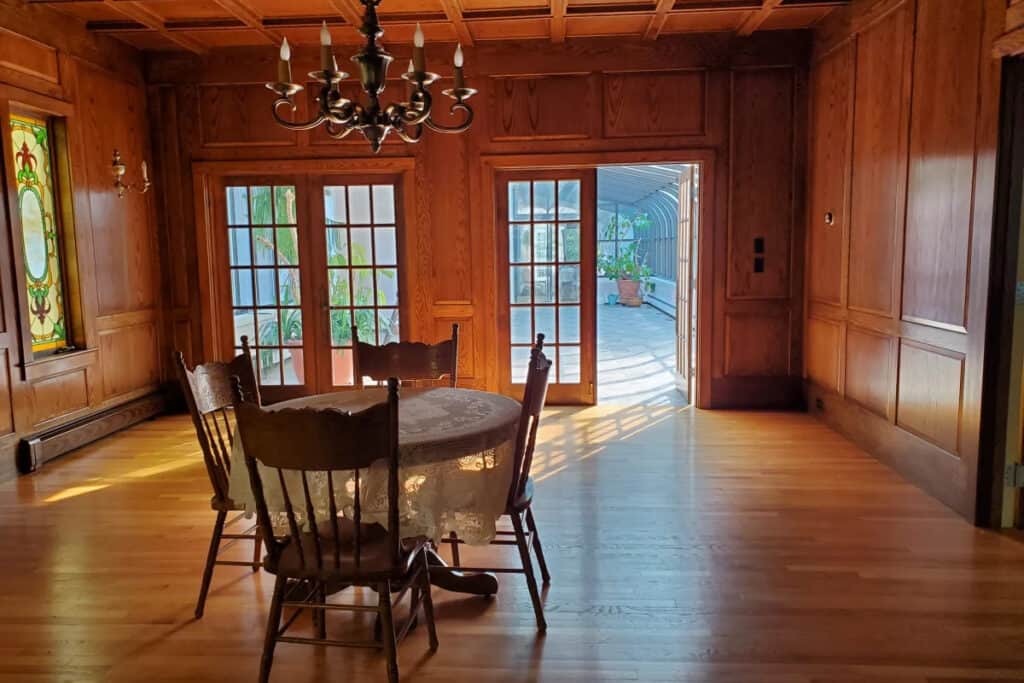 Hire a martial arts teacher for a private lesson – or, if you prefer, learn yoga, tap dancing, or any other studio-based craft. You can hold the class in an inspirational venue like this Massachusetts home with a private ballroom. The beautiful residence also offers a bar and an atrium for post-class debriefing.
Previous renters loved the space and the host, Jane. Bassist Tia D. booked the space in December 2021 and had this to say in her review: "Jane was an amazing host and her space is absolutely gorgeous! The pictures don't even do it justice, the ballroom is truly stunning! Jane was very friendly and so easy to work with, I would absolutely book with her again!"
11. Exercise together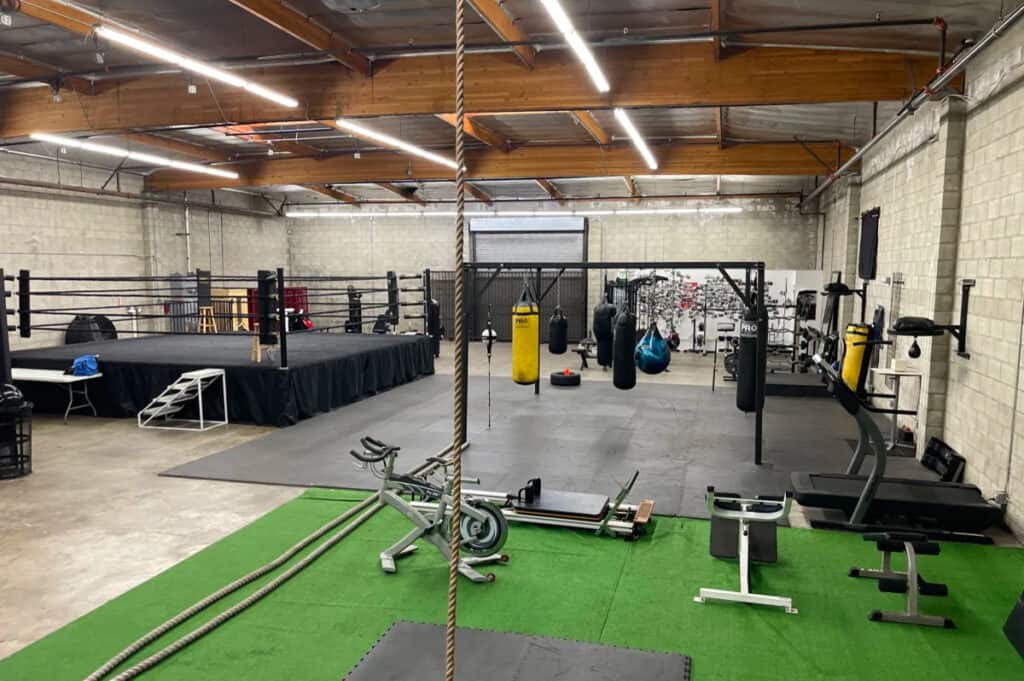 Sometimes the best kind of guys' night is a healthy one. Book this private boxing gym in Los Angeles for a few hours and work out some stress in a masculine bonding ritual. There's a separate area for strength and conditioning if that's more your jam. You can go to the bar for a nightcap afterward – no one's judging you.
12. Go rural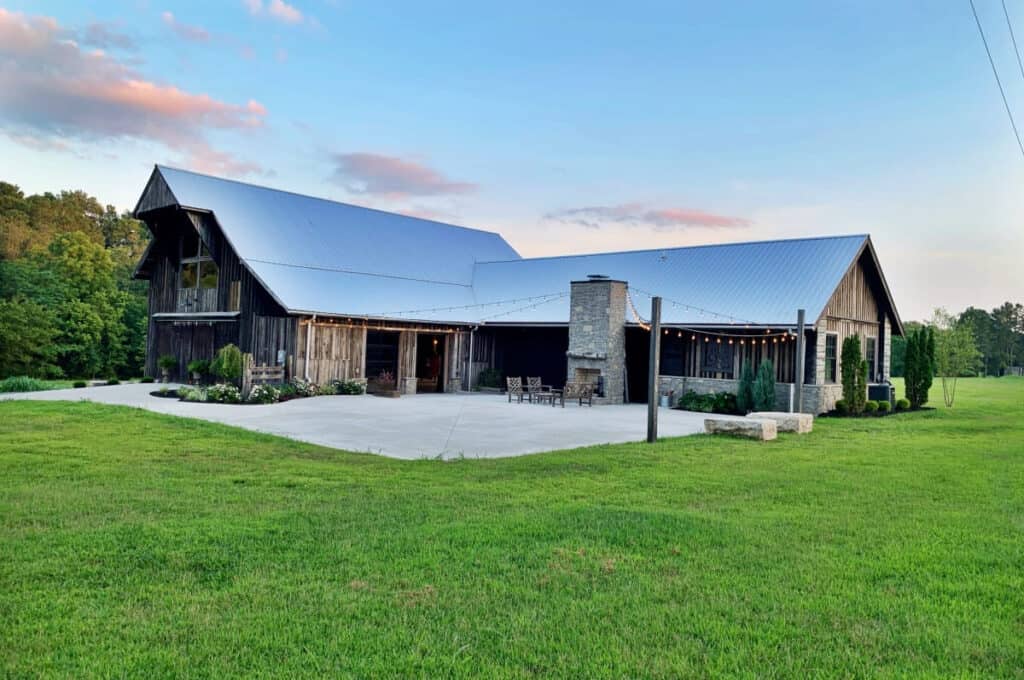 Rent a barn in Tennessee for the evening and do uber-manly activities like throwing axes and practicing archery. This gorgeous facility on 62 acres has enough space that you can all spread out, and no one is likely to get hurt.
But it's only 30 miles north of Nashville in case things get out of control or if you want to go line dancing after doing barn things.