Whether you're planning your own baby shower in January or planning a celebration for a good friend, we've got 13 lovely January baby shower ideas that will make it feel extra special!
Keep reading for our suggestions as well as examples of venues that would work from Peerspace, the largest online marketplace for hourly rentals of event venues and spaces of all kinds.
1. New Year's-themed baby shower
First on our list of January baby shower ideas is a New Year's-themed baby shower because if you're celebrating during the first month of the year, it makes sense to celebrate and emphasize the parallels: the new year has arrived, and your little one is on their way, soon to be creating a massive change in your life as well! Parenting Squad suggests sparkling drinks (alcoholic and/or non-alcoholic), sparkly décor, and New Year's games such as a "parenting resolutions" game that doubles as a source of helpful parenting advice.
For a more glamorous theme like this one, we'd recommend renting out a similarly glamorous venue if at all possible – something like this chrome and gray modern townhome in Marietta, Georgia. It's a three-story new construction townhome that can accommodate up to 12 guests.
2. Use glitter whenever you can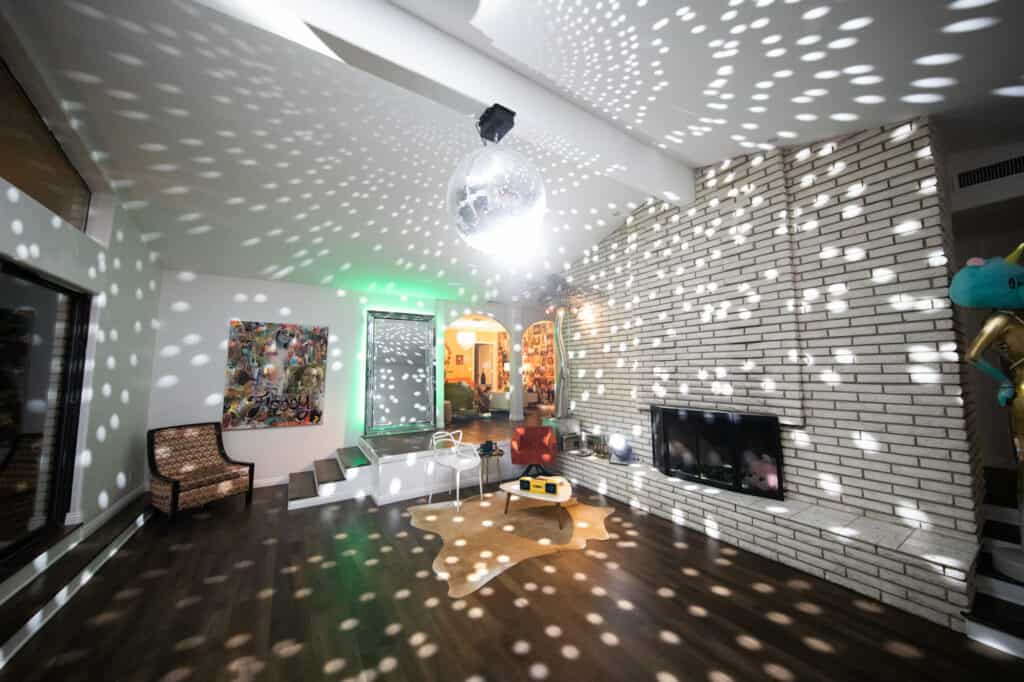 There isn't a winter-related party theme on this list that wouldn't be improved by the addition of glitter. Glitter evokes the glint of the snow and the twinkle of bright lights around the holidays. Whether it's edible glitter sugar on cupcakes, banners covered in glitter, or asking everyone to wear their glitteriest outfits, incorporating glitter will add a festive feel while also being completely appropriate for a winter party.
3. Polar bear baby shower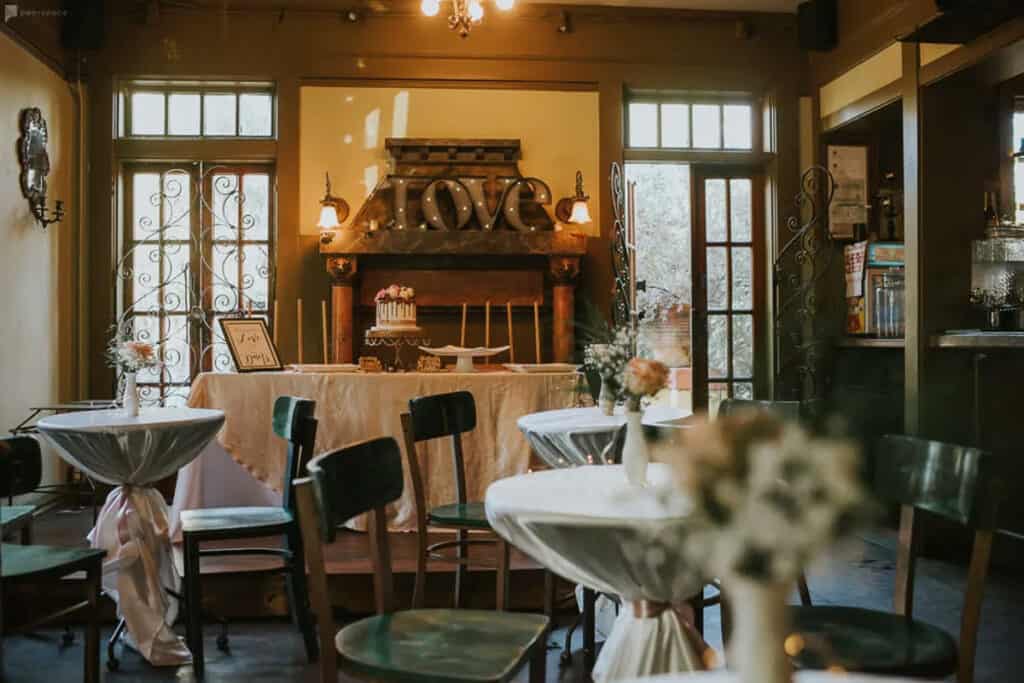 A polar bear-themed baby shower is a cute and very wintry option that's pretty easy to execute – include the polar bear on your invitations and use a lot of white and, if possible, fuzzy decor. You can even use stuffed toy polar bears as a centerpiece or other decor. Use white flowers as well with pops of gold, blue, pink, or other brighter colors.
4. "Frozen" baby shower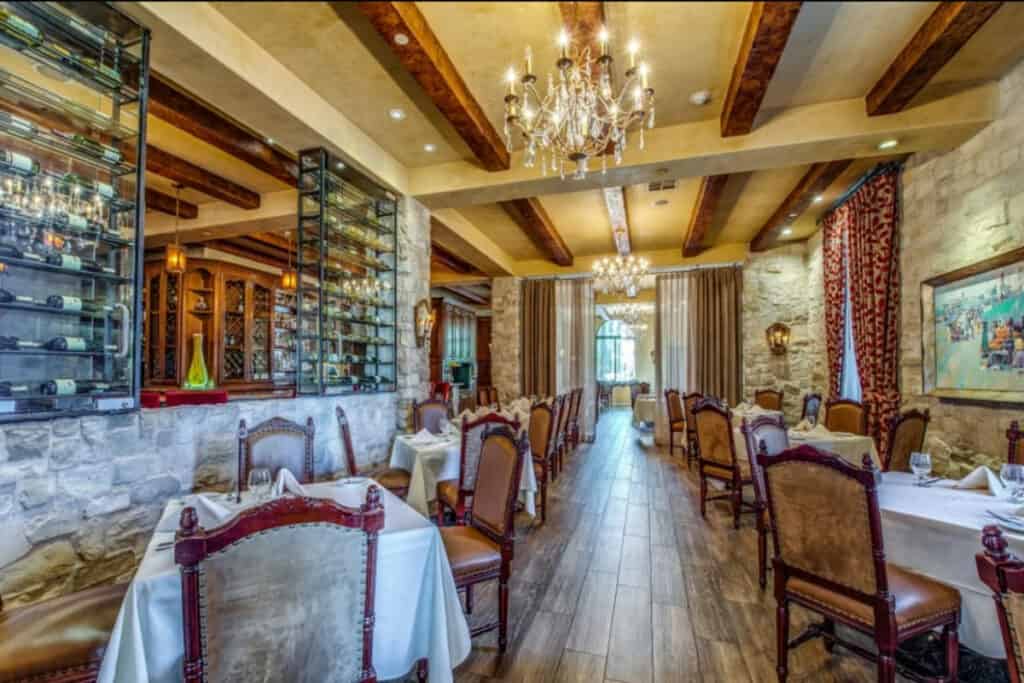 This is an especially great January baby shower idea if you know there will be kids in attendance because "Frozen" is incredibly popular among younger children and has been for quite a while! But decor based on "Frozen" can also look pretty cool, with icy color schemes of blue, silver, and white like Elsa's dress.
What's like an Airbnb for baby shower venues? Find out here!
5. Incorporate a sleigh ride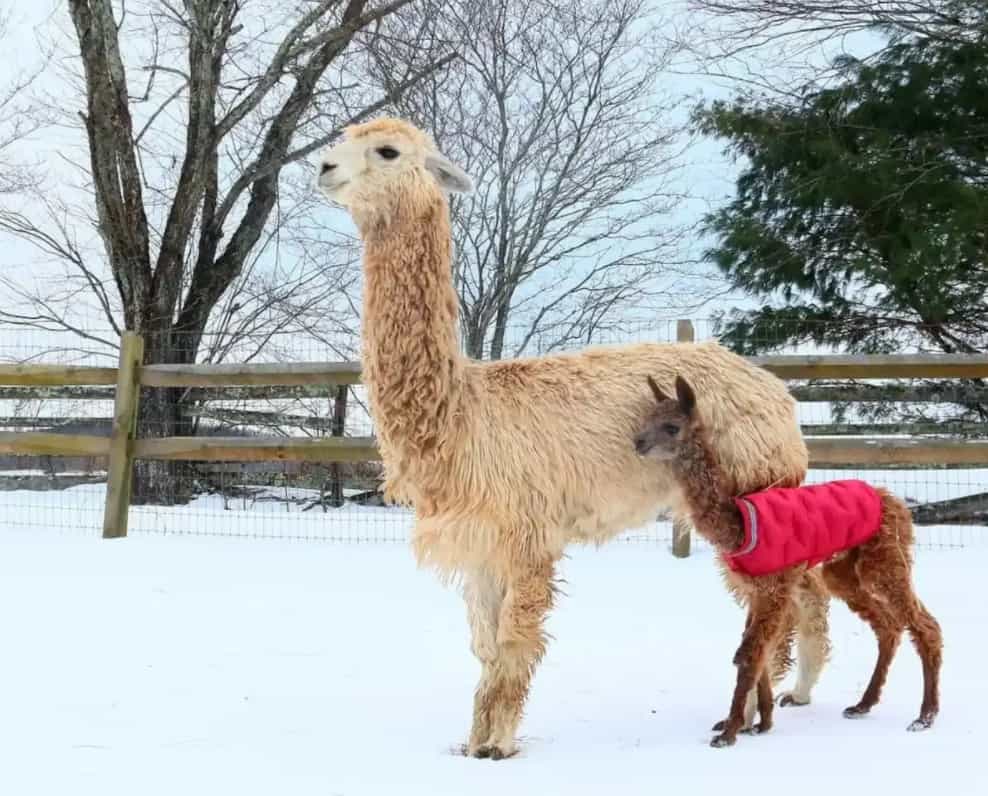 Do you have snow near you and a place that offers horse-drawn sleigh rides in January? If so, any way that you can incorporate that into your party would be ideal – it'll be a truly adorable experience and is also a great opportunity for photos of the mom-to-be! Plus, it's a way to enjoy some much-needed fresh air during a season when we're often cooped up inside.
6. Astrology-themed January baby shower (Capricorn or Aquarius)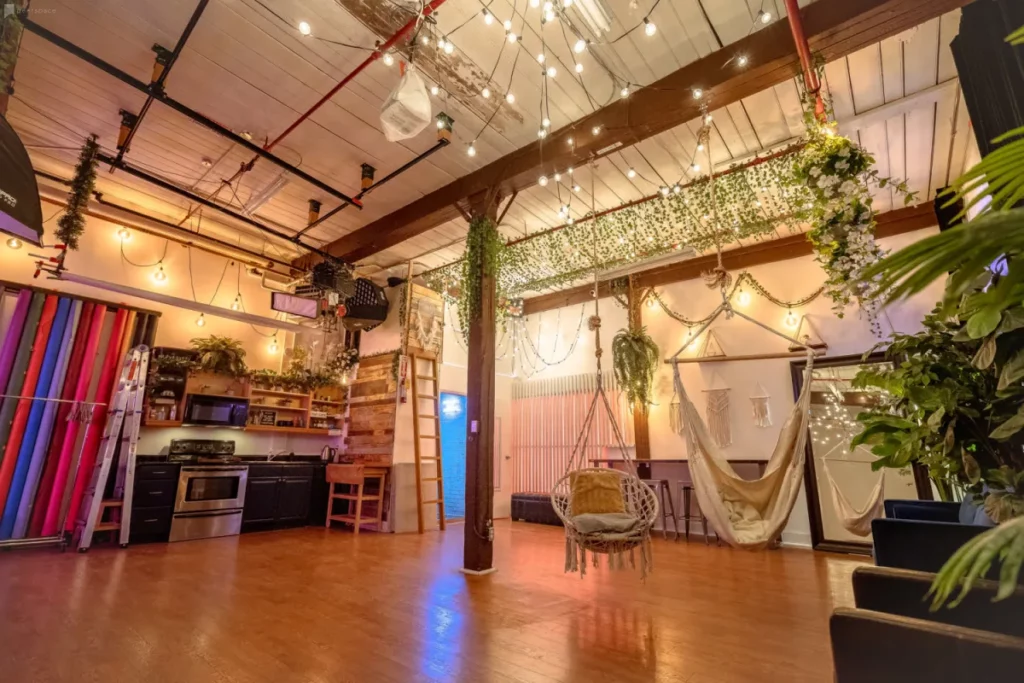 One of our more interesting January baby shower ideas is an astrology-themed baby shower–but not just astrology in general, instead specifically celebrating the astrological sign that your baby is likely to have based on their due date. Those born before January 20th will be Capricorns, and those born from January 20th on will be Aquariuses.
7. Hot cocoa bar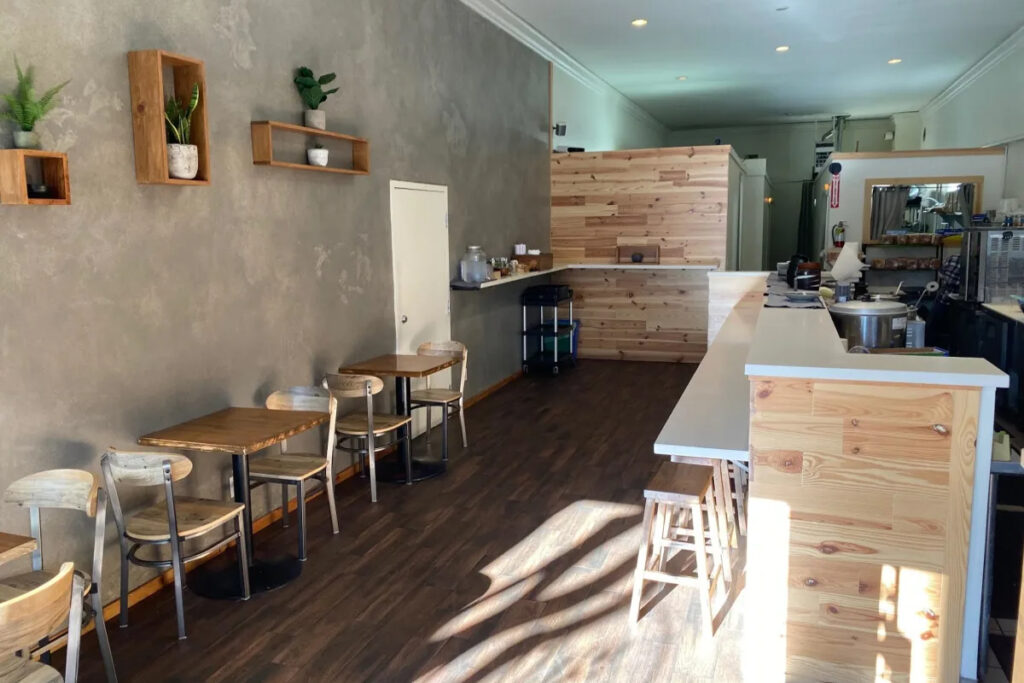 Whatever baby shower theme you choose, you can't go wrong including a hot cocoa bar at your baby shower. Here's a great guide to setting up your own hot chocolate bar from All Recipes.
8. Hygge baby shower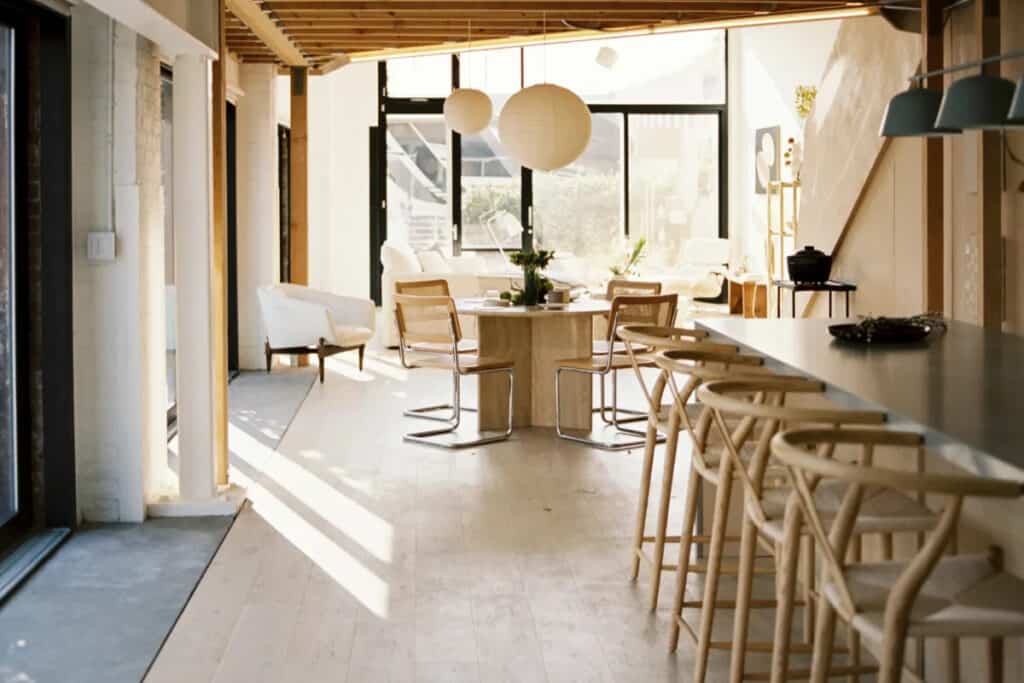 The idea of "hygge"–a specifically Danish idea of coziness and togetherness with loved ones–has been increasingly popular in the States, and it's no wonder! Make the concept of "hygge" the central theme of your party, cultivating as much coziness as possible, asking guests to dress in their comfiest sweaters, and lighting plenty of candles and string lights while offering comforting mugs of tea and delicious baked goods.
9. Plenty of candles (or fake candles)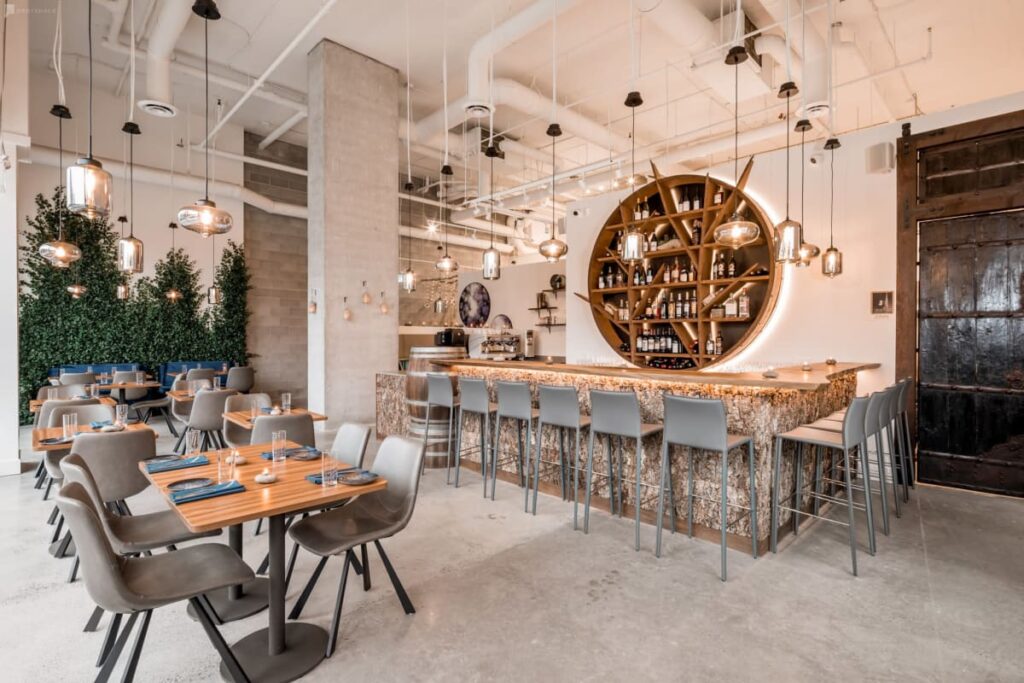 Another decorating technique where you can't go wrong regardless of what theme you choose is incorporating candles, candles, and more candles into your decor. If you'd prefer fake LED candles for safety reasons, there are some convincing ones out there on the market, too. Either way, candlelight will give your baby shower an especially wonderful, relaxing ambiance.
We have more elegant, wintry baby shower ideas here!
10. Gingerbread house-making baby shower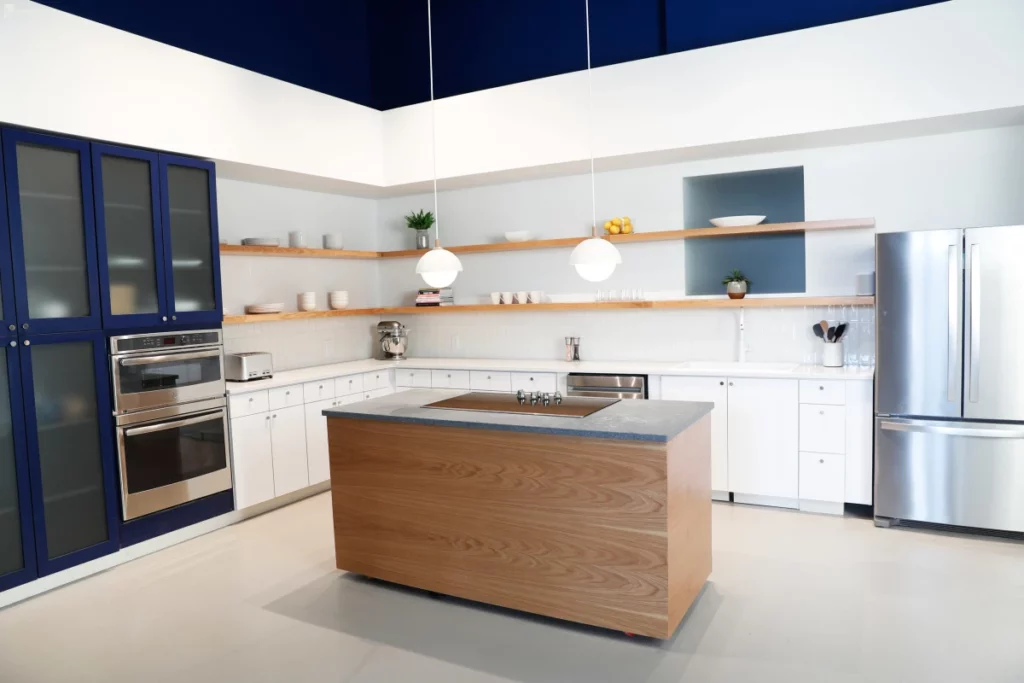 If you're the kind of person who likes to have activities at your parties to ensure everyone has a great time, a baby shower where all the guests make gingerbread houses is a really fun winter idea. Just provide them with all the necessary house-building materials (more on this from The Spruce) and get ready to see some delicious works of architectural art!
11. Practical winter party favors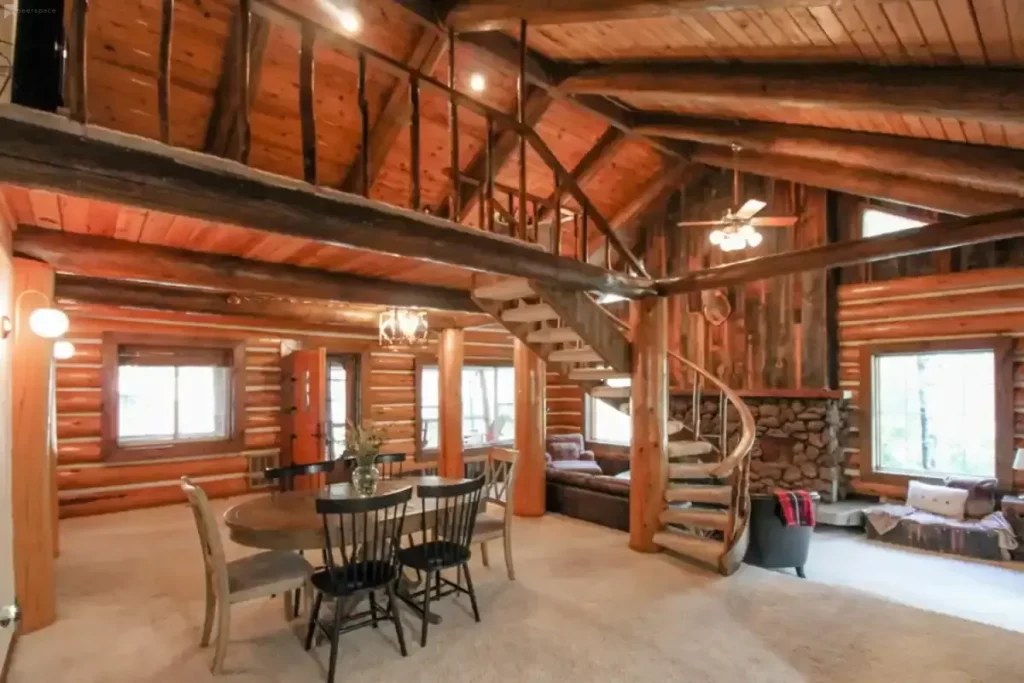 Assuming you live somewhere with cold Januaries, anyone attending a party during this season is going to appreciate receiving items like warm winter gloves, hats, scarves, socks, and other such useful party favors. And every time they put on these warm and comfy accessories, they'll think back fondly to your baby shower!
12. Baby bottle hot chocolate shower favors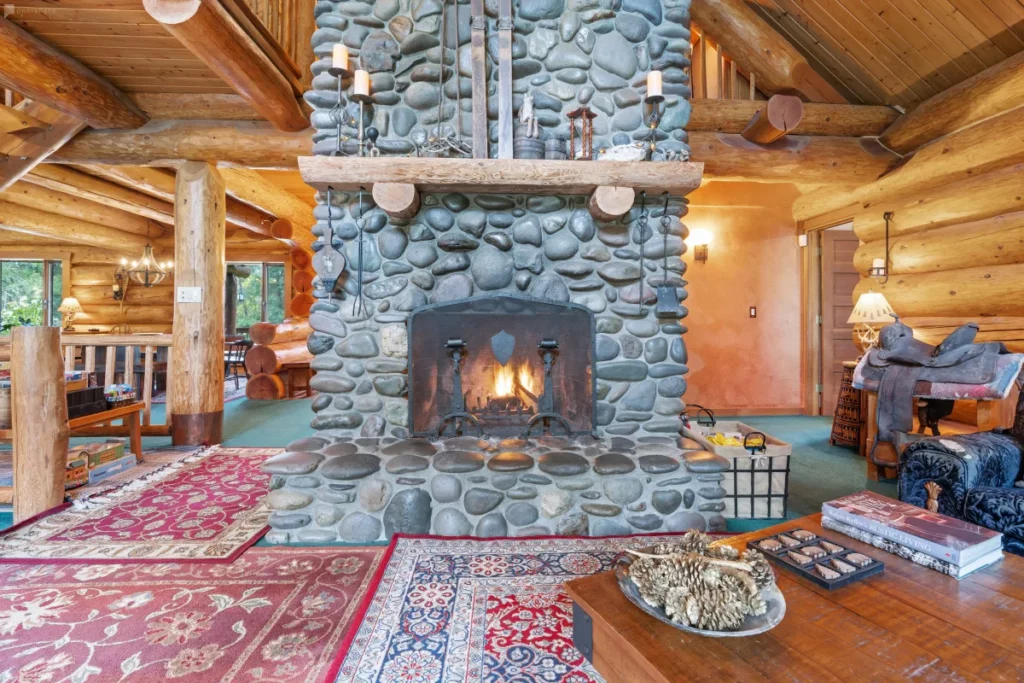 Here's an easy guide to making these adorable baby bottle hot chocolate kits! Hand these out to your guests at the end of the party, and they'll definitely laugh, but we'll bet they'll also be excited to get home and whip up a warm mug of hot cocoa.
13. Winter woodland baby shower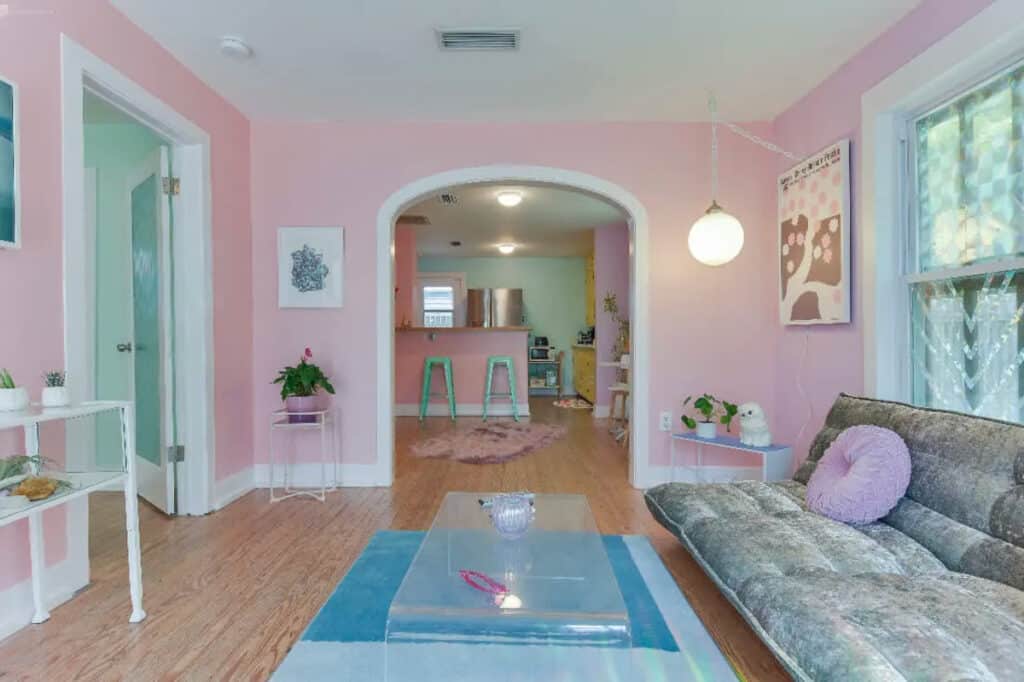 The last of our January baby shower ideas combines forest, woodland creatures, and winter snow imagery. Decorate branches from pine trees or other conifers, clouds of fake snow, Christmas lights, and images of baby deer, squirrels, and other adorable animals (you can incorporate them into cookies and cakes, for example).
We'd also suggest finding an adorable location for this theme, such as this cute house with pink walls in Austin, Texas, which its hosts bill as an "adorable little aesthetic cottage" that's "perfect for a small baby shower," among other uses.