Need a few lovely and creative Beauty and the Beast party ideas? We get it! Fans of love stories and fairy tales the world over would be thrilled by a "Beauty and the Beast" party.
Décor makes a big difference in bringing a vision to life, but what can really set a fantasy party aside is to hold it in an iconic setting – something that really embodies the spirit of the story. When we think "Beauty and the Beast," we think of ballroom dancing and castles, gardens, and idyllic cottages. Not everyone has a space like this available to throw their dream theme party … or do they?
Peerspace, the internet's largest peer-to-peer venue booking site, offers all kinds of party spaces to rent by the hour. Thousands of Peerspaces are in hundreds of cities in several countries, so there's a good chance you can rent the perfect spot for your "Beauty and the Beast" party ideas. Here are 12 creative choices, hand selected from Peerspace.com.
There are Peerspaces in several countries, and this beauty in Surrey, England, would be an amazing place to host your gathering. Magical, vast, and enchanting are just a few words to describe this one-of-a-kind venue. The contemporary estate can accommodate 50 revelers in all their finery.
The original "Beauty and the Beast" story was set in France, so it would be incredible to host your themed party in Paris. This Sainte-Avoye cellar space can hold about 50 guests in artsy elegance. Decorate with velveteen fabrics and serve something iconic to share.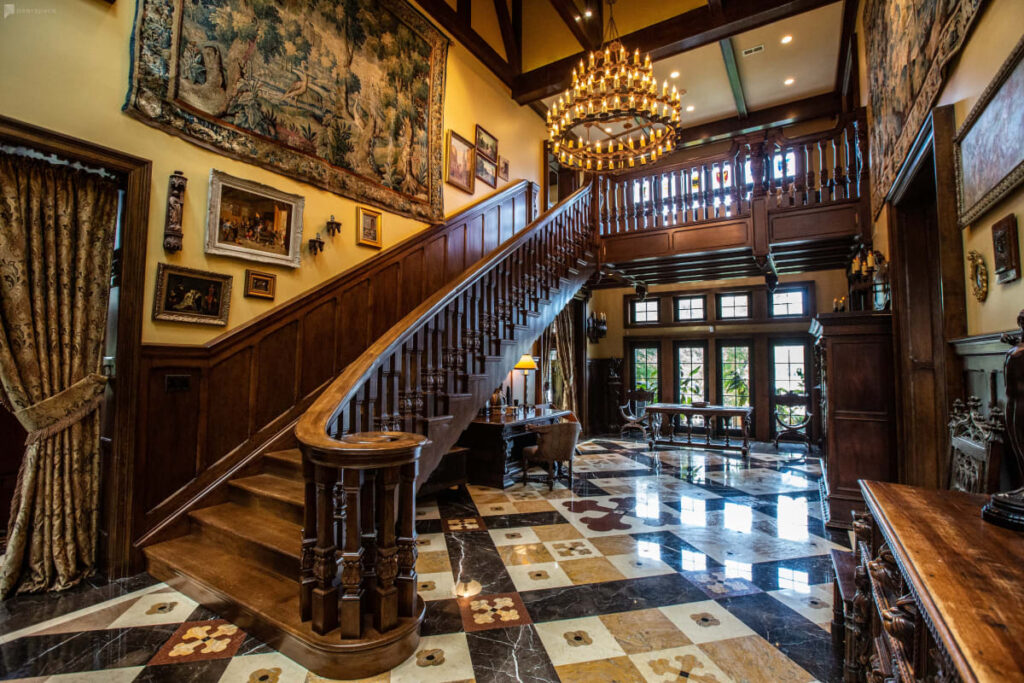 Staying stateside for your "Beauty and the Beast" party idea doesn't mean you have to forsake hosting in a fantasy setting. Book this stunning Peerspace English manor just outside Chicago and elevate your event to the realm of enchantment.
Tying the knot? Then you're going to love our Beauty and the Beast-themed wedding tips and tricks!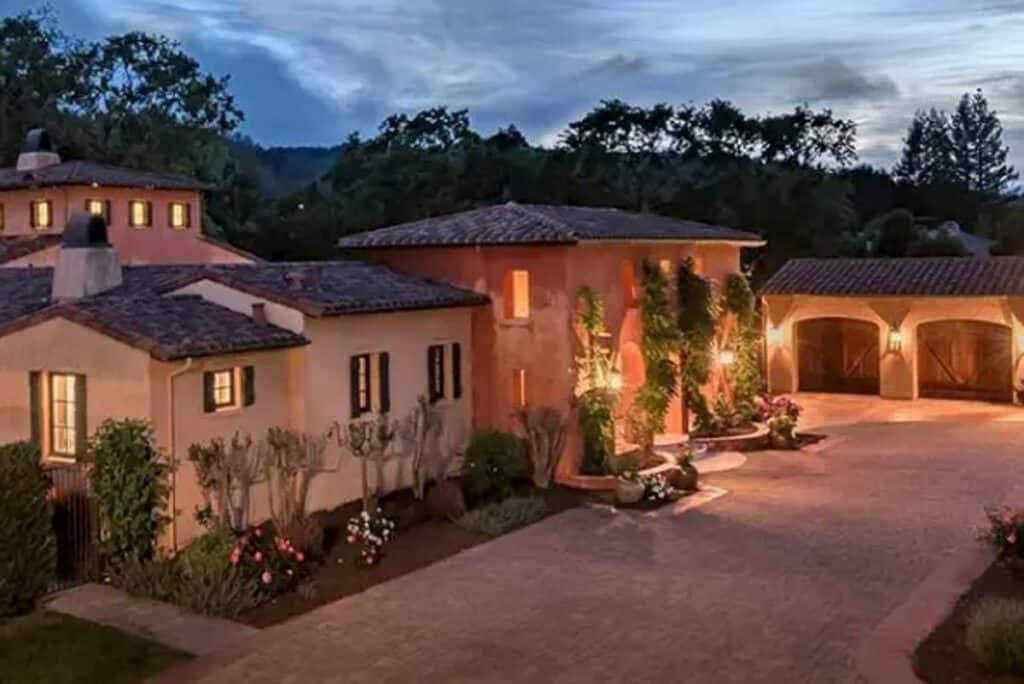 All of your "Beauty and the Beast" party ideas should be held in an extravagant, stately venue like this Kenwood, California estate. The main house has a formal dining room, so you might host a thematic dinner party. Or hold your soiree on the grounds, near the pond or the pool. There's even an outdoor kitchen and available catering to add that extra posh nosh.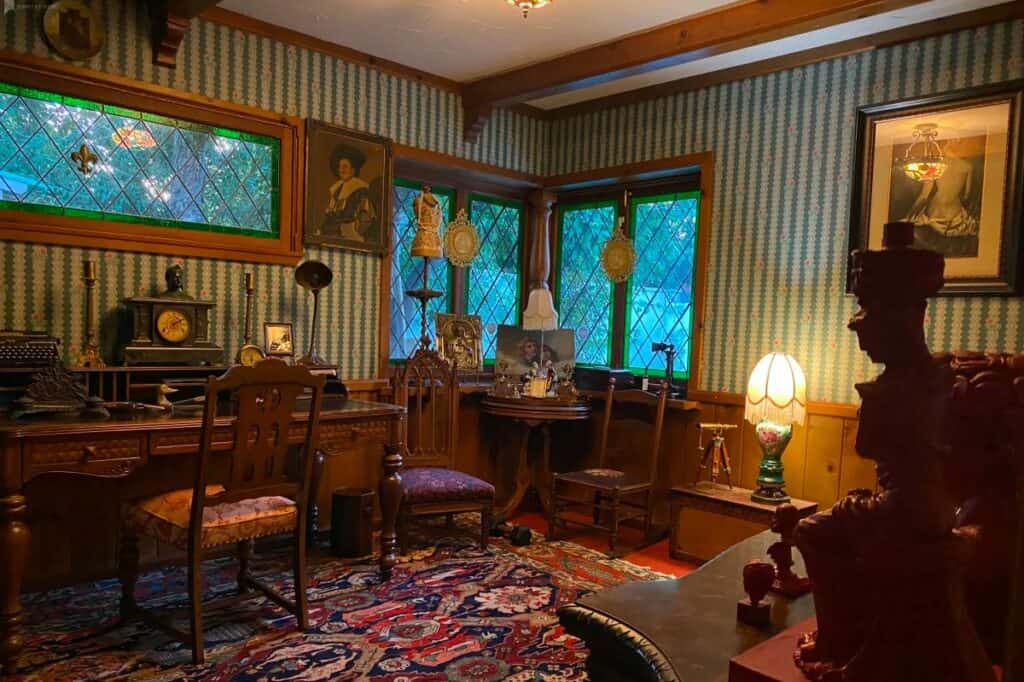 Usually used for production shoots, this Sherwood Forest-Northridge, California home can bring your fairytale theme gathering to a real-life setting. With its nooks and crannies and cottage aesthetic, the venue seats about 20 "Beauty and the Beast" party guests. It comes equipped with tables, chairs, WiFi, and parking.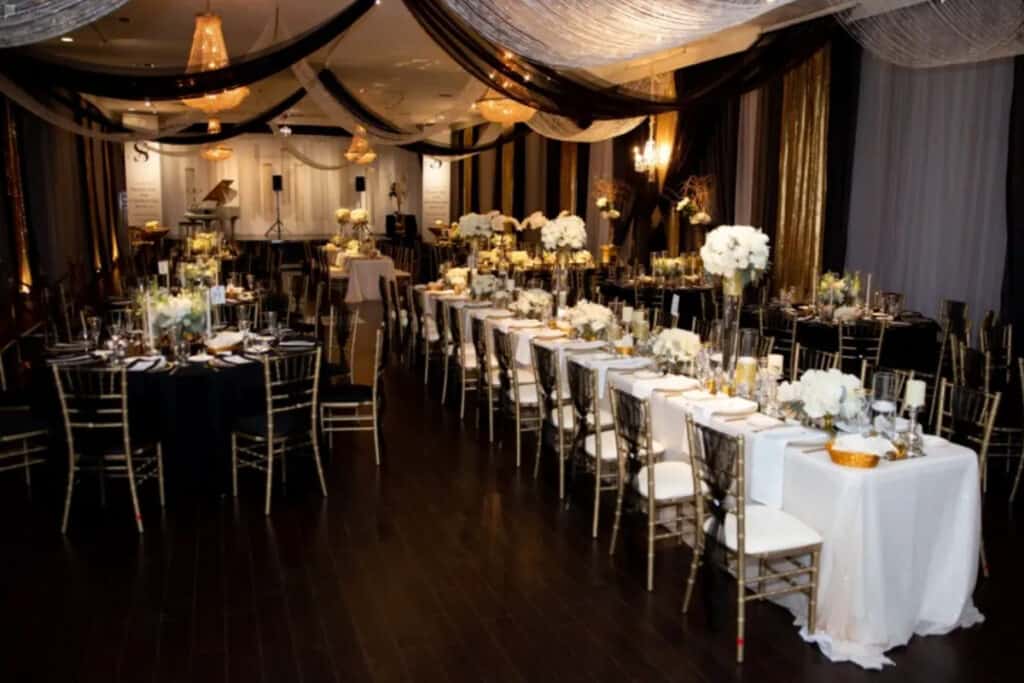 A key setting in all the "Beauty and the Beast" versions is the ballroom dance floor where Belle and the Beast fall head over heels in love. For your thematic party, host a lovely dance where you can recreate the cinematic magic of the story.
This Las Vegas ballroom is the pinnacle of elegance. Part of the legendary Liberace mansion, the space is decorated with tons of jaw-dropping, exquisite bling. Ask your guests to dress in finery – and you're well on the way to an unforgettable gala experience.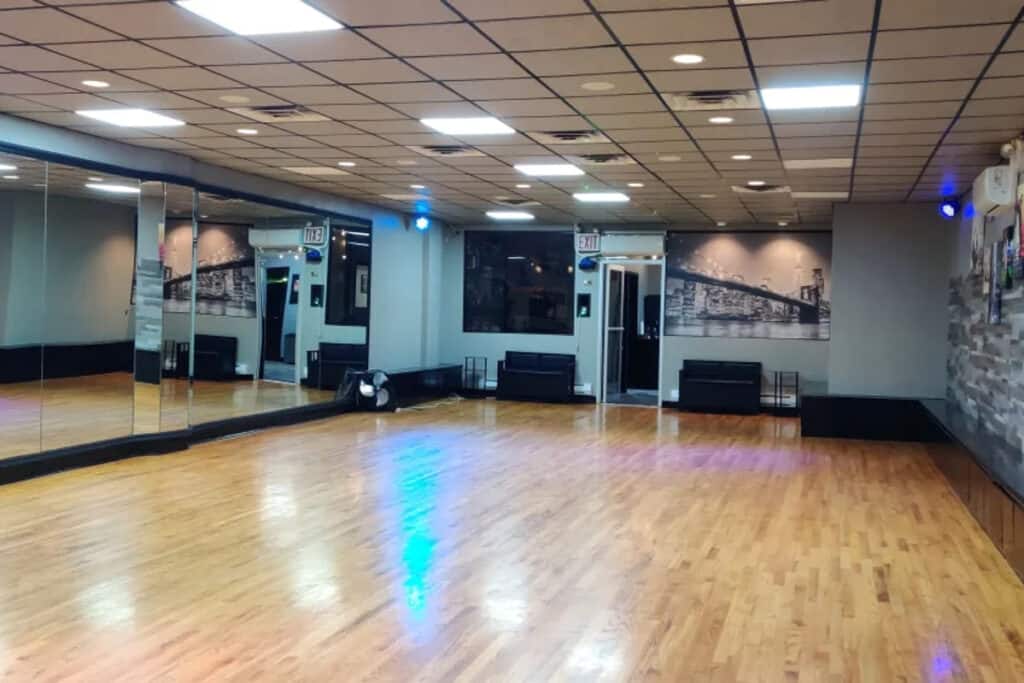 For a contemporary take on the ballroom fairytale theme, adapt this Chinatown, Manhattan dance studio to your "Beauty and the Beast" vision. The hardwood floor and the mirrored walls provide the canvas for your party décor.
The dance studio comes equipped with a number of amenities, from changing rooms to tables, chairs, and speakers. But if you should need extras like catering, Peerspace also offers a concierge service that connects you to local trusted vendors who can bring party necessities like food, a DJ, and a projector straight to your Peerspace booking.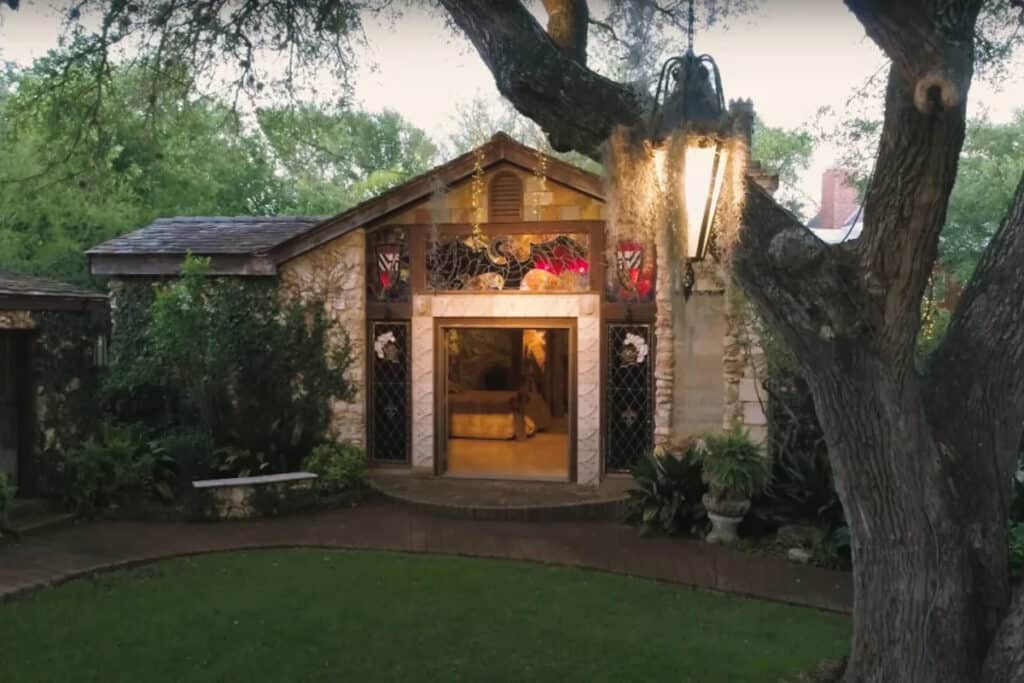 "Beauty and the Beast" was set in 1700s coastal France, during the European Renaissance era. This Austin, Texas garden with cottage sits on 1.5 acres of luxurious grounds, perfect for hosting a themed party. There is a gazebo, statuary, koi ponds, and a Medieval cottage gracing the background.
One of the best parts of booking through Peerspace is that you get to see high-quality images of each venue and read real-life reviews of the space. Previous renters of this garden absolutely loved it. Director/producer Zane V. had this to say of the space:
"A serene and strikingly beautiful location with an awesome host. … Everyone on our crew was spellbound by the place and we had a ton of fun! You might just feel like you're stepping into a different world. Highly recommend!"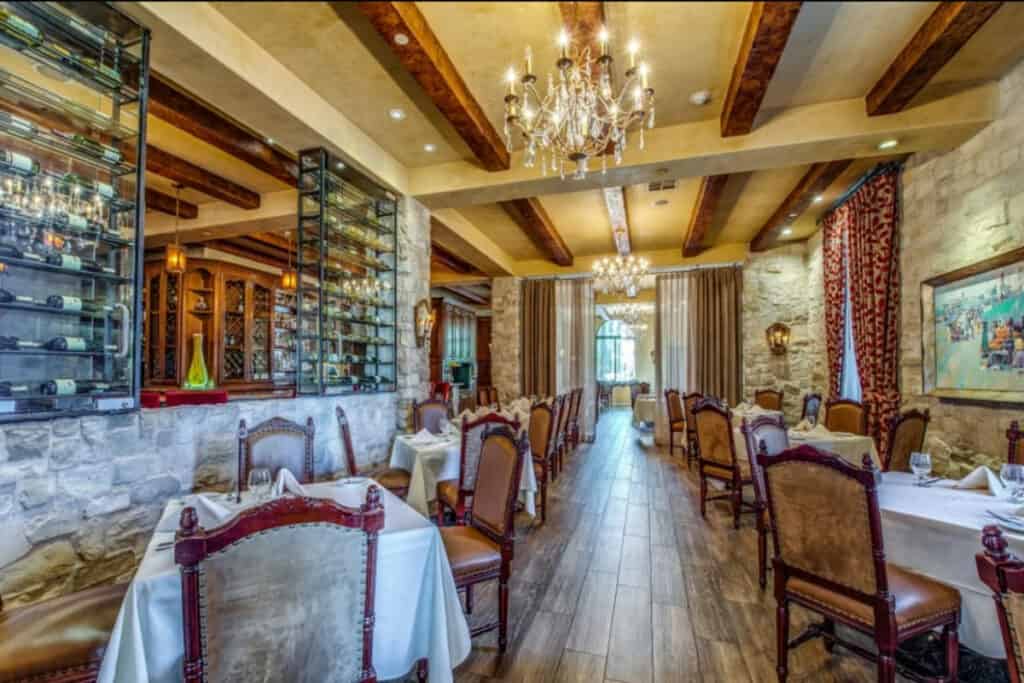 Imagine the "Beauty and the Beast" party you could throw in this spacious Peerspace in Hawthorne, California. With its European castle-like architecture and lavish interior, the venue is frequently booked for weddings. But your fairytale-themed soiree would be right at home here, too. Check out those brick walls, the double staircase, and the courtyard.
Our unique Aladdin party ideas help you throw it back to the Disney days with an exotic twist!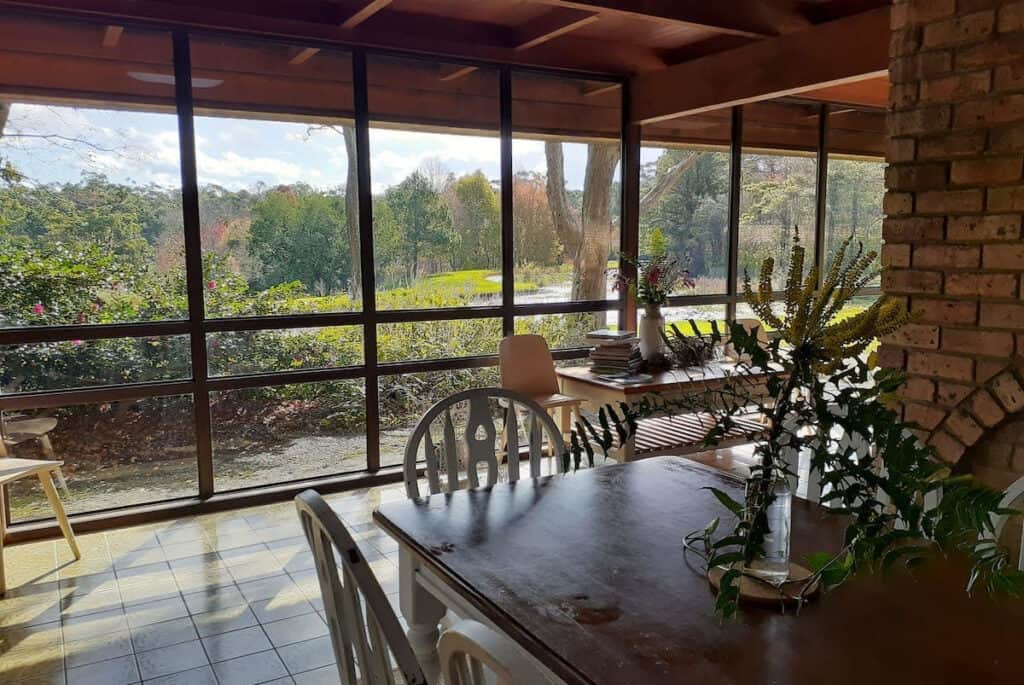 Peerspace now has bookings in many countries, including this lovely private botanical garden in New South Wales. Its 230 landscaped acres are covered in forests, bridges, sculptures, cottage-style gardens, and fanciful foliage. Check with the host if you need add-ons like chairs and tables or have a wandering "Beauty and the Beast" party with pass-around appetizers and sparkling wine.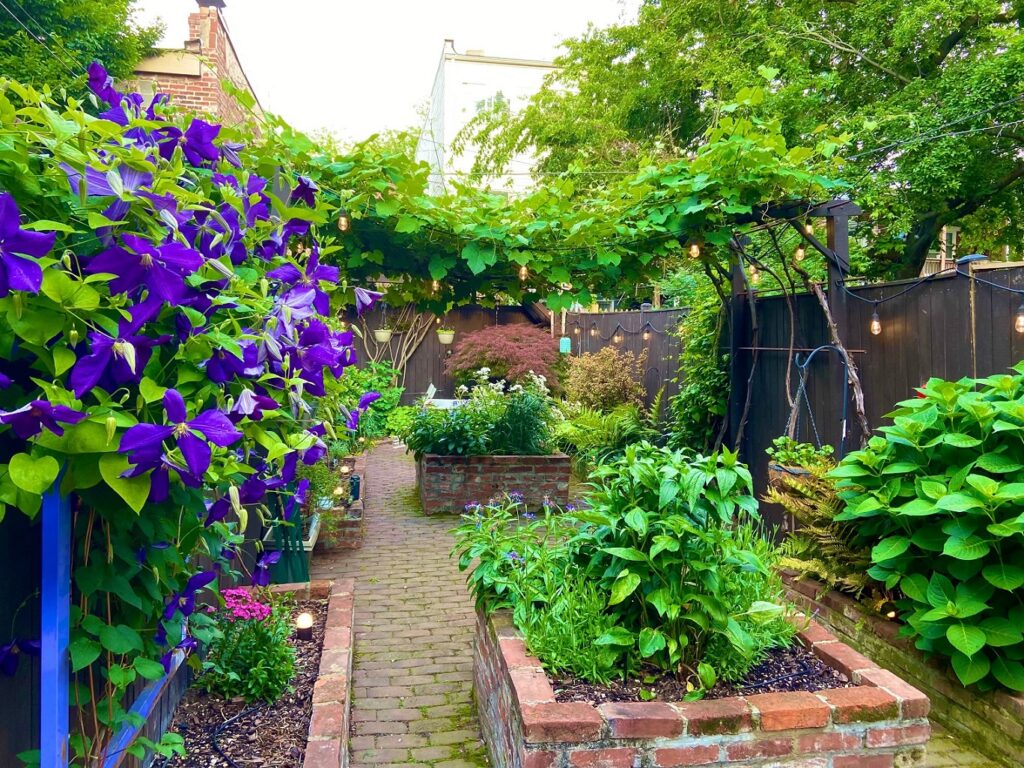 For a more intimate party, book this Washington, D.C. row home with its dainty perennial garden grounds. The host has a team of in-house chefs ready to cater to up to 25 guests to enact your "Beauty and the Beast" party idea.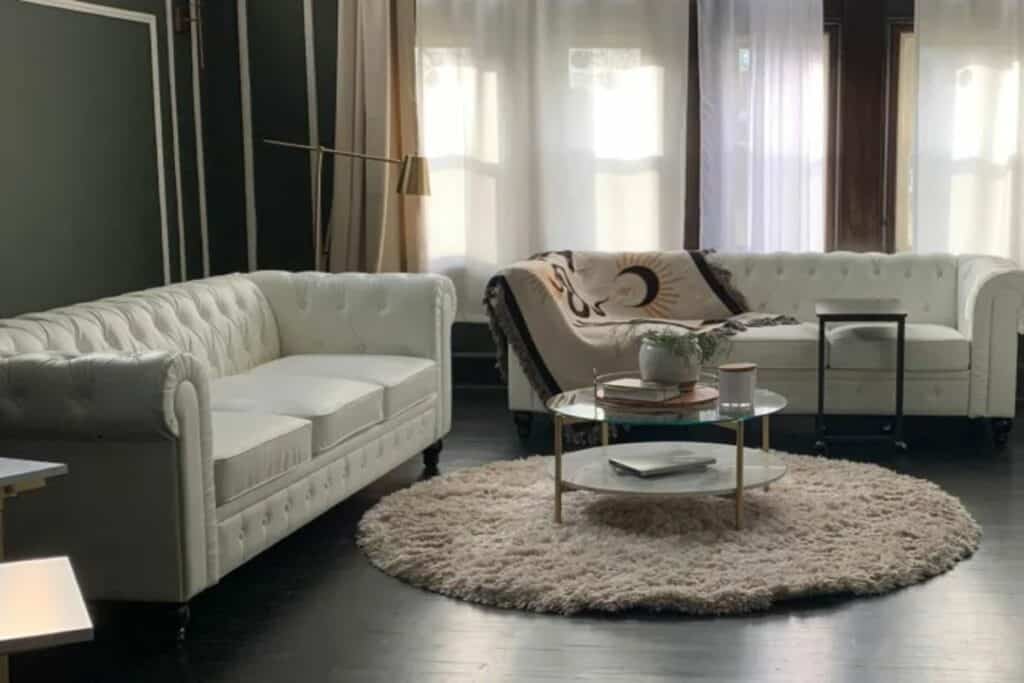 For your upscale, elegant "Beauty and the Beast" party, bedazzle this already ornate Detroit stunner with 3000 square feet of useable space. Ideal for your party snaps, the Peerspace comes equipped with pro-level photography gear, video equipment, and even a green screen and a clothing steamer.
Another great aspect of booking through Peerspace is that you get the opportunity to communicate directly with the venue's host. There's no middleperson to go through, so when questions come up, you can just ask the owner! So, go ahead and ask this Detroit Peerspace host for details about add-on amenities, and enjoy your happily ever after.