Looking for the best 60th birthday ideas for mom that let her know how beloved she is? We get it! Mom's milestone birthdays like her 60th deserve to be celebrated in a truly special way. And that calls for a change of scenery.
There's no need to host an event for her in a predictable place – not since Peerspace went live. Peerspace is the world's largest source for peer-to-peer venue rentals, and there are thousands of unique listings available in hundreds of cities. Peerspace is home to all sorts of venues, ranging from photo studios to pop-ups, and galleries to gardens.
So whatever type of celebration Mom might fancy, it's highly likely that you can find an amazing site to honor her. Here are 12 60th birthday ideas for Mom that she's sure to love.
1. Spa date
For many moms, 60 is the new 35. Moms are taking care of themselves, and they have the health and vibrancy to prove it. Honor your mother's self-care journey by taking her on a spa adventure.
She and her friends can hike in the red rocks of Sedona, get massages, and then relax with some bubbly at this lovely Moroccan-style loungey studio. It can accommodate 25 people.
2. Mountainside cabin retreat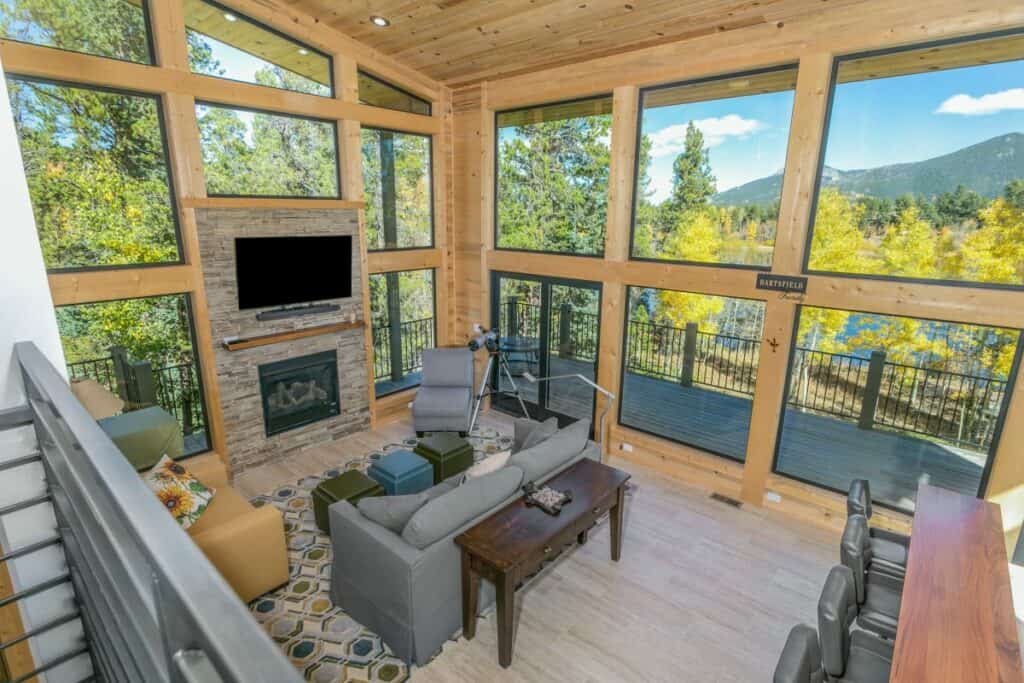 Here's an idea: go skiing in the Rocky Mountains for Mom's 60th birthday. After that, head to this swanky cabin Peerspace and light the cake candles while savoring the stunning view through plentiful windows. Located in the hills of Black Hawk, Colorado, alongside a beautiful lake, the chalet-style home is only 15 miles from the nearest ski resort.
3. A classic London pub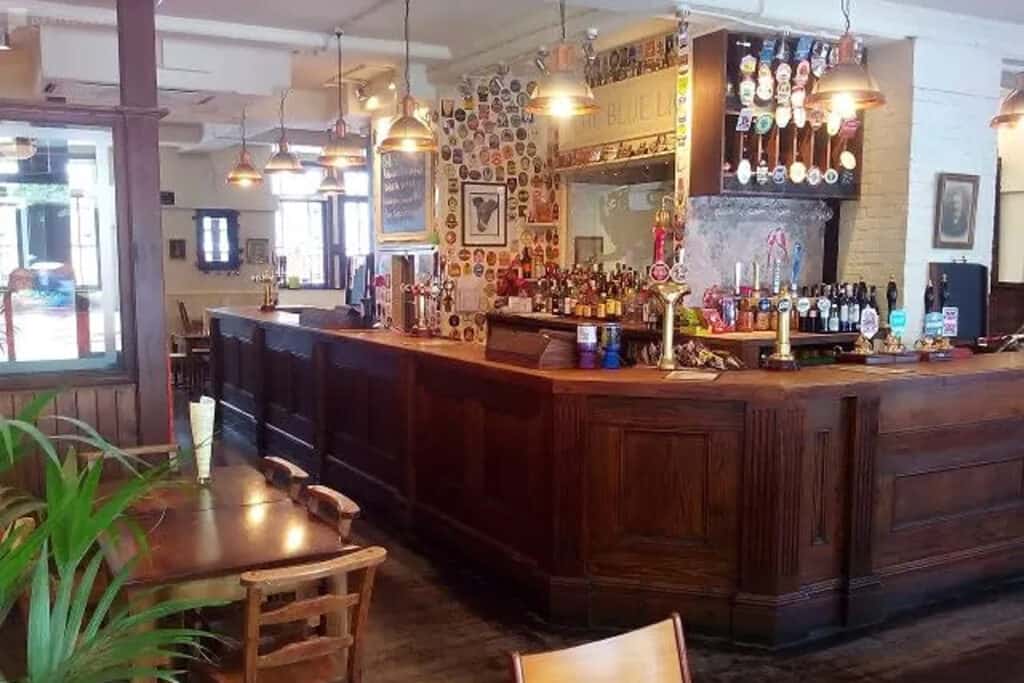 For a destination birthday like no other, take Mom to London and host her 60th celebration at the Blue Lion pub. When booking through Peerspace, you can enjoy the pub for a private party. The venue offers seating for up to 120 people and add-ons like catering and bar service. It's situated on the street level in Central London, and there's a courtyard area in the rear.
4. A Brooklyn bash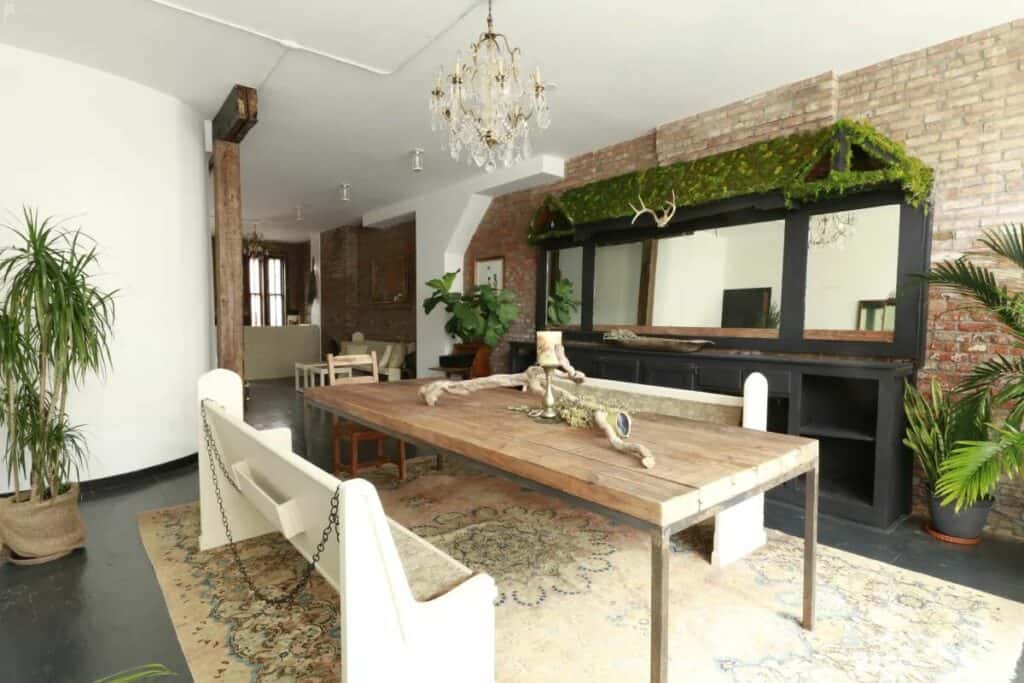 Has your mother always wanted to go to New York City? For her 60th birthday, live it up in the city and then a private event at this Williamsburg retail pop-up storefront, aptly named Once Upon a Time. With room for 65 people, the gorgeous Peerspace venue even has a secret 1500-square-foot private backyard.
One of the best aspects of Peerspace is that most of the space listings are accompanied by reviews from former renters. Plus, renters enjoy direct communication with the venue's host in case any questions should arise.
Janine M. booked Once Upon a Time for an event with 65 guests and had this to say. "Working with Danielle (the host) was absolutely amazing! She was incredibly responsive as we were planning and on the day of the event, she was so flexible and accommodating. Her space is beautiful and has such character and charm. Everyone loved it and had a great time."
5. Baking party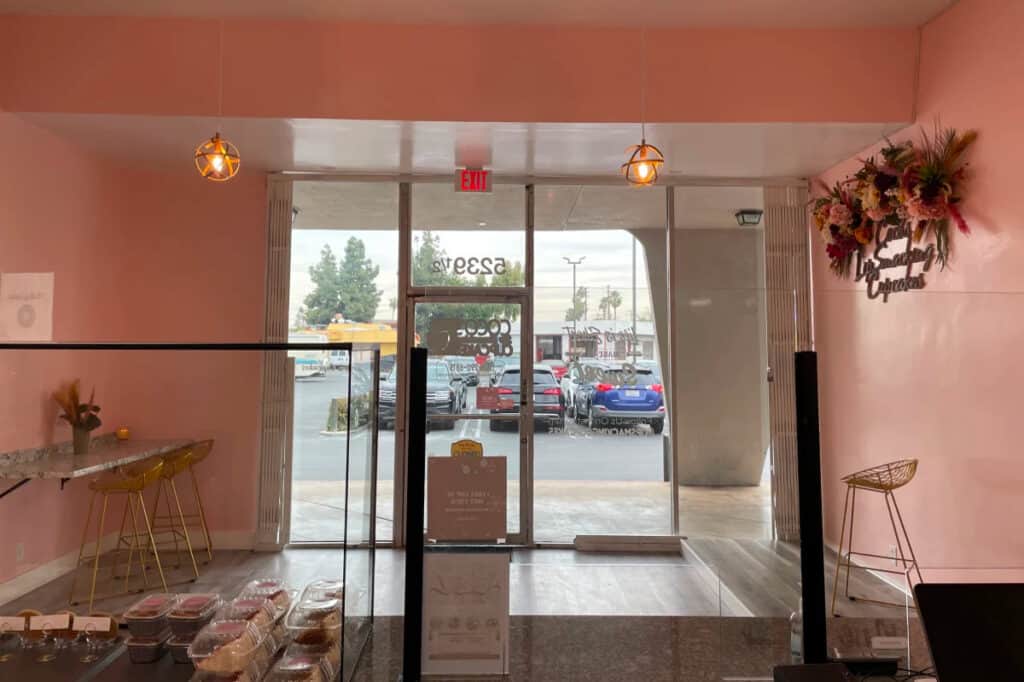 Bake her a cake and eat it too at this spacious retail bakery in Lakwood, CA. The host loves to accommodate events, including birthday parties for moms. Of course, there will be lots of delicious sweets available to celebrate her. The bakery/café is on a street with metered parking and close to public transit. It's wheelchair-accessible, and there's even a dressing room for a quick change of clothes.
Note that while coffee and other beverages are available, if you're planning on sipping champagne, the venue license permits BYOB.
6. Private dining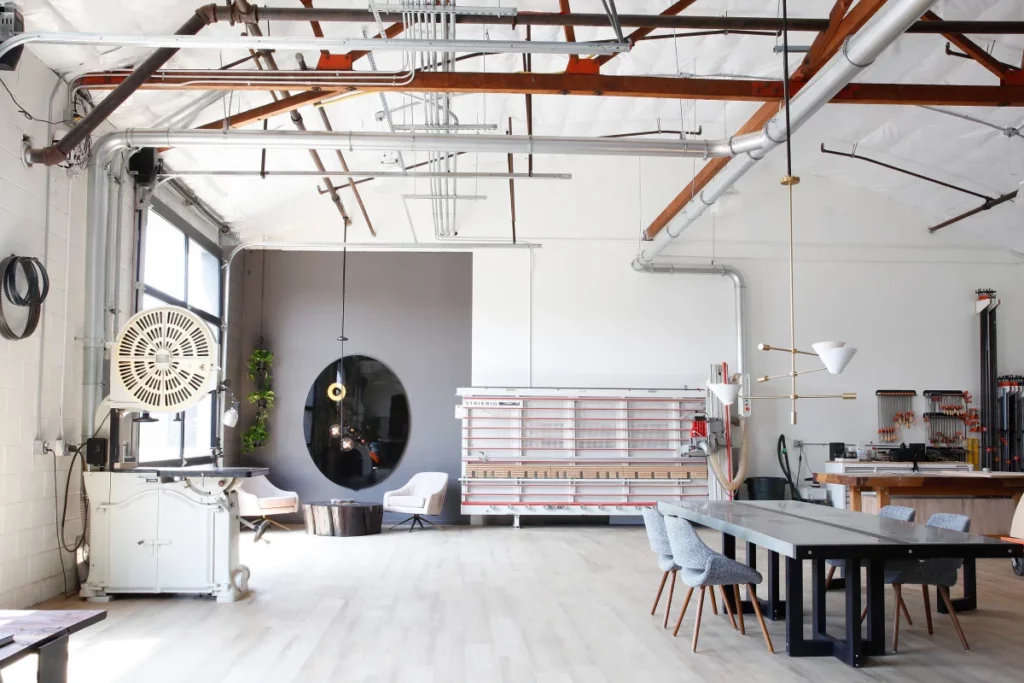 Speaking of sipping, one of the great 60th birthday ideas for Mom is to go tasting in Napa. Traipse around the Valley, ideally in a limo or shuttle, and then savor a fine meal at this luxurious private dining space. Surrounded by local art, the dining space rental comes with a bunch of upscale amenities.
Add-ons are available, too, like a commemorative gift black walnut charcuterie board, a private studio tour, and extra-long tables for even more revelry.
7. An LA pool party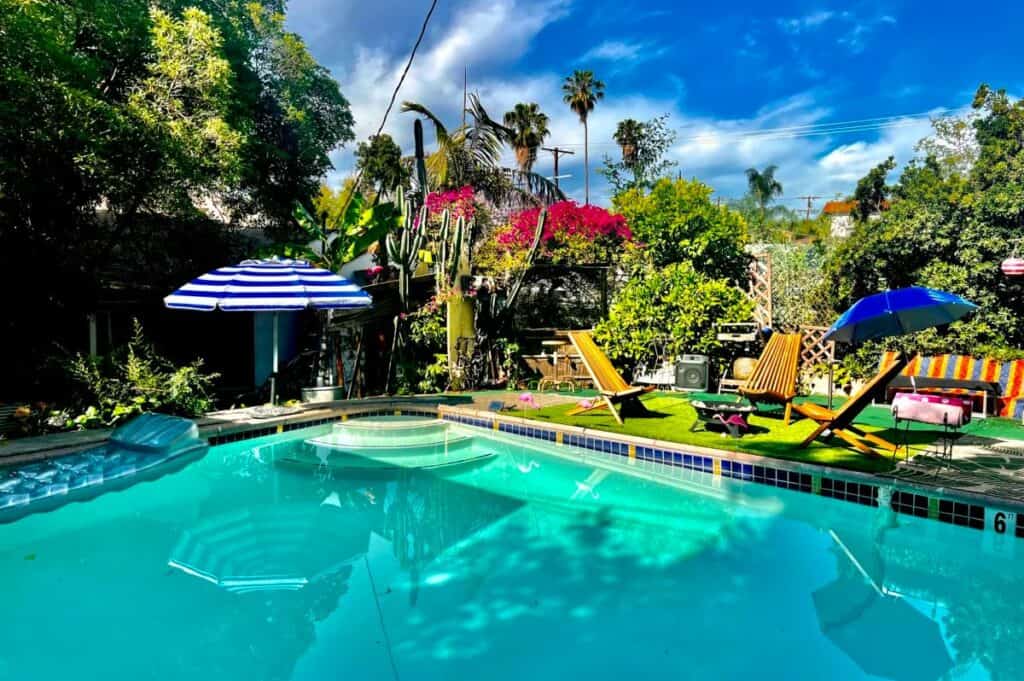 Is Mom an LA lady with a lot of sassy swagger? Then rent this Los Feliz neighborhood cowboy-themed swimming pool backyard and celebrate like a celebrity. There's a tiki bar, statuary, a Shasta trailer, and a 1960s Jaguar car parked in the yard. That's a whole lot of Mid-Mod kitsch and one heck of a 60th birthday idea.
8. Retro party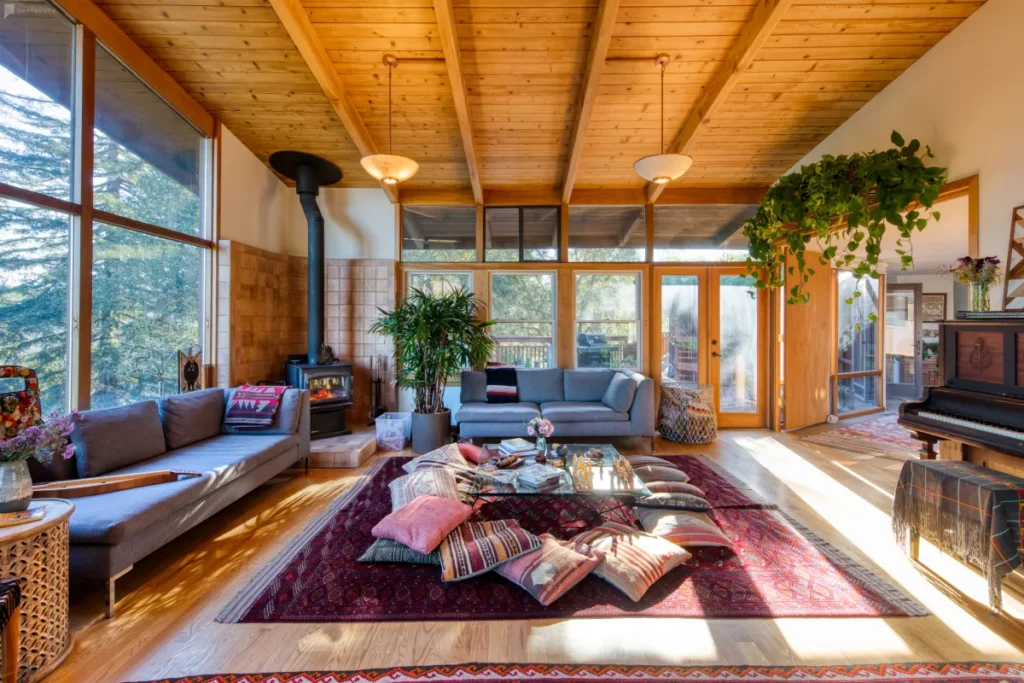 Moms turning 60 were born right around the height of hippies, so many will enjoy celebrating in the Berkeley Hills close enough to Haight-Ashbury to smell the patchouli.
Book this stunning Kensington, California home for a beautiful throwback birthday party idea. Guests can enjoy the sauna while overlooking verdant Tilden Park or take a cold plunge between tall redwood trees.
9. Parisian theatre party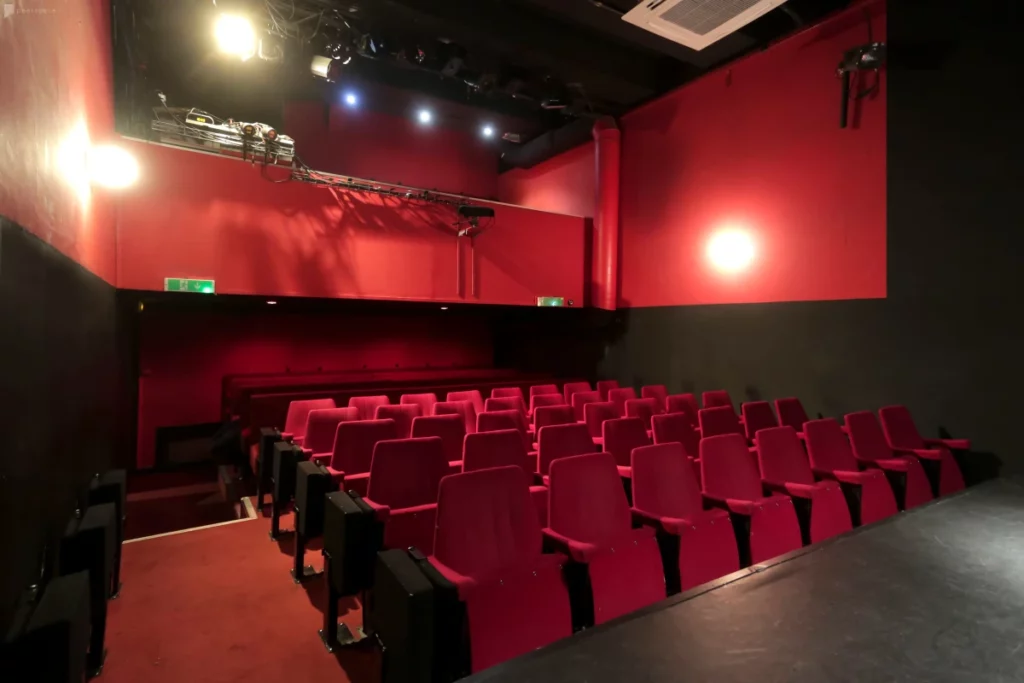 Celebrate Mom's 60th by putting on a performance in Paris. This Peerspace theatre, complete with stage, seating, curtains, and history, would be a dream come true birthday idea for the lady who has always wanted to experience the City of Light. The theatre rental comes with tables, a projector, mics, and even the assistance of a pro audio-video technician.
10. Salon pampering party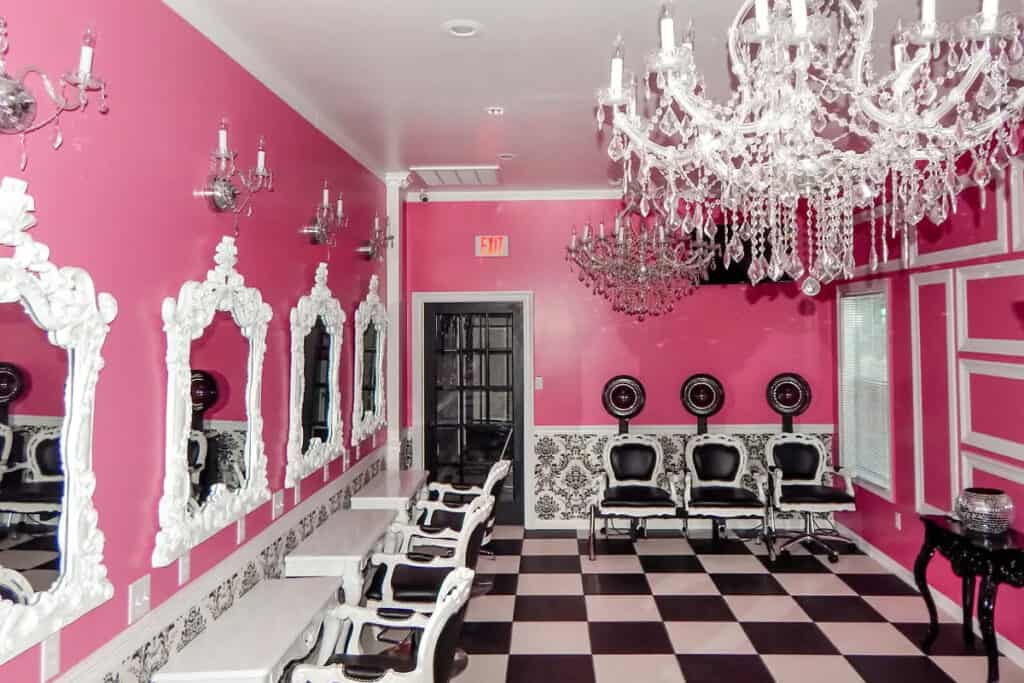 Beauty-loving moms would revel in celebrating their 60th at this New Orleans full-service salon. Bedazzled in pinks, whites, and a Victorian-era theme, the Peerspace is just plain fun. She can bring up to 50 of her nearest and dearest, including those who prefer a shave and a haircut – as there's a barber onsite, too.
The parlor even includes the use of a kitchen, so the partygoers can enjoy a nosh and some cake while getting gussied up.
11. Low-key party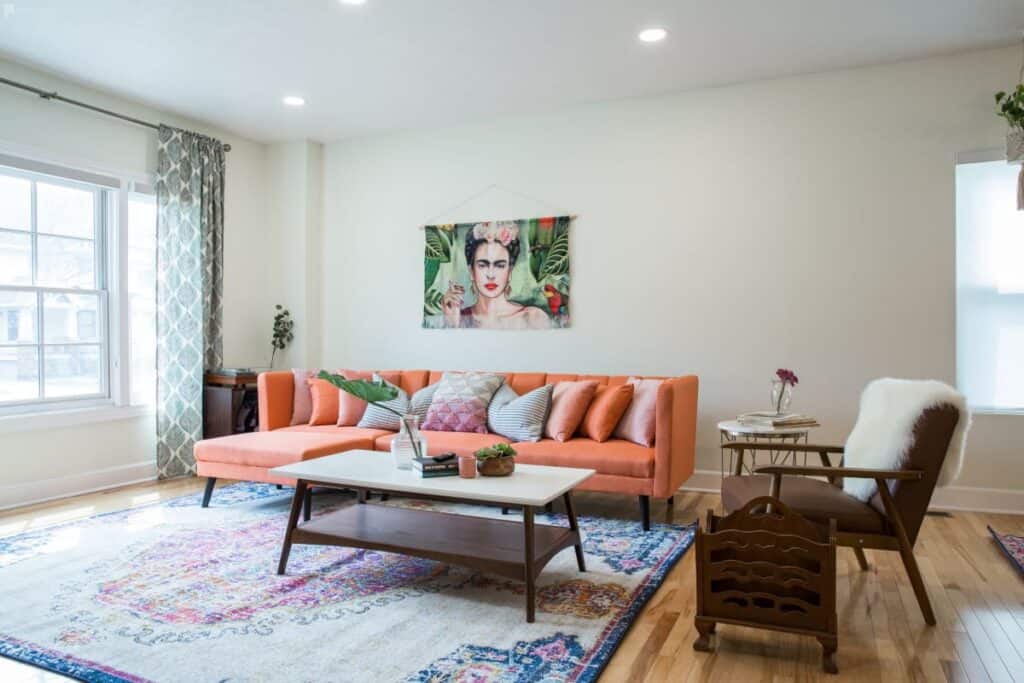 Mothers who just want to celebrate with close family and friends would still enjoy a nice change of scenery. Throw her a small dinner gathering in this historic Cleveland home. It's suitable for about 20 guests, and the kitchen appliances are full-size so you can cook. You might also bring caterers in and have them do the work while Mom and her besties savor the photogenic space.
12. Gallery party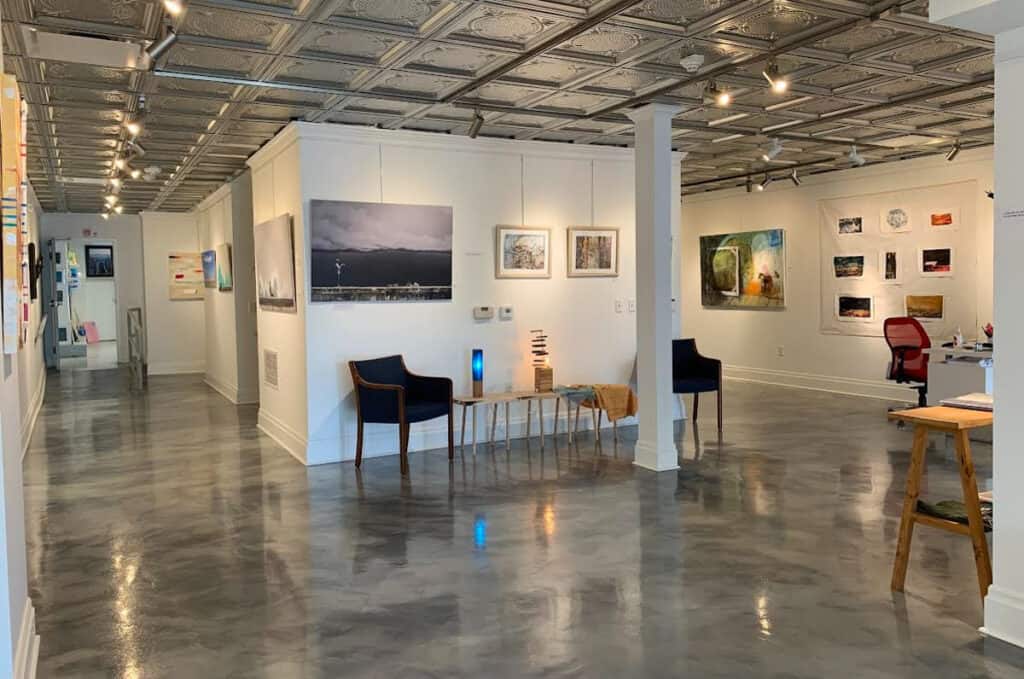 For the swanky mama's 60th birthday, host an hors d'oeuvres party at this Pittsburgh art gallery. While the host offers extensive amenities, keep in mind that if you need catering, a projector, or a pro photographer, you can get in touch with Peerspace's Concierge service. They will connect you with trusted local vendors who can bring necessary add-ons straight to your Peerspace booking, making Mom's 60th birthday celebration even sweeter.