Her 21st birthday is a big deal, especially in the United States, where 21 is the age when young people can legally drink. Celebrate this major milestone in style with our 12 spectacular 21st birthday ideas for your daughter.
For even more inspiration, we've also provided you with a few examples of suitable venues that you can rent via Peerspace, the largest online marketplace for event venues and other space rentals by the hour.
1. Spa day
For our first 21st birthday ideas for your daughter, we love the idea of a parent-daughter spa day. More than anything it's a chance for the two of you to hang out, enjoy tons of self-care, and have some long conversations as well as plenty of gossip.
Depending on how many plans she's making, your daughter may not have time for a whole spa day on her 21st birthday itself. But you can still treat her to a trip to the spa some other day that week or in the vicinity of her birthday.
2. Wine tasting birthday party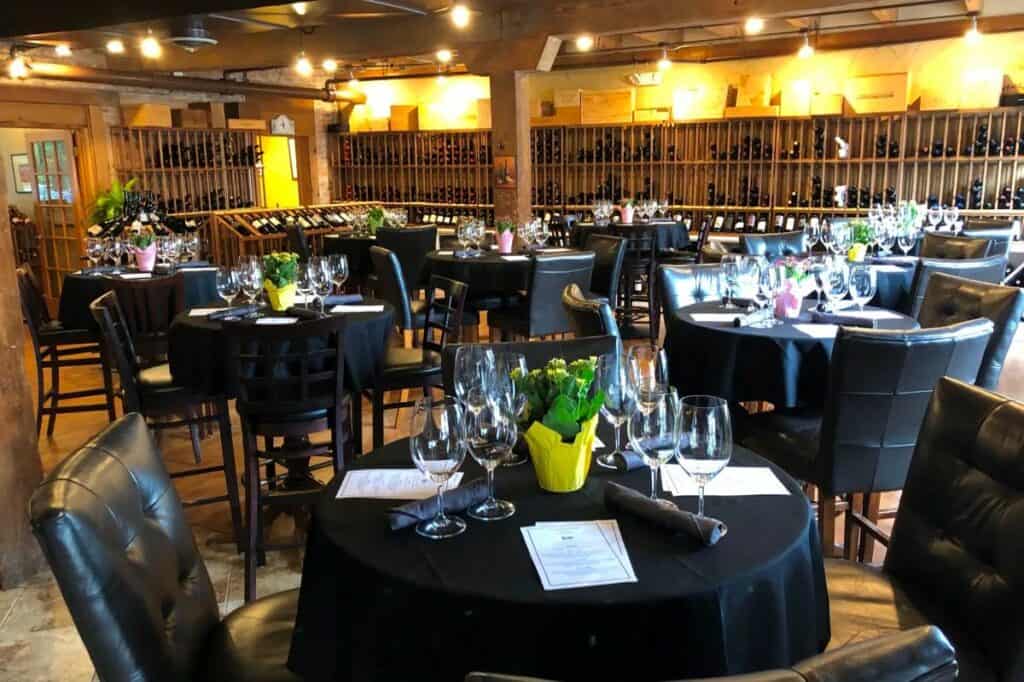 At least one of the ideas on this list of 21st birthday ideas for daughters should be alcohol-related. After all, one of the most important changes that take place at the age of 21 is being able to drink legally.
Teach your daughter to consume responsibly and with a refined palate, rather than just aiming to get drunk. Plan a wine tasting outing, whether that's her entire birthday party or just the two of you. This idea won't be for every soon-to-be 21-year-old, but if you know that your daughter is a foodie who enjoys trying new things, we'll bet she will really appreciate the opportunity to try new flavors and learn about wine.
And if you need to rent a space to host your wine tasting event, consider a venue like this Napa Valley wine cellar in St. Charles, Illinois. One reviewer who held an event for 50 here commented, "An amazing space and Bob is a great host."
3. You don't have to drink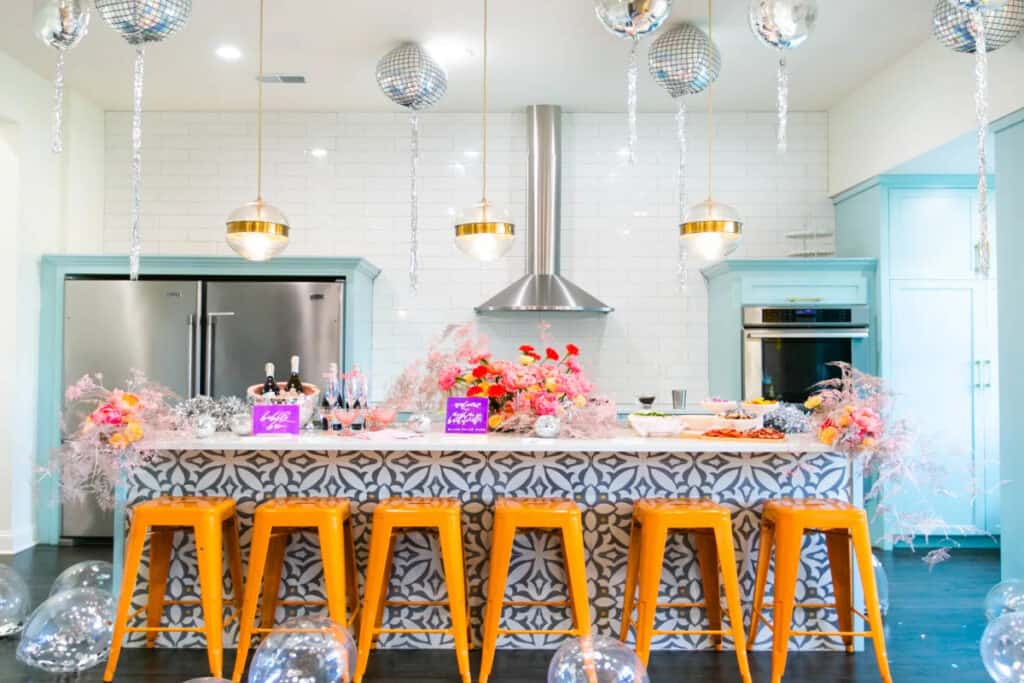 Yes, we did say in #2 that we felt obligated to include an alcohol-related activity on a list like this one. But just because we in the US associate 21st birthdays with getting drunk, it doesn't mean that the two of you even have to drink at all!
There are plenty of other ways to celebrate. You can volunteer at a food pantry together or take a cooking class together. We also have many more that we're including on this list of 21st birthday ideas for your daughter ahead!
4. Parent-daughter photoshoot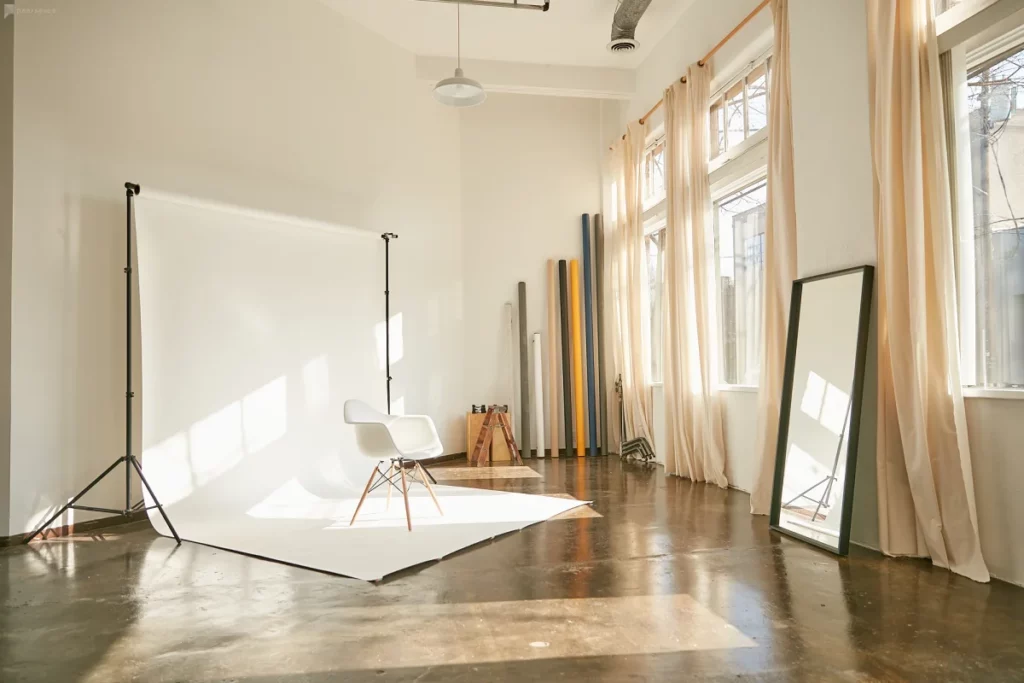 Rent a photo studio or find a beautiful natural area or scenic garden near you, hire a photographer for a few hours, and do a parent-daughter photoshoot in honor of her turning 21.
You can have the photographer take some candid photos as well as some more formal portraits. Then, once the photos are ready, have some of your favorites printed and framed and give them to your daughter as a memento she'll treasure for years.
Present your photographer these exciting 21st birthday photoshoot ideas, and they're sure to be impressed!
5. Vacation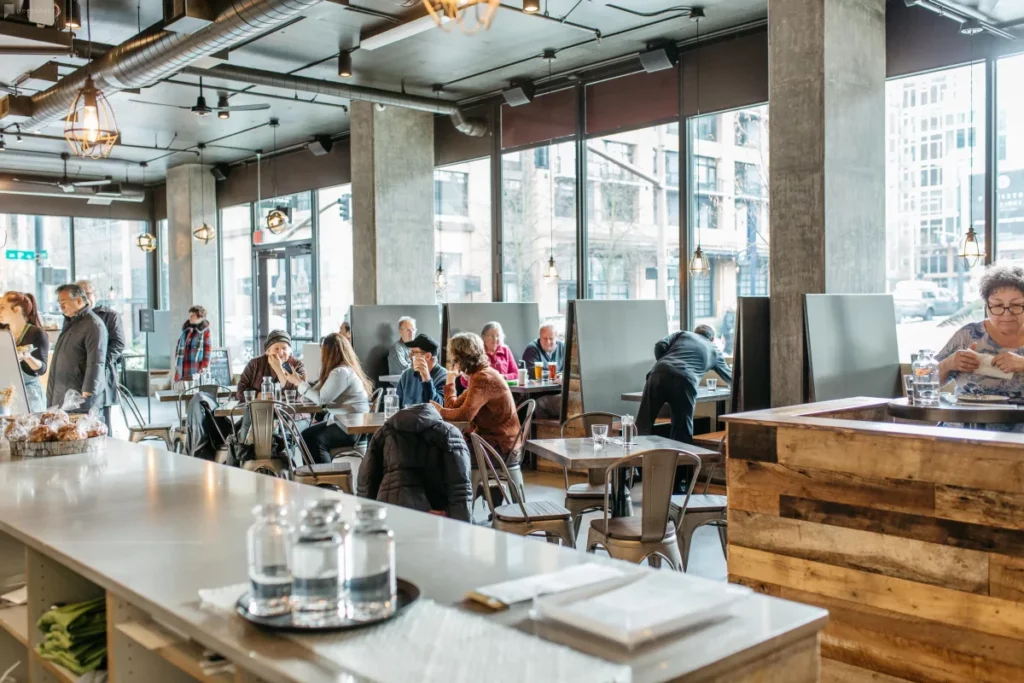 Is there somewhere your daughter has been wanting to go for years? Invite her on a vacation there to celebrate her 21st birthday! You can also keep this idea a little lower-budget by taking a "staycation" instead. Stay in your town/city or a nearby one and stay in a fancy hotel, go to local restaurants, and see the sights.
6. Take a cooking class together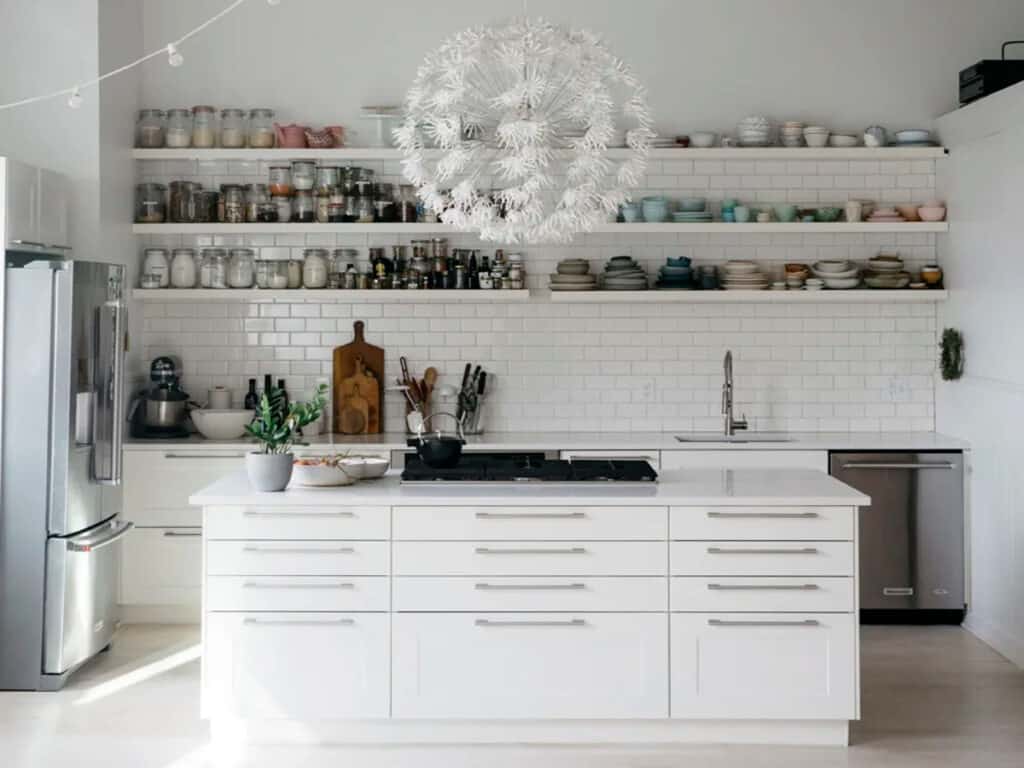 Treat your daughter and yourself to a cooking class, especially one that specializes in a type of cuisine that interests her. It's a hands-on bonding experience and an opportunity to learn something tangible and useful all in one – not to mention to eat delicious food!
7. Road trip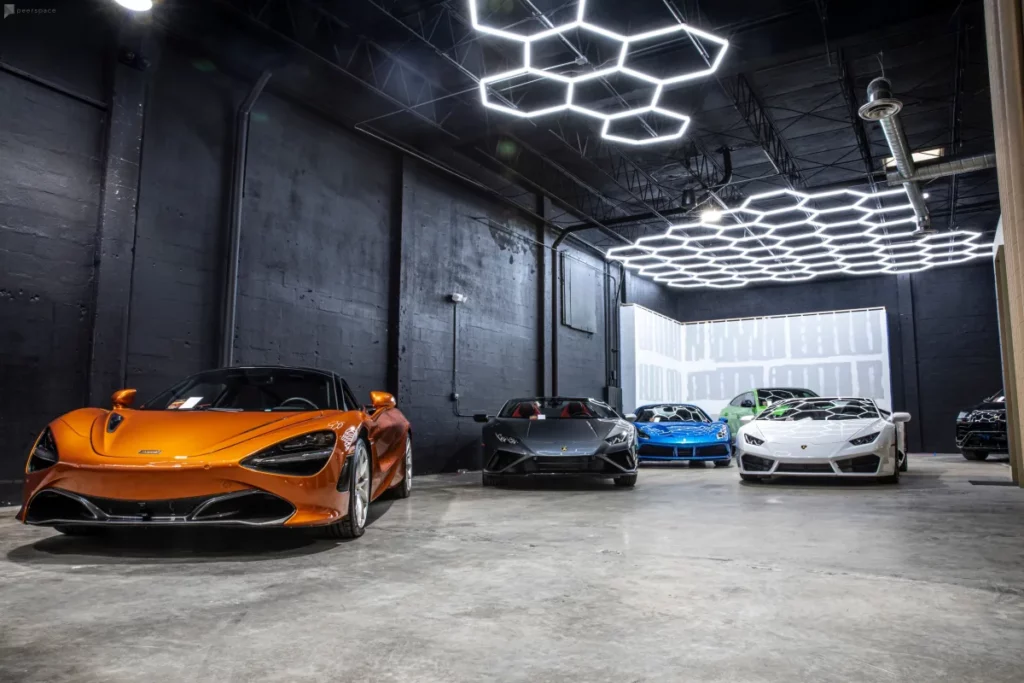 This one is similar to the vacation idea but with more emphasis on the driving aspect of the vacation. We wouldn't recommend this idea for all parents and daughters, but if you know you would get along well spending many hours together on the road, definitely consider taking a road trip together.
8. A day at the amusement park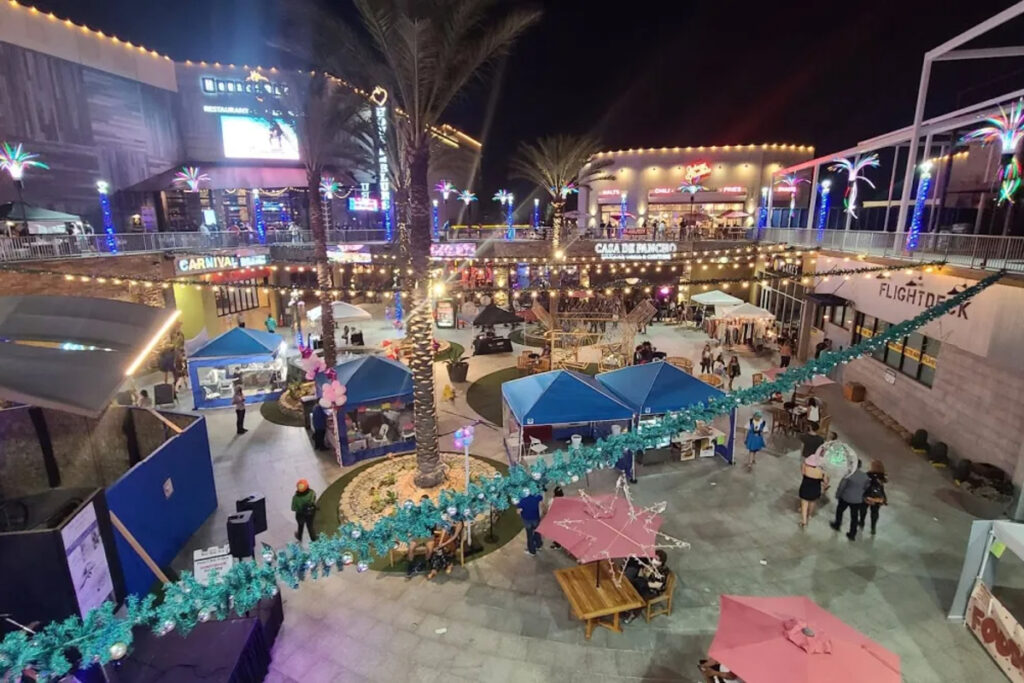 Just because your daughter is a full-grown adult about to turn 21 doesn't mean that she won't still enjoy a trip to an amusement park. In fact, we think that harkening back to her favorite childhood activities is a wonderful way to celebrate and have a great time together.
9. Costume party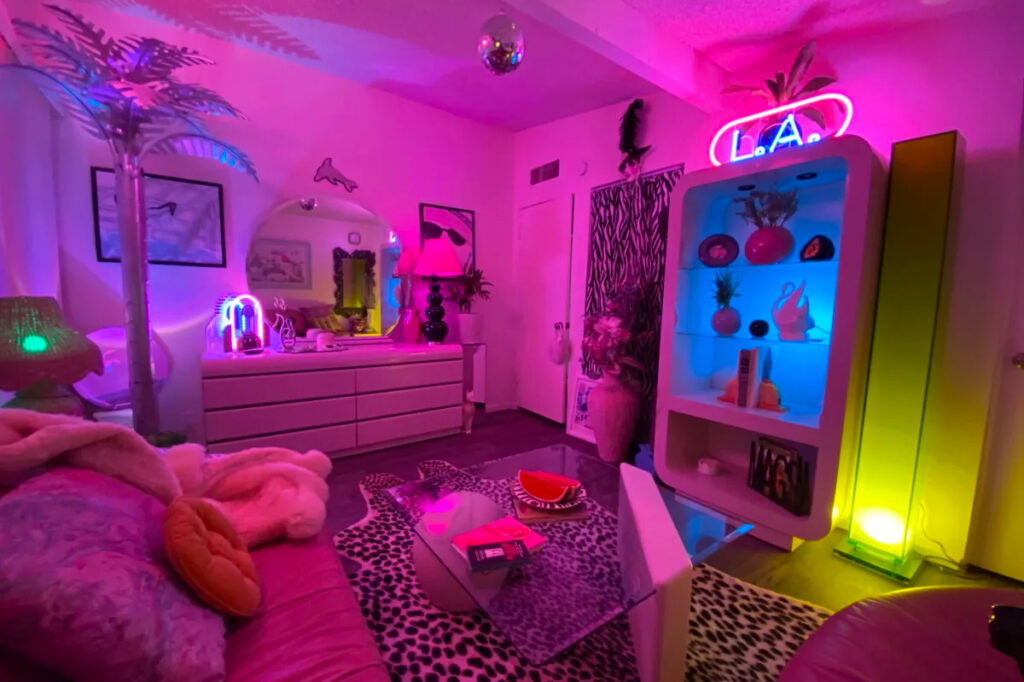 Even if her birthday's not anywhere near Halloween, you can still throw her a costume party for her birthday party. In fact, have everyone come dressed up in a certain theme. Whether you make the theme a decade (like the 50s or 80s) or something random like forest animals, it'll definitely be a super fun time.
10. Karaoke party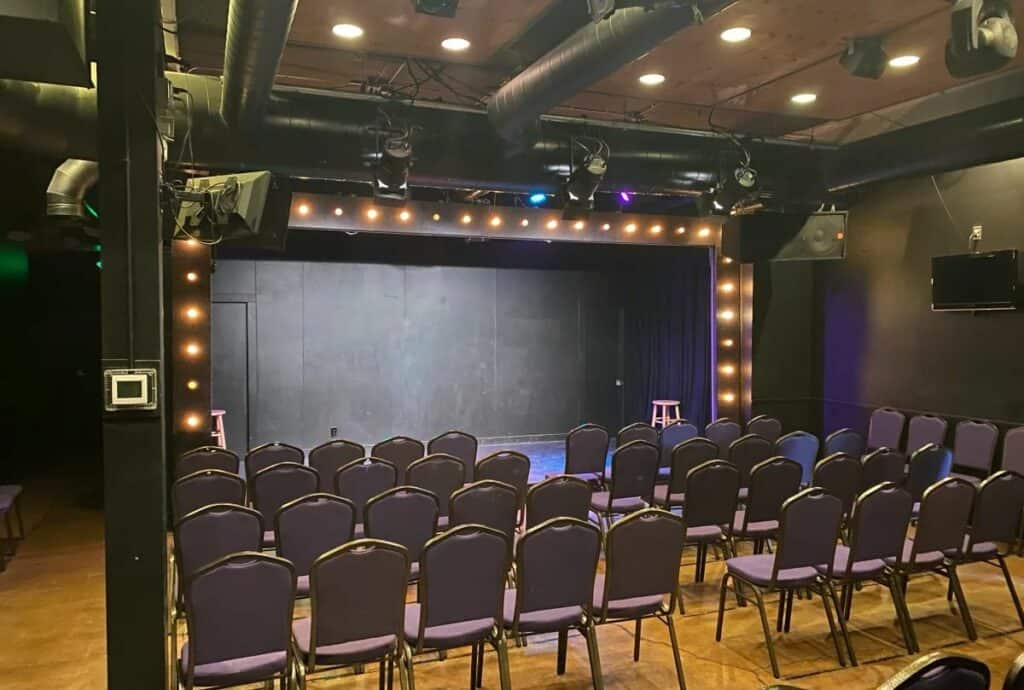 Perhaps your daughter has a beautiful singing voice, or she just likes to get up and do some karaoke now and then. If so, throw a birthday party where the central activity is karaoke. It is an easy recipe for having a blast and bonding with everyone in attendance.
11. Picnic at the park/in your backyard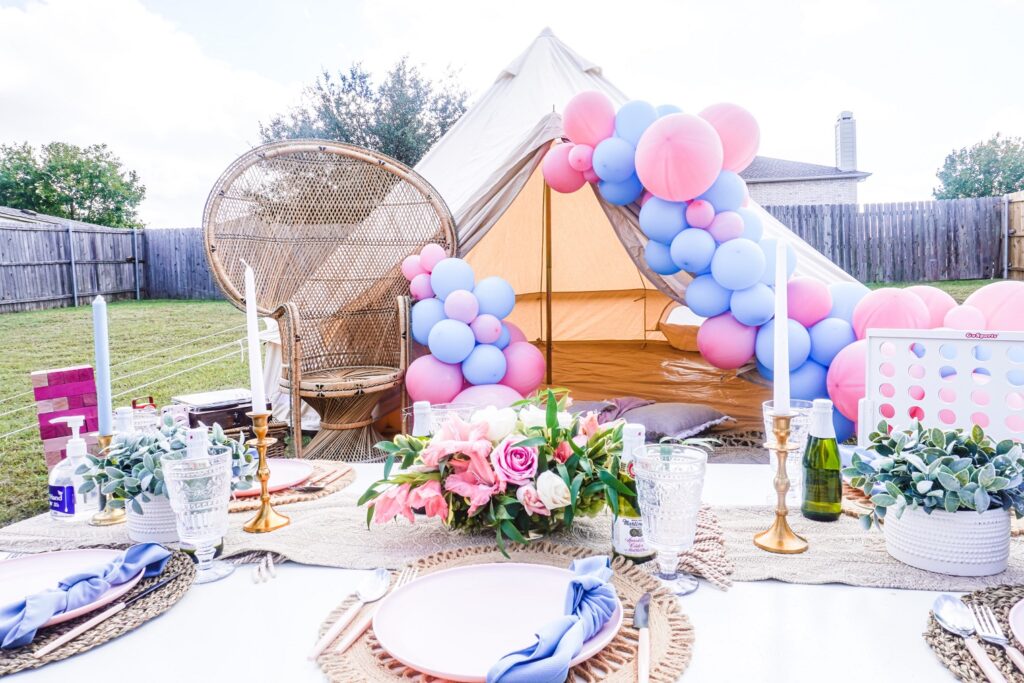 Here's an idea that's not only fun but also affordable (since pretty much all you have to pay for is the food and beverages and perhaps a little bit of decor).
Assuming that her birthday takes place at a time of year when the weather is pleasant, there's nothing better than hanging out on a beautiful day with friends and loved ones. Enjoy the fresh air and sunshine, and eat an excellent meal together al fresco.
Speaking of decor, check out our creative 21st birthday party decoration ideas here!
12. Brunch party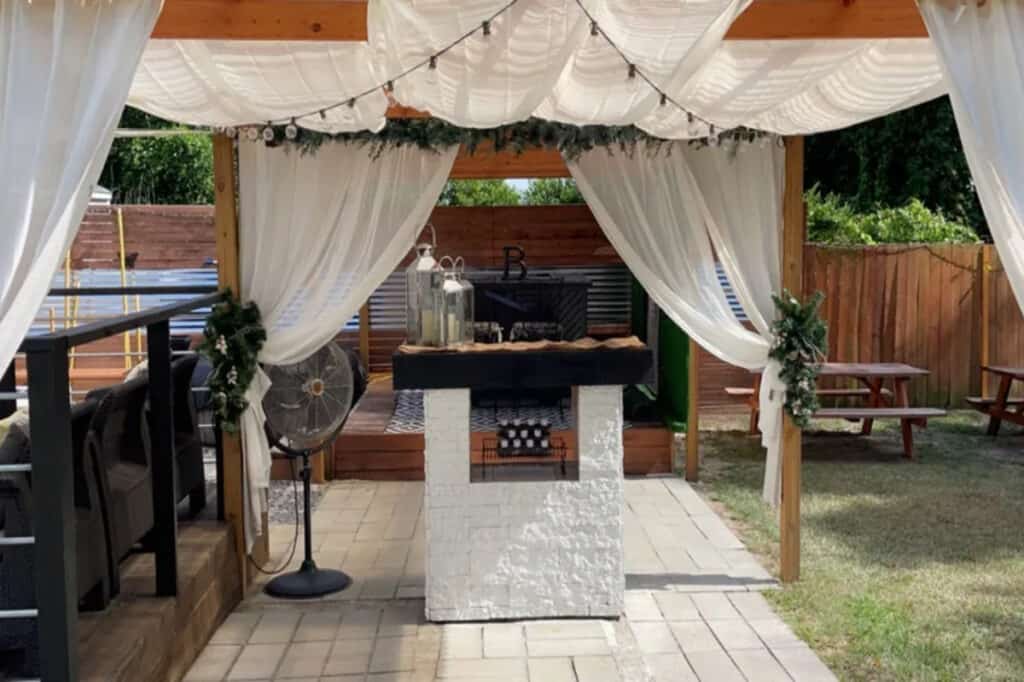 One of the activities that 20-somethings these days seem to love most is going out to brunch, and who can blame them?! It's an opportunity to hang out with friends and eat delicious and fancy breakfast food, ideally in a cute outfit and outside on a sunny day.
You can take your daughter out to brunch at her favorite restaurant, or you can rent a space, this BRUNCH patio and garden in North Augusta, South Carolina). Invite guests and host a brunch birthday party for her and any friends or family she wants to include. This is definitely one of the most fun 21st birthday ideas for your daughter.