If you're searching for the best baby shower venue ideas in Houston, then you've come to the right place! Whether you think of baby showers as classy parties or casual get-togethers (or something in between), there are so many choices when it comes to venues. When planning a baby shower, you also have to consider quite a few other factors, including interior style, location, and budget.
Make it easy on yourself and use Peerspace to easily browse through dozens of unique baby shower venues. Baby shower venue ideas in Houston range from colorful cafes to darling mansions. There are also rooftop patios — and even a horse ranch — available in this eclectic mix of spaces that you can book by the hour.
So, without further ado, check out a few of our favorite locations to host your next baby shower in Houston!
This adorable space is best described as crafty and colorful. If the mother-to-be is artsy and creative, this is one of the most vibrant baby shower venue ideas in Houston. With seating for up to 40 guests, you can invite plenty of friends and family. Beverages and food — like delicious bubble waffles — are available for purchase at the venue. Feel free to reach out to the host for questions about bringing outside food or drink. 
Since this venue is commonly used for DIY crafting, why not make your party a creative outlet for guests? Bring rope and artificial flowers to make your own macramé creations. Alternatively, encourage guests to make their own necklaces, earrings, or bracelets with a jewelry craft party. Clean-up is included in the rental, making this pretty venue an easy place to have fun (and leave with no worries).
You can enjoy this glam, customizable venue as a place to chill and enjoy delicious bites. Tables and chairs are included with the rental, as well as dining plates and utensils. There is also A/V equipment and free parking for all your guests.
And consider the fun add-ons the host offers, which include a throne chair (perfect for the mama to be!), a balloon arch, and photography services. The space does have a prep kitchenette for your catered fare. You can even use our Concierge team to have a professional team prepare arrangements for your event.
Check out what a Peerspace reviewer shared after hosting her own baby shower here: "This space was so perfect for my baby shower !! I loved the chairs there was plenty tables. The space was exactly as described and looked exactly like the pictures. The parking garage offered enough parking for all guest. The host made the experience amazing also was available for all questions and so happy to assist to make day wonderful !"
3. An Old West experience on a 1,600-acre cattle ranch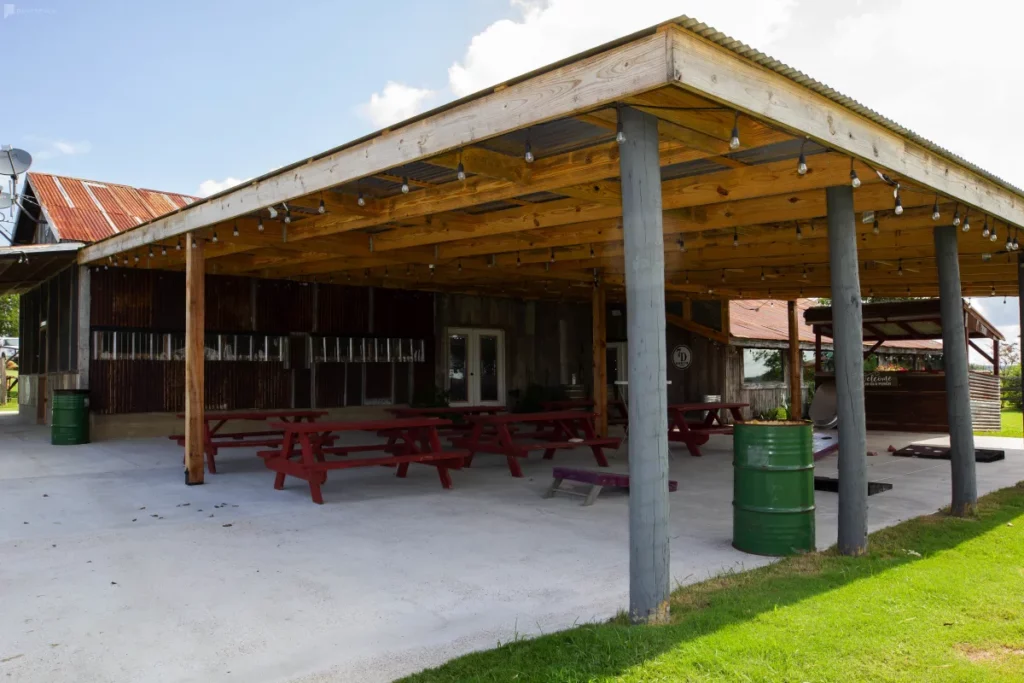 Saddle up and head out to Whitehall, Texas for a rustically memorable baby shower. This is one of the most scenic baby shower venue ideas in Houston, given the property's sprawling acreage.
Activities on this working cattle ranch include horseback riding, camping, barbecuing and more. There is indoor space for about 150 and unlimited outdoor space, too. Plus, the host can provide tables, chairs, restrooms, and even A/V equipment for any special speeches. And let's not forget the incredible views!
Did you know you can host a hybrid virtual baby shower from your Peerspace venue? Find out how to do so here!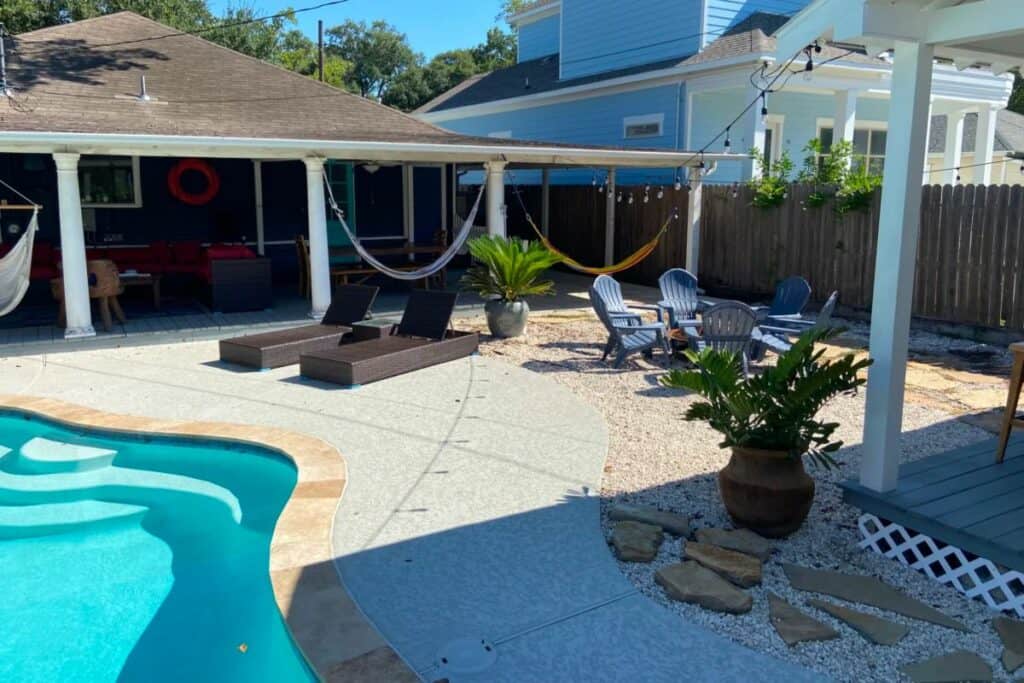 Make your baby shower a cozy outdoor haven on this cute patio in Woodland Heights. What really makes this all-outdoor space special is the intimate ambiance. It consists of a large covered patio, tropical pool, private outdoor bathroom, hammocks, fire pits, and a large-screen TV. Tables, chairs, and Wi-Fi are included in this 2,000-square-foot space. Plus, the outdoor lights give the patio an extraordinary glow at night. 
Welaso love how this Peerspace user describes an event they booked at this haven. "It was our second time using this venue and the same as last time, we had a fantastic time for a weekend BBQ. James was very timely and friendly with his responses. The venue is beautiful, well-cleaned, and very comfortable with top-notch interiors. All of us loved the place and I would highly recommend it to anyone who is planning to do an outside event. Thank you!"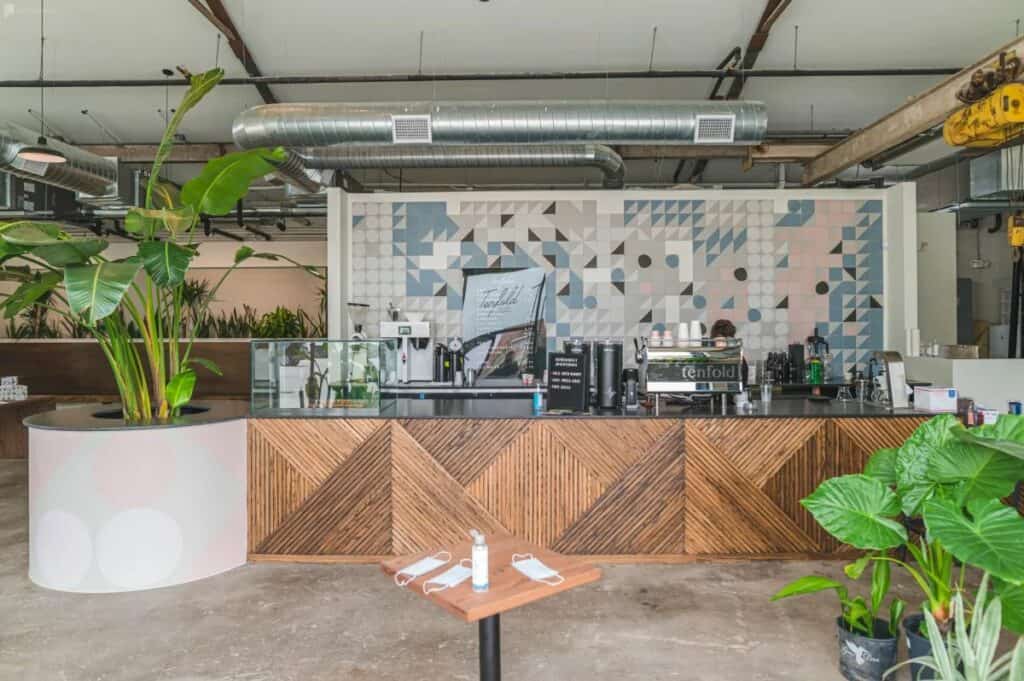 Keep the positive energy flowing at this bright space with tons of natural light in Houston Heights. Guests will have a blast posing in front of the beautiful mural and greenery wall, and you'll love that it comes with plenty of seating, Wi-Fi, free parking, and A/V equipment.
Oh, and did we mention coffee, beer, and wine (for the non-pregnant guests, of course!) and available catering options here? It's a stylish and thoughtful baby shower venue idea in Houston.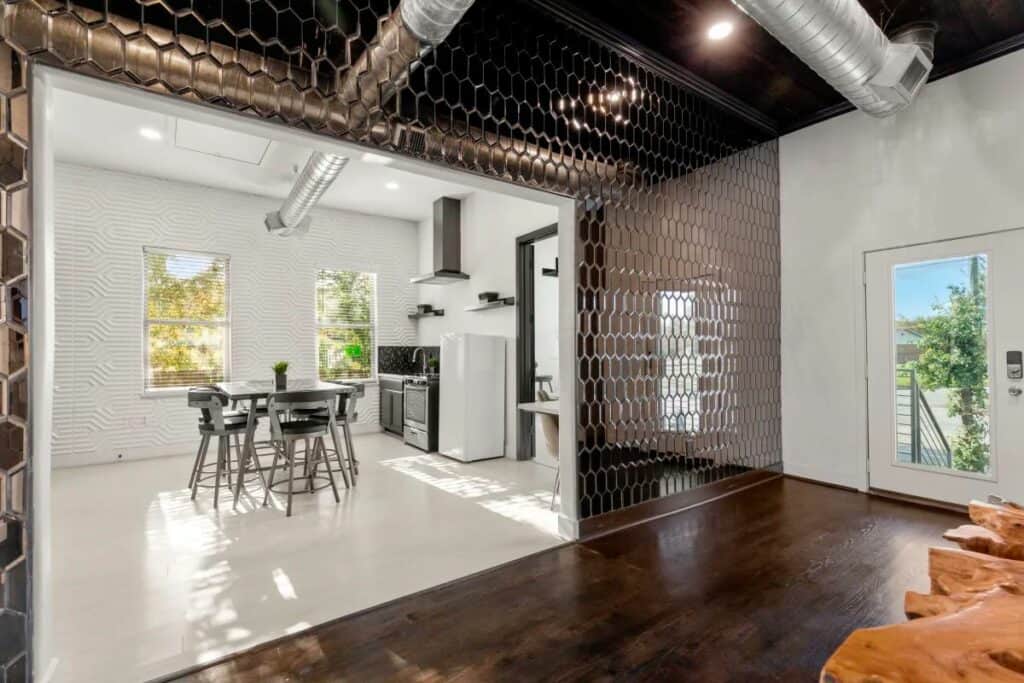 Comfy furnishings, a complimentary prep kitchen, and adjustable mood lighting? Sign us up for this aesthetic space! As far as baby shower ideas in Houston go, this spot is one of the most modern. Guests can feel right at home in this spacious venue. Plus, cleanup and parking are free for guests — making your job just a bit easier.  
This venue also, perhaps unsurprisingly, has dozens and dozens of glowing Peerspace reviews! Like this one: "I just hosted my 40th birthday here, and not only was the event space perfect, so was the hospitality. I appreciated the flexibility and willingness to accommodate to make my day unforgettable. I most definitely will be booking again!"
7. A four-story townhouse with a rooftop terrace over Midtown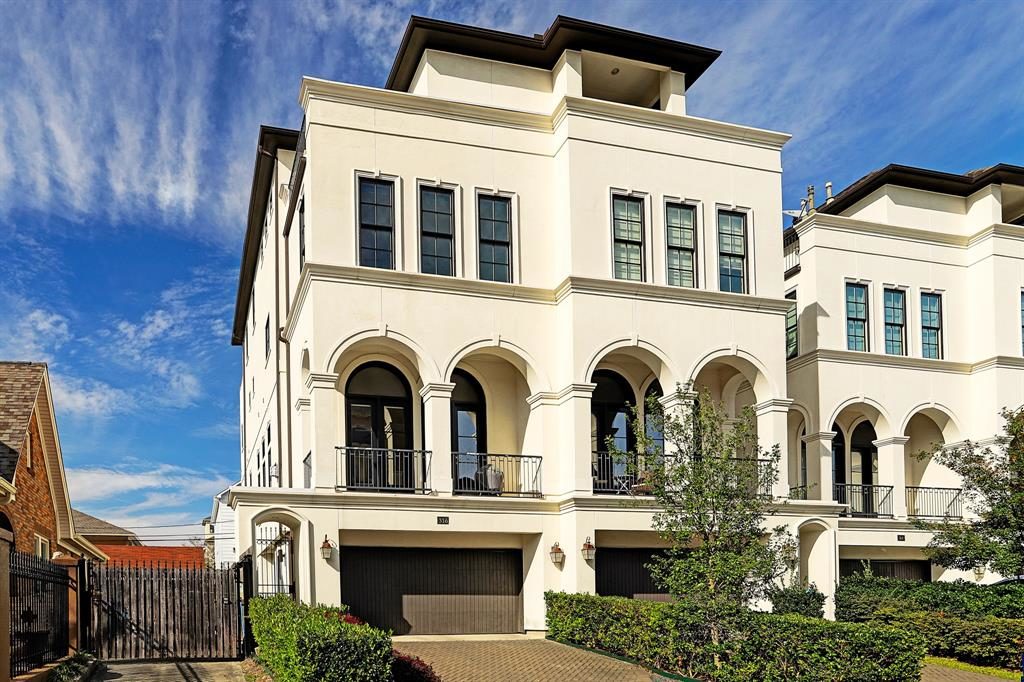 This 3,670-square-foot venue is an incredible deal for its amazing amenities and prime location. With an open floor plan, this lovely house boasts hardwood floors, several balconies, and a backyard. And, on top of it all, there's the sought-after rooftop terrace that shows off incredible views of the Houston skyline. 
The space also comes with tables and chairs for up to 21 people, as well as a kitchen area for caterers. Talk about a classy affair.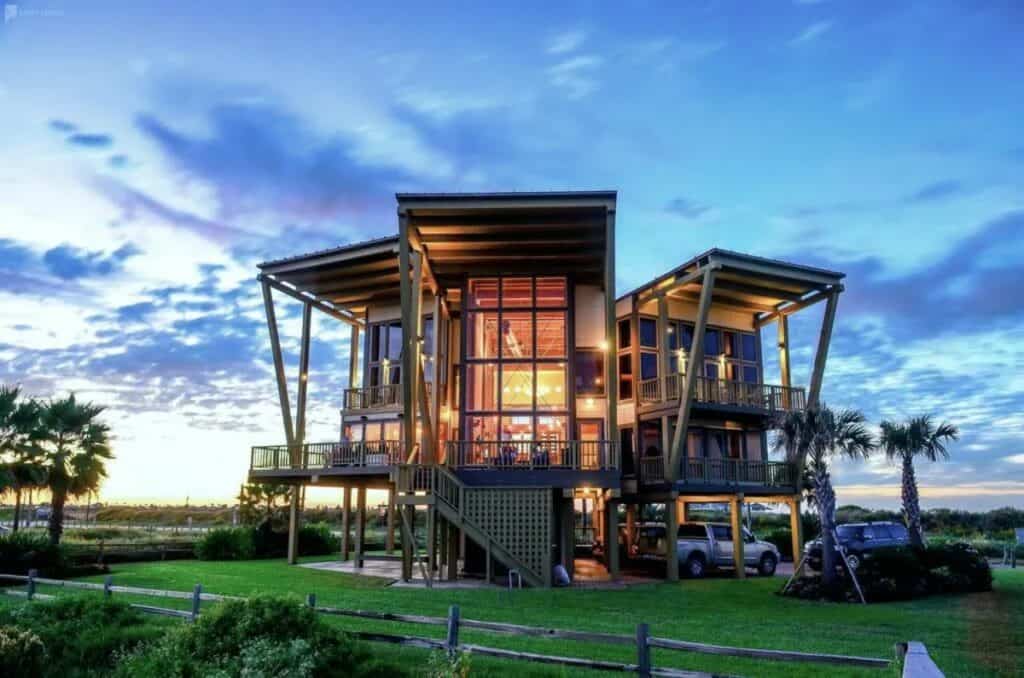 Although this venue is a bit of a drive, as it's tucked away in Galveston, we couldn't leave out one of the most elegant baby shower venue ideas near Houston from the list. Look through the stunning photos of the 2,500-square-foot house, and you'll see why. Admire the large Southern-inspired porches, carriage house, and solarium. Amenities include tables, chairs, Wi-Fi, a dressing room, kitchen, and restrooms.
Have guests dress in themed costumes for a fun twist on a traditional baby shower. Or, make it a fancy occasion and host your very own tea party or birthday party. Keep in mind: Peerspace's Concierge team can make finding a caterer or entertainment a breeze.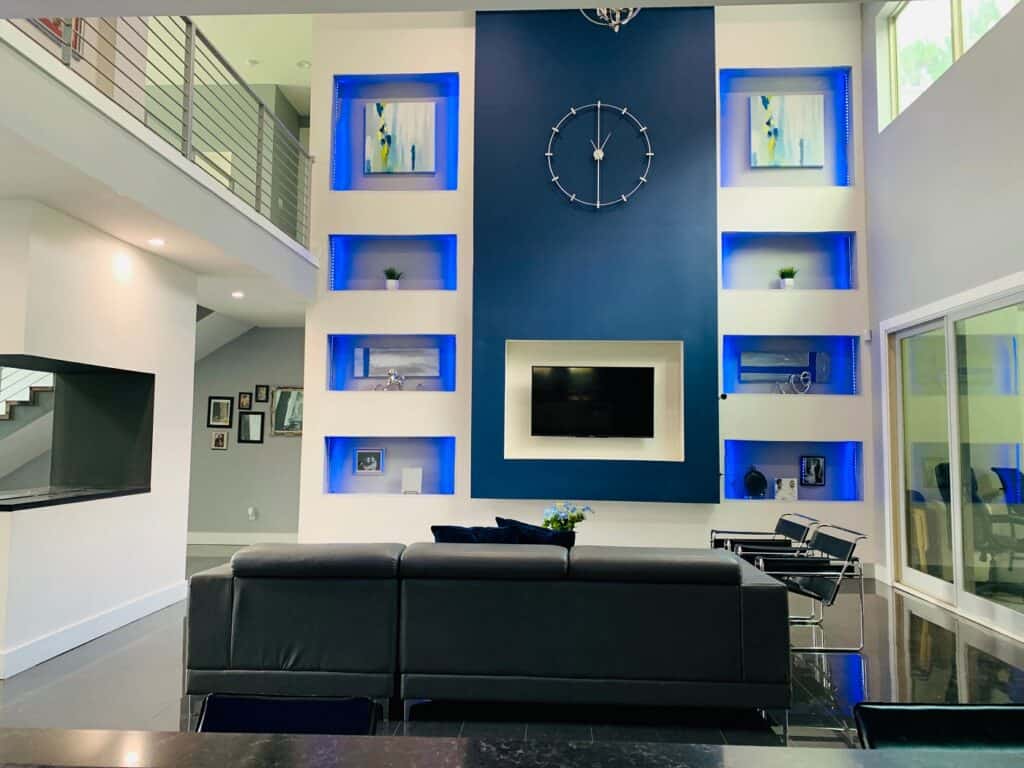 This sleek home is an ultra-chic place to celebrate the mother-to-be in your life. With gorgeous high ceilings and an open-concept floor plan (along with great outdoor views), this venue can accommodate 50 guests and is the perfect kind of place to pamper Mom and guests alike. Gather around in its foyer/living room, and don't hesitate to spill out into the backyard to enjoy some fresh air on the sprawling back patio.
In the straight-to-the-point words of a Peerspace reviewer: "Everything was amazing. The hosts were great and very helpful and the space was astonishing. I would definitely recommend them!"
Still need some amazing baby shower decoration ideas? Then we have you covered with this handy guide!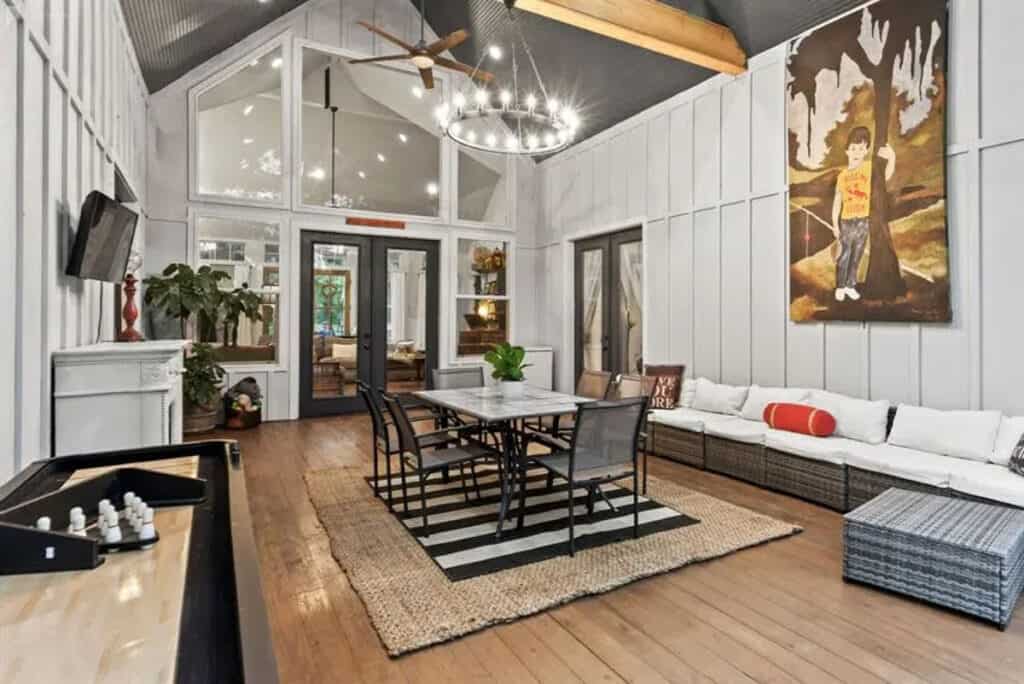 This chic modern farmhouse venue sits on 2,400 square feet and offers a secluded place to shower your mom-to-be with a really relaxing afternoon. While this venue offers everything from games to a farm animals, there's no denying that the property's biggest draw is its beautiful backyard patio. Plan your baby shower for a weekend afternoon, and relax lakeside, enjoying the sun and great company.
And in case you need a bit more convincing, check out this Peerspace review: "Pamela was a Wonderful host! She goes above and beyond to make you feel like you are home. The place is as Amazing as it sounds! I recommend this place to everyone!"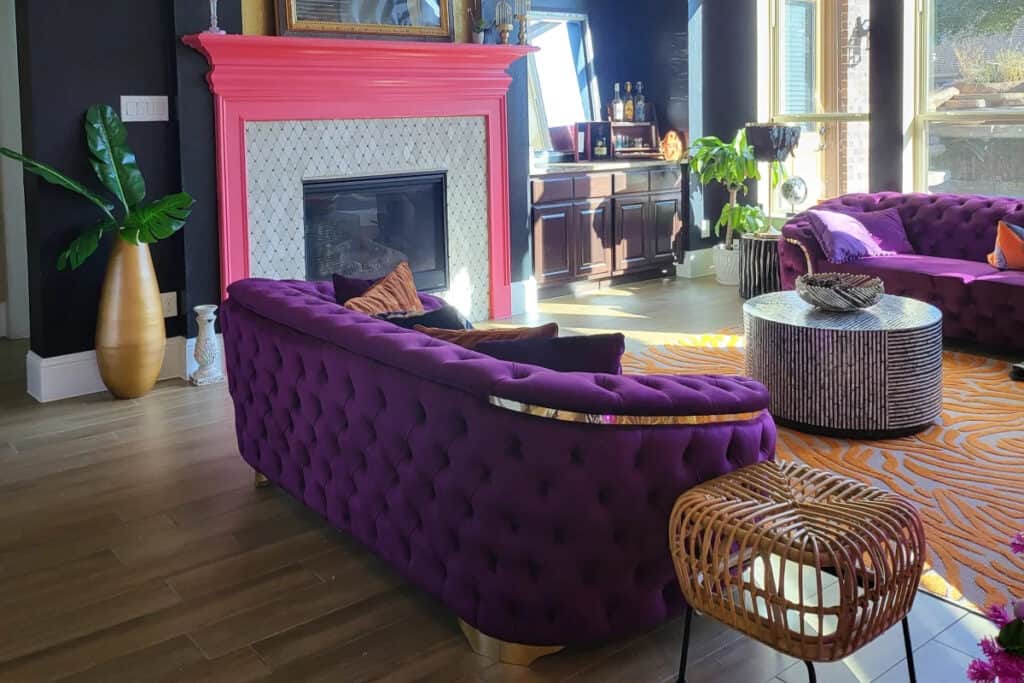 If the mom-to-be adores colorful, eclectic spaces, than she is no doubt going to love having her shower at this unique modern home in Tomball! You get the run of a 2,000 square foot space outfitted with tons of chic, feminine style.
Plus, you can make use of the outdoor pool, complete with a waterslide, as well as the fire pit. As a fun option, the host offers professionally baked cupcakes and cookies as add-ons! Talk about too sweet to refuse!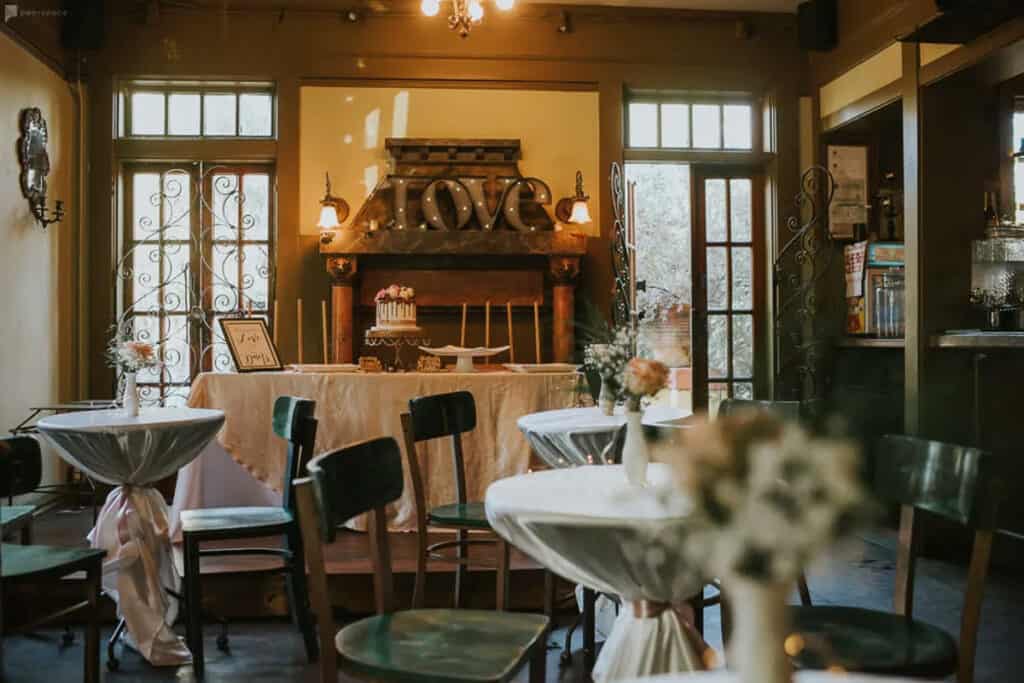 SWe have some very serious questions for you: does the mama you're honoring love things like gourmet tacos, fresh-baked pizza, and gorgeous vintage surroundings? Then she will surely fall head-over-heals in love with this Tuscan Montrose venue with vintage features.
This historic home consists of several bookable spaces that you can choose for your baby shower. While a look at the price tag may startle you at first, bear in mind that the host offers different pricing packages based on what space you rent.
And while outside catering is allowed, the venue has a permanent taco truck and a Pompeii-style wood-burning pizza oven on-site, which is pretty hard to resist, right?!
Peerspace is home to the best baby shower venue ideas in Houston!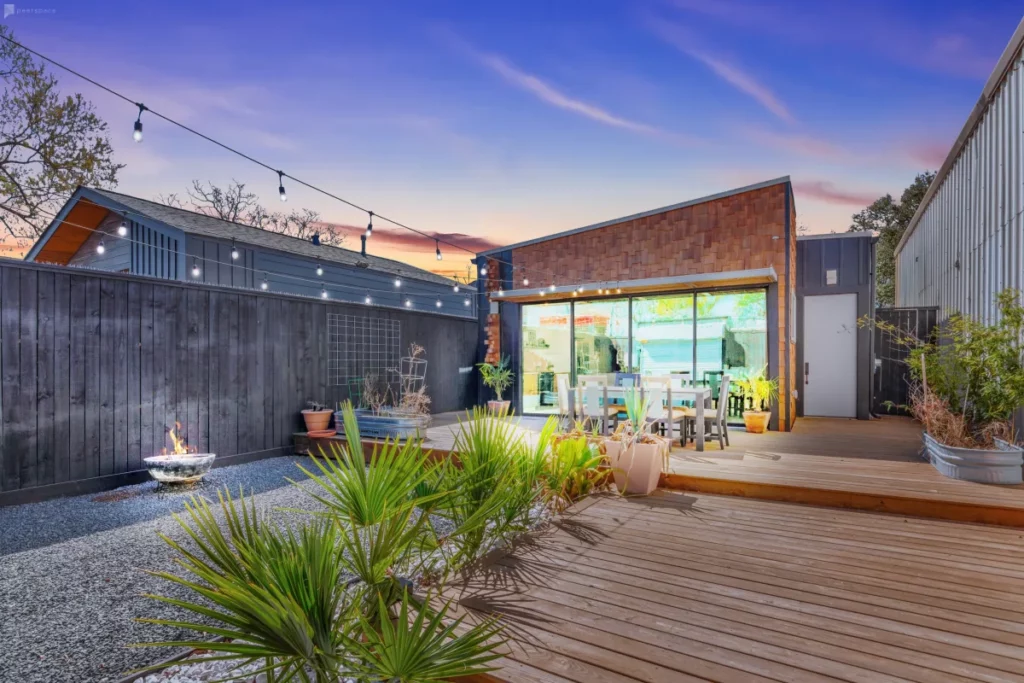 Baby shower venue ideas in Houston are plentiful on Peerspace — all you have to do is search for your desired dates, then filter by party size and budget. Many venues are flexible with moving around furniture, so you can easily customize almost any space to make your baby shower an unforgettable occasion!