Looking for chic and fun tea party ideas for adults? We understand! The last time you had a tea party may have been with your stuffed animals around the age of 6, but tea parties are an awesome and elegant idea for adults, too! We've got 12 tea party ideas for adults to get you inspired as you plan your fun and festive gathering.
Note that a couple of the ideas also include links to Peerspace listings that we think work amazingly well as tea party venues. Peerspace is a great resource when it comes to finding the right venue for your tea party or any other event. In fact, it is the most extensive marketplace on the internet for hourly rental venues, with thousands of options across hundreds of cities in the United States and beyond.
1. Decide what kind of tea party you're holding
There are a number of different types of British meals referred to as "tea". The Spruce Eats writes that afternoon tea is a light, fancy meal that was historically "considered to be a ladies' social occasion" and "involves things like manners, lace, and dainty foods."
Meanwhile, "high tea was a working-class meal served on a high table at the end of the workday, shortly after 5 p.m". There are numerous types of afternoon tea, too: cream tea, which only includes tea with scones and cream; light tea, which involves more sweets than cream tea; and full tea, which adds to these savory foods like finger sandwiches.
Will you serve a simple cream tea or a more elaborate full tea?
2. Decide which teas you'll be serving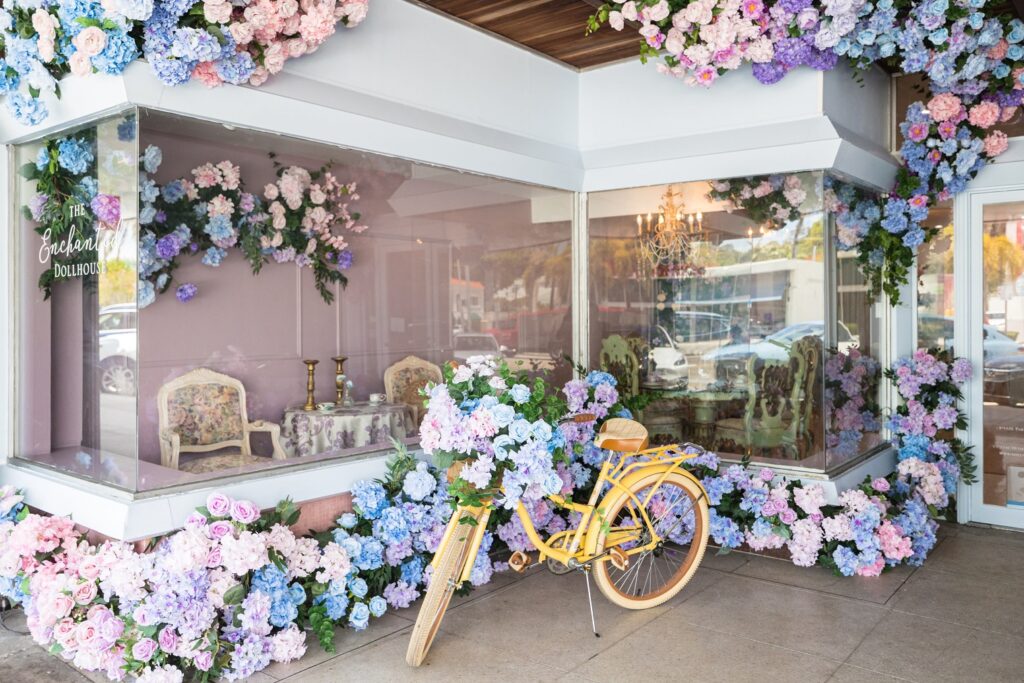 Offering your guests an array of options when it comes to tea types (including decaf, herbal tea, and other non-caffeinated options to accommodate guests who are avoiding caffeine) is an essential part of making your tea party as elegant and inviting as possible.
If you're unsure what tea you might want to serve, here's a list of the 8 top teas for afternoon tea to help.
3. Send elegant invitations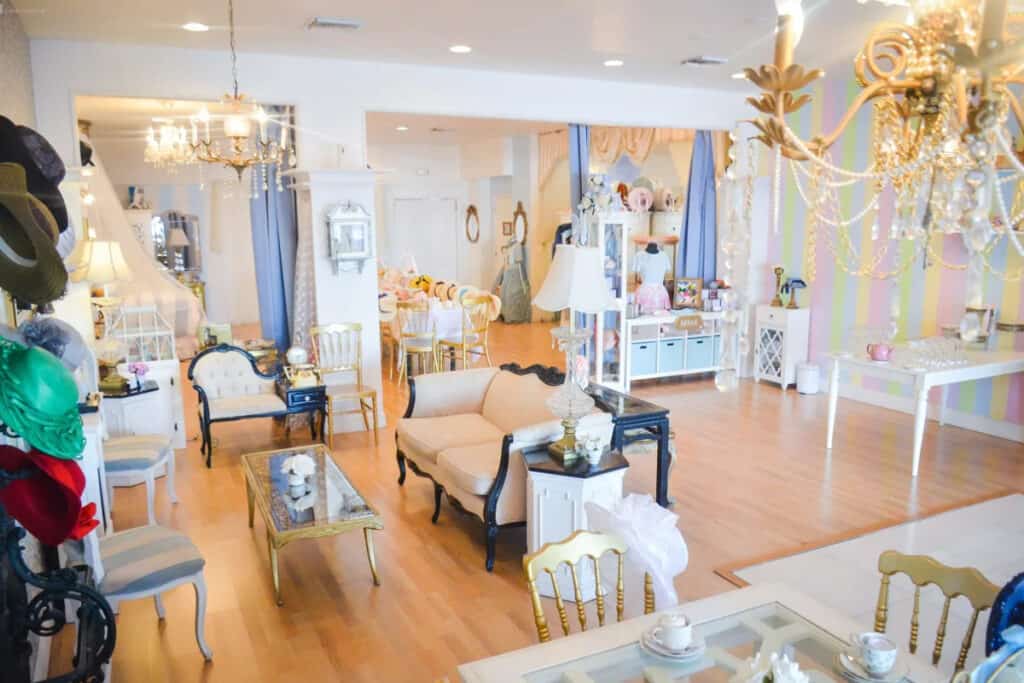 Set a tone of elegance for your party by making sure that your invitations fully represent the elegance of your event. If that means splurging on the fancier invitations, this is the place to splurge! Give your guests a feeling of anticipation with beautifully decorated invitations on high-quality paper.
Learn the basics of hosting a tea party here!
4. Consider eating outdoors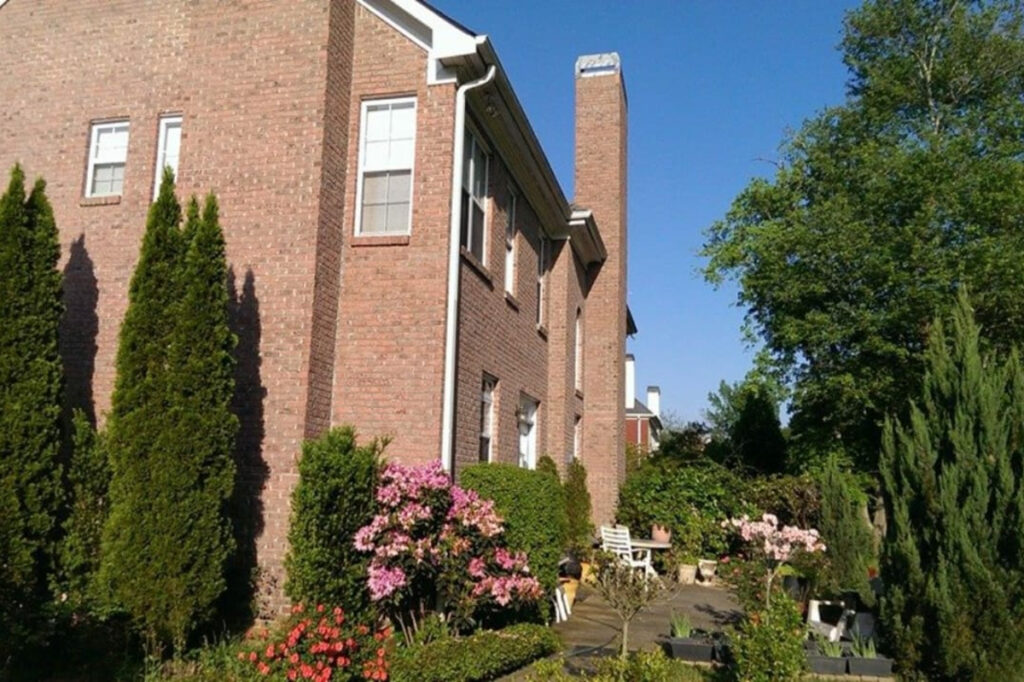 One of our top tea party ideas for adults that will really amplify your gathering's ambiance is to have your party in a beautiful outdoor location, particularly a garden.
You want it to be somewhere comfortable and well-shaded that you can decorate to make it feel extra special. For those who lack access to an outdoor space of their own where they can throw a party, an alternative is to rent a space for a few hours such as this unique old world English garden and home located in Fayetteville, Georgia.
It is a "Southern traditional exterior home on an acre lot that exhibits privacy trees, a quaint little greenhouse space, water fountain, exhibiting an old world garden aesthetic". We can't think of a better location for a tea party!
5. Serve traditional British afternoon tea foods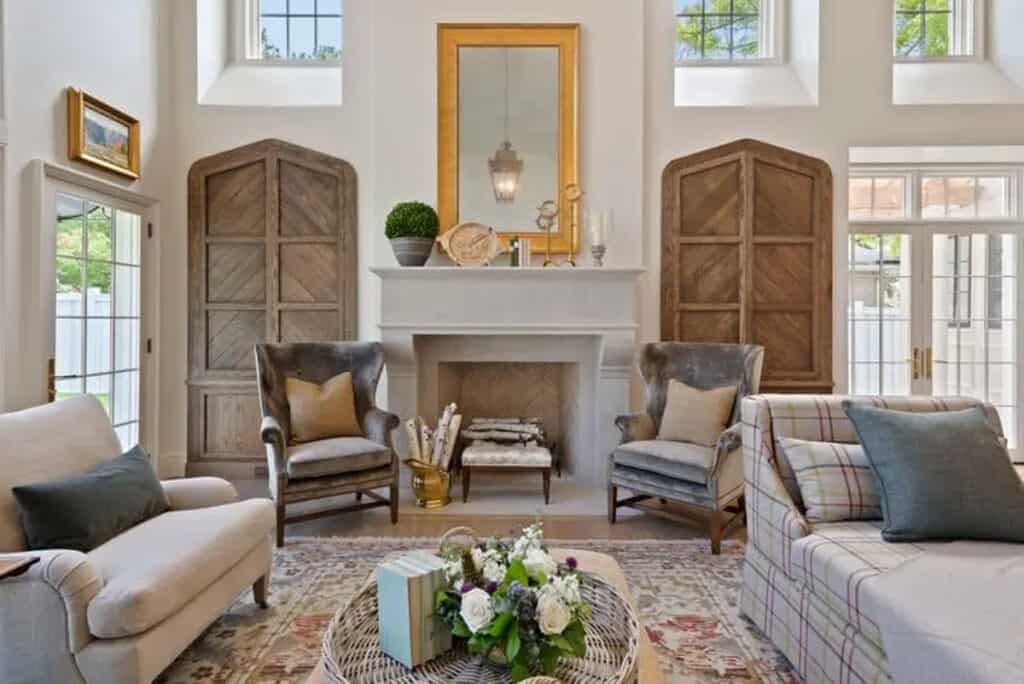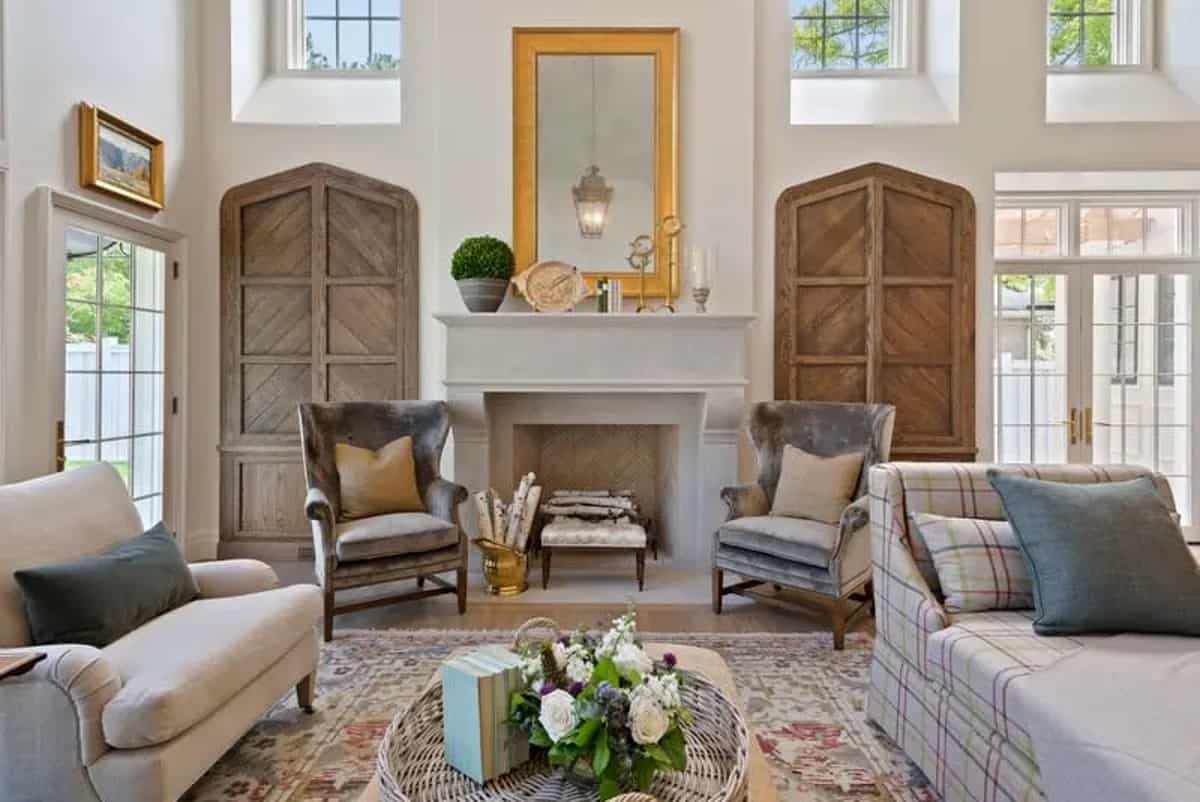 We associate certain foods with British afternoon tea, and you can add authenticity to your own tea party by including them in the array of foods you serve.
For this tea party idea for adults, these recipes include cucumber finger sandwiches, scones, lemon drizzle cake, and more. For even tea party recipes, check out this list of over 80 afternoon tea recipes from BBC Good Food.
6. Pastels all the way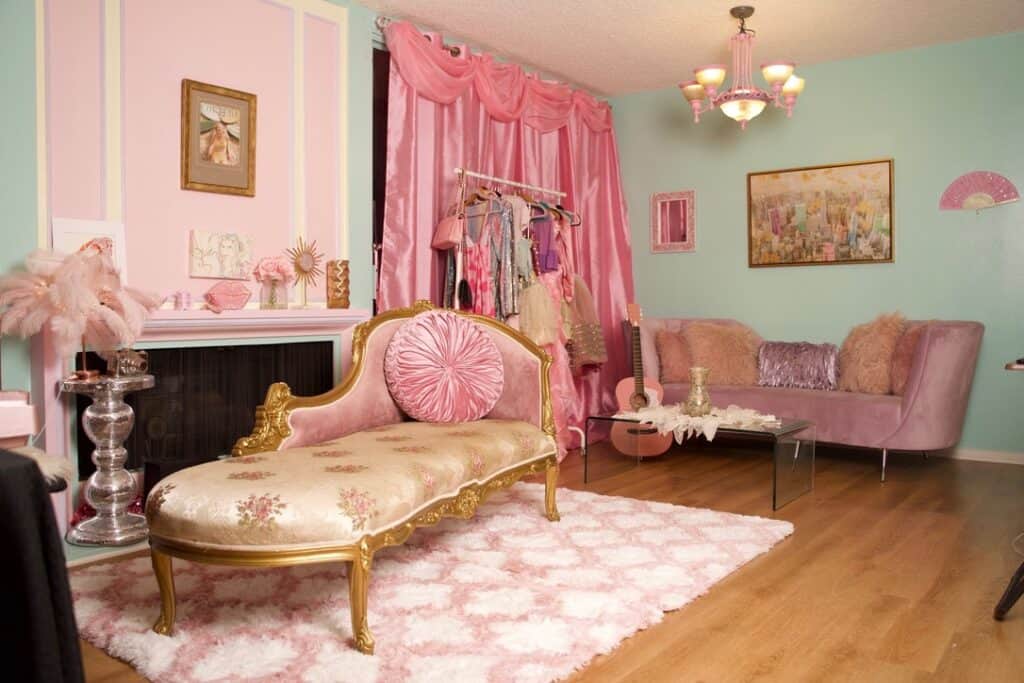 If you're unsure about the right color scheme for your tea party, you can't go wrong with pastels. They'll give it the ultra-delicate feel that works so well with this aesthetic.
Where to begin? Kara's Party Ideas blog has some incredible photo inspiration for a pastel tea party.
7. Label your foods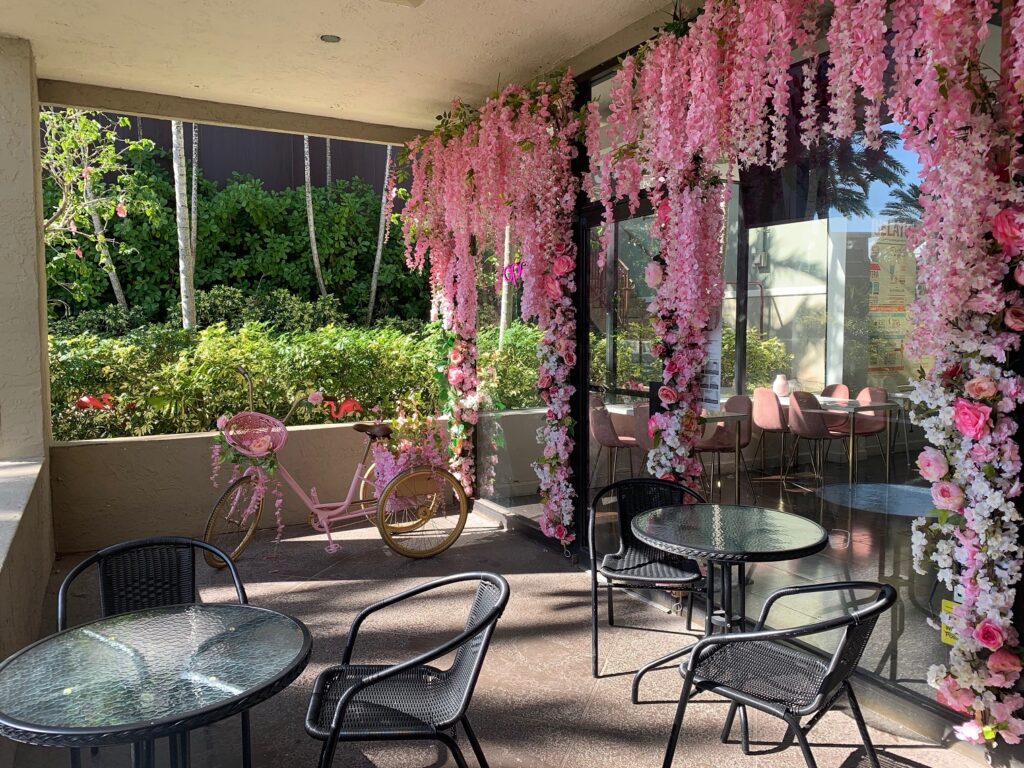 Use elegant paper cards to label everything you're serving so guests can know exactly what they're eating. This is useful both for safety (allergy) reasons and for the purpose of making everything feel that much more special and thoughtful!
8. Tea-flavored desserts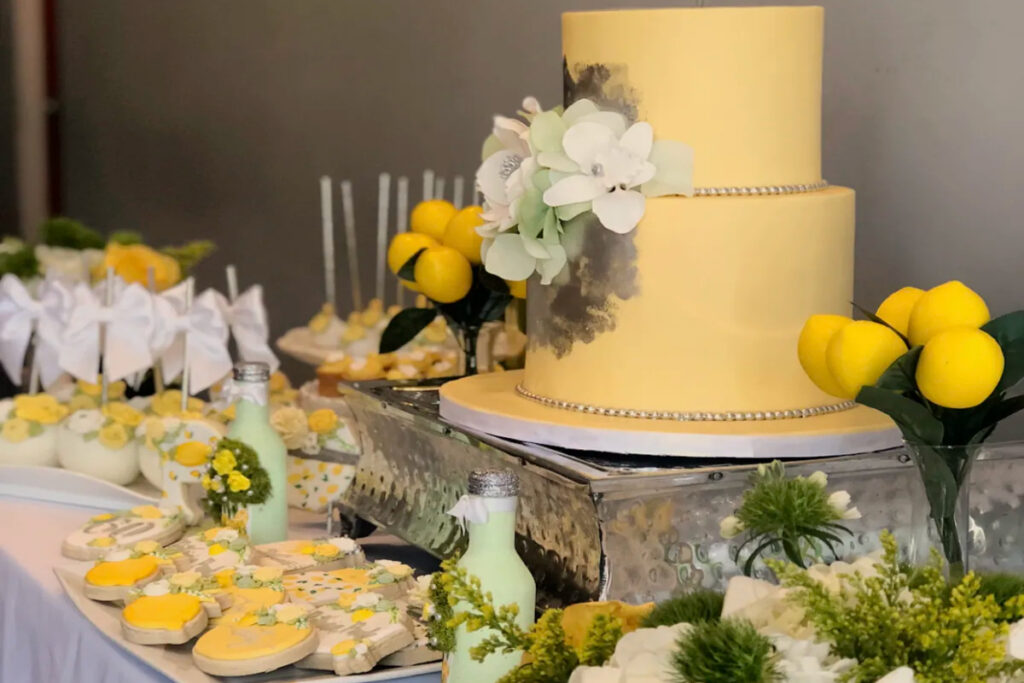 Preparing pastries yourself or having a baker/chef who will be doing so for you? Then incorporating tea leaves into the dessert is a way to add color and delicious flavor.
For instance, these Earl Grey tea cookies from Martha Stewart use 4 bags of Earl Grey to transform regular cookies into something special (the inclusion of orange zest really doesn't hurt, either).
But there are tons of recipes out there for desserts that use tea, so take a look at what's available on your favorite recipe site.
9. Use vintage decor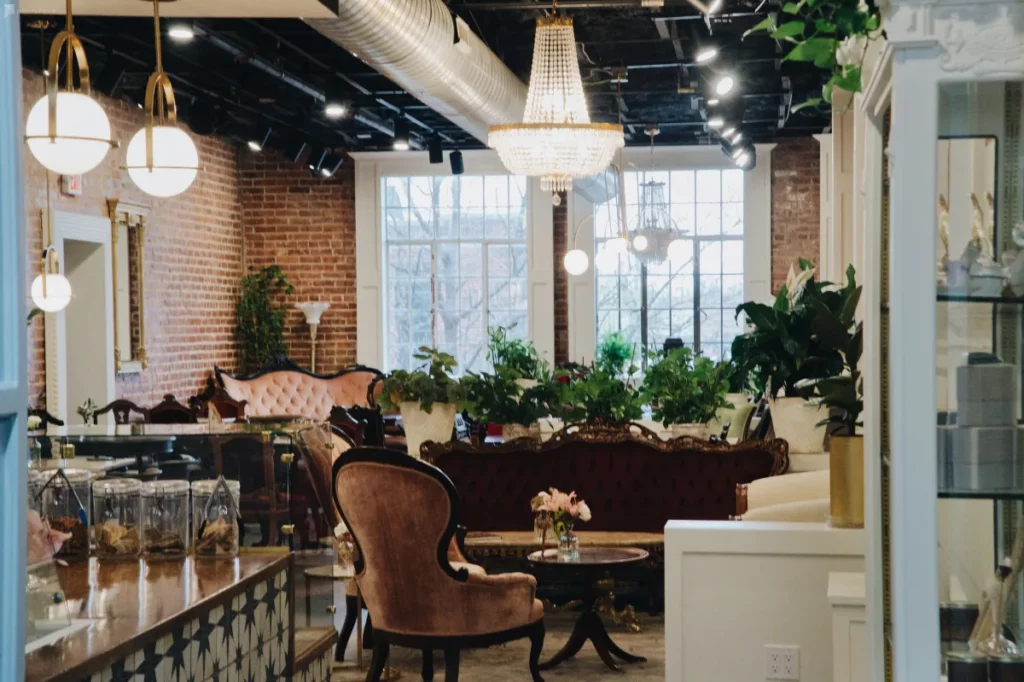 If you have the opportunity to decorate the space where you're holding your tea party, vintage or vintage-style decor is a wonderful way to make it feel more authentic. We're talking white lace tablecloths, doilies, elegant antique teapots and teacups, and intricate place cards for each of your guests so they feel like true VIPs.
You can also incorporate our pretty brunch decoration ideas to achieve a chic vintage vibe!
10. Decorate with fresh flowers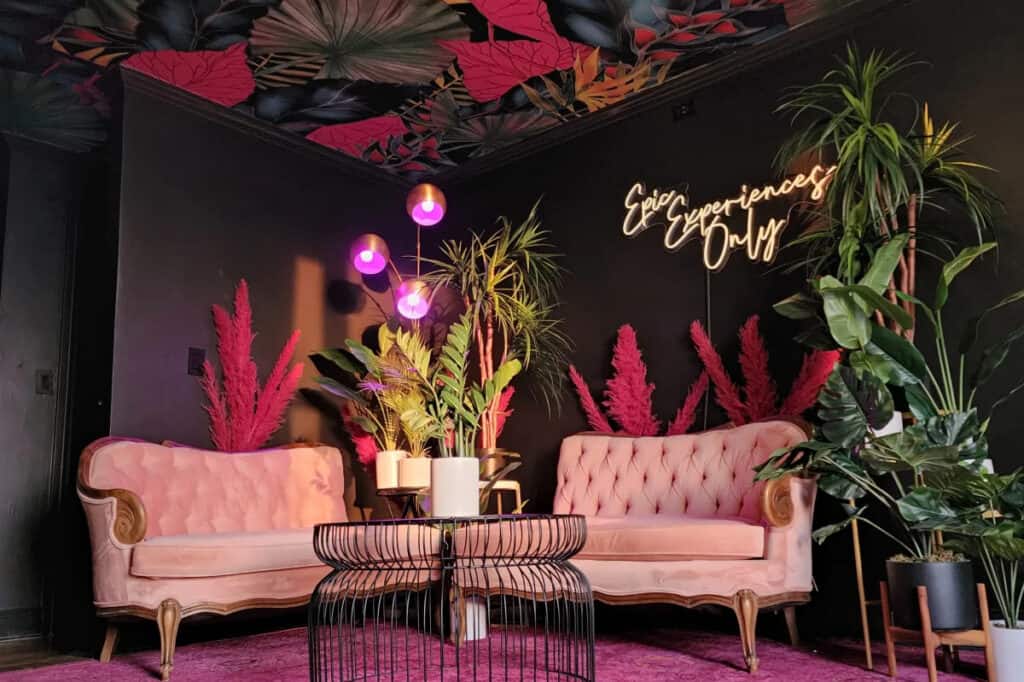 Aleksa's Get-Together advises that just about any type of flower will work for this occasion. However, when it comes to the color of your bouquets, "focus on light pinks, peaches, yellows, greens and whites."
11. Choose the right music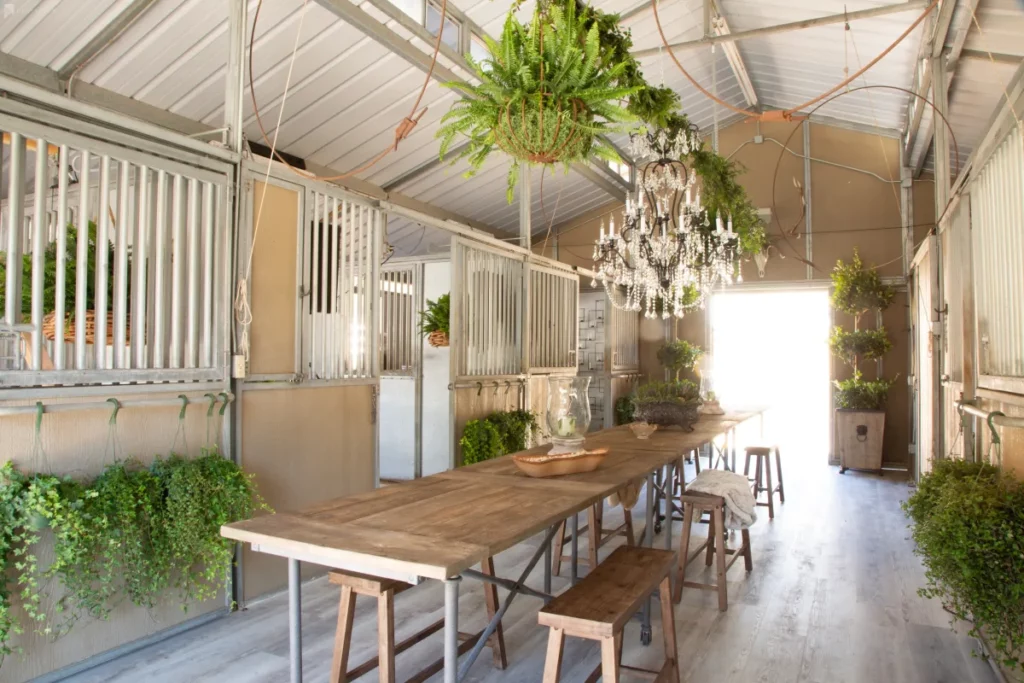 Music that's too high-energy isn't ideal for a tea party atmosphere. If you want to play music at your gathering, be sure to make a playlist of songs that are relaxing and cheerful.
12. Play some games at your party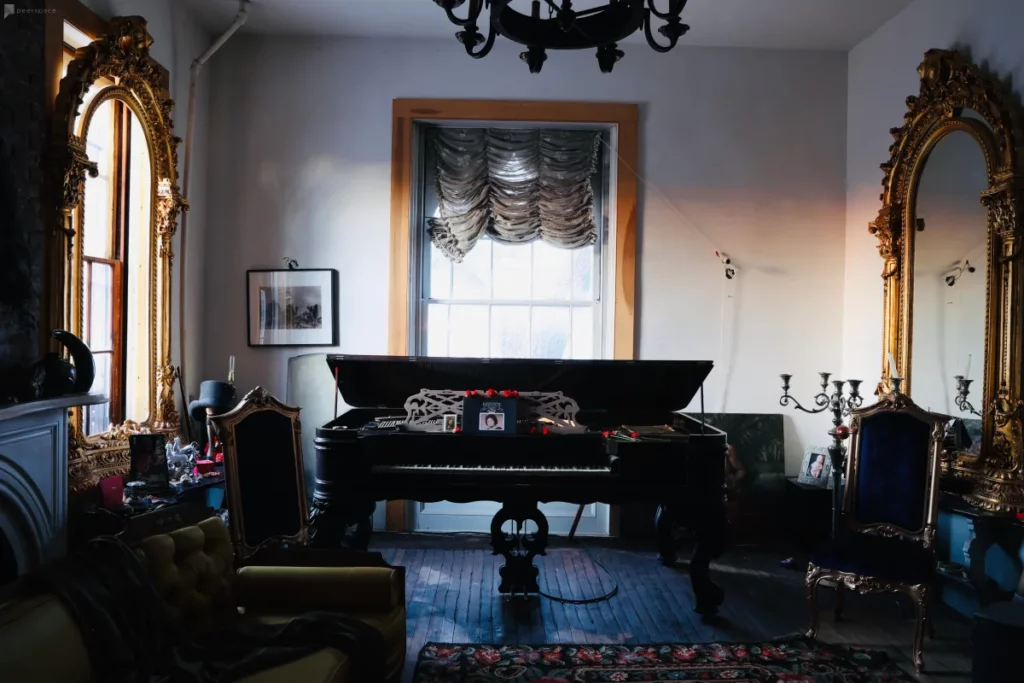 Including planned activities like games isn't a strict necessity. But if you and your guests just want to sit and chat that's pretty ideal. However, this tea party idea for adults can make the day even more fun and memorable. But what games would be appropriate for a tea party?
Plum Deluxe suggests six tea party games for adults that include "Take a Yarn, Tell a Yarn". "This is a fun icebreaker game that gets your guests talking about themselves . . . Each guest will be asked to 'yarn' about themselves for as long as it takes to slowly wrap their piece of string around a finger."
If you do decide to play games, you might decide you need a larger space to do so. If so, you can rent a space like this 1850 historic NYC landmark villa. It includes "a magical English Garden with exotic Chickens and Turkeys"–the perfect place to play tea party games!