A bachelorette party is the perfect way for a bride to enjoy one last hoorah before walking down the aisle. It's an opportunity for a bride to enjoy some quality time with her favorite girls and make soma amazing memories before her wedding day. But if you're about to get married or have a friend about to tie the knot, you might be wondering – who plans the bachelorette party? Who's in charge of handling a bachelorette party, and how can you make it amazing? Don't worry – Peerspace has answers. 
Learn the answer to the question "who plans the bachelorette party" along with some key tips on planning. 
Who plans the bachelorette party – primary candidates
These are the top members of the bridal party who are most likely to take the reigns when it comes to planning the bachelorette party.
Maid of honor 
The maid of honor is a bride's right-hand gal. She's the "head bridesmaid", and she often helps out the bride with other responsibilities of wedding planning. For this reason, the maid of honor is the primary candidate for planning a bachelorette party, and the one that the honor usually falls to. 
The maid of honor may also help plan other pre-wedding activities, like bridal showers, or even helping to coordinate hotel or travel arrangements for everyone else. 
Bridesmaid 
Of course, a maid of honor has a lot to do – especially if she's already planning a bridal shower. In that case, another bridesmaid can be the ideal candidate for bachelorette party planning. 
Splitting out duties among different members of the wedding party can help streamline the wedding planning process and provide everyone a chance to help out and pitch in. A bride or maid of honor could try splitting out duties right after the members of the wedding party are chosen, to make sure that everyone is on the same page. 
A BFF or family member
Of course, no one says that only members of the wedding party can plan a bachelorette party. Sometimes, a friend or family member might want a fun way to show the bride their support. We're talking sisters, cousins, aunts, or just close friends. Throwing a bachelorette party can provide a fun way to connect with the bride before her big day, and help out so that the bridesmaids aren't stretched so thin. 
The Bride herself
Ok, hear us out. To some people, this might be bad manners. But bachelorette parties aren't a formal affair – or even a traditional one. There aren't always gifts involved, like there are with a bridal shower, so you don't have to worry about asking for presents. 
At the end of the day, a bachelorette party is just an excuse for a bride to party with her favorite girls before the wedding. So, if you want to take matters into your hands and throw your own bachelorette party, we say go for it! 
What you need to plan an awesome bachelorette party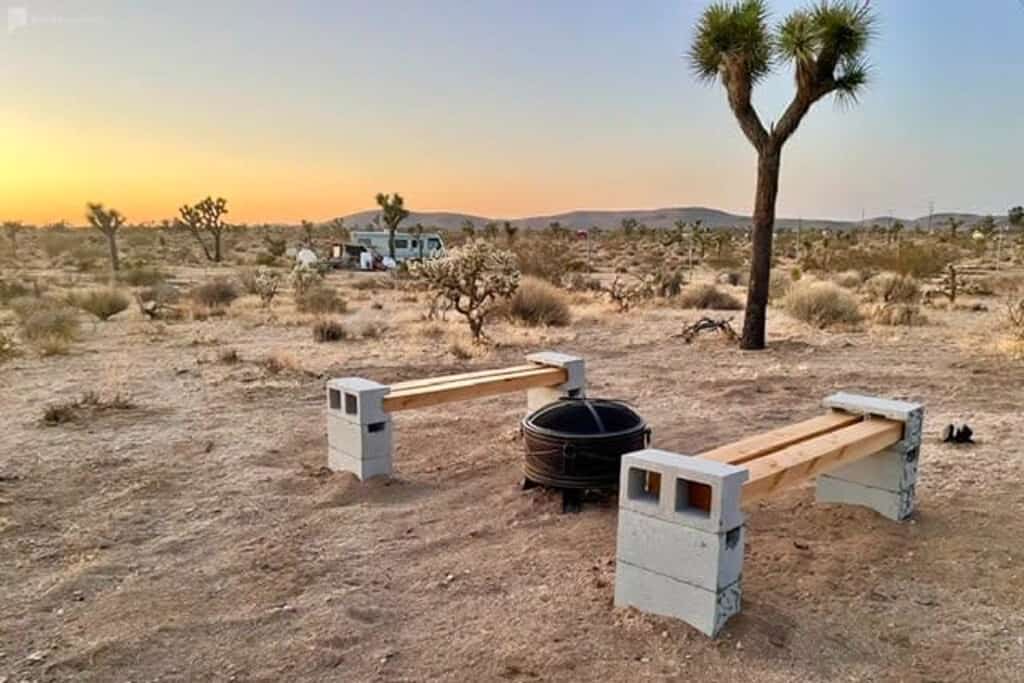 Know that you know all about who plans a bachelorette party, let's go over how to make it special! No matter who's planning, the party planner has their work cut out for them to coordinate a fun night. An awesome bachelorette party will need some fun activities, some delicious treats, and of course, a fun place to party. Here are some tips to keep in mind when planning. 
Keep the bride in mind 
Fill the night with activities that the bride enjoys, or would love to enjoy with her friends. You could book mani-pedis at a spa, head out on a bar crawl to sample delicious drinks, or just stay in for a night of rom-coms. 
Consult with the bride beforehand to get an idea of what she'd like to do. If you're an enterprising bride planning your own shower, this step is easy! No one knows how you'd like to spend the night with your favorite girls better than you. 
Find an amazing place to host 
Switching up the scenery is one of our favorite tricks to make a night super special. Even if you're planning on heading out, it helps to have a "home base" you can regroup at. Or, you can plan an awesome night in with some beautiful scenery to keep you company.
If you need help scouting out an awesome place to host, Peerspace has your back. Instead of renting by the night like other venue marketplaces, Peerspace allows you to book spaces by the hour. So, you can book a space only for as long as you'll need it. 
Host a bachelorette pool party in a relaxing backyard oasis, sip cocktails together at a private bar, or just hang out in an airy loft. Whatever you've got on the itinerary, it's easy to find a spot that's awesome for your bachelorette party. 
Grab some amazing party treats
When you're busy having a night full of fun, you'll need some snacks and drinks to refuel. Bachelorette parties are no exception. Curate a menu of some of the bride's favorite foods and drinks to have on hand for the night of the party. Your selection could include snack foods, like chips and queso or a veggie platter, or you could plan something more elaborate, like a sit-down dinner. 
If you're hosting at a Peerspace venue, you've got the ultimate ace up your sleeve when it comes to curating the menu. Peerspace concierge can help you arrange for catering to be on-site the day of your event. Just tell them what kind of selections you're craving, like Mexican food, and they can coordinate with local vendors to make it happen. It's an awesome way to make your job as a planner easier, and keep the party running smoothly. 
Have fun with it
Remember that at the end of the day, a bachelorette party is all about the bride having fun with her favorite ladies. It doesn't have to be perfect – it just has to be memorable. And when a bride is surrounded by people who care about her, that's all but guaranteed. 
We hope this has cleared up the question "who plans a bachelorette party". For more answers to all your party-planning inquiries, check out our resources section for more party-planning tips.