Looking for adorable homemade princess party decoration ideas for your next gathering? Perhaps you're throwing a kid in your life the perfect princess party for a birthday or other occasion. Or maybe you yourself are an adult having a throwback-style princess party of your own, giving you and your friends an excuse to dress up in frilly outfits. Either way, the right decorations are absolutely essential to ensuring that your princess party is the success it deserves to be!
And there are plenty of decorations you can make yourself that won't break the bank. We at Peerspace have gathered 12 adorable homemade princess party decoration ideas to get you started. Keep reading to learn more!
1. A dress-up chest
Remember being a kid and pulling all the fun clothes and accessories out of the dress-up chest? Gather your favorite feather boas, fun hats, and adorable tutus, and assemble a dress-up chest. This is an unconventional homemade princess party decoration idea because it involves your guests dressing up and effectively becoming decorations of their own in silly and cute outfits, but it's a creative one that does double duty as both decor and activity, so it's a really great option.
If you're located near Oakland, California, and looking for a space for dress-up, this dress-up studio in the heart of downtown is a fabulous location for just that! The hosts describe it as follows: "Are you tired of waiting for a party invitation to wear sequins, pink wigs, or vintage prom dresses? Wait no more! We've created a magical space in Oakland, CA full of roses, dollhouses, and champagne. Come play dress up in our space! We have dozens fantastical dresses, accessories and wigs for you to try in our whimsical alice in wonderland-esque space!"
2. Make crowns for all your guests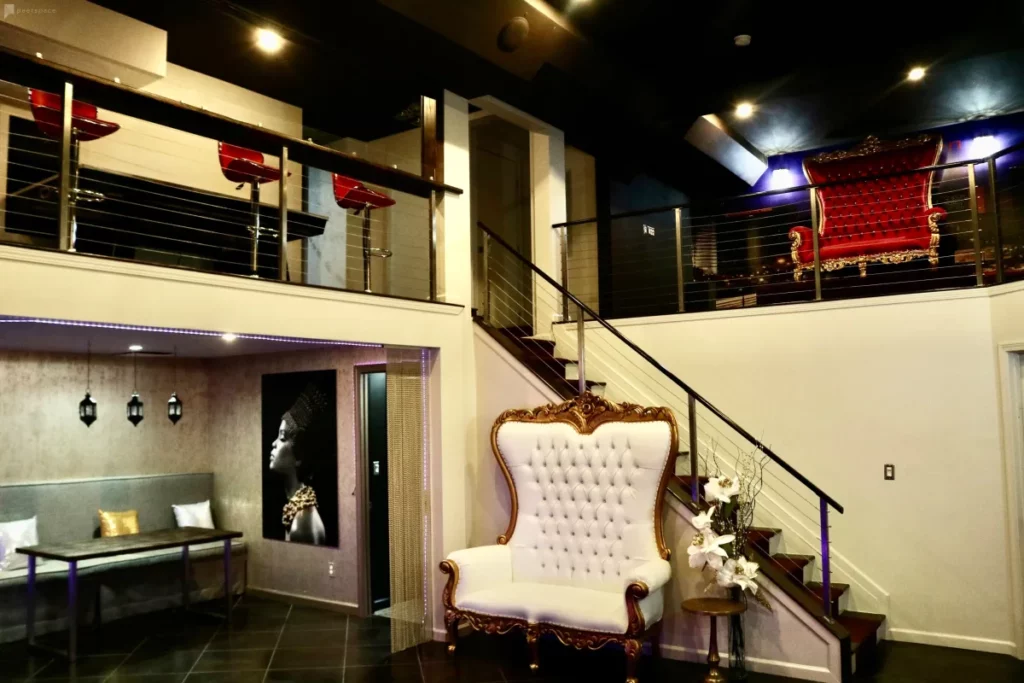 How to make your guests feel like royalty? Have crowns ready for them to put on when they arrive! Check out this list of 18 ways to make a DIY crown or tiara for some inspo!
3. Candy necklace-making station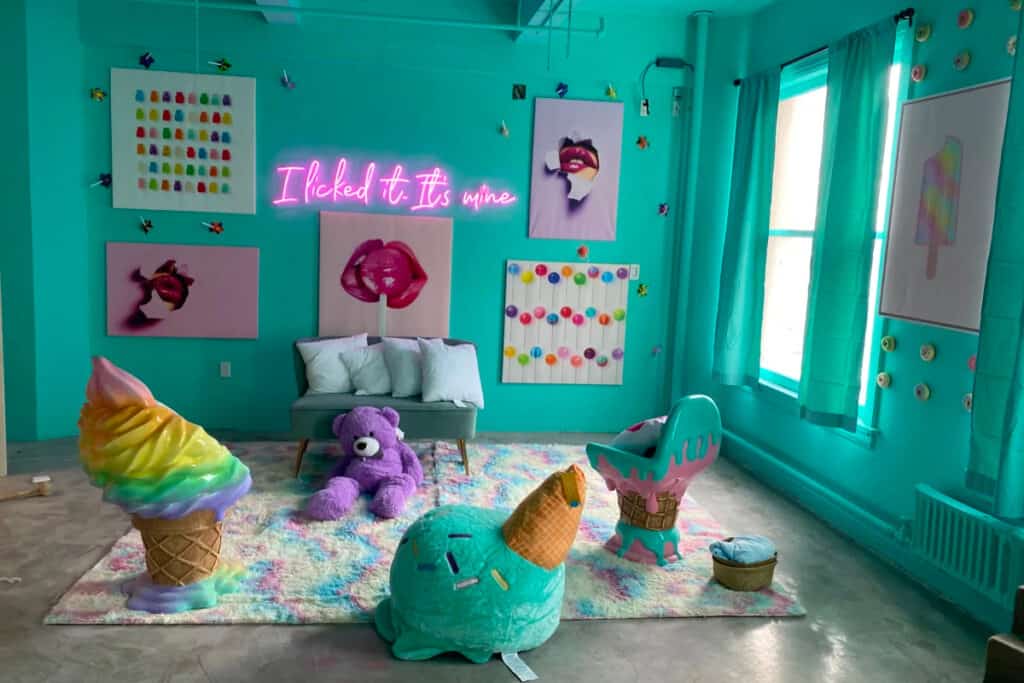 Some ideas can serve as both decor and activities for your party, and a candy necklace-making station can be one of these! Set all the ingredients/materials for candy necklaces out in a pretty and festive arrangement. Your guests will be drawn to this activity station while coming away with homemade souvenirs of their own.
Princess garden party, anyone? Combine these decor ideas with our 9 lovely garden party ideas to make it happen!
4. Hanging garlands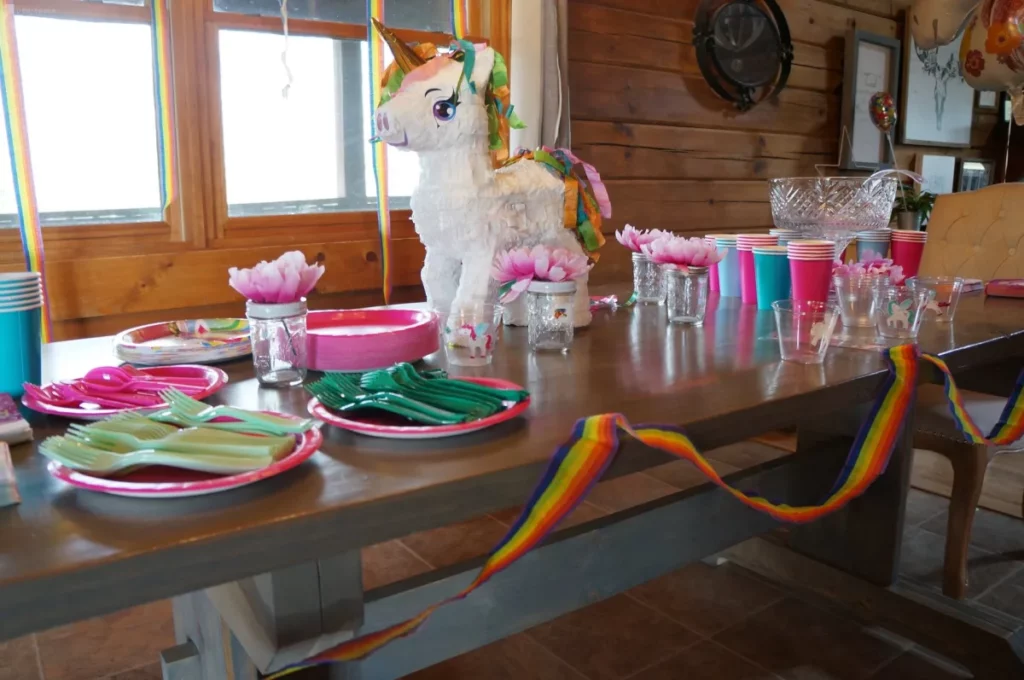 Hanging garlands are an easy and festive homemade princess party decoration idea that you can modify to your liking. Here's one guide to making tissue paper pom-poms that will look lovely hanging from the ceiling or decorating your table.
5. Princess table settings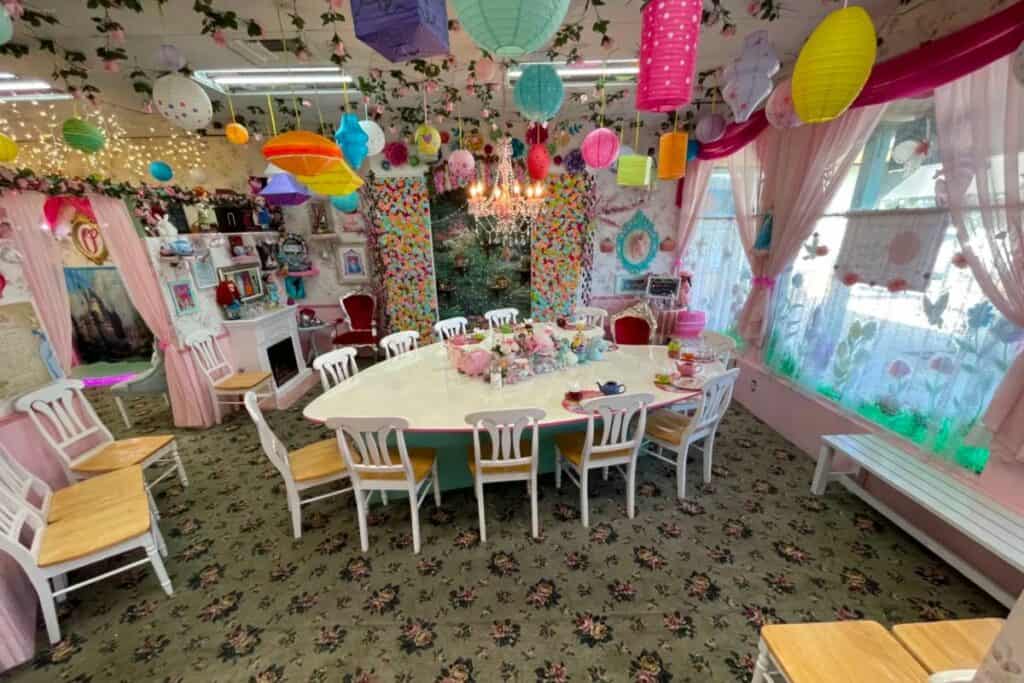 Another practical yet incredibly fun homemade princess party decoration idea is serving a meal (perhaps something fancy yet whimsical, like afternoon tea with multi-colored pastel macarons?!) with beautiful place settings for all your guests! Not sure how to create the perfect place setting fit for a princess? This guide to creating the perfect princess party table settings is an excellent place to begin.
If you'd like to hold your princess tea party in a special space, this enchanting fantasy princess dollhouse tea room in Lomita, California would be a great fit–just read this snippet of the description: "We have a Mad Tea Party Dining Room full of hanging lanterns, pink chandelier, fairy wall, teapots, teacups, beautiful artwork and collectibles, large heart shape table and velvet thrones in Dining room, French Provencial furniture, curios, art, pink fantasy stage, pink curtains, large jeweled tiara, dripping white fairy lights and colorful lanterns adorn the parlor."
6. Princess party favor bags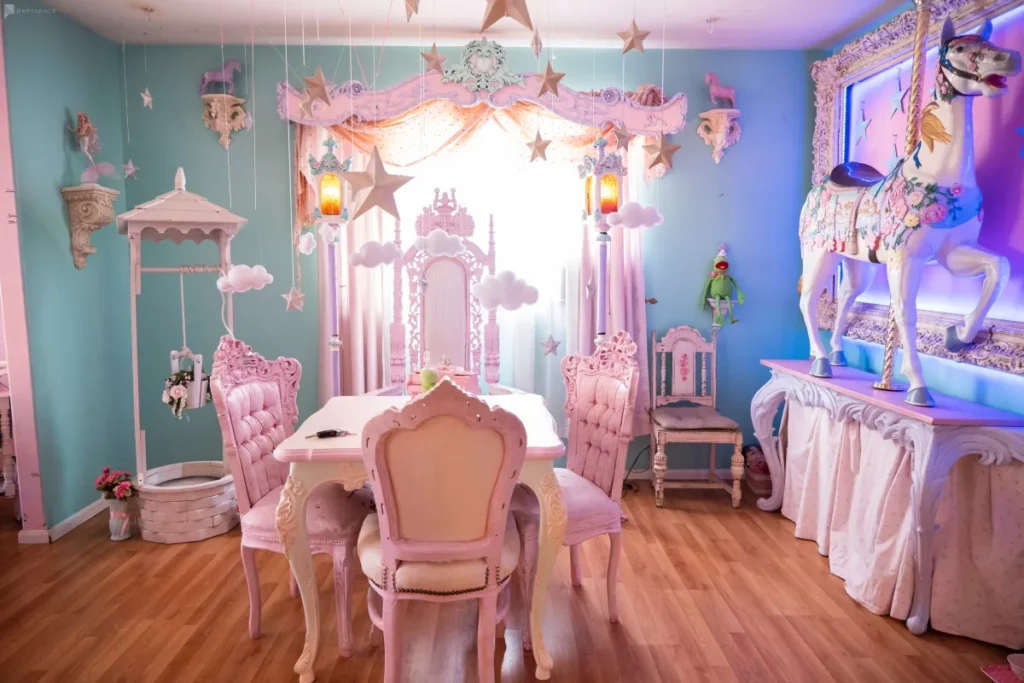 Let guests bring the party theme with them by sending them home with some princess-themed party favor bags! You can put these together yourself with just a little thought and creativity. Here are 21 enchanting princess party favor ideas to get you started.
7. Princess cupcakes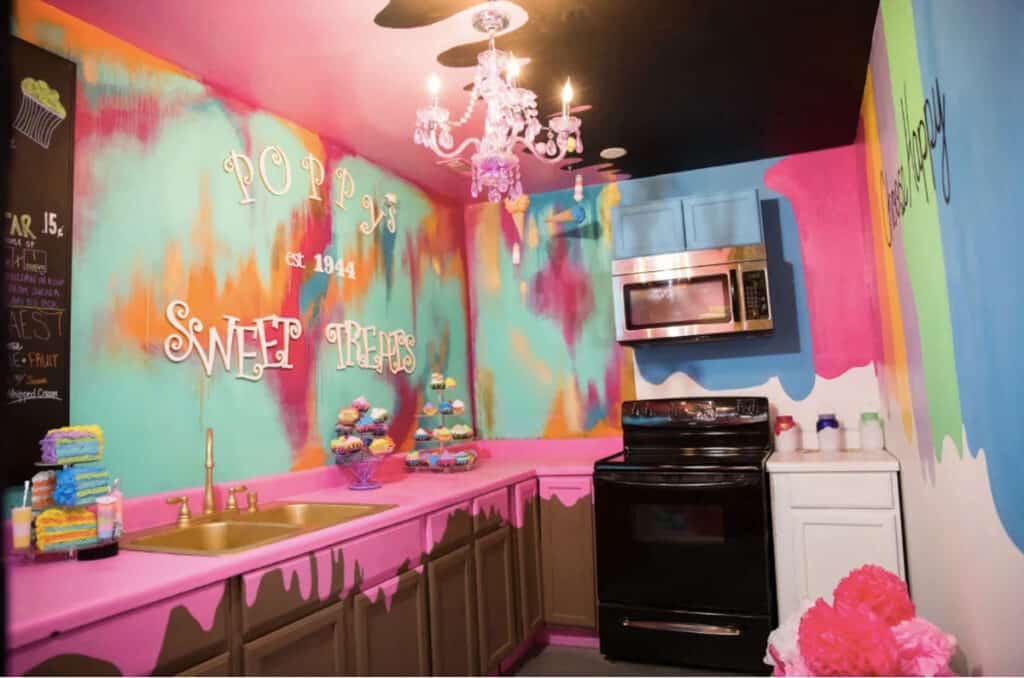 Love to bake? Then take advantage of this useful skill/hobby and make some beautiful princess cupcakes to display on a platter! There are lots of princess-themed cupcake recipes out there, but this is one of our favorites.
8. Pick a color and stick to it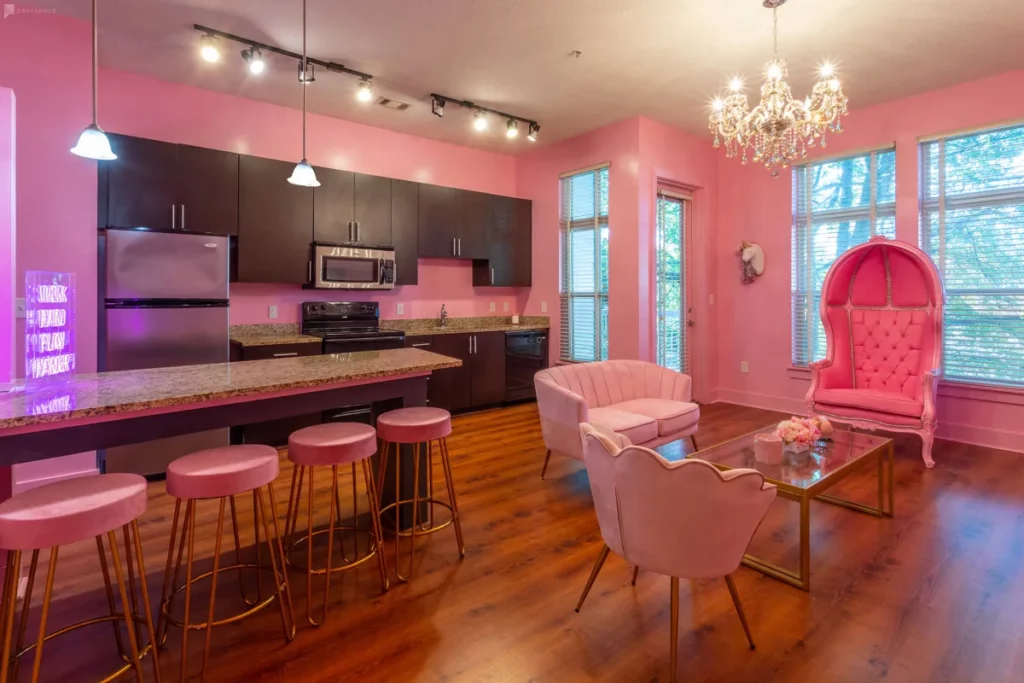 When creating homemade princess party decoration ideas, the first color most people might think of would probably be pink. However, you might also go with purple, pale blue, or even a more unusual color for this homemade princess party decoration idea.
If you do land on the classic all-pink look, you can take things to the next level by hosting your princess party at Princess Buckhead Palace in Atlanta, Georgia (pictured above). It's all decked out in glamorous pink everything. Be sure to take a look at the photos in the listing because seeing is believing with this one.
Another similar all-pink option is the Pink Fashion Lagoon in Marlow Heights, Maryland, or this all-pink condo with a lovely terrace in Orlando, Florida!
9. Floral bouquets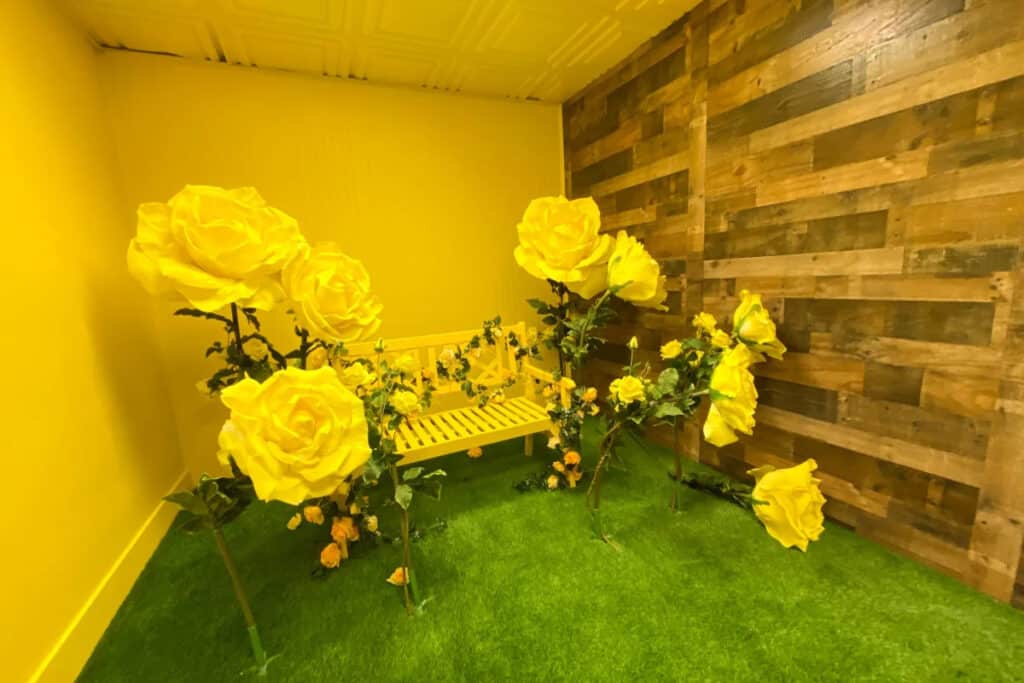 Flowers are a classic for this and many other party themes. Put together some pretty bouquets that match your overall color scheme. If you're on a limited budget, fake flowers are an option for these as well.
Bring all of these decor ideas to life by using our 11 adorable princess birthday party ideas!
10. DIY princess wands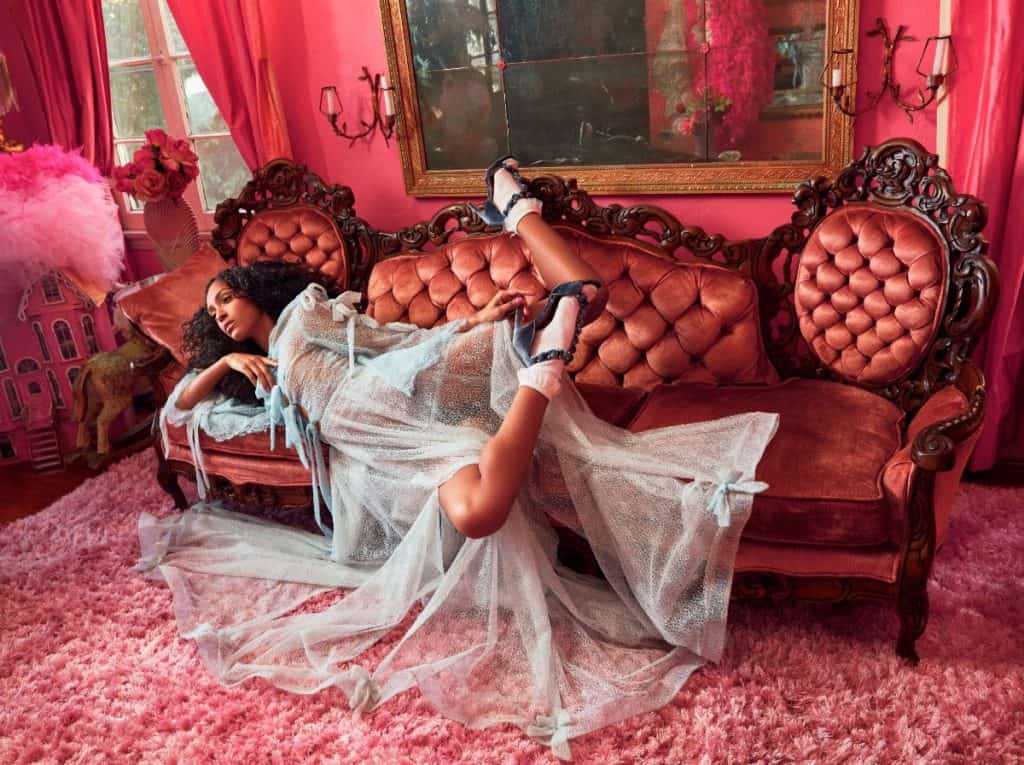 In addition to princess tiaras, another accessory that your guests will love (especially if they're little kids) is some playful princess wands! Here's an easy guide to making these from the blog Made to be a Momma.
11. Lean into the castle element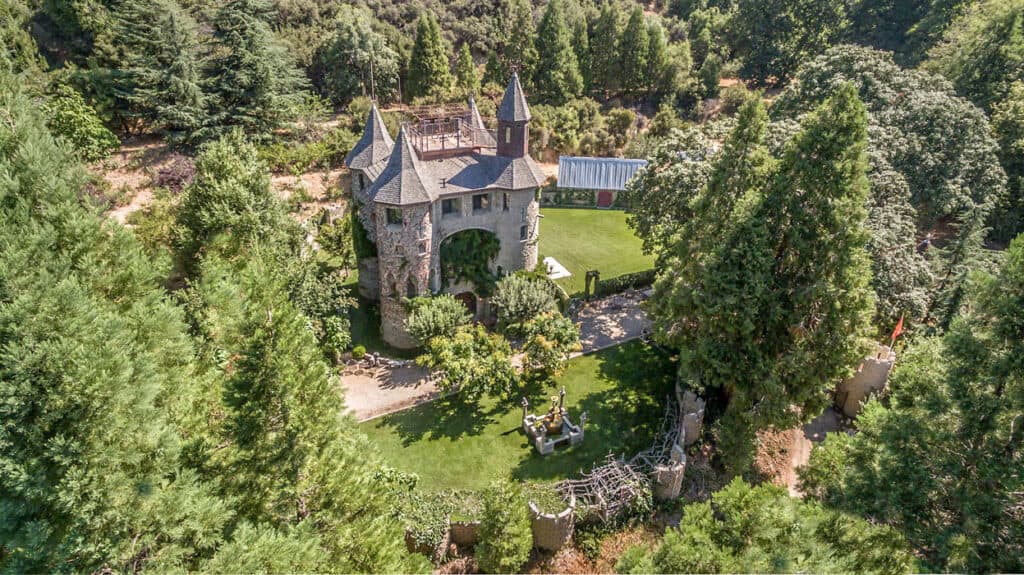 One of the settings we associate most strongly with princesses and royalty more generally is the medieval castle, where fairy tale princesses are born and raised. For this homemade princess party decoration idea, deck out your party space with castle-themed items like a throne for the birthday girl (if it happens to be a birthday party!).
And if you have the budget for it, renting out a castle for the party itself would truly take the theme to the next level. This historic castle recording studio in Franklin, Tennessee is a great location with good reviews, as is this 100-year-old pink castle near downtown St. Augustine, Florida!
If you're not located near either of these venues, check your area for castles and castle-inspired spaces available for hourly rent through Peerspace and see if there might be something similar near you.
12. Princess-themed cookie cutters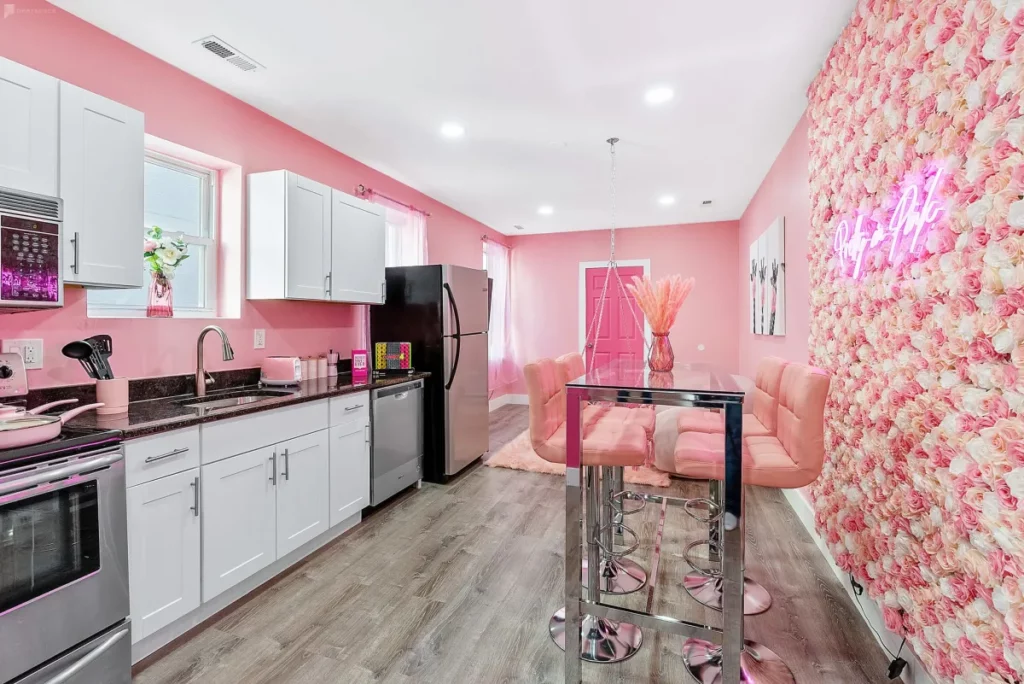 Use cookie cutters in the shape of crowns and other fun princess-themed shapes to cut out not just cookies but also sandwiches and other food items for your party! It'll make them that much more cute and festive.