Looking for unique and memorable 60th birthday decoration ideas? Sometimes it seems like all birthday parties are the same after someone turns a certain age. The very thought of a 60th birthday, for example, conjures images of black balloons and "over the hill" themed decorations. Nowadays, that just feels boring. Sixty is the new 20 – or 30? – after all, so why should the guest of honor feel like they have one foot in the grave? Rather than rely on "over the hill" or "golden years" tropes, plan an unforgettable 60th birthday party that celebrates a life well-lived, looking forward to many adventures ahead.
Peerspace, the world's largest online platform for booking venues by the hour, can help you shake up your milestone birthday routine. On Peerspace, you can rent a unique party site and also decorate it in a personalized style. There are thousands of Peerspaces in hundreds of cities throughout the United States, and in several other countries too. Here are 12 unique 60th birthday decoration ideas you'll wish you'd thought of years ago.
1. Outdoor enthusiast
Is your guest of honor a young-at-heart adventurer type? Then why not rent a Peerspace where you can host an outdoorsy-themed birthday party? This charming modernized farmhouse in Vernon Valley, New Jersey is right near the Appalachian Trail and ski resorts, and accessible enough to the big cities to attract your urban guests, too.
Decorate the home with locally produced jars of jam or honey. Select biodegradable paper streamers and subtle lighting to complement this naturally beautiful farmhouse.
2. Chicago mansion with museum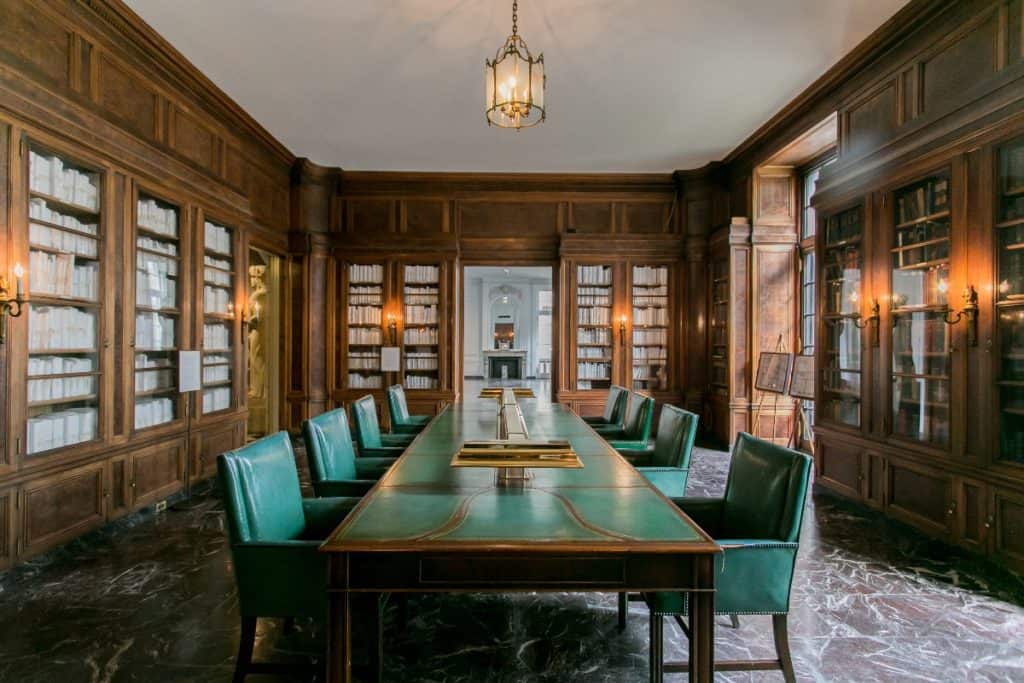 Thrill your geeky birthday person by throwing their 60th at this Chicago-area lakefront mansion boasting a private science museum. The award-winning architecture is based on Marie Antoinette's Versailles playhouse, and you can use unique birthday decorations throughout.
For example, you can decorate the space with memorabilia of their personal accomplishments and have a scavenger hunt for all ages with handmade trivia cards. Reserve this space well ahead of time, as it's one of the most popular Peerspaces around.
3. Cabaret night in Paris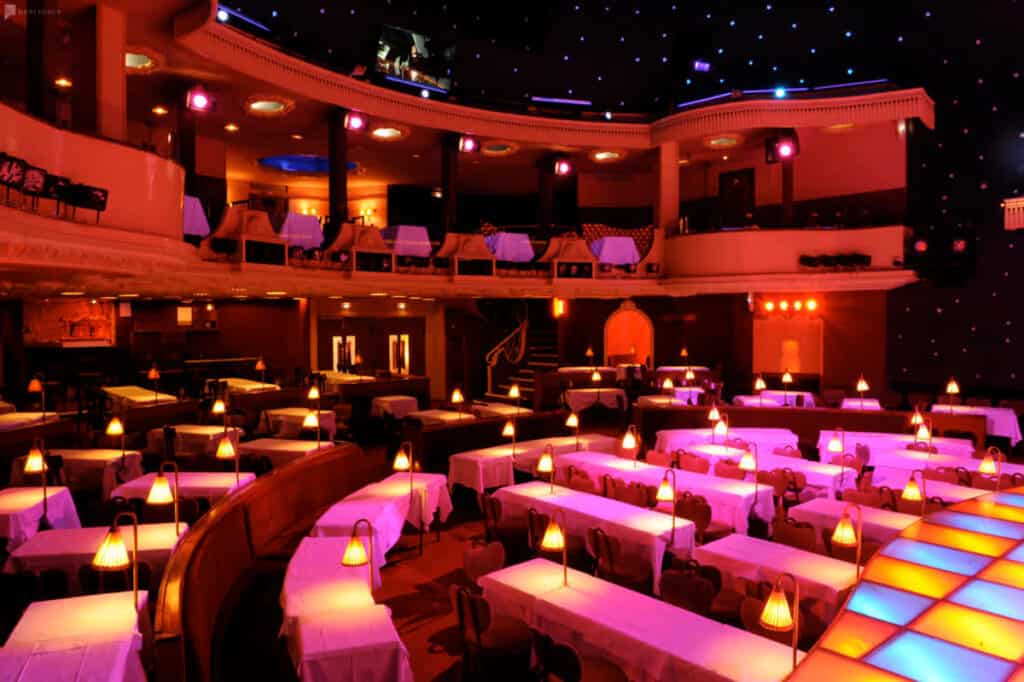 Everyone is a star when the party is hosted at an authentic Parisian cabaret! Celebrate your guest of honor's entre into the 60s in style by decorating the space with masquerade ball accouterments.
Set the scene with LED hurricane lamps for antique lighting effects, and provide a selection of vintage style masks and fans to invoke the timeless spirit of La Belle Époque. Birthday guests can enjoy can-can dancing or an evening of Vaudeville acts on the Moulin Rouge-style stage in the round.
4. Live music Nashville party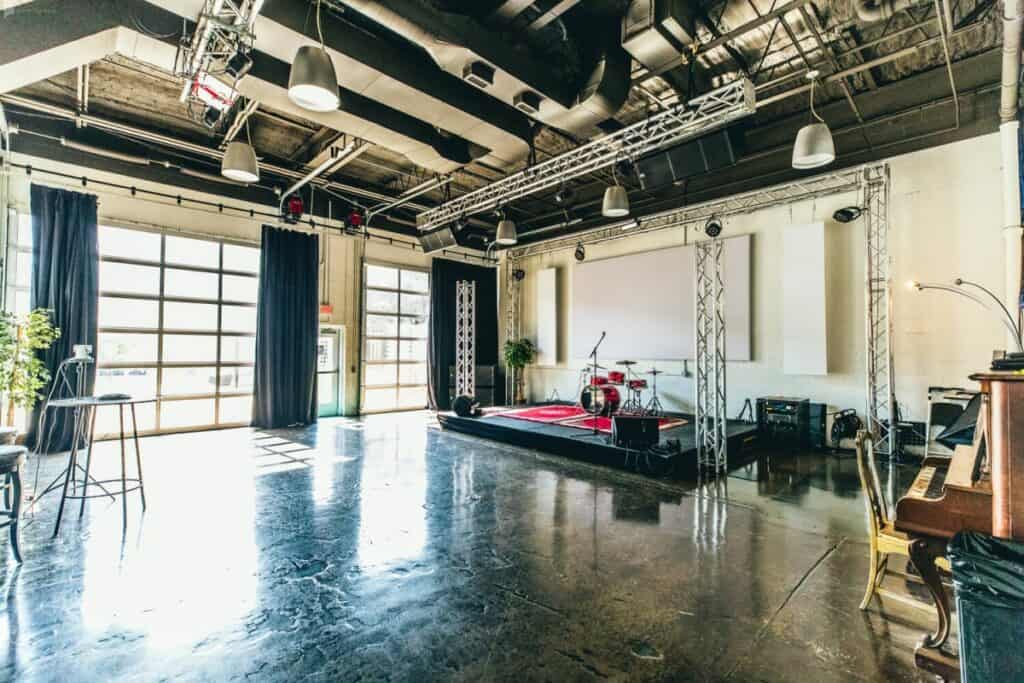 Country music lovers will enjoy this private concert space in Nashville. Perfect for celebrating a musician's birthday, this professional venue will allow to jam with old friends. You can also opt to bring in local talent to entertain the entire party.
Put up unique 60th birthday party decorations like concert posters and vintage musical instruments or make it a Graceland-themed party and ask guests to wear their favorite Elvis gear. As a memorable souvenir and decoration in one, print out the sheet music of your guest of honor's favorite songs.
5. Southwest art lover's dream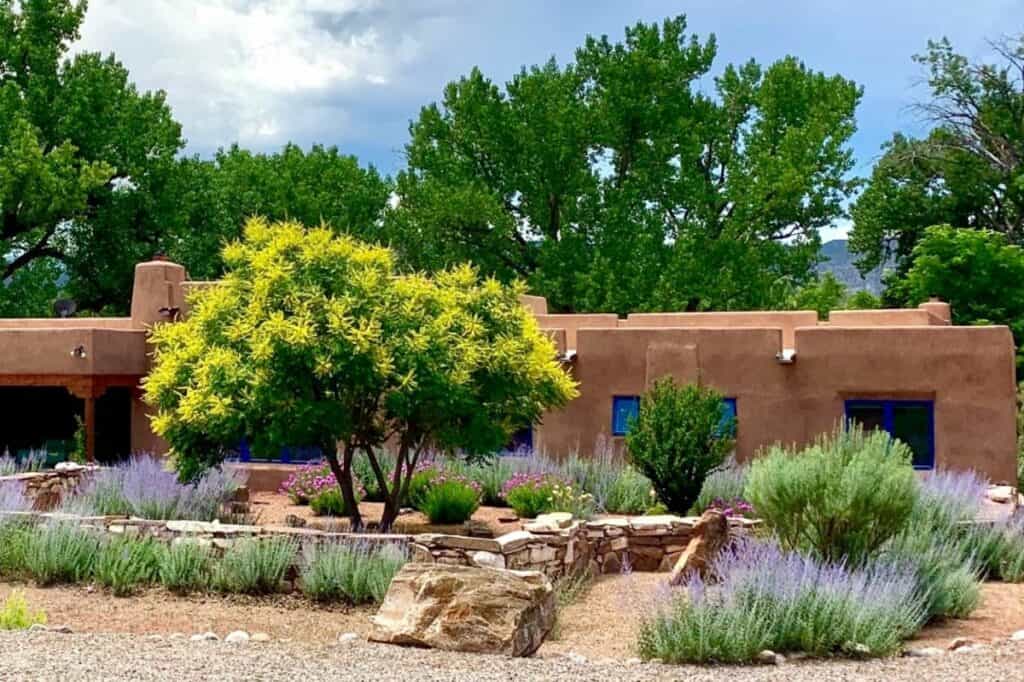 Bring art lovers together for a 60th birthday celebration on the Chama River at a classic adobe guest ranch in northern New Mexico. This is also the perfect Peerspace venue for hosting a retrospective for the guest of honor with a creative legacy.
Decorate the space with colorful reproductions of paintings by legendary Southwestern artists – including Georgia O'Keefe, who, in fact, had a home nearby.
6. California noir birthday bash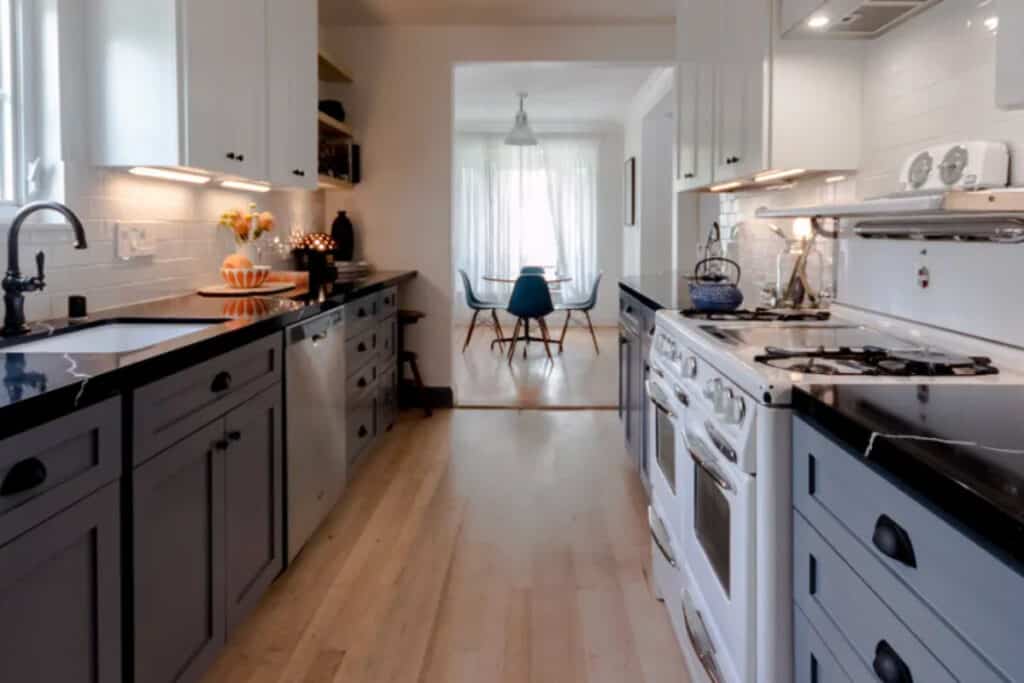 Vintage movie fans will love celebrating their 60th with a film noir-themed birthday party at this stylish retro Valley Village ranchette. This beautiful Peerspace venue is already perfectly staged for the noir vibe.
All you need to take it to the next level is mood lighting for those dramatic shadow effects and vintage attire to act out your favorite plots involving heroes, villains, and mysterious strangers.
7. Waterfront time capsule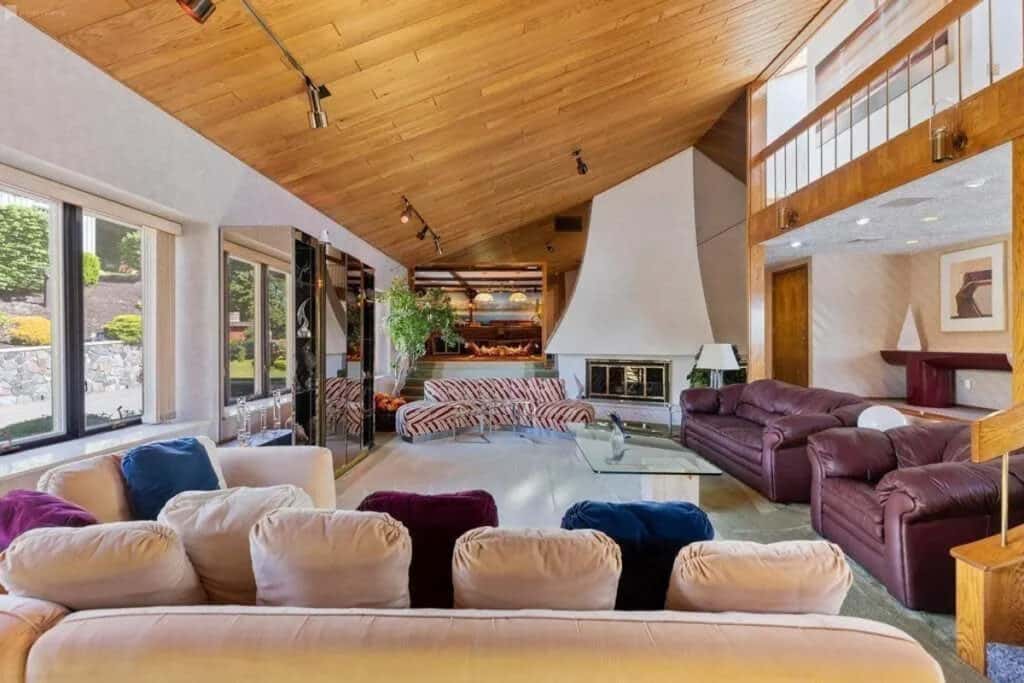 Vintage cool never goes out of style. Host a throwback 60th birthday party at this stylish oceanfront property in Salem, Massachusetts. The retro house is like a 1970s period piece, with its fantastic arcade, shag-carpeted billiards room, and an indoor bar, not to mention its chic swimming pool overlooking ocean views.
For unique birthday party decorations, deck the space out with disco balls, classic rock posters, and gorgeous thematic cocktails.
8. Nature party among the peaks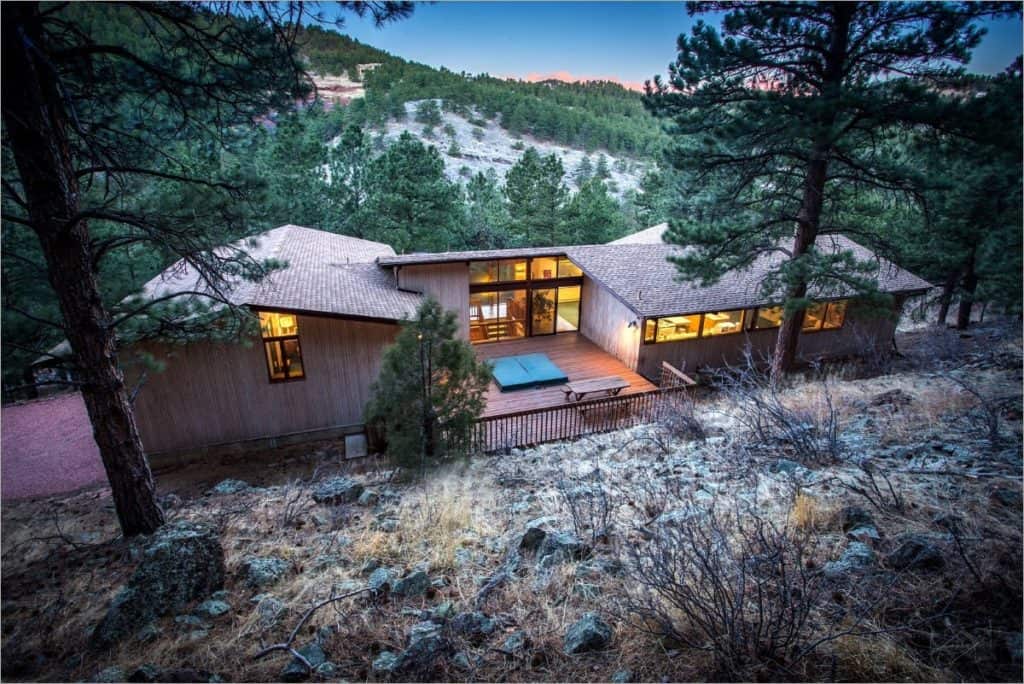 Gather family and friends for a refreshing 60th birthday retreat in this large Boulder, Colorado home.
Decorate the gorgeous space with generous buckets of the guest of honor's favorite colorful cut flowers to bring the party to life. Keep an eye out for local fruit stands and indulge the party with healthy seasonal produce – fruit also makes for perfect naturalistic decor. Abundant wildlife might even make a showing and add their own natural beauty to the ambiance.
9. Upscale wine country celebration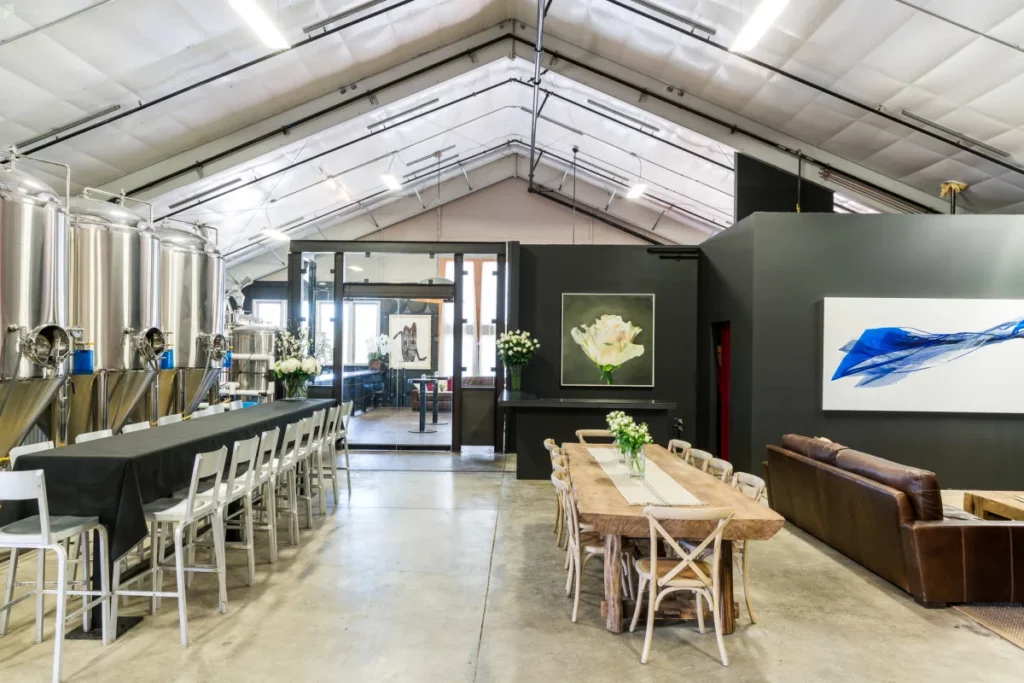 Your guest of honor has aged like fine wine, right? Then plan a truly luscious birthday party to celebrate 60 at this Sonoma distillery and winery. The space itself serves as instant decoration, but you might jazz it up by filling clear carafes with sparkling glass rocks, hanging metallic balloons, and using table basketry to personalize the décor.
10. Oregon coast Victorian charm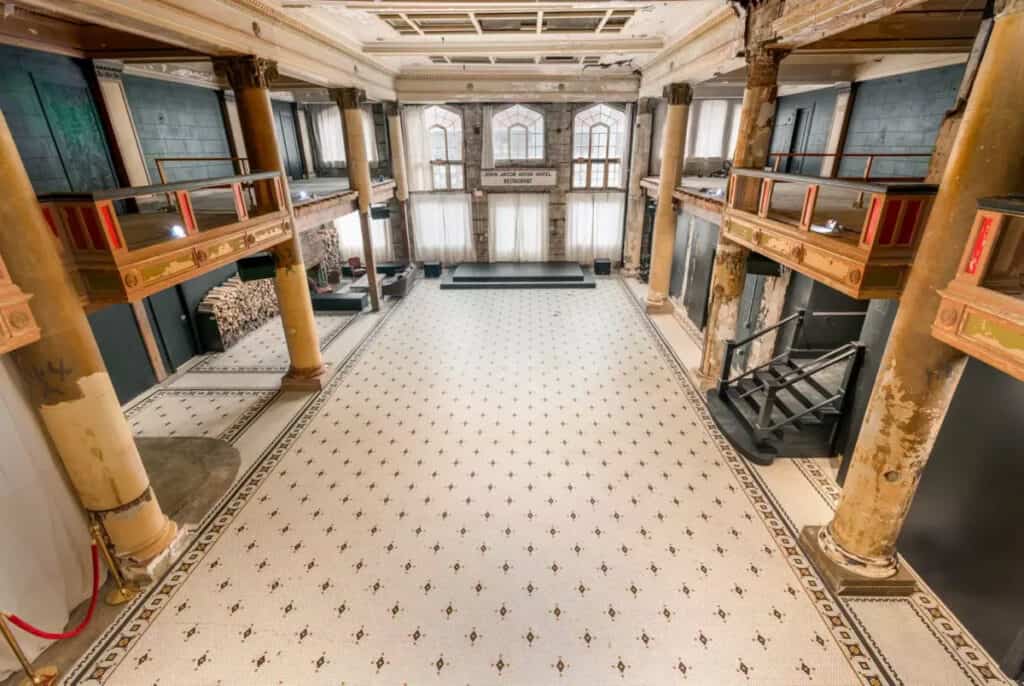 Invite your guests to enjoy the historic Oregon Coast at the remarkable 1920s Hotel Astoria. Celebrate the dawn of a new decade with a ballroom dance-themed party, paying nod to your guest of honor's signature style.
You might also accent the space's high ceilings and natural light with strings of muted lights and garlands of flowers. This incredible venue is one of the most popular on Peerspace, and for good reason.
11. Liberace mansion in Las Vegas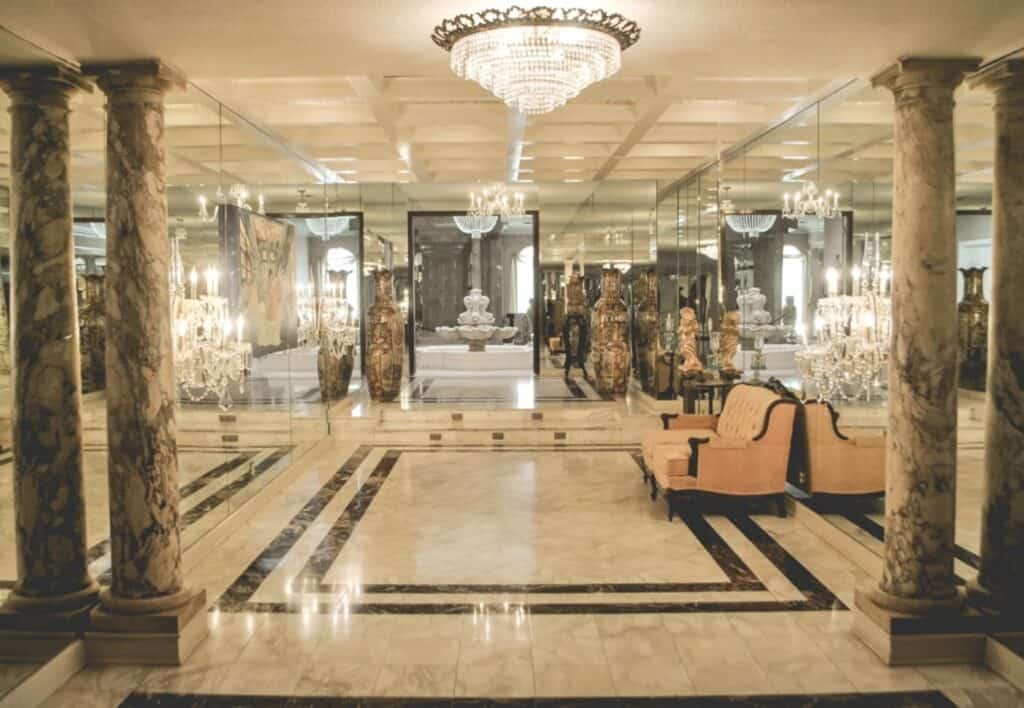 For the ultimate birthday blowout, celebrate turning 60 at the Liberace's Vegas mansion. Each room in this historic mansion is a veritable museum of class and kitsch, so perhaps all that can be done to enhance the décor is sprinkle some flowers around.
Plus, the guests themselves can serve as unique birthday party decorations by wearing all the bling they own. You will want proof of what goes on in Vegas this time – because you partied in such a legendary Golden Era estate.
12. Calm at home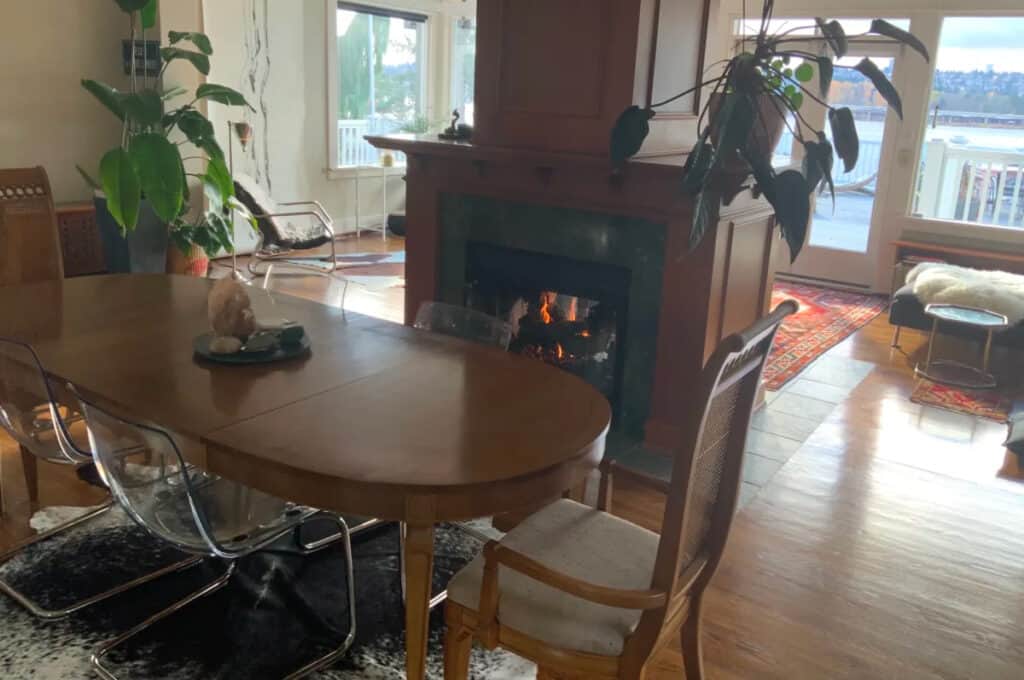 Truth be told, sometimes we don't want to make a huge deal of turning 60 – or any age. Sometimes we just want to hunker down with our closest friends and family, and host a lovely dinner in someone else's space – for example, this tasteful lakefront Seattle home.
Unique 60th birthday party decorations like family photographs and understated floral arrangements often are the best route when hosting a quieter event.