Looking for unique summer birthday party ideas to make your special day hotter than the sunshine? Then you've come to the right place since that's exactly what we at Peerspace have for you.
Peerspace, the world's largest peer-to-peer hourly venue rental platform, is here to help you find the coolest places to throw your bash. Here are 13 awesome summer birthday party ideas that will have your friends clamoring for an invite.
Gather your favorite people in this beautiful townhome in Colorado Springs. The house has a well-designed interior, with the capacity to comfortably accommodate about 15 of your nearest and dearest. You can also open your presents on the patio overlooking stunning mountain views. Holding your awesome summer birthday party in Colorado will help you escape at least some of that infernal heat.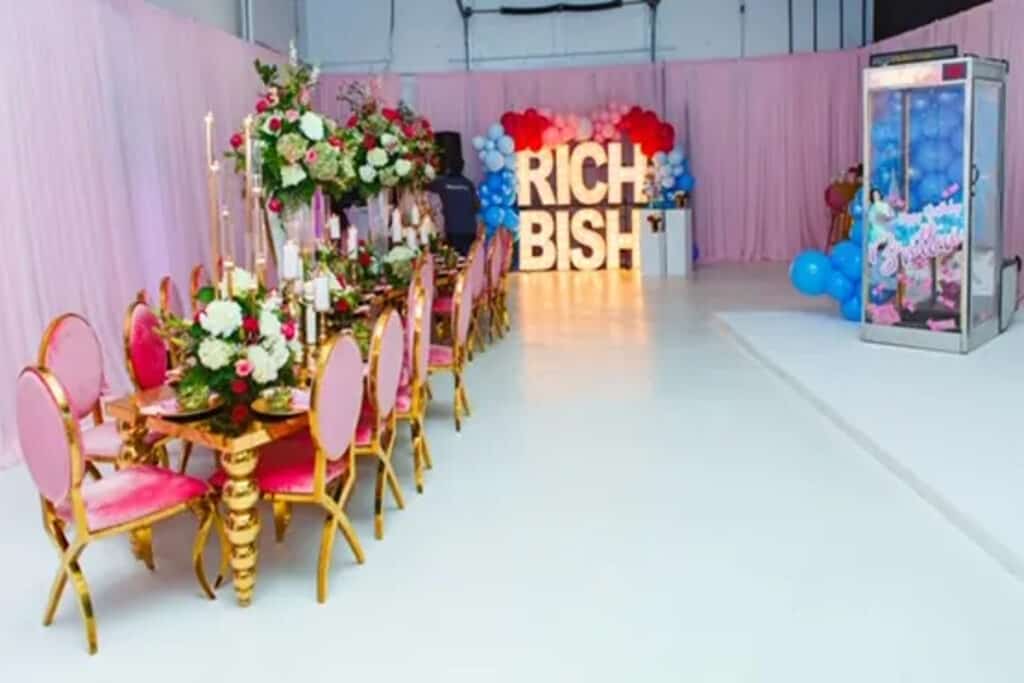 The vast interior of this hip renovated warehouse is the perfect setting for an awesome summer birthday party. This urban contemporary space has tons of amenities that you might want for a multimedia celebration. There's also enough room for you and 80 of your closest creative friends. You could also make some art together or organize a festive pop-up showcase.
Bring your young-at-heart friends to celebrate your summer bday in this stylish Uptown Minneapolis venue. This is the ideal booking for the playful host since it includes outdoor games ranging from Jenga to Bocce ball to a 14' rock-climbing wall to a huge outdoor fireplace. If it's too hot to hang outside, then move the crew inside to compete in the indoor arcade or show films on the 13' wide-screen theatre screen.
Summer swooning for a pool? Then read our 12 pool party ideas to learn how!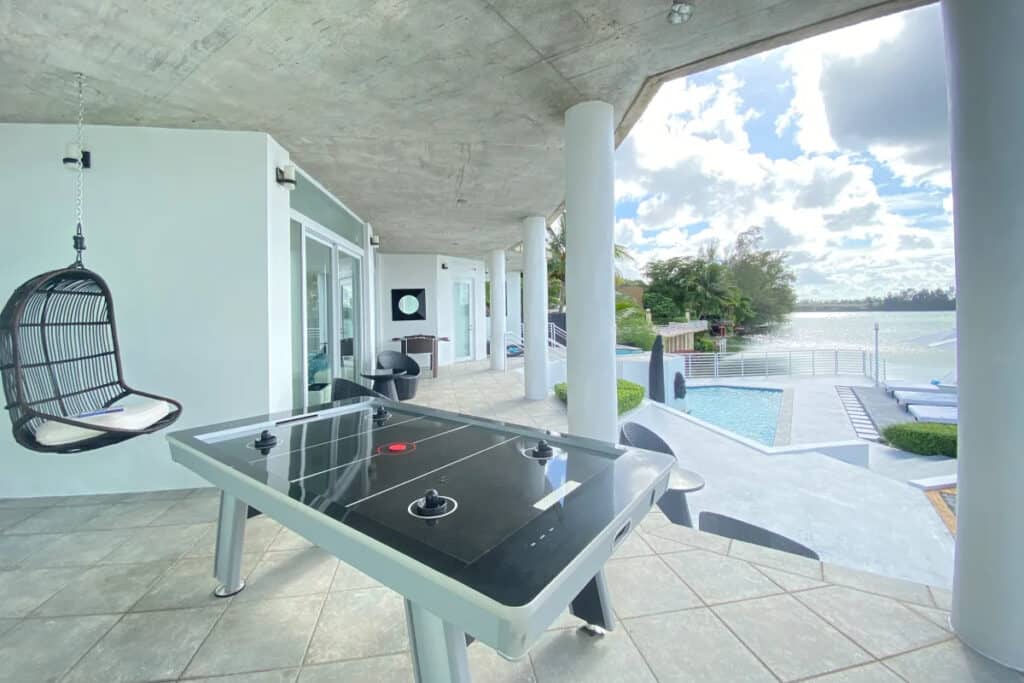 Be a birthday baller in this five-level Art Deco-style gleaming Miami villa. Chill on one of the wraparound porches and watch the sunset over the mansion's private lake. After that, enjoy a night swim in the multilevel swimming pool. The interior space is worth bragging about, too – the ceilings are 20' tall, for starters, and the décor is oh, so Miami. Hosting your awesome summer party in this fantastic space will make you forget about all those schoolyear birthday pizzas you missed.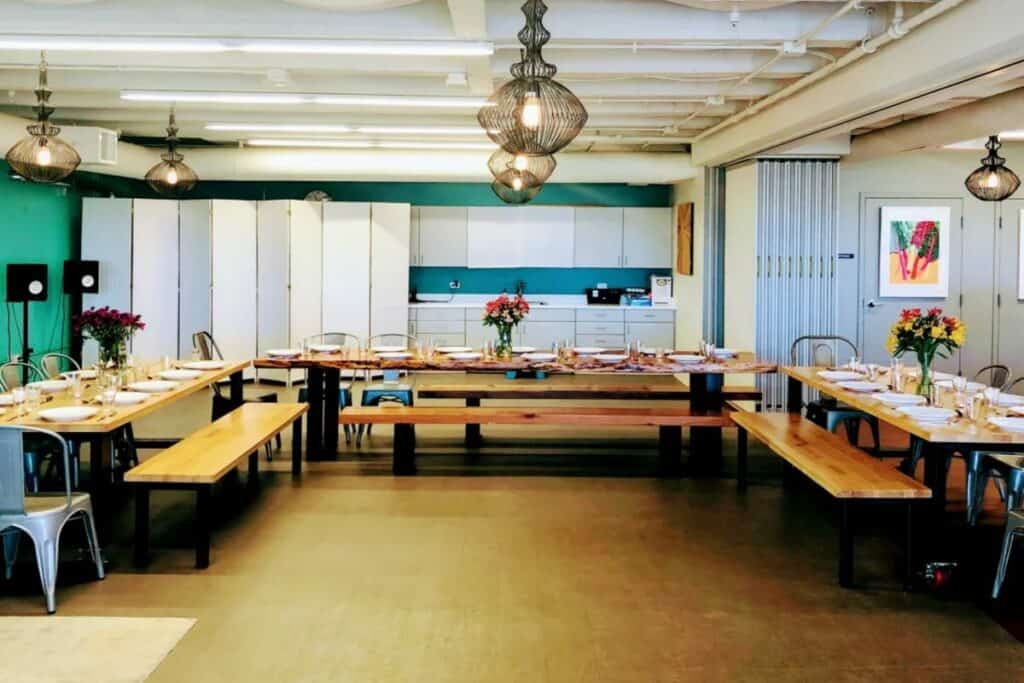 This 2400-square-foot venue is located right on the waterfront at San Francisco's famous Fisherman's Wharf. With its flexible floor plan, the studio space can also accommodate up to 80 people. Your awesome summer birthday party could take the shape of a culinary feast or a dance party – or whatever you can dream up, really. The space's classy modern feel, exceptional natural light, and views of Alcatraz will absolutely charm your guests. As an added bonus, the space offers a fantastic chef's kitchen for all your cake-cutting needs.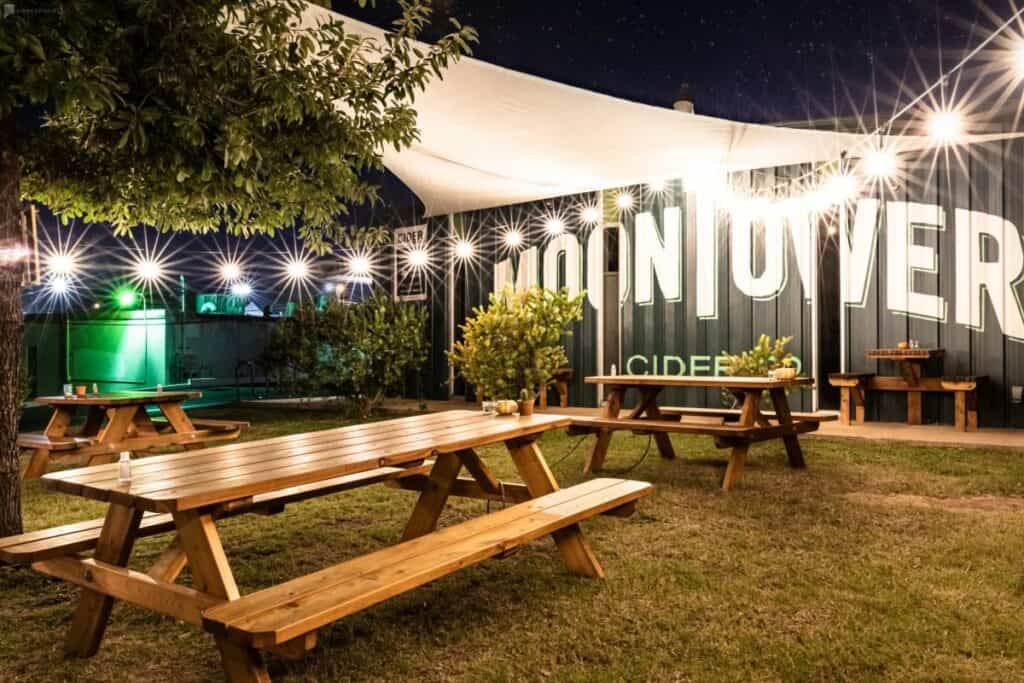 This legendary space in Austin is a working cidery with a spacious tasting room. It would be absolutely ideal for your awesome summer birthday party – especially if you're into all things haunted since the space is a remodeled former mortuary. What about a birthday séance, with plenty of cider to pass around? If that's not your scene, no worries. Instead, take the party to the cidery's beautiful patio, which can accommodate up to 50 guests.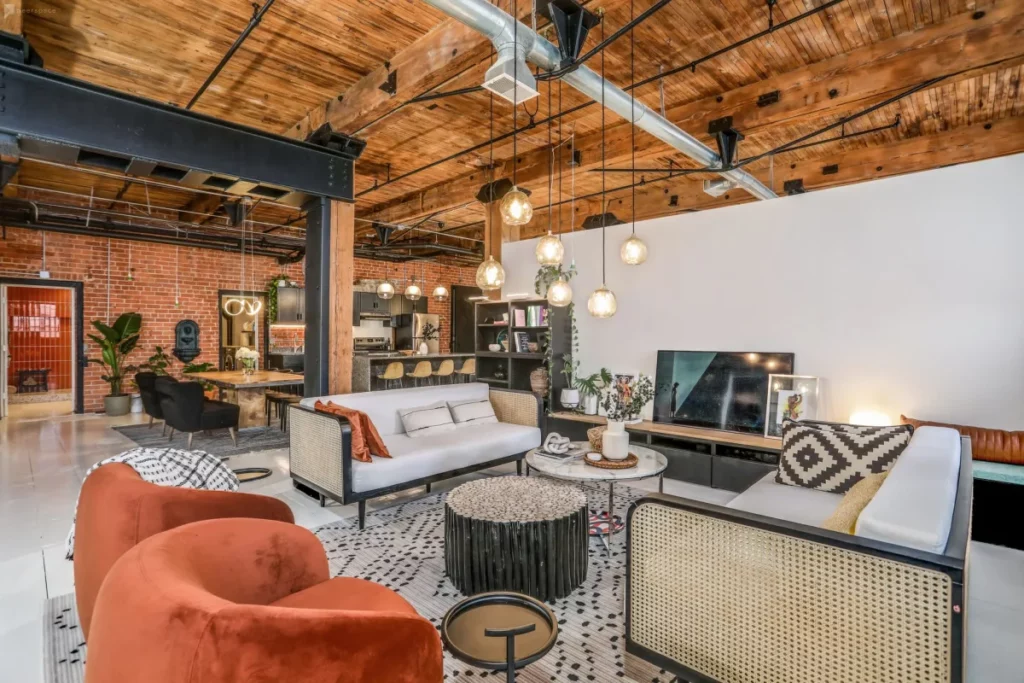 You could host an absolutely epic Motor City birthday blowout in this Rivertown Warehouse District "Disco Loft". With its high ceilings and versatile layout, this airy space is ideal for entertaining as many as 50 of your luckiest guests. All the lights are dimmable, and there's also an incredible speaker system. The loft is situated near live music events and art galleries, so you can go out on the town and pre-party before attending your actual shindig.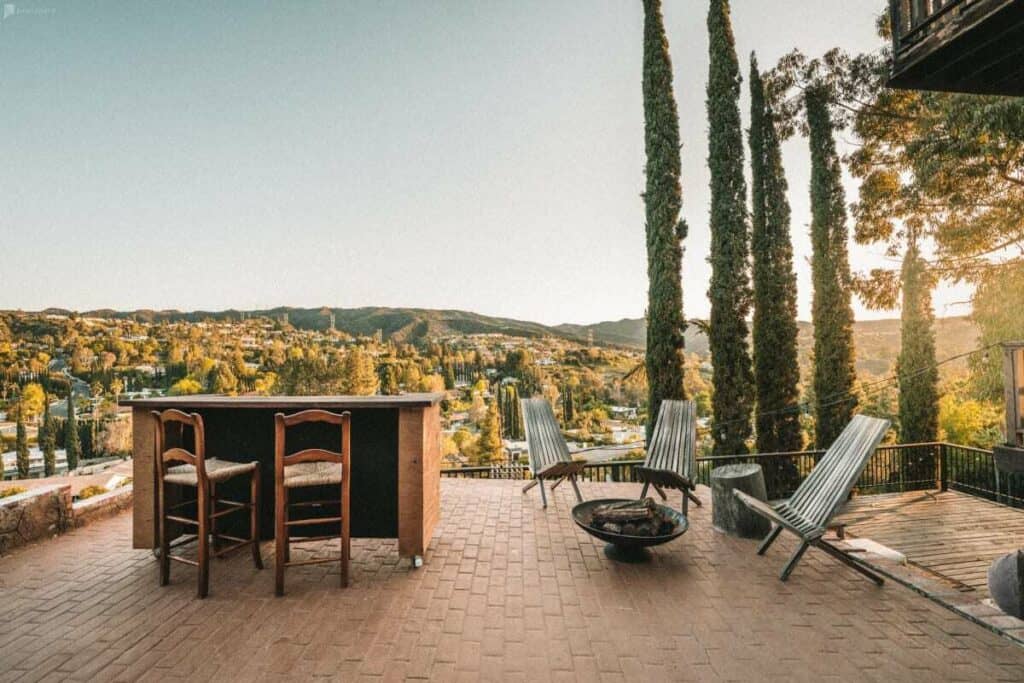 This Encino space is primarily an outdoor deck featuring some of the finest views in all of Southern California. Imagine taking your summer birthday party photos with that incredible vista in the background. Then, as the city lights dim, light the outdoor firepit and take in the golden sunset with up to 70 of your besties.
Our 12 awesome adult birthday party ideas turn things up to 11!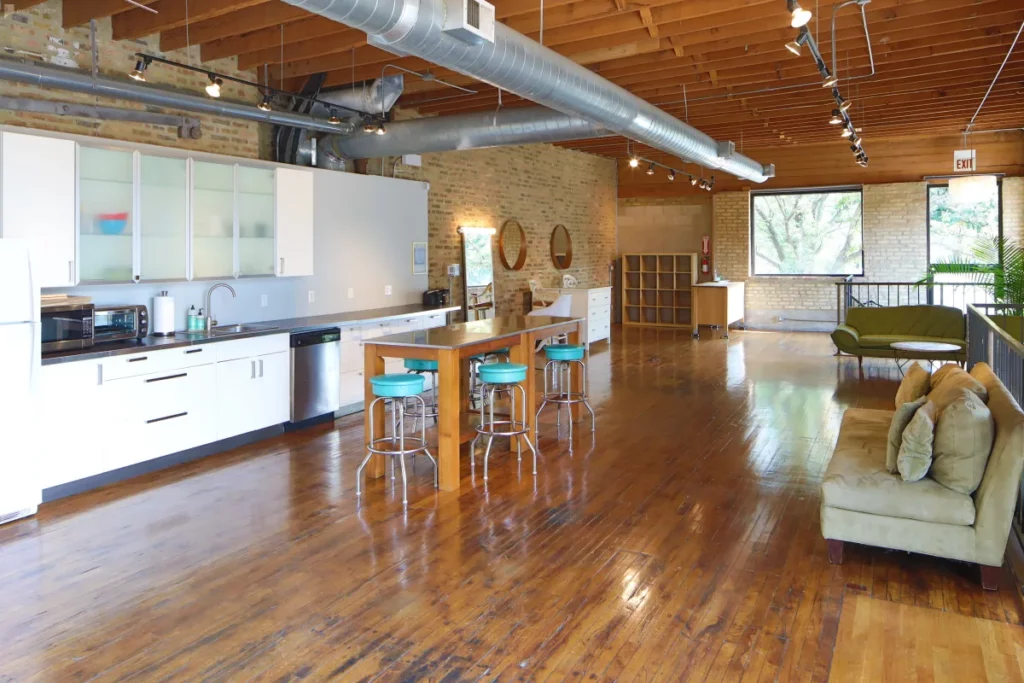 Exposed pipes and beams add flair and substance to this Chicago studio, while still making it a superb space for your summer birthday party ideas. With classy architectural features and a spacious interior, the space is also highly Instagrammable. There's plenty of seating for dining and mingling, and it's easy to get to on public transit. The studio is furnished in such a way that you can arrange it for your preferred layout.
Need a versatile spot for your awesome summer birthday party? Then take a look at this convenient gathering space in Portland's Lloyd District. The layout easily converts to fit the theme of your gathering. It's ideal for catching up with your guests, and you could even use the space's projector to show home movies and blast oldies from the speakers.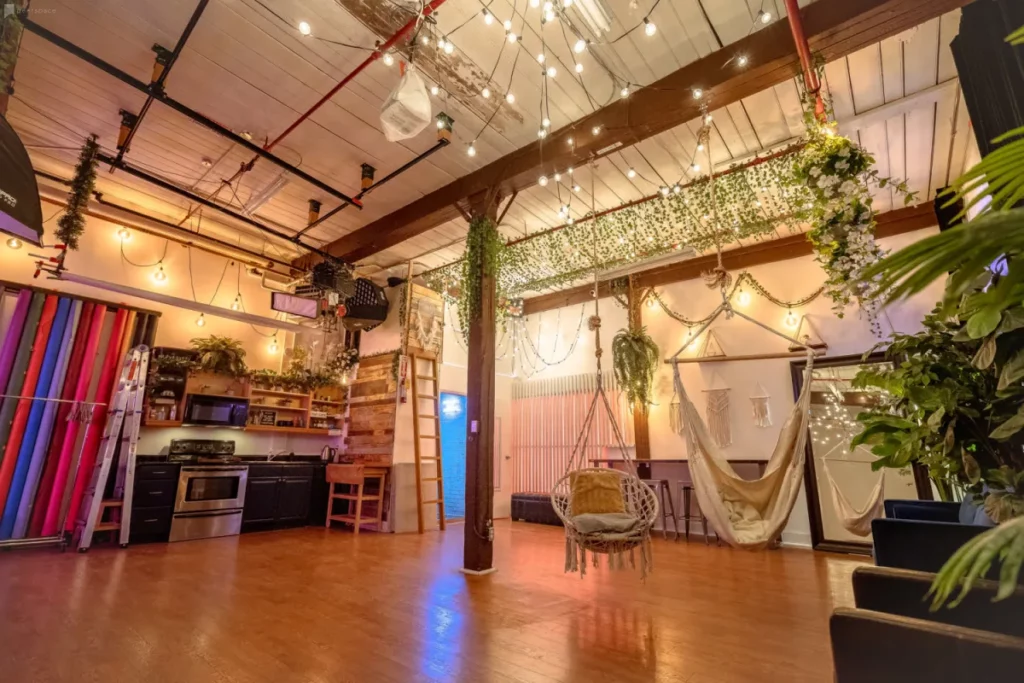 With its chill vibes and ambient lighting, this Toronto gem would be perfect for your summer dance party. Gather up to 25 people for a dance party, or just share a meal and a celebratory toast. The interior features a colorful design and the space flows with ease, inviting guests to explore and mingle. This space is wheelchair accessible and there's nearby street parking.
Need more inspiration? Then check out our 15 creative birthday party ideas!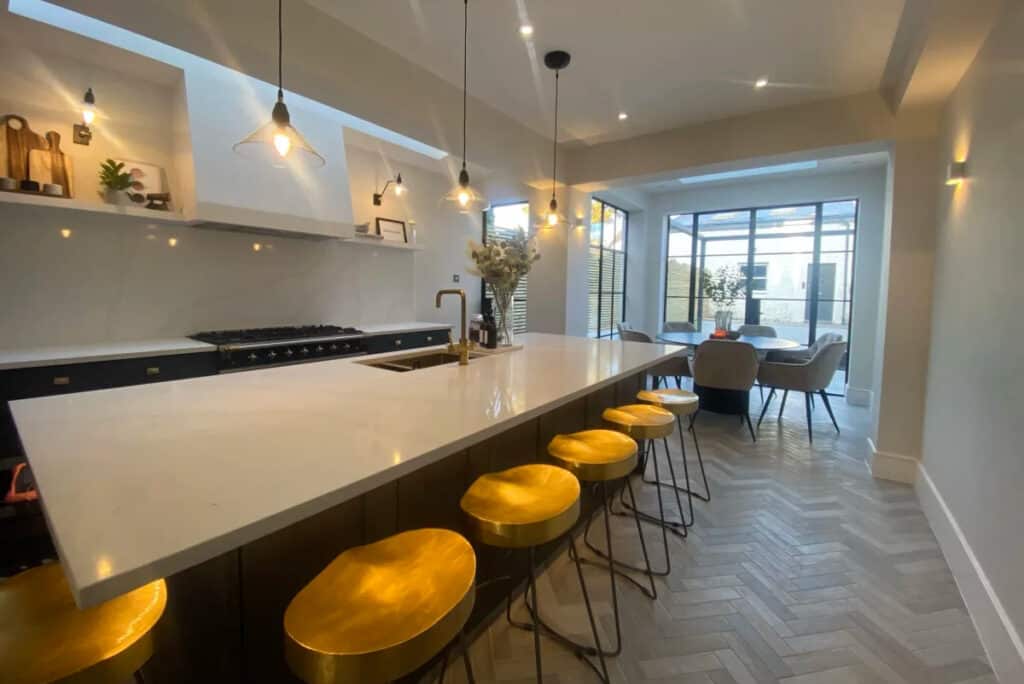 This lovingly renovated Victorian home in London delights with a sleek Scandinavian-style interior décor. The designers also kept comfort in mind as they included heated floors and contemporary furnishings. It's the perfect setting for a small- to a medium-sized summer birthday party – maybe a cozy dinner?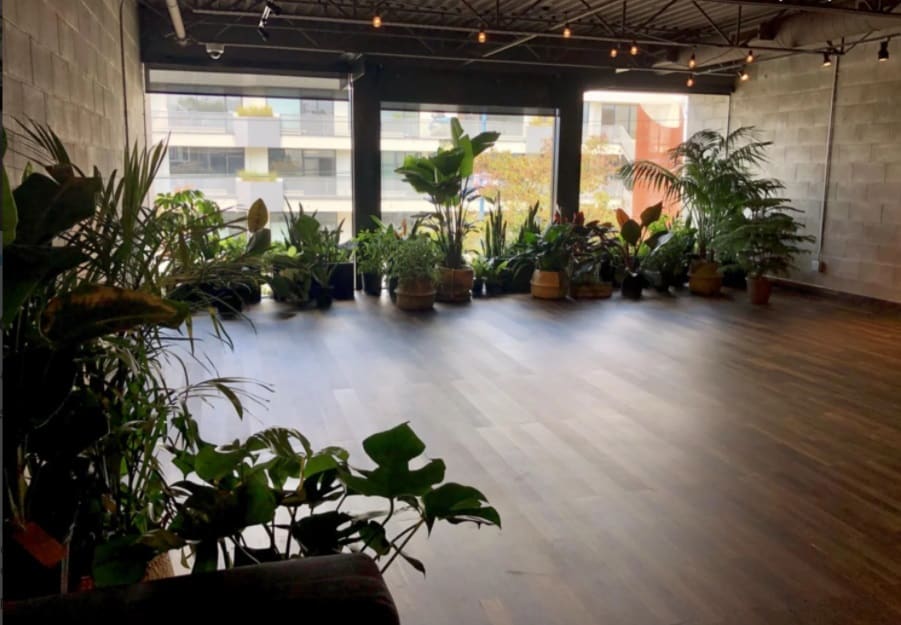 You can escape the summer heat in central Vancouver – and still have a steamy birthday party. This beautiful event space brings the outdoors inside with lush, rainforesty foliage. Available light pours into the venue's many windows. Up to 55 guests can relax and take a breath of fresh air, even in the heart of the city, and celebrate your special day.