Looking for surprise proposal decoration ideas to set the mood at your secret proposal spot? A proposal is already a hugely exciting event, but making it a surprise can take things to the next level and make the whole experience even more thrilling and meaningful for the person you're proposing to. If you're considering planning a surprise marriage proposal and want to make sure everything goes perfectly, you may be thinking about decorations for the space where you plan to propose.
If so, Peerspace has 12 romantic surprise proposal decoration ideas to help you get started with planning – just keep reading!
1. Surround yourself with art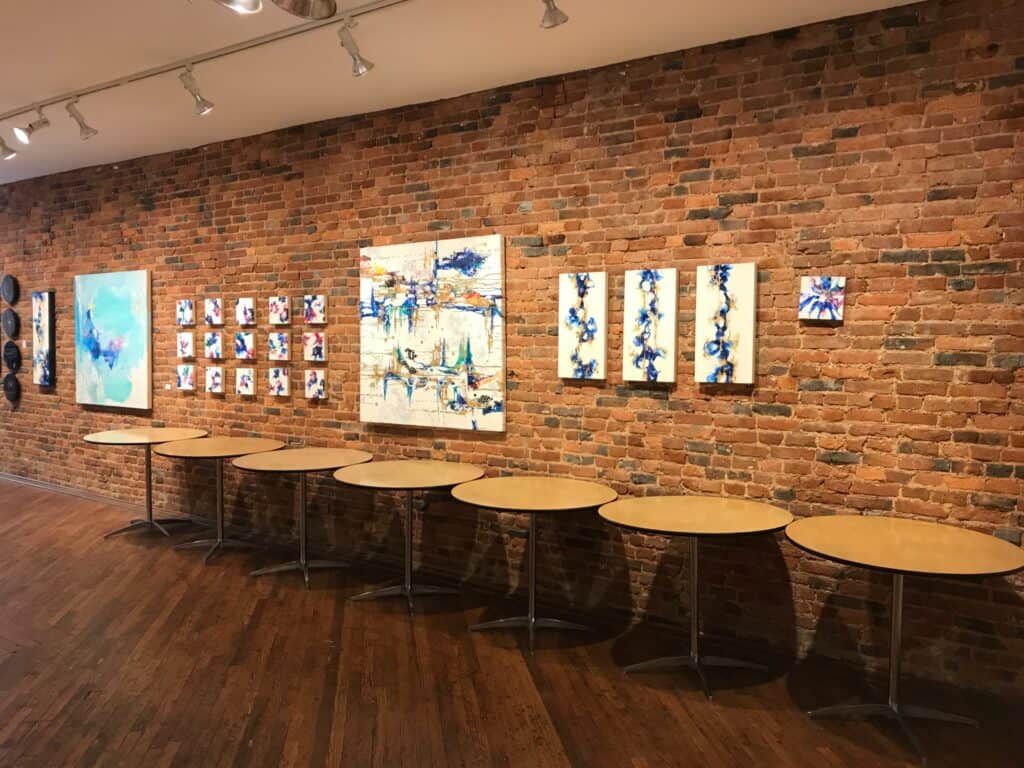 Whether that means going to an outdoor sculpture garden, proposing in front of a big outdoor mural you both love, or renting out an art gallery for your proposal, ensuring the presence of beautiful art is one surprise proposal decoration idea that is pretty much foolproof.
If you're looking for an art gallery you can rent for your proposal and you happen to be near Philadelphia, this beautiful art gallery near the famous Liberty Bell is a fabulous choice. To quote one reviewer, "I reserved the space for a surprise engagement for my girlfriend (now fiancé!) and it couldn't have gone better. The staff was so nice and accommodating to every detail and really made us feel welcome. The space was beautiful, highly highly recommend."
2. A proposal banner/sign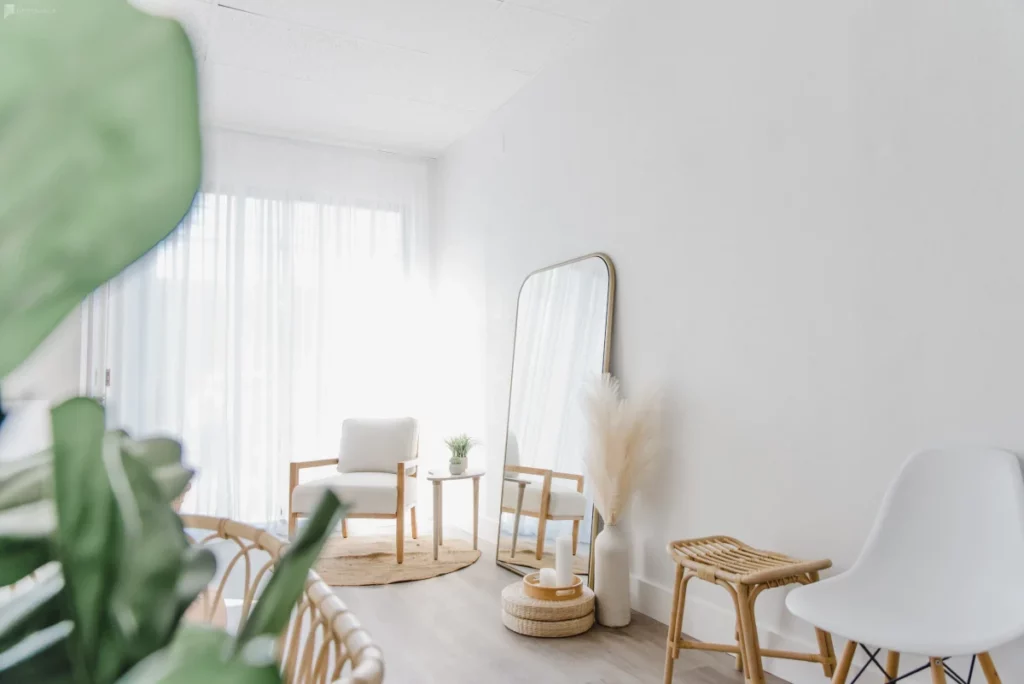 Instead of you having to ask it outright, if you hang a proposal banner or sign when you do the big reveal, you won't even have to speak – your soon-to-be-fiancé will see the banner and know exactly what's going on. This little extra bit of planning adds an element of excitement and drama that will make your proposal ultra-memorable. You can find proposal banners and other signs to purchase on sites like Etsy, so check it out and choose one that suits both of your aesthetic tastes.
3. Blanket fort at-home proposal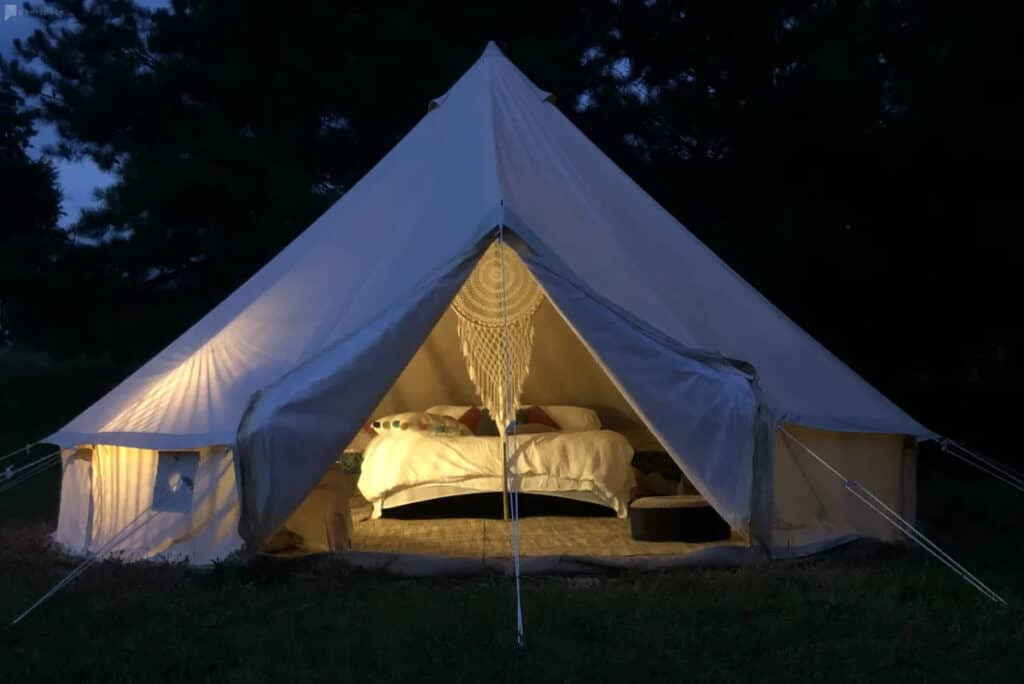 There's nothing cozier than a blanket fort, and it's really easy to make. Just spread some pillows and blankets on the floor and hang some sheets to make a tent, adding whatever additional decoration is needed to make it optimally cozy and atmospheric.
4. Hang photos of your best moments together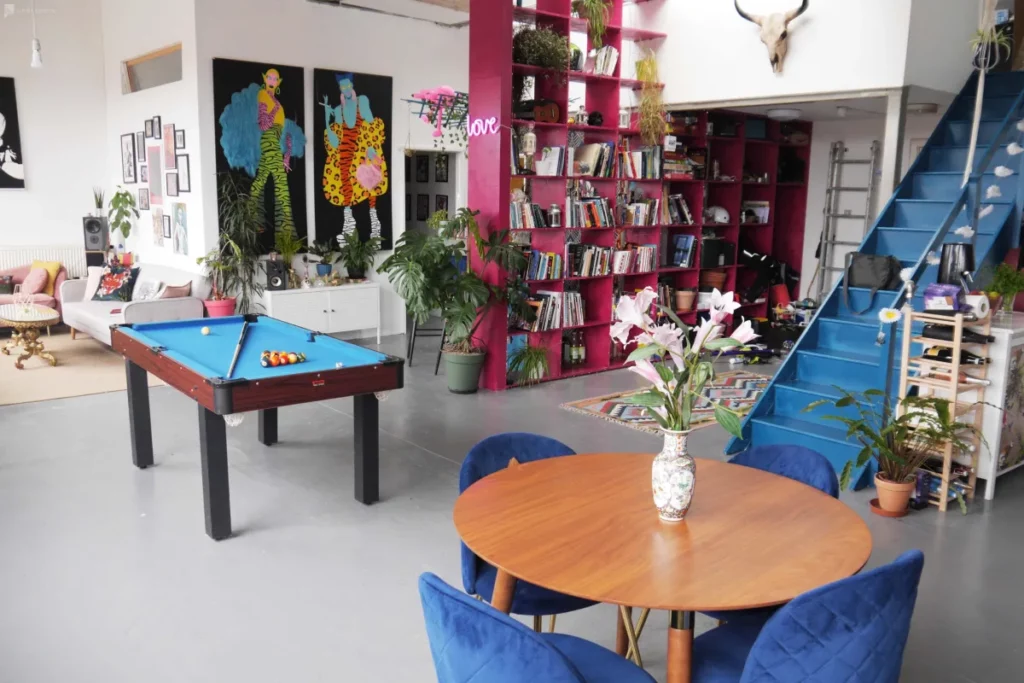 As you prepare to begin a new chapter of married life together, it's also the perfect time for reflecting on your relationship history and your past, and how you two got to the present moment. Decorate wherever you're proposing with photos of the two of you together over the years.
5. Plants, plants, and more plants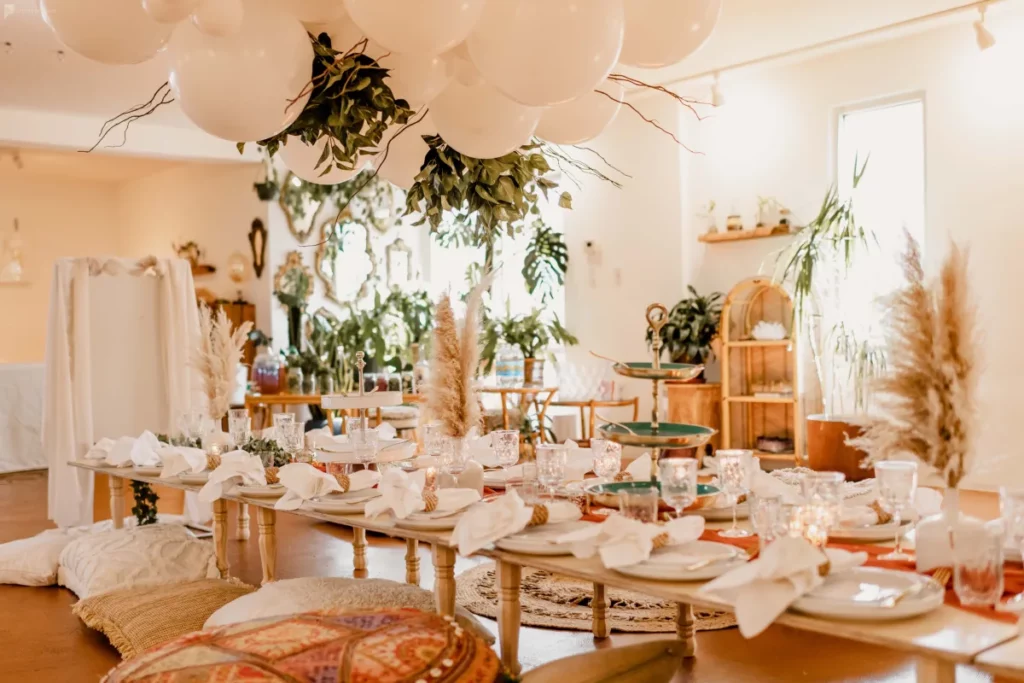 Another can't-go-wrong surprise proposal decoration idea is to situate you and your beloved in a lush space filled with plants, whether indoors or out because being surrounded by greenery and flowers is an automatic ticket to fantastic vibes.
If you like this idea but would prefer to propose indoors, a location like this urban jungle space in Phoenix, Arizona is a perfect option. The hosts write, "It is a lush living environment filled with plants and wicker to create a relaxing and warm place to hold events. All of the plants in the photos are a part of the space, and are always included."
6. String lighting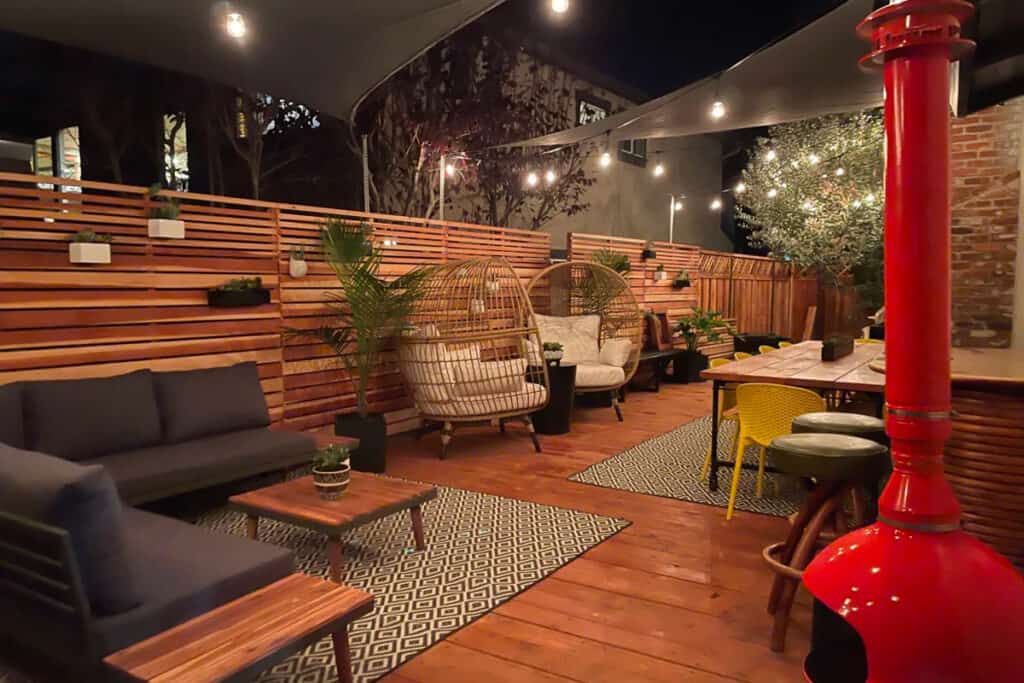 This idea is not only effective, it's truly affordable, and it works both indoors and outdoors (but keep in mind that if you're proposing outside you might have to choose a different kind of string lighting that's rated for the outdoors). Whether you choose regular string lights, lanterns, or something else entirely, you can get LED, remote-control lights for as little as $10 at some stores.
7. Christmas decorations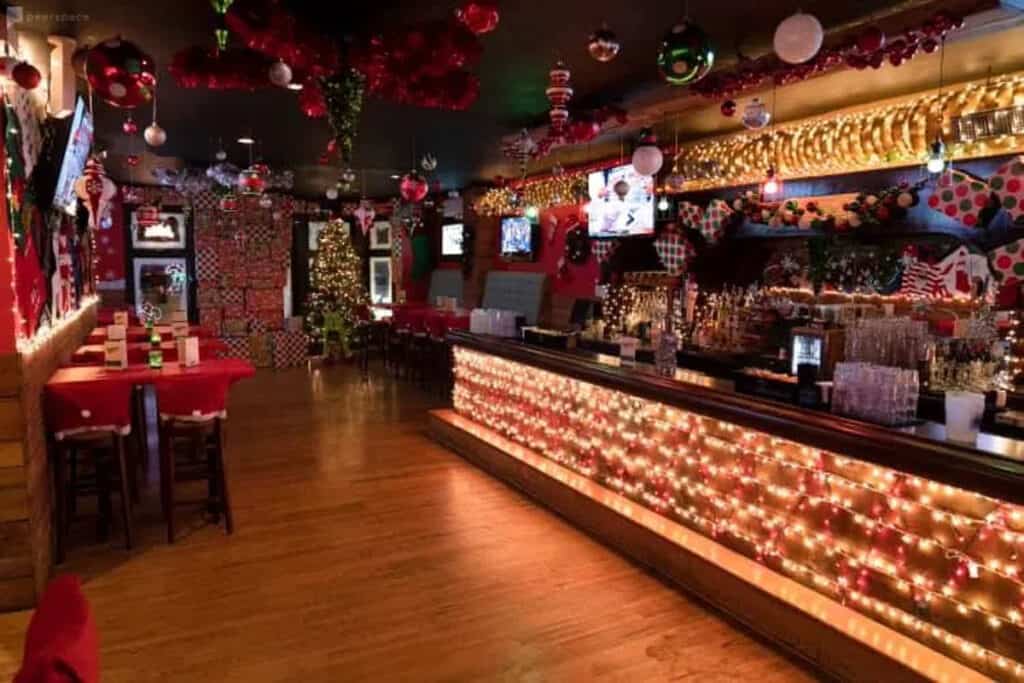 This is a really adorable surprise proposal decoration idea that also doubles as the proposal idea itself. It's simple but really romantic. If you and your significant other decorate a Christmas tree every year, this is a cozy and truly swoon-worthy time to pop the question. Buy a proposal ornament that has text asking something along the lines of, "Will you marry me?" What a surprise when your partner sees it!
8. Use interesting lighting to create a magical atmosphere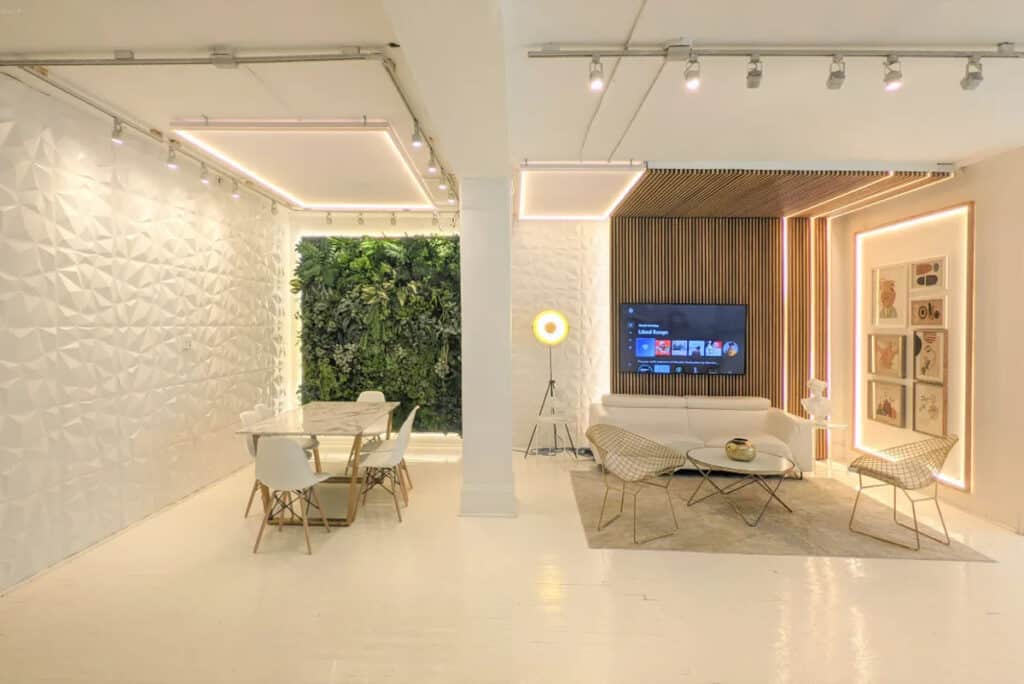 Colored lighting can transform a space from everyday and normal to something entirely different, and because you can change the color of the lights, it's super customizable to your liking.
You can actually rent an event space with colored LED lights in downtown Toronto. Its multi-color LED lighting is controlled via iPad, making it really easy to choose the right color. The space also has a living wall, five large windows that let in tons of natural light, 10-foot ceilings, and 1100 square feet of multi-purpose space.
9. Put it on a cake (or another baked good)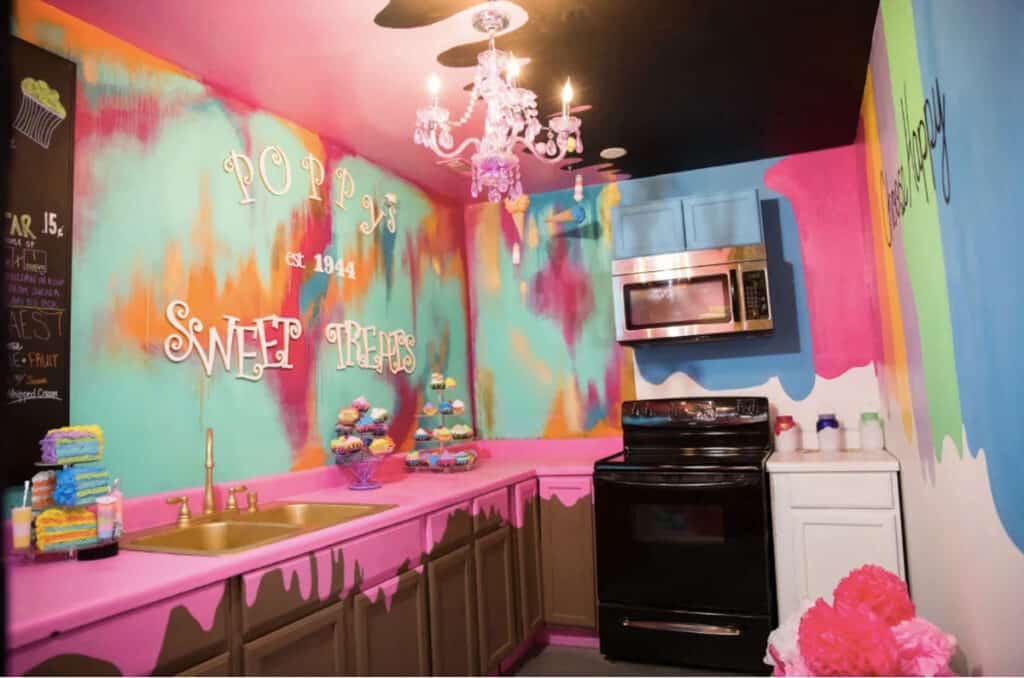 What is your significant other's favorite dessert? Use this as the base for your wedding proposal, and make it a beautiful piece of decor as well. If your S.O. loves chocolate cake, the only thing that will make them love it even more is if it says "Will you marry me?" on top.
10. Aquarium proposal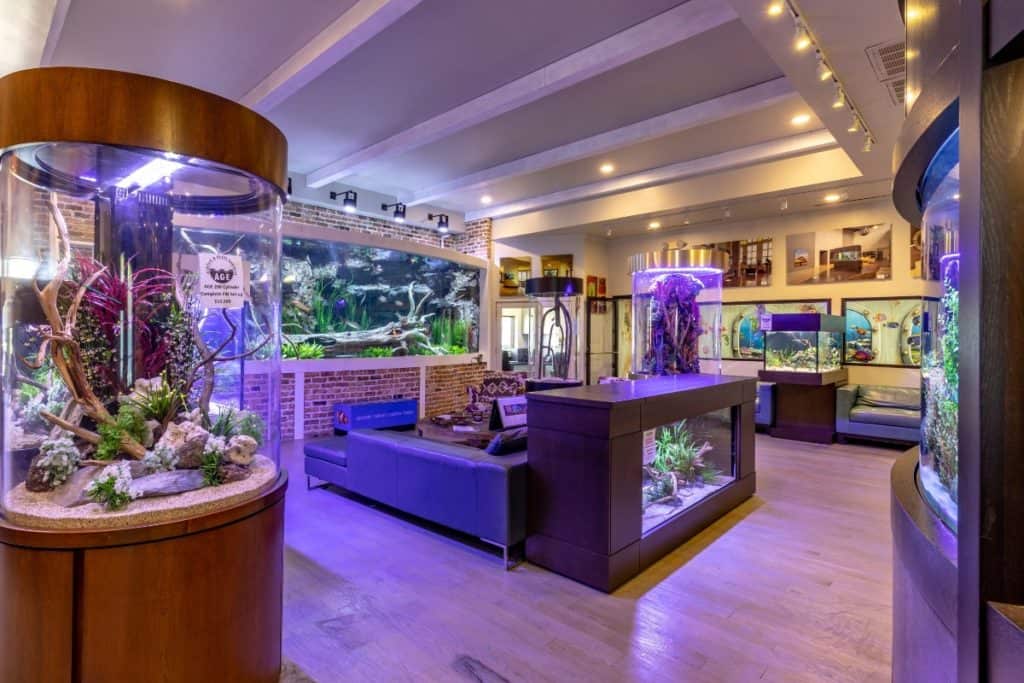 Let the fish do the decorating for you! Take your future fiancé to the aquarium and ask them to marry you with an otherworldly backdrop of water and stunning marine life. This is an especially great idea if you and your S.O. have fond memories of past dates at the aquarium.
11. Home away from home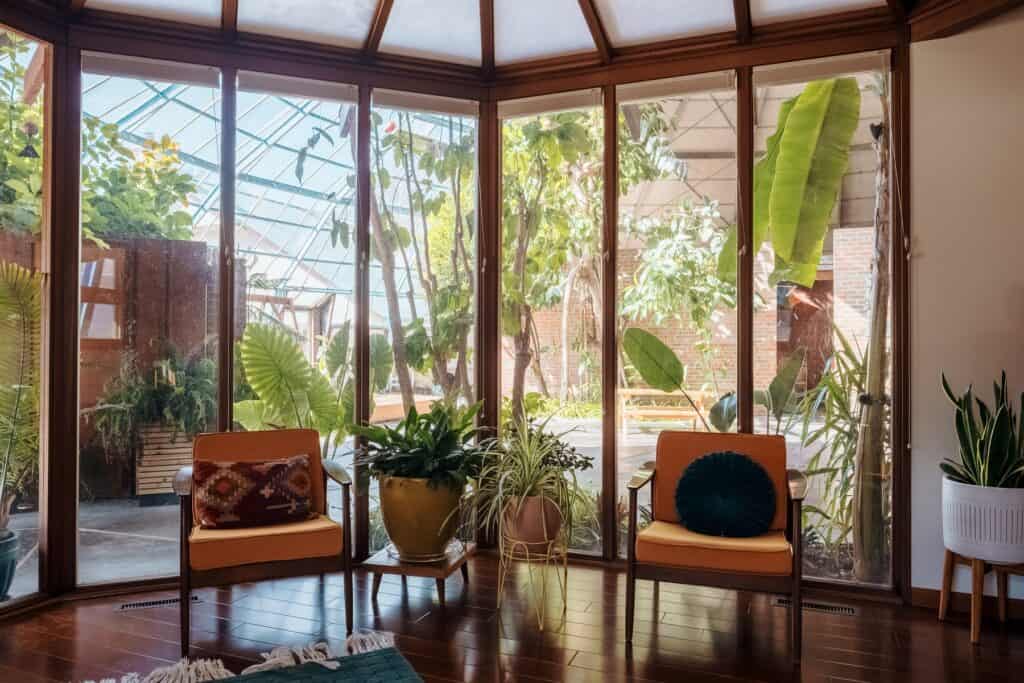 For this surprise proposal decoration idea, it's all about finding a space that feels home-y and welcoming, yet new, luxurious, and special. Otherwise, you might as well propose at home. Decorate this new "home away from home" to your liking, perhaps even using some of the other surprise proposal decoration ideas on this list.
An example of the kind of home we're talking about is the Campbell Dome House in Overland Park, Kansas: "The Campbell Dome House is a wholly unique, mid-century, modern masterpiece. The Schwedler Dome structure was built in 1968 by Bob D. Campbell and features a tropical courtyard, in-ground pool, and a classic mid-century modern aesthetic." What an unbelievable house!
12. Paint the walls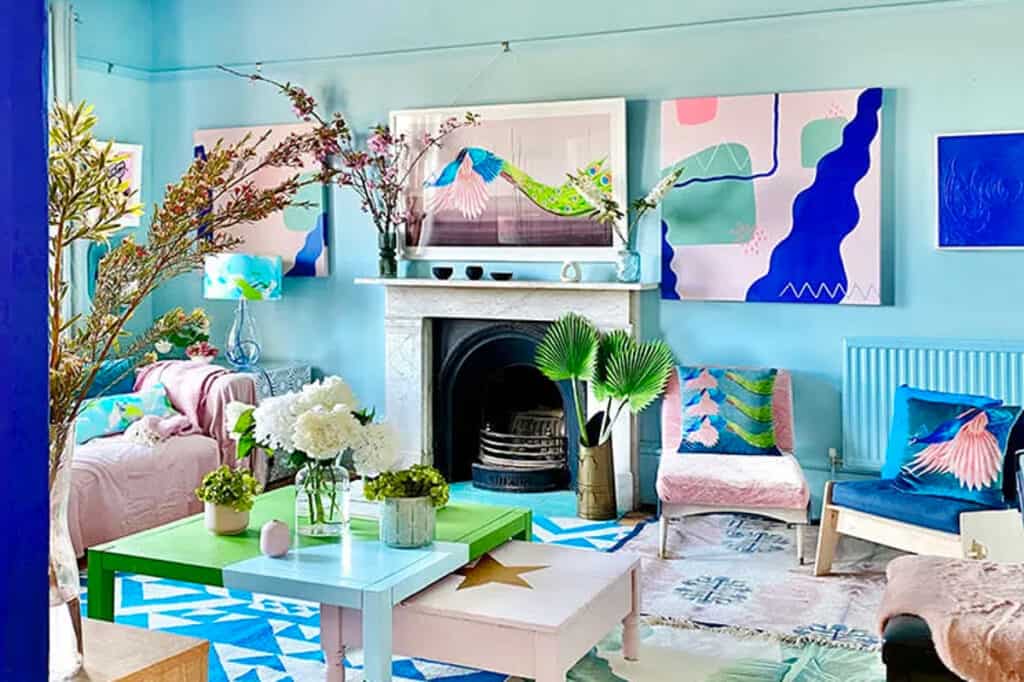 Perhaps there's a room in your home that you and your S.O. have been planning to paint a different color for a while now. Take advantage of these plans and paint "Will you marry me?" (or a variation thereof) on the wall before you paint it over. This is a dramatic gesture that is sure to surprise your beloved!