Need special Mother's Day decoration ideas? At Peerspace, we understand and have you covered! If you're throwing a party, brunch, or another gathering, you want to ensure this Mother's Day is one that your mom will never forget!
Celebrate mom in style with these 12 Mother's Day decoration ideas. Even if you don't end up using any of these ideas in your decor, they're a great jumping-off point for your own creativity and planning.
1. Retro decor from her favorite decade
Your Mom might have a favorite decade of her life, one that she reflects upon and often reminisces about. If, for instance, you know that your Mom is really nostalgic for the 70s, have a 70s-themed Mother's Day celebration that shows appreciation for the things she cares about. To up the ante on the retro vibes, pick a space for the party that fits that theme. We especially love this 60s/70s retro-inspired content house in Baltimore!
2. Spring-y wreaths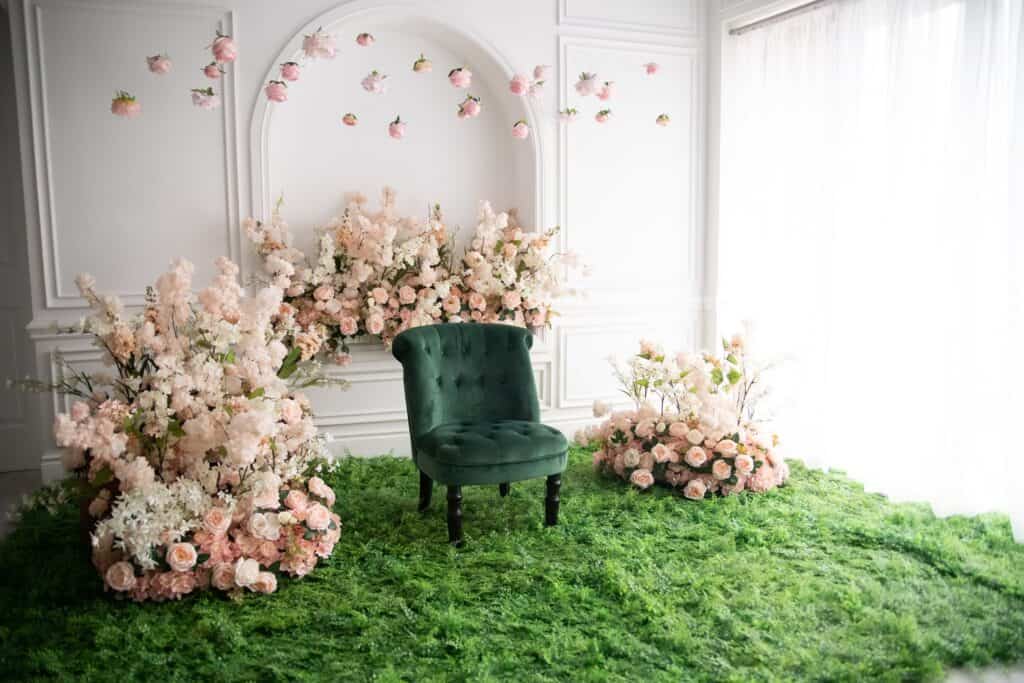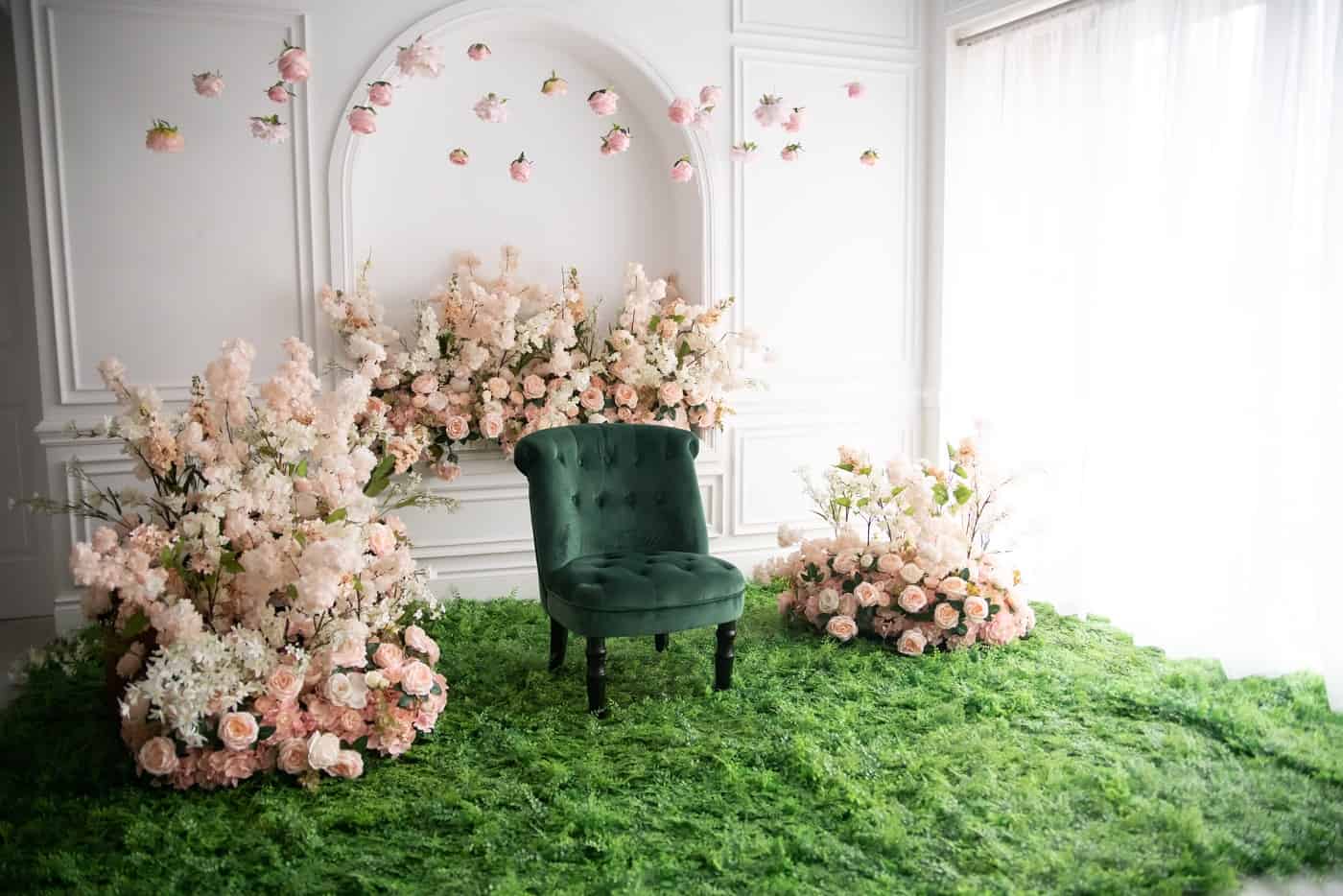 Since Mother's Day falls in the Spring, a Spring-themed wreath of flowers and greenery is an ideal piece of decor. It's also something your Mom can take home and hang up in her own home when she leaves. That makes it a win-win option.
3. Vintage china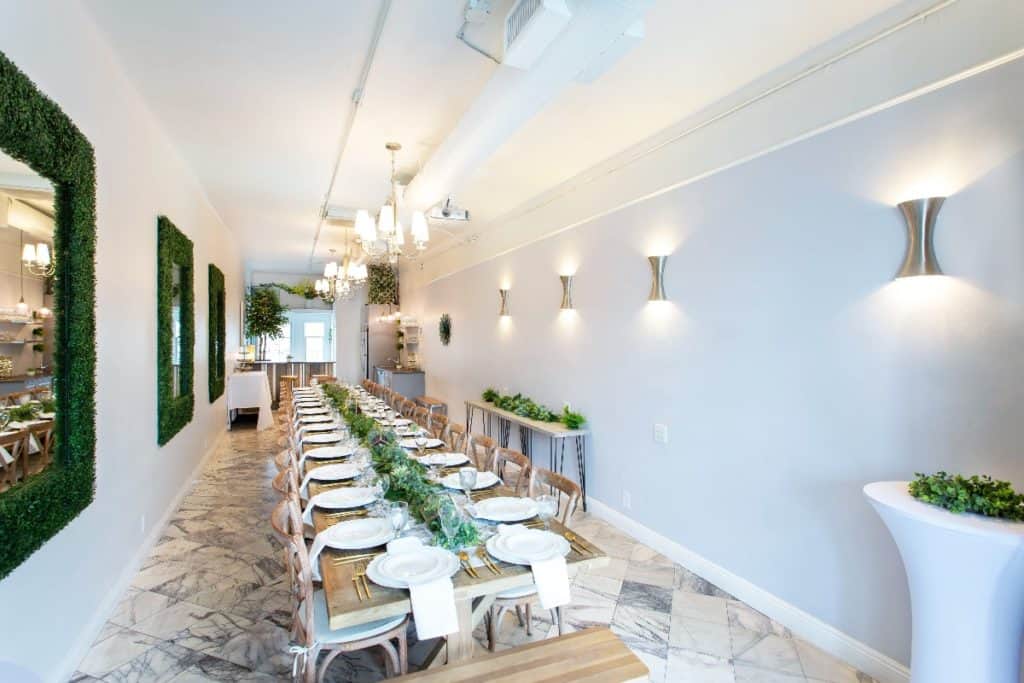 Antique shops and thrift stores are often chock full of gorgeous vintage china. In fact, some of it is quite affordable for the quality of the product. If you're serving a Mother's Day meal, consider looking for some vintage china (or using some from your existing collection!) and incorporating it into the place settings to add an extra hint of tasteful elegance to the table.
You know it's just around the corner: discover 15 fabulous Father's Day decoration ideas!
4. Flowers (real or paper!)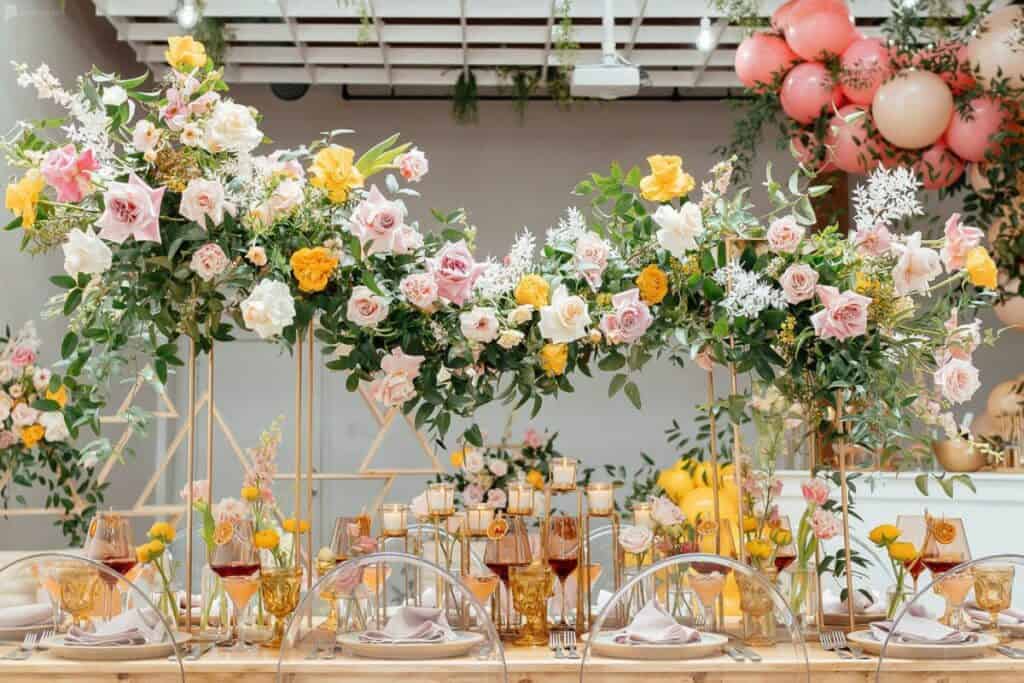 Using flowers in your Mother's Day decor is a classic and beautiful way to celebrate this Spring holiday. Buy some bouquets of your Mom's favorite flowers! Or if you'd prefer to make them yourself, you can use homemade paper flowers instead. Check out Country Living's list of 21 different kinds of paper flowers you can make at home to get started!
5. Natural light
This might seem like an unexpected one for this list, but we can't emphasize enough how important lighting is. And when it comes to Mother's Day decoration ideas, natural light is always the best option. This won't be a concern if you're celebrating outdoors since you'll have plenty of light out there. But consider that no matter how nice your decorations are, if they're poorly lit it'll be hard to appreciate them fully.
That's why we'd recommend that you have your Mother's Day celebration in a sunny space like this Manhattan loft. As the host puts it in the listing description, "Floor-to-ceiling windows provide a massive influx of natural light". Perfect!
6. Balloon banner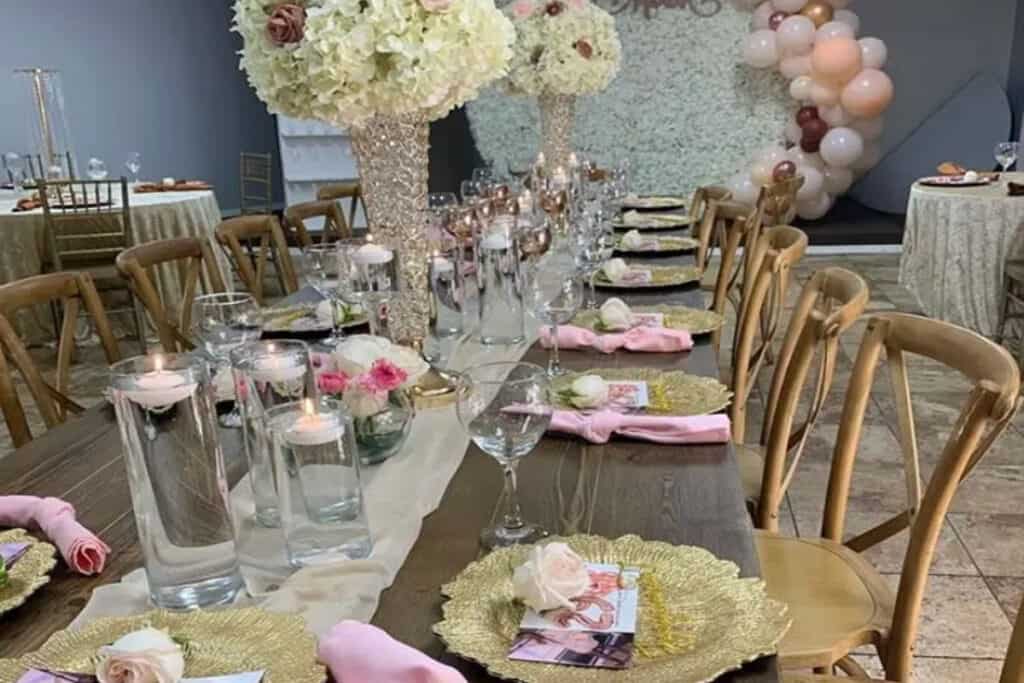 A Mother's Day balloon banner (maybe saying "Happy Mother's Day" or "I love you, Mom," something along those lines!) is a perfect option if you're looking for dramatic and larger-scale Mother's Day decoration ideas that are still quite affordable. One of these banners blown up is quite large, and many can be purchased for less than $15.
Check out our 10 lovely Mother's Day party ideas for more inspiration!
7. Beautiful breakfast in bed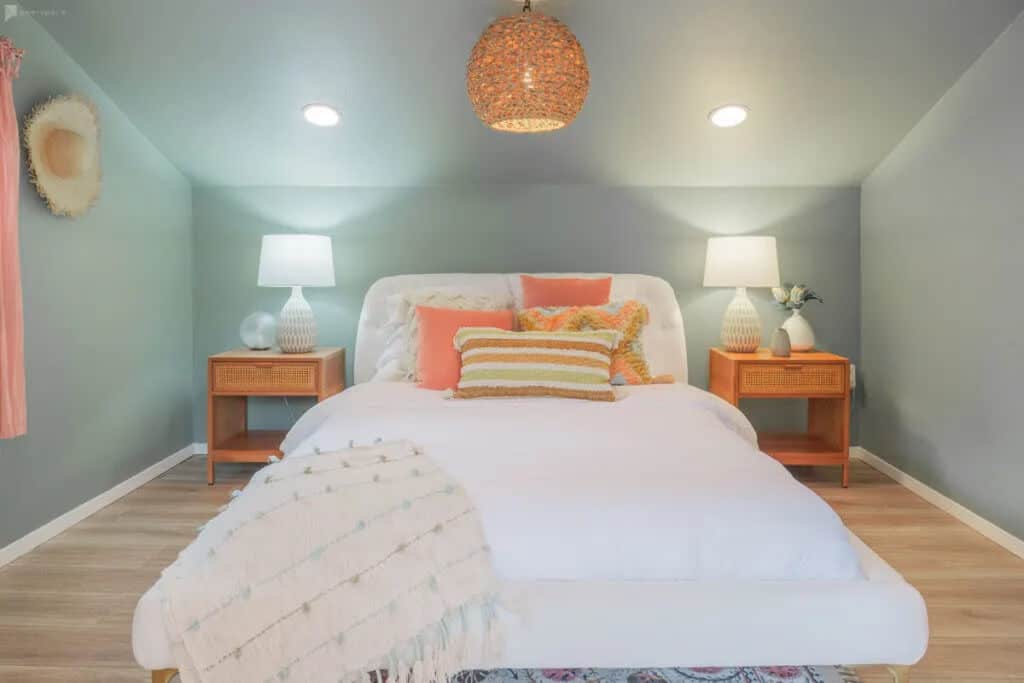 If she prefers quiet time with just the two of you over a party, make Mom's favorite breakfast dish and serve it to her on a fancy tray in bed. Make sure to add an edible flower garnish, use your prettiest glassware, and ensure that the presentation of the meal is as special as possible and it will serve as a form of decor in and of itself!
8. Potted plants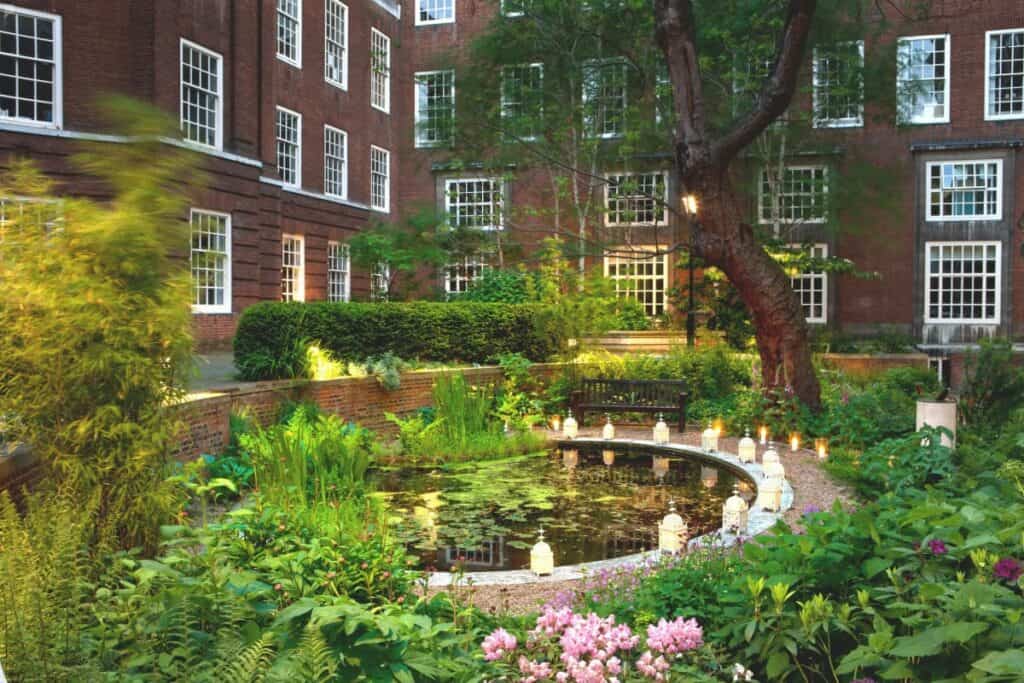 If your Mom has a green thumb, buy some potted plants and use them as the centerpiece for your Mother's Day gathering. (If she doesn't have much gardening ability but you still think she'd enjoy a new plant, consider buying a hardy plant that's easier to care for. Maybe something on this list of 10 houseplants for people without green thumbs.)
Make sure to tell her that the plants are not only an attractive addition to the decor, but they're also a gift for her that she can take home when the celebrations are over! She's sure to love this combination of gift and Mother's Day decoration idea.
9. Tiered serving stands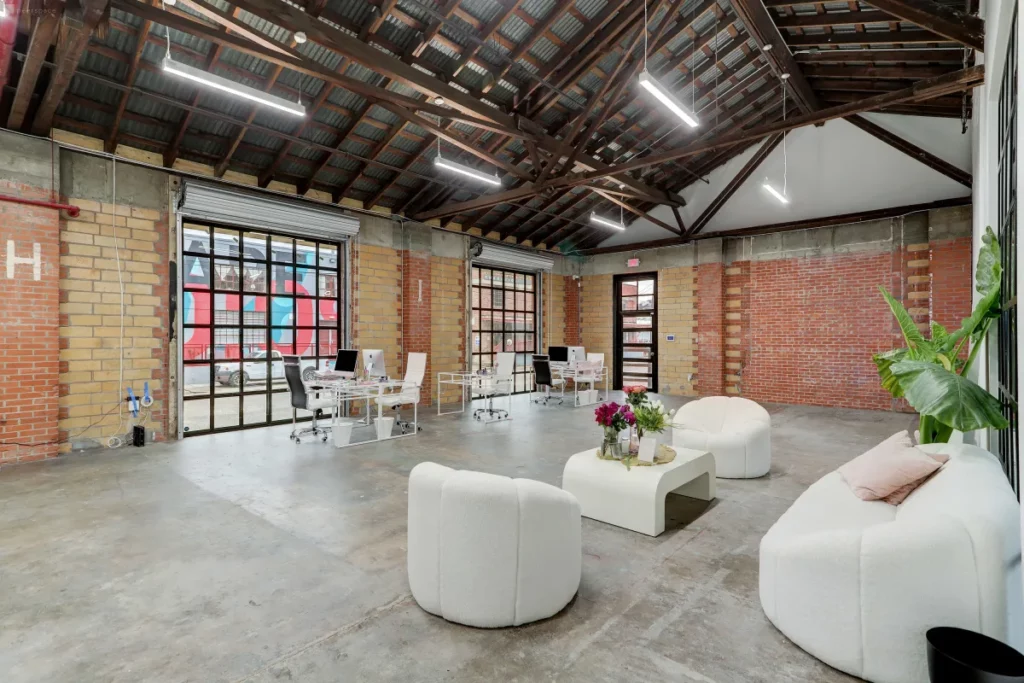 This one works well if you're serving a Mother's Day brunch with pastries or an afternoon tea with finger sandwiches and scones. You can arrange your treats on the three tiers in an aesthetically pleasing manner and the beautiful trays of food themselves will make the room where you're hosting the brunch (perhaps a space like this event space in Houston, Texas?) extra special.
10. Mother's Day crown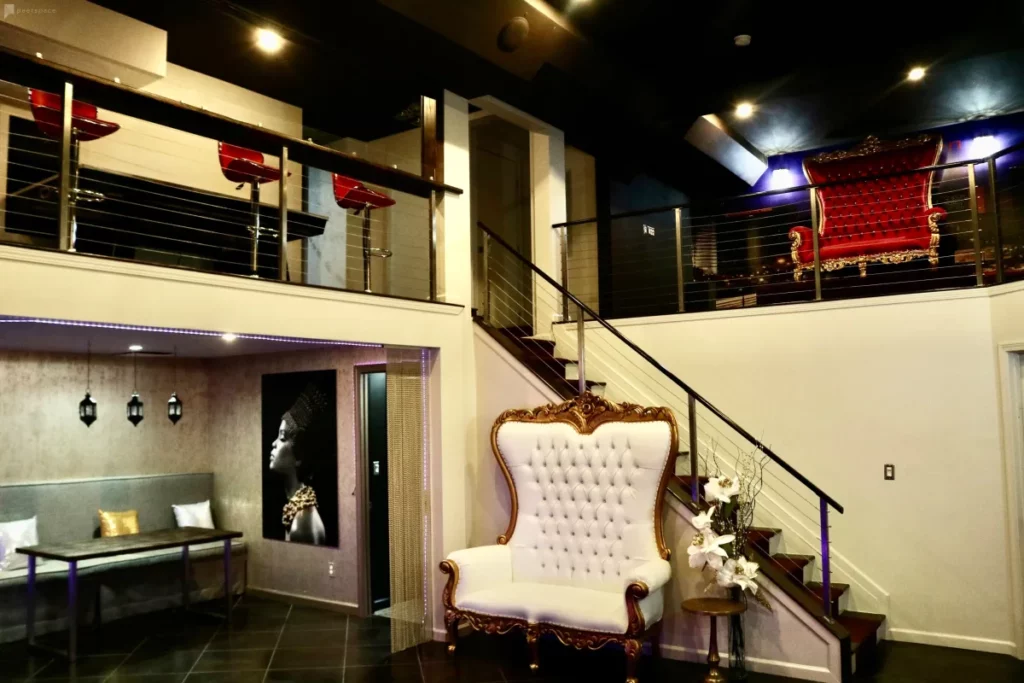 Show Mom that you see her for the queen she is by buying or, if you're crafty, making a Mother's Day-themed crown for her. For example, this tutorial from Design Improvised explains how to make a DIY Mother's Day crown out of pom-poms and pipe cleaners. It's easy enough that it could be a fun way to get the kids involved! If you'd prefer to purchase your Mother's Day crown, Etsy has lots of options.
11. Old photos/Polaroids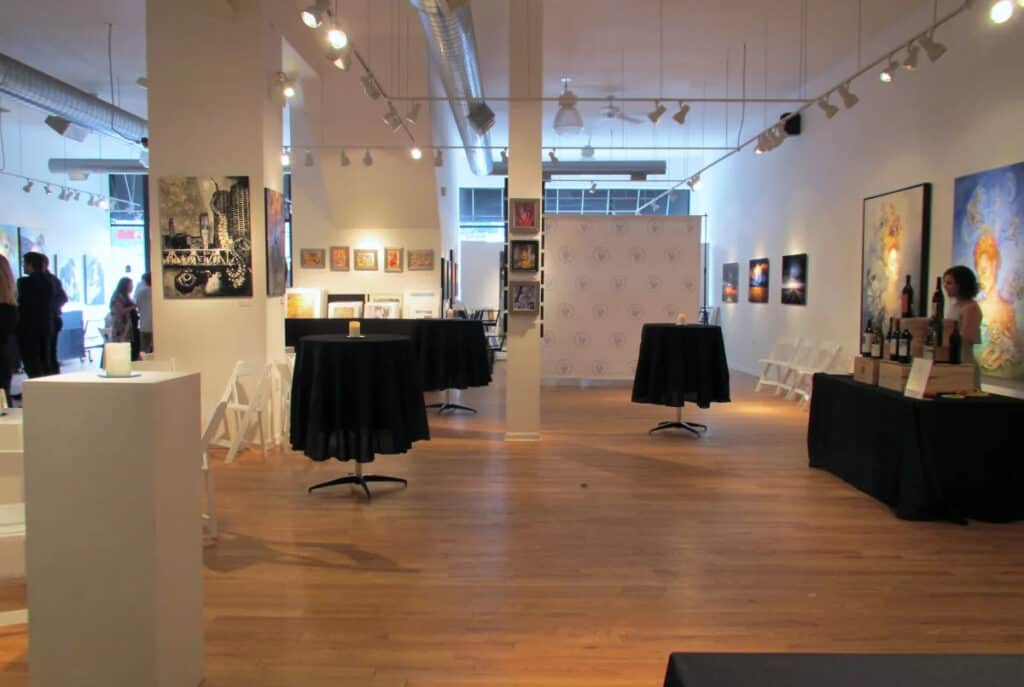 We're willing to bet that your Mom loves to look back on old photos and reminisce about the memories, especially photos from your childhood. Use this to your advantage with this Mother's Day decoration idea: display Polaroids or other old photos wherever you're celebrating. You can also have more recent photos printed in a Polaroid-style format to match the older photos you already have for a more cohesive look.
We'd recommend using this idea in a relatively neutral and open space to really make the photos pop. A great example is this contemporary art gallery in Chicago's Wicker Park neighborhood.
Our 11 beautiful Mother's Day photoshoot ideas are the perfect addition to this suggestion!
12. Mother's Day cake toppers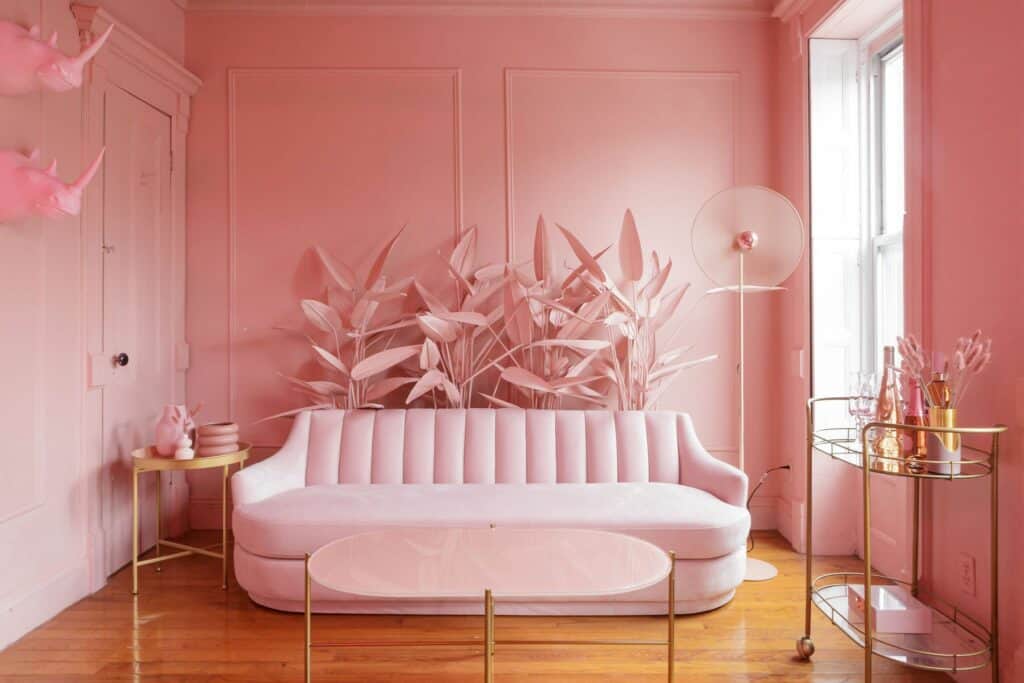 A fancy cake is already quite festive, but adding some Mom's Day-themed cake toppers to the cakes can really take the whole thing to the next level! There are all kinds of Mother's Day cake toppers out there on the market, so do some browsing and you're likely to find something that fits the look you're going for. If you'd prefer to go in a homemade direction, you can also make cake toppers yourself, as explained by this article on DIY typography cake toppers.