A Sweet 16 birthday isn't just any birthday — this one should be extra special! Picking out the right Peerspace venue and the perfect decorations are a big part of making a Sweet 16 party absolutely unforgettable. Here are 14 fabulous Sweet 16 decoration ideas you should use for an absolutely stand-out event.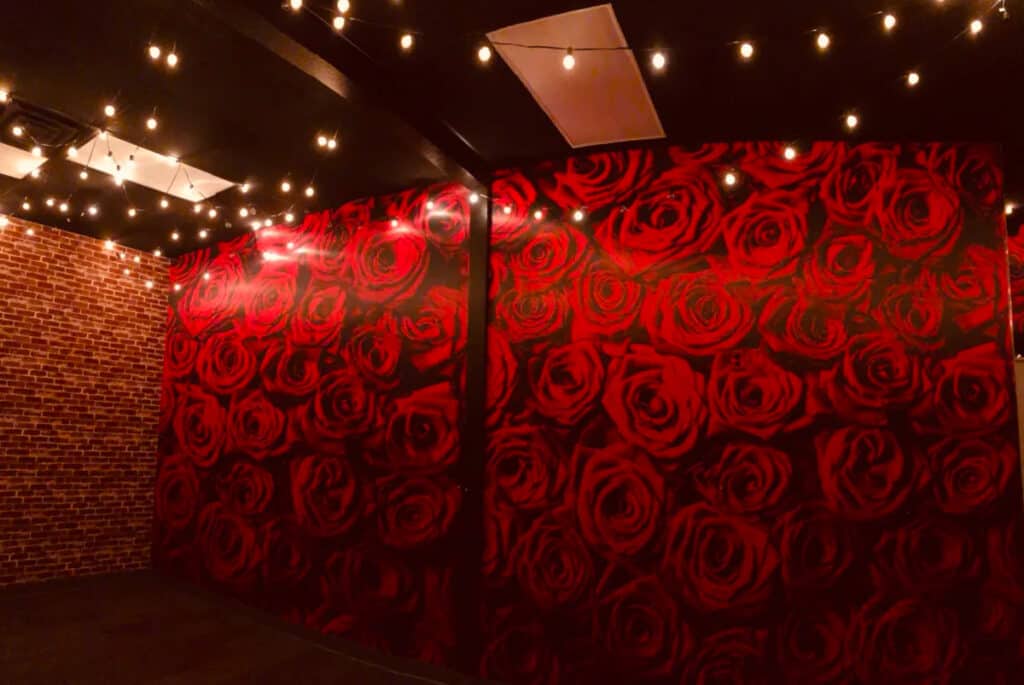 A photo wall is a must-have decoration for a Sweet 16 party. If you don't have the time to create your own decorative photo wall, then just rent a space for your party that comes with one! Peerspace offers a variety of amazing spaces with creative and fun photo walls every partygoer will love. Like this Peerspace with unique backdrops including a flower wall and exposed brick wall!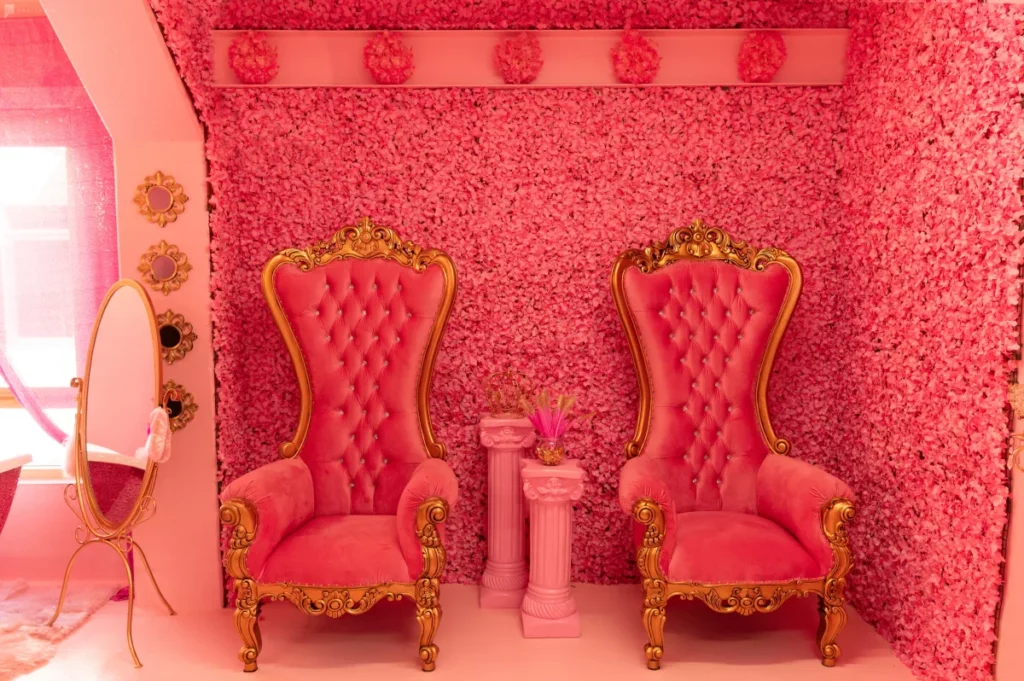 Feel like a queen on your Sweet 16! And what better way to do so than with a fancy throne? A throne is an amazing decoration to have on hand for any Sweet 16 party or photoshoot. For example, check out this fun throne option in LA's Pink Dream Studio!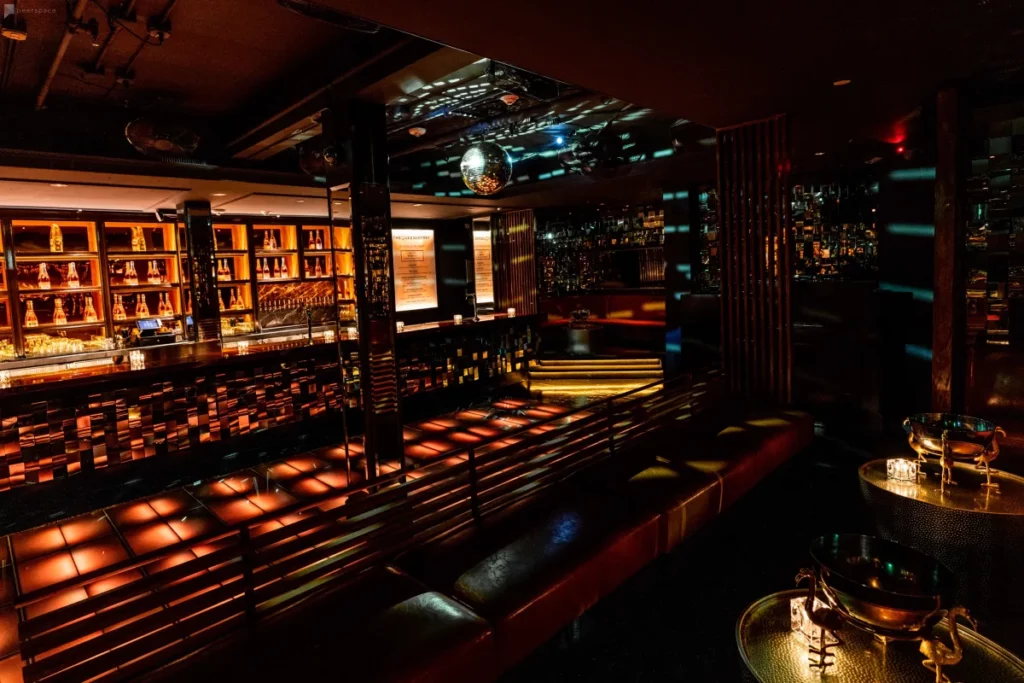 Decorations are about more than what's on the tables and walls — it's also about what's above your head! A disco ball can make for such a creative Sweet 16 decoration idea. And the disco ball vibes are made even more amazing with the addition of an LED light-up dance floor below your feet like you'll find in this amazing space!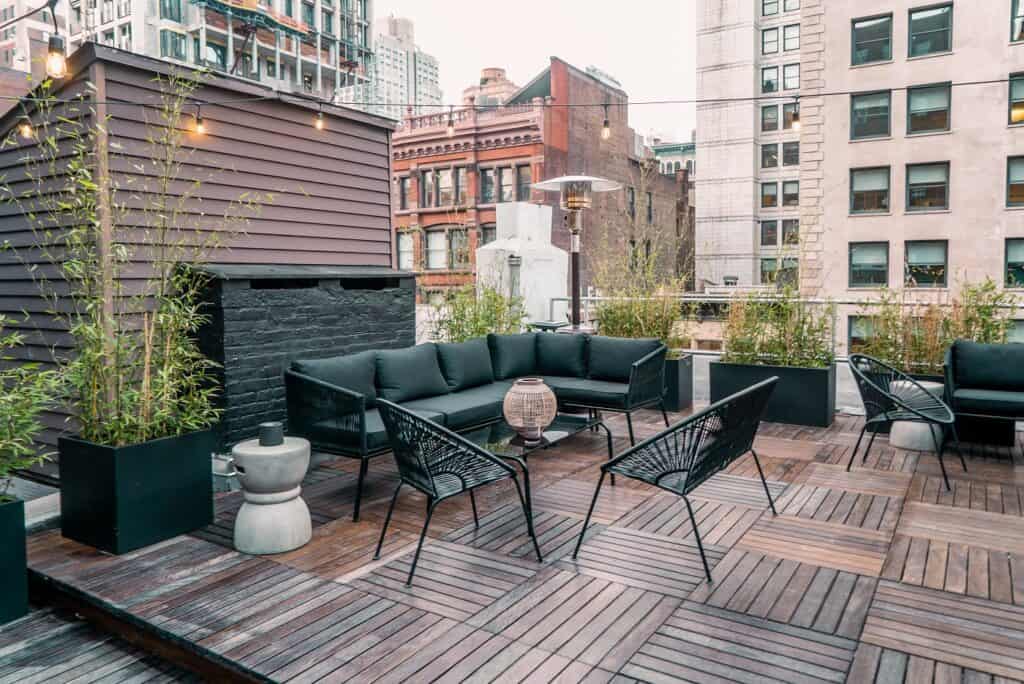 No Sweet 16 decoration ideas can beat chandeliers if you are going for a fancy and elegant vibe! And what's better than one chandelier? A beautiful chandelier art installation like in this NYC Peerspace venue! There is absolutely no better way to bring glamor and style to a Sweet 16.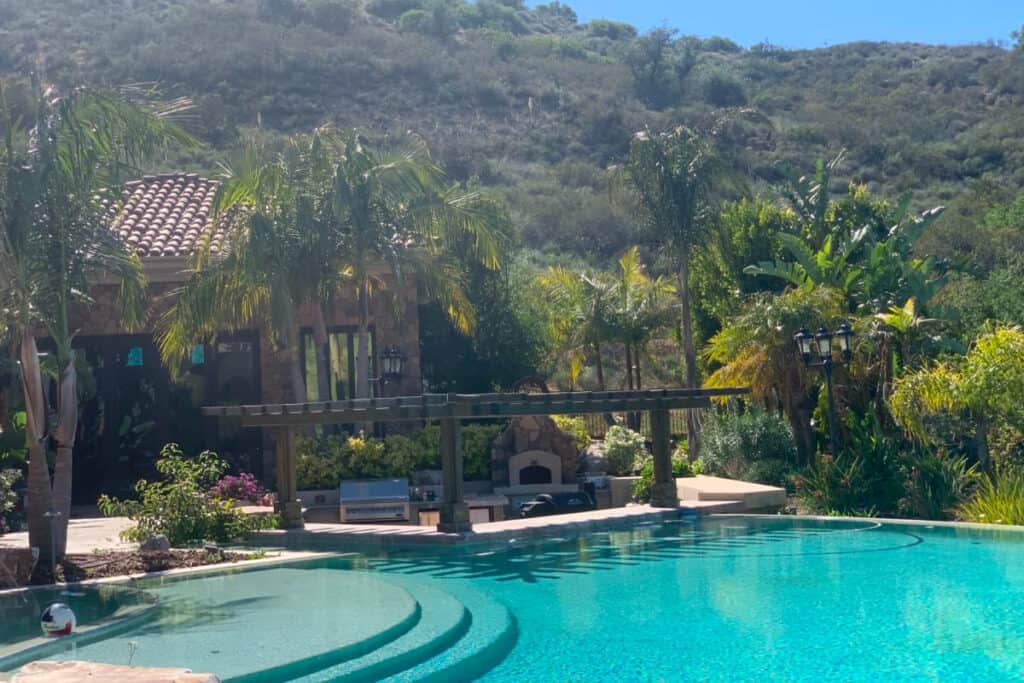 Think beyond the dance floor and do something totally unique for your Sweet 16— like hosting a pool party! Pool parties offer amazing Sweet 16 decoration ideas too. Like filling the pool full of super cute floaties. This venue in Poway, California not only features an amazing pool with fun inflatables, but you'll also have stunning views and pool night lights to keep the party going long after the sun's gone down.  Find other awesome pool venues near you on Peerspace!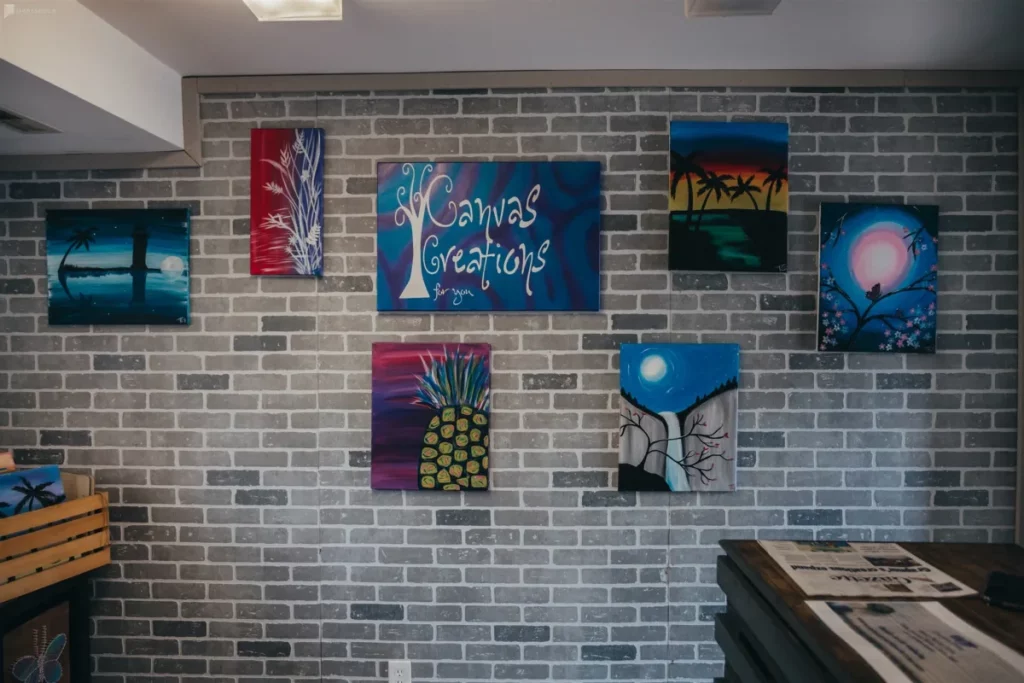 Why make decorations prior to the party when you can make it a fun activity during the party instead? On Peerspace, you can find creative venues like this one in Delaware, Ohio that allow you to create amazing artwork and have the party of a lifetime! If you have found a Peerspace venue you love, but they don't offer painting or other art activities you're interested in — you can still book these services for your party through Peerspace's Concierge service!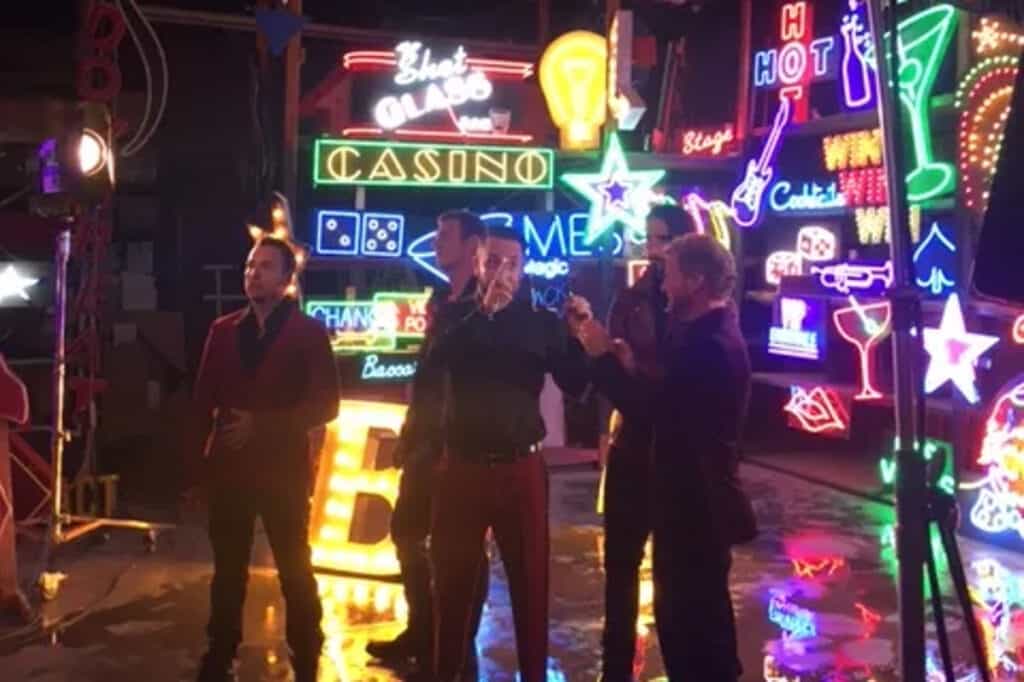 Both you and your venue should shine on your Sweet 16! And what better way to light up the night than with tons of fun neon decorations? Book this fun venue that offers neon lighting options for your Sweet 16 party and photoshoot.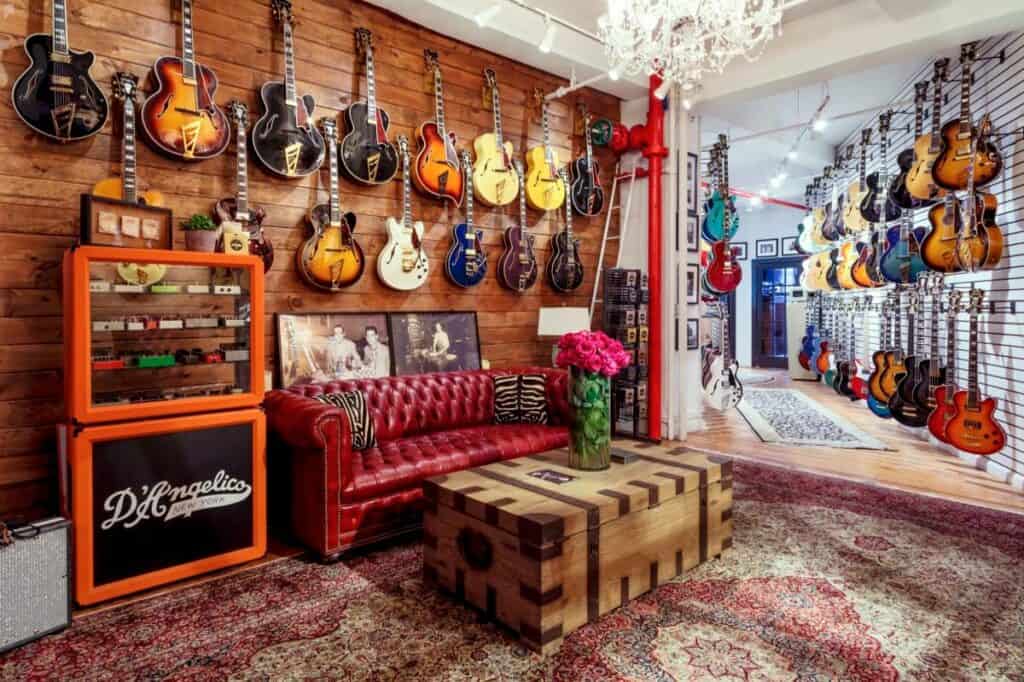 For all the music lovers turning 16 — make your passion part of your party! On Peerspace, you'll find plenty of fabulous venues throughout the United States that feature amazing musical decorations and even musical instruments you can pick up and play during your party. For example, check out the luxury guitar room in this NYC private event space!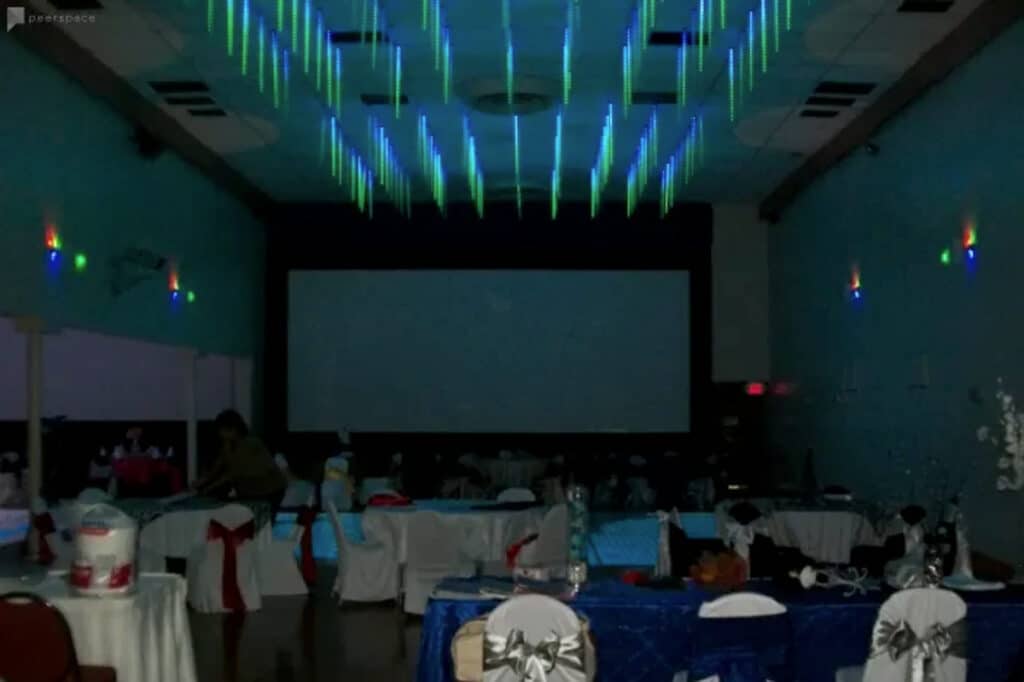 Find a space with a large projection screen where you can show all your favorite photos through the years! You can play a slideshow of all the shots you have of you and your guests from this year, show off photos from throughout your childhood or even have a photographer snap pics during the event. Just be sure to play them on the projection screen in real-time for everyone to see!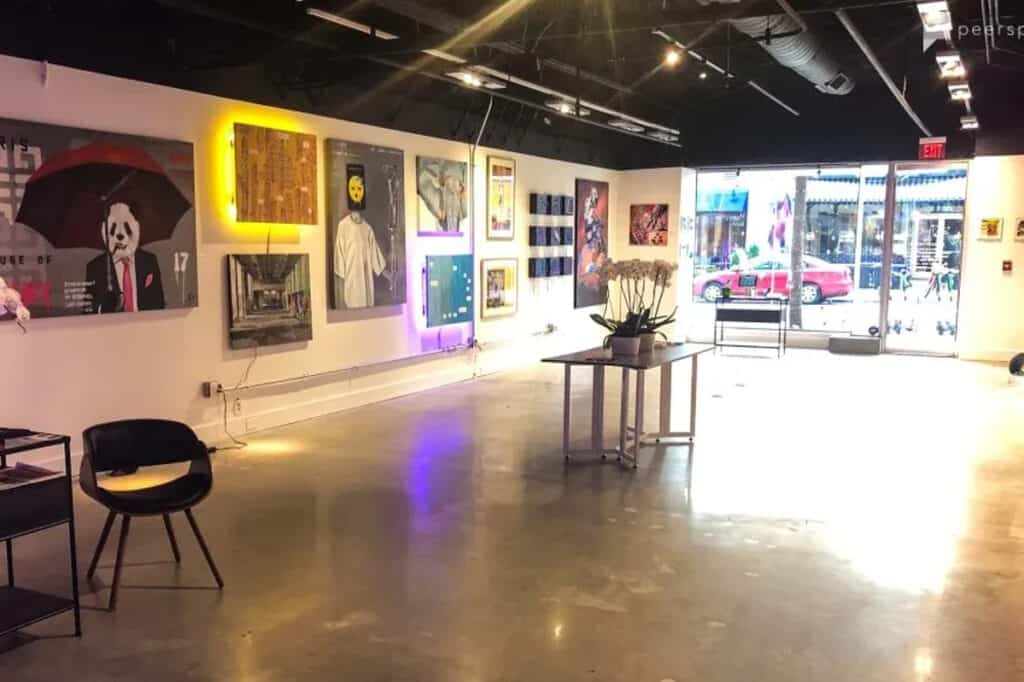 Dress a space up with artwork as part of your Sweet 16 decoration ideas! Artwork is a wonderful way to spruce up a room and make it feel classy for your event. And if you really want to up the artsy vibe, just rent this entire art gallery for your Sweet 16 on Peerspace!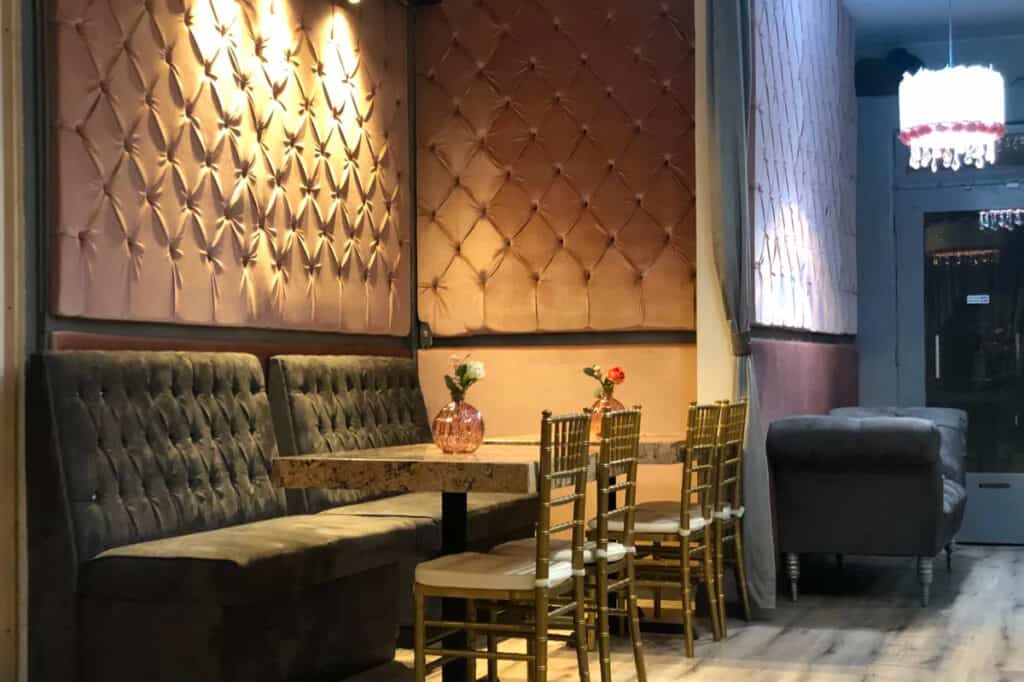 Picking decorations for a Sweet 16 is one thing but making sure everything matches? That process can turn into a nightmare. Rather than tirelessly trying to ensure all your shades of gold, glitz, and pink match for your event, just rent a Peerspace that comes with all the color-coordinated decorating done for you! This bougie and chic restaurant and lounge in Long Beach, California features pink diamond tuft walls and gorgeous gold accents!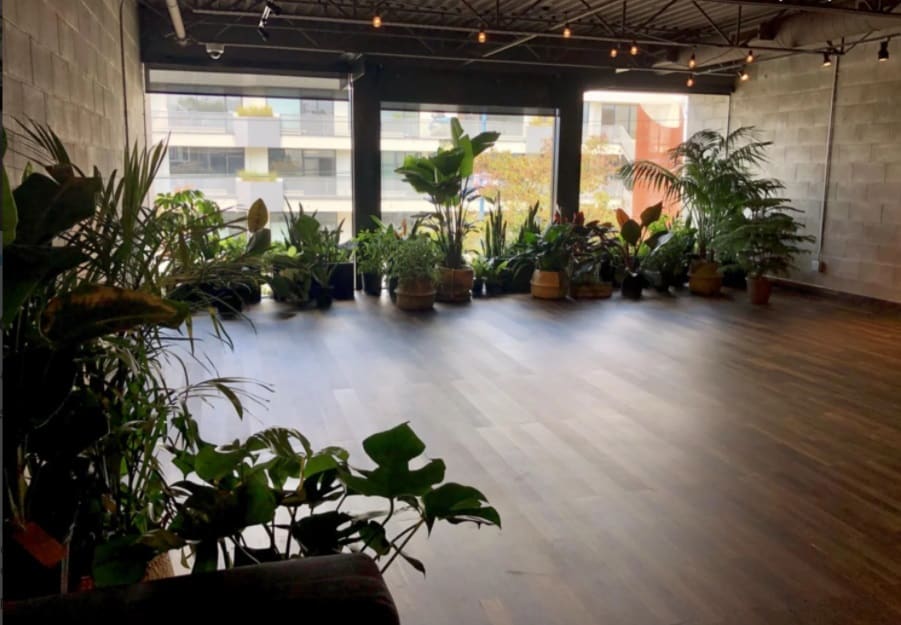 Let nature do the decorating for you! Plants are a beautiful way to spruce up any Sweet 16 photoshoot or party. Peerspace offers gorgeous venues filled with plants that would be absolutely perfect for just such an occasion. And these spaces aren't limited to U.S. venues either — you find hourly rentals in the U.K. and Canada too! For example, you can rent this gorgeous garden-style space in Vancouver!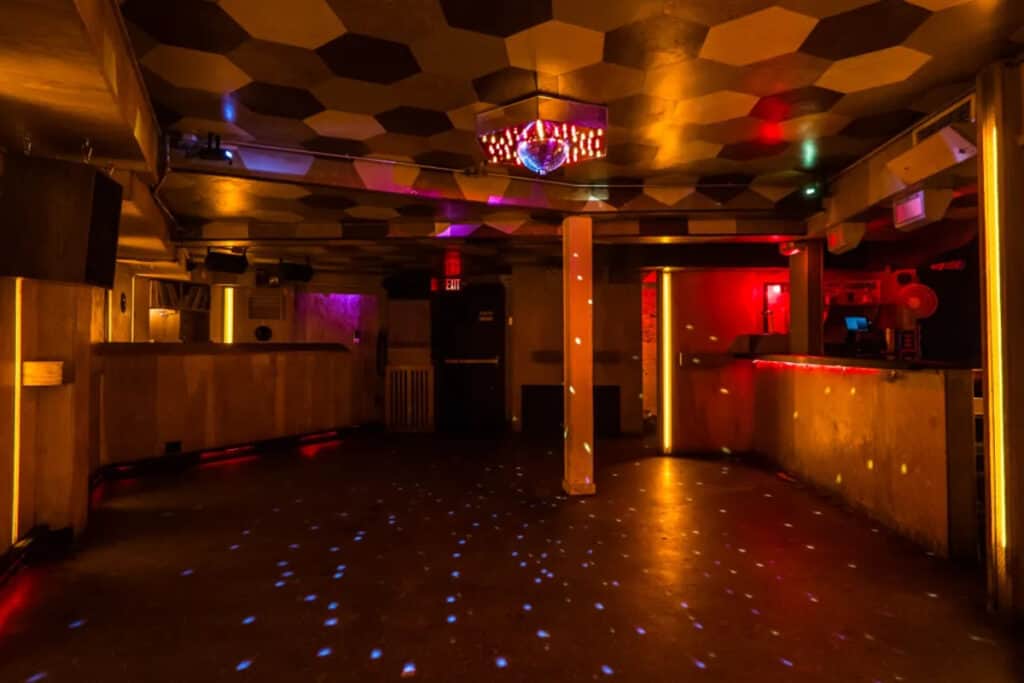 Your Sweet 16 will be fire if you rent an amazing nightclub like this one in NYC! This space is decorated with custom-built lighting installations and comes with turntables, DJs, a disco ball, and a full high-fidelity sound system. After all, what's better than decorations that flash, swirl, boom, and truly turn the party up a notch!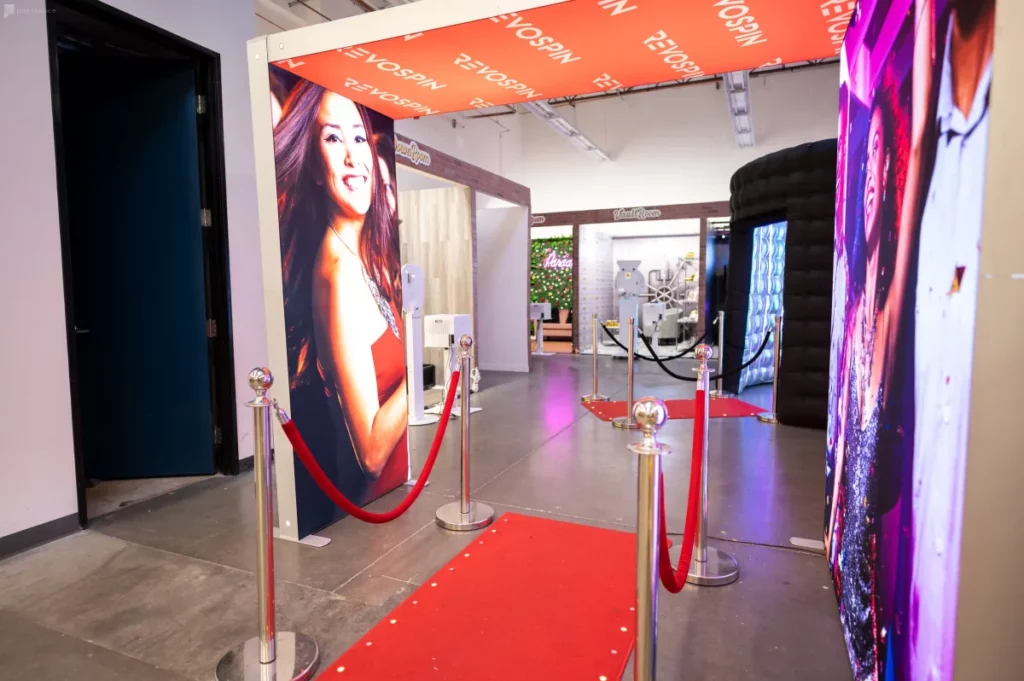 Photobooths are such a fun way to capture the best moments of your Sweet 16! For a totally unique Sweet 16 idea, rent this Las Vegas creative space that's full of fun photobooths to use! Decorations in each room include flowers, money vaults, disco balls, retro phones, and much more. We can't wait to see all the amazing photos you take in a space like this one!