The job market is a roller coaster of opportunities. There are jobs to be had, but there's stiff hiring competition on both sides. Enter job fairs! At their best, they can be a positive, comprehensive experience for both employers and job seekers. They're great for networking and education, as well as for brushing up on skills of public speaking and elevator pitches.
Of course, a job fair can be anxiety-inducing and more than a little bit frustrating for all involved, especially if you're planning one. That said, consider the following job fair ideas to keep your participants engaged and relaxed, happy and motivated.
1. Choose a venue with natural light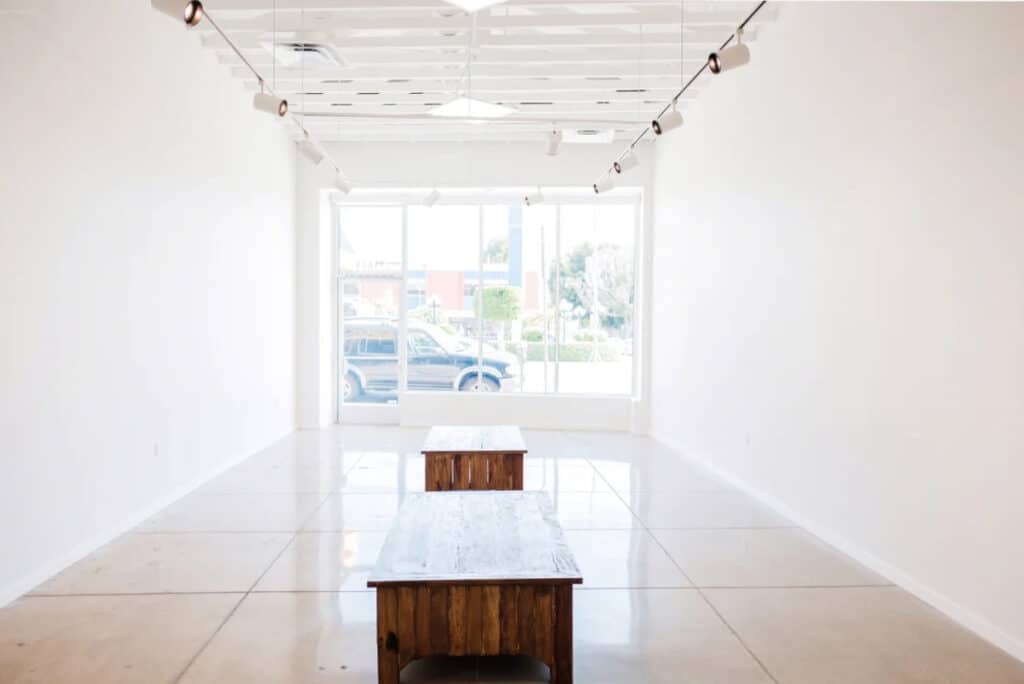 A job fair is a very long day, made even longer at times by time spent in a ballroom or all-purpose lobby on a college campus. Create a more user-friendly event by booking a Peerspace! Select a coworking space, a multi-level loft, or a contemporary art gallery that will allow light and flow, keeping everyone energized for the task ahead. Among job fair ideas, this is one of the easier ones to accomplish.
What makes it so easy to the variety and availability of venues on Peerspace. To get you started, check out these venues that would make sensational job fair sites:
2. Give away great stuff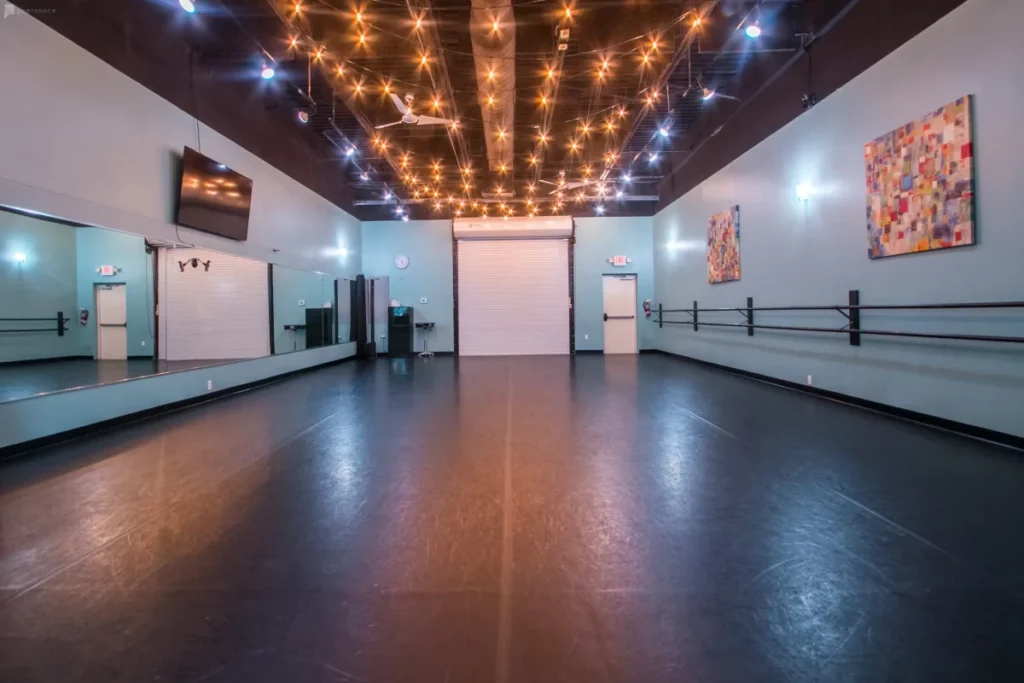 Everyone loves presents, and luckily there are many job fair swag bag ideas. For example, print your logo on things that the recipient will need and appreciate: pop-sockets, emergency phone chargers, and pens (no, really, everyone loves a good pen). Want to stand out as an employer who genuinely cares? Hand out pocket umbrellas. That's one a potential candidate will often forget to bring along. That said, if they're already carrying an umbrella, it means they can handle anything the day throws at them. Hire that person!
3. Offer style consultation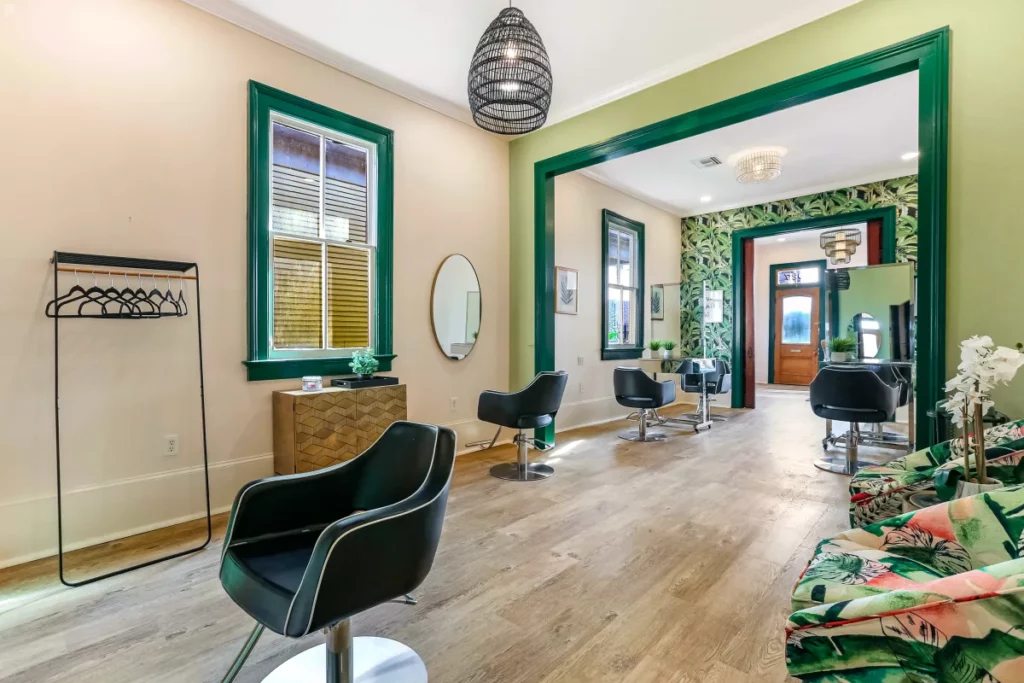 Cast a wider net by engaging unexpected vendors. Whether job seekers are fresh out of college or transitioning their career, everyone could use a guiding hand with their personal style. Invite a business wear specialist and a hair and makeup artist to consult regarding an update to a candidate's look.
Please keep it simple, and remember to be sensitive to what is already an emotionally charged day. Be mindful that you're not trying to mimic a makeover show. Instead, help where possible and offer gentle advice for the future.
For more information, check out these salons that you can rent on Peerspace!
4. Host micro workshops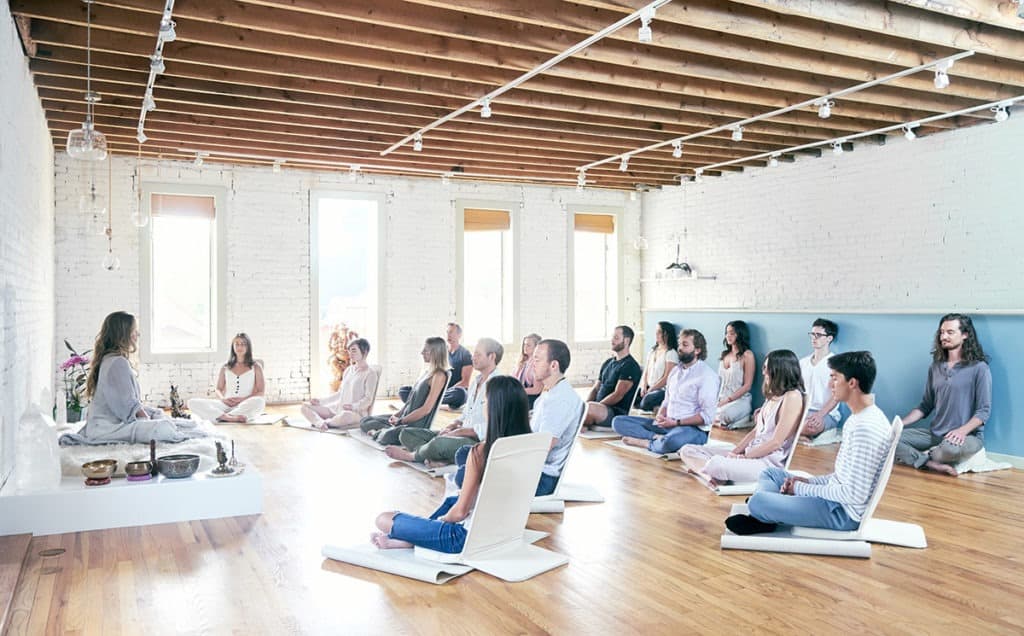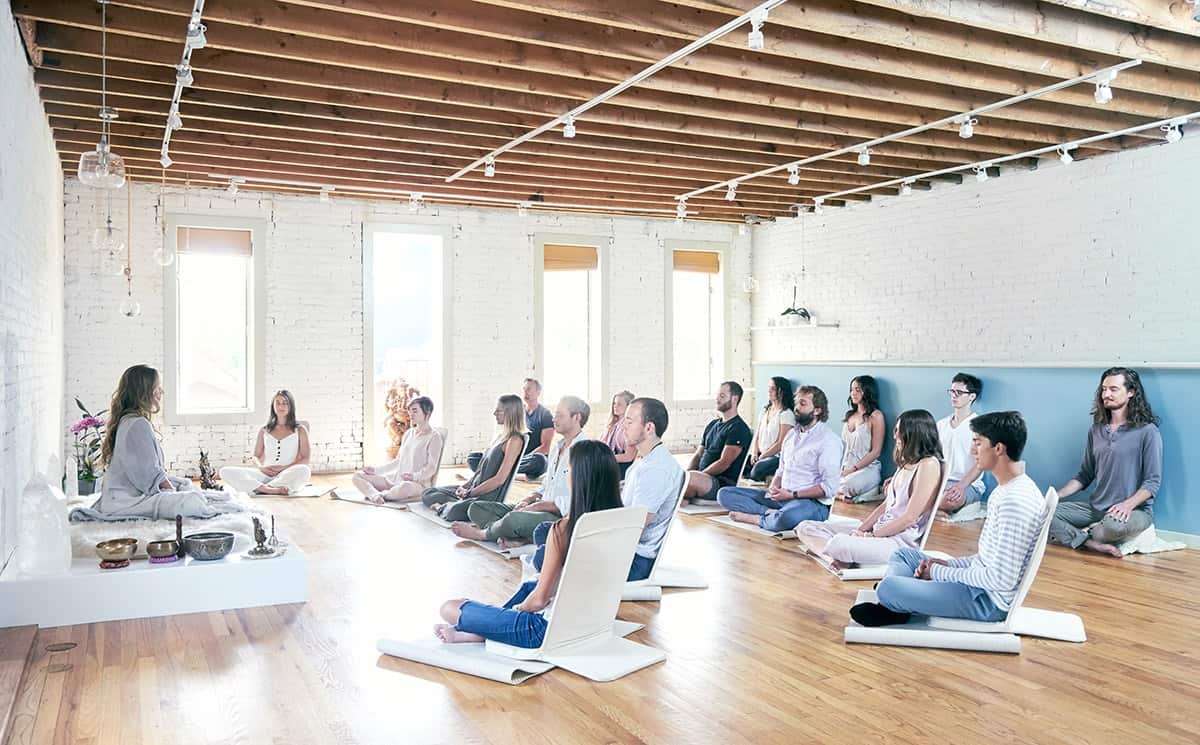 Knowledge is power. Provide an opportunity for job fair attendees and presenters to attend quick discussions on local or nationwide hiring trends, how to develop and deliver a 30-second pitch, or a crash course in tools for public speaking.
Consider one-on-one coaching for updating a LinkedIn profile or formatting the job seeker's portfolio to a blog. Invite hiring managers to facilitate topics that they're comfortable with. Keep the dialogue light but focused. It's great for networking and can serve as a non-threatening, small group icebreaker.
5. Consider booth layout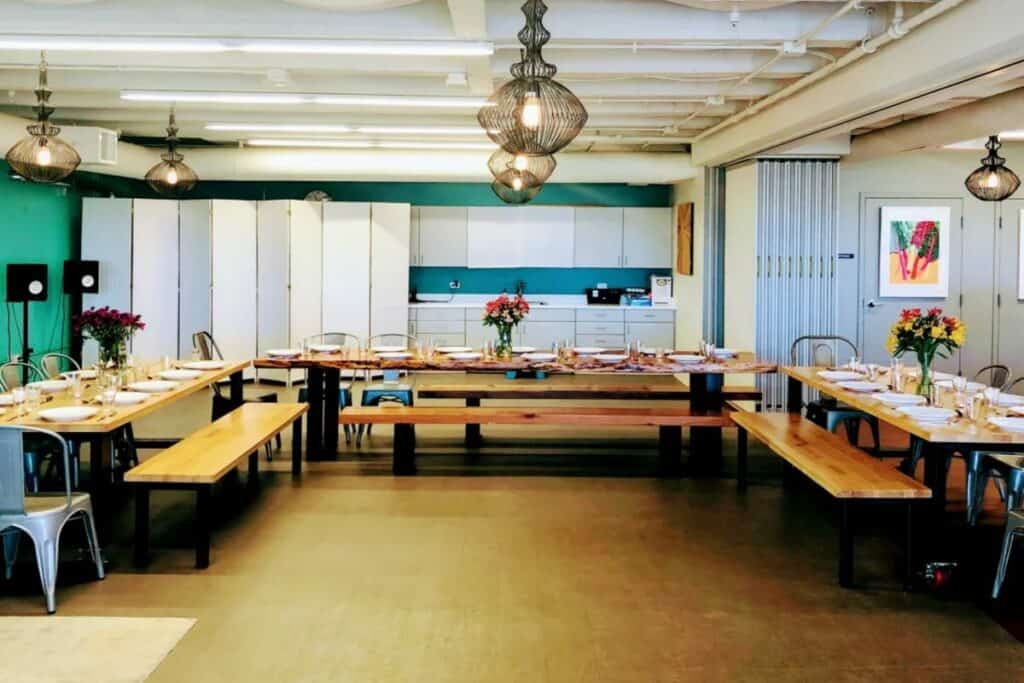 A standard 10×10 booth may be tight for some of your hiring companies. Consider that they'll require ample room to display materials as well as to invite attendees inside, allowing them to have a brief conversation. There are no hard-fast rules for setup, so you can work with what your venue already has in most instances.
A good workaround: build several lounge spaces in the exhibit area for those who would like to conduct more extensive interviews. Out of all these job fair ideas, this one should be a priority!
6. Set up a print shop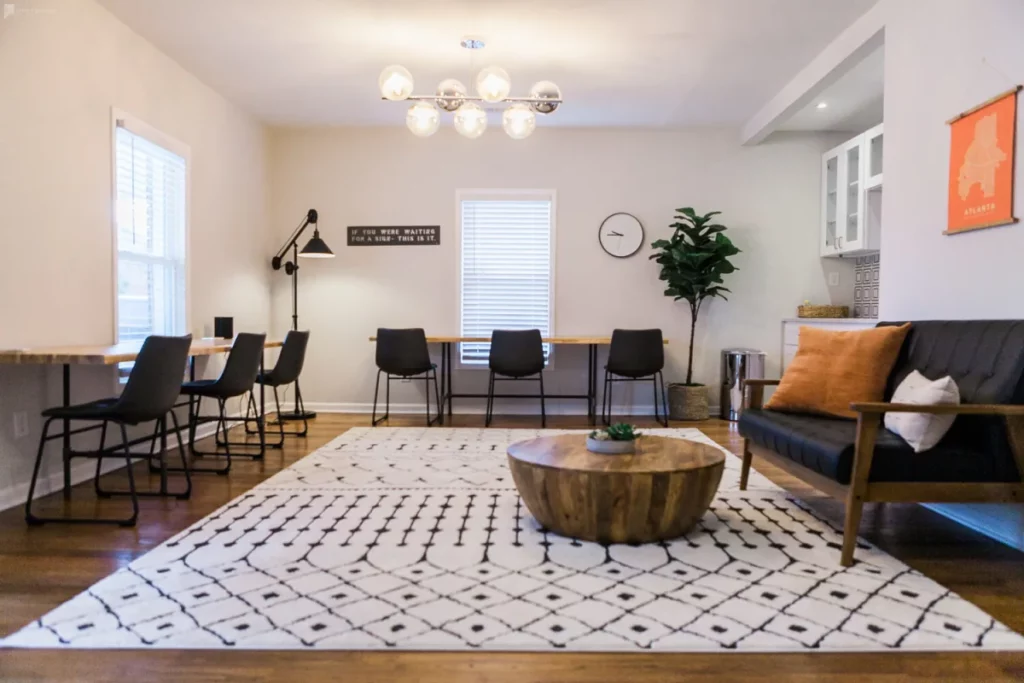 Print is still alive and kicking! A practical job fair idea is to offer kiosks for potential hires to quickly create and print calling cards and resumes to distribute to potential employers. Additionally, advertise that guests can print their resumes from a flash drive on-site for a fee. Yes, they should have it on hand already, but things happen. Besides, think of all the time we'd save in our lives if we didn't have to make that one last stop.
7. Establish a prep station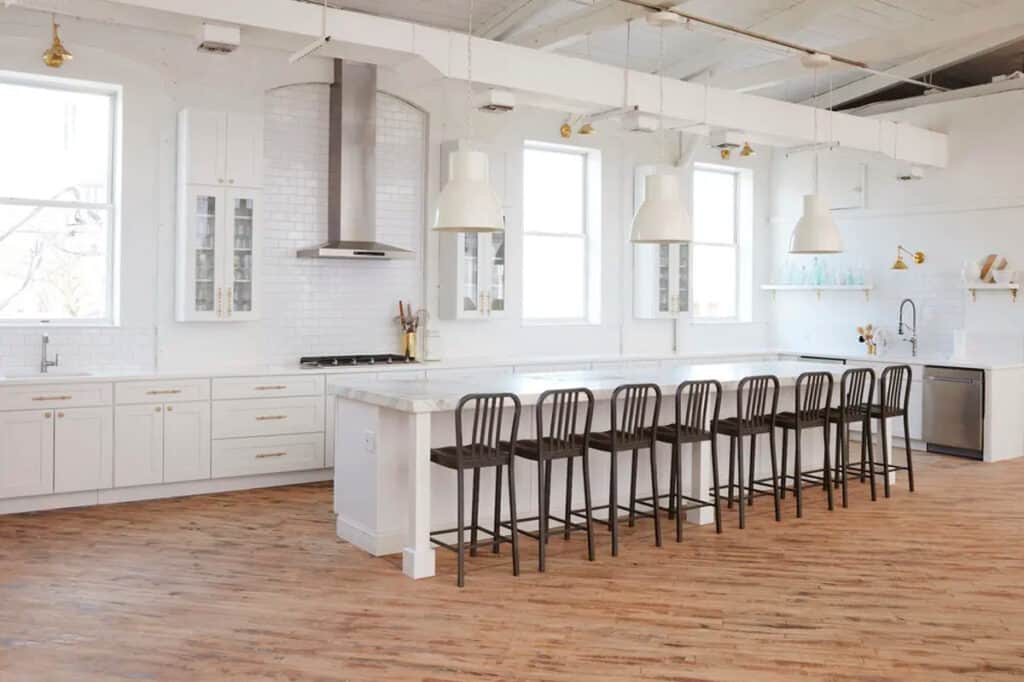 No, not a toilet, although those should be well marked, too. Offer a charging station for various phones, abundant water stations, comfortable seating, and refreshment break service. Include snack options that are fresh and light, nothing sticky or messy, and don't forget to go heavy on decaffeinated beverages. Have a separate lounge for employers to avoid awkward interactions. Everyone should be able to take a breather and relax for a minute when they need to.
8. Prepare a tailored comfort kit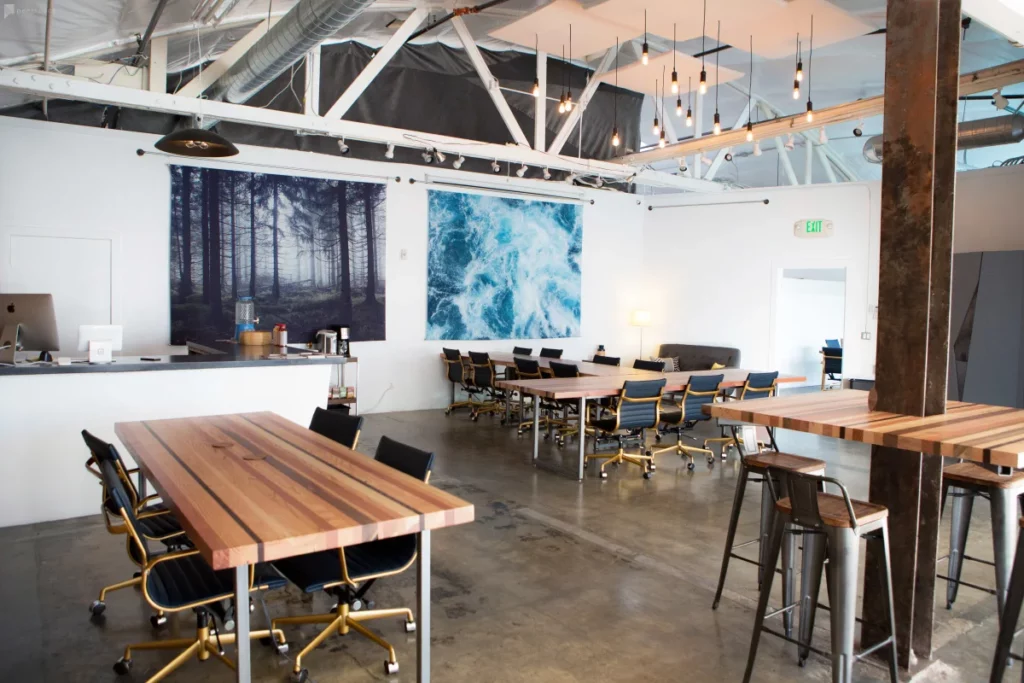 Offer a giveaway at the door for both attendees and employers: a recycled bag filled with mints (no gum!), lip balm, hand sanitizer, a mini first-aid kit, and a reusable water bottle. This is one of the more brilliant job fair ideas. Make sure you share the venue's Wi-Fi password, too!
Give your vendors an additional marketing opportunity: invite them to donate branded items. They'll see the value in spreading the word and providing your attendees with something memorable.
9. Snap headshots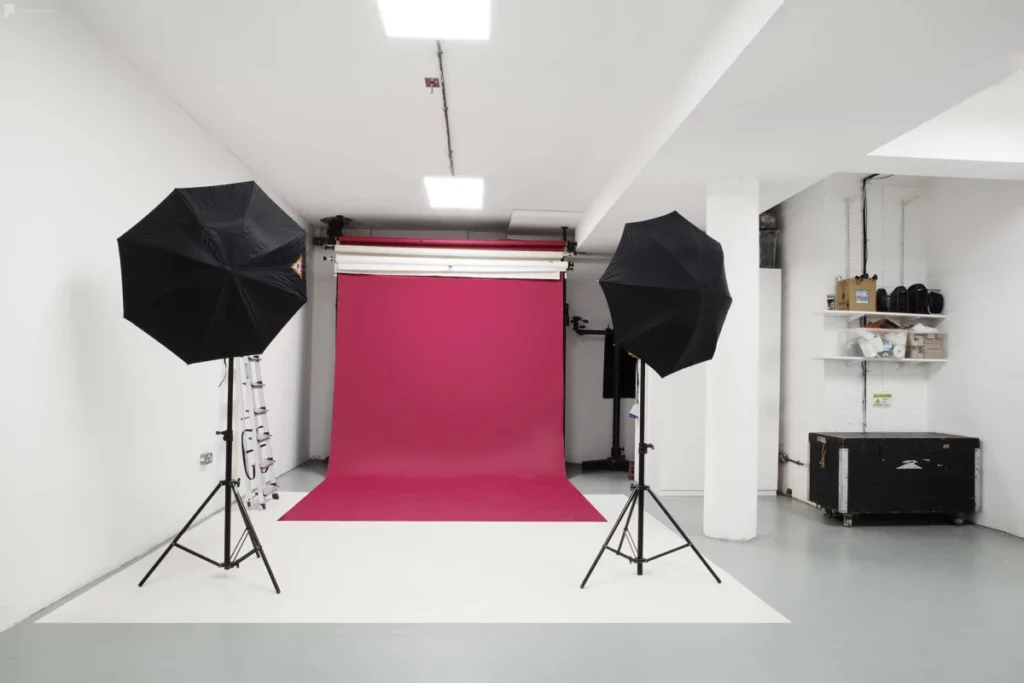 Whether it's due to reasons of time, money, or simply not appreciating the value, so many people don't have headshots. Everyone comes to a job fair looking their best, so what better time to take a professional headshot? This could be a complimentary service or for a nominal fee.
Work with your vendor to ensure recipients will receive digital proofs within a reasonable amount of time. This is one of the most helpful job fair ideas for attendees, especially if they're just starting their careers.
10. Go digital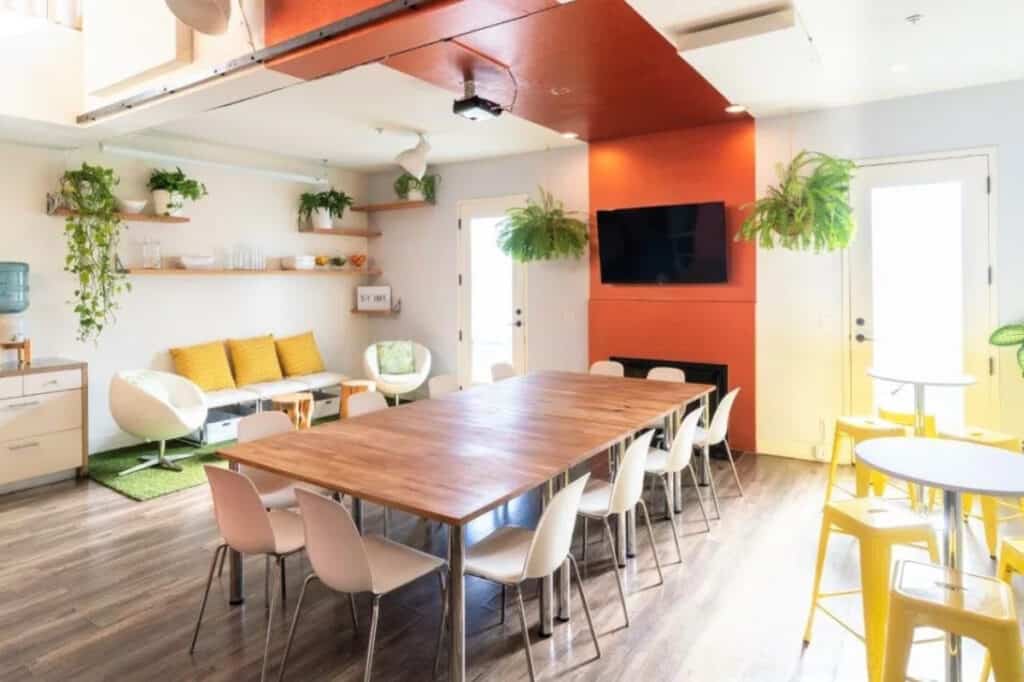 There was a time when nothing beat face-to-face interaction. But nowadays, safety and efficiency are essential during a marathon event day! Digital check-in and bar-coded name badges allow everyone to track where they've been and with whom they've spoken; it also reduces the margin for spelling errors and typos in contact information. Pre-loaded employer info and attendee pre-registration will allow the right people to match with the right companies.
But if they have a strong writing background and an employer is only interested in engineers, they'll know to skip that booth on the first round. It will save everyone a bit of time and a lot of potential headaches.
11. Arrange for transportation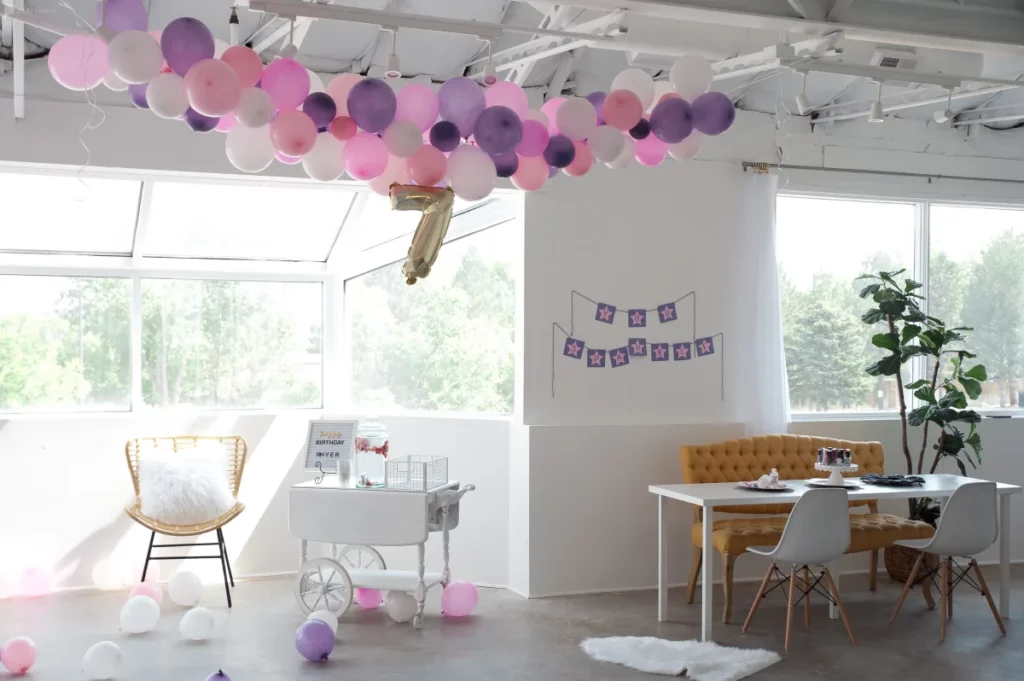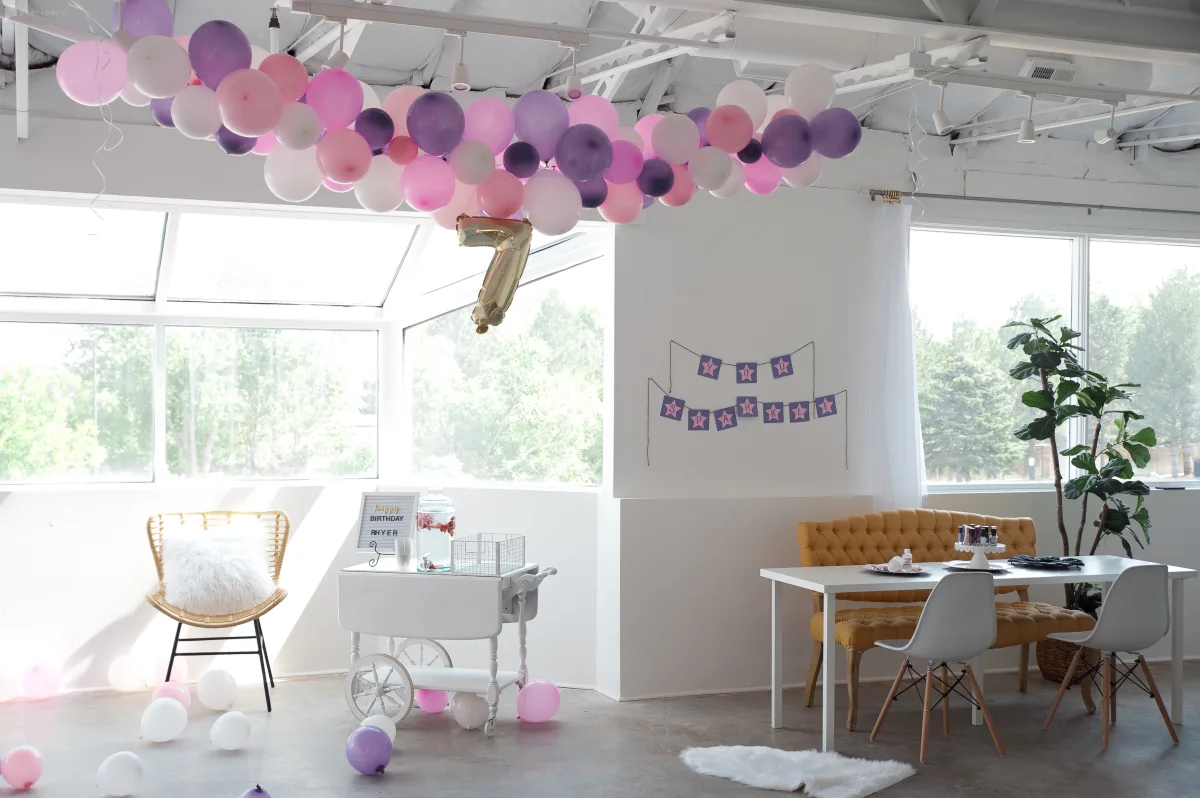 Depending on where you are, parking might be an issue. Your job seekers may also come by bus or other public transportation. Looking for a job is hard enough. Make it easy for them to get to you by providing a regular shuttle from central locations to the front door of the job fair. It's touches like this that turn a good event into a great one.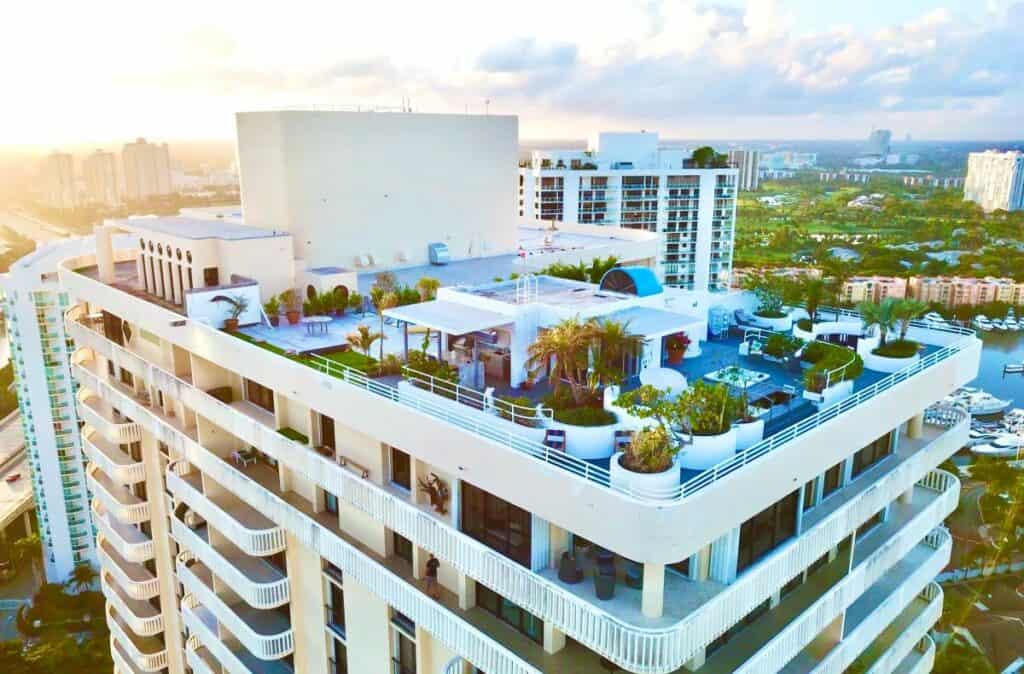 Above all other job fair ideas, be sure to offer an on-site job seeker and employer concierge. This superstar should have the capacity to find solutions to technical difficulties, provide directions, have on-hand fixes for wardrobe malfunctions (e.g., stockings run, heels break, rogue strings appear on suit jackets), and general moral support. Who couldn't use some of that?
And when you book a Peerspace venue, you have access to the Peerspace Concierge. These event-planning geniuses keep their finger on the pulse of your city. They help you score catering, A/V equipment, and more to ensure your job fair ideas come to life with ease.
Bonus: Incorporate smart matchmaking services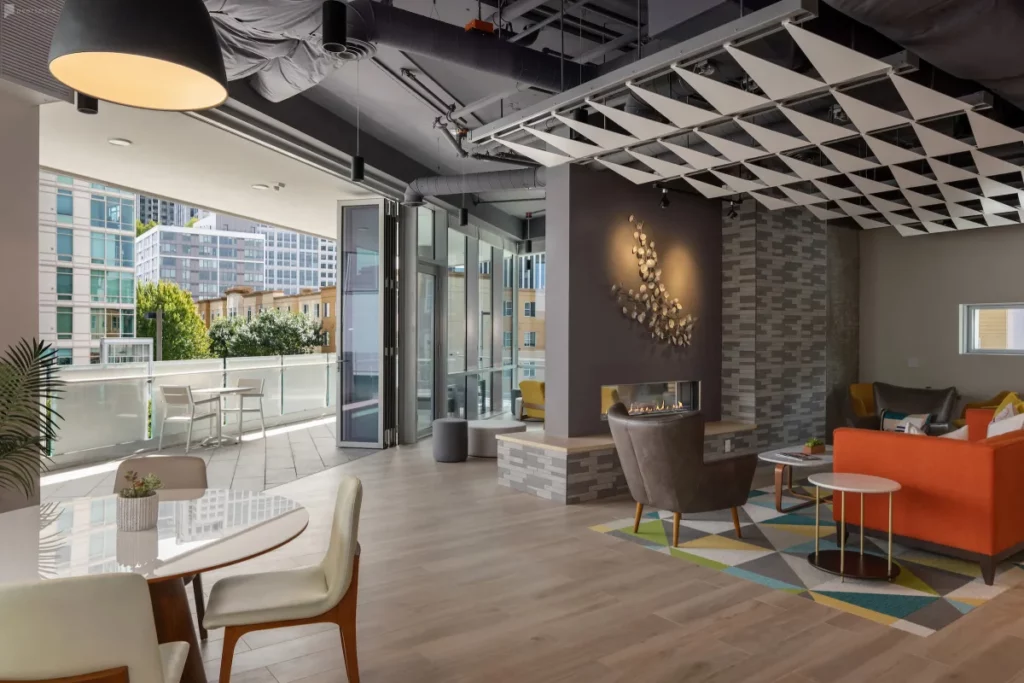 We mentioned earlier that incorporating smart tools is essential in running a seamless, effective job fair in this day and age. Why not start during the registration process? Here's how it works: as your job seekers register, ask them to attach their resume/CV file. This allows you to match candidates with recruiters right from the start. Apps like Placed and Blonk rely on algorithms that make a job match easy.
The job fair itself will still serve its traditional purpose, only job seekers and recruiters will already know that this is a job fair with amazing potential. They just need a welcoming, professional setting to meet face-to-face, which is exactly what you're providing them!
Peerspace makes your job fair ideas more effective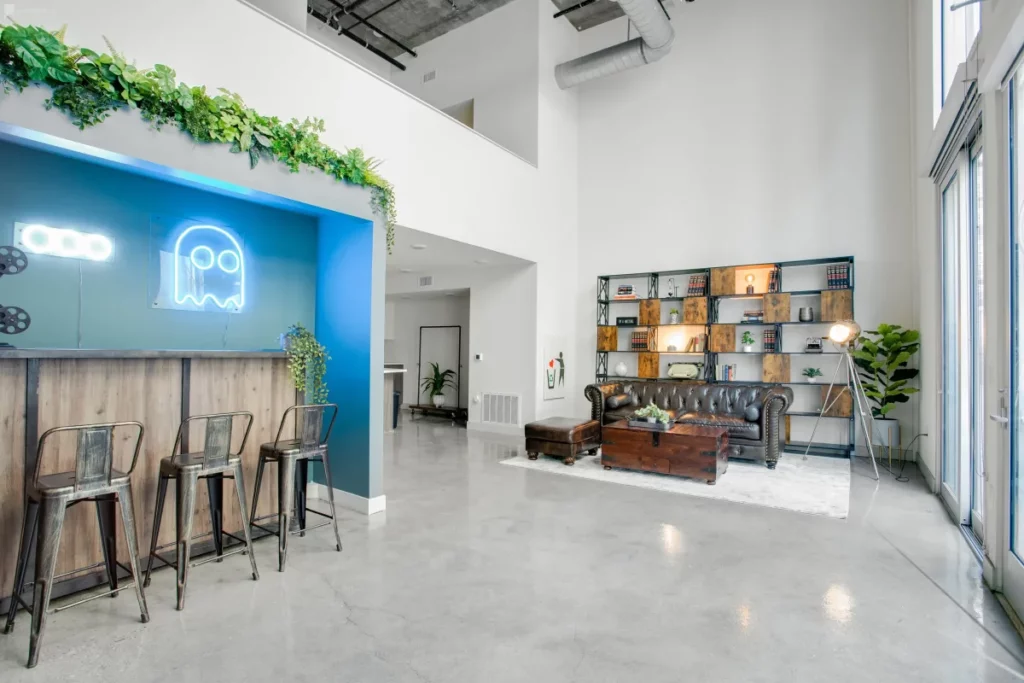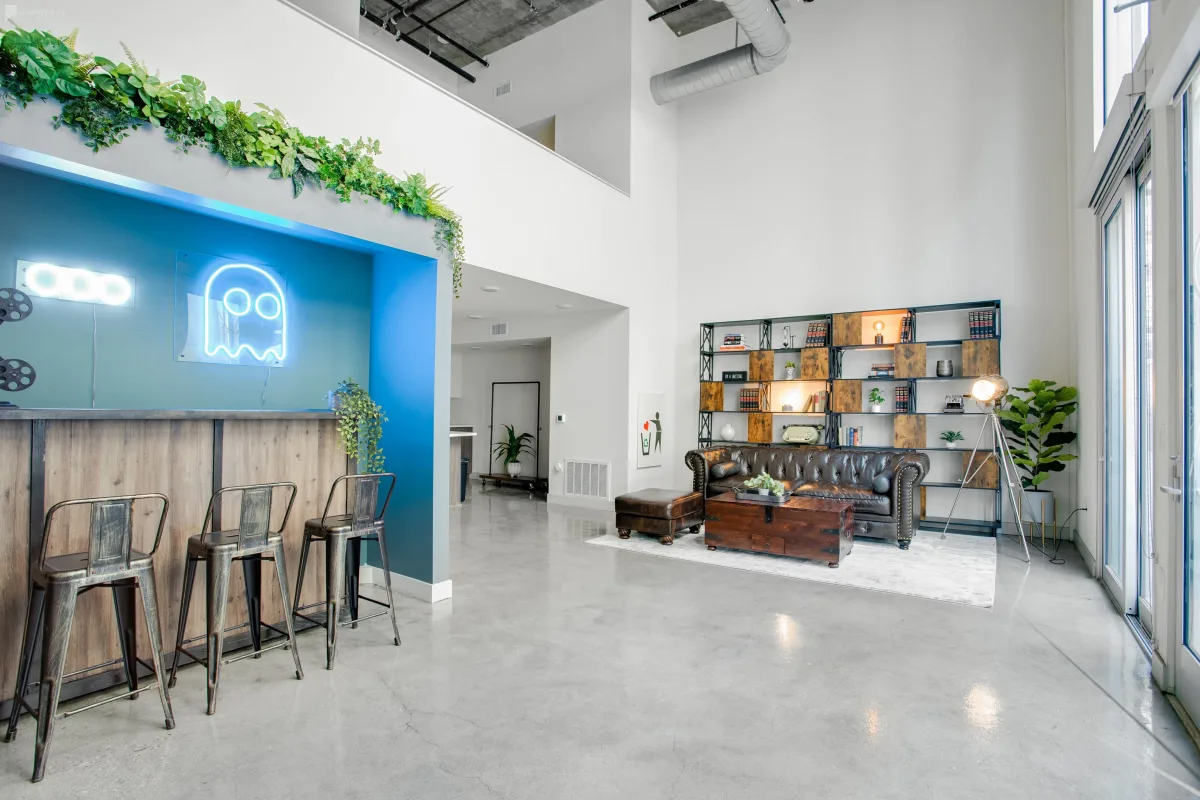 A job fair is an exciting and potentially nerve-wracking day for all involved. But by following these easy job fair ideas, you're creating a thoughtful event that can be a roaring success for job seekers and hiring managers alike. Ensure that your first step is to book the perfect location on Peerspace! After all, the perfect location means an inviting space with an amazing ambiance and awesome amenities. And you're only a few clicks away from procuring it right now. Happy hunting!