Need a few unique sorority retreat ideas for you and your crew? Then you've come to the right place! The approach of autumn means many things to many people — warm lattes, beautiful scarves, scary movies, pumpkin spice, everything. For you, it also means heading back to campus and reuniting with your beloved sorority sisters!
Hosting a sorority retreat before the school season begins is an excellent way to reconnect. Here are our favorite sorority retreat ideas to strengthen the bonds of sisterhood!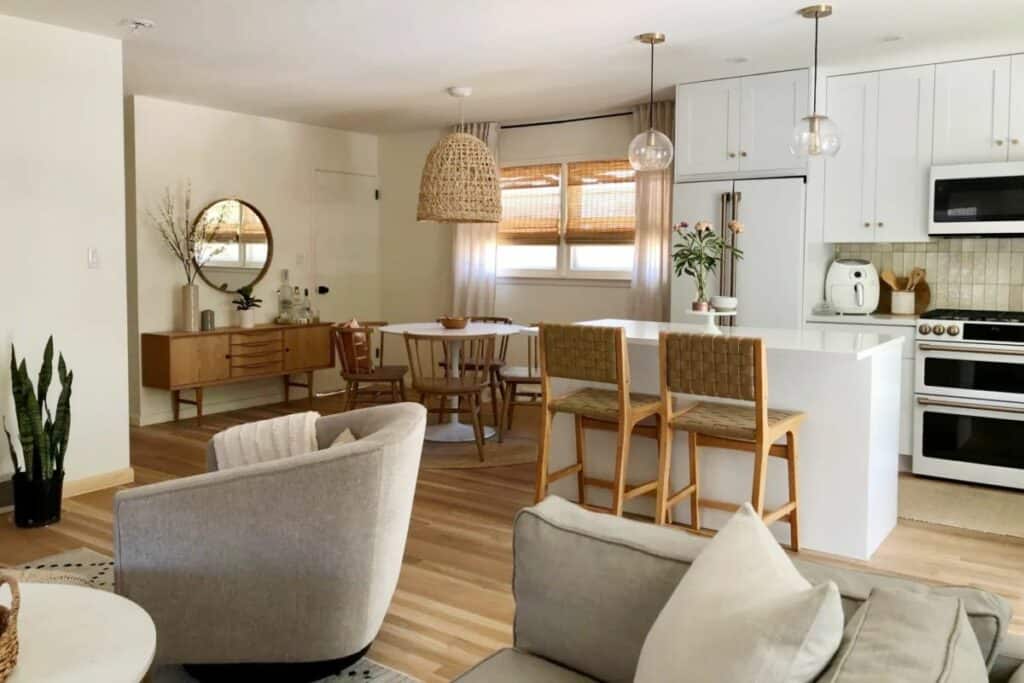 First up, if you want to host a private retreat that's totally one-of-a-kind, consider renting a unique venue through Peerspace. You can incorporate all kinds of fun activities in a private venue that's perfectly your style. Just select your event type, city, and ideal date, then browse the listings until you find the perfect spot to bring your sorority retreat to life! 
Not sure where to start? Don't worry, we have a few ideas for you:
2. Camp out together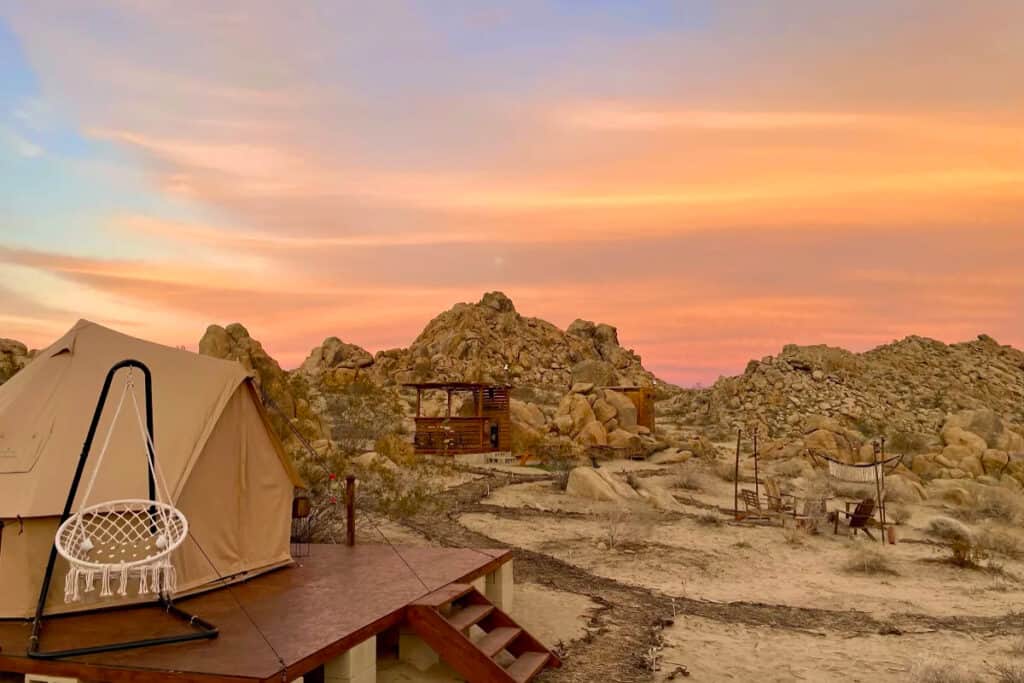 Do you love the great outdoors? Then head to the woods with your sisters and camp out together in a cabin or tent. If you're not a fan of roughing it, keep an eye out for unique glamping venues where you can enjoy the outdoors in comfort, like this stunning desert hilltop glamping site in Joshua Tree. It includes a kitchen and bar, a patio, hammock, picnic tables, and tents.
Enjoying smores, bonfires, and bright starry skies before the school year starts? Sign us up! 
3. Give back as a team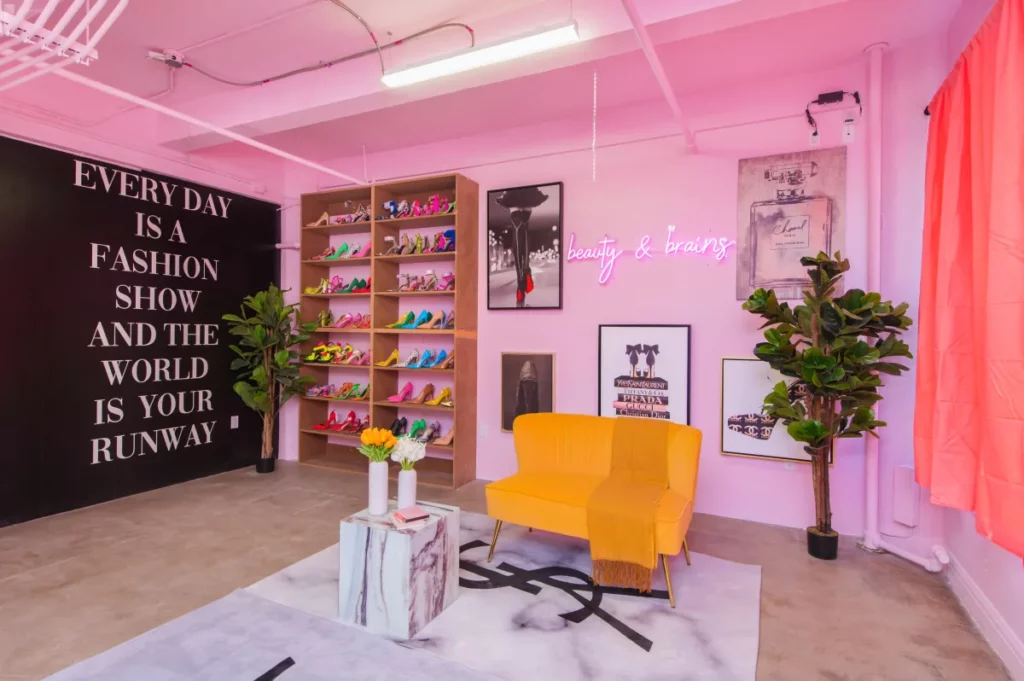 You treasure the bonds that you've forged with your sisters on campus. So why not share those good vibes with your local community? Coordinate a volunteering effort with your sisters and give back for your annual retreat! You could host a bake sale for your local community center, volunteer together at the local animal shelter, or even put on a fashion show to raise money for your favorite charity. It's a great way to have some fun for a good cause!  
4. Host a pumpkin spice fest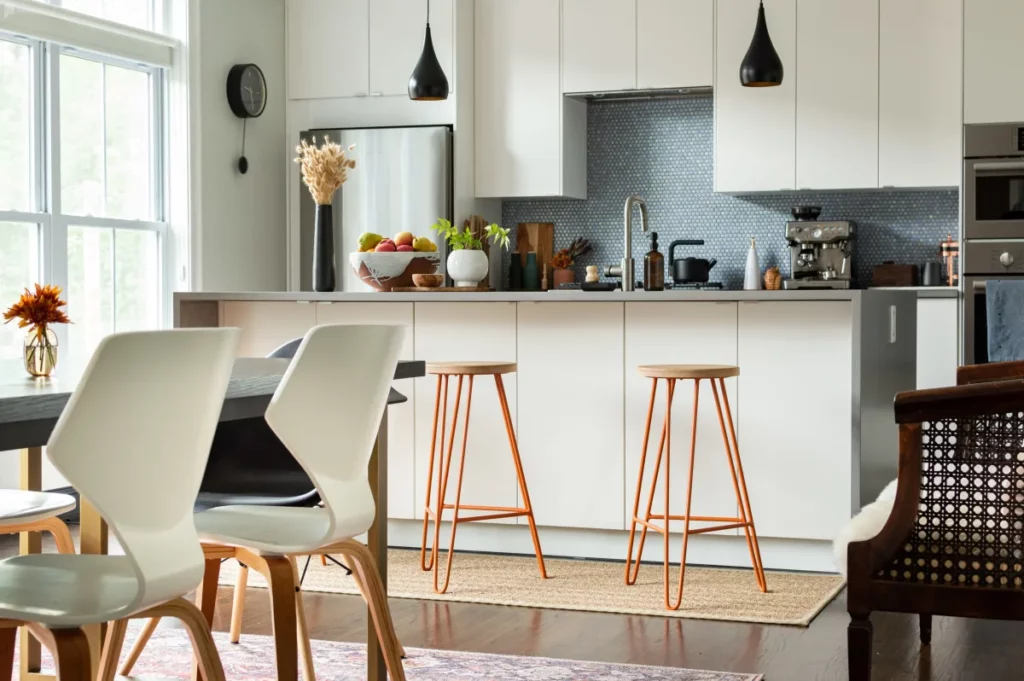 Do your sisters love pumpkin spice lattes as much as you do? Then host a sorority retreat that celebrates all things pumpkin for them! Brew up DIY pumpkin spice lattes and bake pumpkin sweets for a delicious touch. To add a competitive edge, host a jack-o-lantern carving contest, or learn how to sculpt 3D pumpkins together to bring out your artistic side. It's a fabulous sorority retreat idea to celebrate the fall season! 
5. Make a splash at a pool party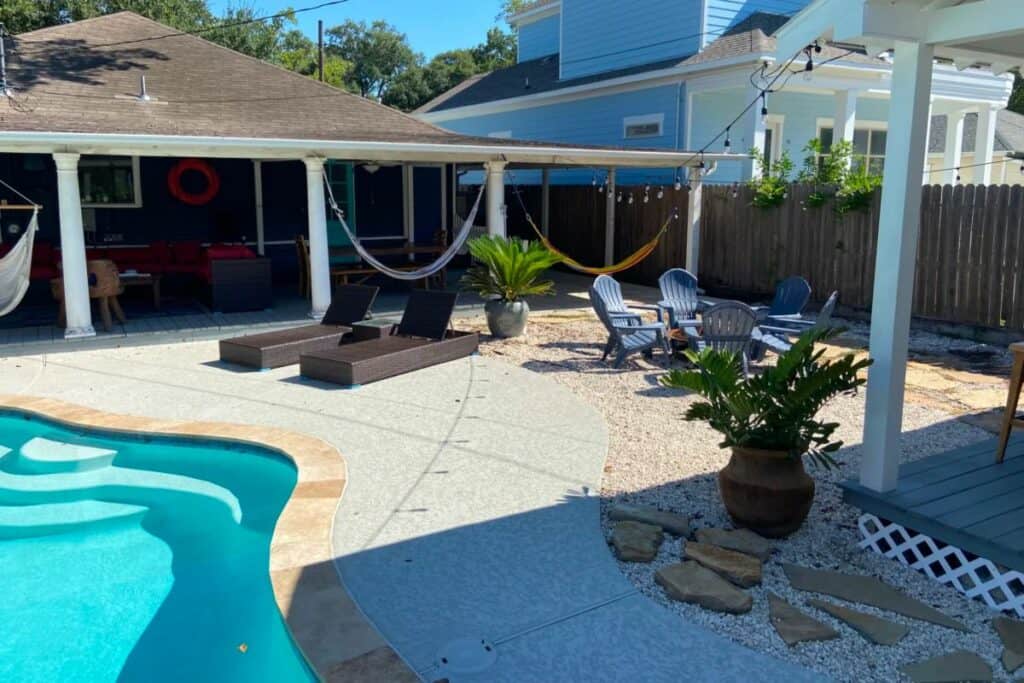 Looking for the perfect excuse to show off your new swimsuits for Instagram? Take your sisters out to the pool and make a splash together before the school year starts! You can have a ton of fun swimming, lounging, and chatting by the waterside together. Suppose your sorority house doesn't have a water feature, then no worries. Just book a private pool on Peerspace. 
6. Mosey over to a ranch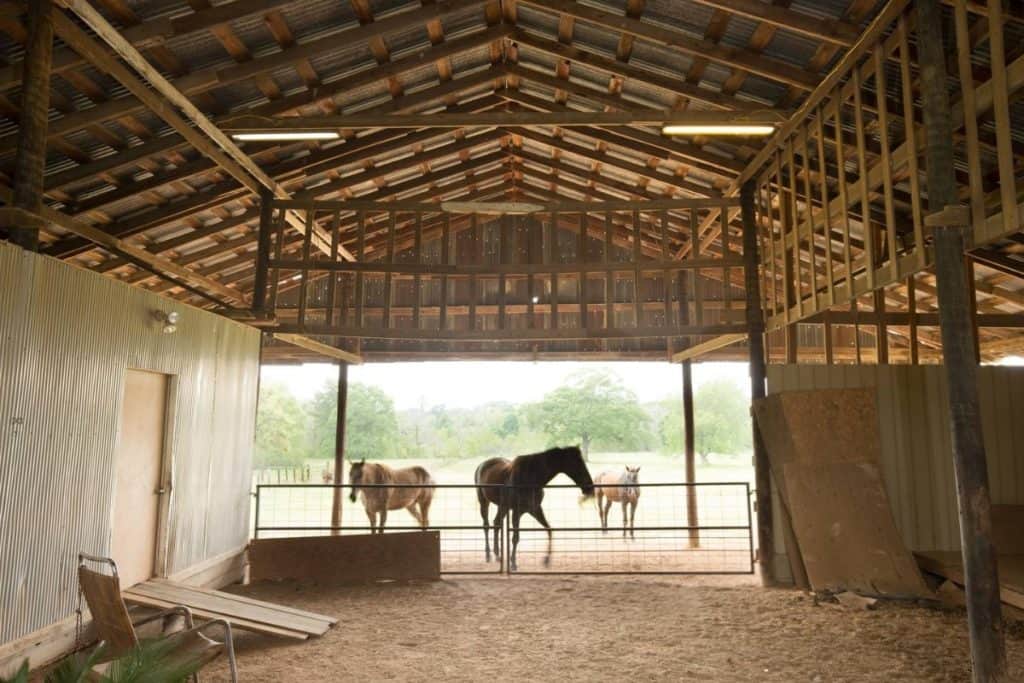 Are you looking for sorority retreat ideas that indulge your inner horse girl? Then head to a horse ranch in your area and go out for a ride with your sisters! Getting to explore the great outdoors on horseback is a fun adventure perfect for those who love nature and animals. It's also an excellent excuse to put on some cowboy boots and snap some gorgeous Instagram pics. For the largest collection of ranches that you can rent by the hour, you know that Peerspace has you covered!
7. Host a virtual retreat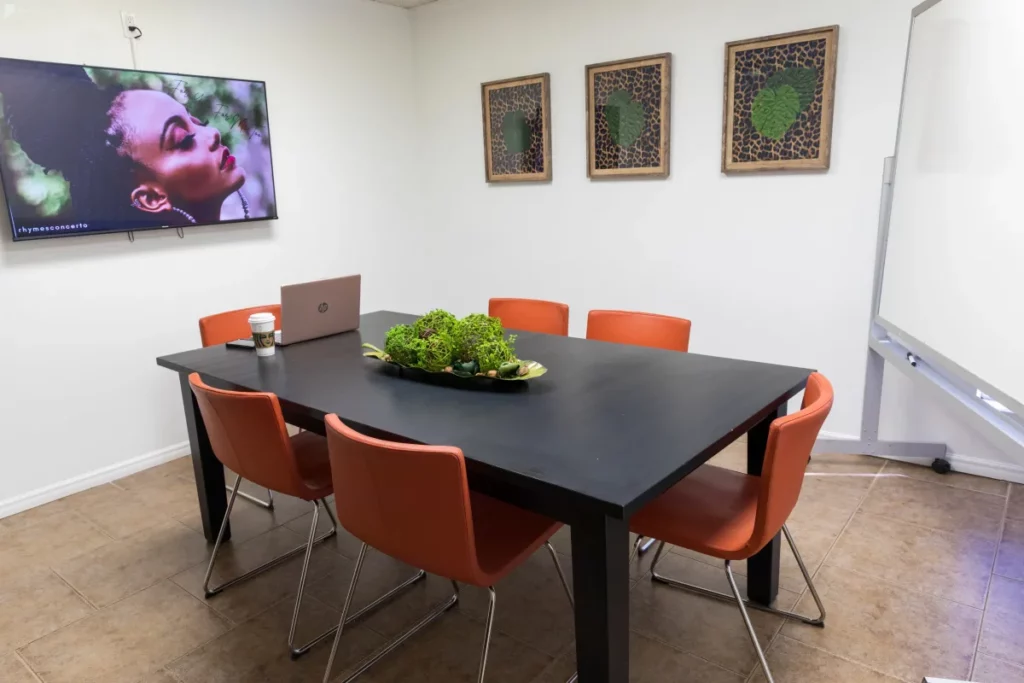 Can't get the whole group together for an in-person retreat? No worries, you can still hold a memorable sorority retreat thanks to the magic of the internet! Fire up Zoom or Facetime to play some team-building games or stream a movie together. After all, you don't have to be in the same room to celebrate the joys of Greek life!
8. Host a sisterhood staycation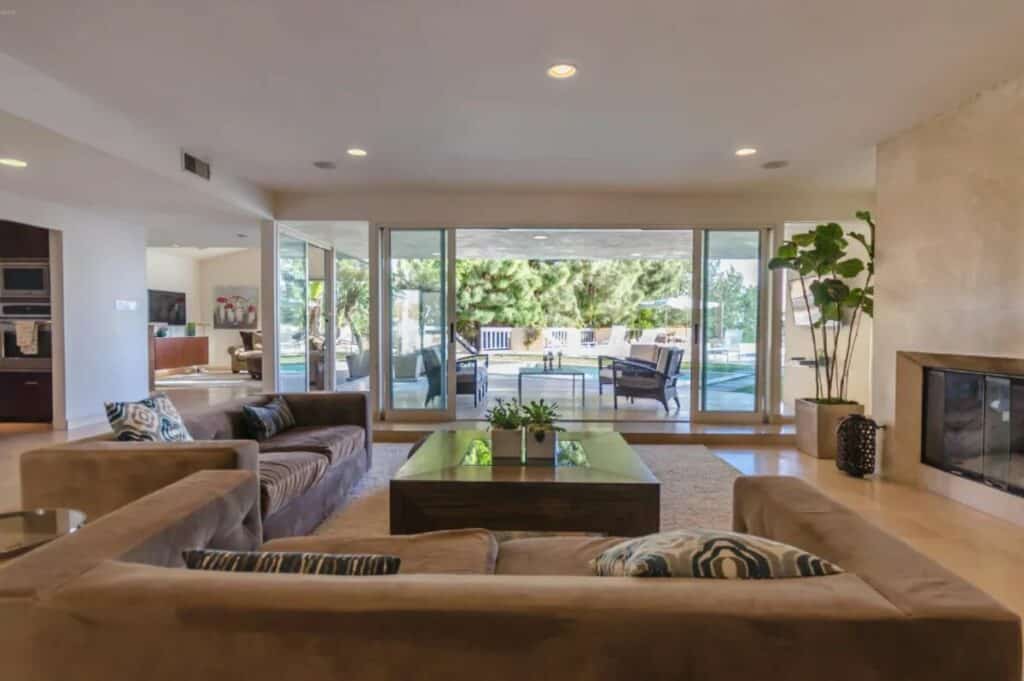 Who says you need to get away to host a retreat? Instead of hitting the road, host your annual retreat right from the comfort of your own sorority house. Hang out with your sisters in your PJs, watch Netflix, and try out some DIY face masks. It's also n excellent lowkey sorority retreat ideal for those who don't want to go too crazy. 
9. Find your center at a yoga retreat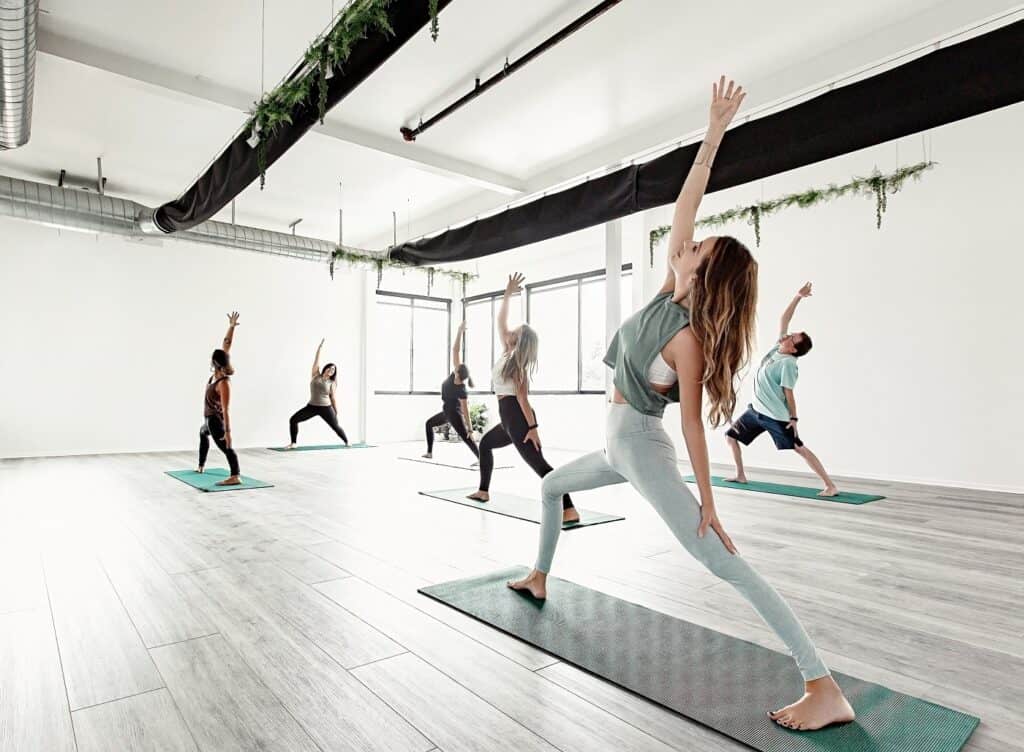 Yoga is an excellent way to relax and find your center. Doing it as a group with your sisters is a beautiful way to relax before the school year starts. Test your balance and flexibility skills as you do your best impression of a pretzel with your besties. Even if you're not an expert yogi, it's sure to bring out some fun laughs!
You can also follow Youtube tutorials or ask the Peerspace Concierge service to hire a private instructor just for the occasion. 
10. Take a class together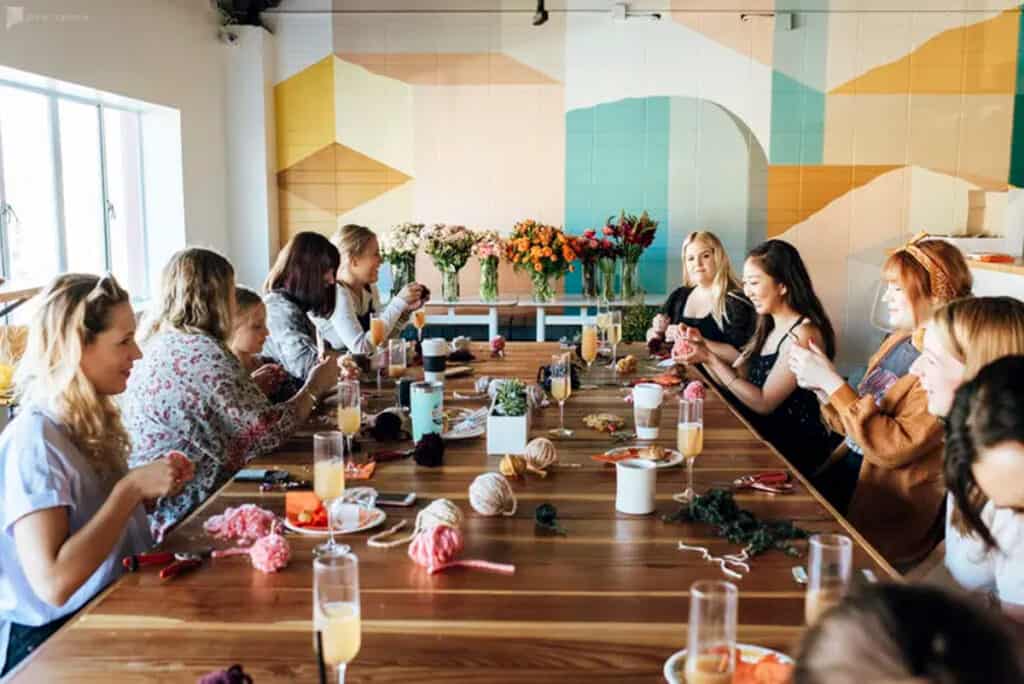 Learning a new skill together is a fantastic way to build your bonds as a group. For your next sorority retreat, try taking a class together and learn something new! This could be anything from pottery to painting, to cooking to dancing. You could even tackle multiple skills at once to up the interest. Keep an eye out for instructors in your area on social media or websites like Lessons.com. 
11. Host sorority Olympics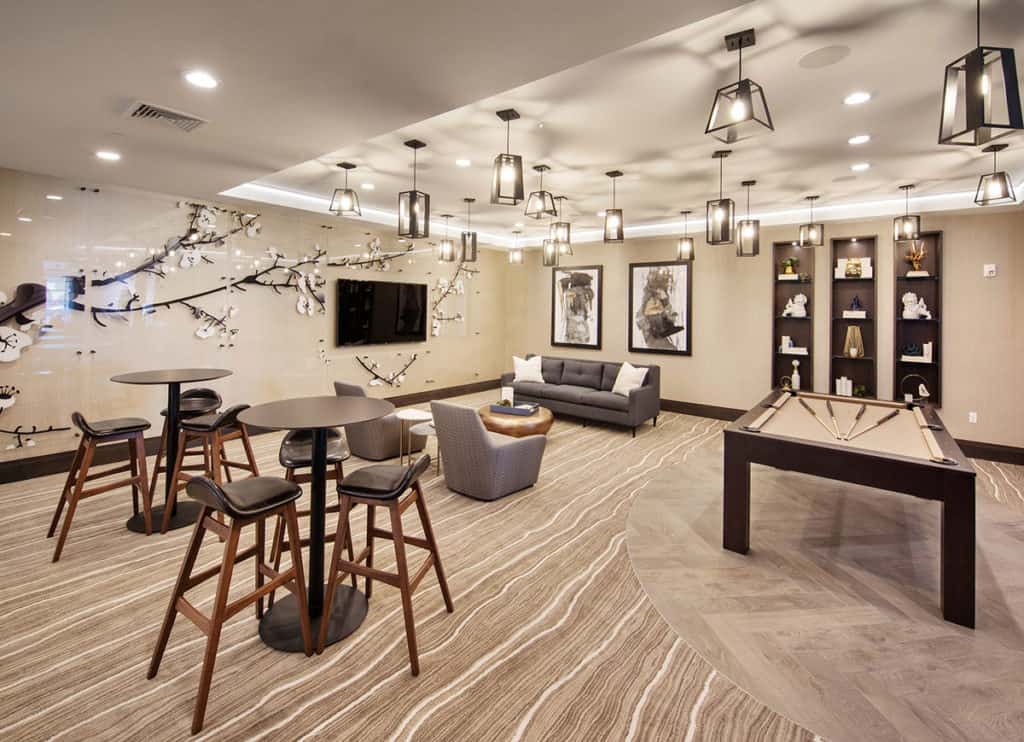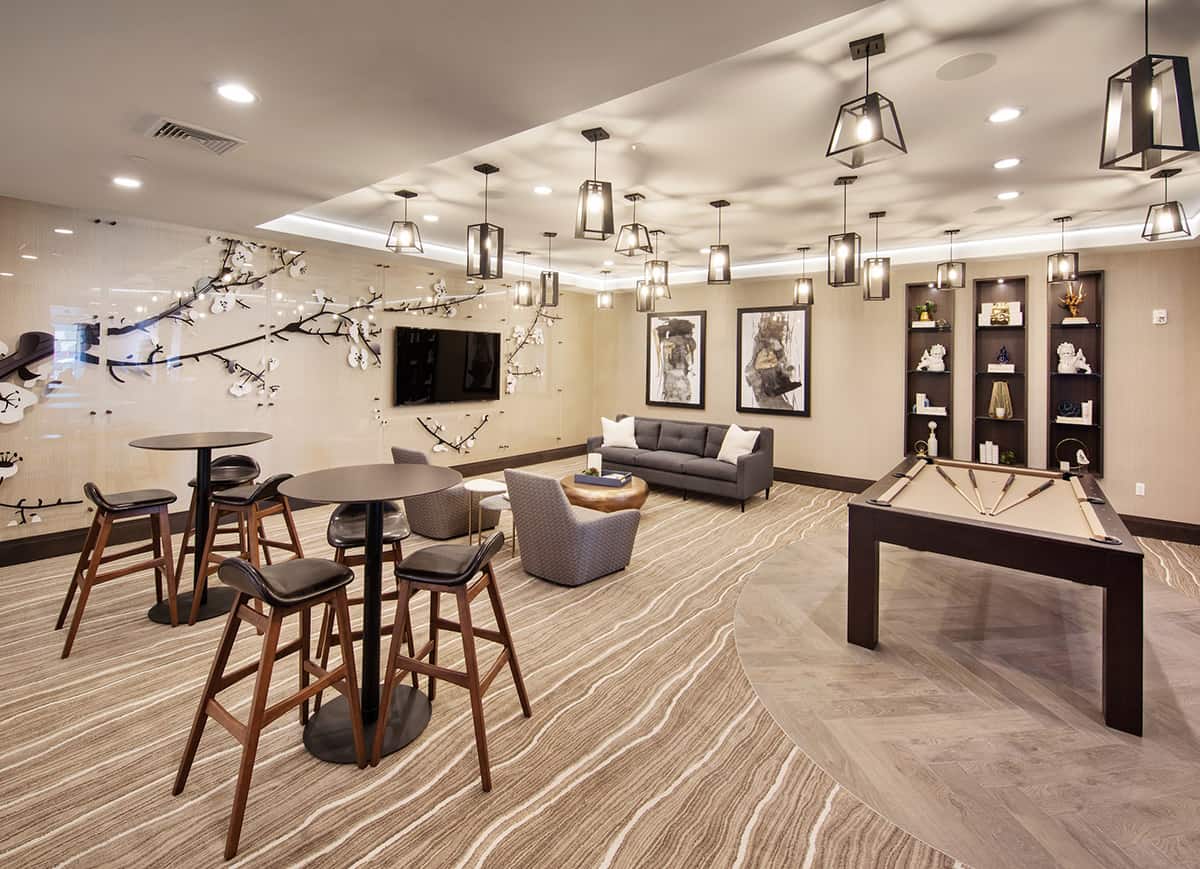 Are you looking to light a fire for the upcoming school season? Celebrate Greek life by hosting your version of a classic Greek tradition: the Olympics. Host a series of challenges for your sisters to test their sports skills. You could have traditional events like running and long-jumping, or more unique events like three-legged races and water balloon volleyball. Then hand out homemade medals to the big winners in each event. For sisters with a competitive spirit, this is one of those perfect sorority retreat ideas! 
12. Host a Pinterest crafting party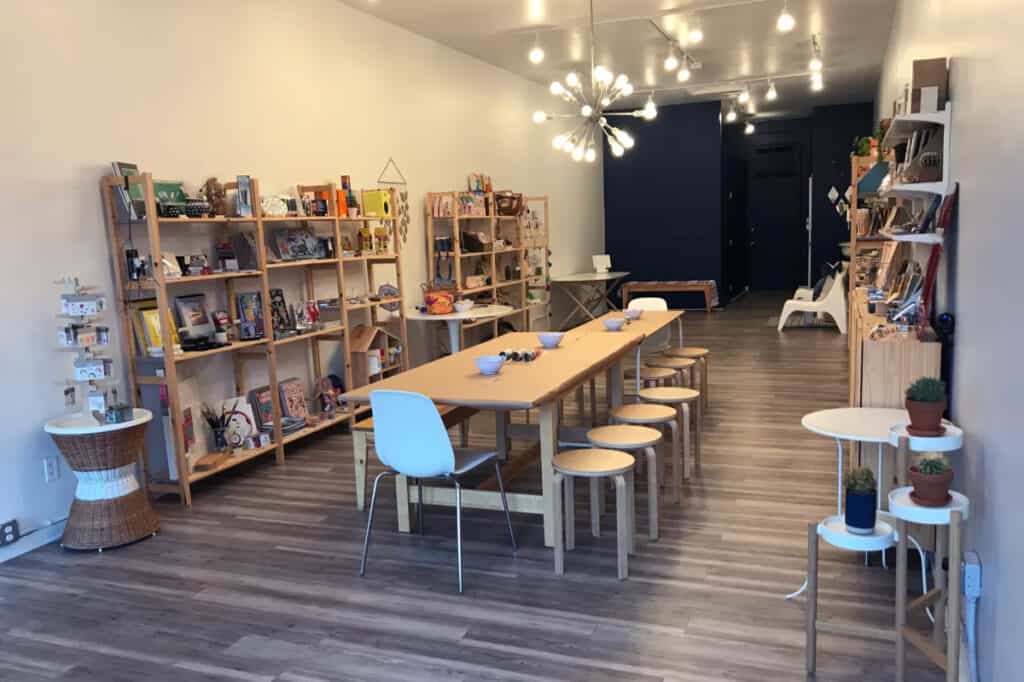 Are your sisters Pinterest addicts? If you've got DIY ideas on your boards that you're itching to try out, host a crafting retreat where you can make them happen! Break out the scissors and hot glue guns and get to crafting with your favorite girls. You can make decorations to spruce up your sorority house or even put together a scrapbook of your best memories with your sisters. Fantastic sorority retreat ideas like these are best for those looking to exercise their creative muscles.
Make it happen by booking a charming workshop space near you on Peerspace!
Bonus: A photoshoot to strengthen your bond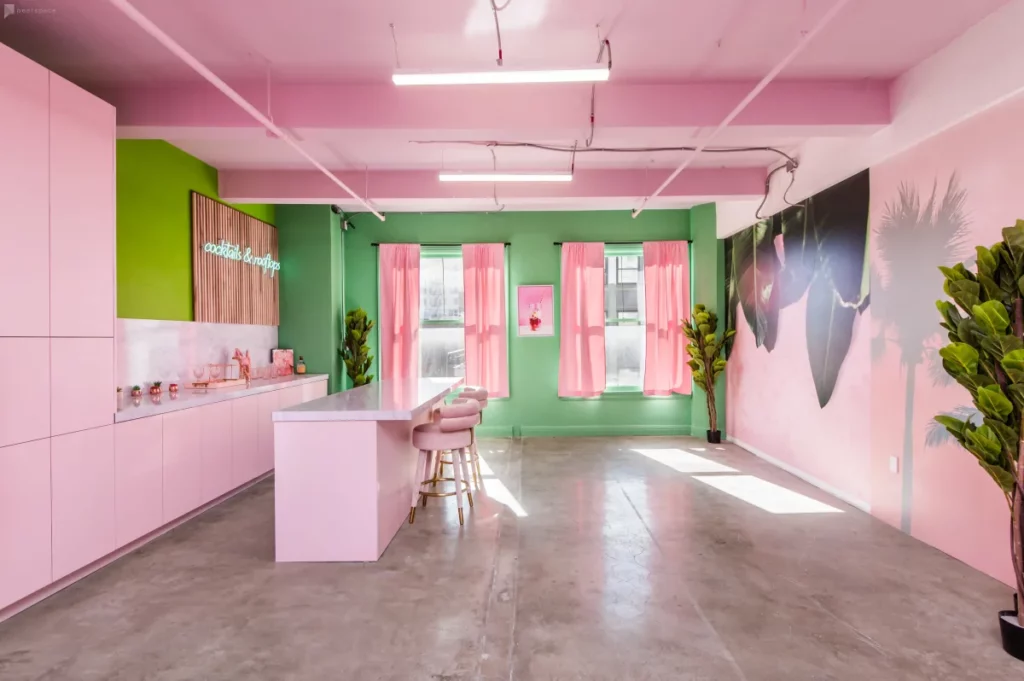 Sorority sisters support each other through their college careers and beyond. Celebrate your unique bond and book a photoshoot session for you and your girls. Start by booking a Peerspace photoshoot location near you and then ask the Concierge service to send over a vetted professional photographer. What's great about this idea is that you can make a themed photoshoot, too! Like you and your sisters imagining what your future will be like and finding a suitable studio to match. It's the perfect excuse to share your future plans and strengthen your support system in the process. You have each other's backs forever, after all!
Peerspace is home to the best sorority retreat ideas!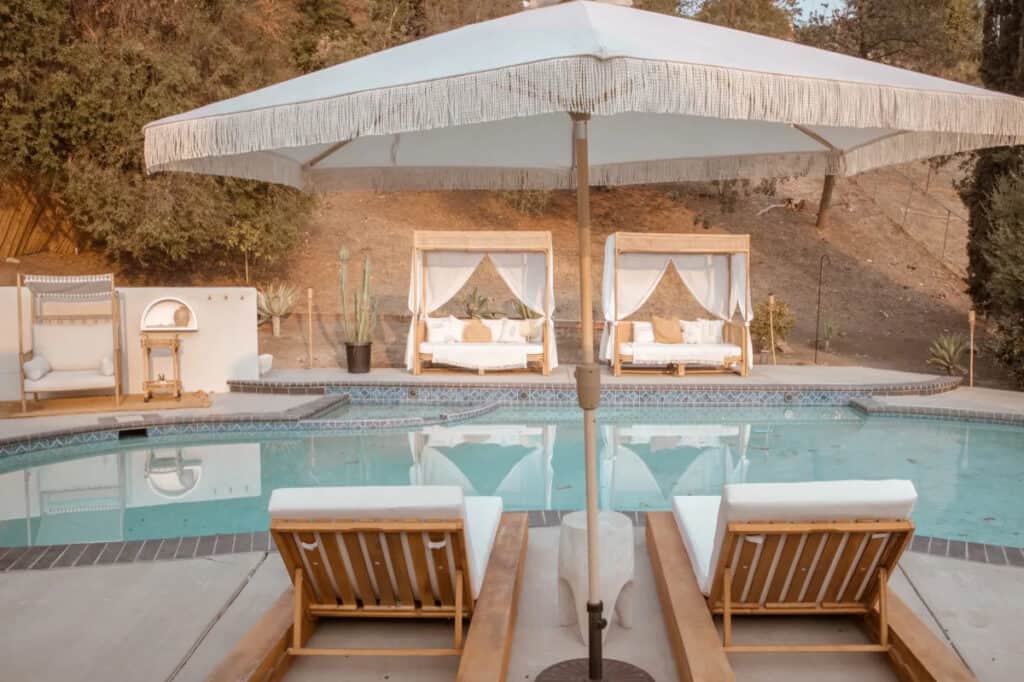 We hope these sorority retreat ideas have proven useful for your planning! What matters most is that you and your sisters find the perfect space to catch up, bond, and start the new academic year stronger than ever. Between these ideas and an amazing Peerspace venue, you're well on your way to doing just that!