Searching for 26th birthday ideas that are as unique as you are? Then we at Peerspace have you covered. Make this birthday different from any other birthday party with 26th birthday ideas specific to your age!
Ahead, we share tons of fun ideas revolving around the number 26, from the theme of your party to the music you play to the activities you participate in! Here are 11 ideas specifically curated for your 26th.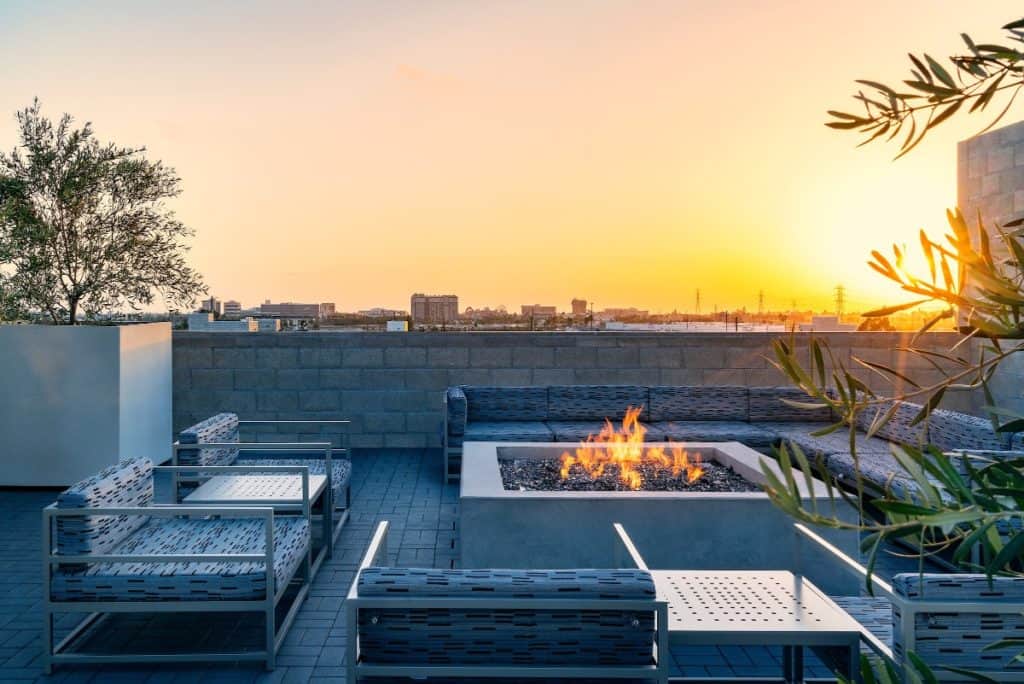 A great 26th birthday starts with booking a great space! You can host your birthday party at an exceptional venue, with no hassle needed on your part. How, you ask? Through Peerspace, the largest online marketplace for hourly venue rentals. It's a platform that offers you access to tons of fun venue options, available in towns and cities across North America and beyond.
For instance, you can book a venue with a large kitchen to cook dinner with friends or an absolutely stunning outdoor area to ring in the back half of your 20s with a fire pit, yard games, and BBQ! Simply click the link and enter your event and location, and you'll discover countless one-of-a-kind venues that you'll be aching to make your own! Check it out and start planning today.
2. The sweet sounds of 26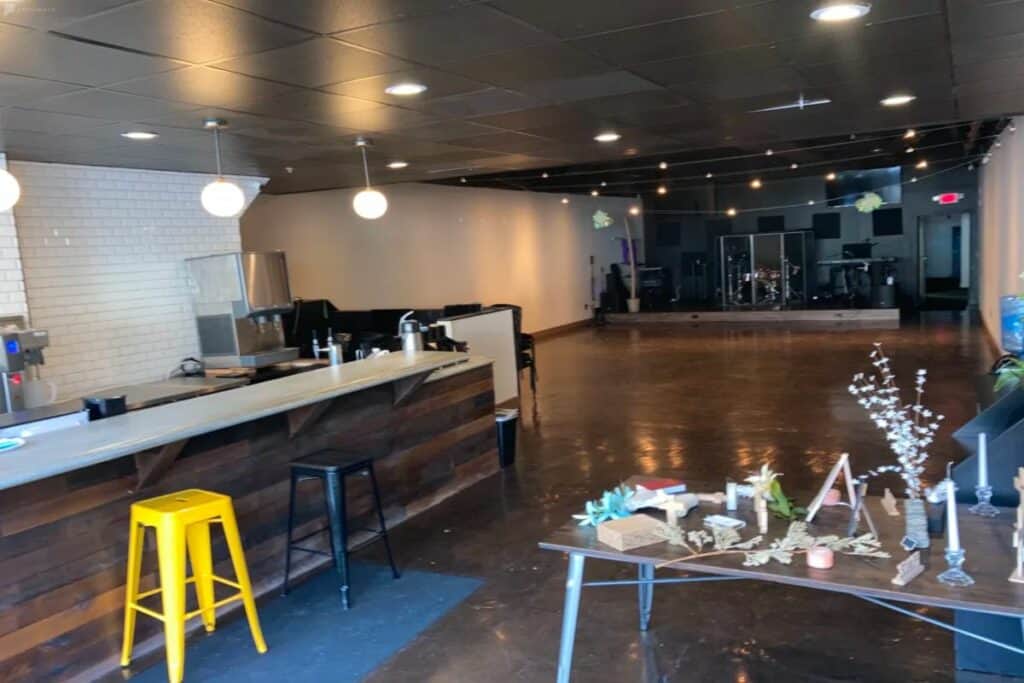 Make a 26 themed playlist for your party! Paramore has a song called "26", but there are plenty of other fun options too! K's Choice sings about being 26 in the song "Home," and for a throwback, Skylark has a song called "Twenty Six Years." Another great choice is Paula Cole's "Strong, Beautiful Woman." What other fun songs can you find about being 26?
3. A mile for every year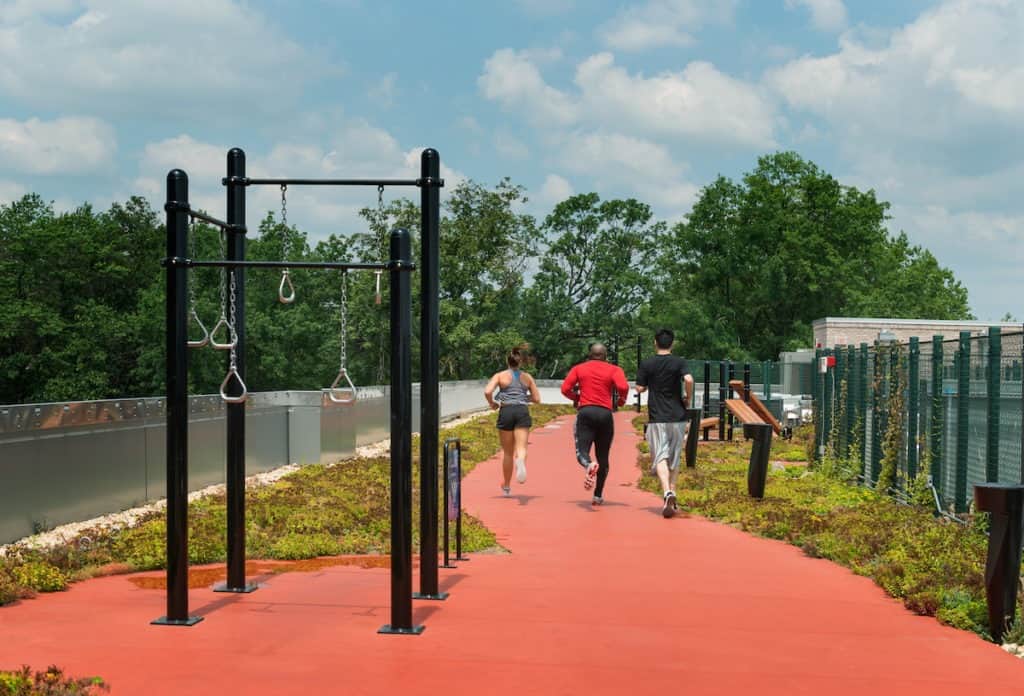 There are just over 26 miles in a marathon — so celebrate your big day by running a mile for every year! This is a birthday idea that will take quite a bit of training and preparation, but it's an accomplishment you'll feel so proud of once you finish.
Plus, you don't have to feel any guilt about eating as much cake and ice cream as you want since you just ran 26 miles!
4. Cut the deck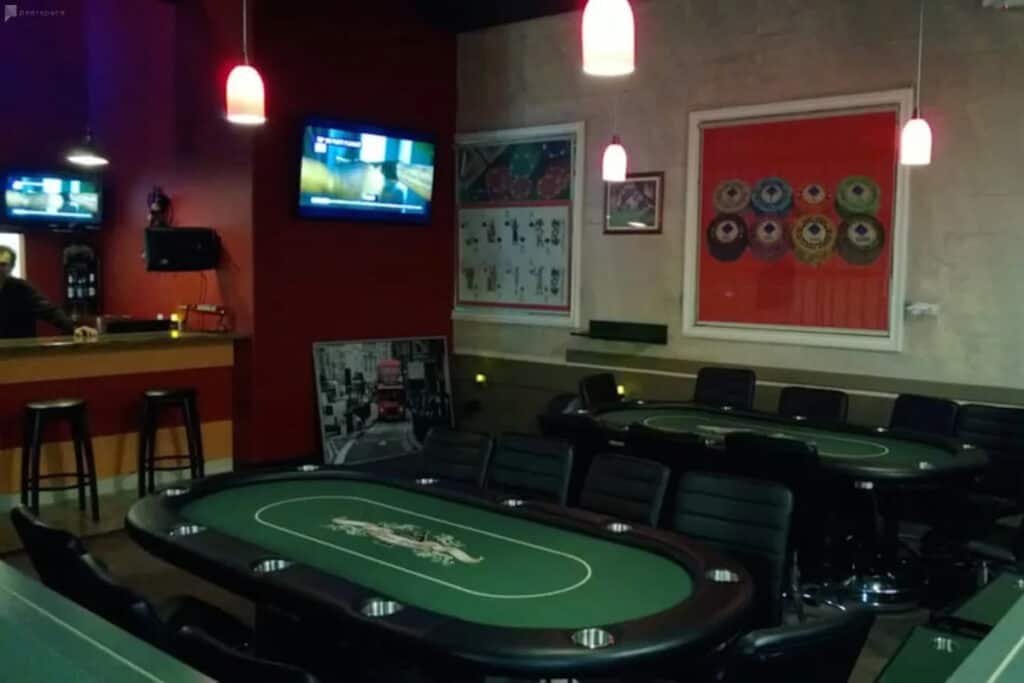 Half a deck of cards is 26, so pick your two favorite suits and make it into a 26th birthday theme! There are many 26th birthday ideas and activities for this theme, too, like playing poker or other Vegas-style gambling games! Create fun, new twists to the classics by only playing with half the deck or awarding double points for hands that only include the two suits of your choosing.
Add to the fun by celebrating in an aptly themed space. For instance, how about this unique poker space in Glendale, California? It has space for 40 and already has tables, chairs, chips, cards, and dealers at the ready. There is also this fun pool hall with poker and billiards in LA, with space for 148 guests, with pool tables, poker tables, game machines, and a full kitchen and bar.
5. Dress up with opals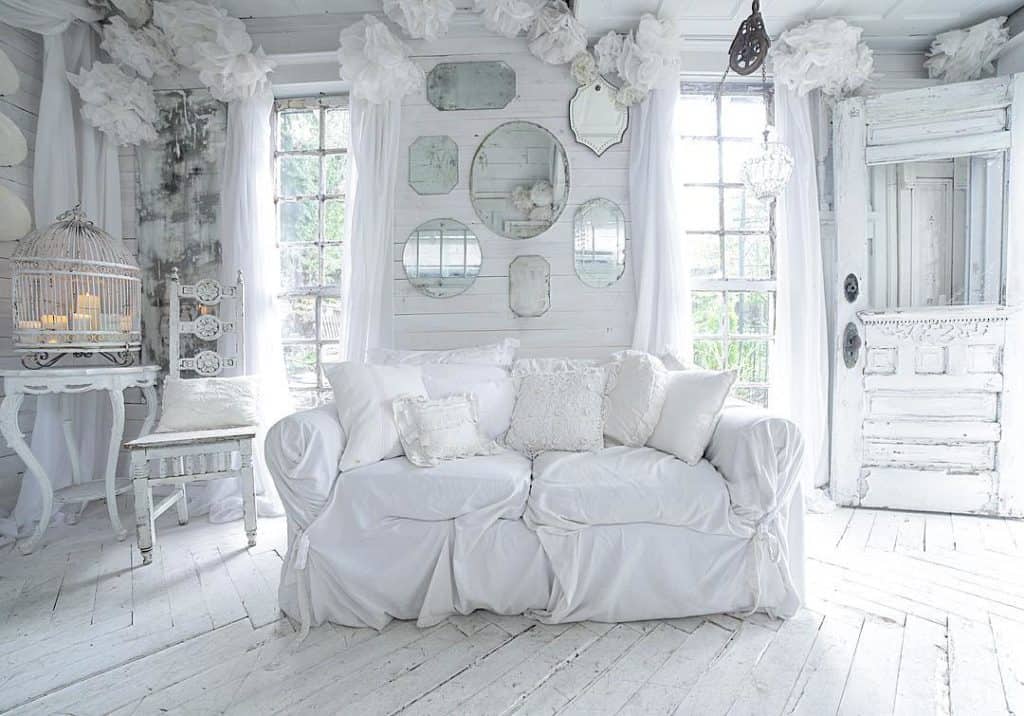 Opals are generally the gift given for a 26 wedding anniversary — but why not celebrate 26 years of life the same way? If you love dressing to the nines on your birthday, wear opal earrings, an opal necklace, or ring to your party! Don't own any opals? Sounds like a great birthday gift to us. Some opals start at just $10 a carat!
6. I am Ironman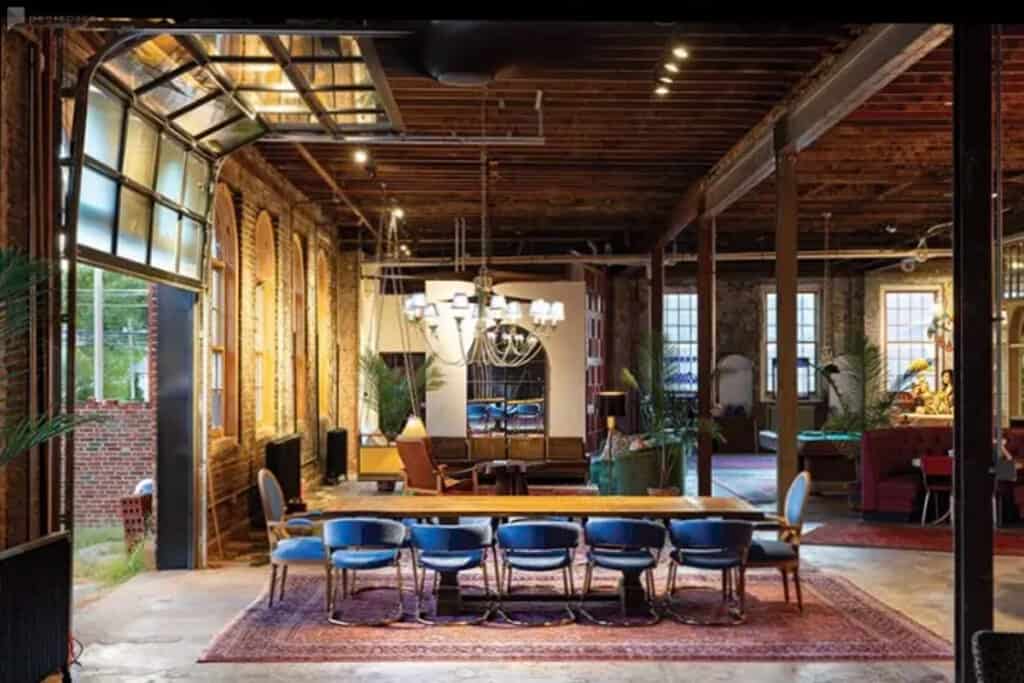 Did you know 26 is the atomic number of iron? That makes it a perfect excuse for an Ironman-themed party! Whether you are looking for cosplay-themed 26th birthday ideas or just a great movie choice to end the night — Ironman is a fun and 26-related option!
In southern California? Then you pretty much have to rent this Peerspace home, which is actually called The Iron Mansion! This is definitely a home built for all your 26 birthday ideas, as it has indoor and outdoor sound systems, a heated pool with many features, a Jacuzzi, numerous smart TVs, and a kitchen plucked from the Playboy Mansion! Look at the pictures and we think you'll also agree that the only word that does this place justice is "epic!"
7. Zebras, zombies, and zucchinis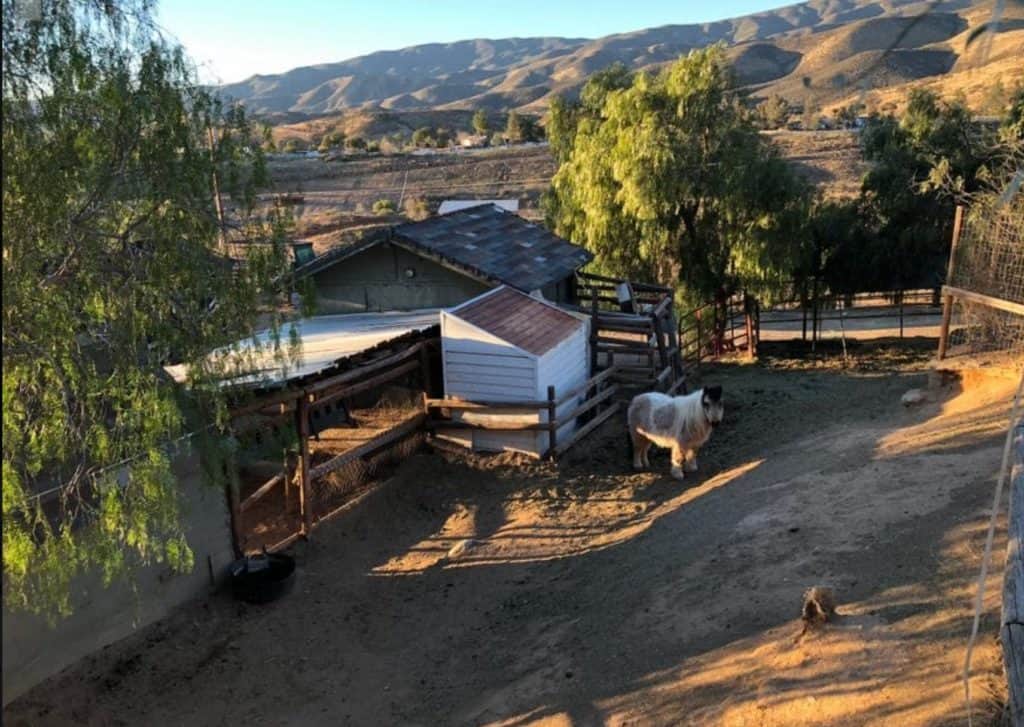 You've made it to the end of the alphabet! Celebrate your 26 years with the 26th letter — it's a "z" themed birthday party! So invite all your friends to come dressed as words that start with the letter z (like zebras and zombies) and make all your 26th birthday ideas and activities "z" themed too. Try out a zucchini birthday cake, drink Zinfandel wine, go ziplining, or take a trip to the zoo. This party is sure to be a real zinger! 
8. Play ball!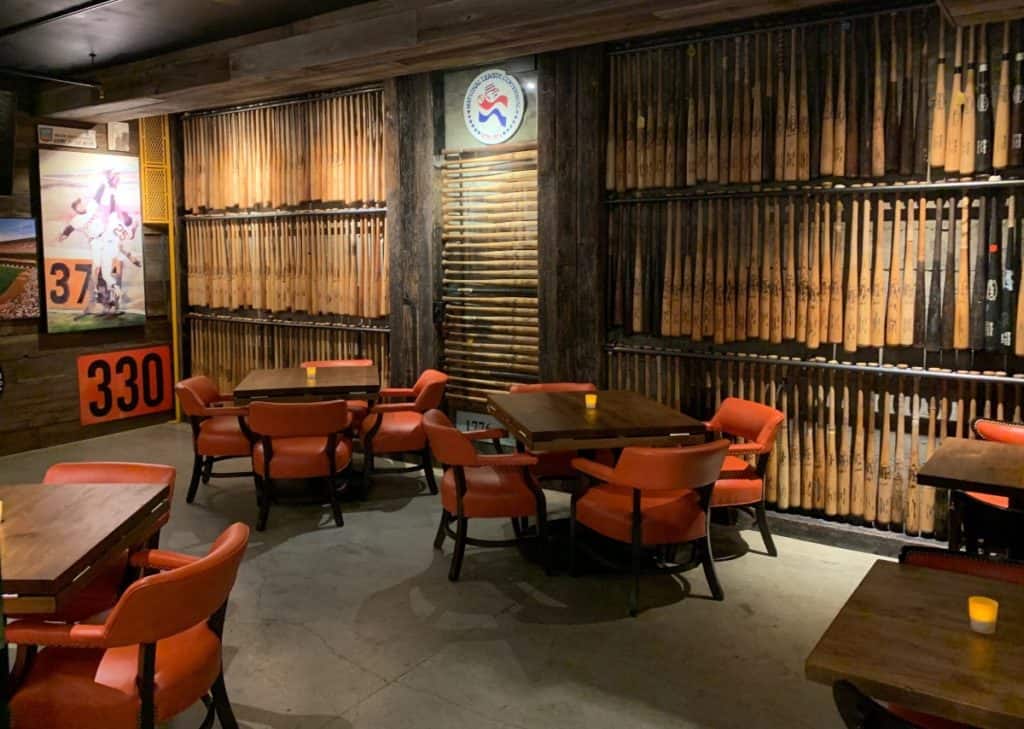 The number 26 is pretty crucial in baseball — it's the number of players allowed on a major league team. Celebrate this birthday by inviting your 26 closest friends to a game of baseball, going to a major league game yourself, or just making baseball the theme of your party.
You could also rent a venue on Peerspace that's right outside your favorite team's stadium — like this North Carolina downtown club/event space right across from the Bull Baseball Stadium!
9. 26 trivia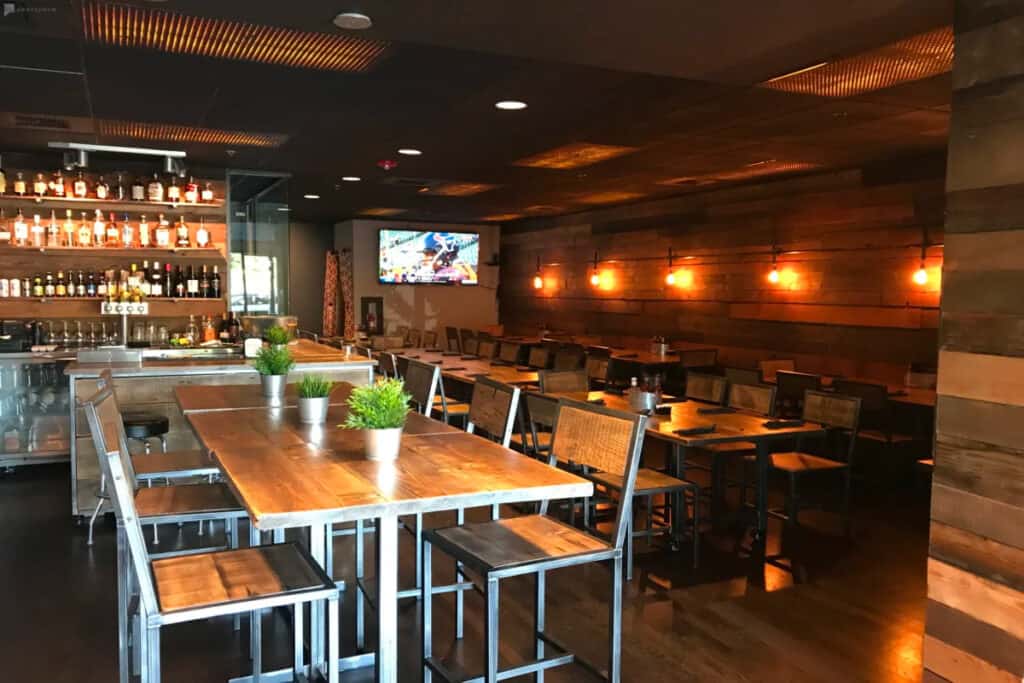 How many fun facts do you know about the number 26? It's time to find out! Host a game of trivia at your party that includes 26 questions about the number 26! Who was the 26th president? Which state was the 26th to join the union? And most importantly — who turns 26 today?!
Our trivia night tips and tricks is a must-read to ensure a wildly successful birthday party trivia night!
10. A trip down I-26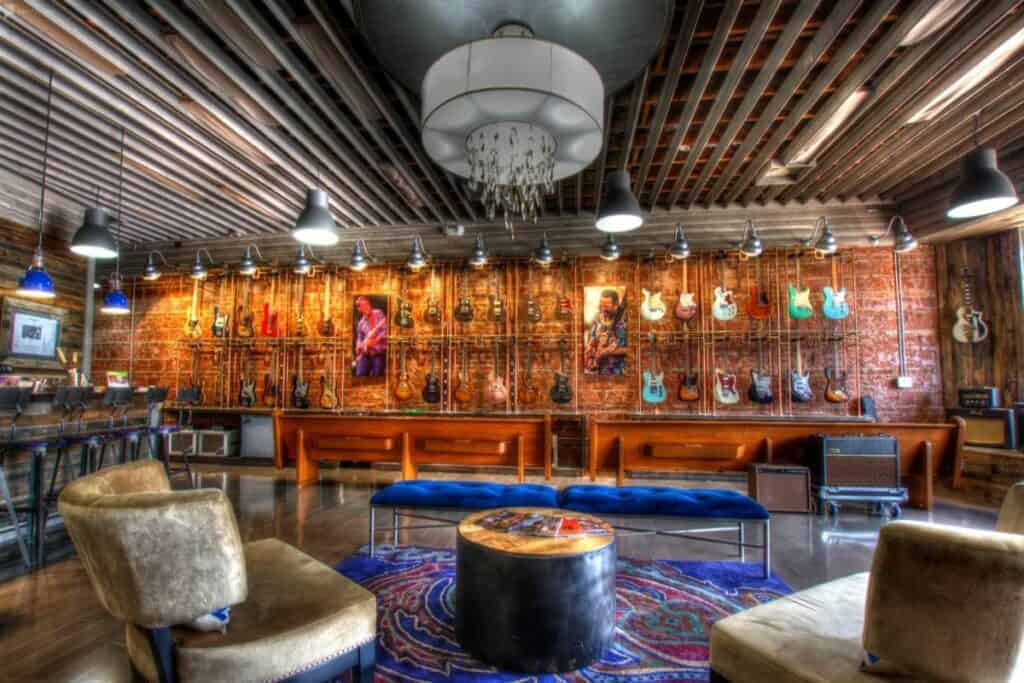 It's time for a South Carolina road trip! Interstate 26 runs through Tennessee and South Carolina, with many fun stops to make along the way. Enjoy the views of the Blue Ridge Mountains, pass over the highest bridge in North Carolina (the Peter Guice Memorial Bridge — 225 feet above the Green River!), and explore the beautiful city of Asheville. If you're looking to host a party along the trip, then check out these great venues available in Asheville through Peerspace.
For instance, this modern and bright urban flex space in the hip River Arts District can host you and 50 friends. It's a stylish and open space that boasts seating, a kitchen, Wi-Fi, a projector, and wheelchair access.
11. Over halfway there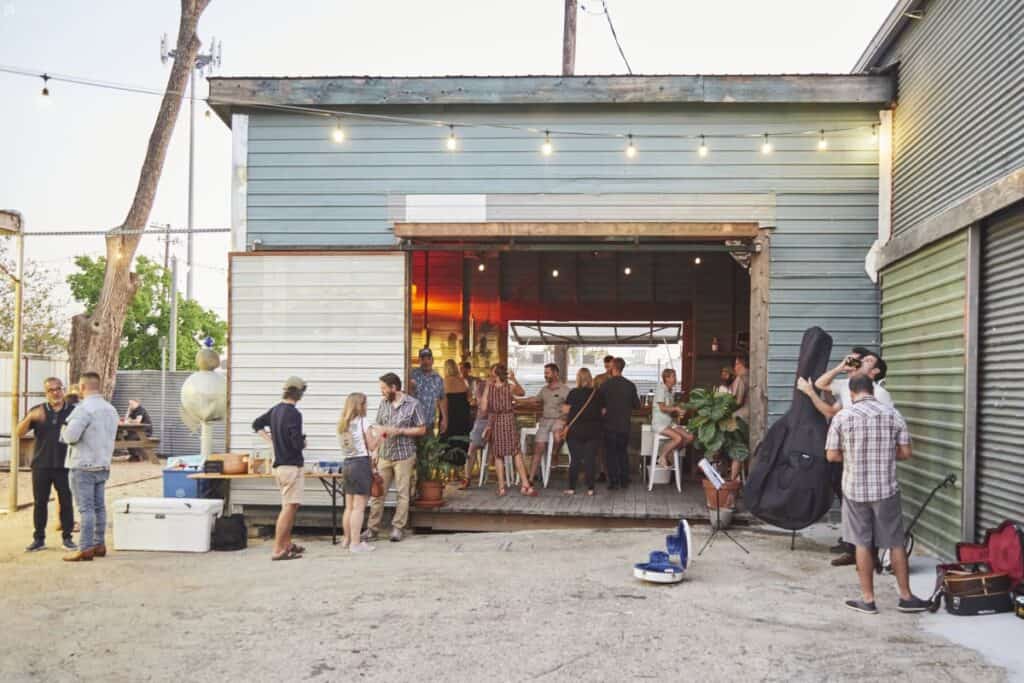 Whether you feel good, bad, or indifferent about it — you're now over halfway through your 20s to age 30! Celebrate your birthday by looking back on the best part of your early twenties and making plans for the back half of them. Create a list of goals you have for the last four years of your twenties before the party. During the party, celebrate with activities you enjoyed through the first half of of your twenties.
Bonus: movie night and feelin' alright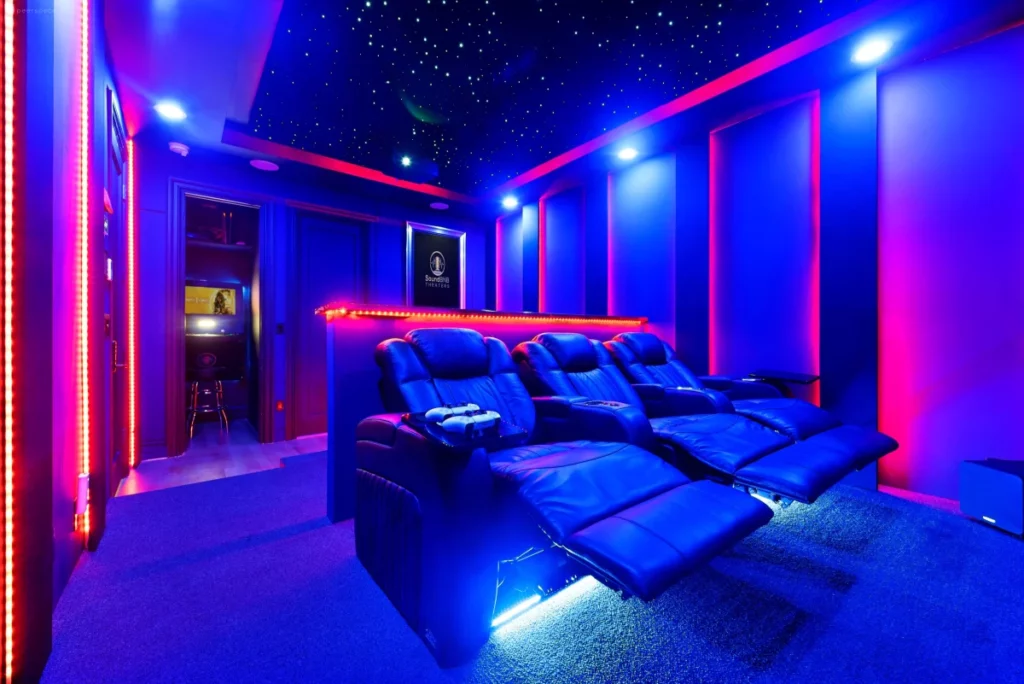 There is nothing like gathering your friends and watching an amazing line up of movies. Tailor this idea to your 26th birthday by watching movies from the year you were born. So if you're turning 26 in 2022, that would mean you were born in 1996. And what an awesome year for movies! In fact, Romeo + Juliet, Twister, Happy Gilmore, Fear, and That Thing You Do! are only the beginning! You don't necessarily have to watch 26 movies from 1996, but we couldn't blame if you wanted to try it.
This starlit luxury home movie theater is one of our favorites. Book it for your 26th movie-filled birthday party and you'll have all the ambiance you could possibly want.
Peerspace brings 26th birthday ideas to life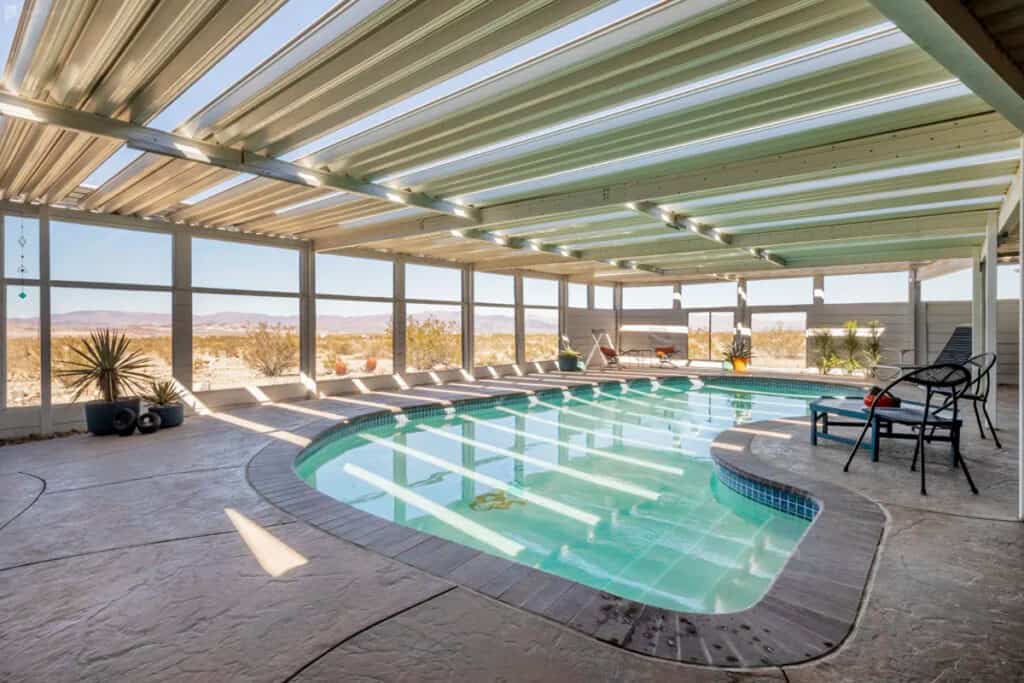 Incorporate a few of these 26th birthday ideas into your birthday bash and you're sure to create a day to always remember. However, these ideas are pretty challenging to pull off without the perfect venue. That means it's time to start searching on Peerspace for that utterly dreamy birthday party venue that suits your style. Check it out today and have an amazing birthday!